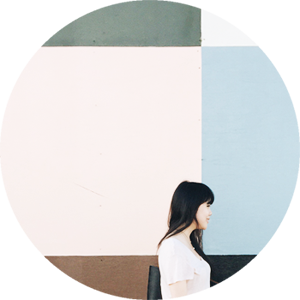 Hello there! I'm Linda, a graphic designer working in the heart of New York City.
Mellosweet is my little creative space where I post pictures and write about the things I love so much – photography, food, traveling, entertaining, interiors, and DIY projects.
If you would like to reach me, please contact me at himellosweet@gmail.com.