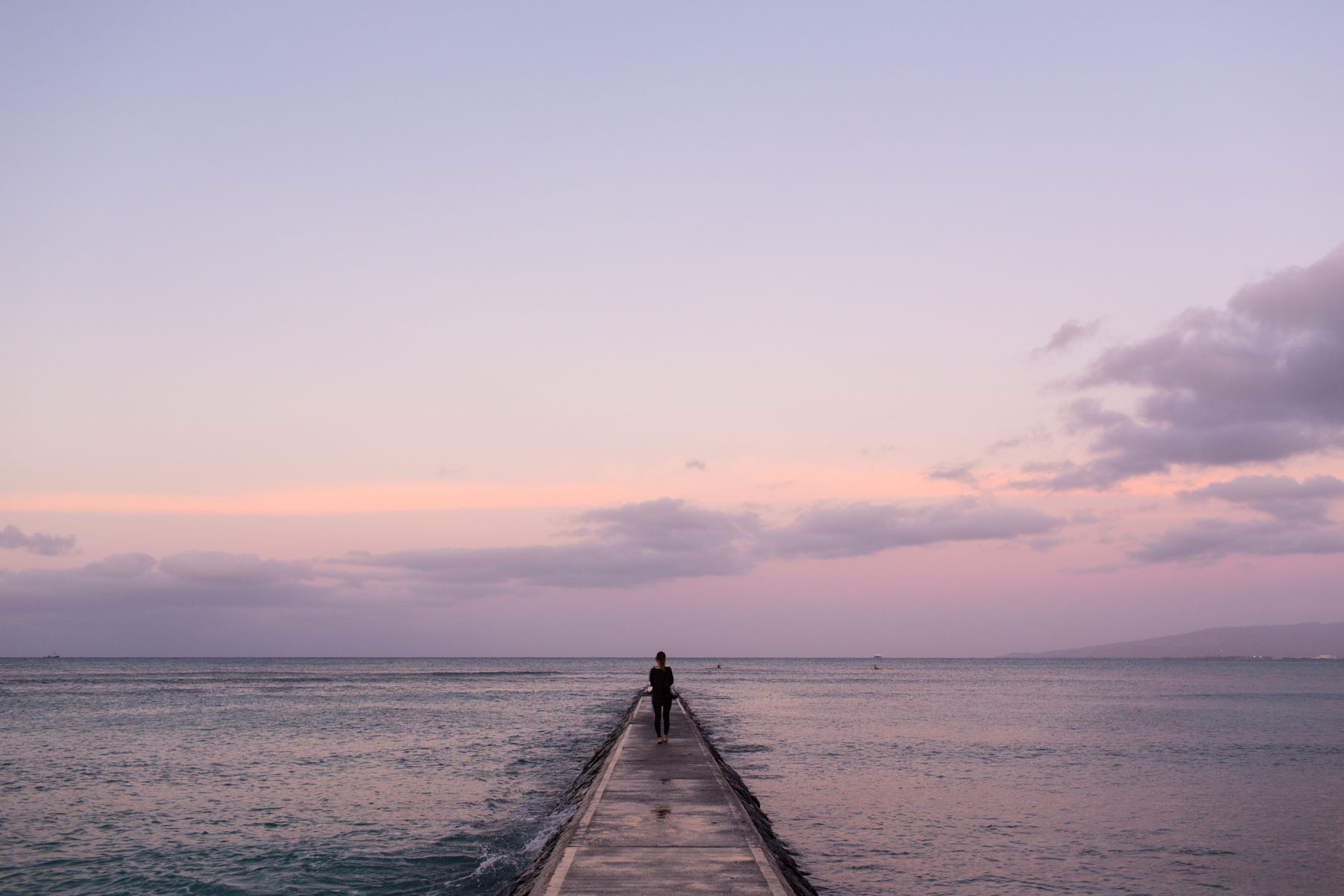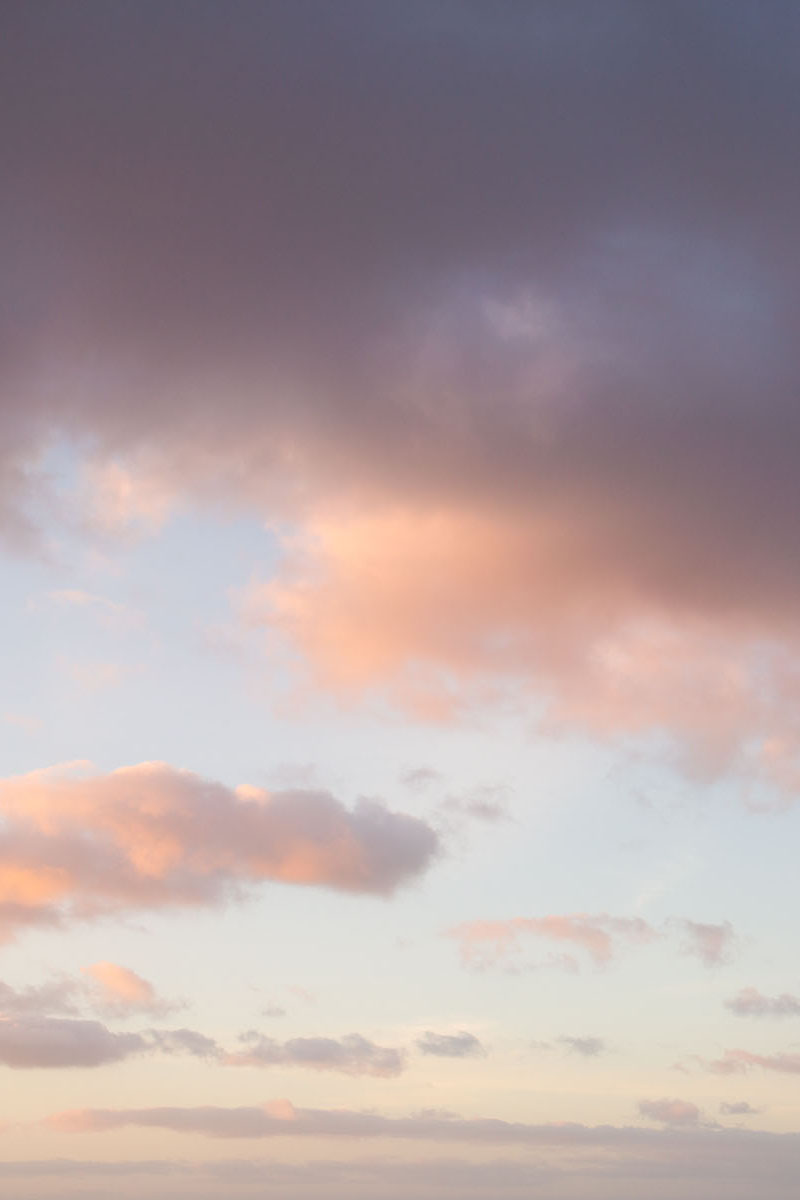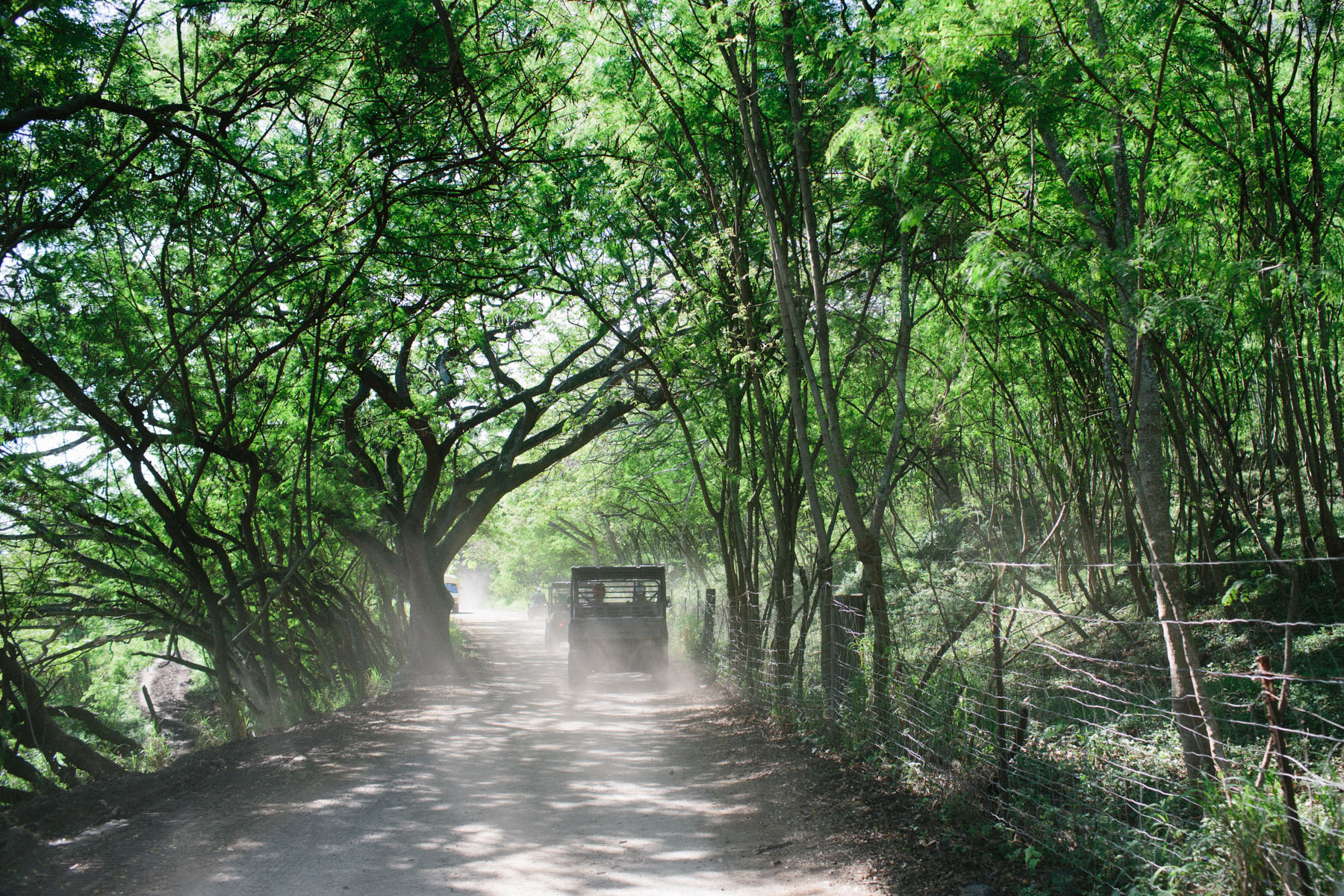 Kualoa Ranch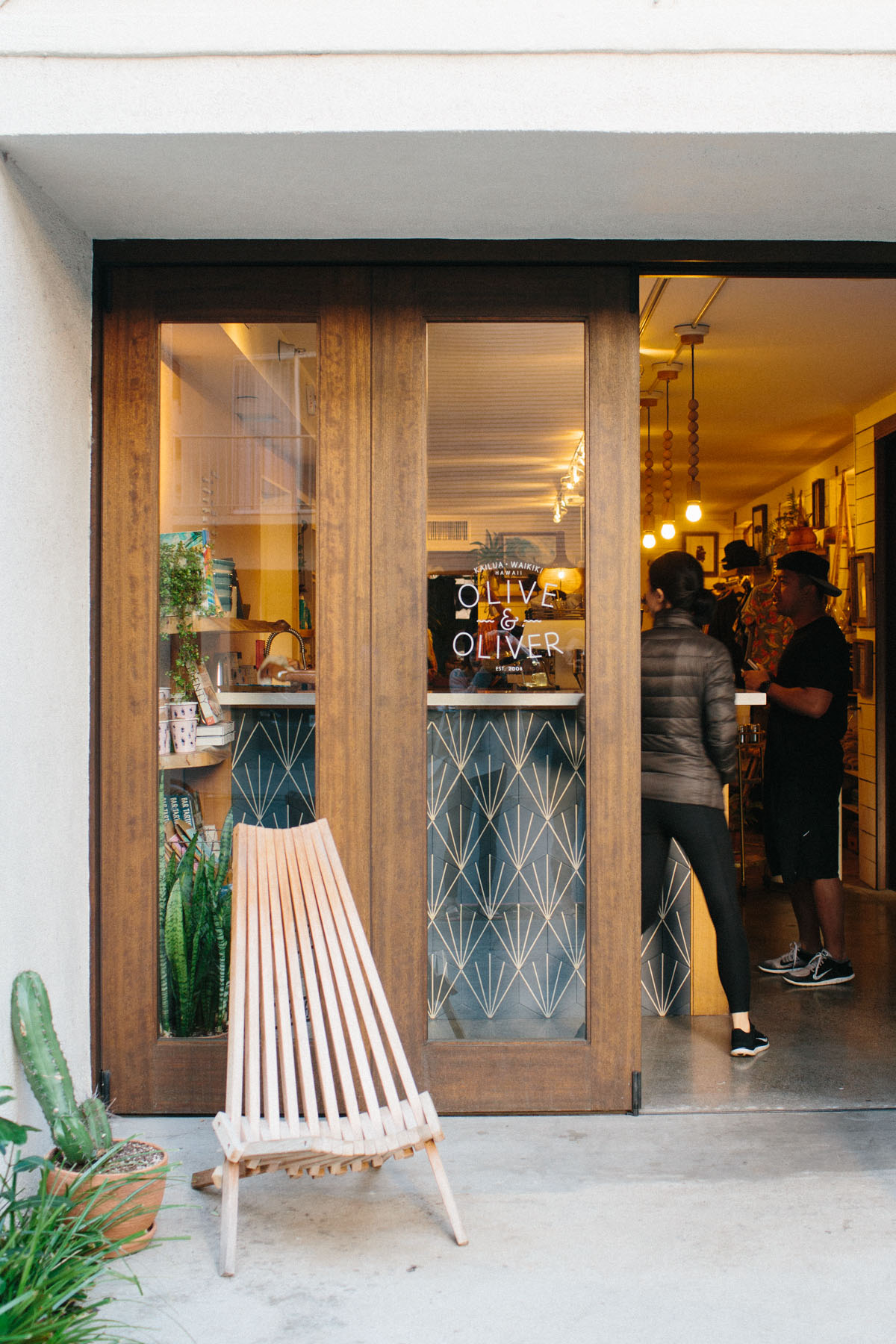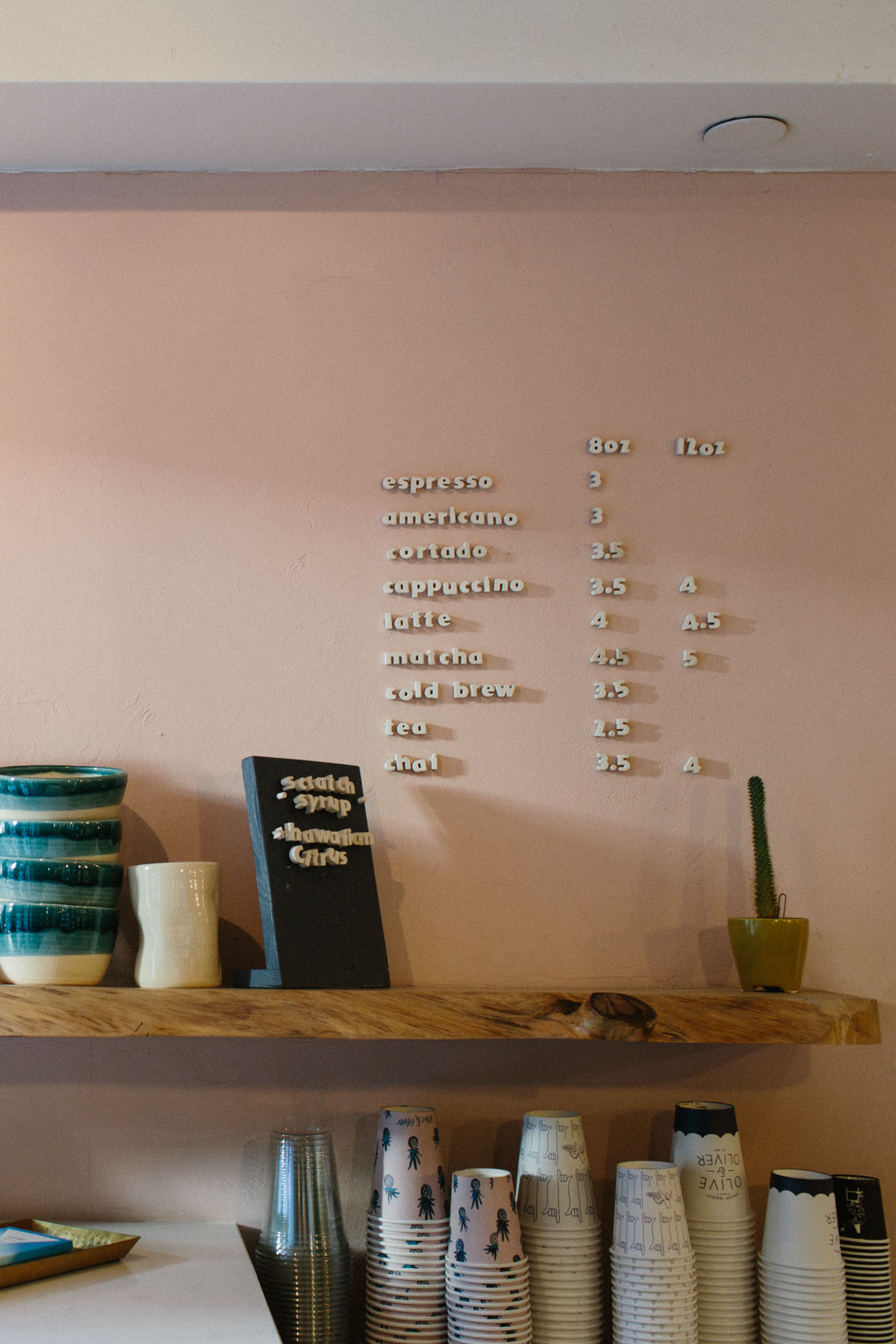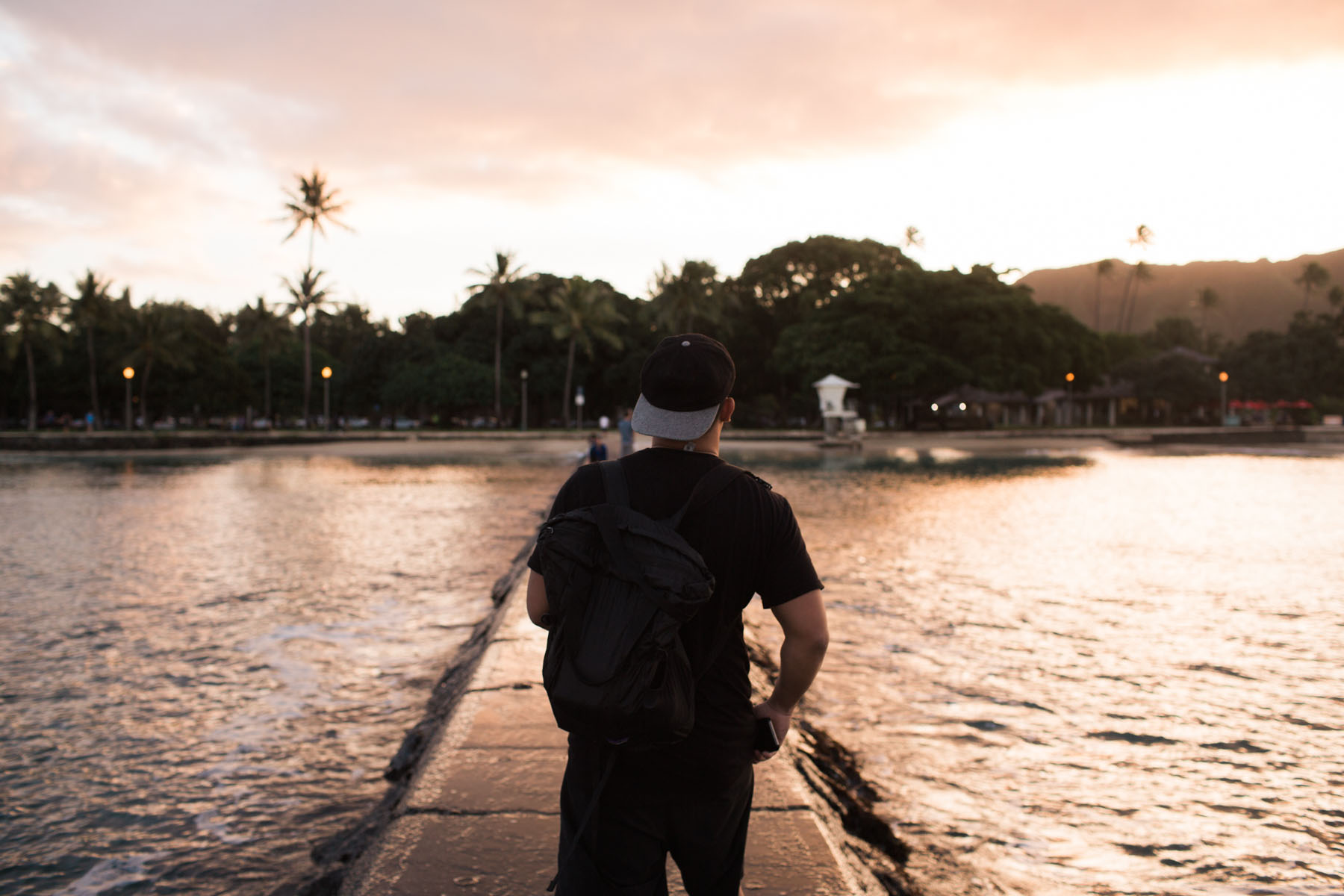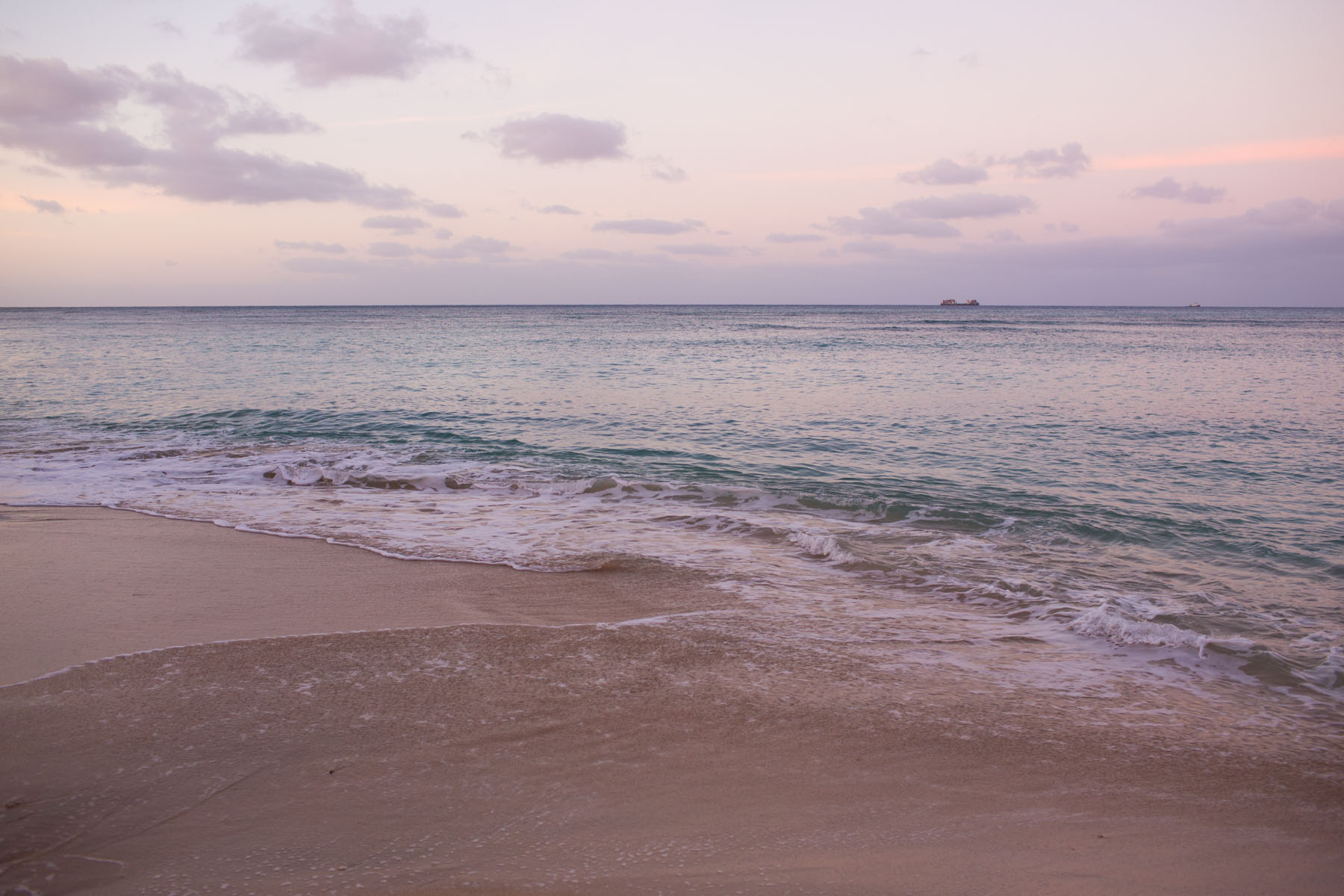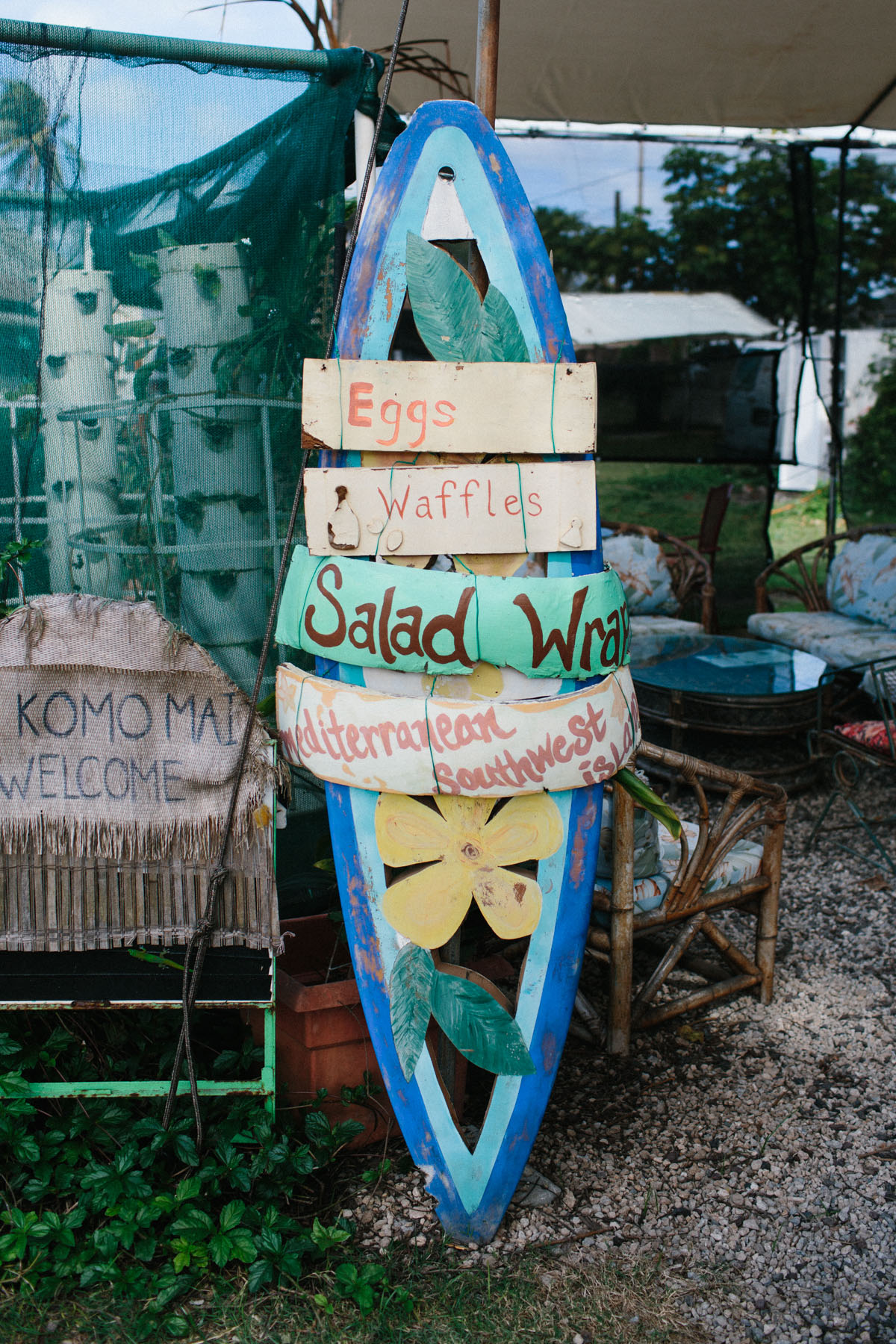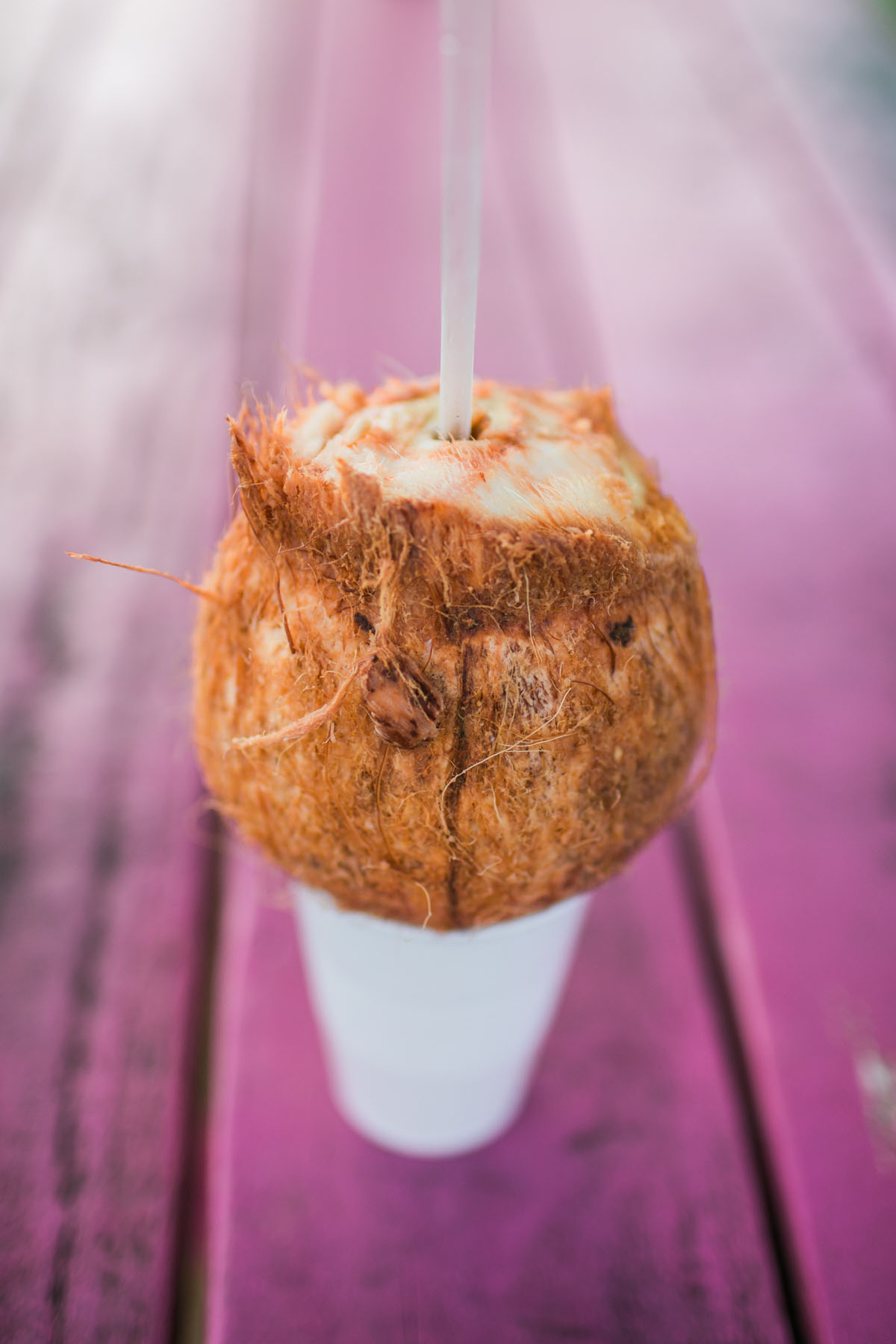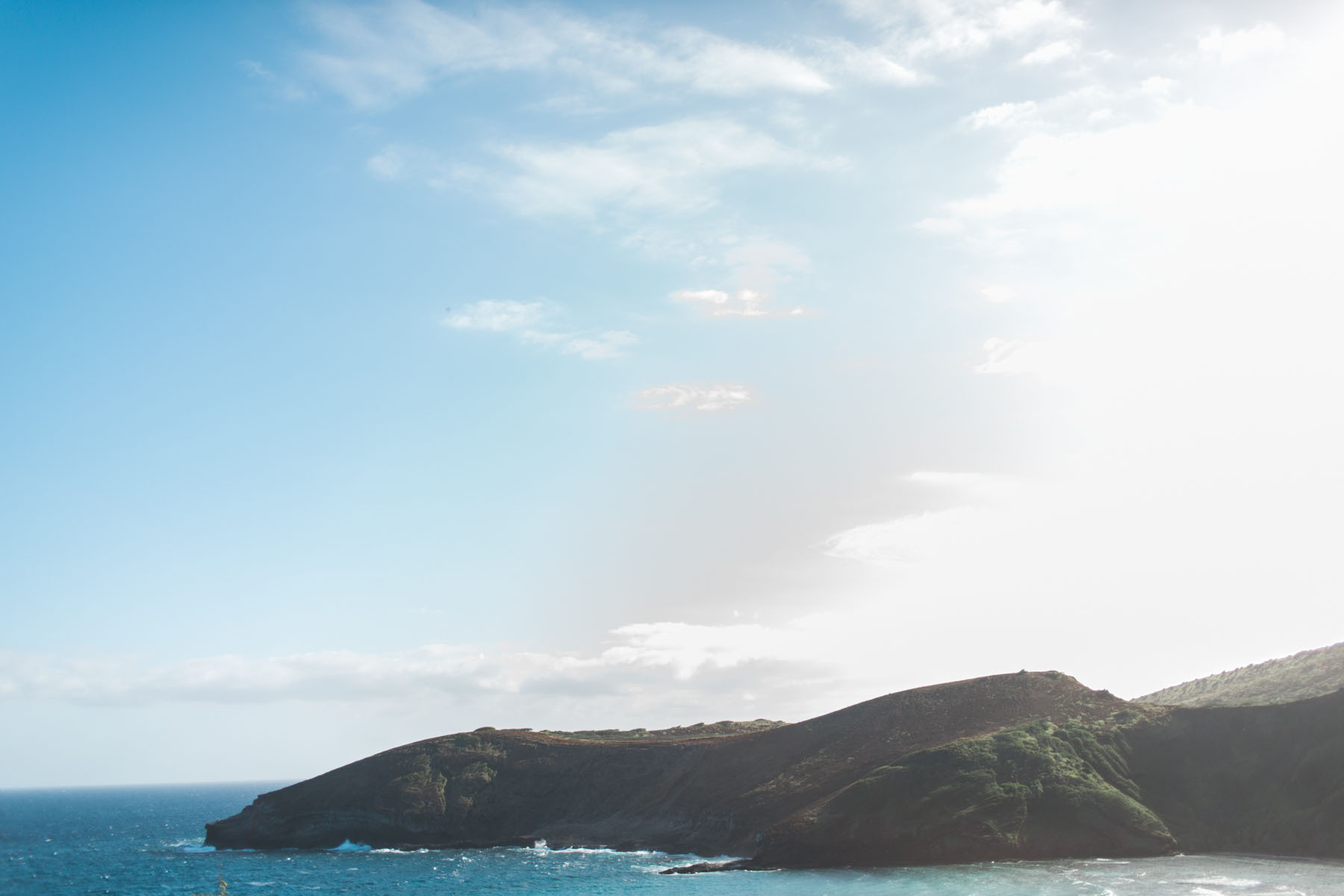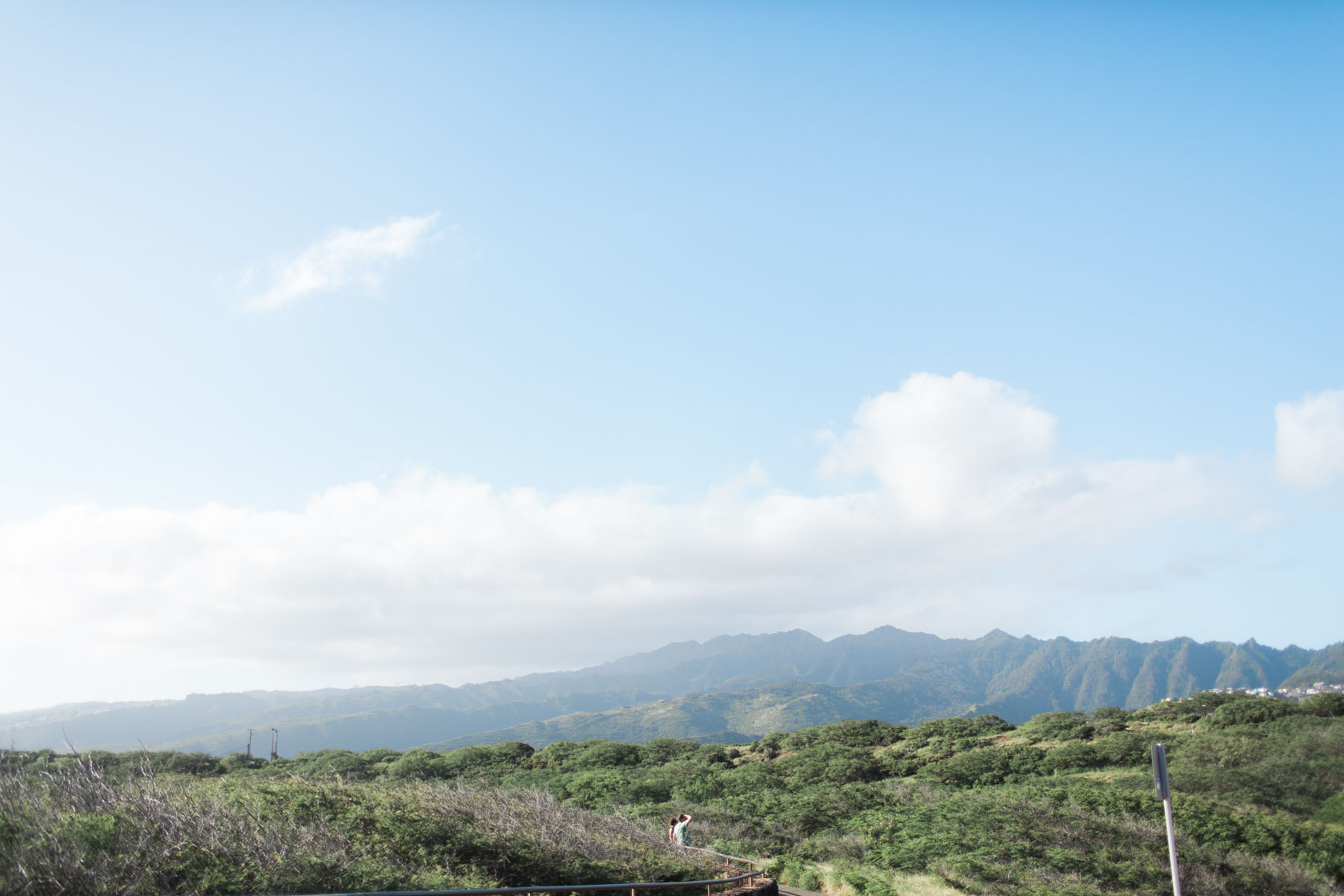 Hanauma Bay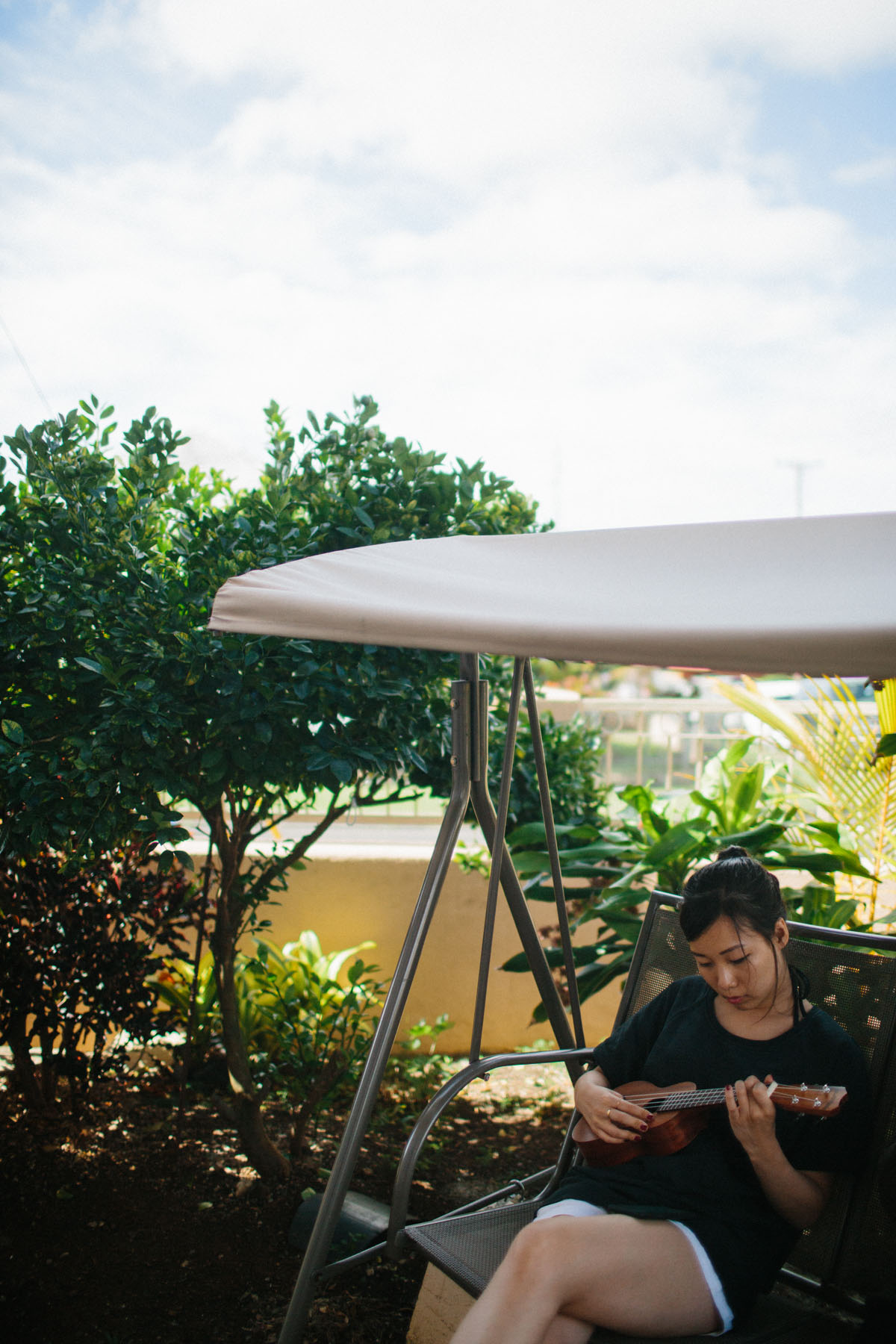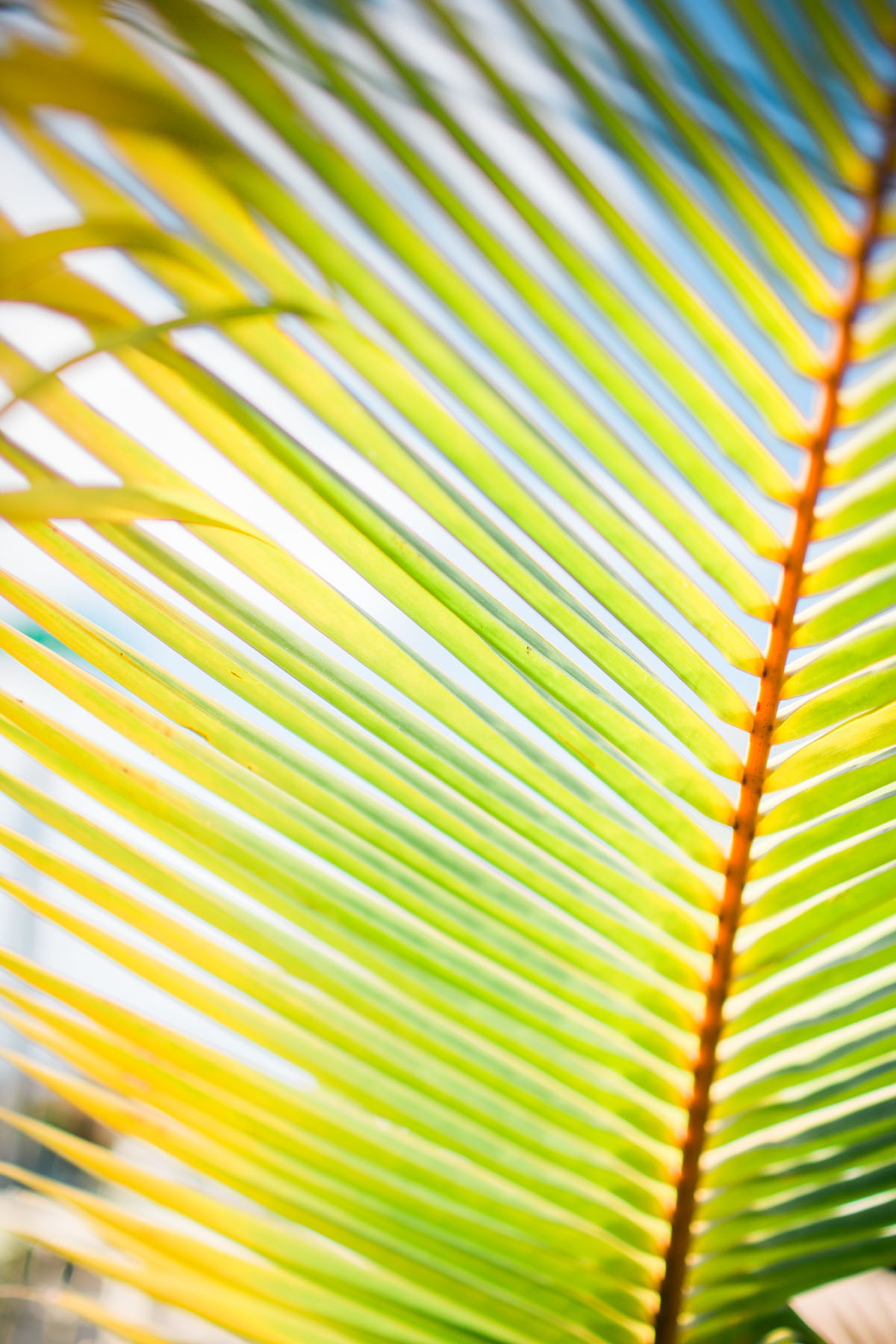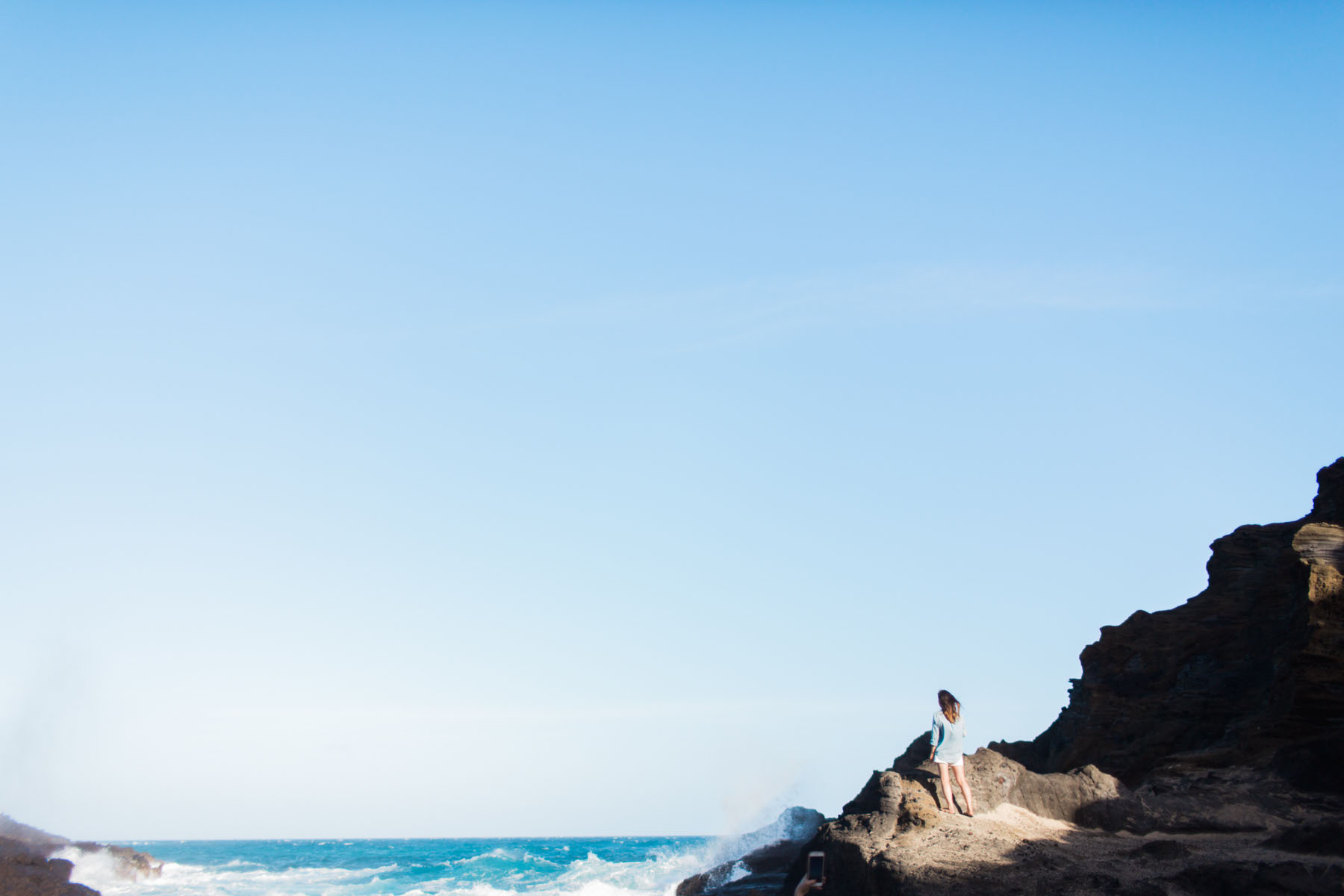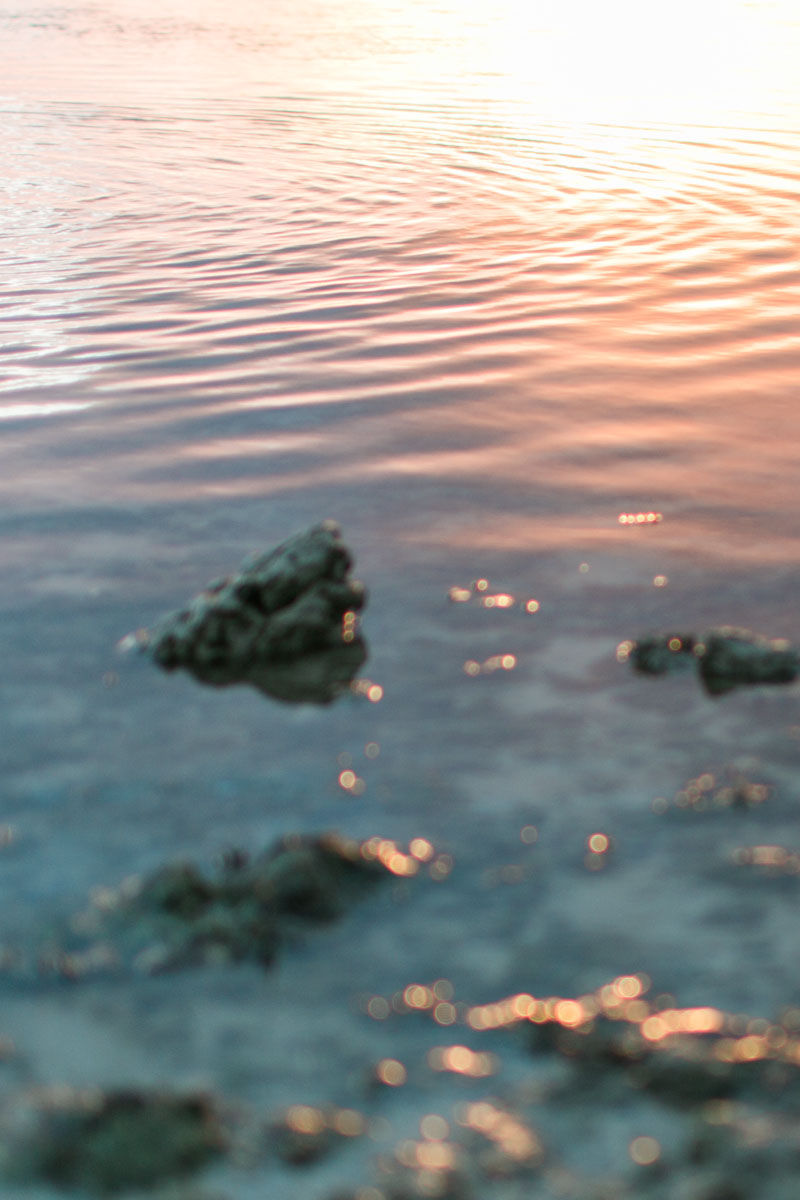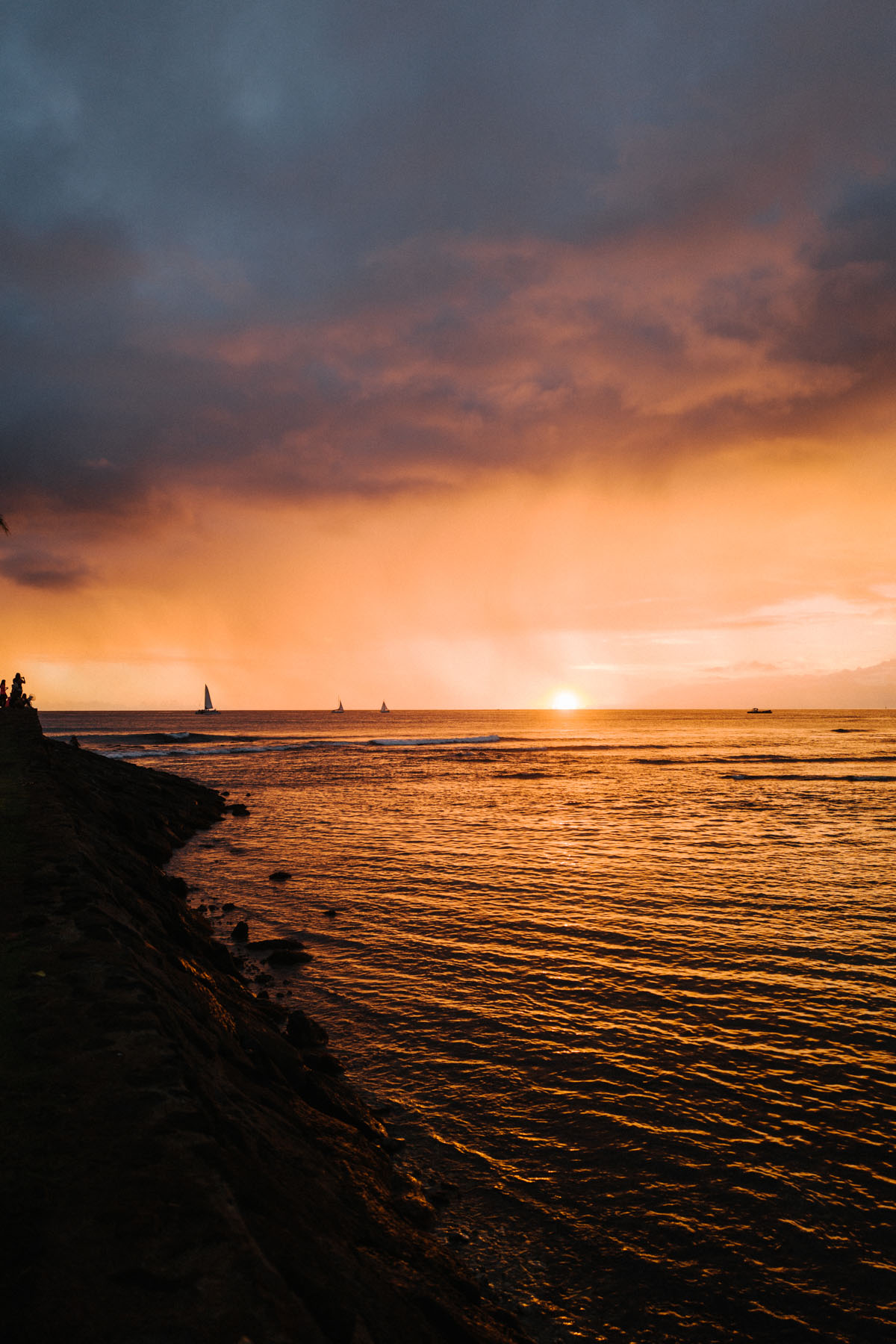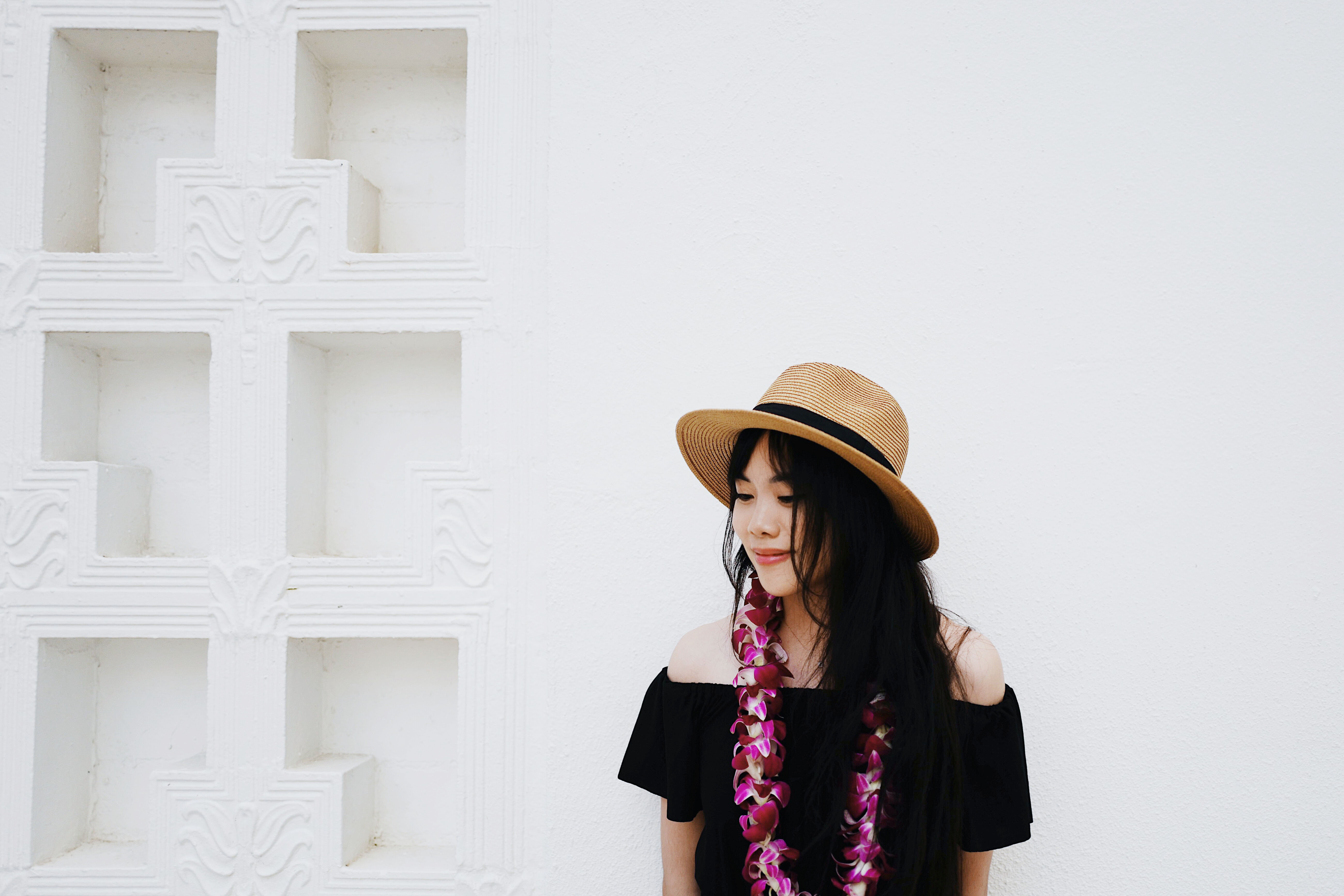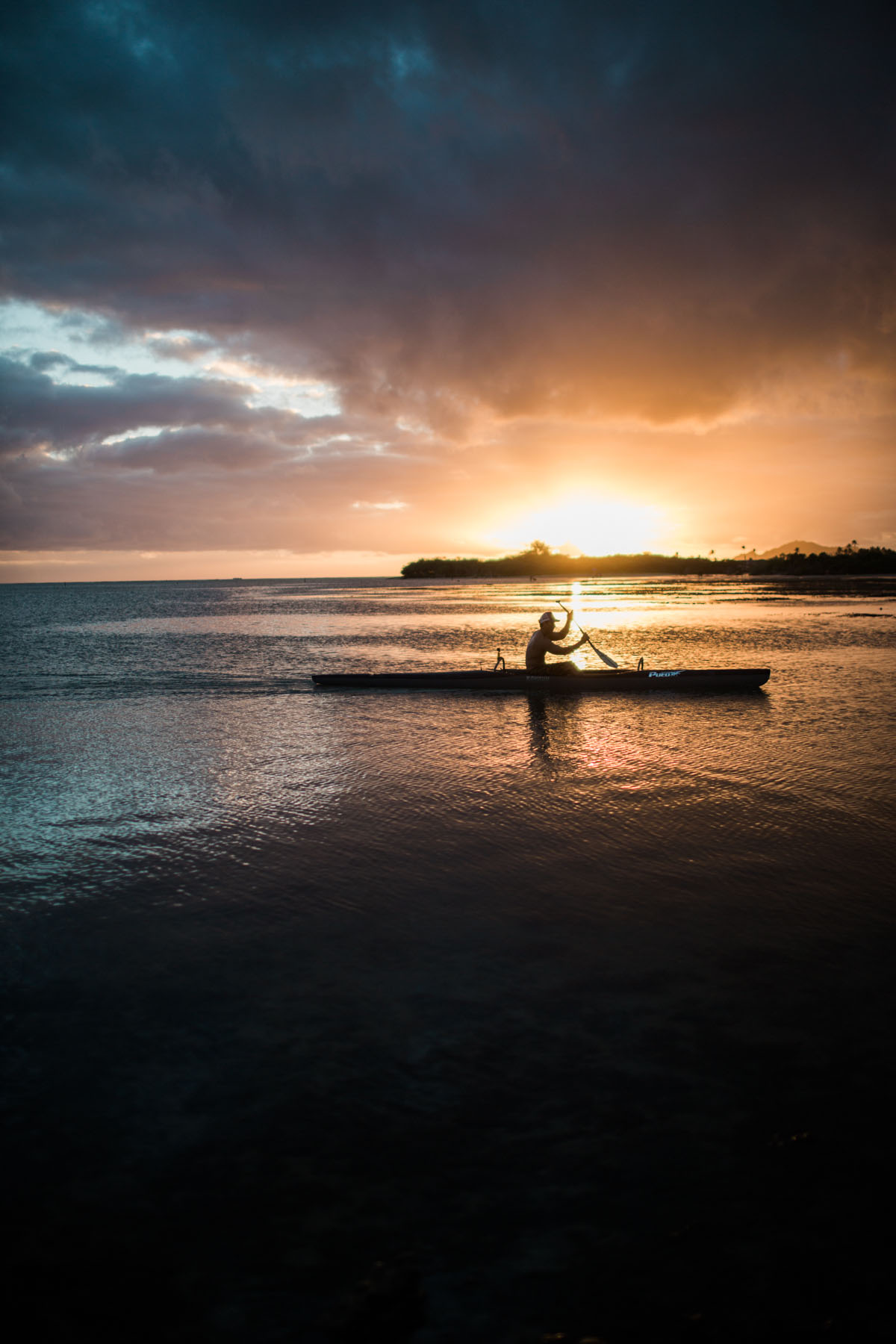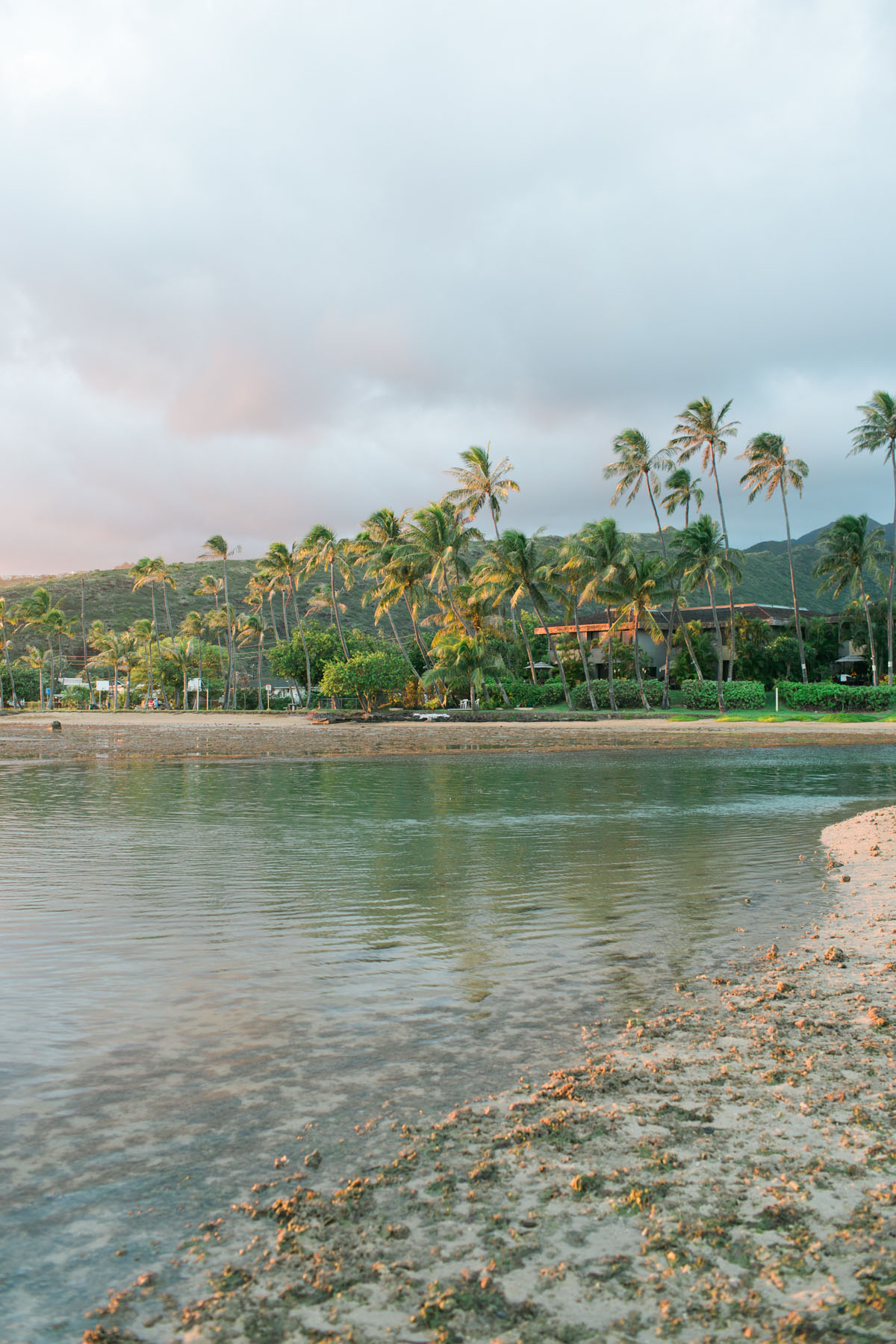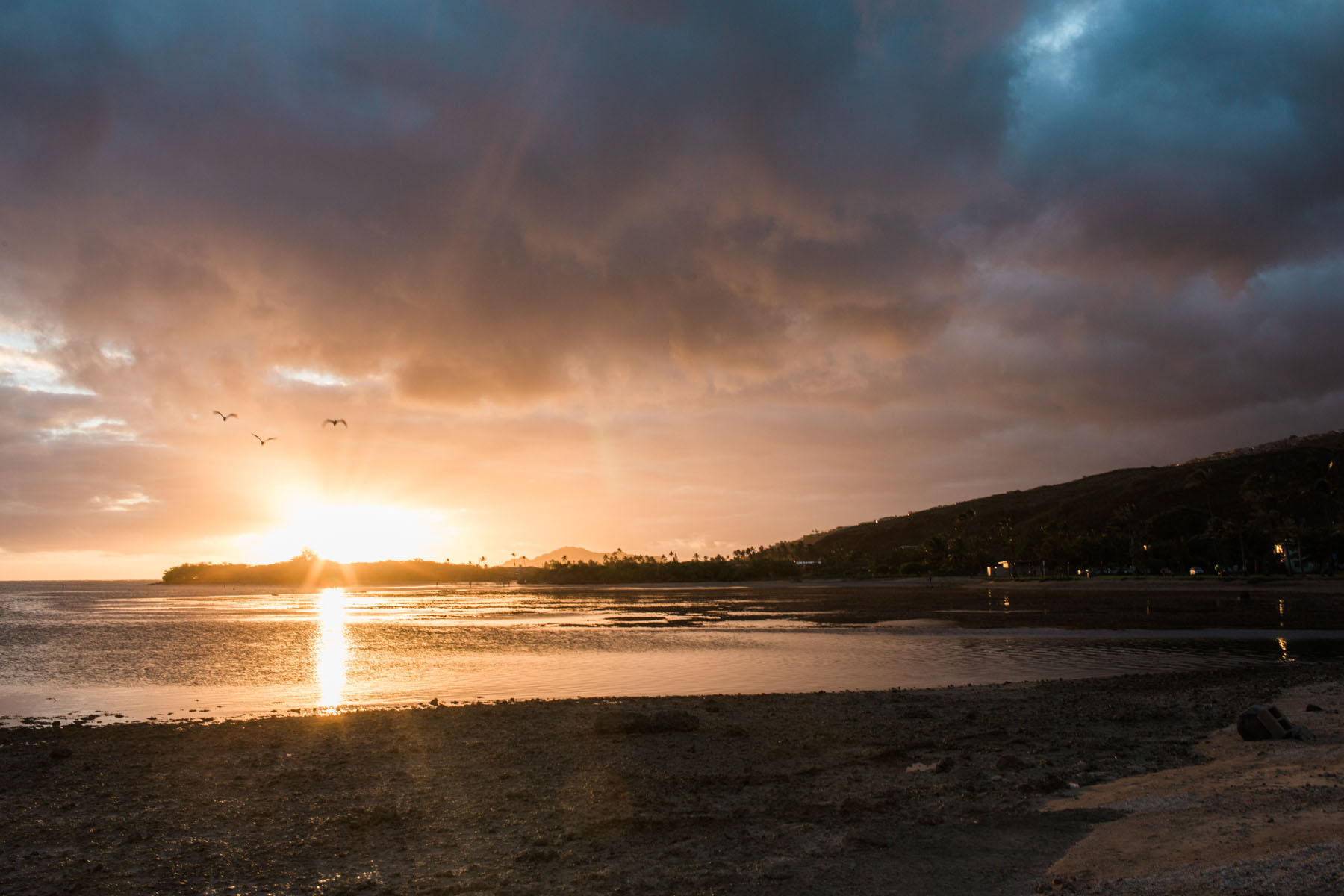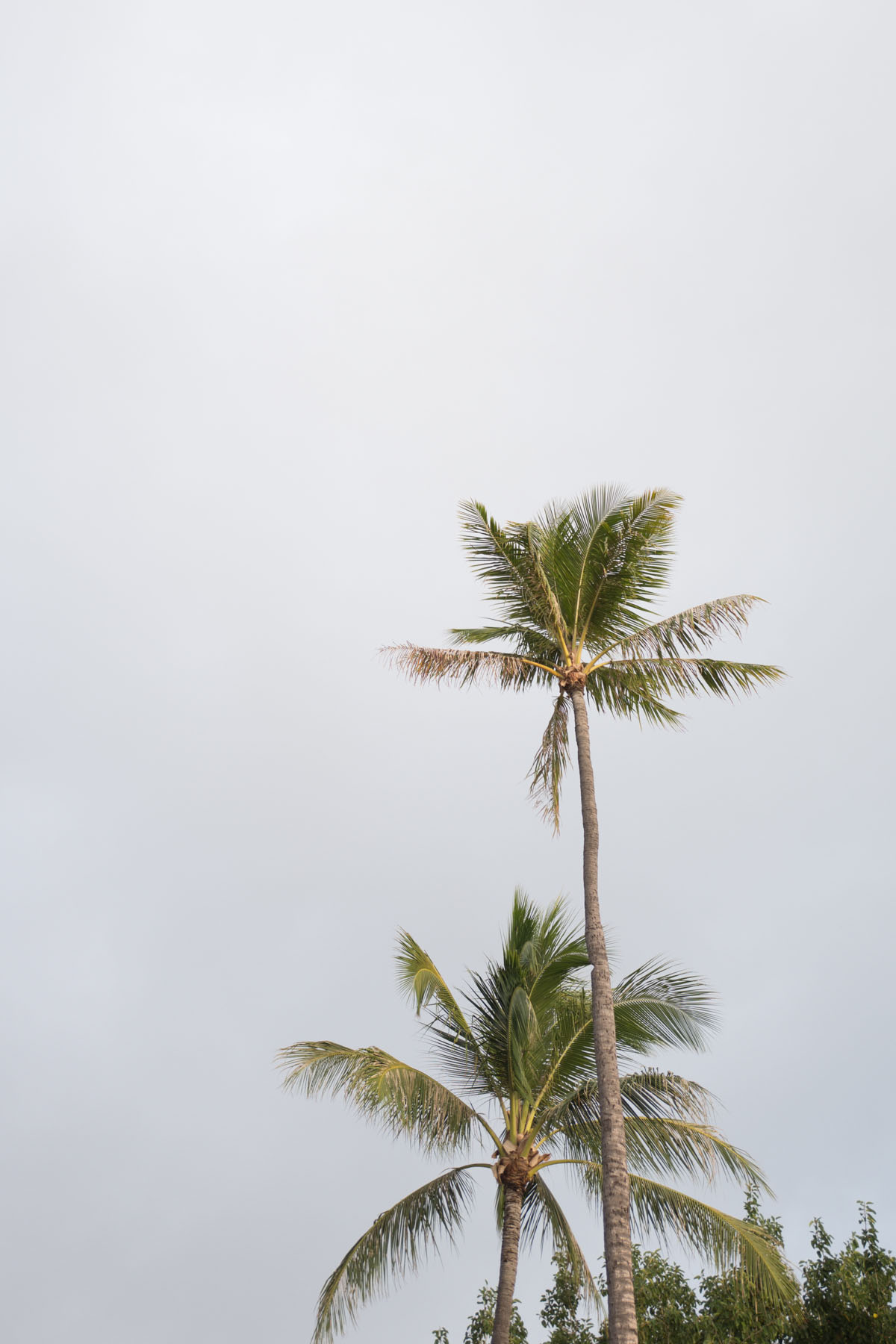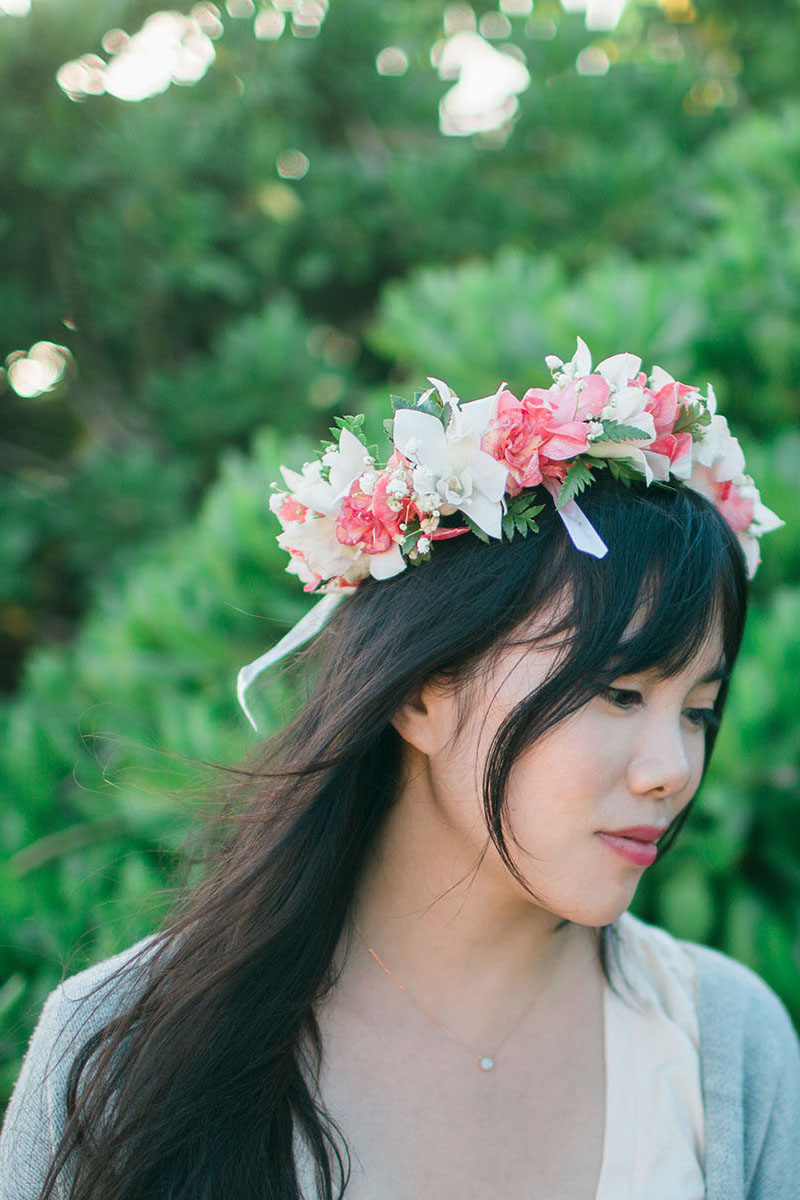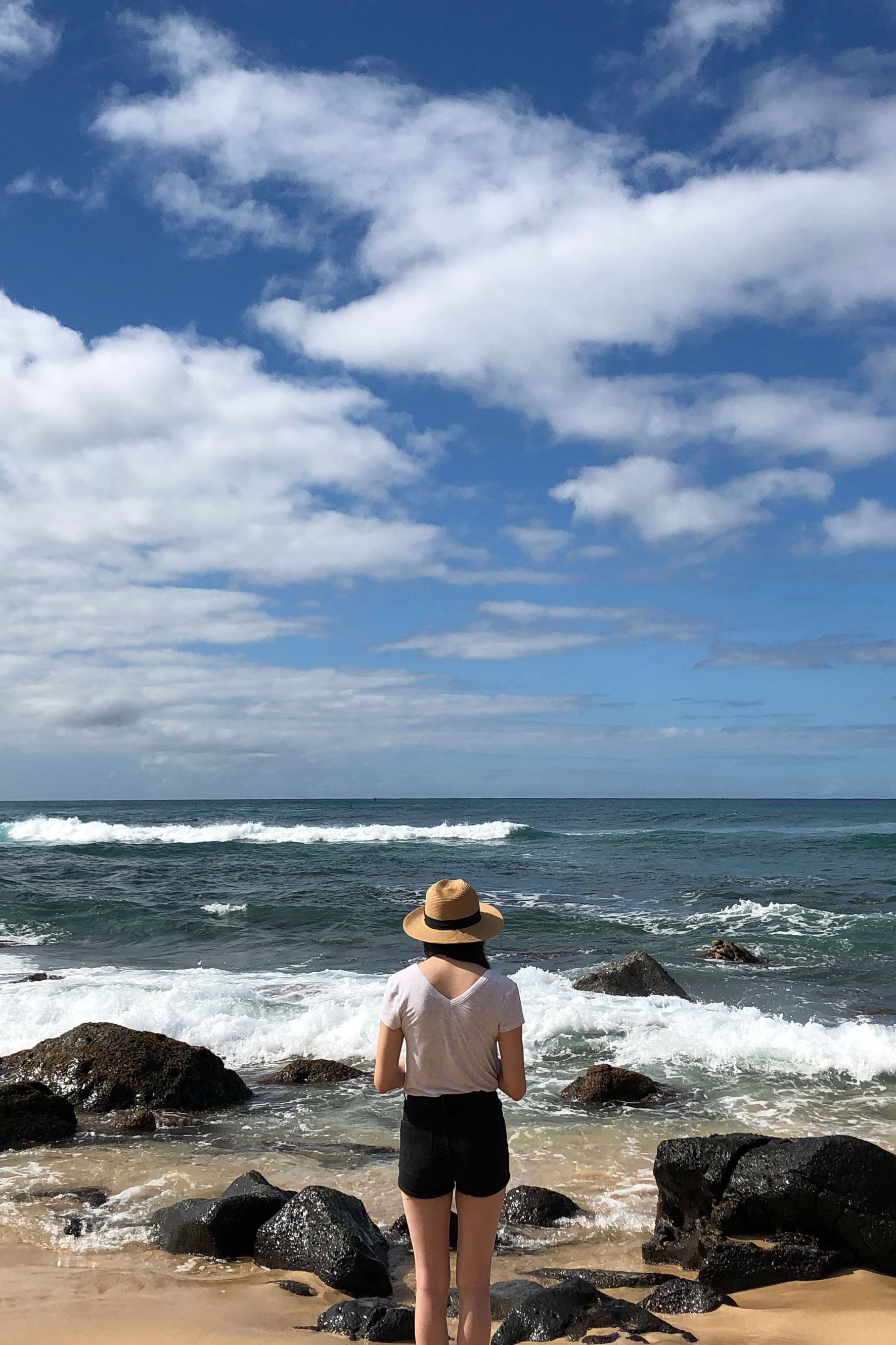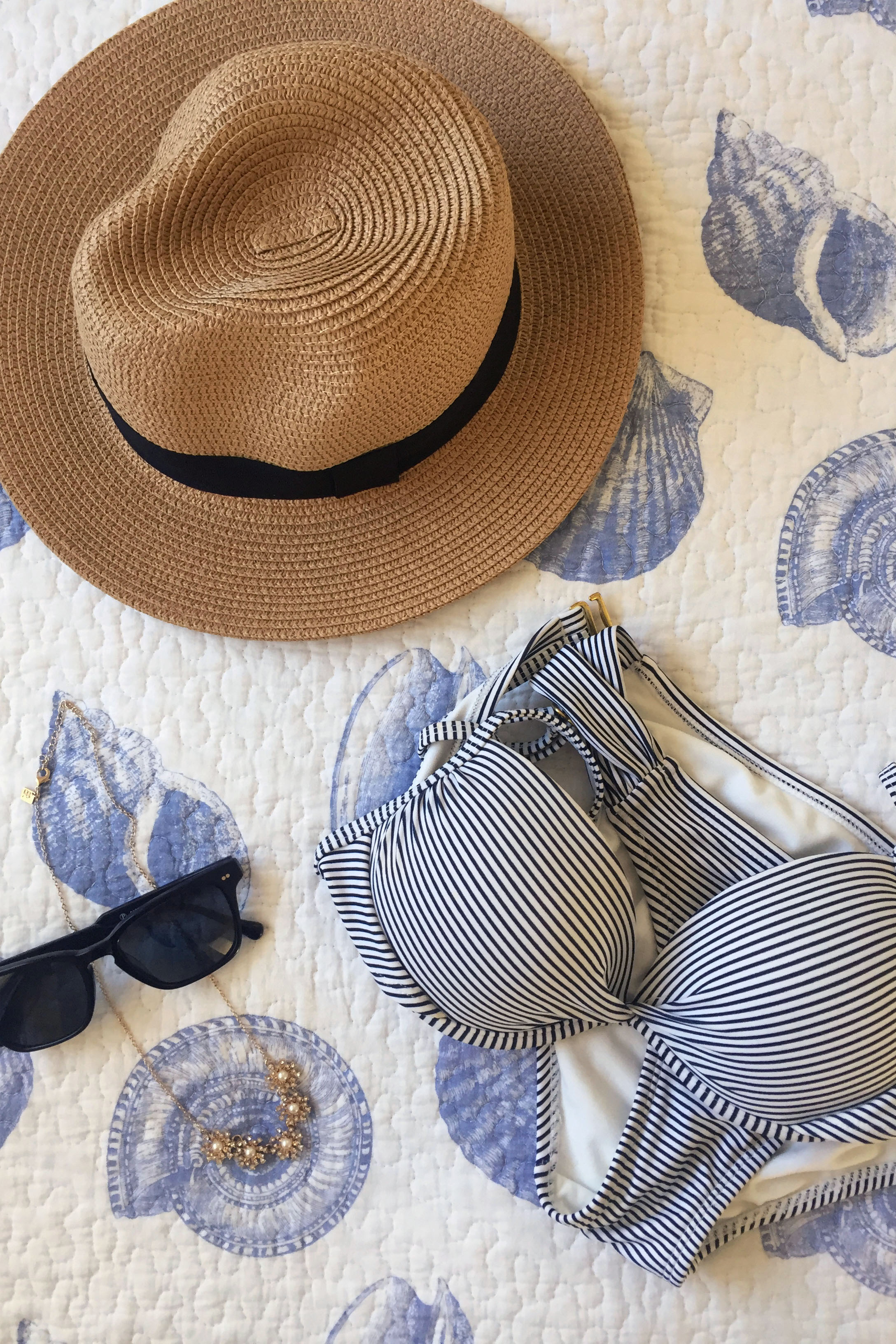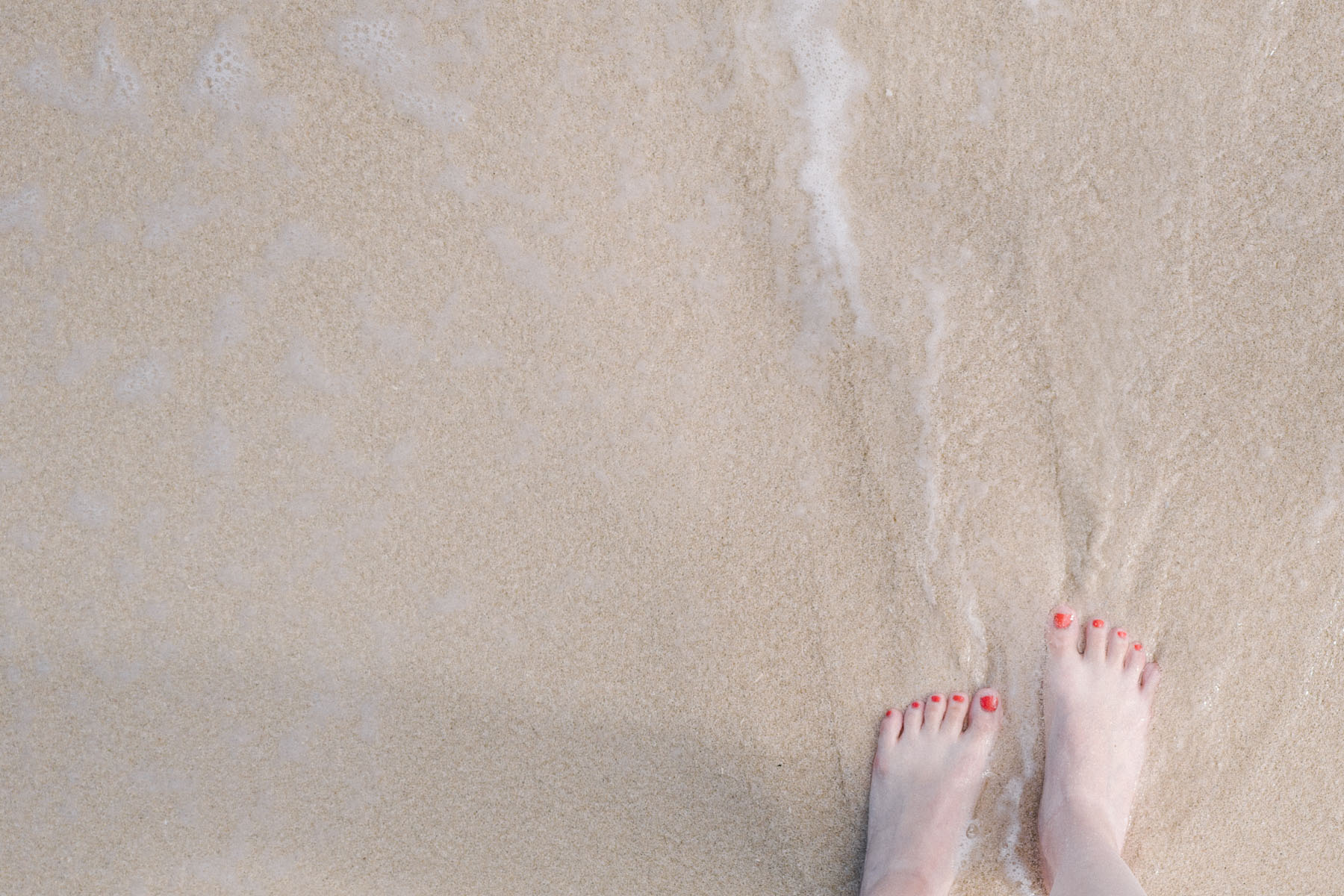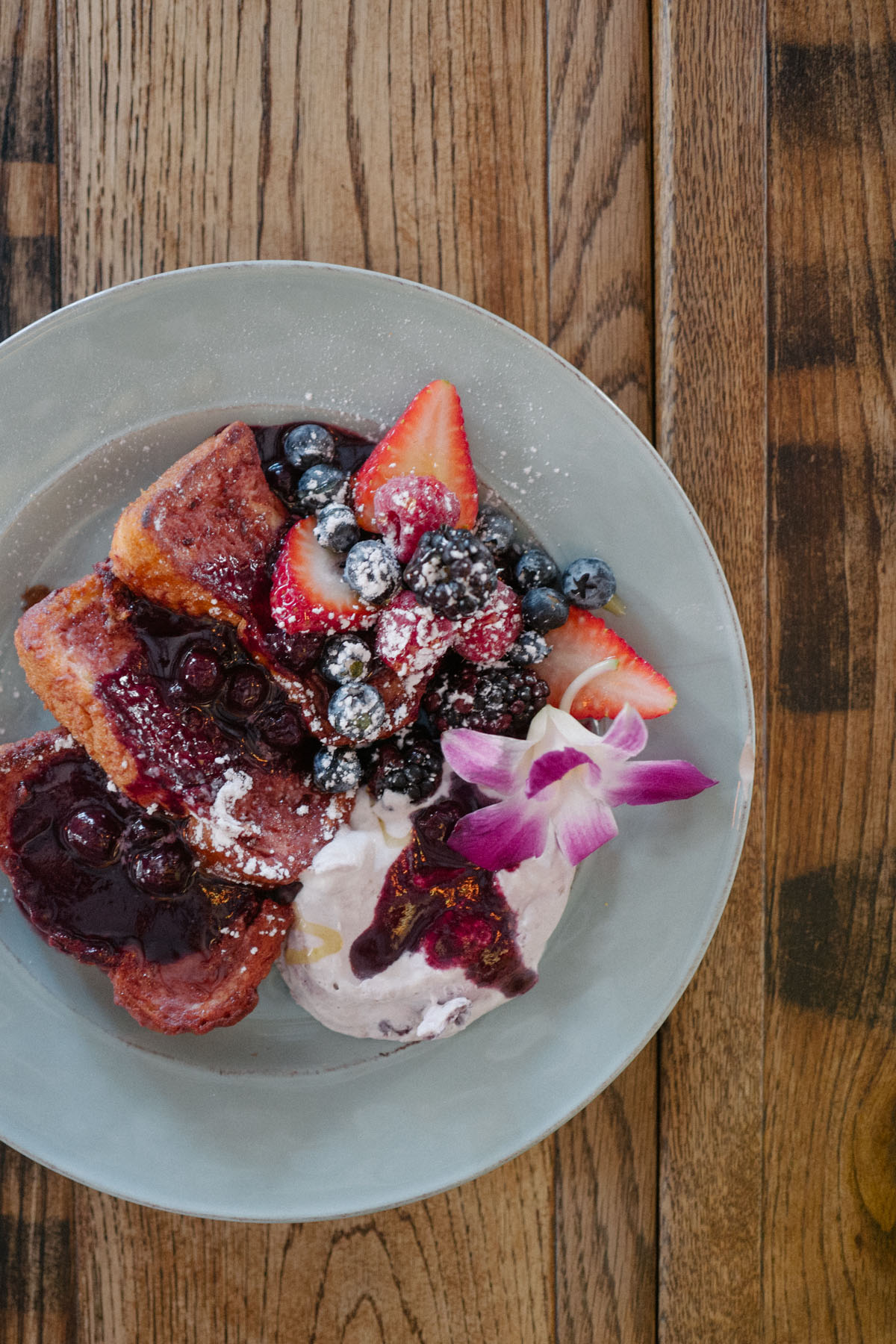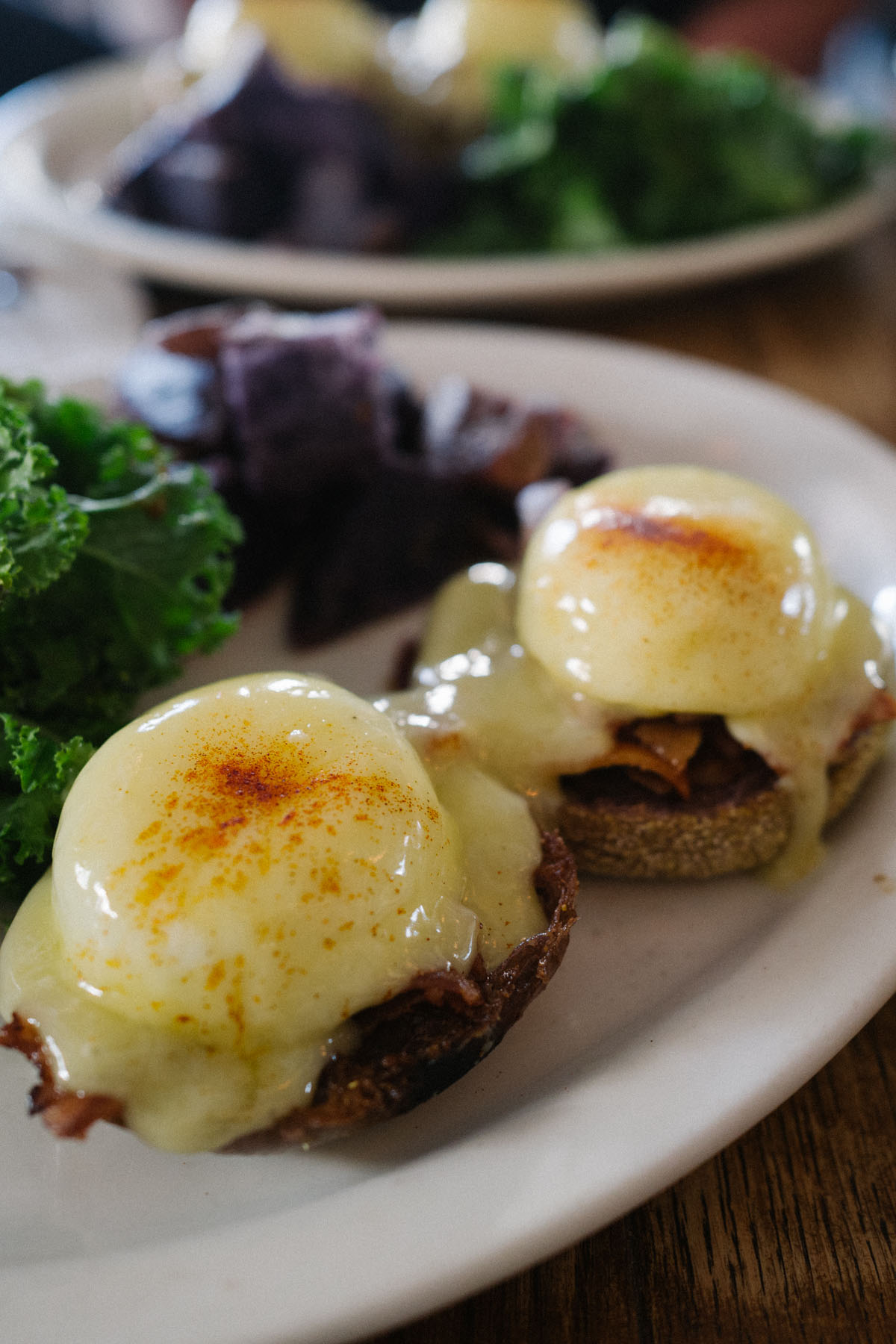 Goofy Cafe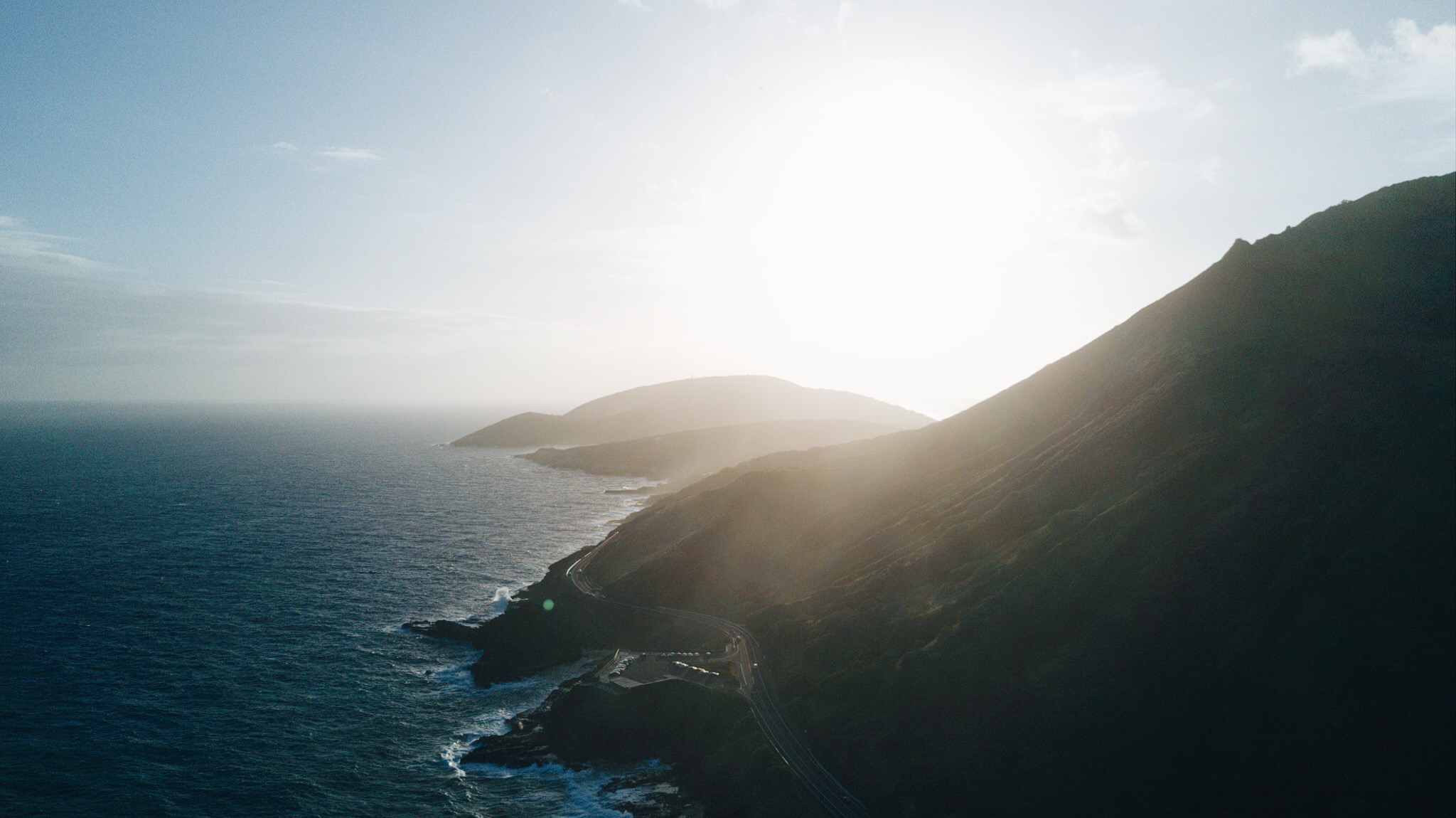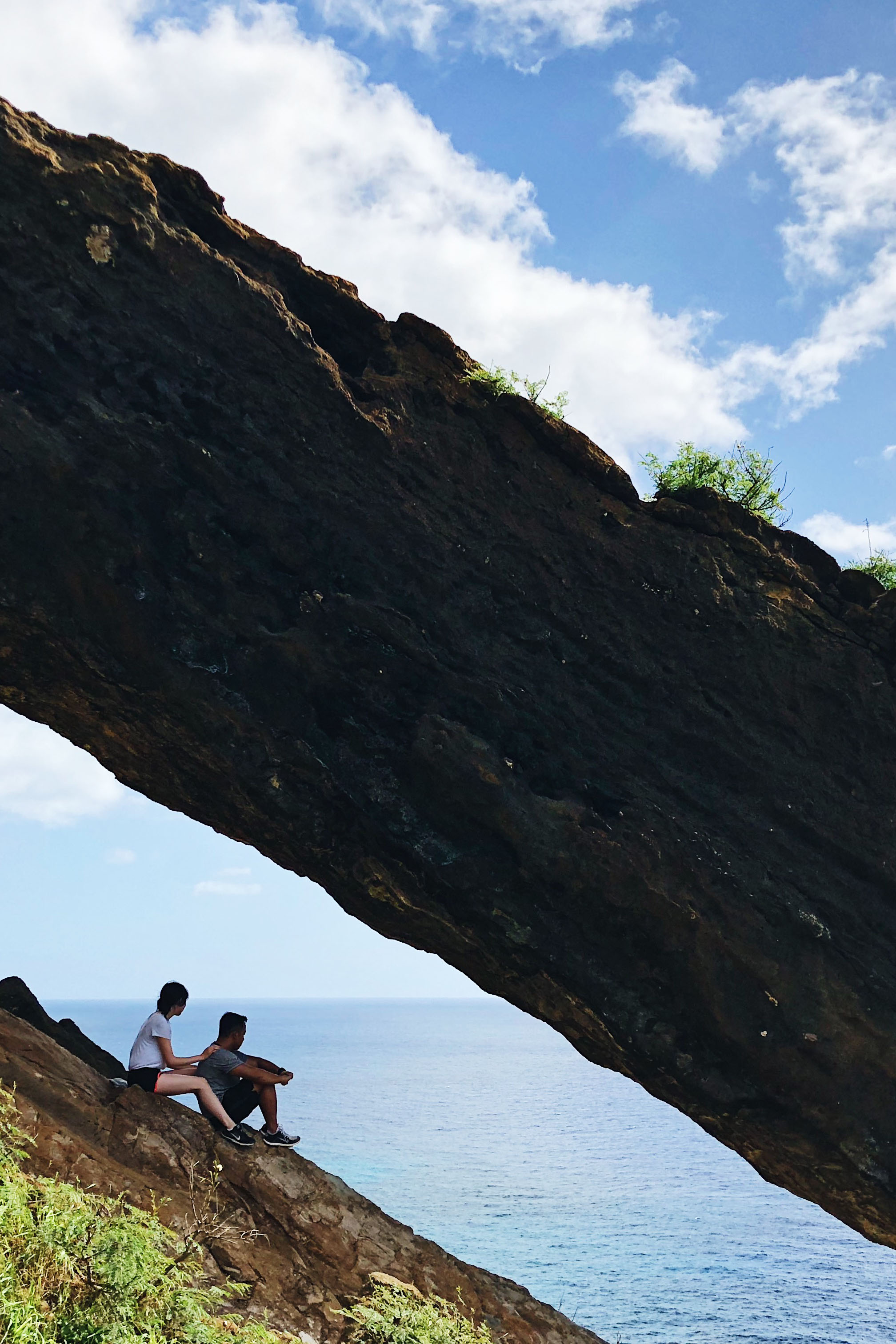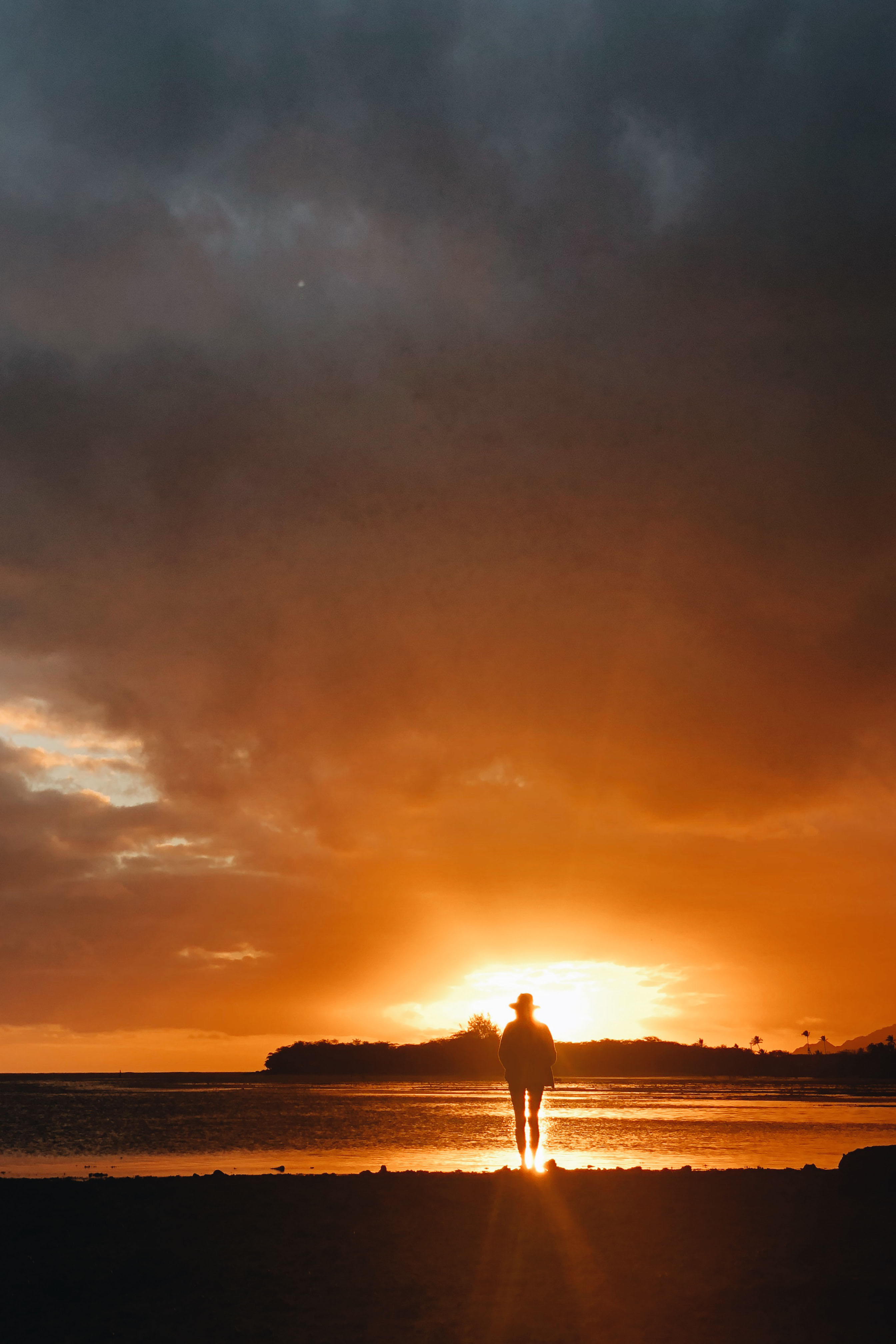 Left: Koko Crater Arch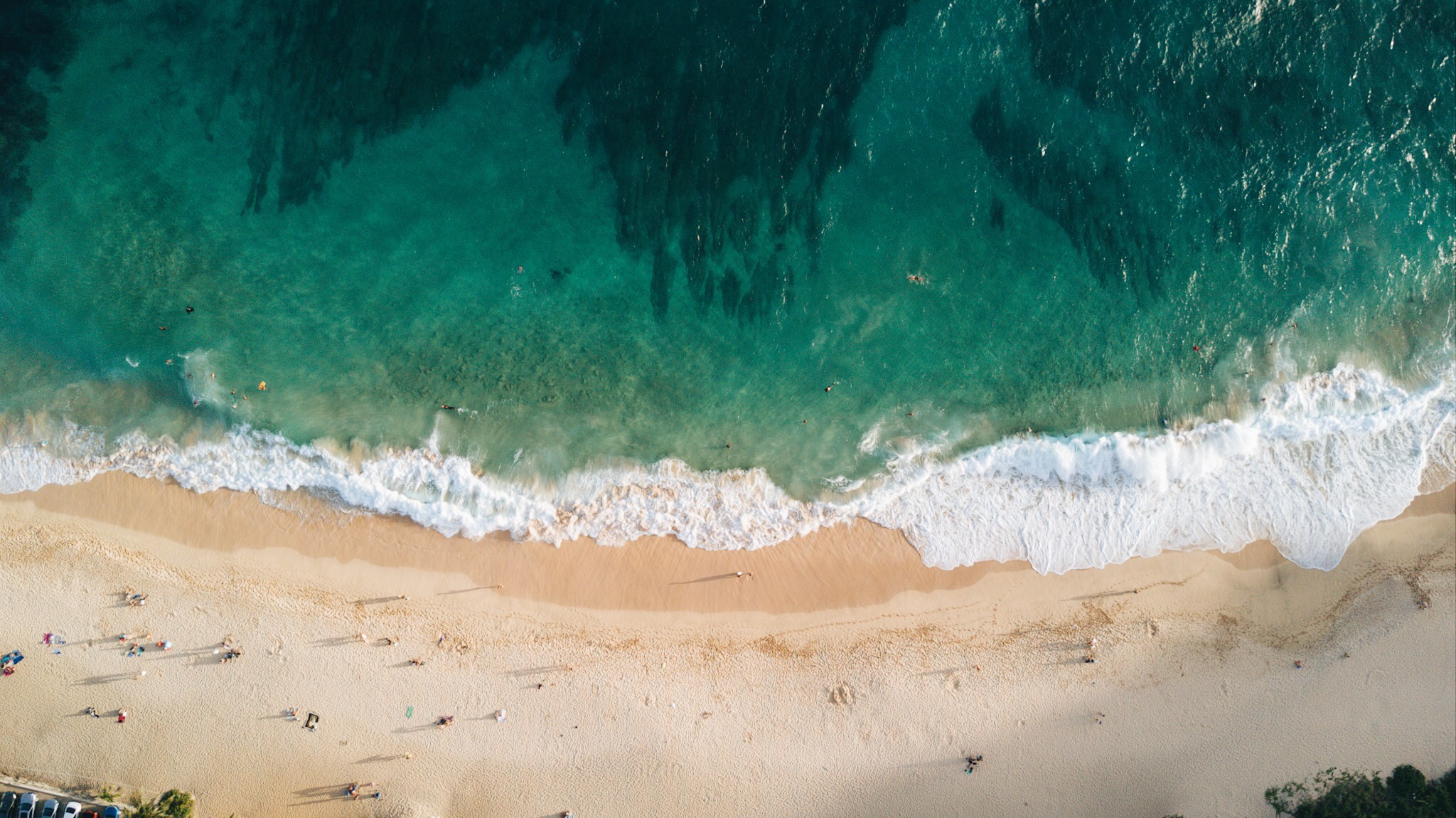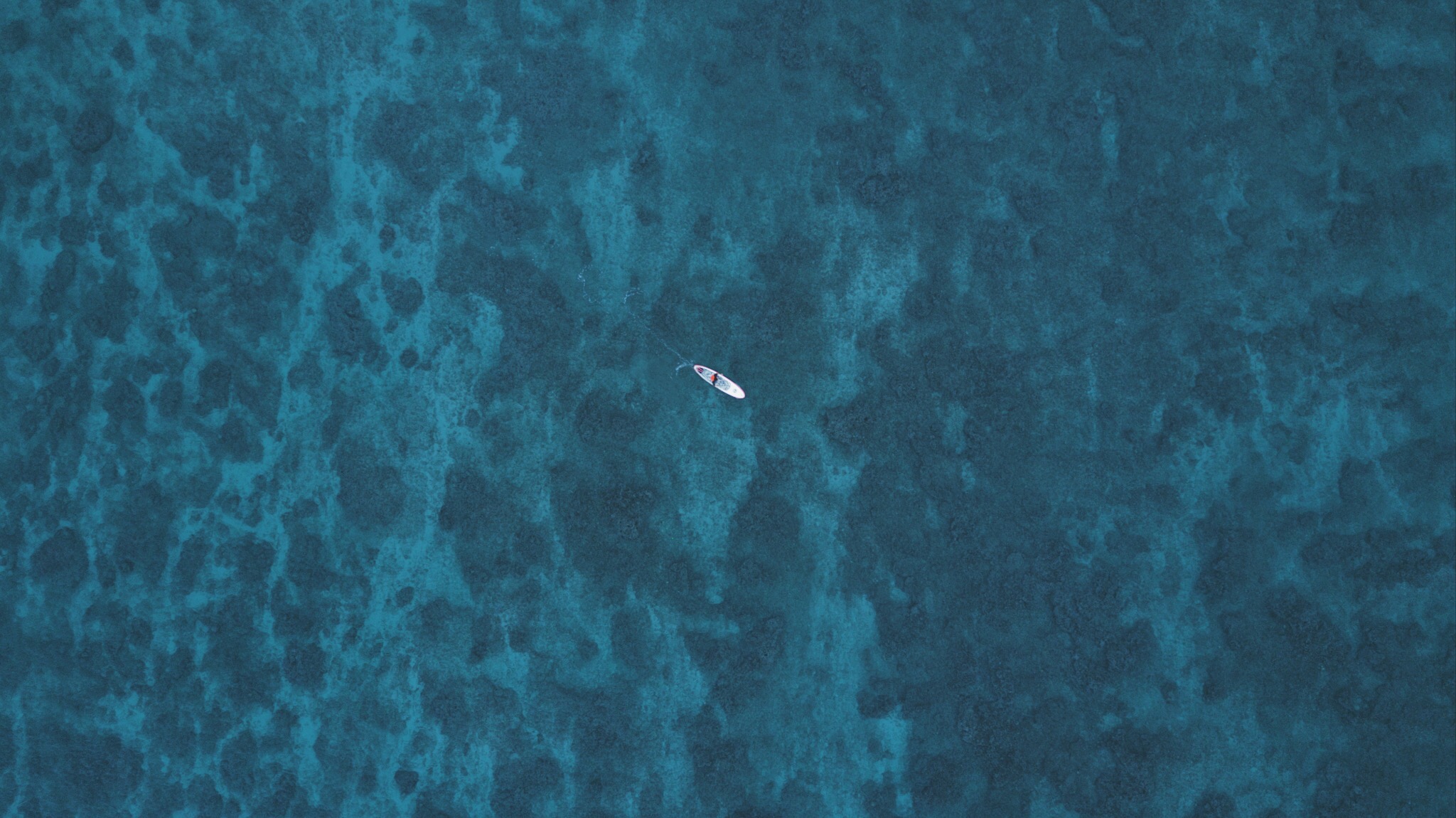 I don't like going to the beach. I don't like tanning or being in the sun too long with not too much to do, and I dislike it when beaches are crowded, which the ones I've been to often are. I also get restless and antsy when I have to wait for friends and family to finish having their fun at the beach. I just always feel like I could be doing something else rather than sitting under the sun. So, I never thought of myself as a beach person – or at least that's what I thought!
My boyfriend, who has been going to Oahu in Hawaii every other year for vacation, planned an entire trip for us and three friends to get away from the cold. We stayed with his aunt and uncle who warmly welcomed us, like the way the Hawaiian sun felt on my skin when we arrived at the airport from chilly New York City. At first, I was really wary about going to Hawaii because, as I mentioned, I'm not a beach person. I also thought the weather in Hawaii was a bit nippy by my standards to enjoy the beach, but when we went to our first beach, my boyfriend kept encouraging me to go into the water. After being so reluctant, I went in and loved it after I got used to the water temperature! I regretted not going in sooner. The beaches we went to weren't crowded, and for the first time in my life, I enjoyed the beach and taking naps under the sun… but with lots of sunscreen because I still don't like to tan. Maybe the beach is something I've finally started to appreciate now that I'm older.
As a general rule when I go to someplace new, I try to eat a range of cheap eats to at least one meal from an upscale restaurant and everything in between to try everything a place has to offer. To celebrate the New Year, my boyfriend treated me to an upscale tapas restaurant in Oahu's Chinatown, but we found that we much preferred the diverse, no-frills food that could be found all over Oahu at makeshift food stands, food trucks, and local mom-and-pop restaurants. Almost everyday, we had either an acai bowl or shaved ice to cool down when it felt too hot. We bought lots and lots of spam musubi to take the beach. And we loved the fresh poke and shrimp scampi plates that were unlike anything we could ever get in New York City. It just hit me that I probably had three cans worth of spam in just a week and a half at Oahu. A little horrified now that I realized that!
While in Oahu, besides going to the beach, shopping around, hiking, sightseeing, and eating so much food, I also did one thing that I thought I would never do in my life … I went skydiving! It feels like it never happened now that I'm back home in New York, but I have a video to always remind me of the exhilarating and terrifying moment of jumping off the little aircraft into the clouds and then seeing the world down below before me. A close friend told me that if you can skydive, you know you can overcome any fear. With that little piece of pep talk in the back of my mind, I forced myself to do it at the very last minute and am so happy I did! Props to our friend who insisted we all do it with her. What a way to start off the New Year.
I'm going to miss the dreamy sunsets, the flowering trees that had the brightest red flowers, the lush mountains, handwritten signs, shaved ice and acai bowls, and unexpectedly… the beaches! I will be back, Hawaii!
See + Do
Food
---