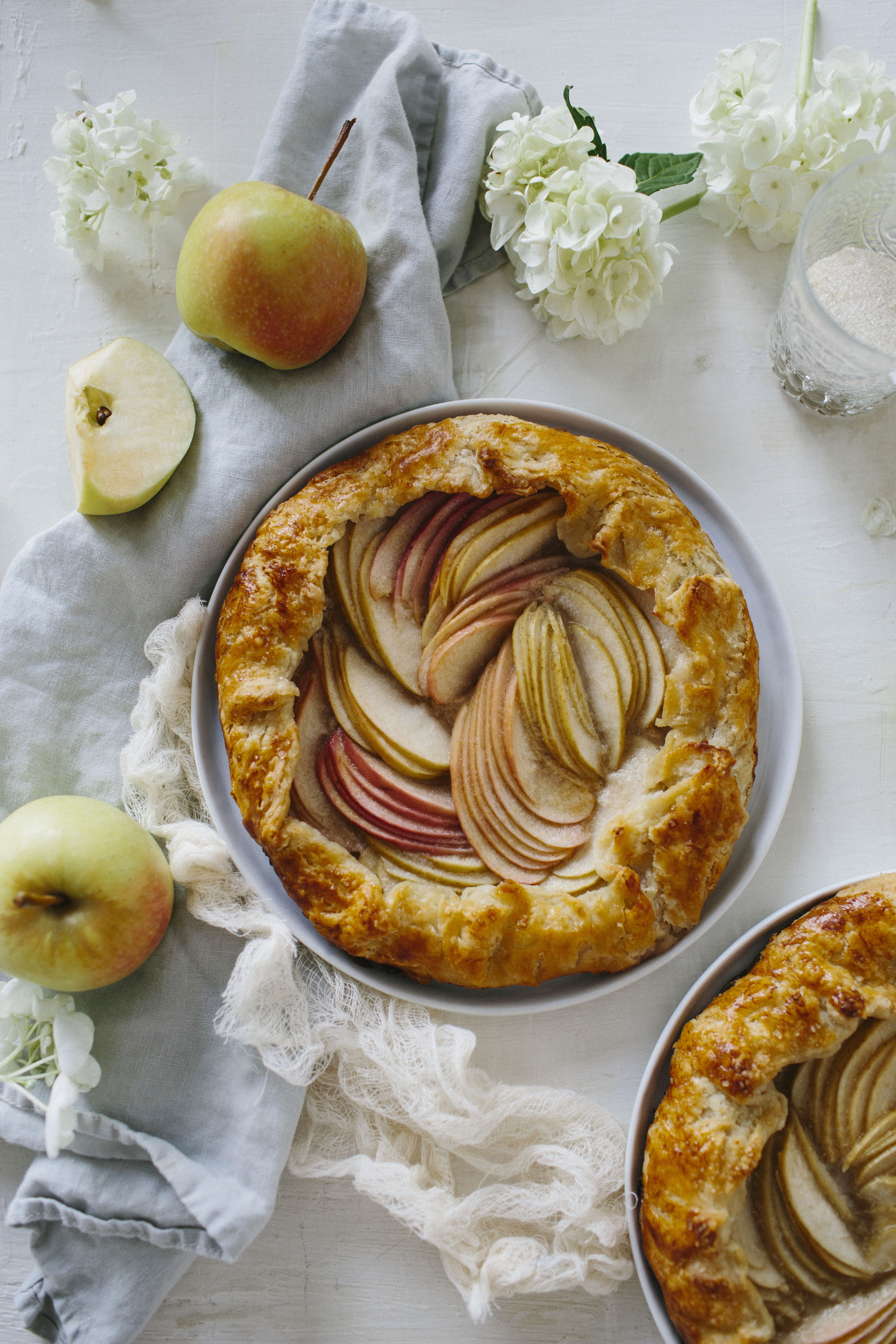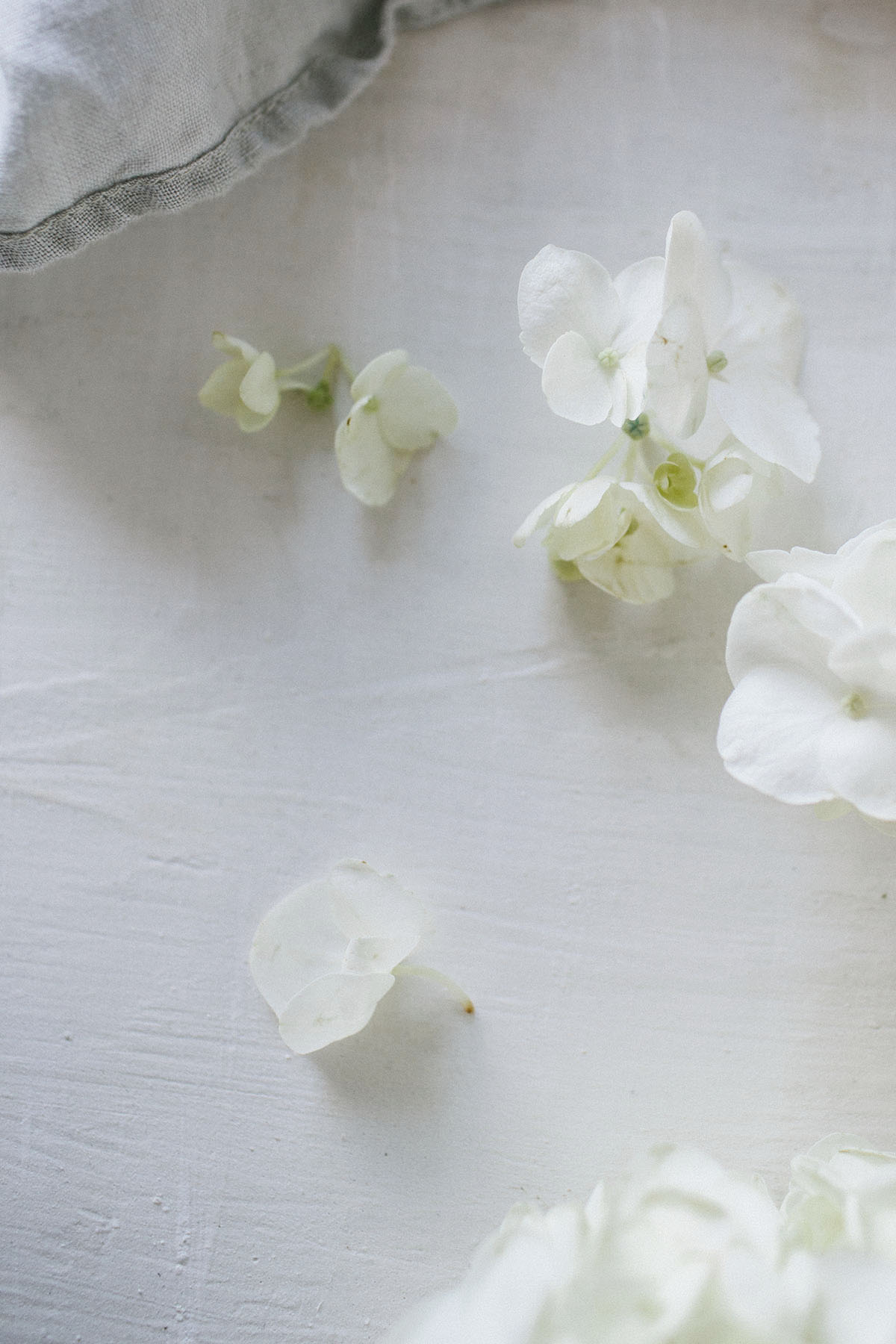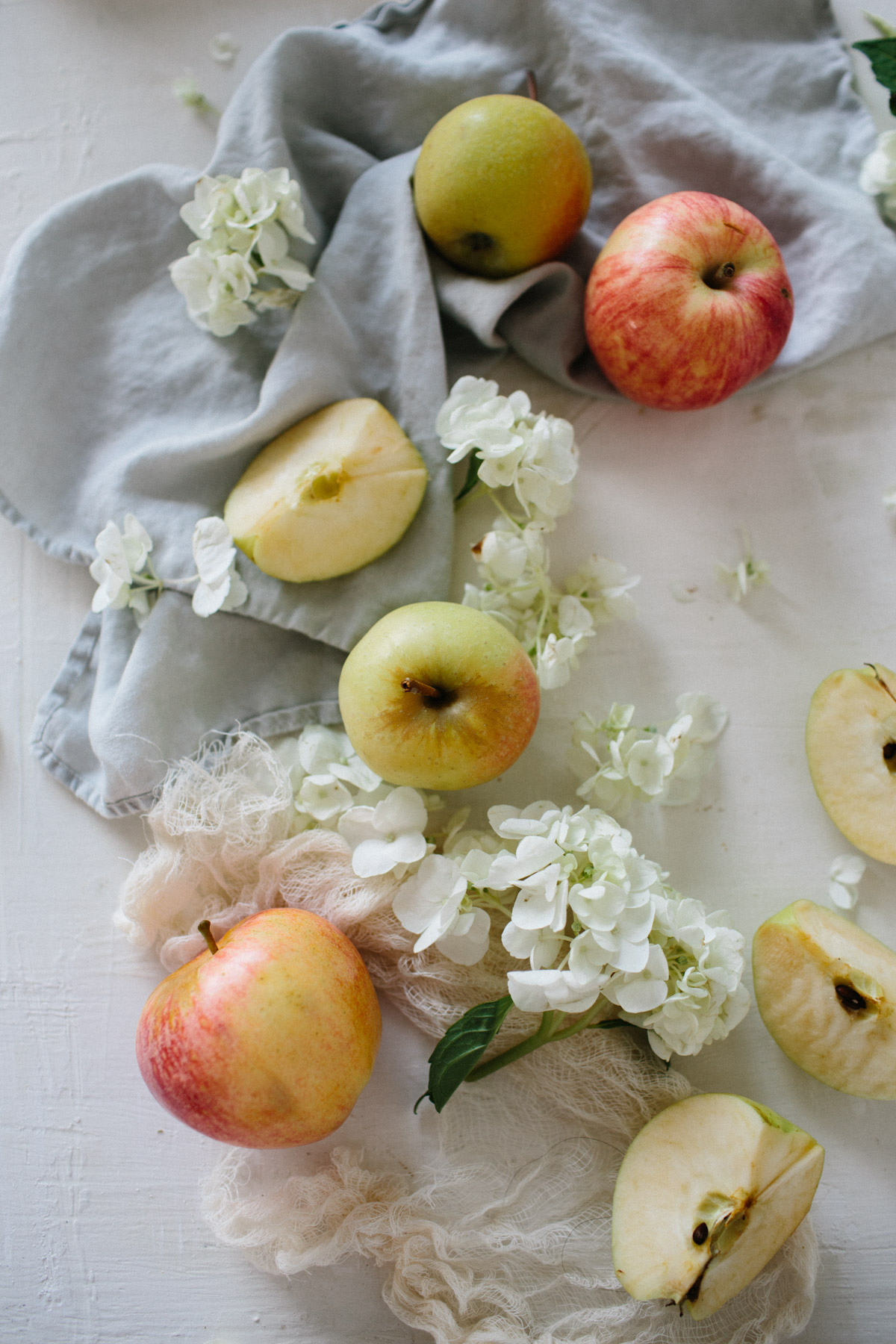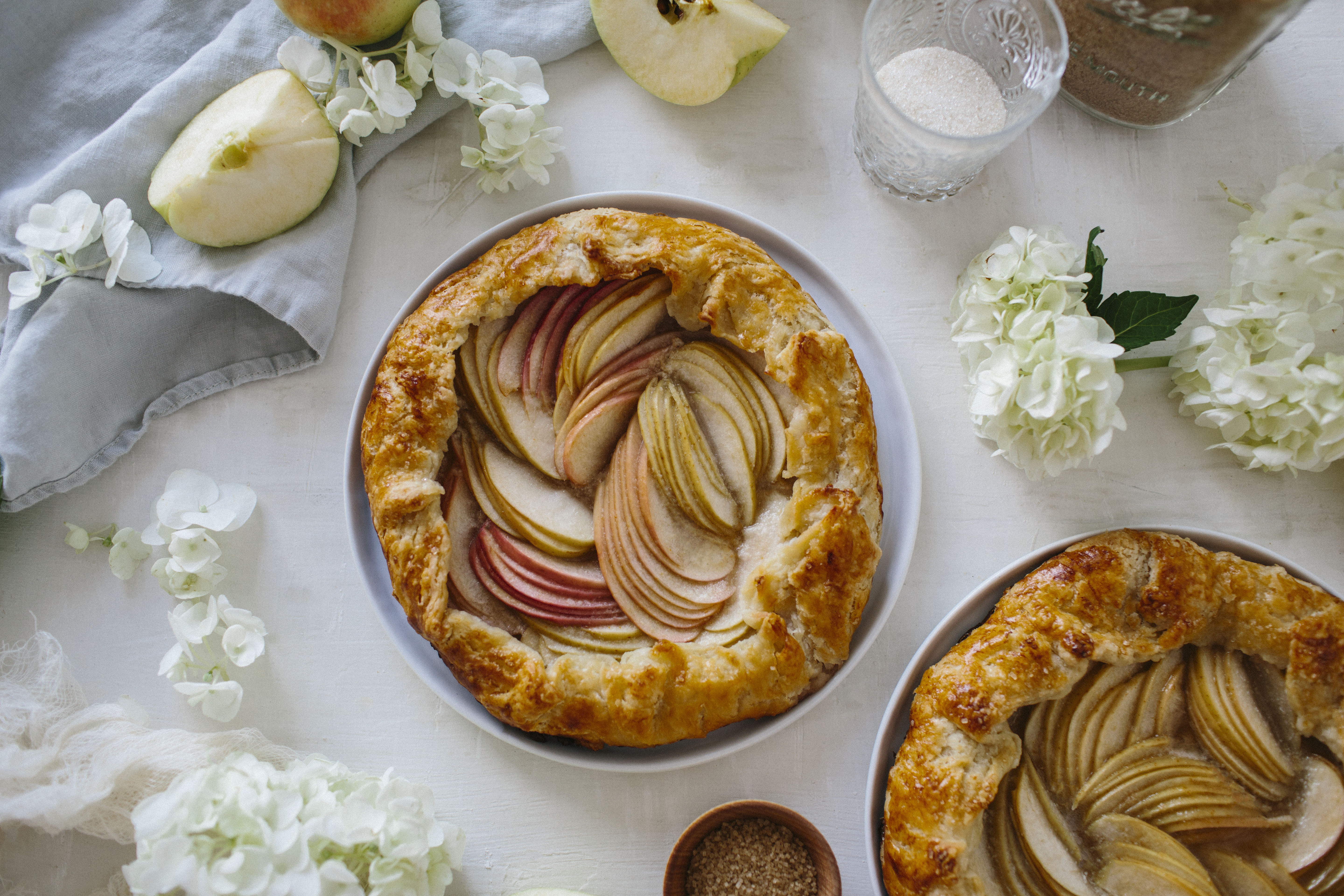 This apple galette is one of my most favorite recipes that is close to my heart! I've been making this for the past six years, specifically for my dad who loved it since the first time I made it. He always asks me if I baked one for him whenever I visit my parents. It's become a family favorite.
The recipe below is not the same as it was when I first started making it. It's adapted from Ina Garten's French Apple Tart recipe. At first, I always made it exactly as it was stated, but then I started using different types of apples because I'm not really a fan of Granny Smith apples. They're personally too tart to me. I baked with a few types of apples before landing on Golden Delicious apples; they are the perfect balance between sweet and tart, and they hold up their shape when baking! They are now my go-to apples to bake with.
I also found that I didn't like adding the full amount of sugar called for, so I added less. And in lieu of saving time (just a fancy way of saying I'm just lazy) and also because I think it makes the galette prettier in presentation, I leave the skin on the apples instead of peeling them. Also, it's more nutrition! Then, for the pie crust, a friend introduced me to the Old-Fashioned Flakey Pie Crust by Stella Parks of Serious Eats. I couldn't have been more in love! It is incredibly flakey, and I've been using this recipe so much the past year for all kinds of pies. Finally, in Ina Garten's recipe, she rolls out the pie crust into a rectangle with the excess dough edges trimmed off, but I now form the recipe into a smaller rustic round galette to make it easier to gift to other people.
It's been a joy looking back to see how a recipe can change over the years from making it so much. This apple galette is really versatile, and I can even imagine drizzling caramel sauce over it and serving it with vanilla ice cream for a decadent dessert.
Apple Galette
---
Makes one 10-inch galette, serves 2-4.
Adapted from Ina Garten
.
Ingredients
1 recipe prepared and chilled single Old-Fashioned Flakey Pie Crust from Serious Eats1
2-3 Golden Delicious Apples, thinly sliced into 1/8 in slices2
2 tbsp granulated sugar
2 tbsp unsalted butter, cubed into 1/2 inch pieces
for the egg wash: 1 egg yolk beaten with 2 tsp water and a pinch of salt
1/4 cup apricot jelly3
1 tbsp water
Directions
Preheat oven to 400 degrees Fahrenheit and line a rimmed baking sheet with parchment paper. Set aside.
Dust a work surface lightly with flour and roll out prepared pie crust into an 11-inch round, about 1/8- to 1/4-inch thick. Transfer the pie crust to the lined baking sheet.
Leaving a 1 1/2-inch border all around, arrange apple slices on top of the pie crust as desired. You may have extra apple slices. Evenly sprinkle the sugar over the apples and dot with the butter pieces. Fold the edges of the dough over the apple filling to create a 1-inch border, pinching any cracks to seal. Brush the border with the egg wash.
Bake for 30-40 minutes in the middle rack until the galette is golden brown. Let cool for 5 minutes. Meanwhile, heat the apricot jelly and 1 tbsp water over medium-low heat in a small saucepan, stirring until smooth. Brush the jelly mixture over the apple filling. Serve warm or at room temperature.
Notes
1 I love this recipe from Serious Eats – it's noticeably flakier than other pie crust recipes I've tried, but I am sure most single pie crusts will do as well. You may end up with a slightly larger galette depending on what pie crust recipe you use.
2 I love Golden Delicious apples, but Pink Lady and Gala apples will do as well.
3 If you don't have apricot jelly on hand, you can use apricot preserves or orange marmalade but because they both contain bits of fruit, sieve the mixture after heating in a saucepan with the water to remove them before brushing it over the apple filling.
---