My boyfriend and I have both gone to school in the city, worked, and lived here at least six years, but we never got to stay at a hotel here or enjoy it the way a tourist would.
So… we finally decided to do it! We quickly made some plans just a month prior, choosing to stay at the Nolitan Hotel in the Nolita/SoHo area. On the day of check-in, we packed a weekender bag each in less than twenty minutes and took a cab from our home in Brooklyn to over the Manhattan bridge to the hotel – it was just a ten minute ride.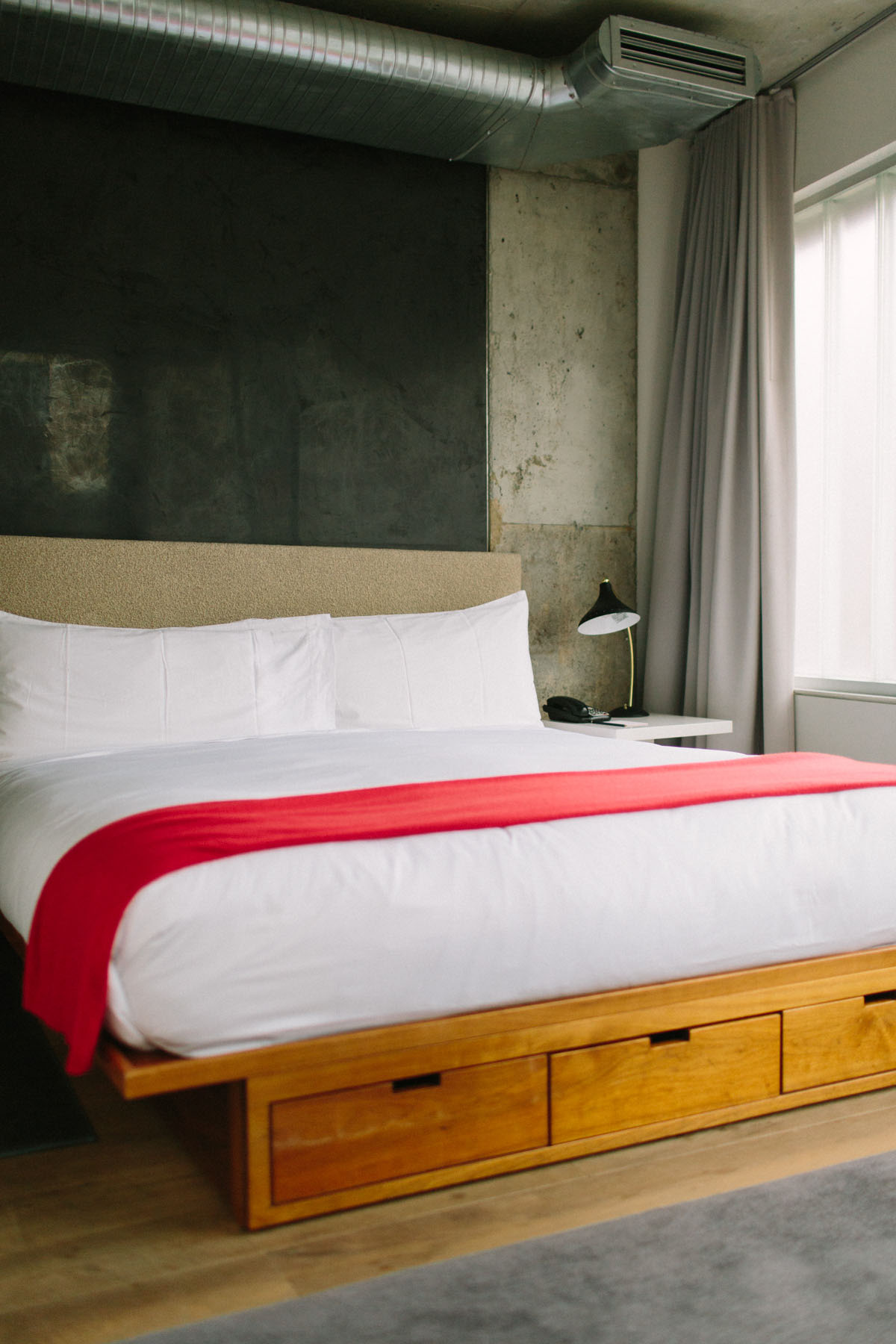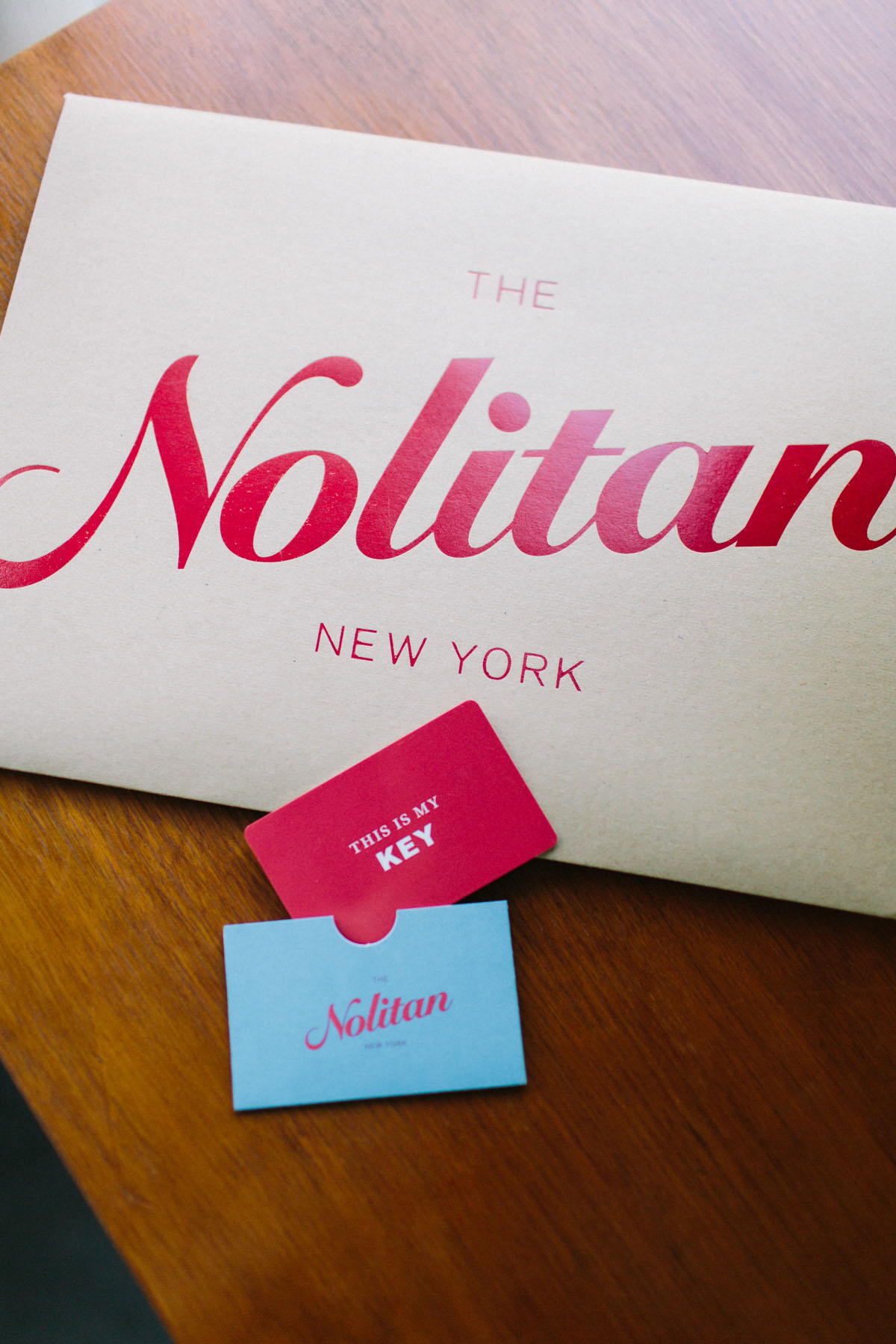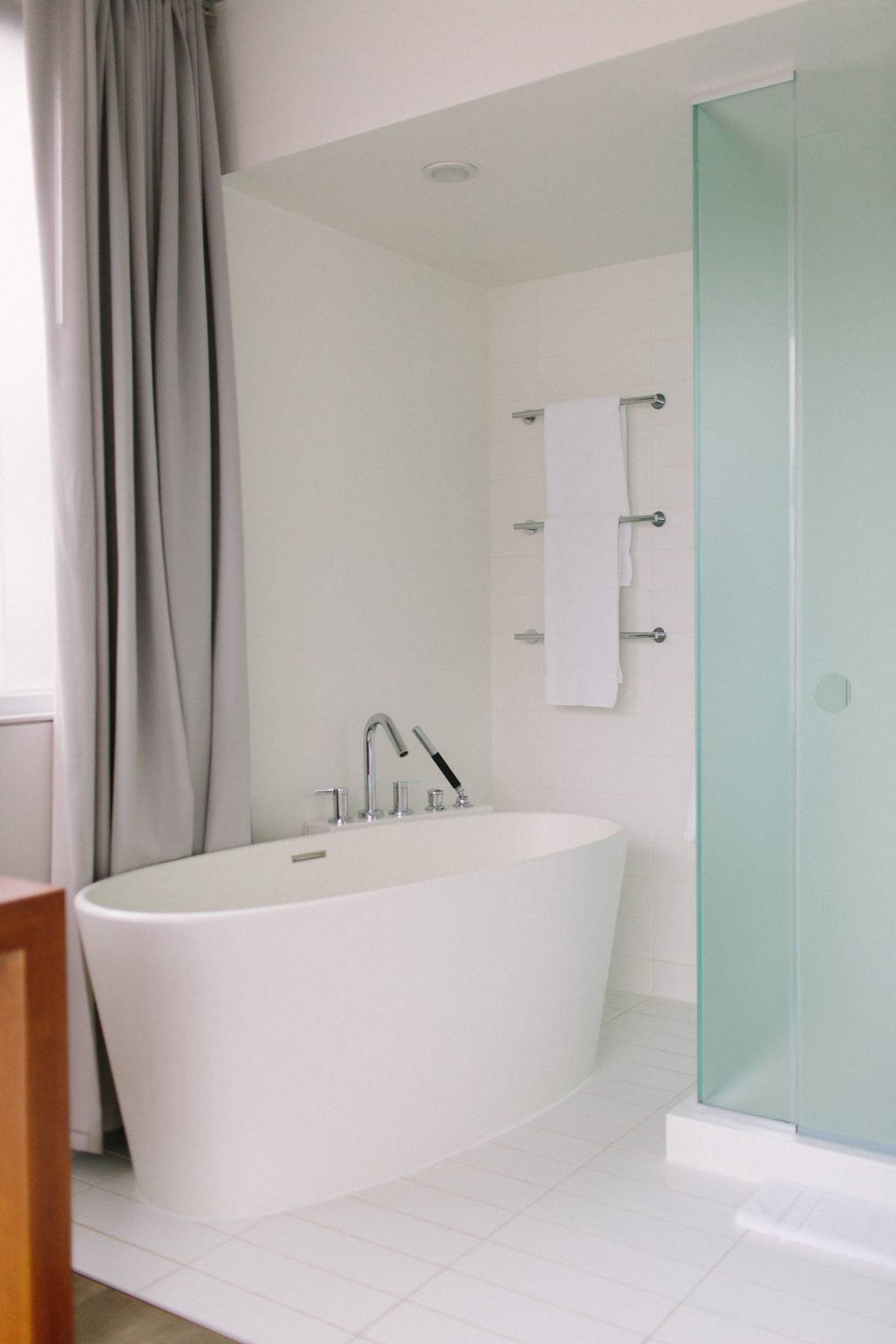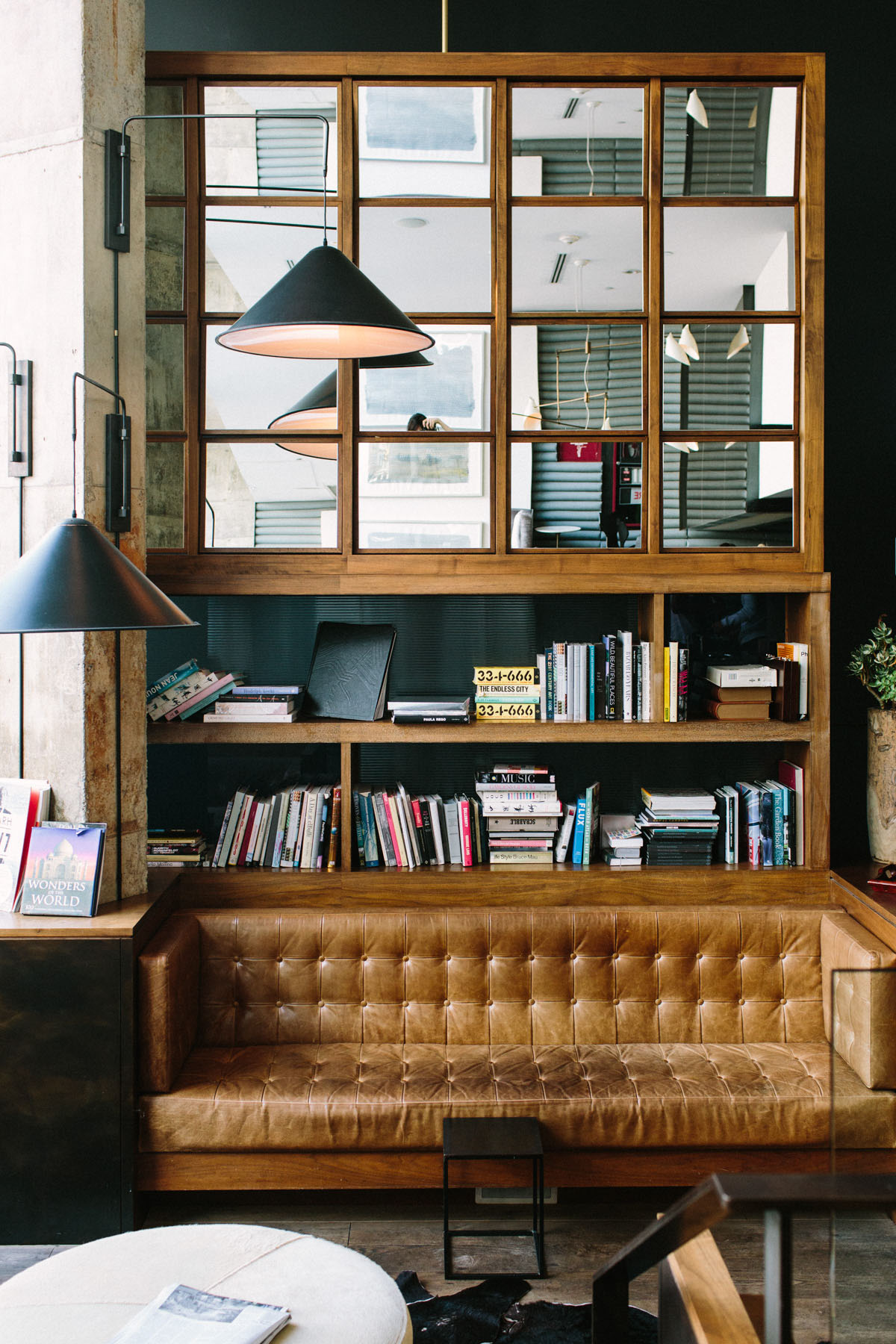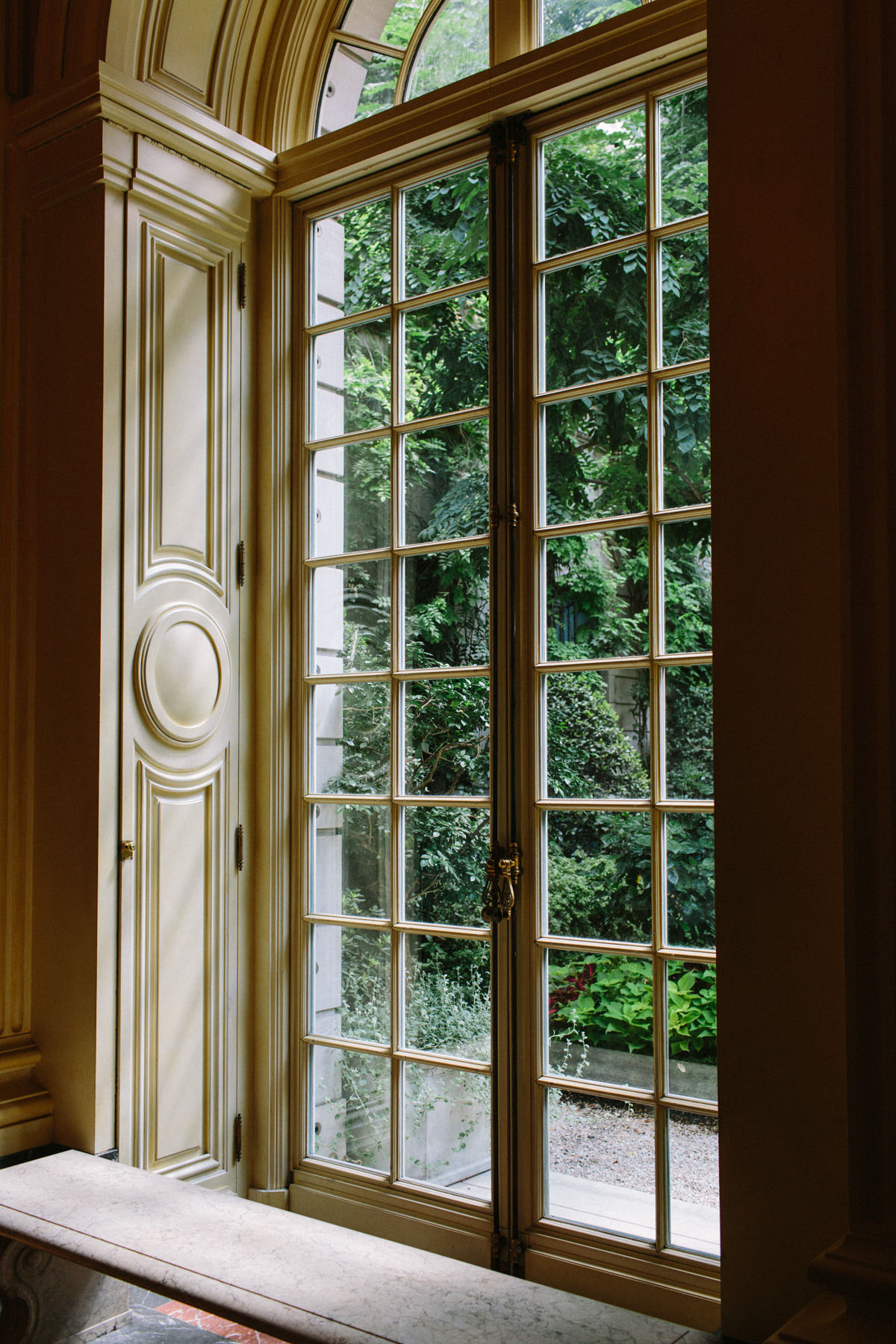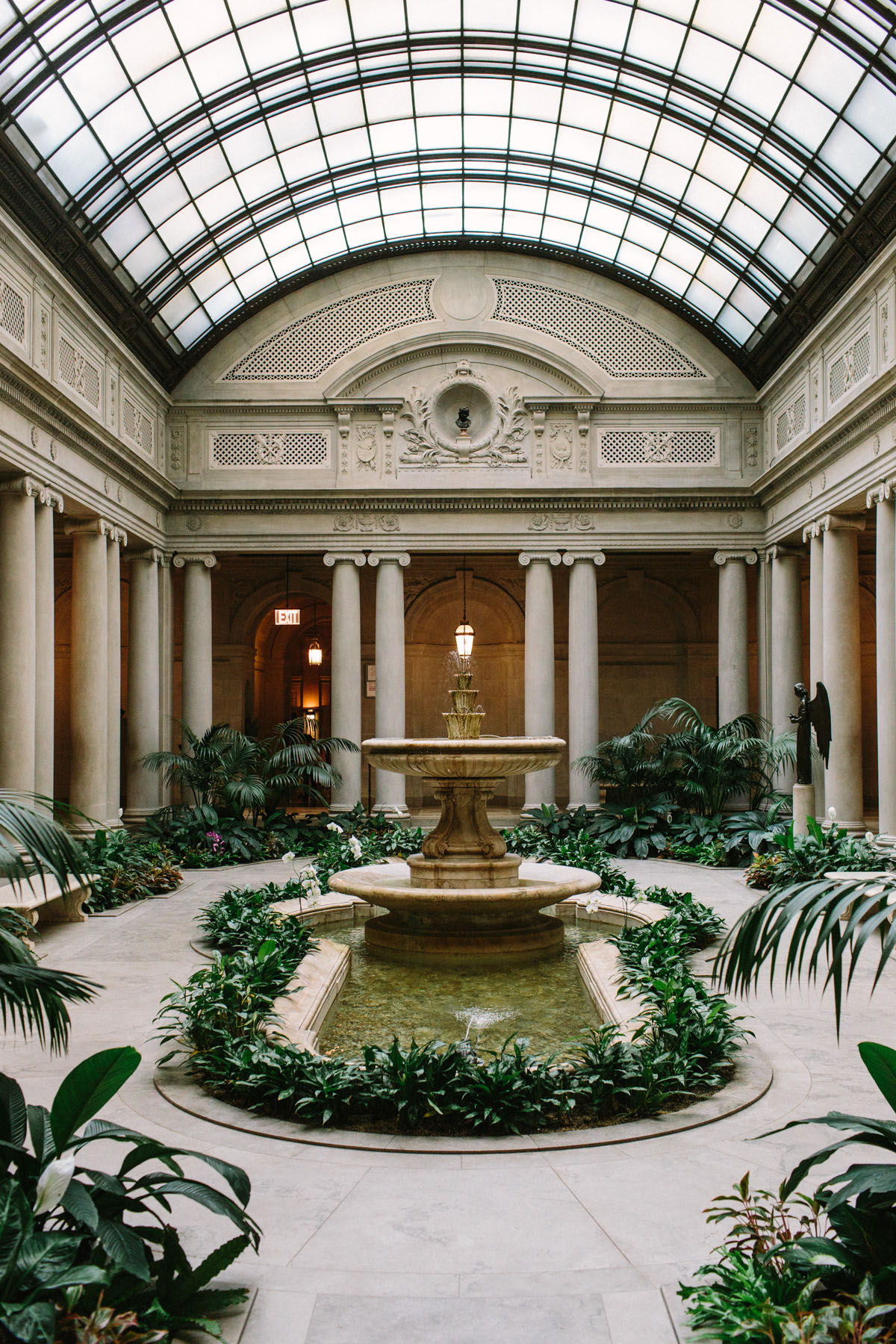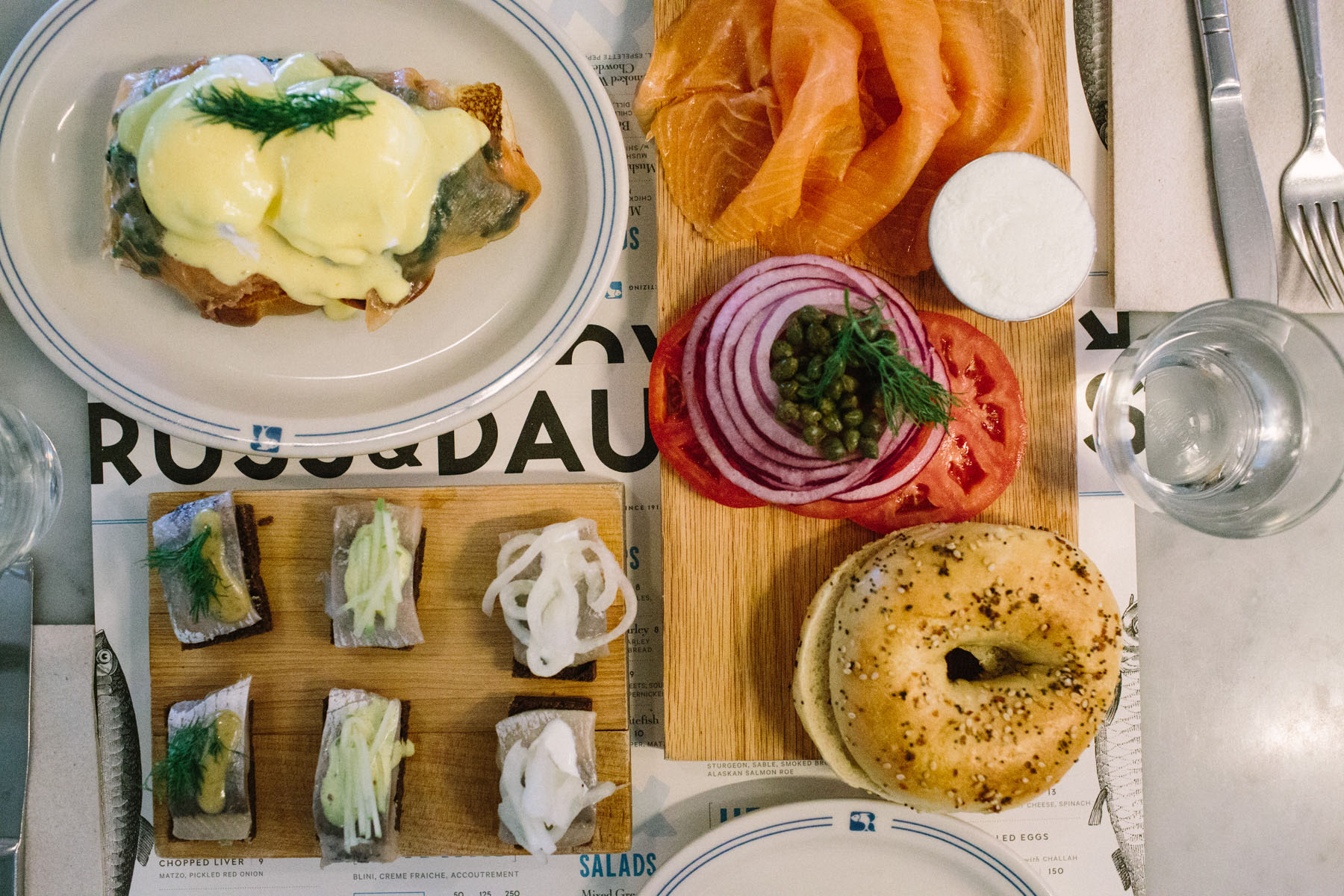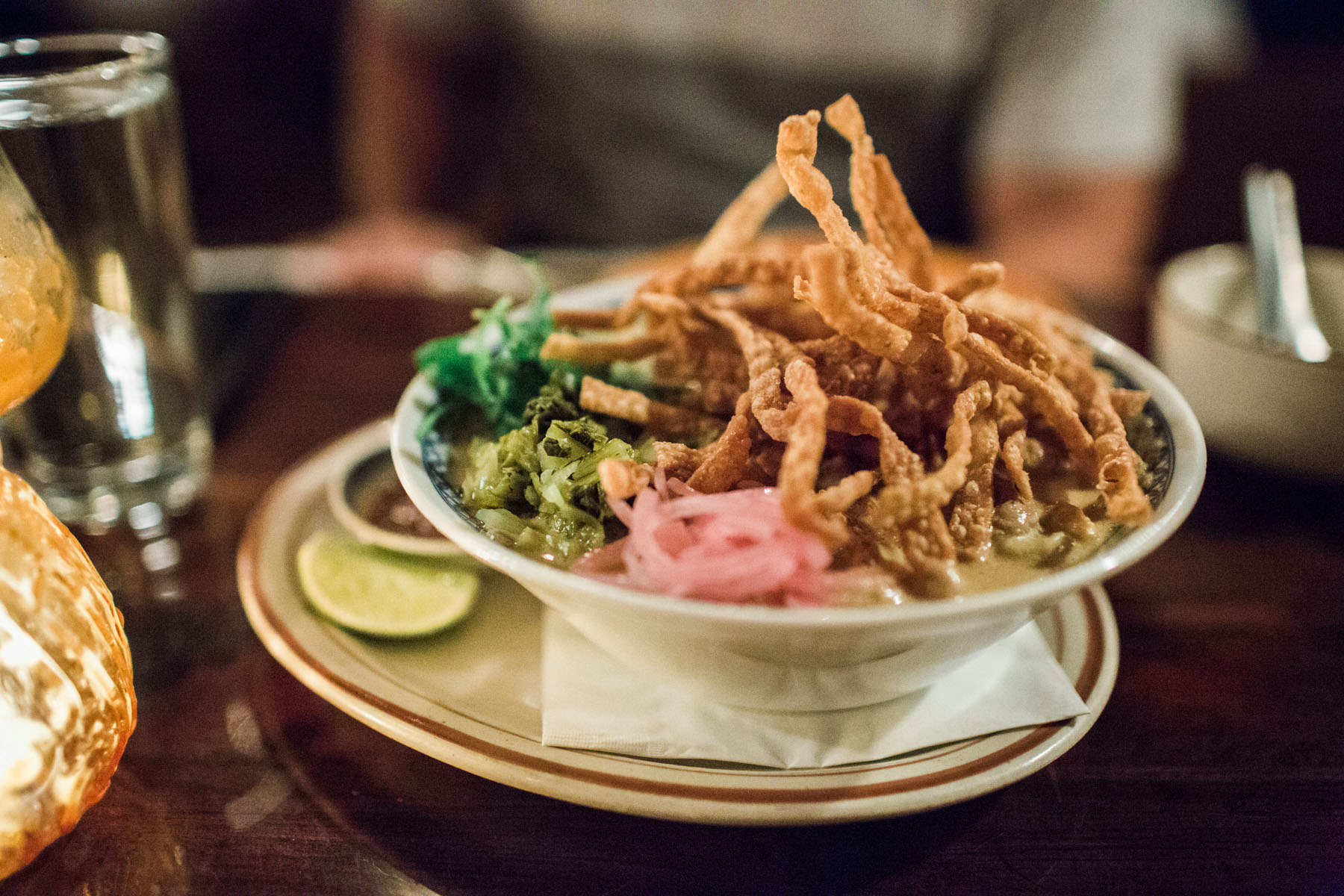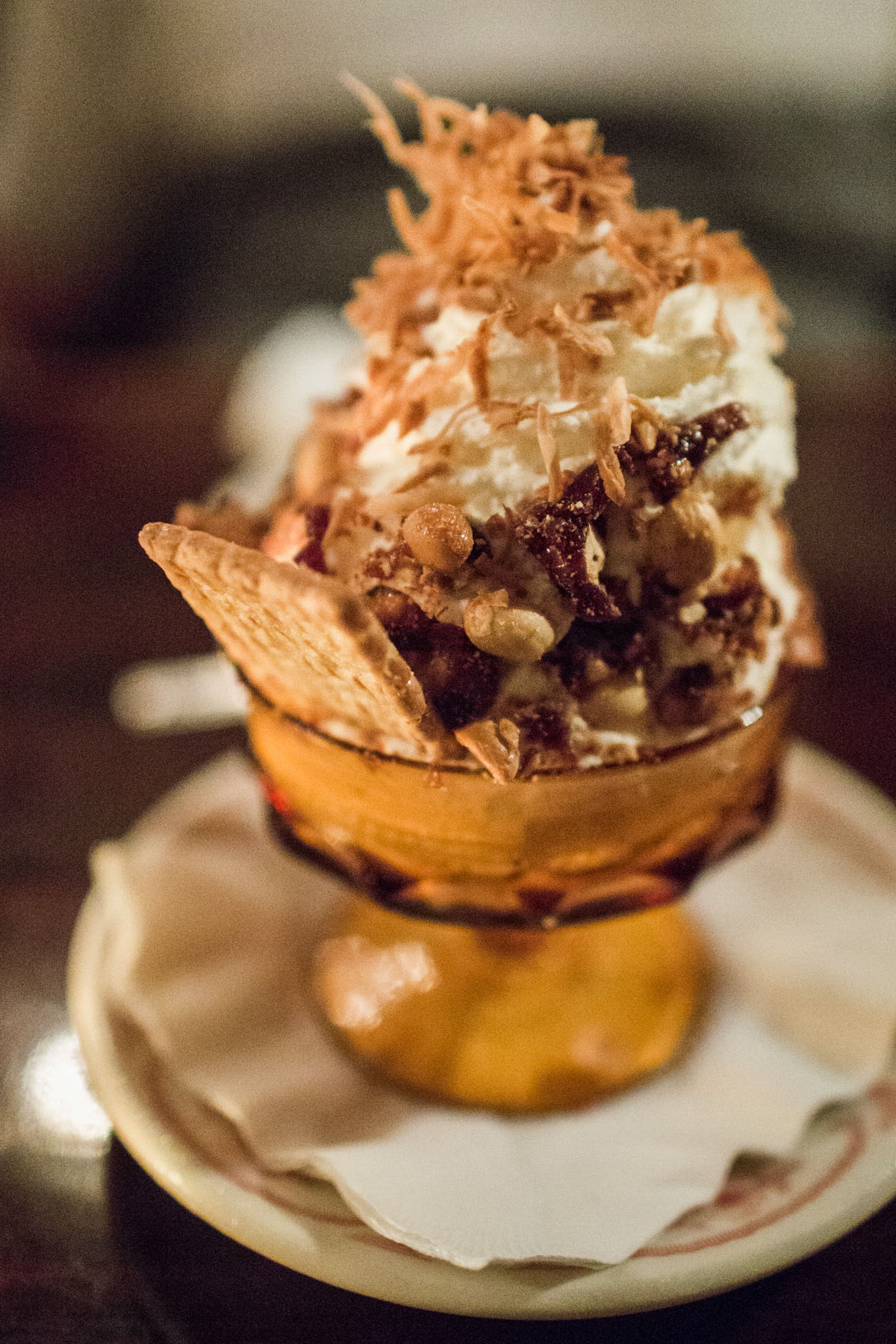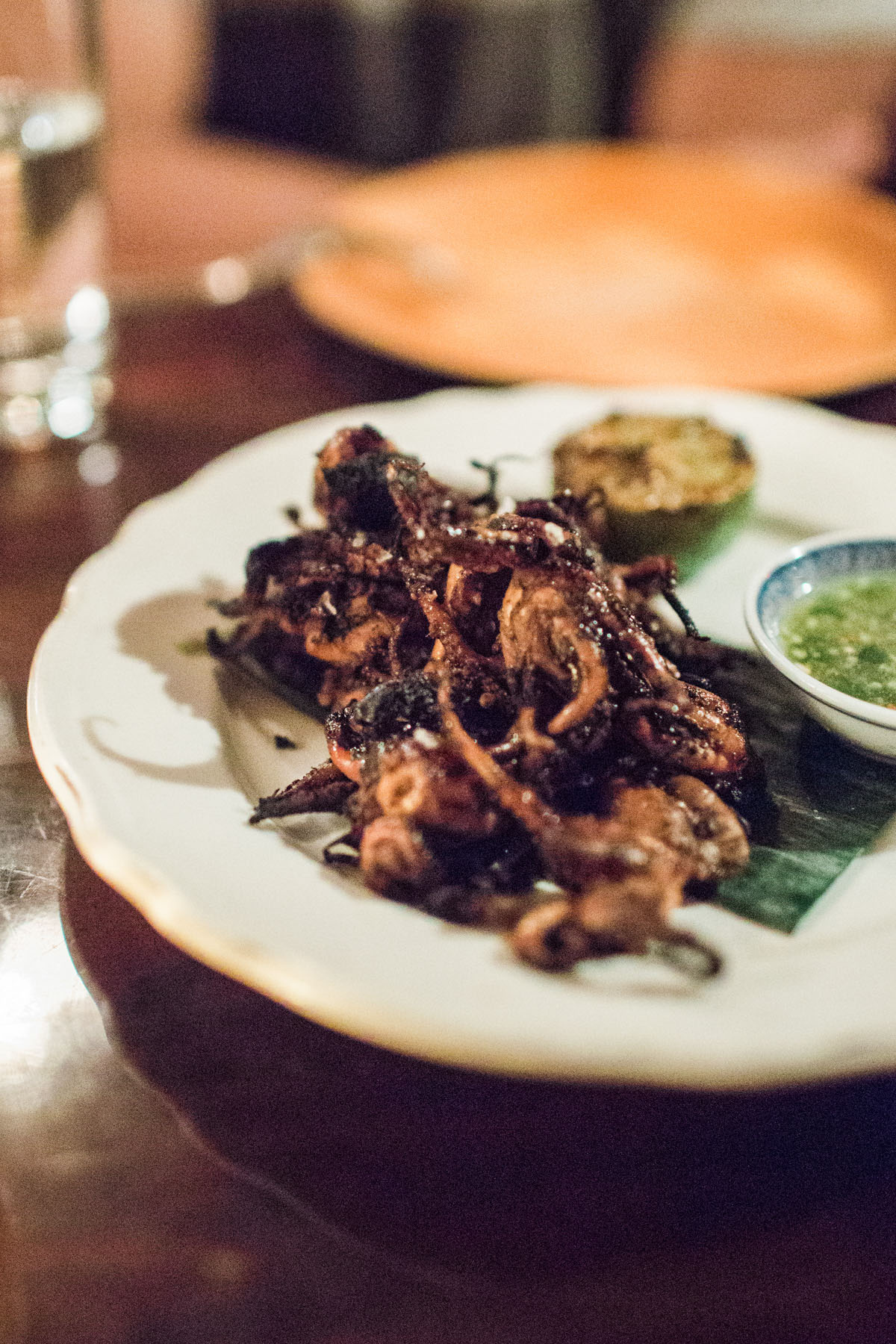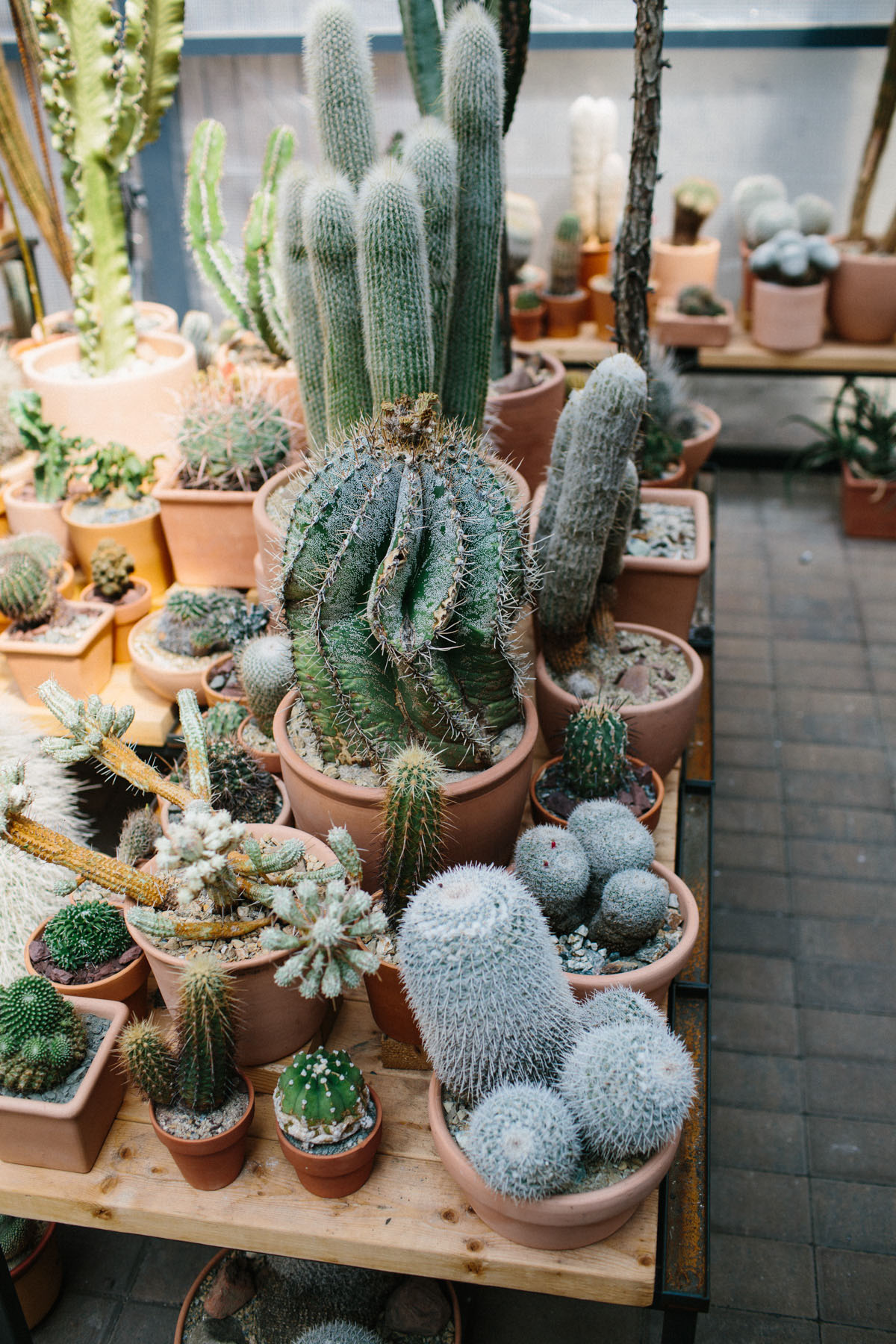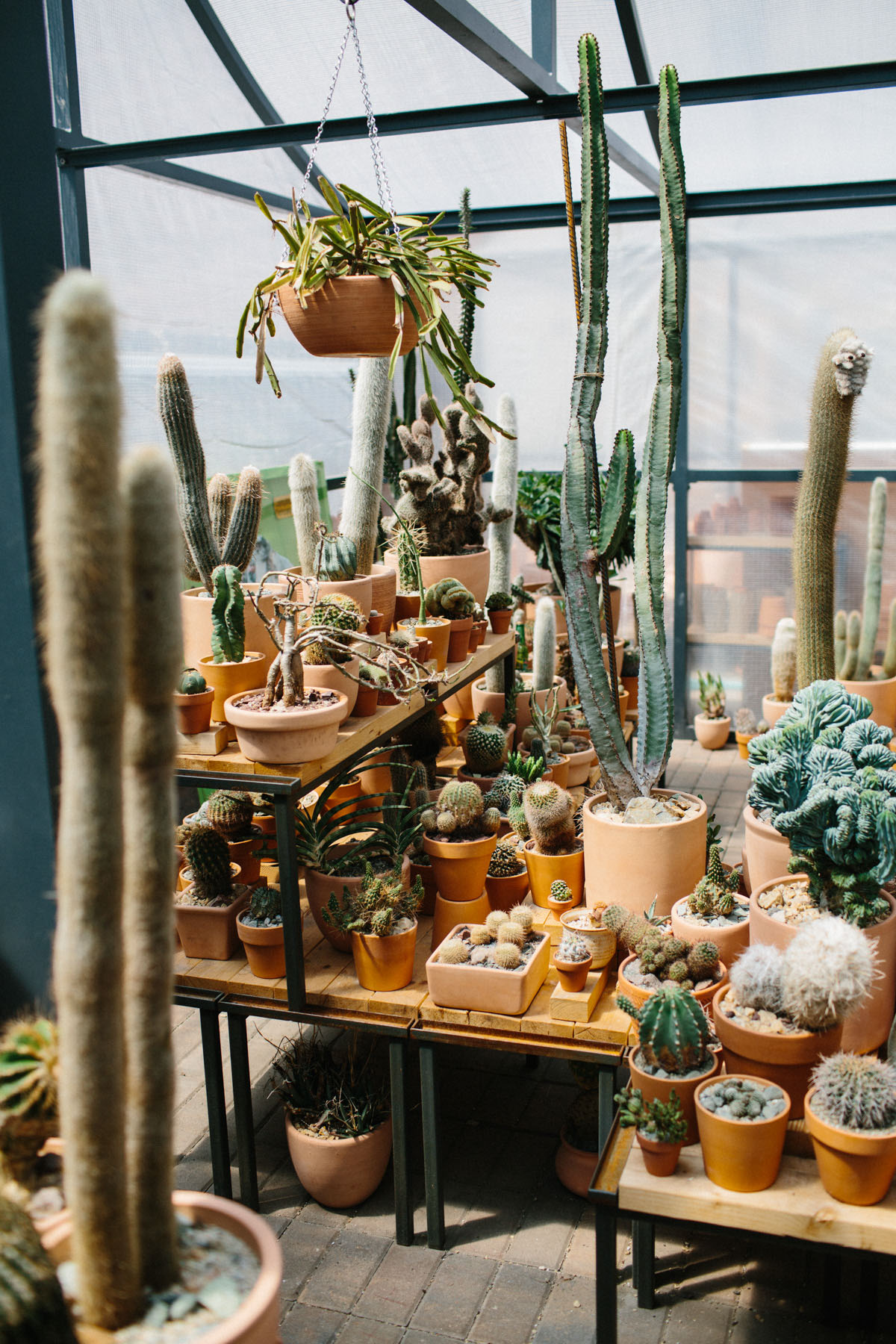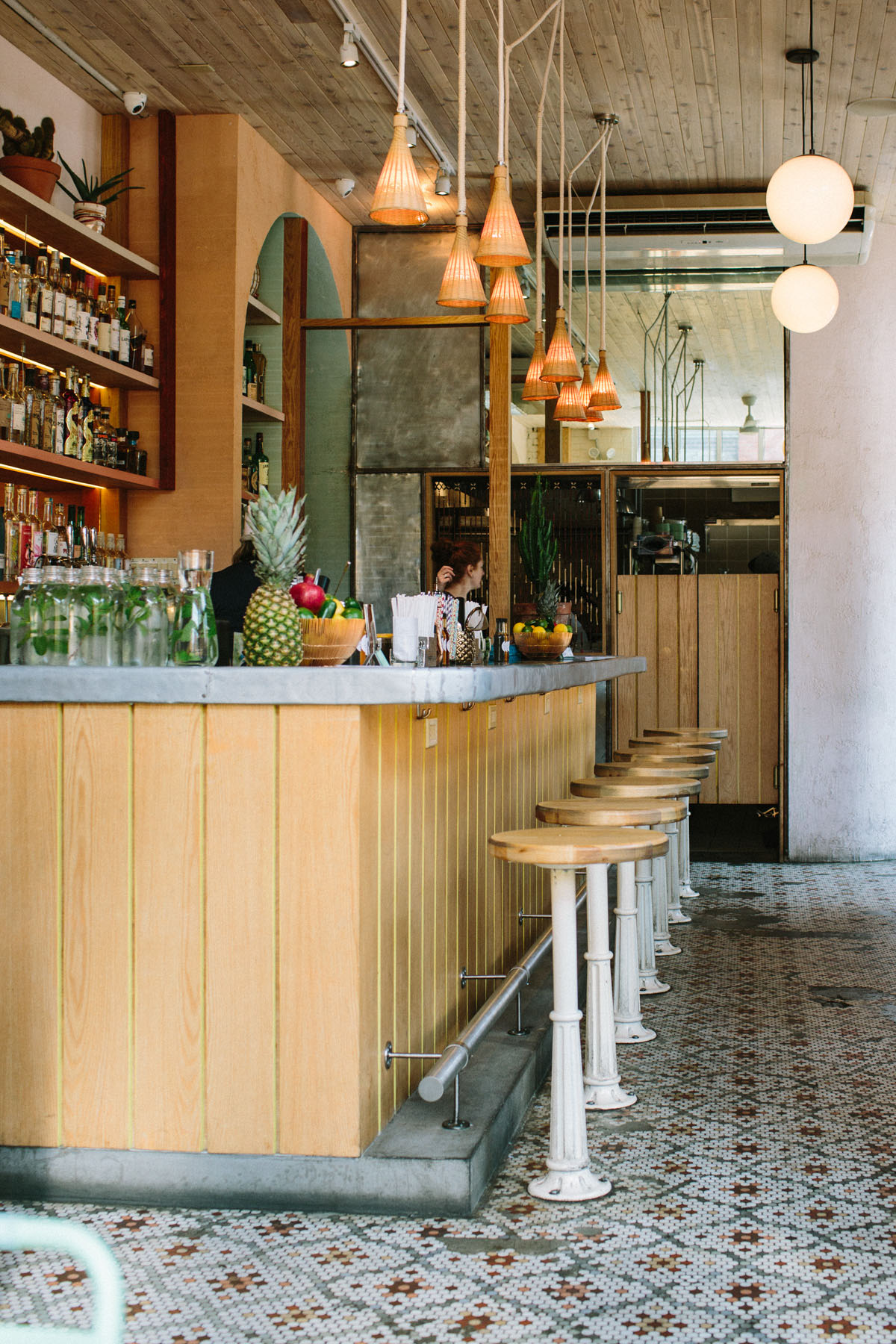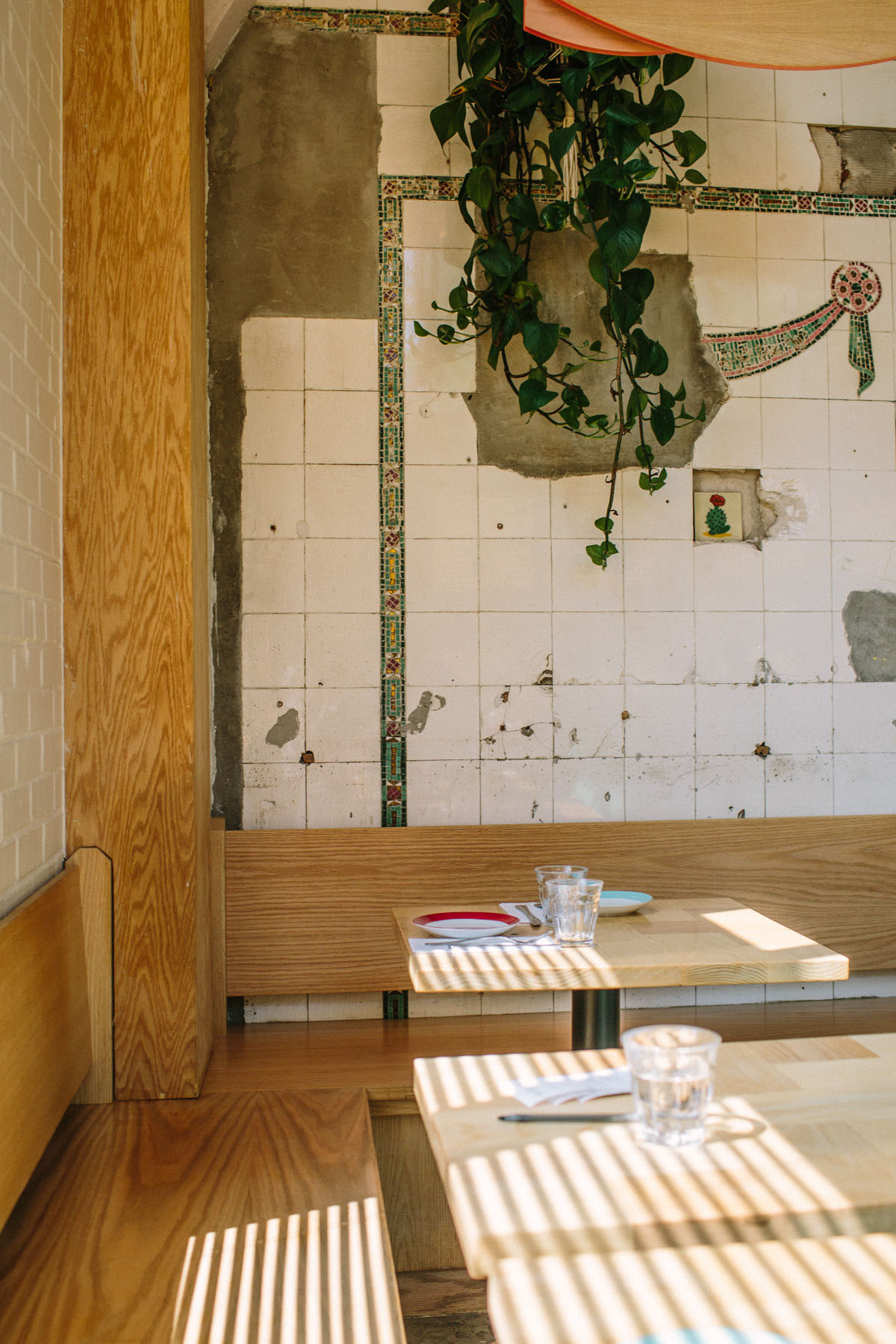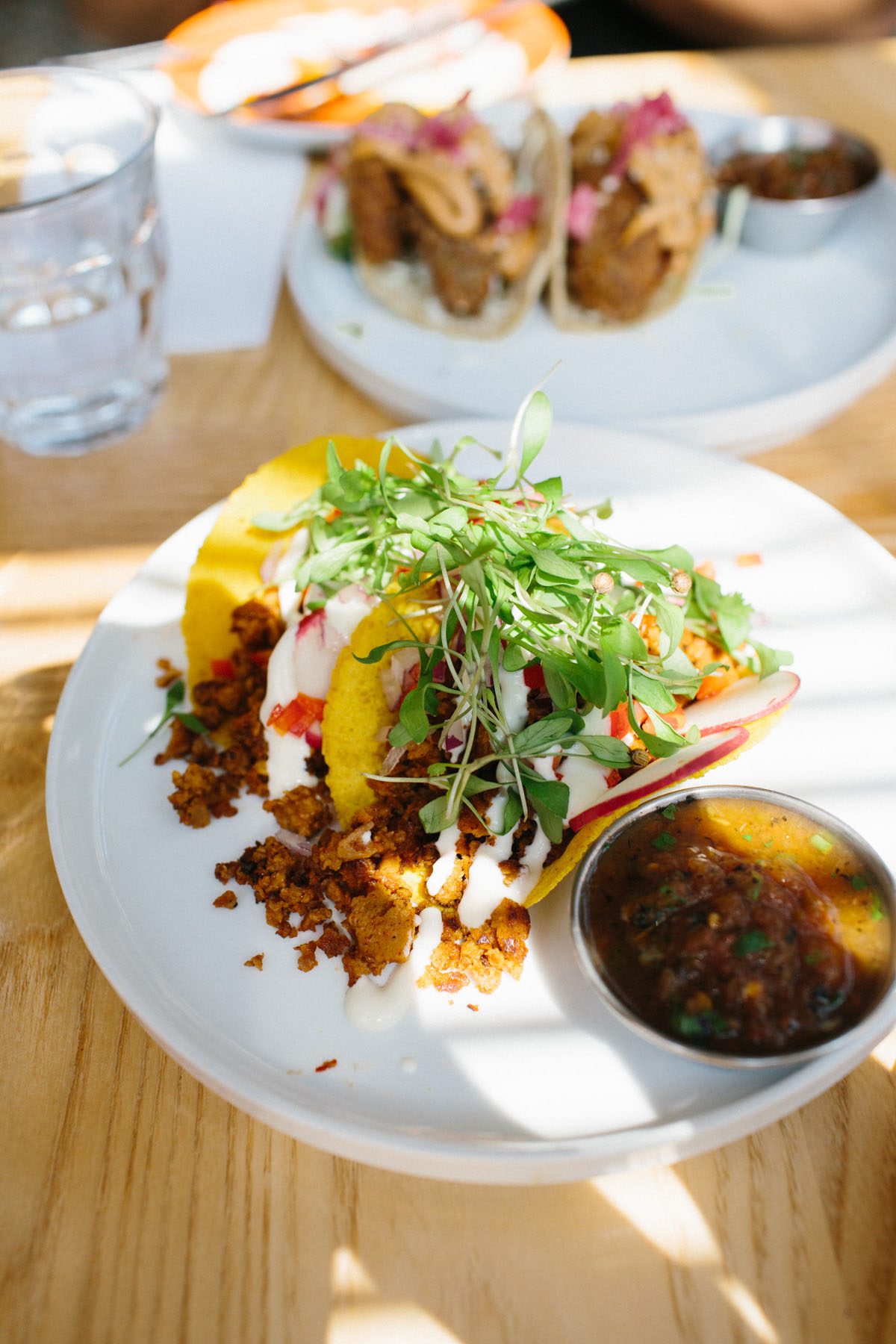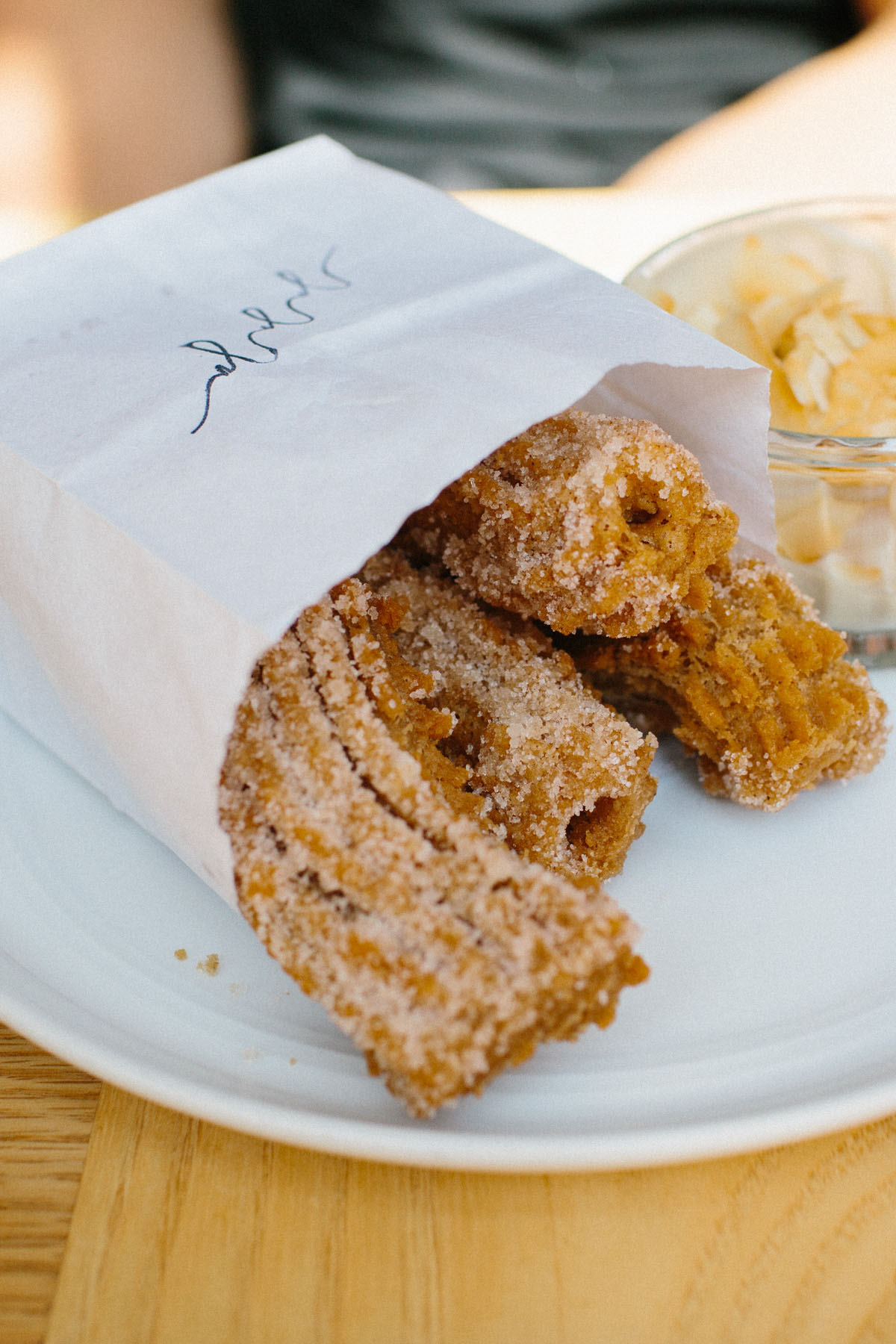 We chose to stay at the Nolitan Hotel because they have a soaking tub (and I used it eeeeeevery night and morning), their branding is really nice, and they're in the heart of one our favorite neighborhoods – Nolita/SoHo area. This trendy area has streets full of mainstream fashion stores to small, cute boutiques and, of course, endless coffee shops and cute little restaurants. It also has the charm of cobblestone streets and facades… a little reminiscent of Parisian streets.
See + Do
There is so much you can do in the city and writing about that would take a few posts! So I'll just list what we did for the weekend staycation.
The Frick Collection This is definitely out of the way in Upper East Side, but this art museum was one of the remaining few that we have not visited so we took this opportunity to go! It houses a small collection, but makes for a peaceful visit and isn't really crowded at all. Definitely sit in the garden court to admire the atmosphere!

Walk Around SoHo

The neighborhood is perfect for browsing and wandering in and out of shops and refueling at one of the numerous bakeries or coffee shops for a pick-me-up!
Food