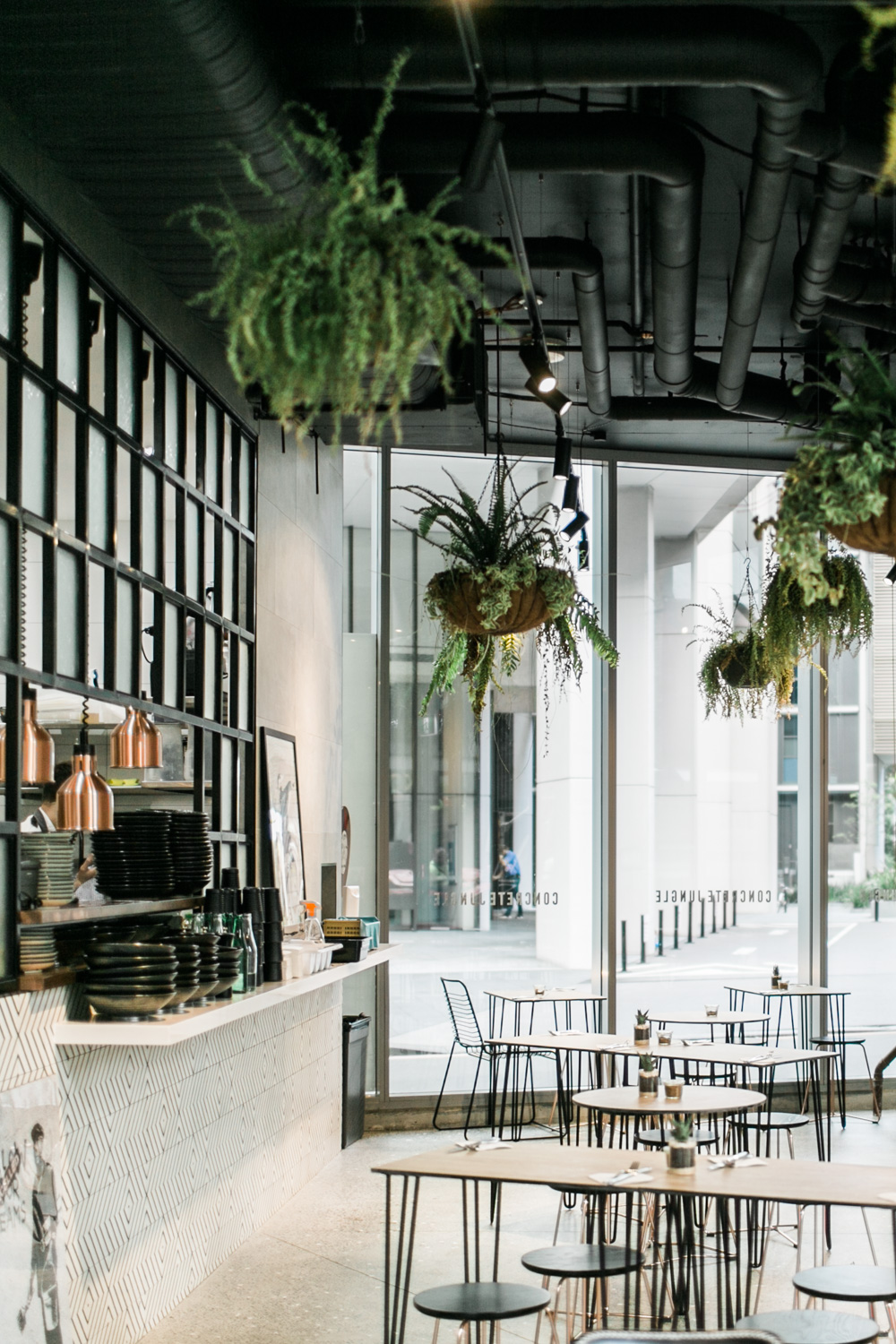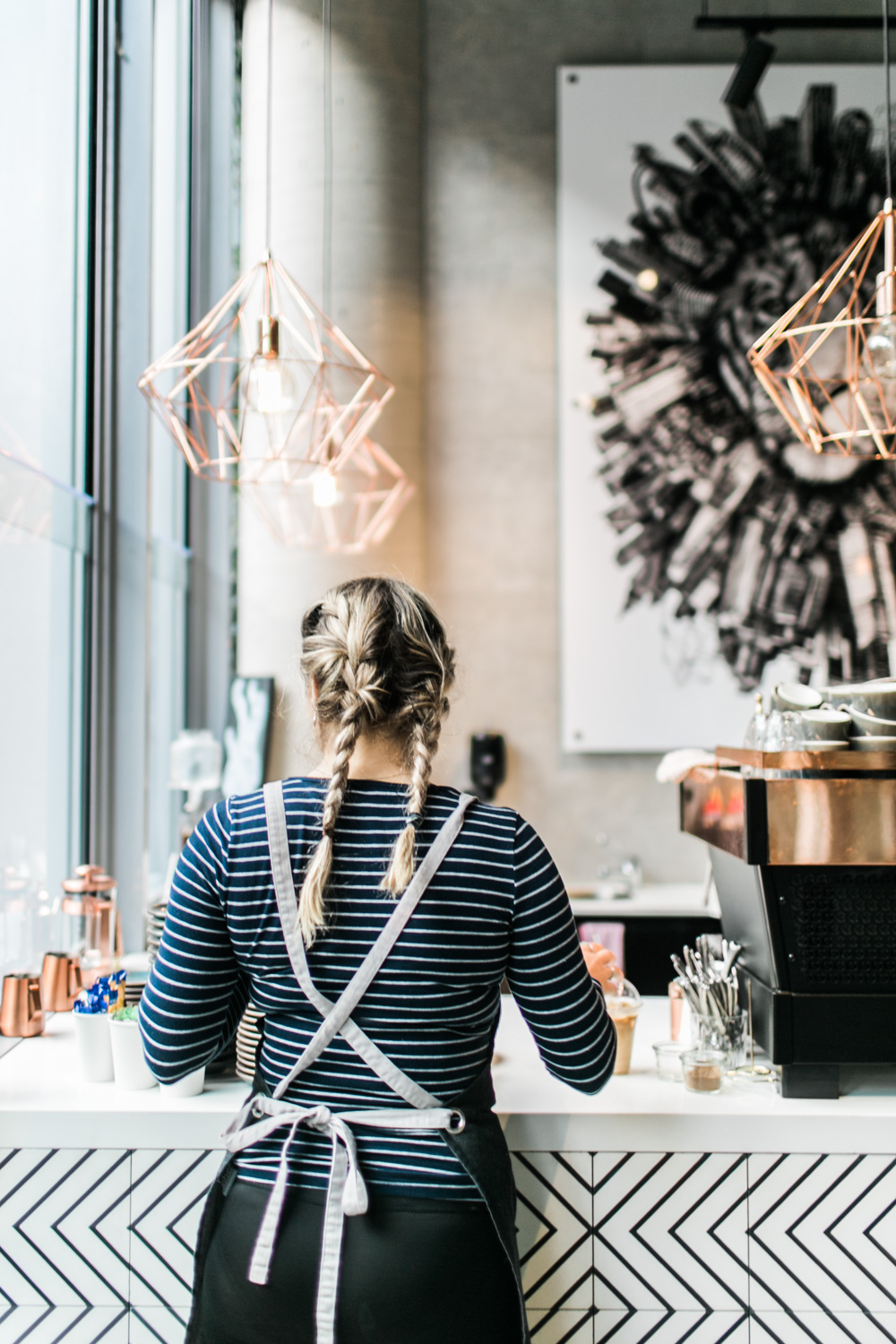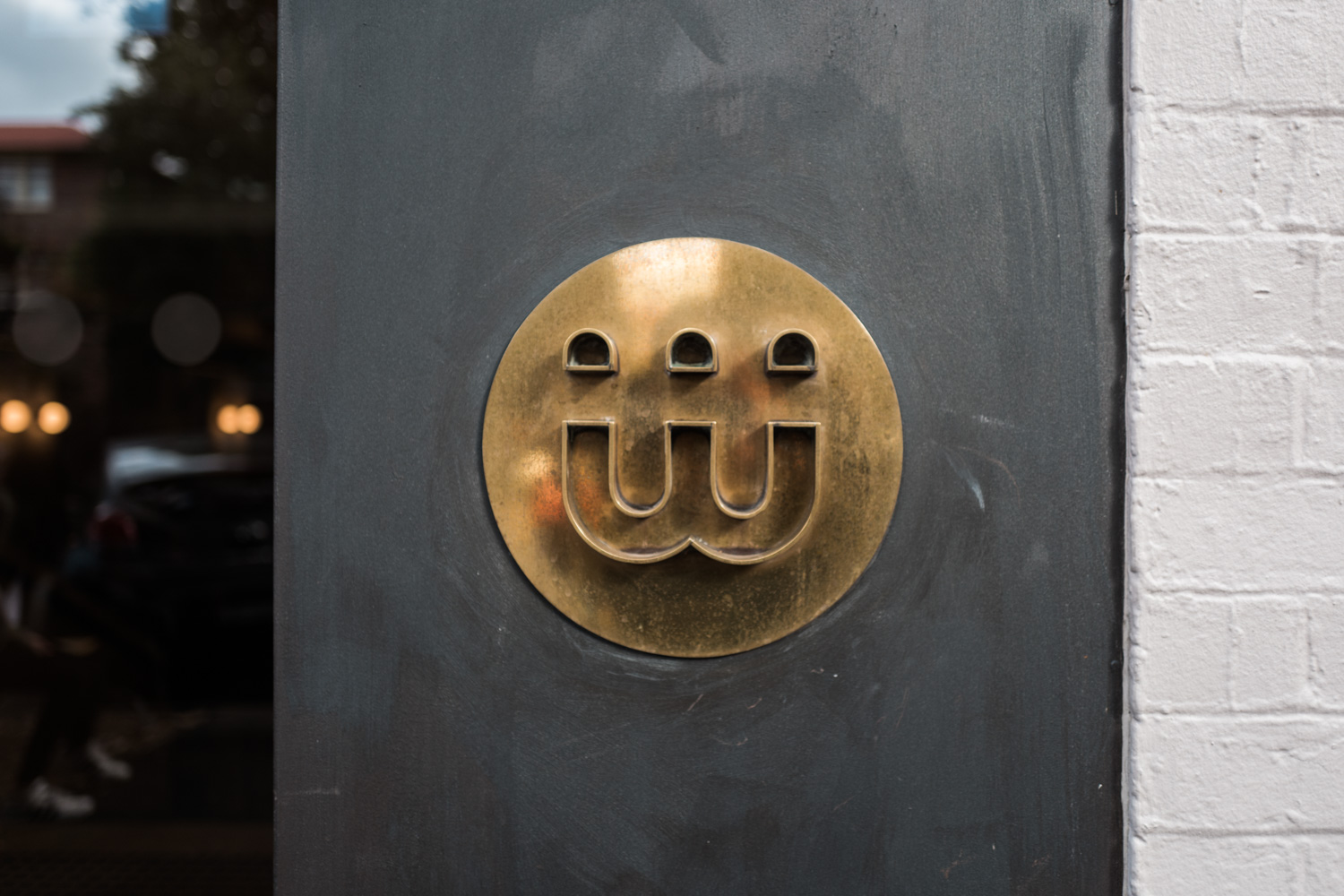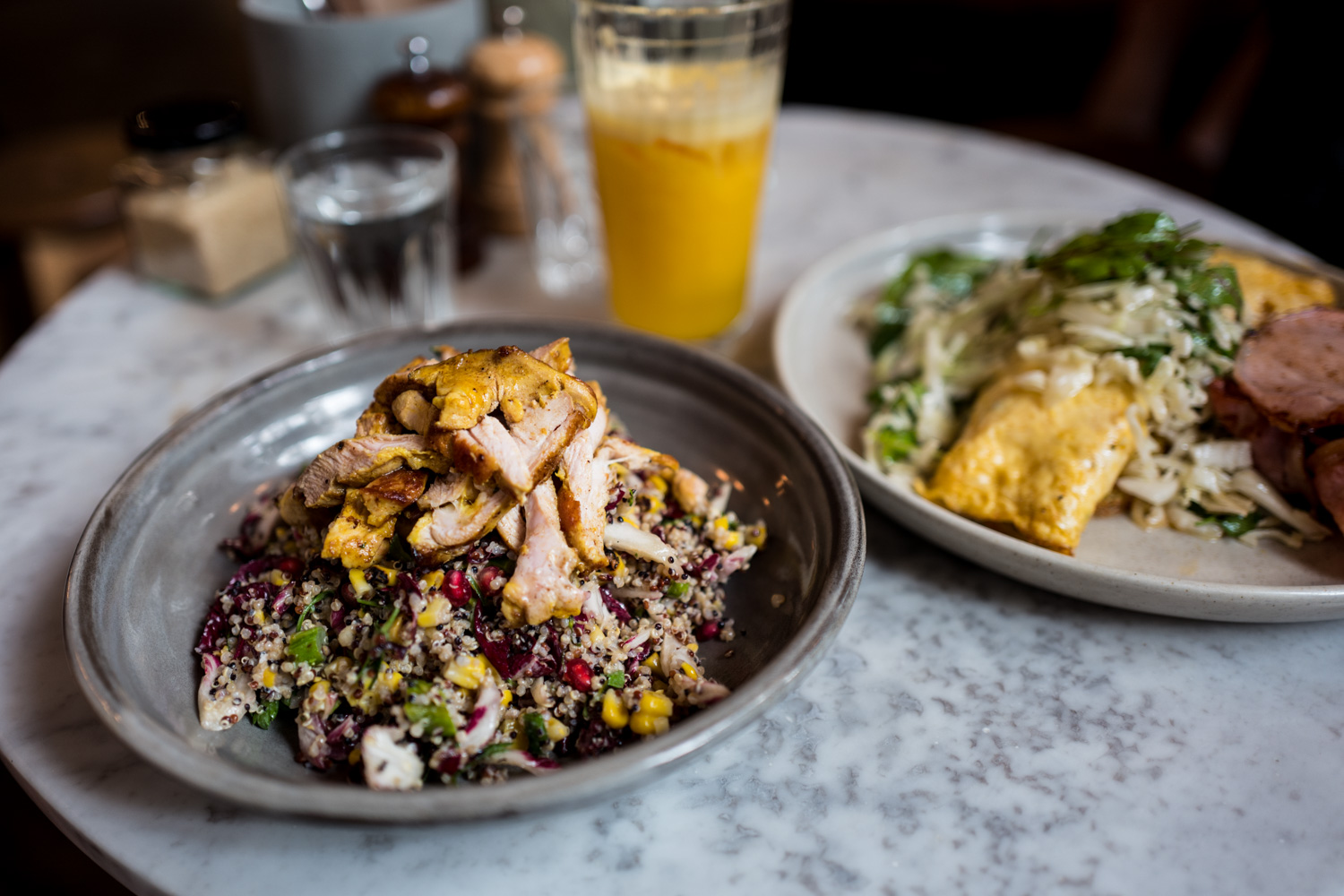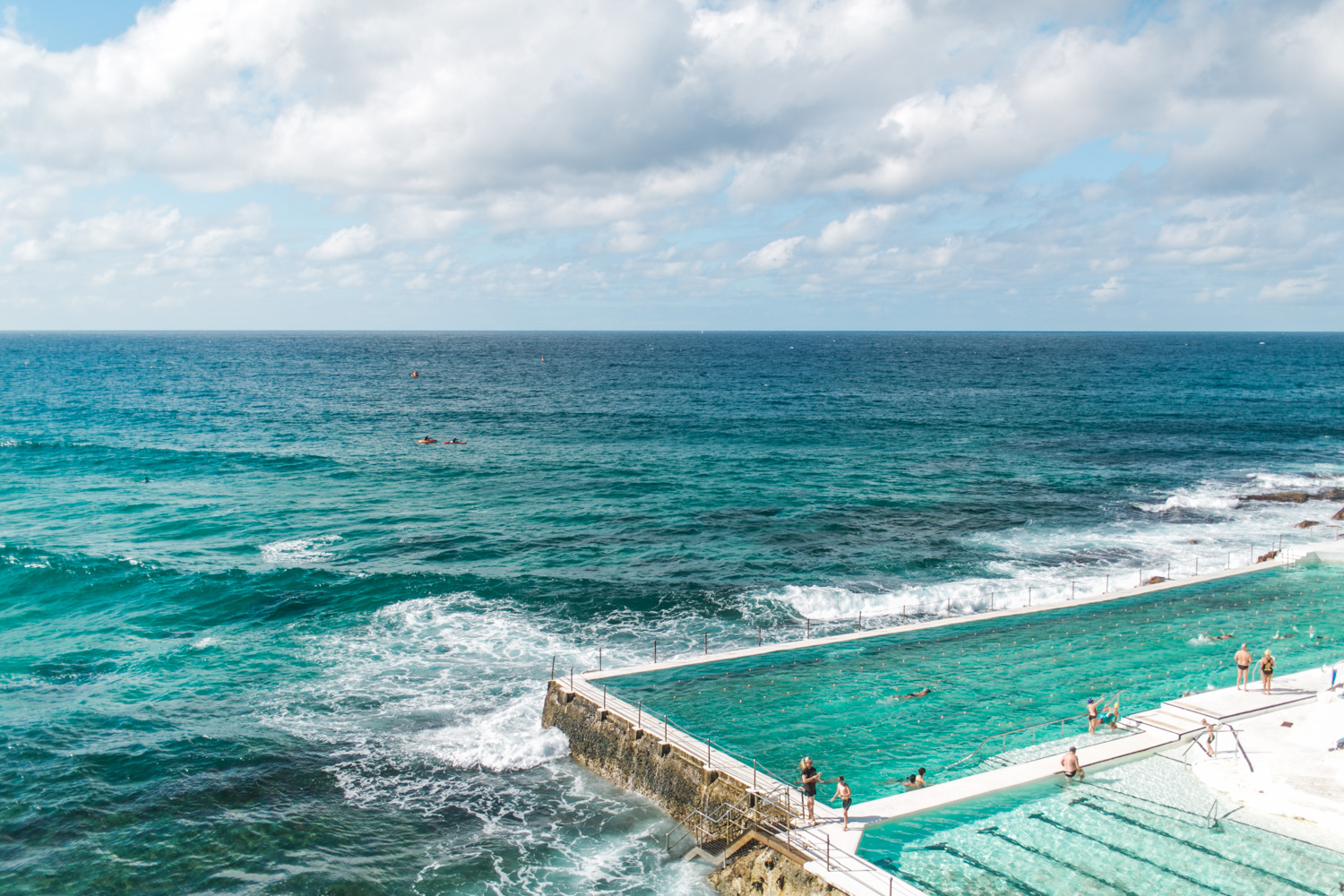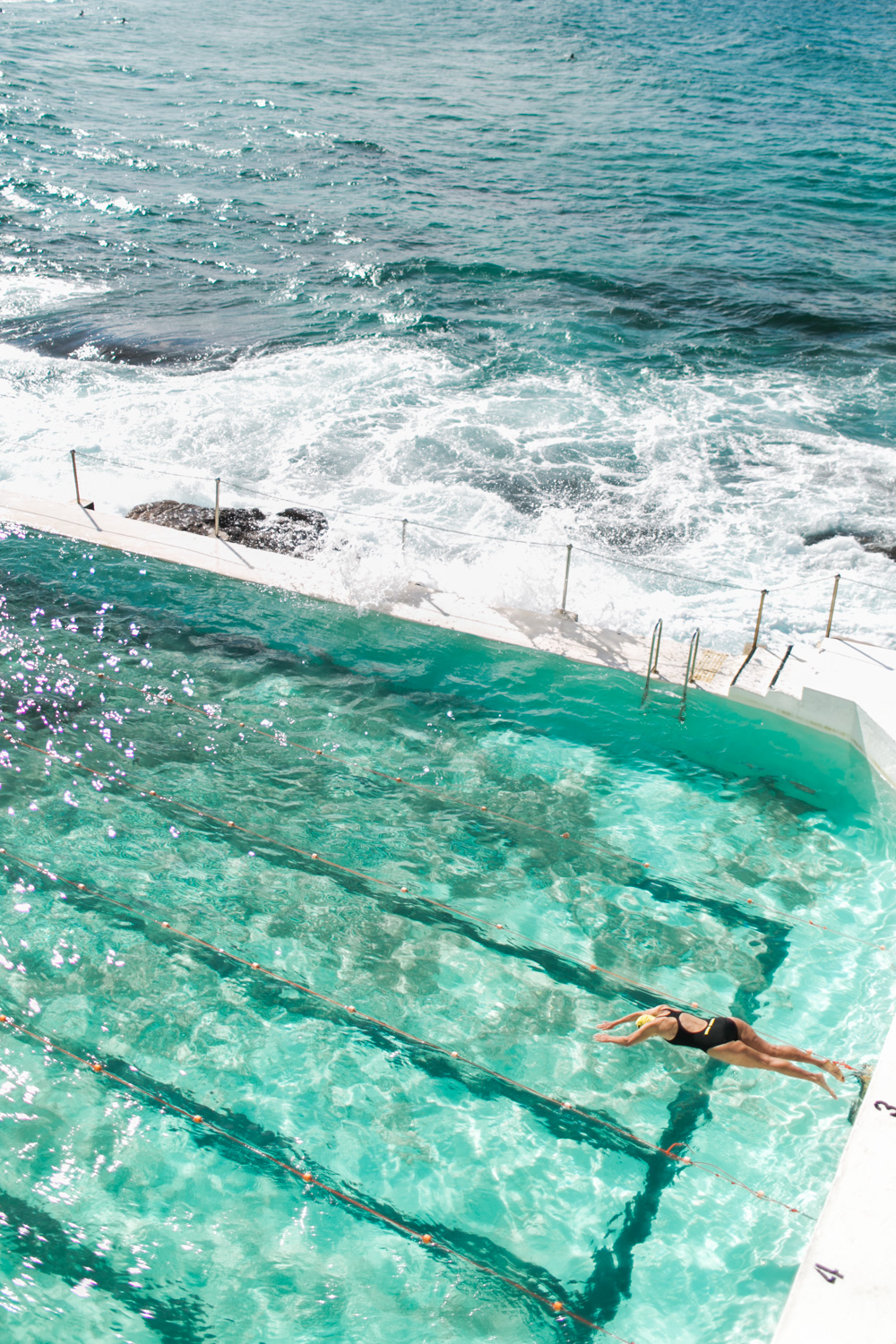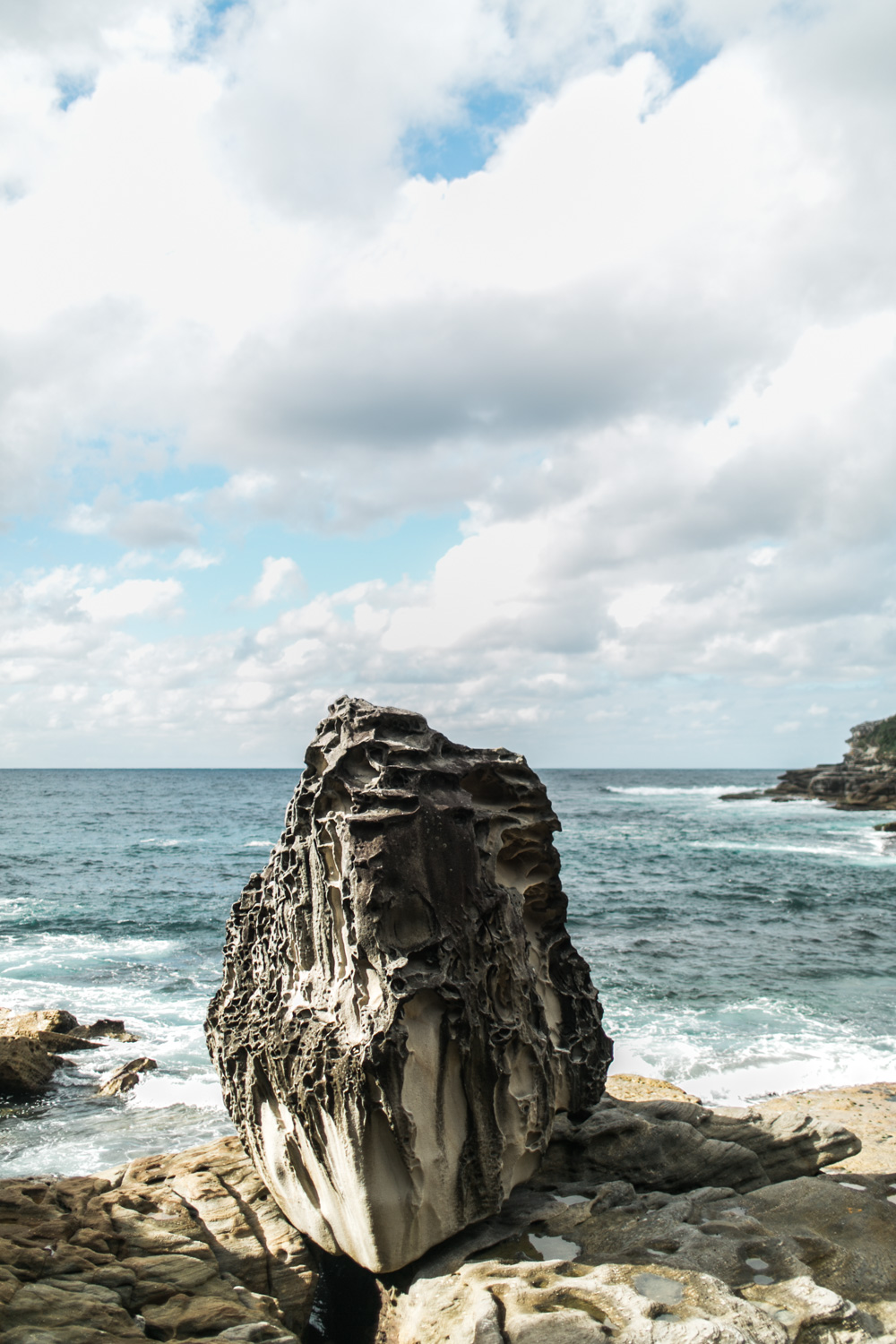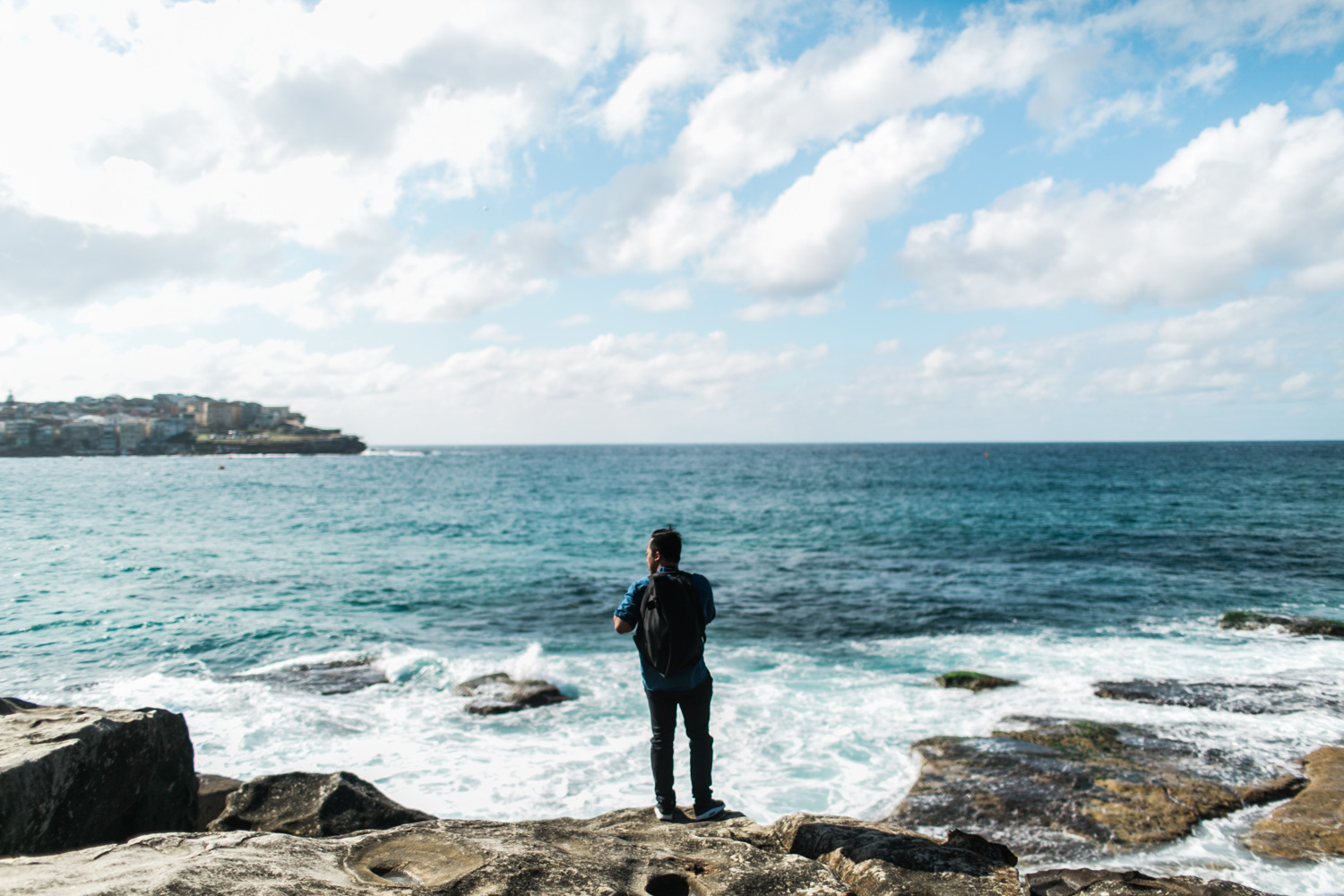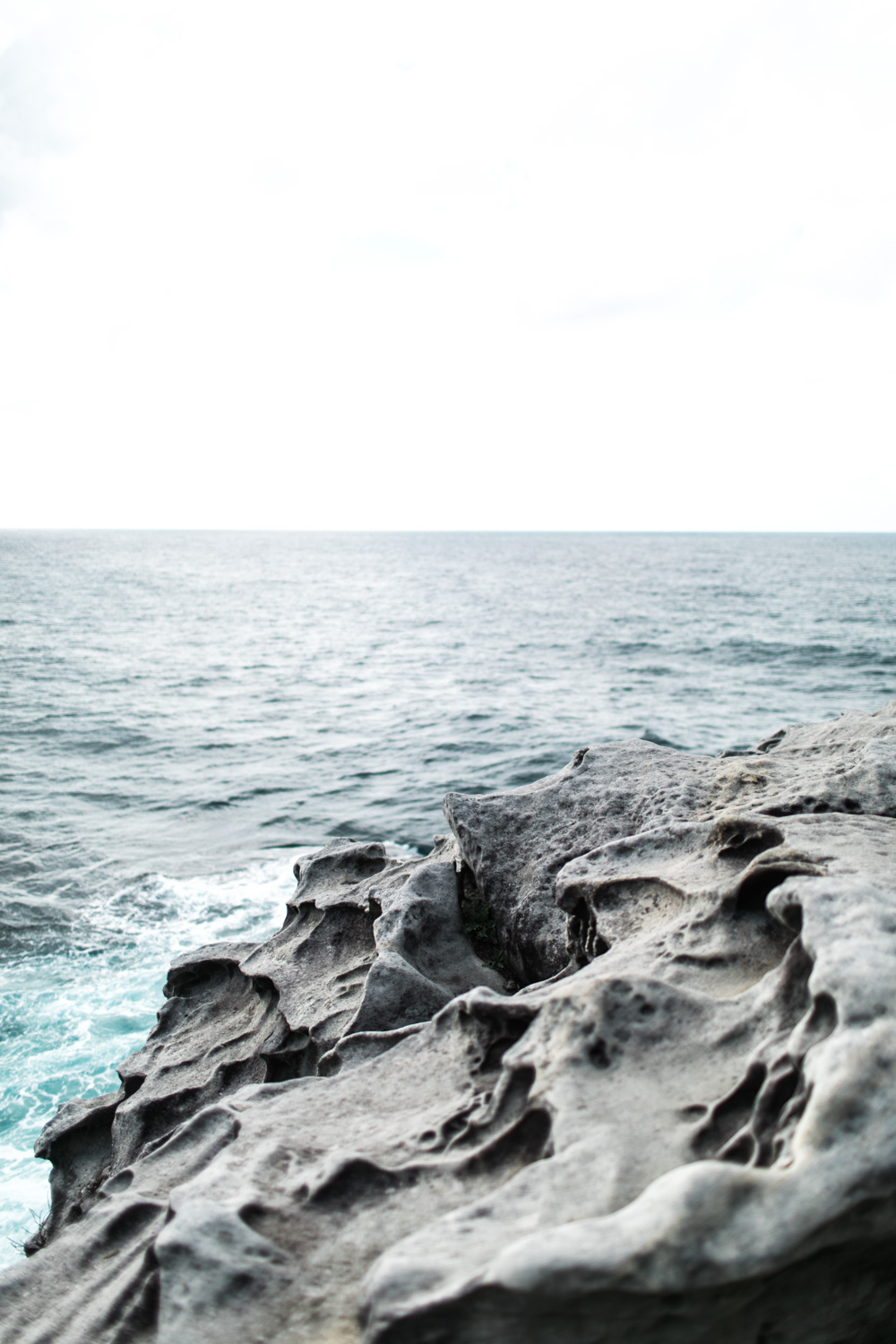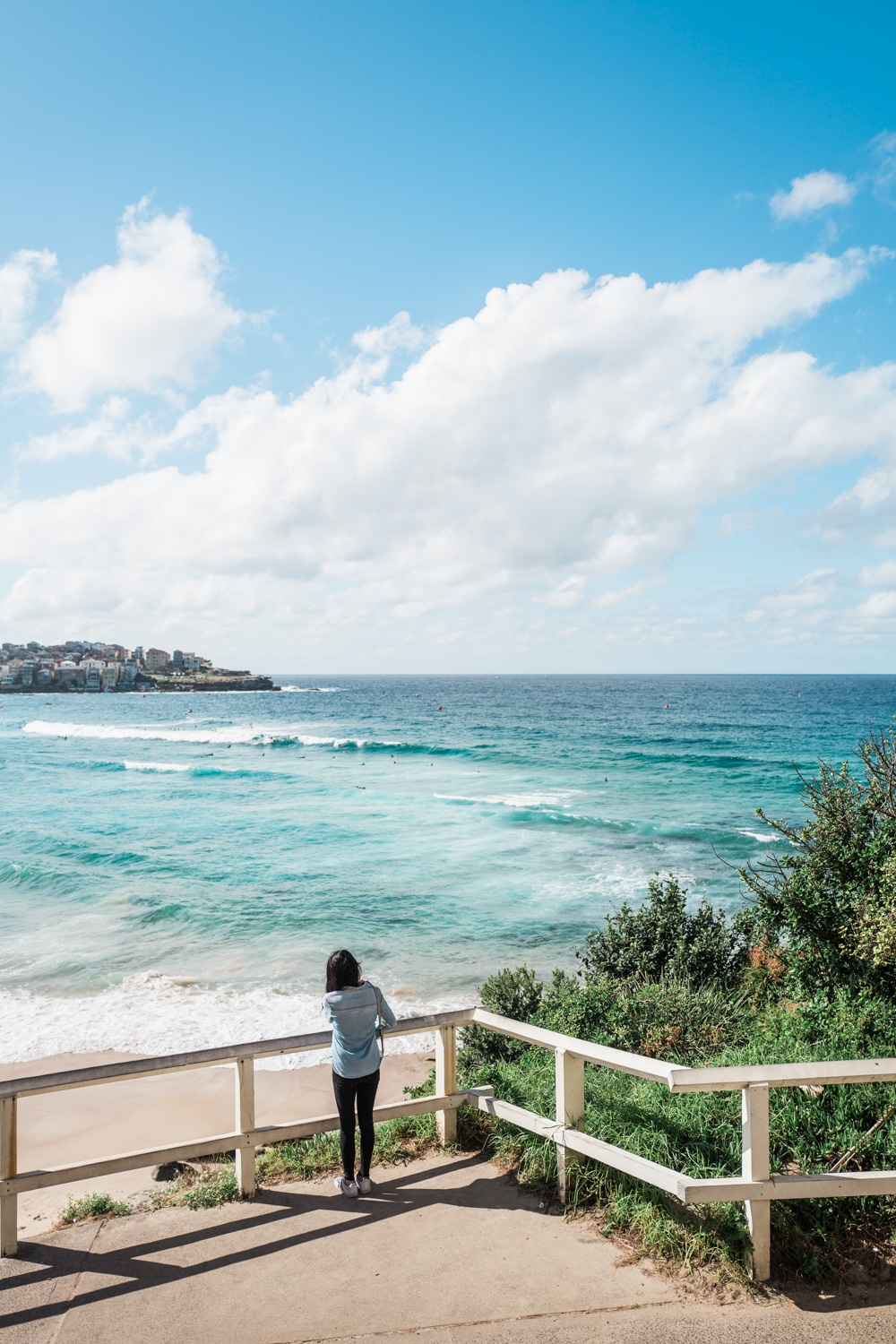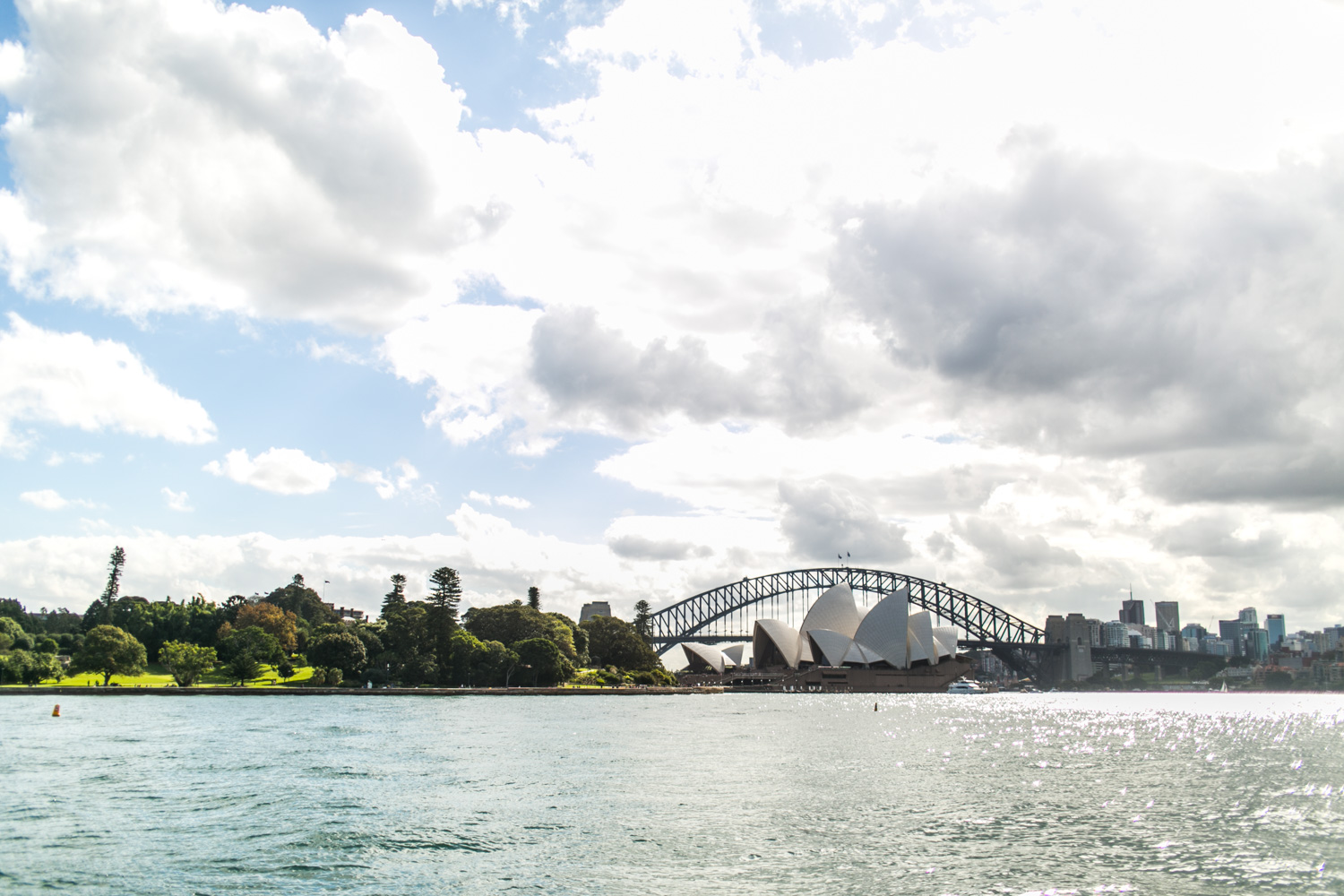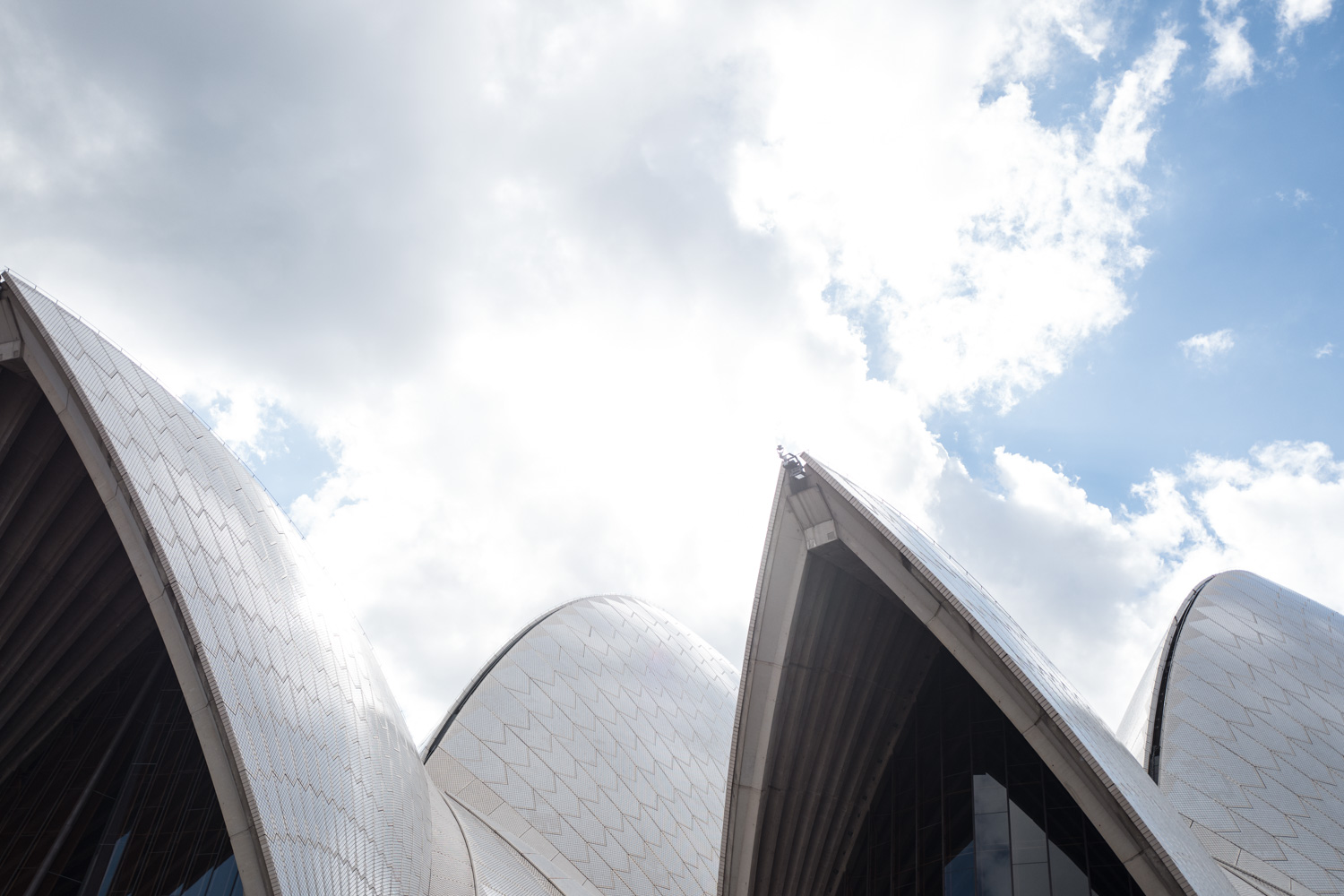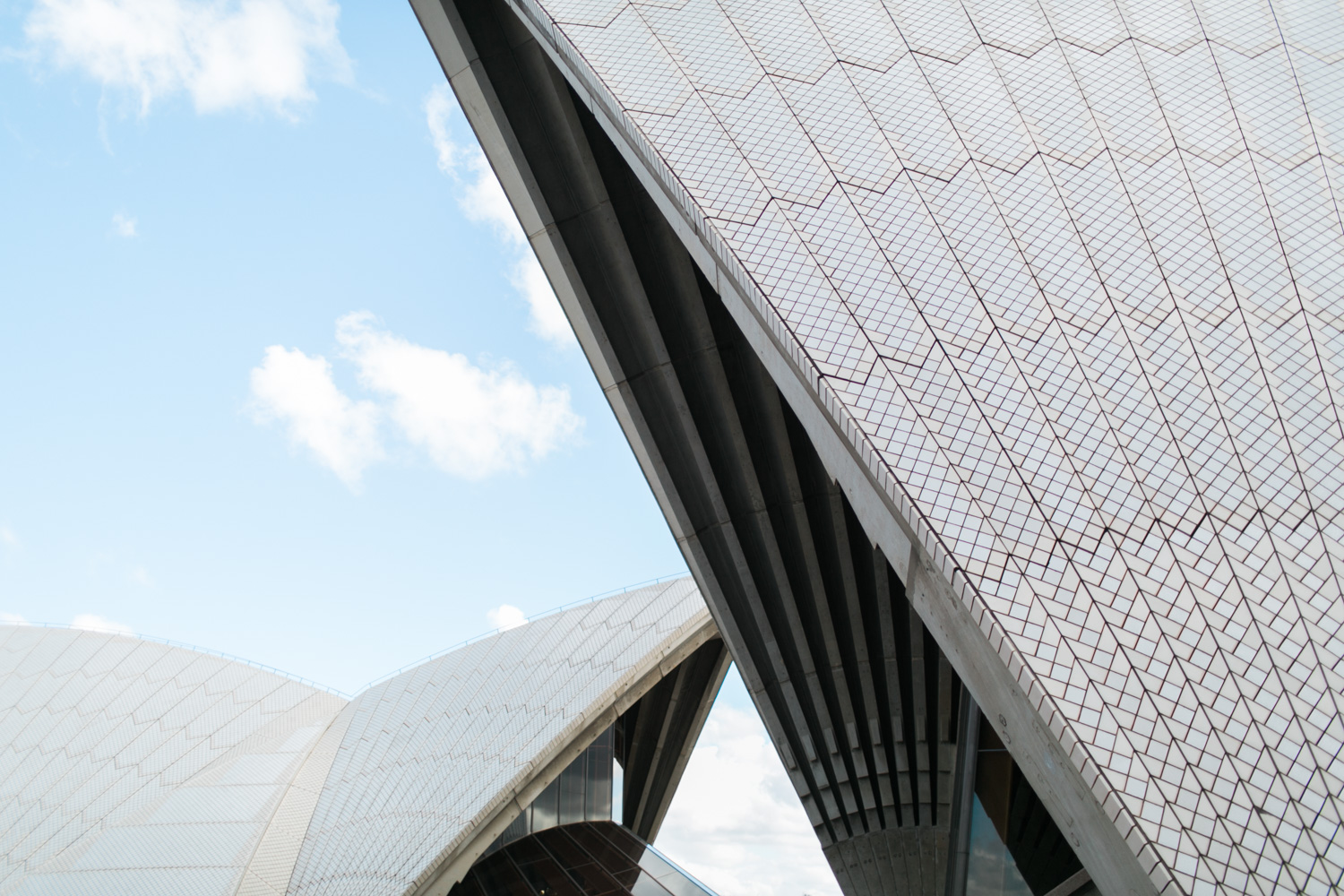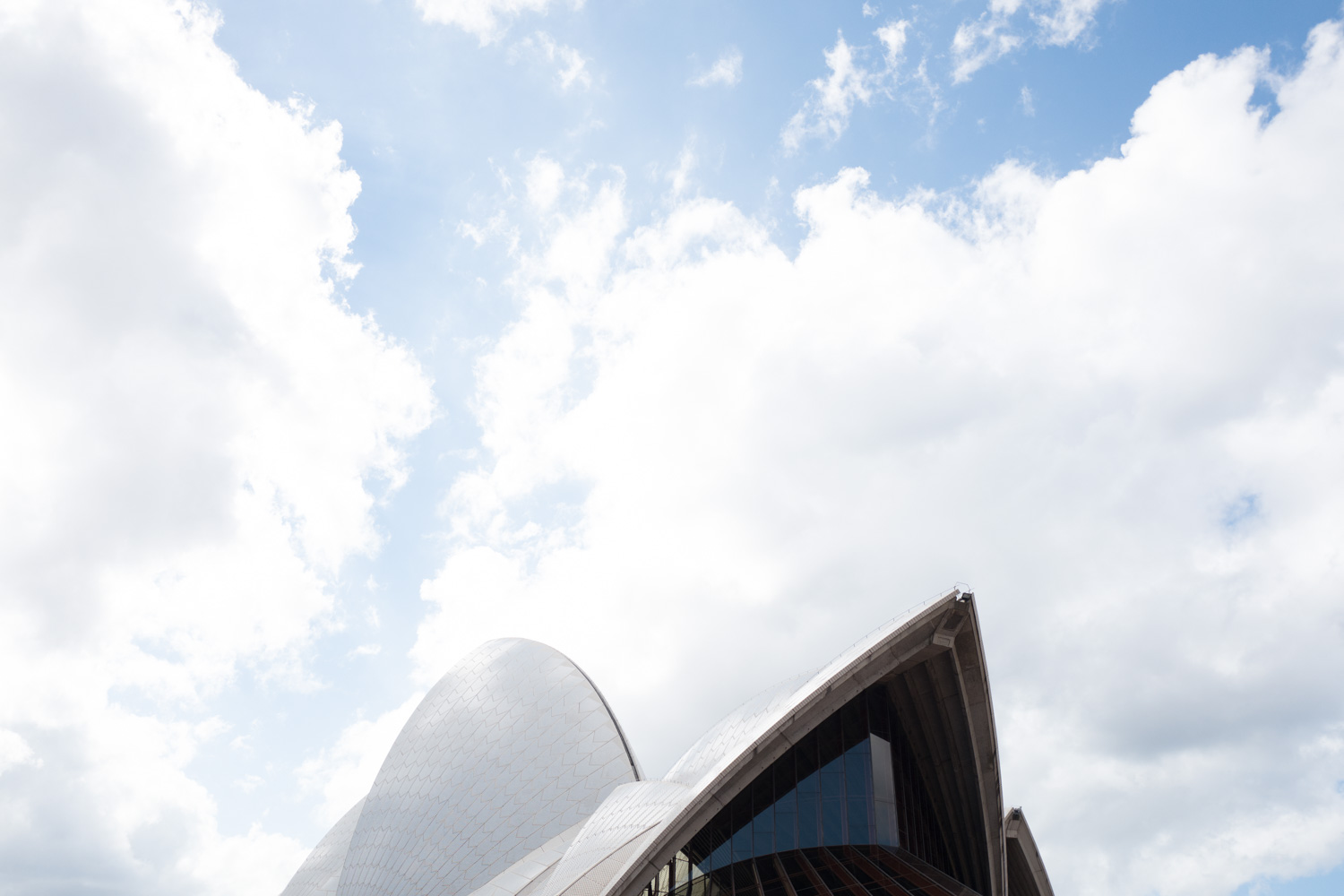 Before we flew to Tasmania, we spent two days in Sydney, expecting to meet up with some of my boyfriend's relatives, but sometimes … life has other plans! His relatives ended up leaving for another trip as we arrived, so we were on our own for the two days. However, jet lag snuck up on us, and we ended up napping for the majority of our first day at our hotel, The Old Clare. We probably only left to get food from the Spice Alley just across the street, literally an alley with many Asian eateries.
The next day, we walked for a bit to Three Williams for brunch, stopping by for coffee to take with us at Concrete Jungle, a really cute and new coffee shop near our hotel. At Three Williams, my boyfriend had the crab omelette, and I had their quinoa bowl with a refreshing mix of pomegranate seeds, radicchio, corn, and turmeric chicken. I'm usually not one for bowls but I really enjoyed this! And my boyfriend had the tallest glass of freshly squeezed orange juice for maybe $5? I was pleasantly surprised. In New York, you will probably get a half-filled glass of pre-squeezed orange juice for that much!
We then took a cab to Bondi Beach and visited the Iceberg Pools – definitely a must-see! It's so unique. I feel like it must be a dream to swim next to the ocean whenever you want. I can only imagine the views during sunrise or sunset! We then saw the Sydney Opera House and walked along the Royal Gardens to take in distant views of the Opera House. We also scared ourselves when we saw the biggest spiders in the cactus garden.
We ended the day sweet by visiting Blackstar Pastry for their famous watermelon strawberry cake, which I wanted to try when I read online that it has a layer of watermelon. I mean, I would never have thought of that! It was a very interesting piece of luscious cake. The watermelon lent a refreshing texture, and the cake itself was not too sweet, which was just perfect for me.
Not bad for one day in Sydney, right? Hope to one day meet you again, Sydney!