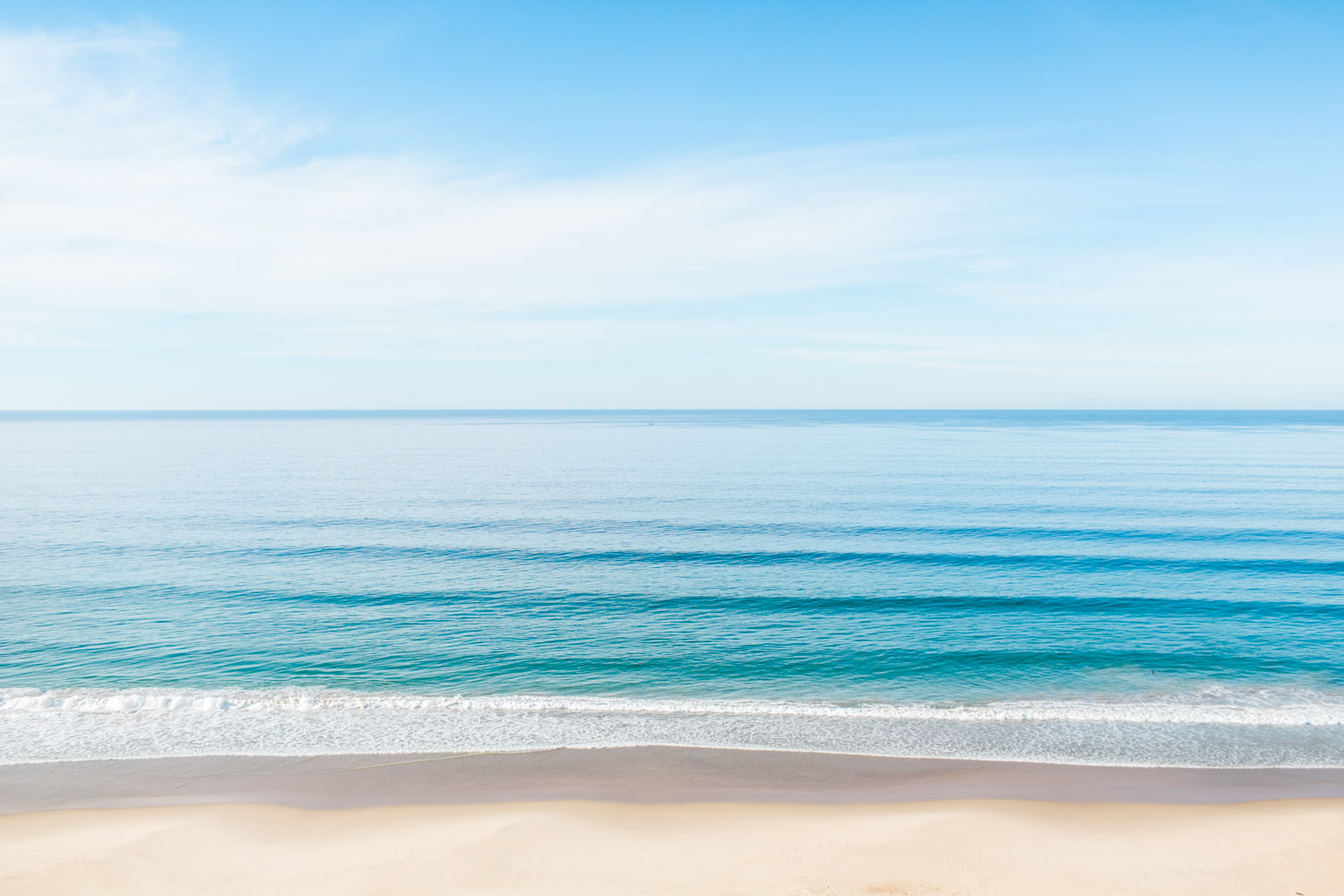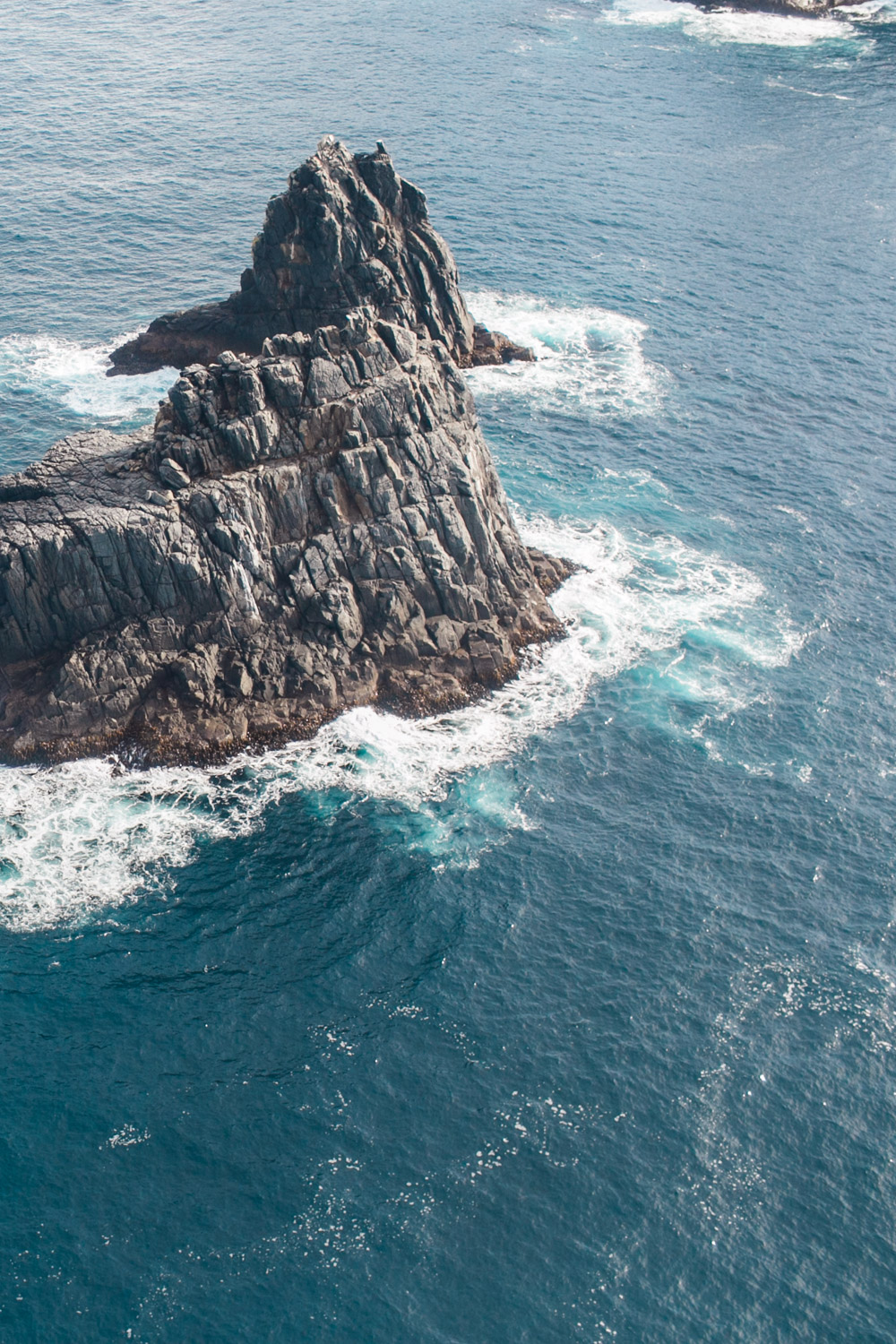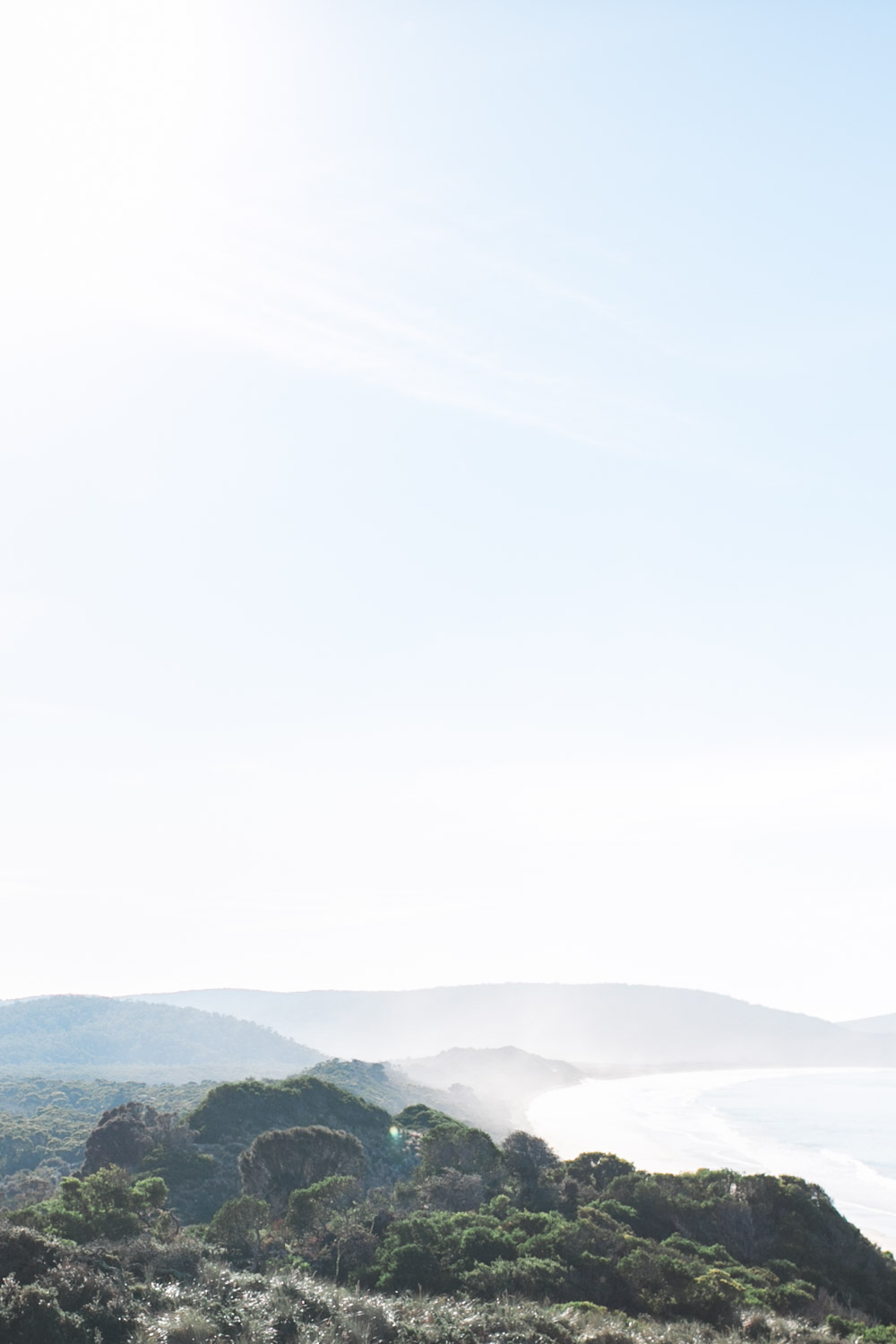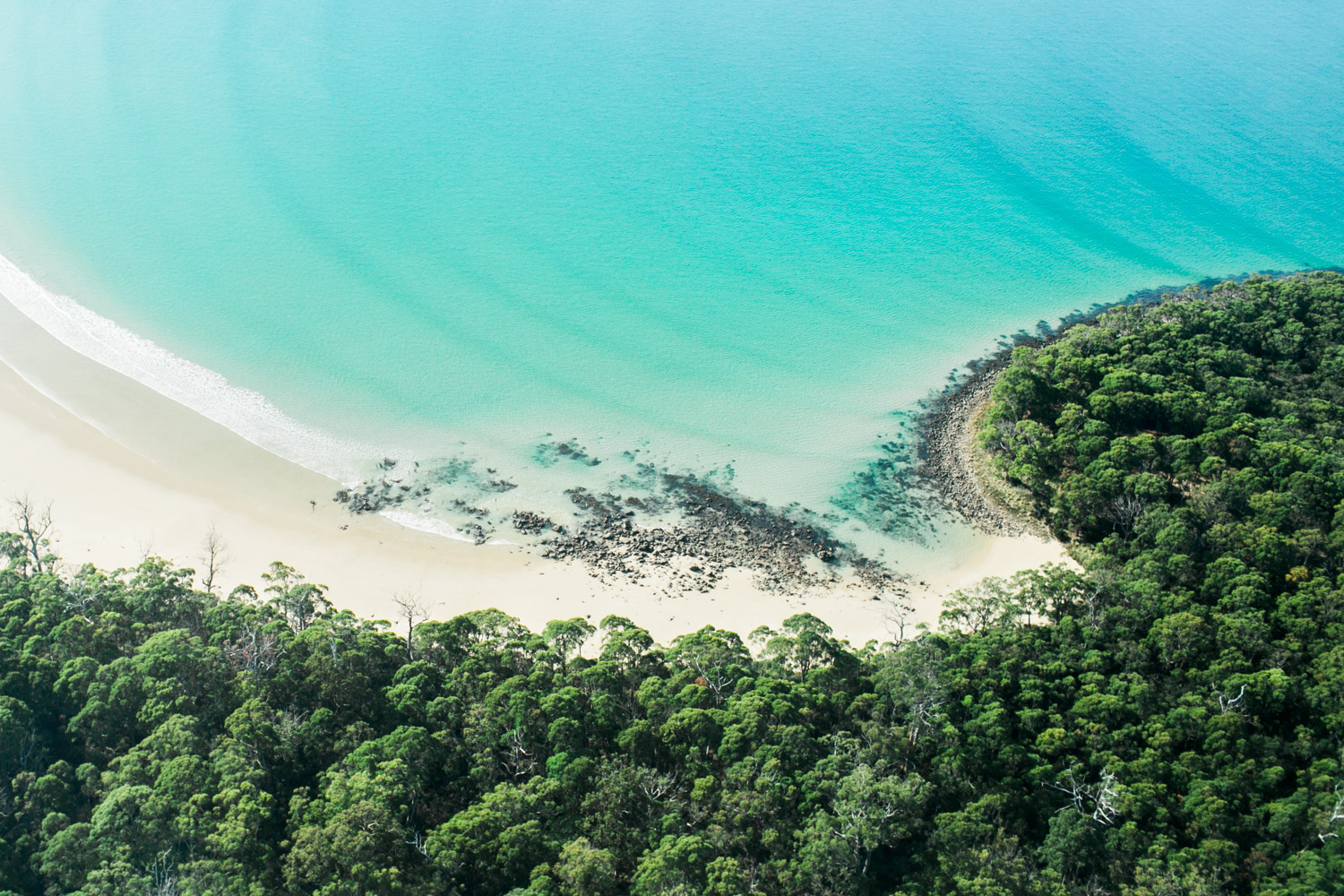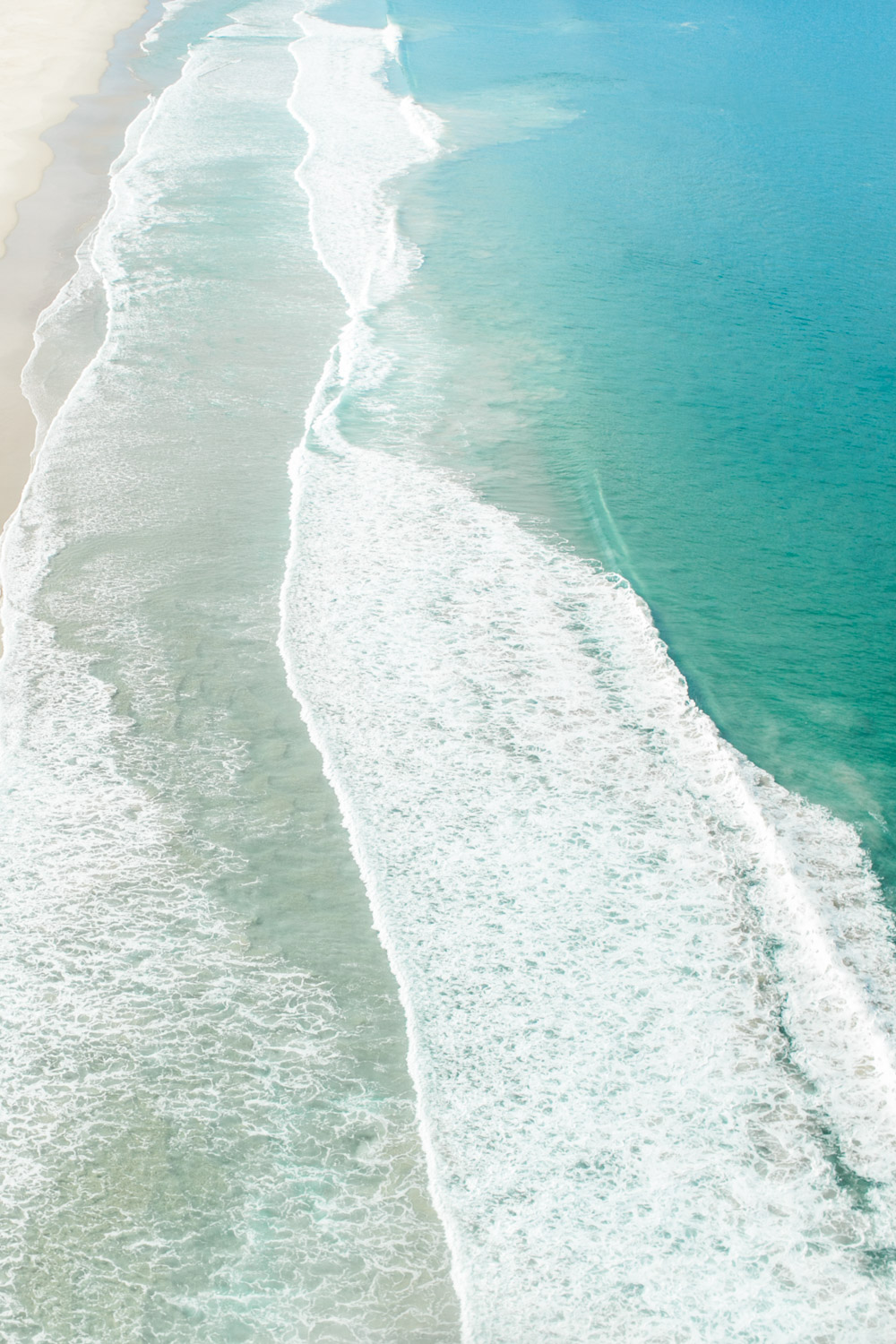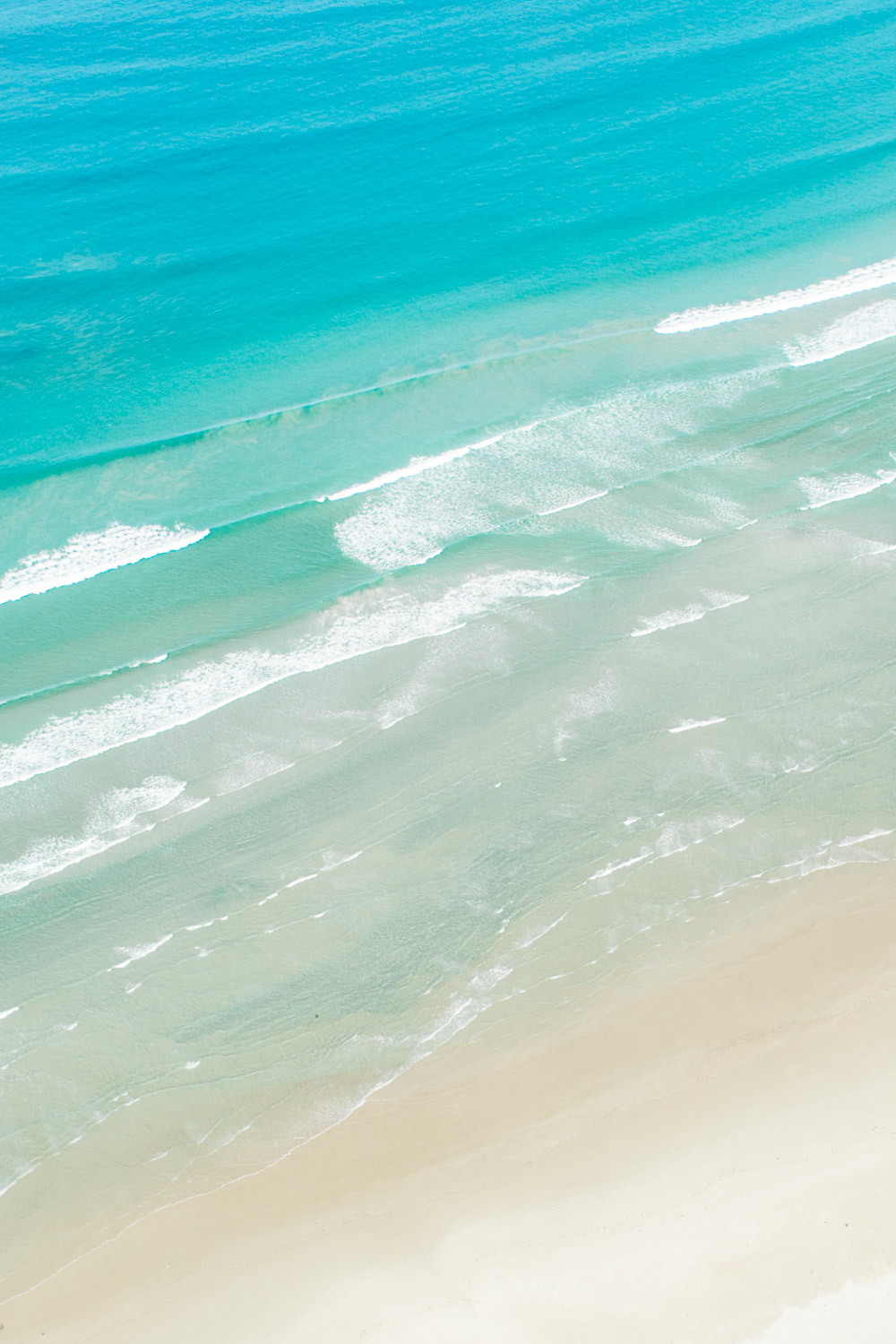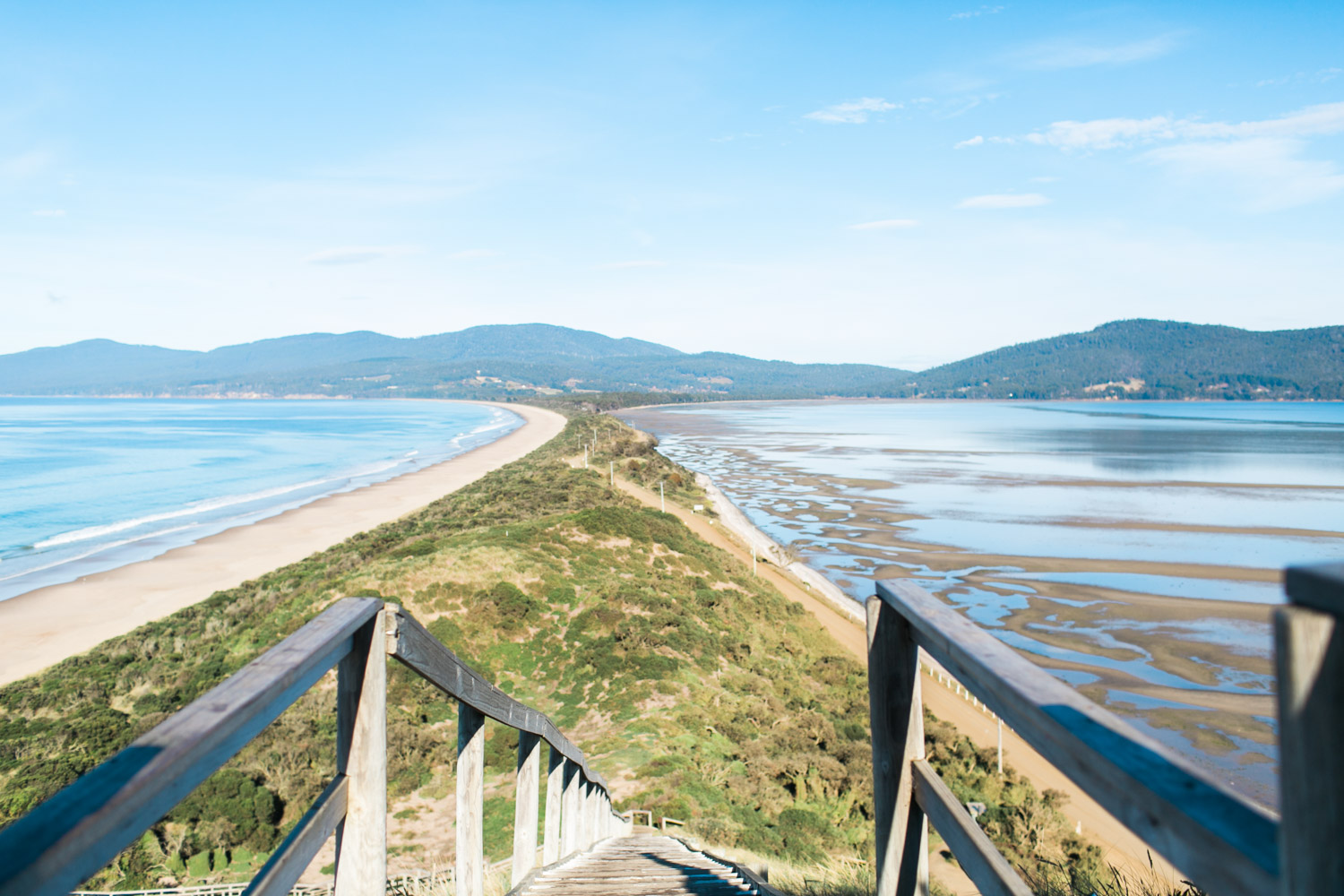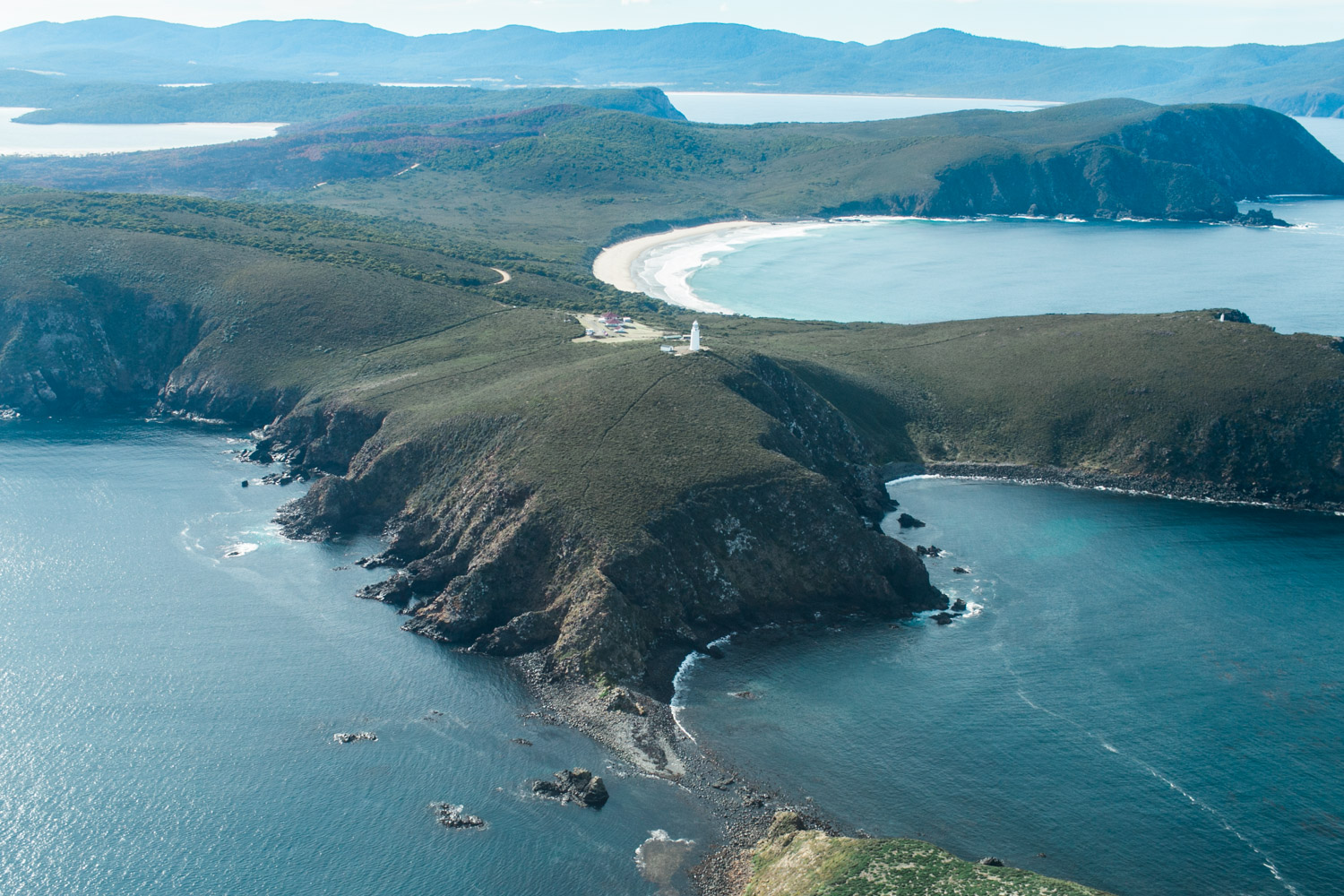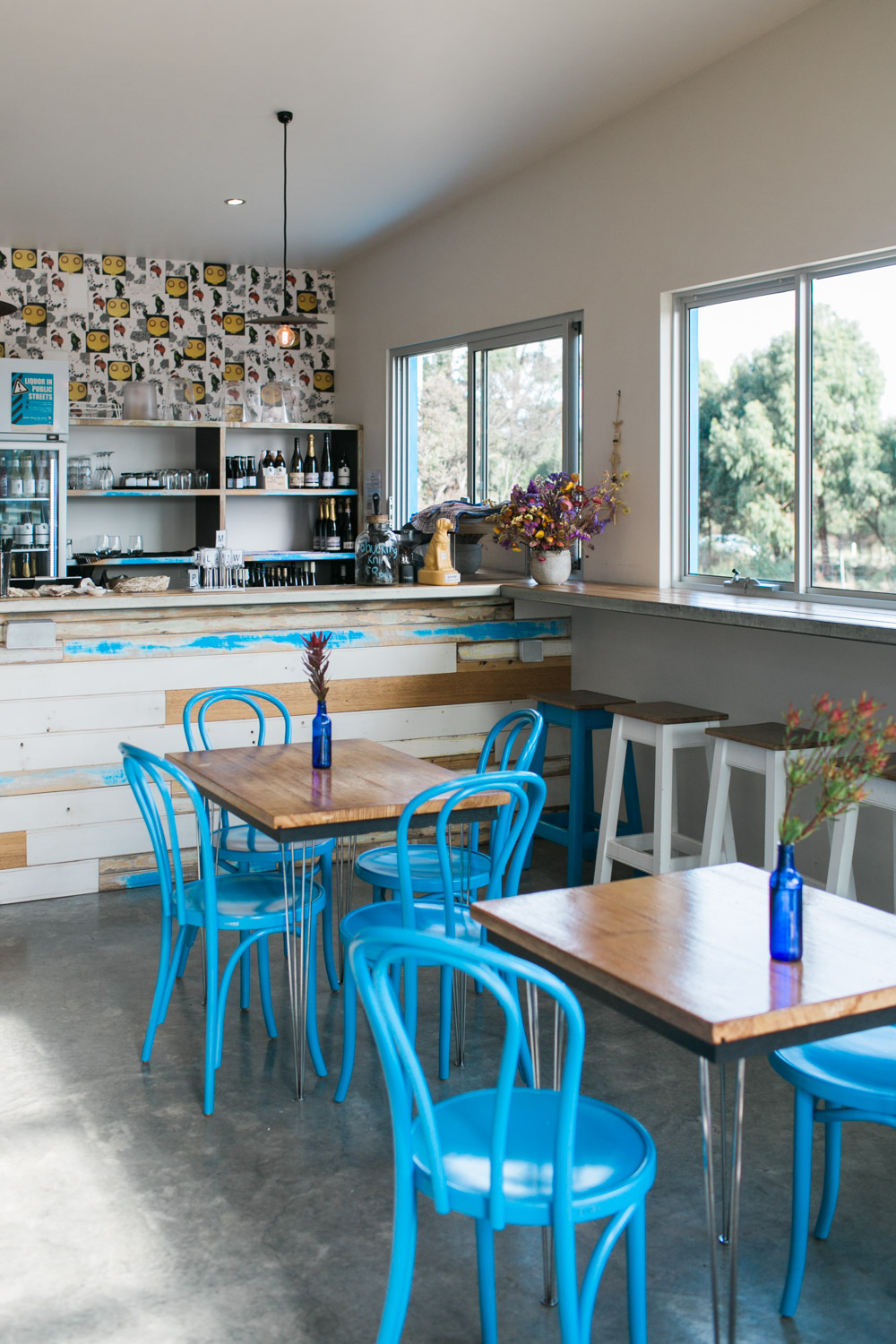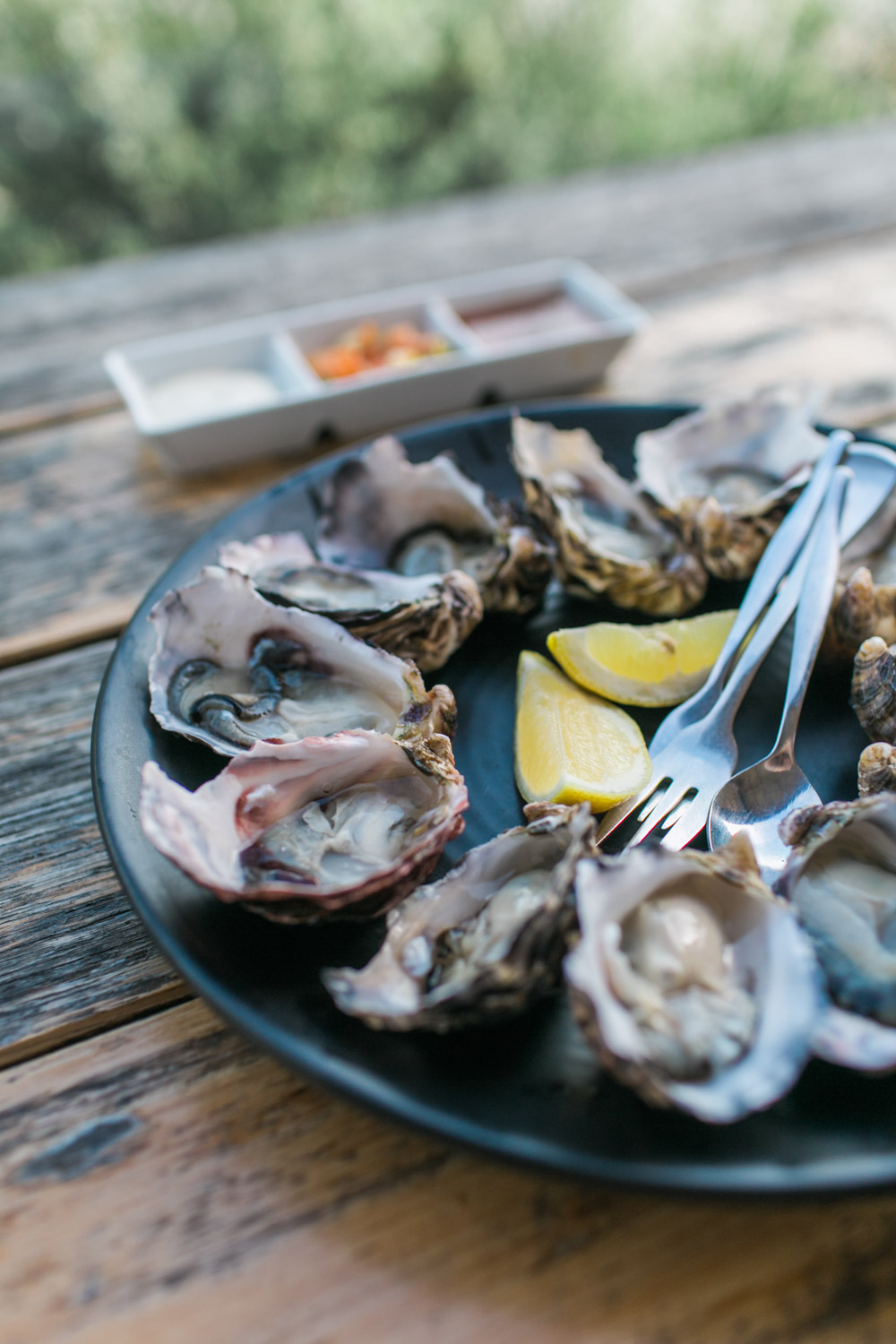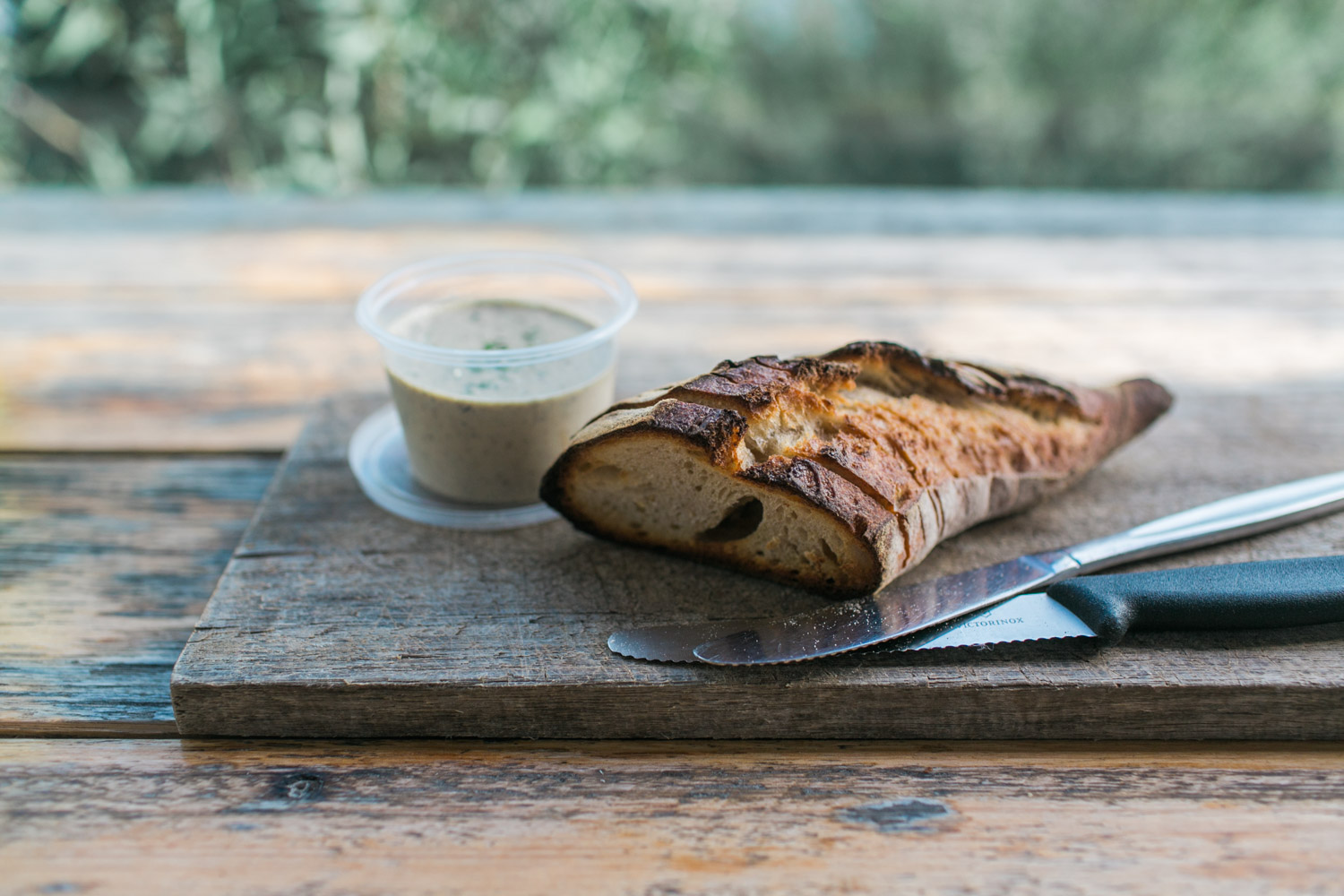 Since the Hobart Hideaway Pods were only a short drive away from Bruny Island, my boyfriend and I felt it would be a waste to not visit! The island is only accessible by ferry, so we took it across, boarding with our rental car which was a first for us! We drove to the Neck Lookout once we arrived and climbed up a long staircase to see breathtaking views all around us of the island, including the shimmering waters and mountains in the distance.
We then took a scenic flight over the island for a really good price, which I had booked through email and followed up with a phone call since their website wasn't set up to take payment online. The whole experience made me really feel like I was supporting a local business, and I was glad to do it.
For lunch, we went to the locally famous oyster bar, Get Shucked, where we enjoyed raw oysters, sourdough bread with oyster pate (yum!!), and fish and chips. It was the perfect day trip for us, and it was another different kind of landscape we got to experience while in Tasmania.