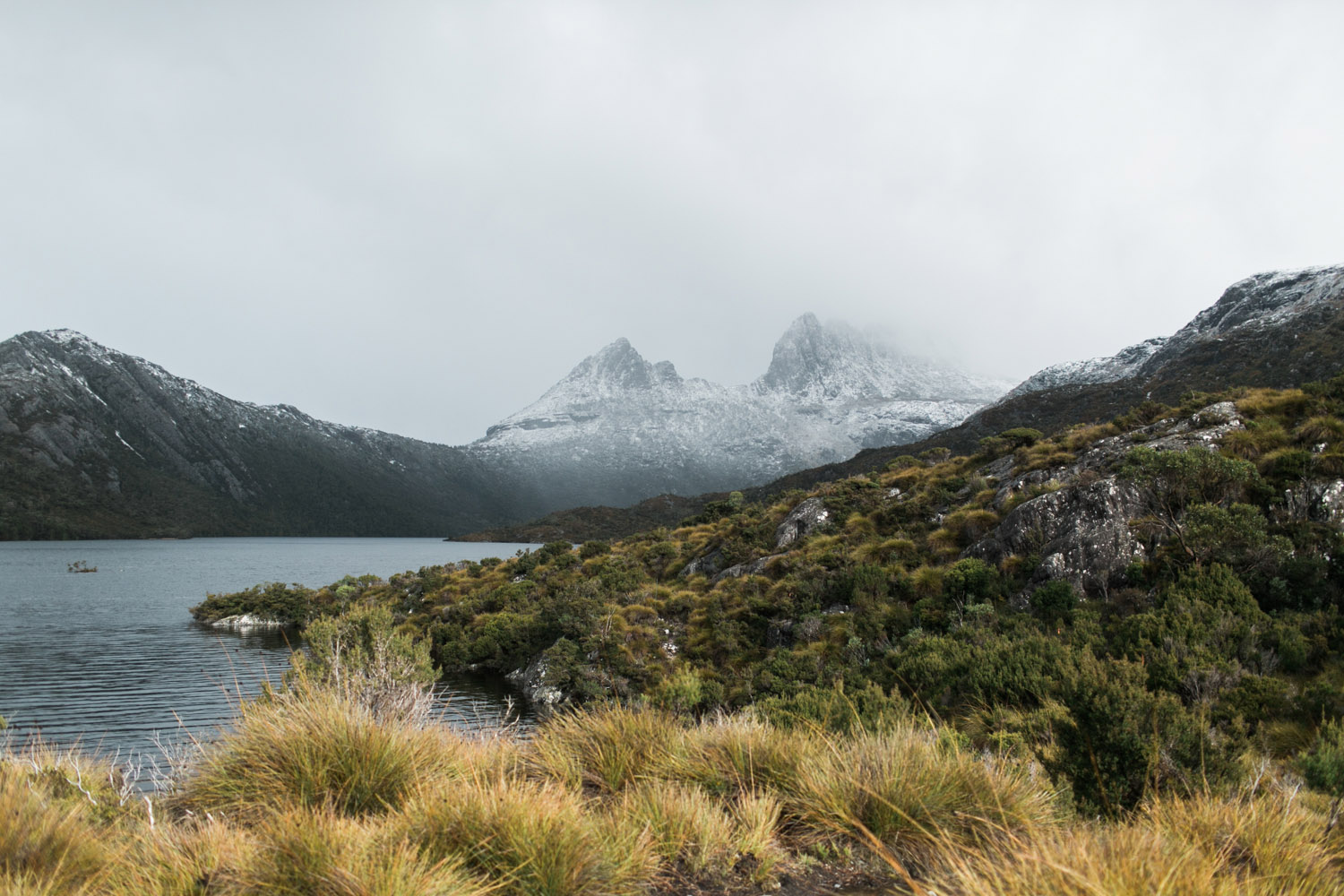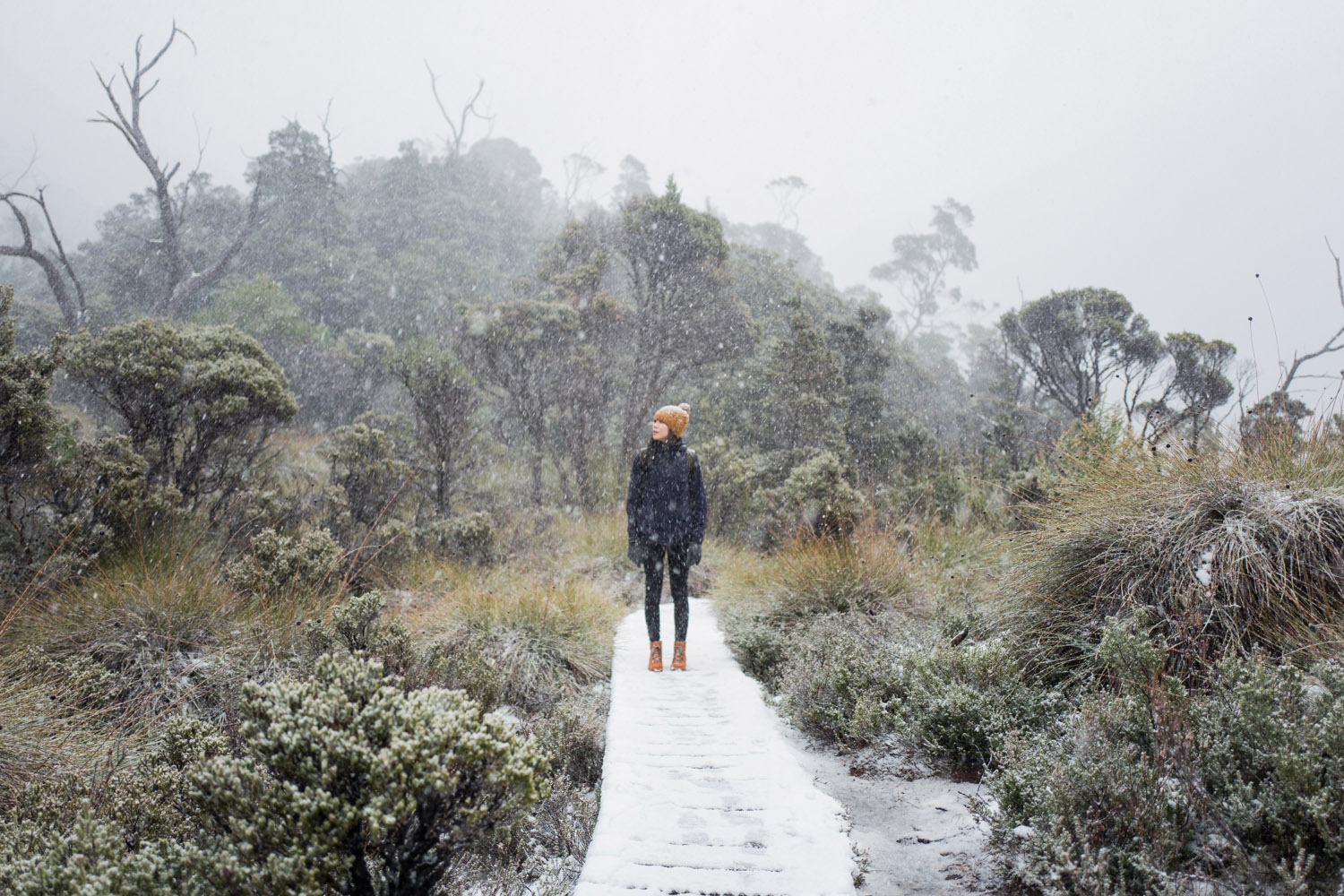 We arrived in Tasmania's Launceston Airport in the late afternoon, which left us with only a couple of hours for us to drive to Cradle Mountain while the sun was still up. My boyfriend and I quickly bought groceries at a local gourmet market for the couple of nights we would be spending in a self-contained cottage we booked with Cradle Mountain Wilderness Lodge, which I was looking forward! It meant I would get to cook.
I was excited because Tasmanian produce is generally said to be fresh, high quality, and locally grown without pesticides. Since I expected the self-contained cottage to provide bare minimum pantry items (like just salt and pepper), the meals would have to be simple, highlighting the quality of the produce. We ended up buying lots of baby kale, baby carrots, Tasmanian salmon, steak, cultured butter, locally grown potatoes and tomatoes, and locally made organic soda which was so good I started buying soda everywhere I went in Tasmania!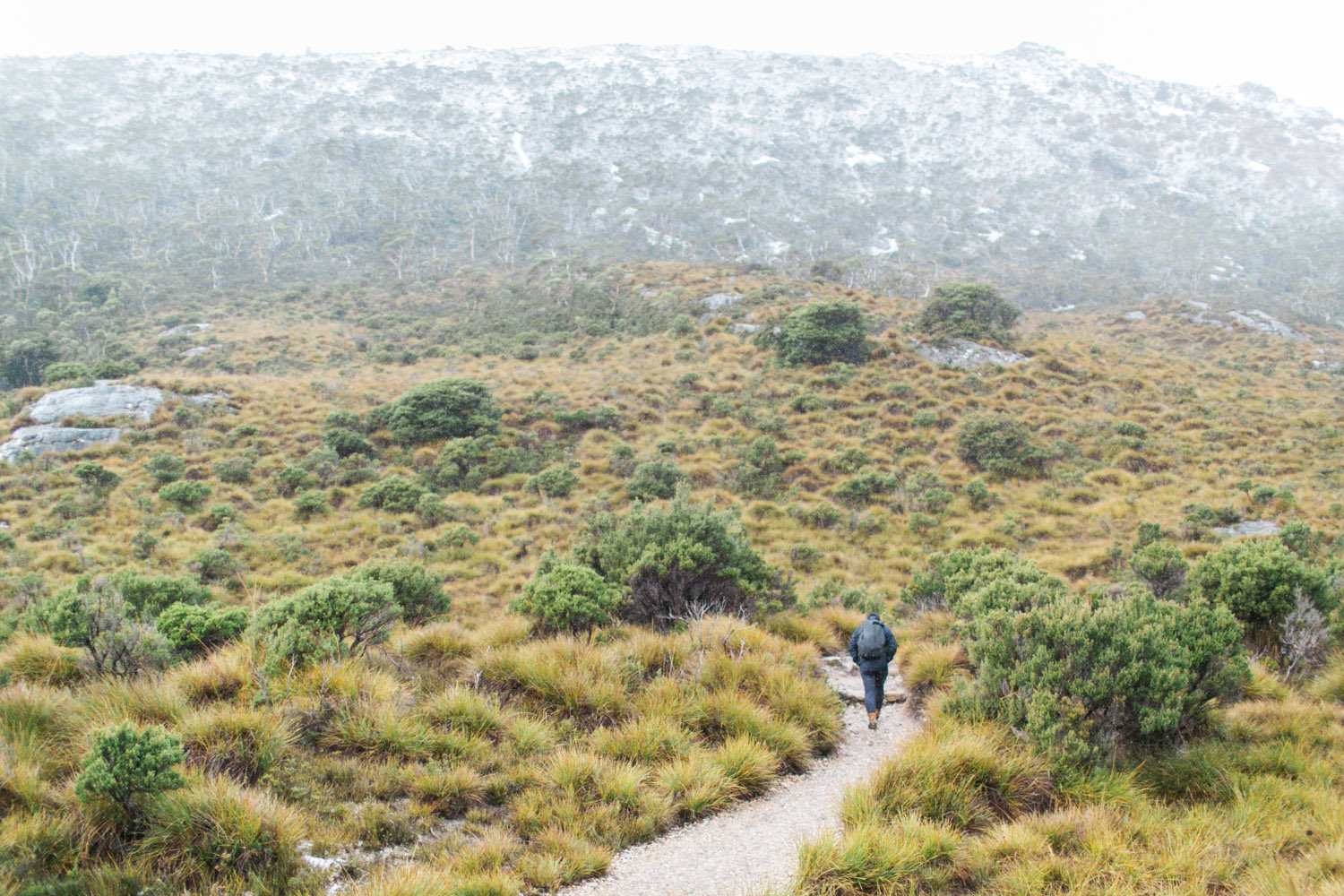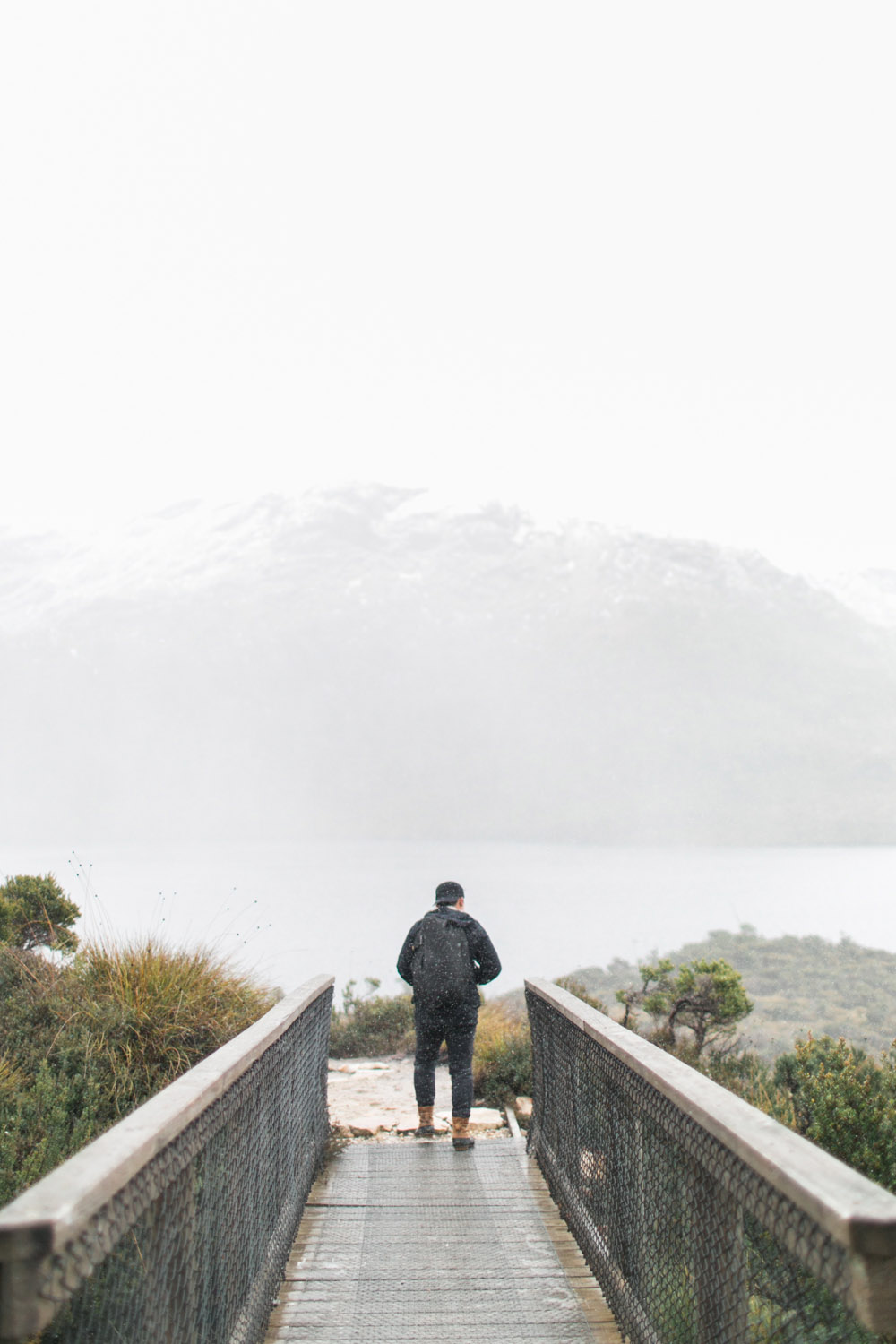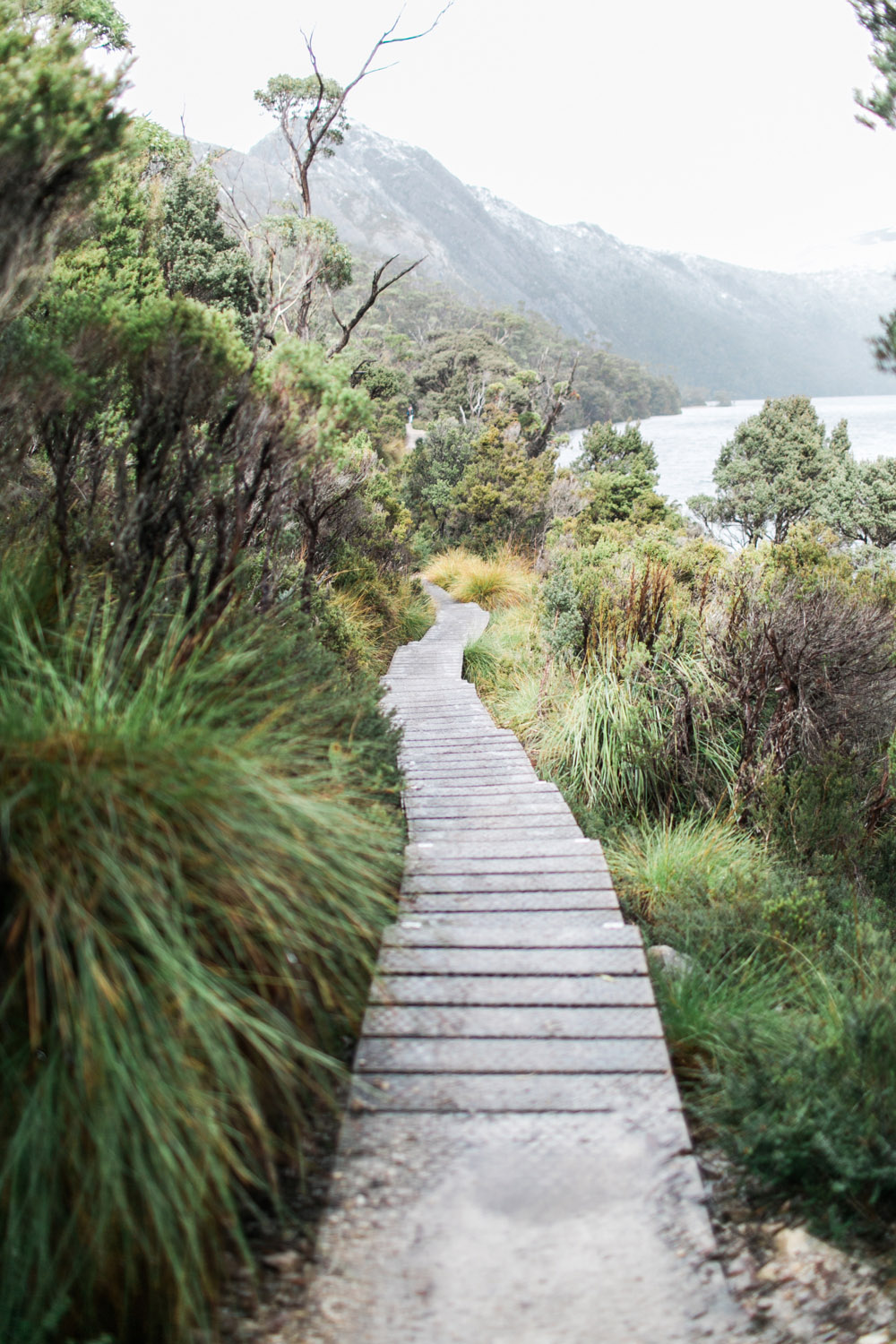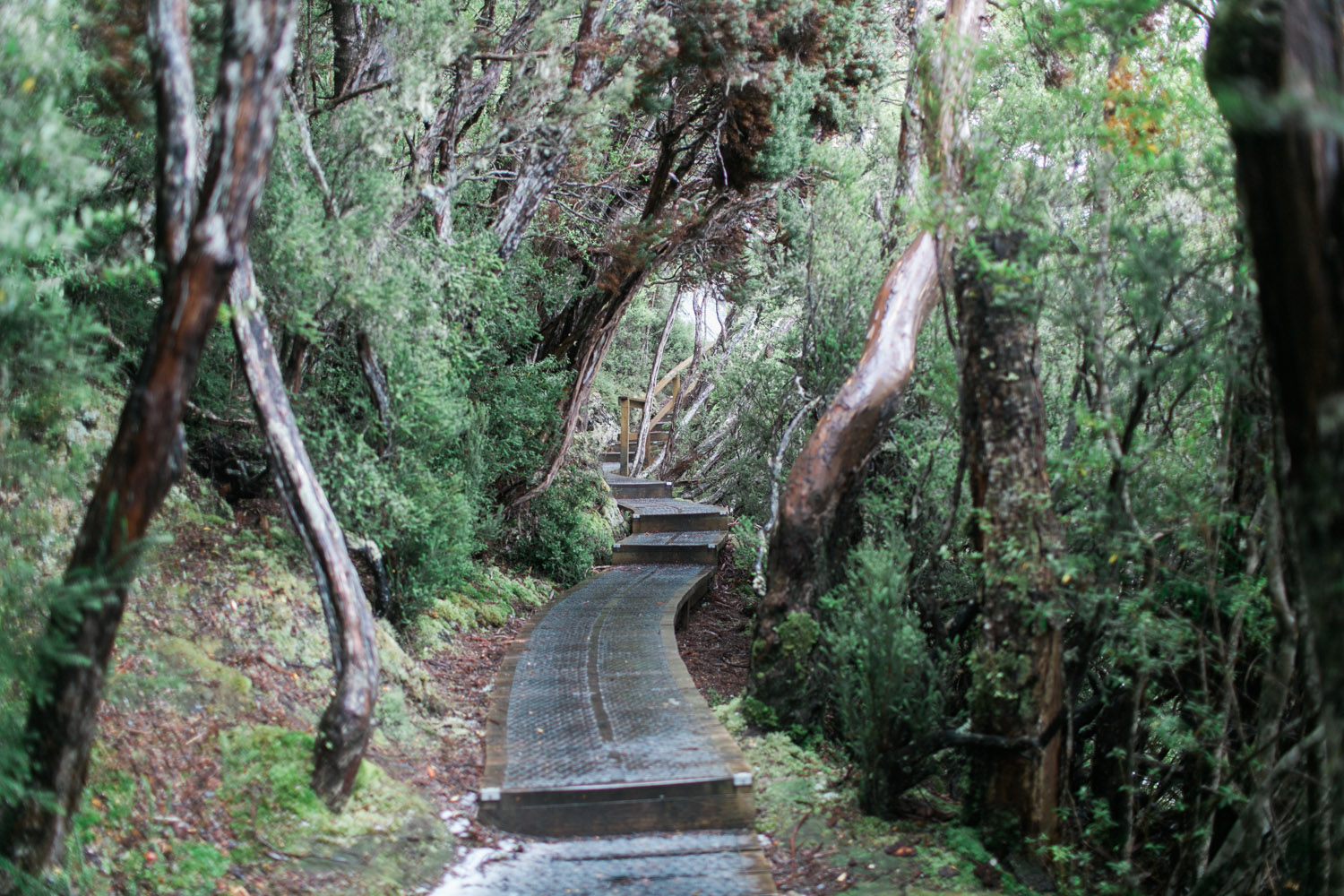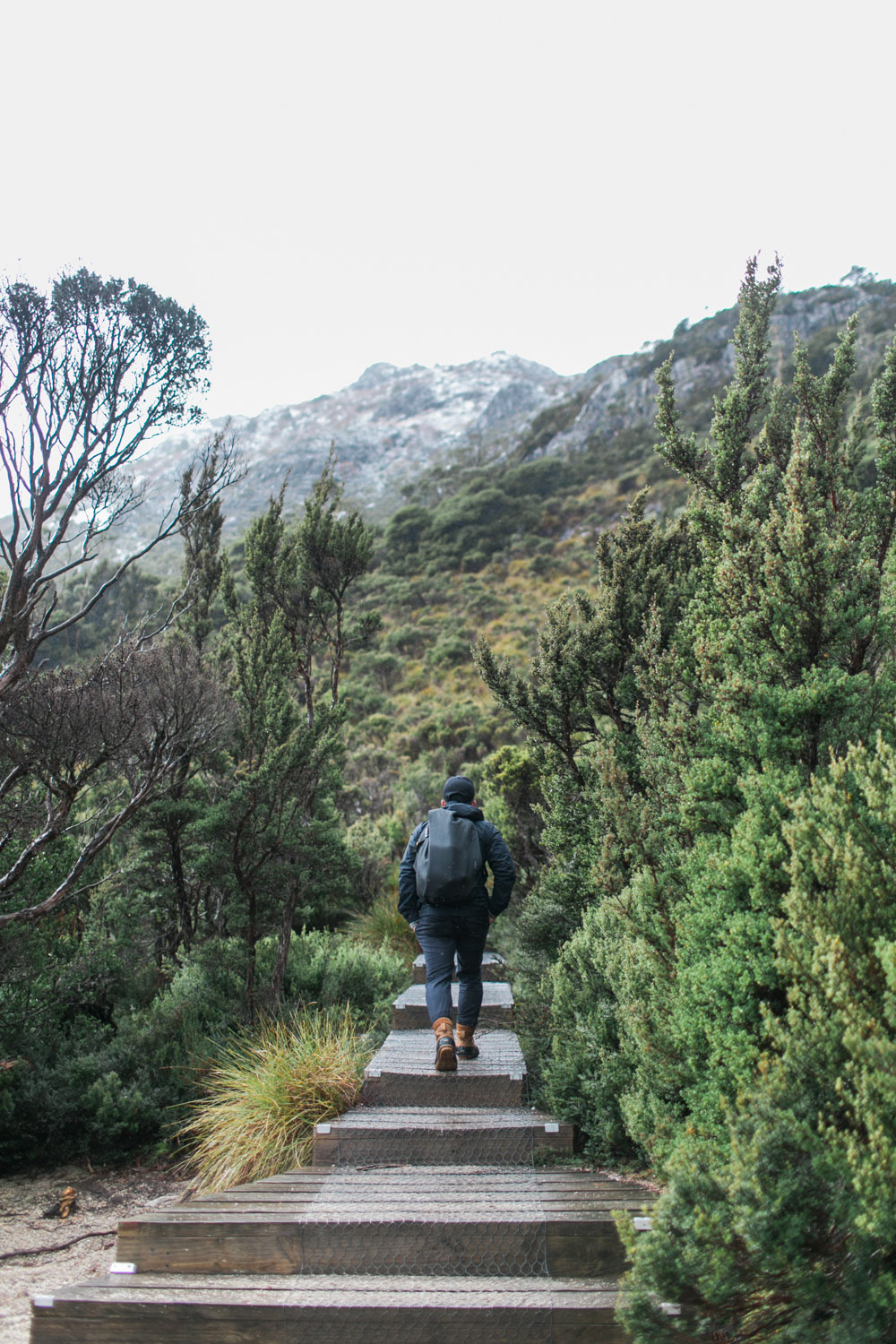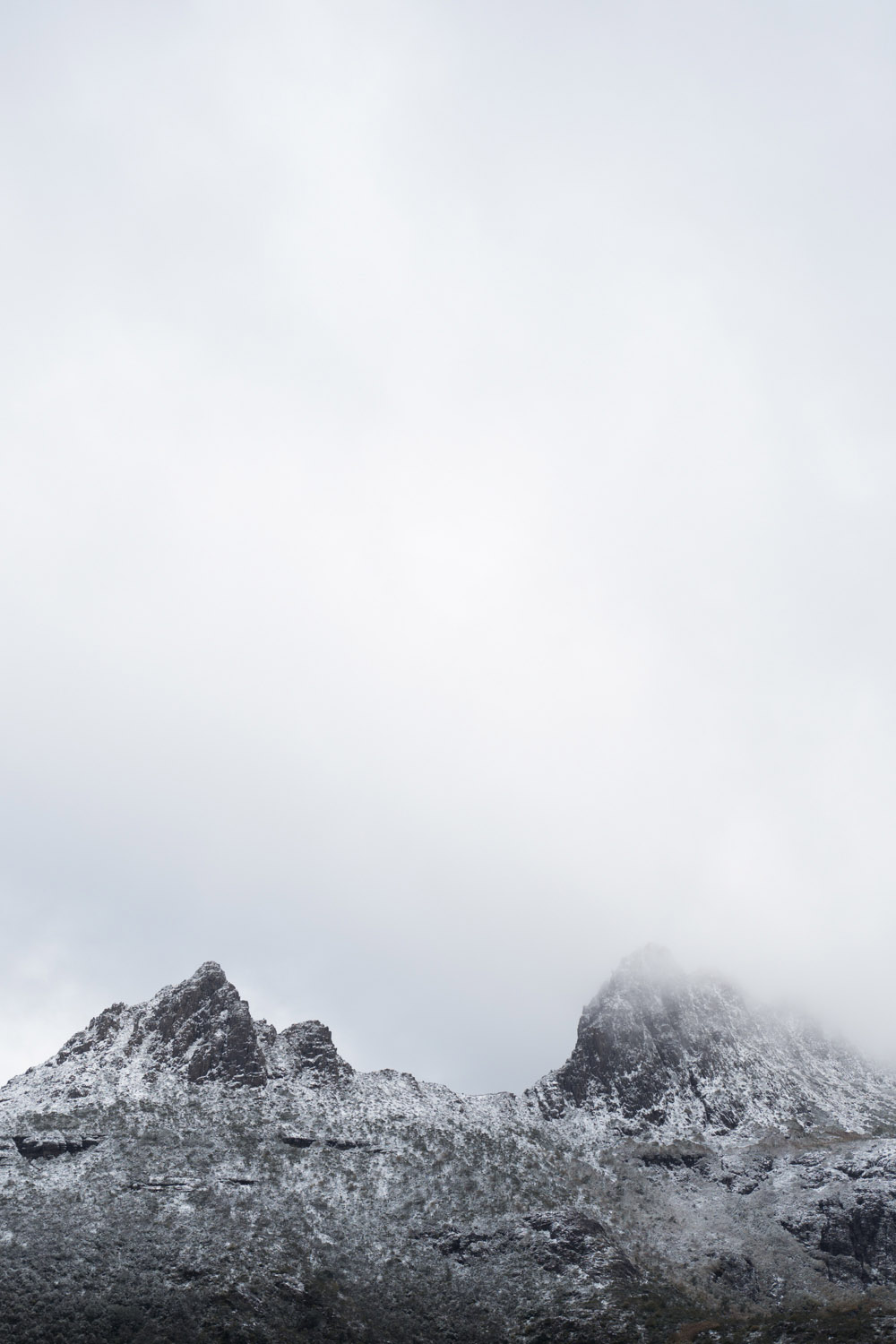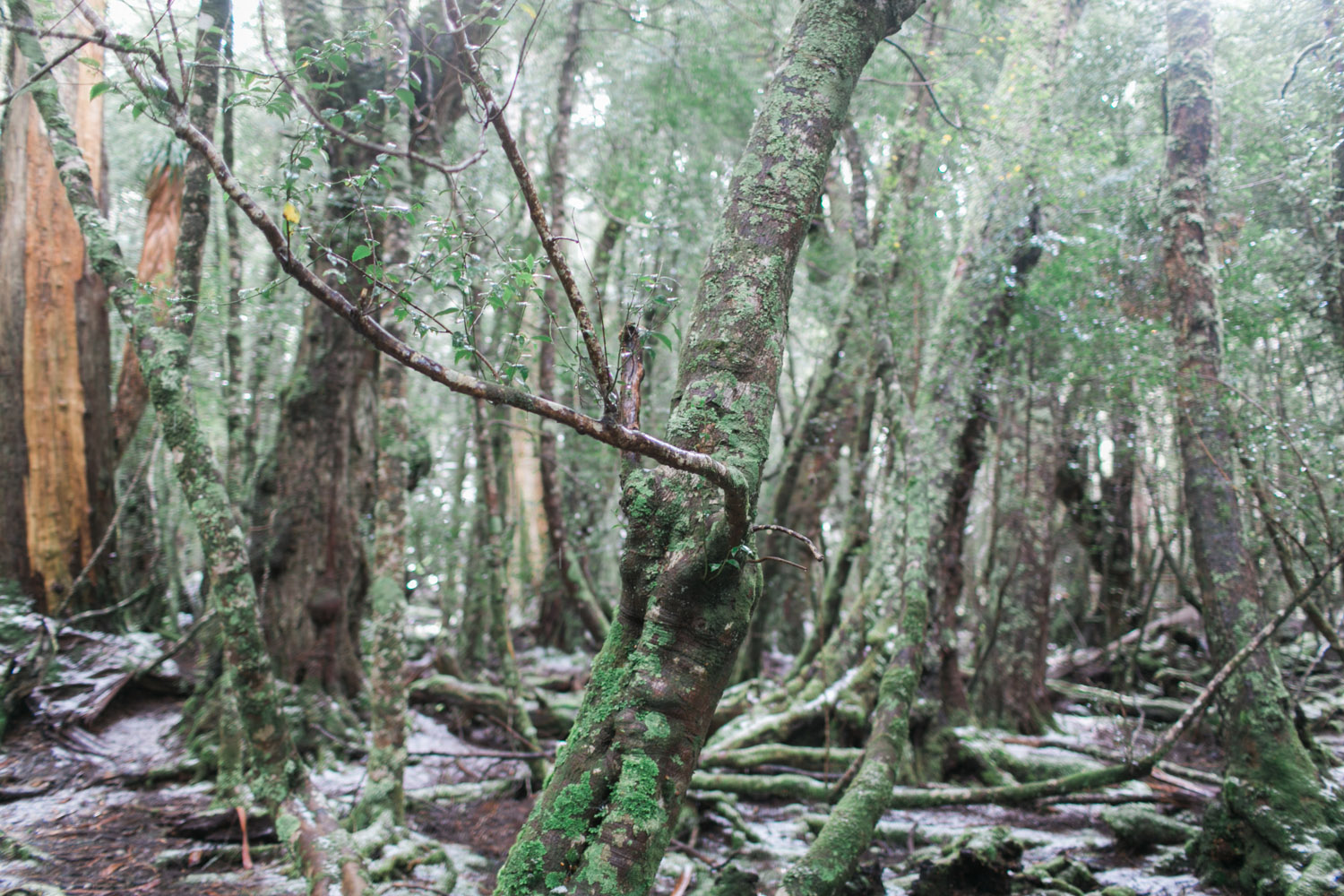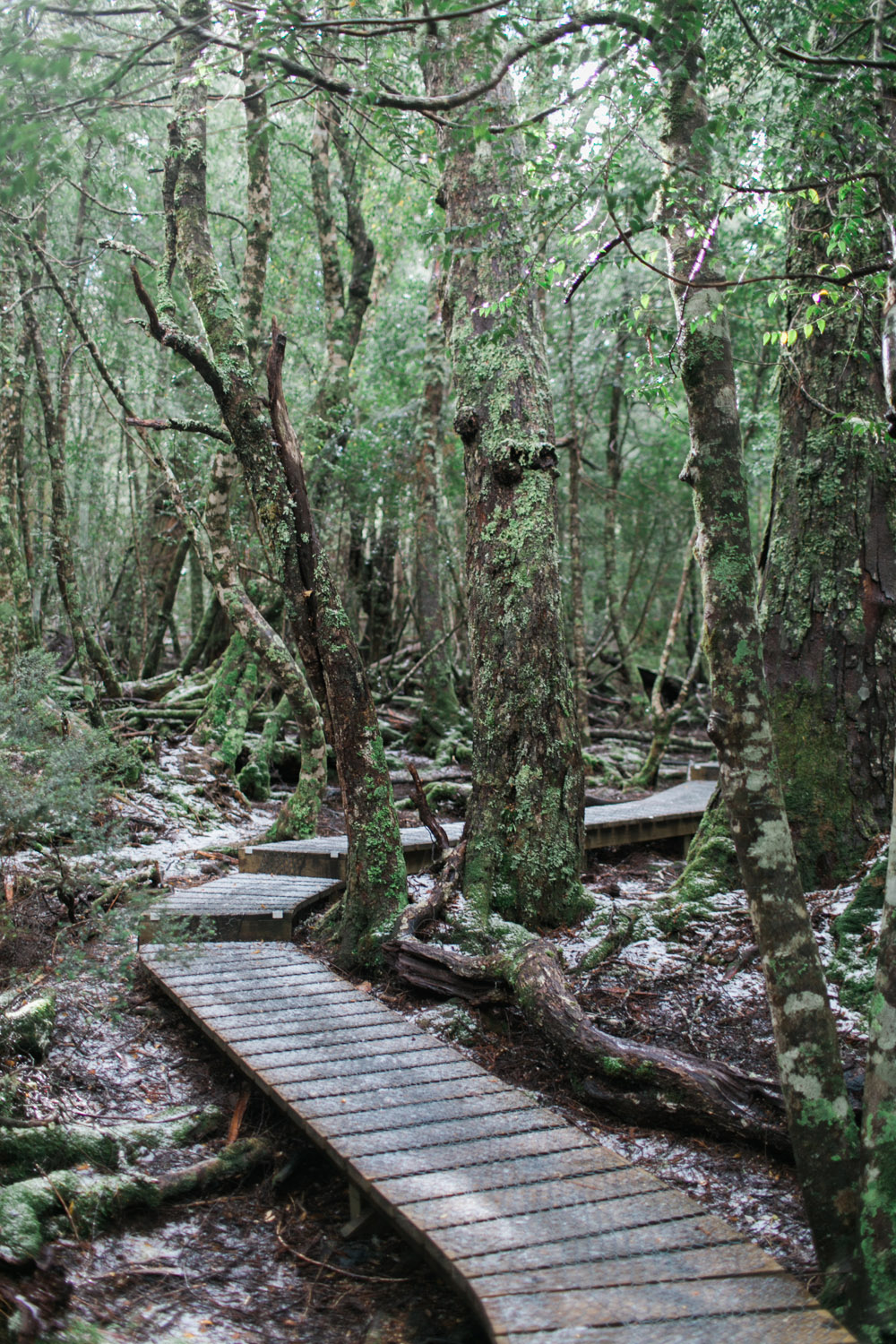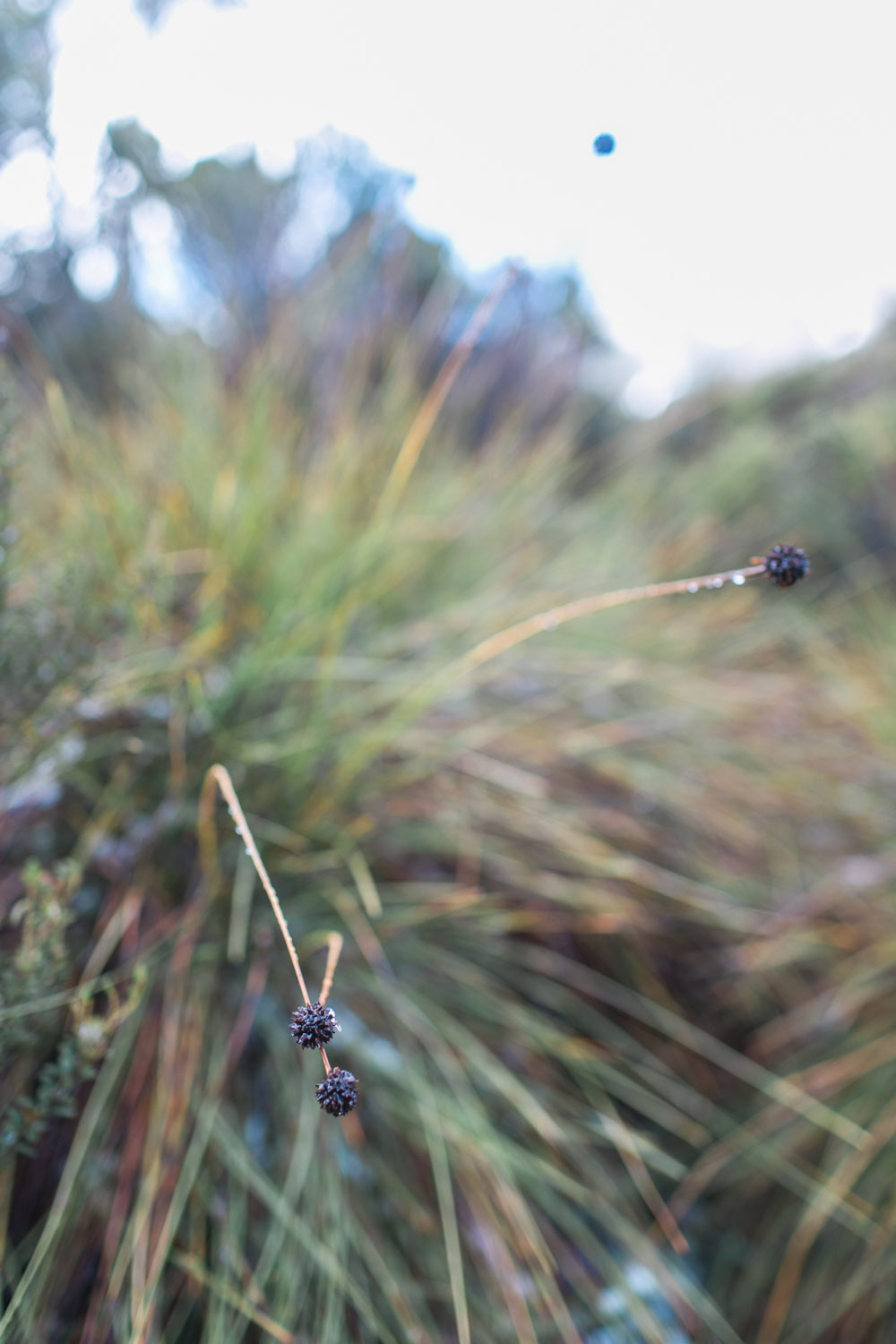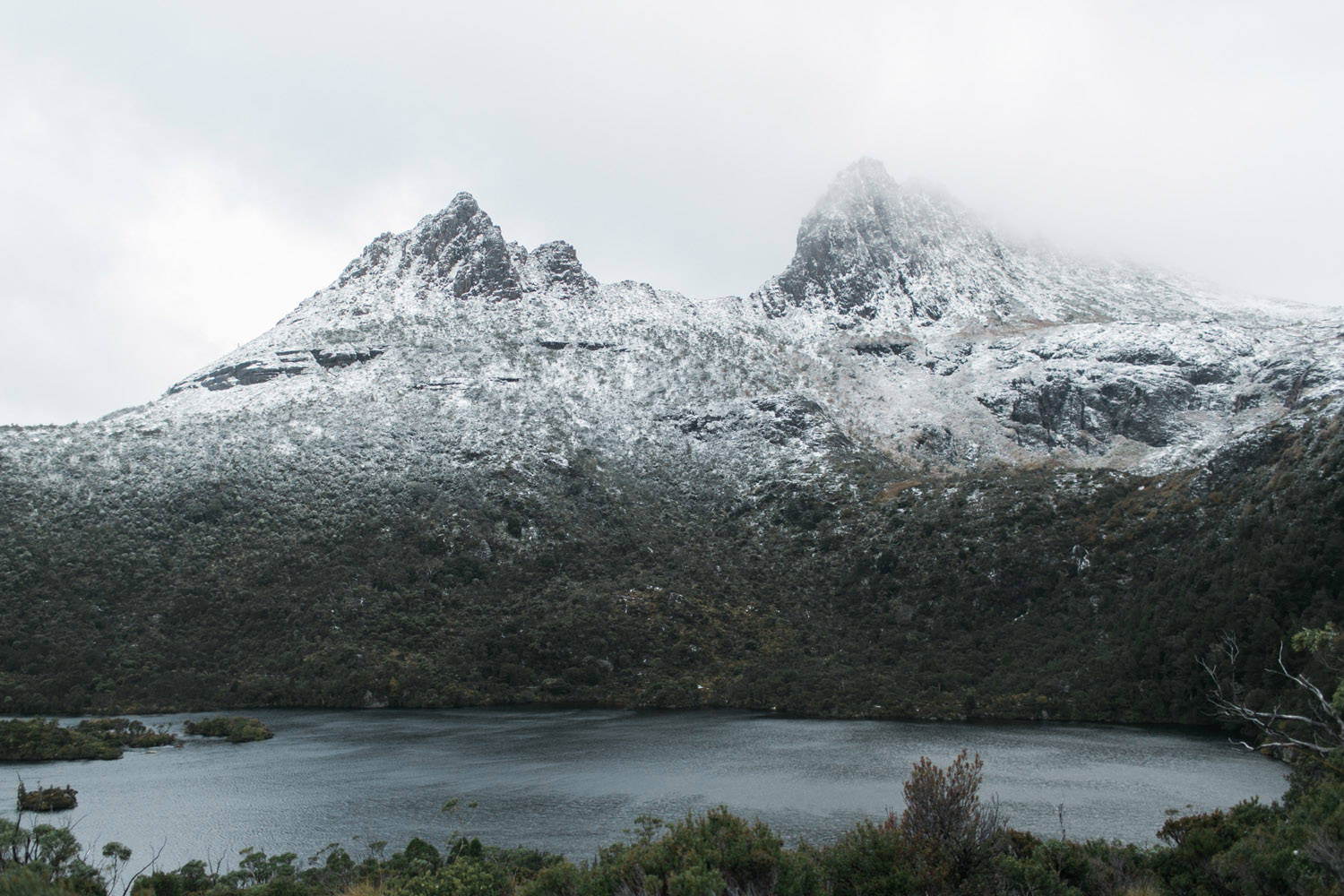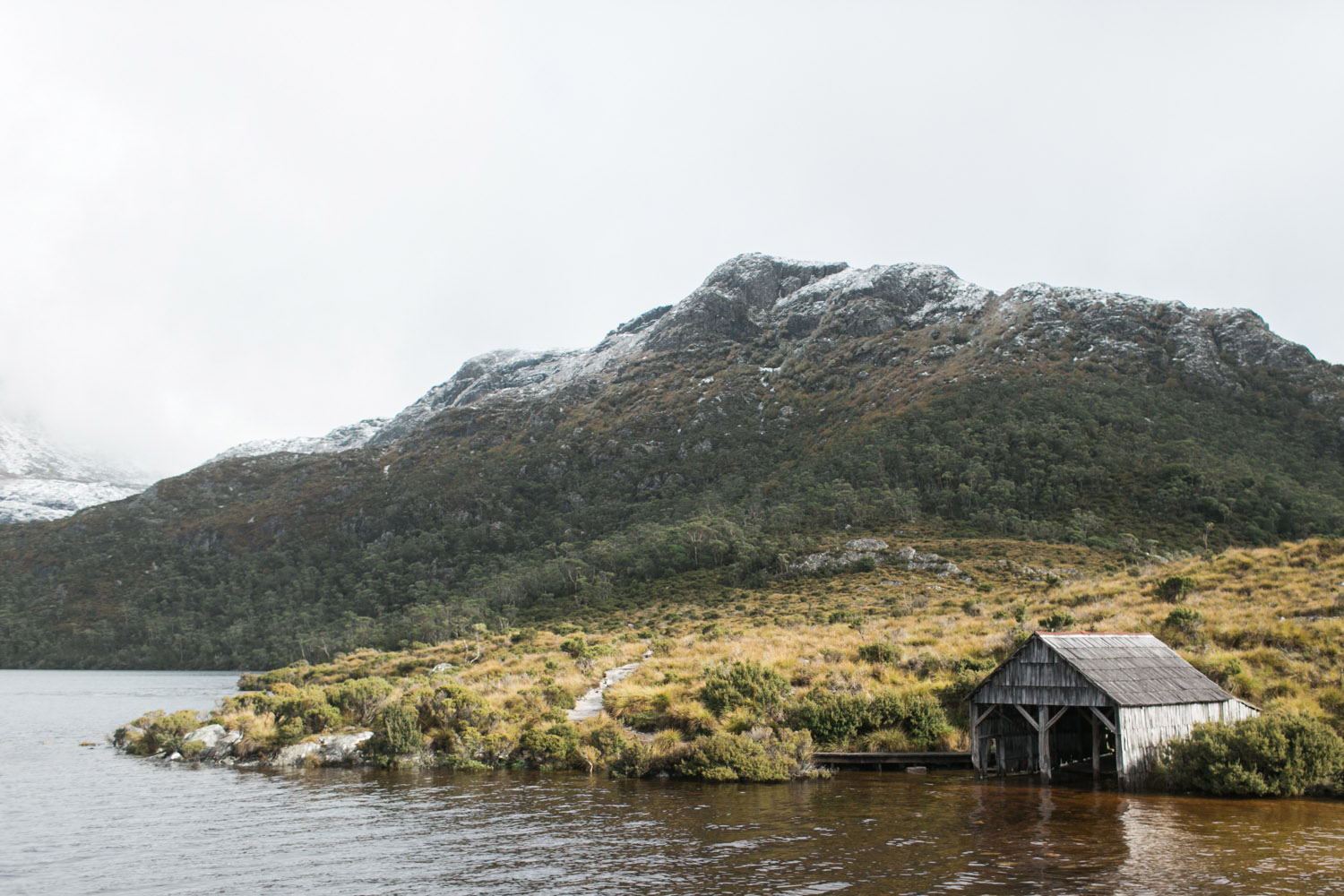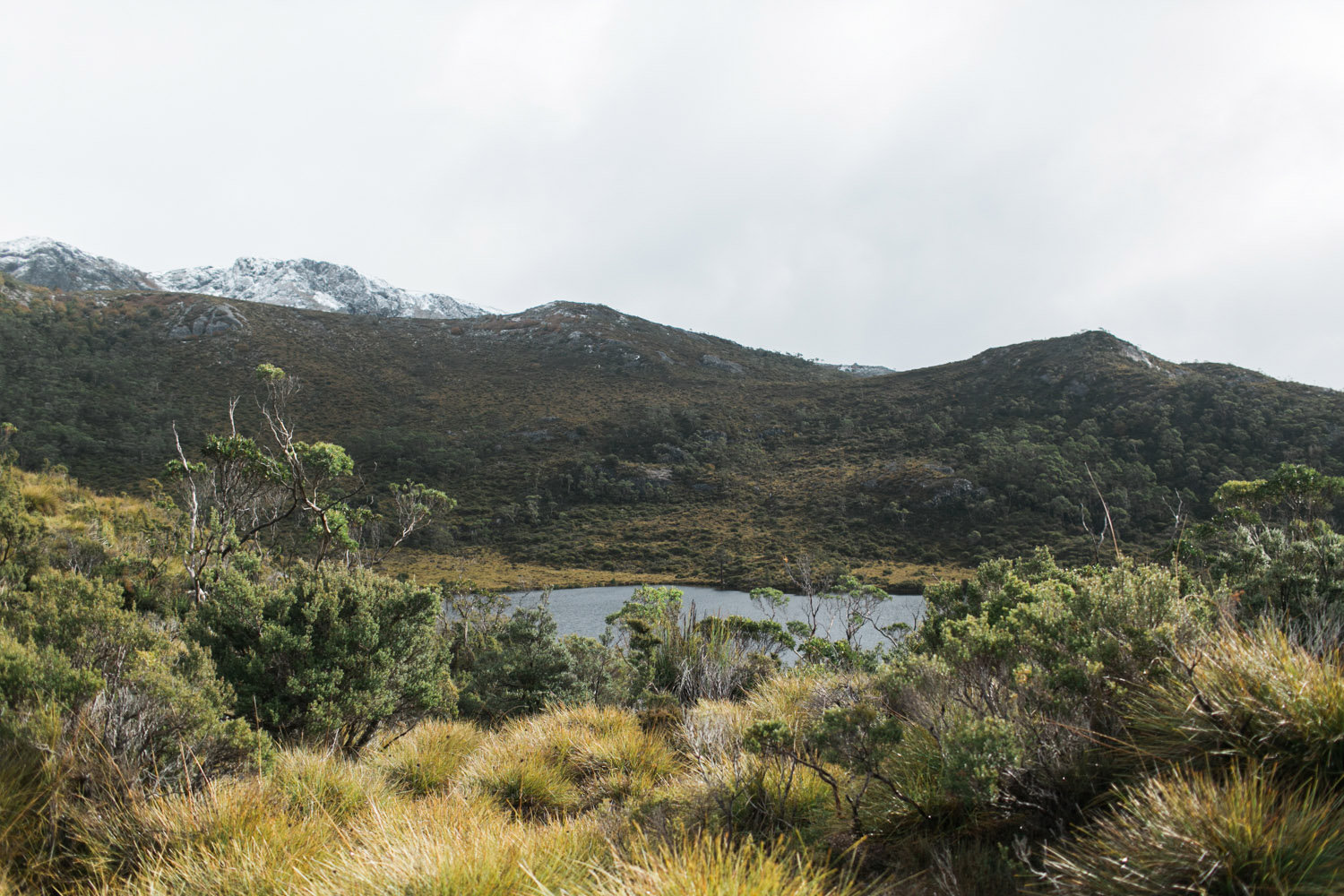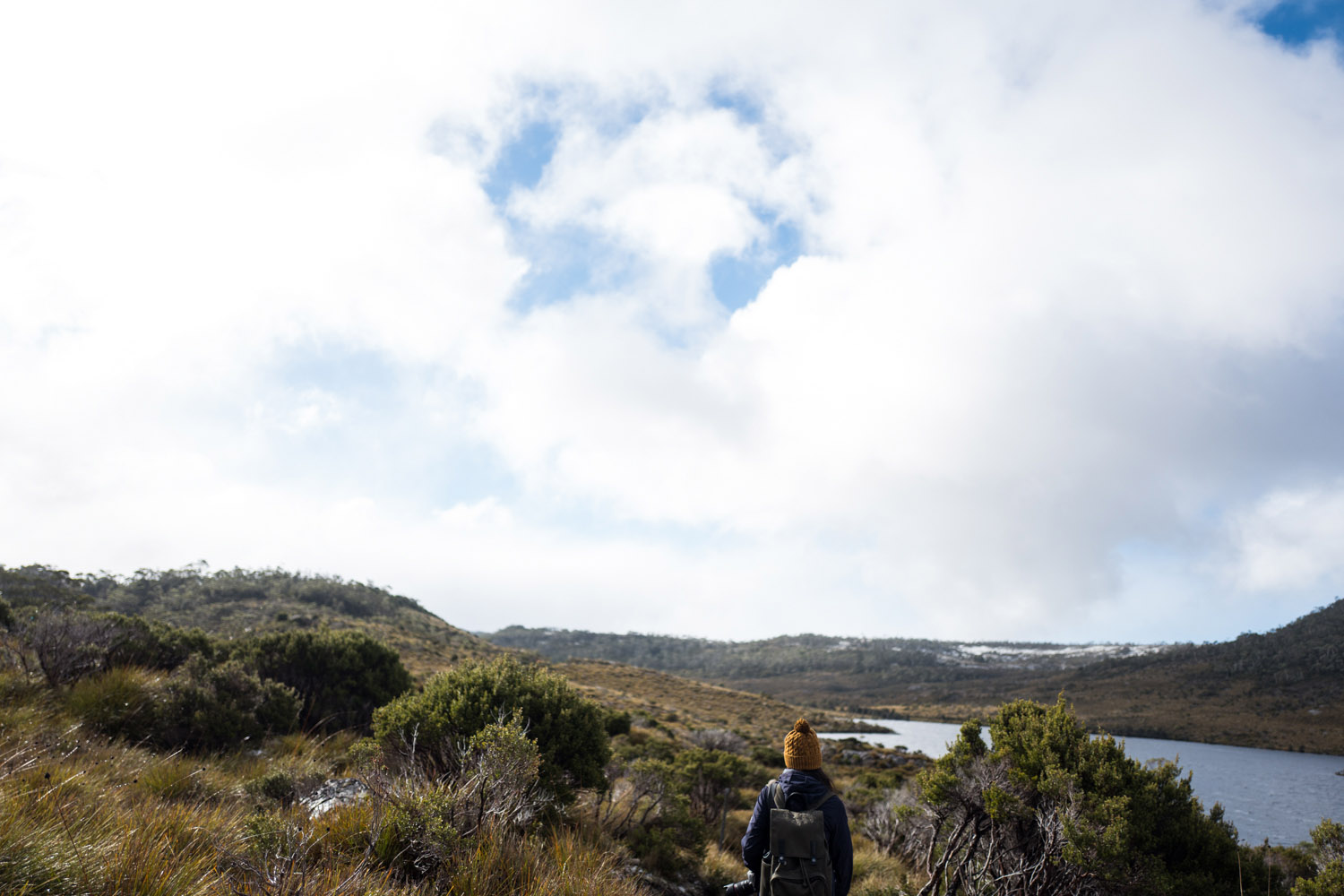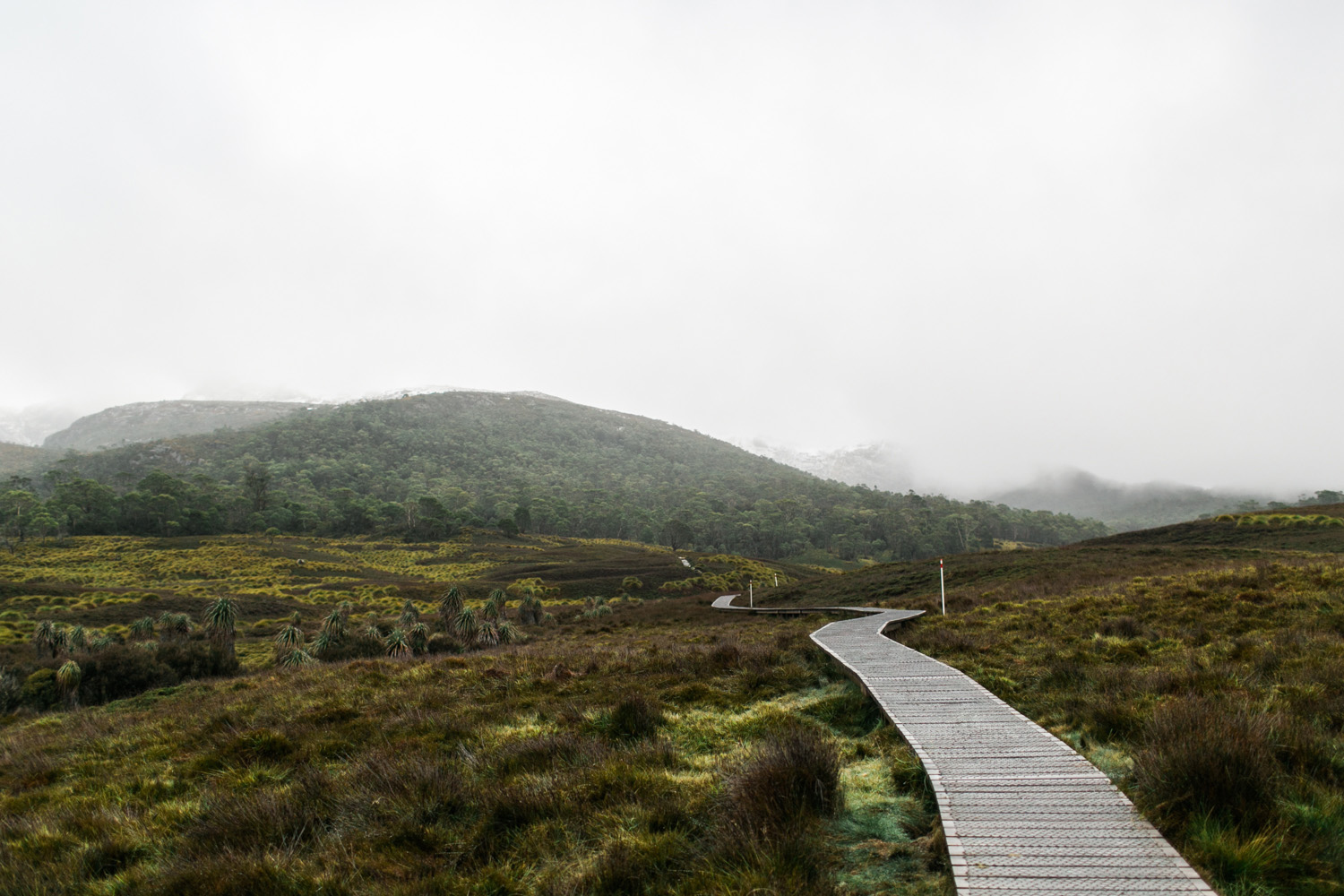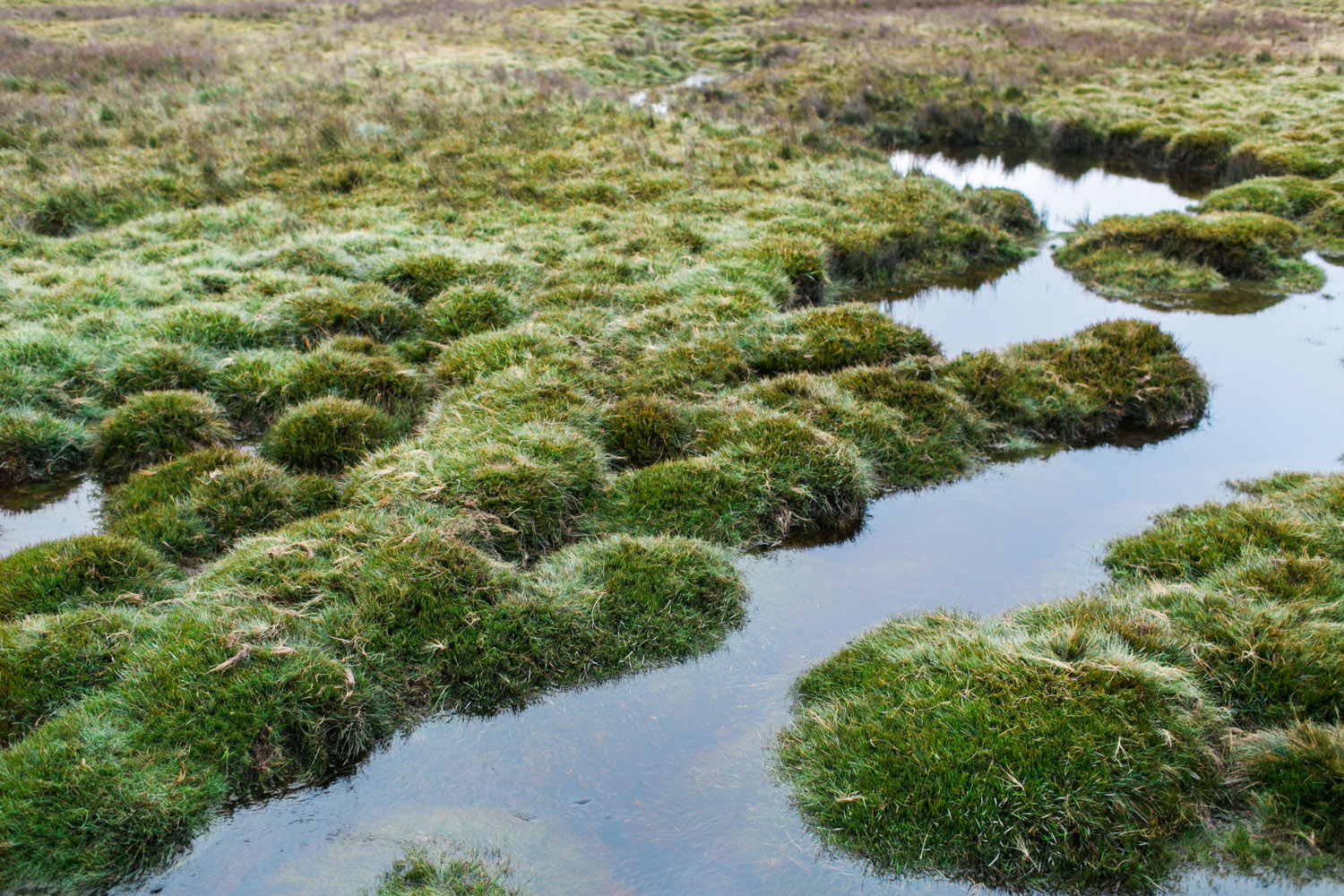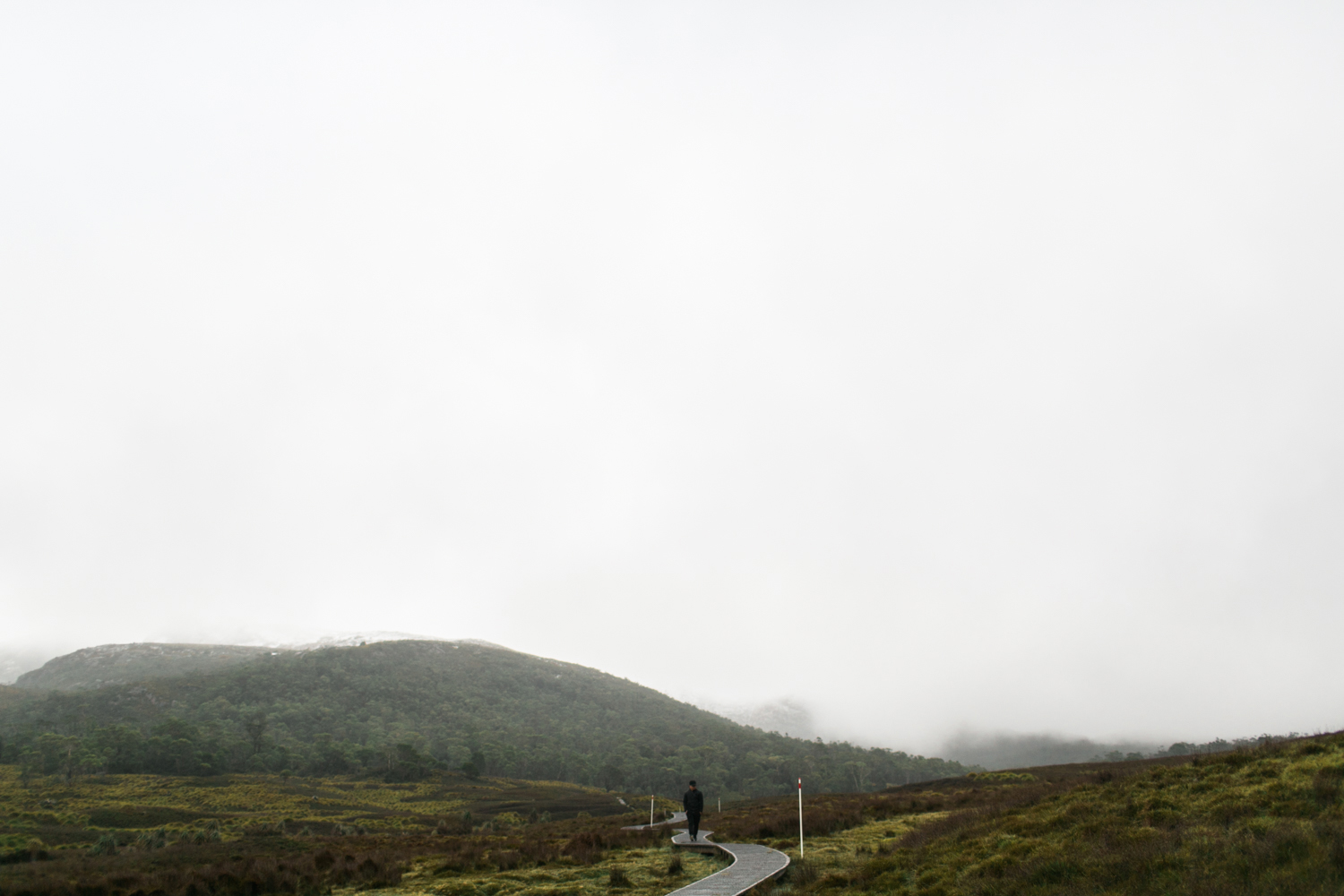 After a beautiful two-hour drive to Cradle Mountain passing by fields upon fields of cattle and sheep grazing (I wanted to take one home) and driving through endless winding roads, we made it! And it was so cold, with an expected forecast of snow, rain, and hail to come overnight and into the following day. I was disheartened at first, thinking our plans would be ruined but it actually turned out to be quite magical. While we didn't attempt one of our planned hikes because of the weather, we did do the premier walk around Dove Lake, where we experienced literally the weather of every season – sun, rain, hail, and snow. It was a gorgeous walk and as we started, I felt joyful to be surrounded by nature, the air smelling of forests, and the air crisp and fresh.
If there is ever a time that I can say I felt rejuvenated by nature, this walk would be it. This mountain had me in love and if possible one day, I'd love to come back.
Helpful Things to Know
Dress appropriately!

Waterproof hiking boots are a must here, as well as a weatherproof jacket and pants for the ever-changing weather! And of course layering up.

Go early

if possible in a rental car to the carparks and leave early to avoid crowds if you don't want to deal with crowds (like me)

Buy groceries

if you are staying in a self-contained cottage beforehand. There are only a few restaurants onsite and some are not opened every day of the week.