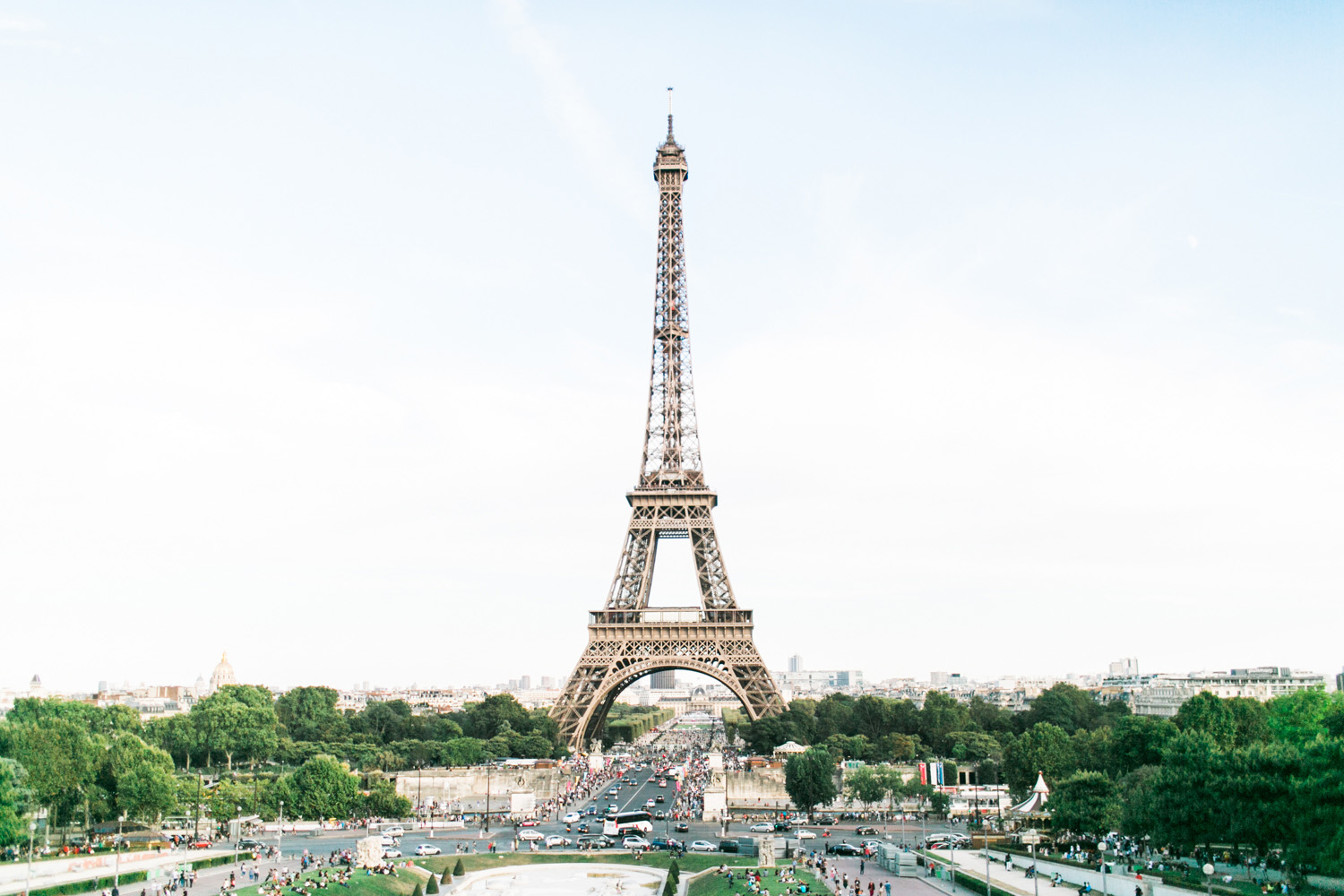 Growing up in high school, I dreamed of Parisian bakeries and patisseries, French typography and architecture, and the French way of living and eating. I was deeply in love with the Cherry Blossom Girl's blog, visiting her site nearly everyday and falling more in love with her pictures of Paris with each time. So when I finally got the chance to visit last year, it was honestly everything I dreamed of and more: the patisseries, museums, the beautiful gardens, the croissants, the way everyone dressed so stylishly, the white buildings … I already dream of going back!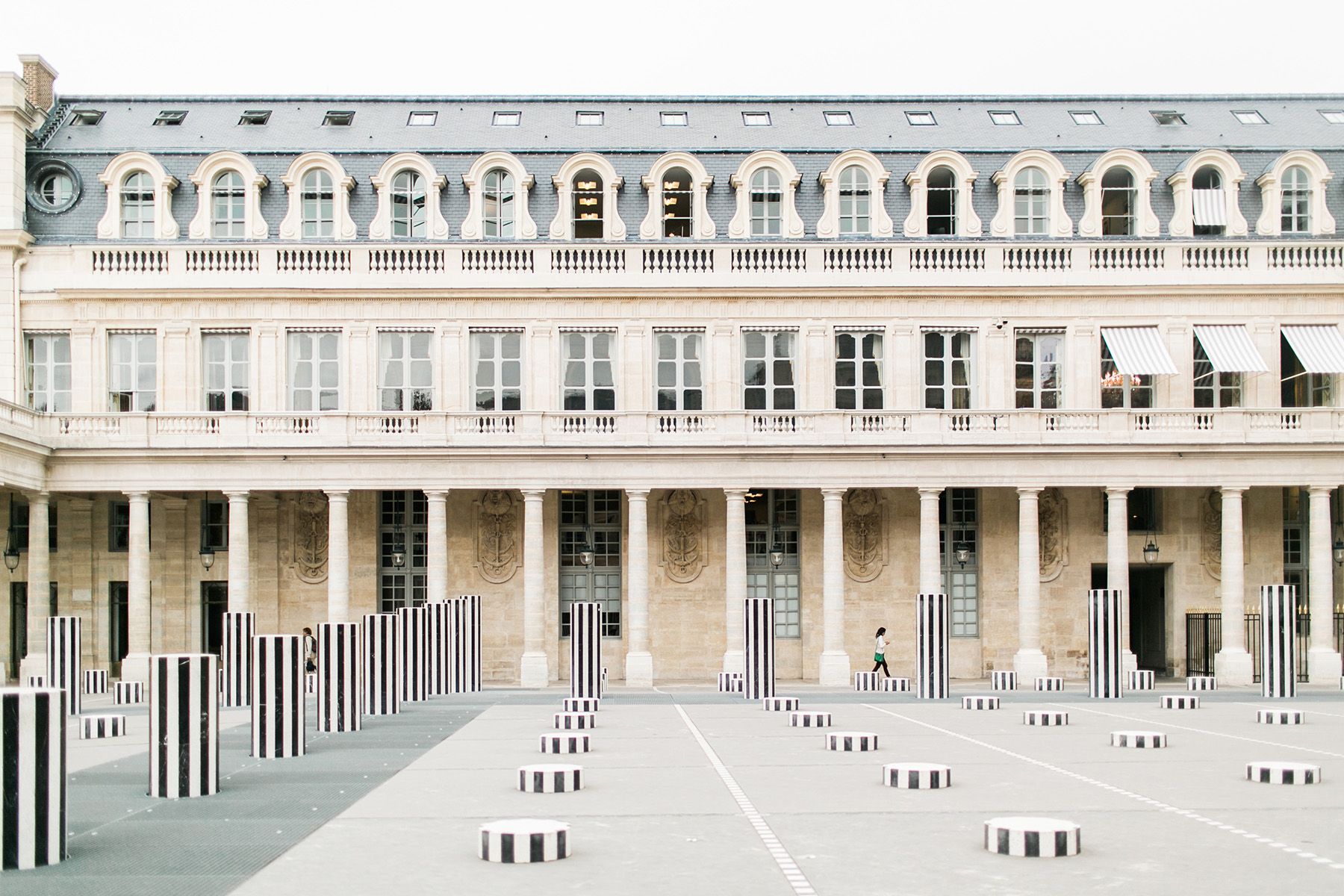 A quick visit to the Palais Royal courtyard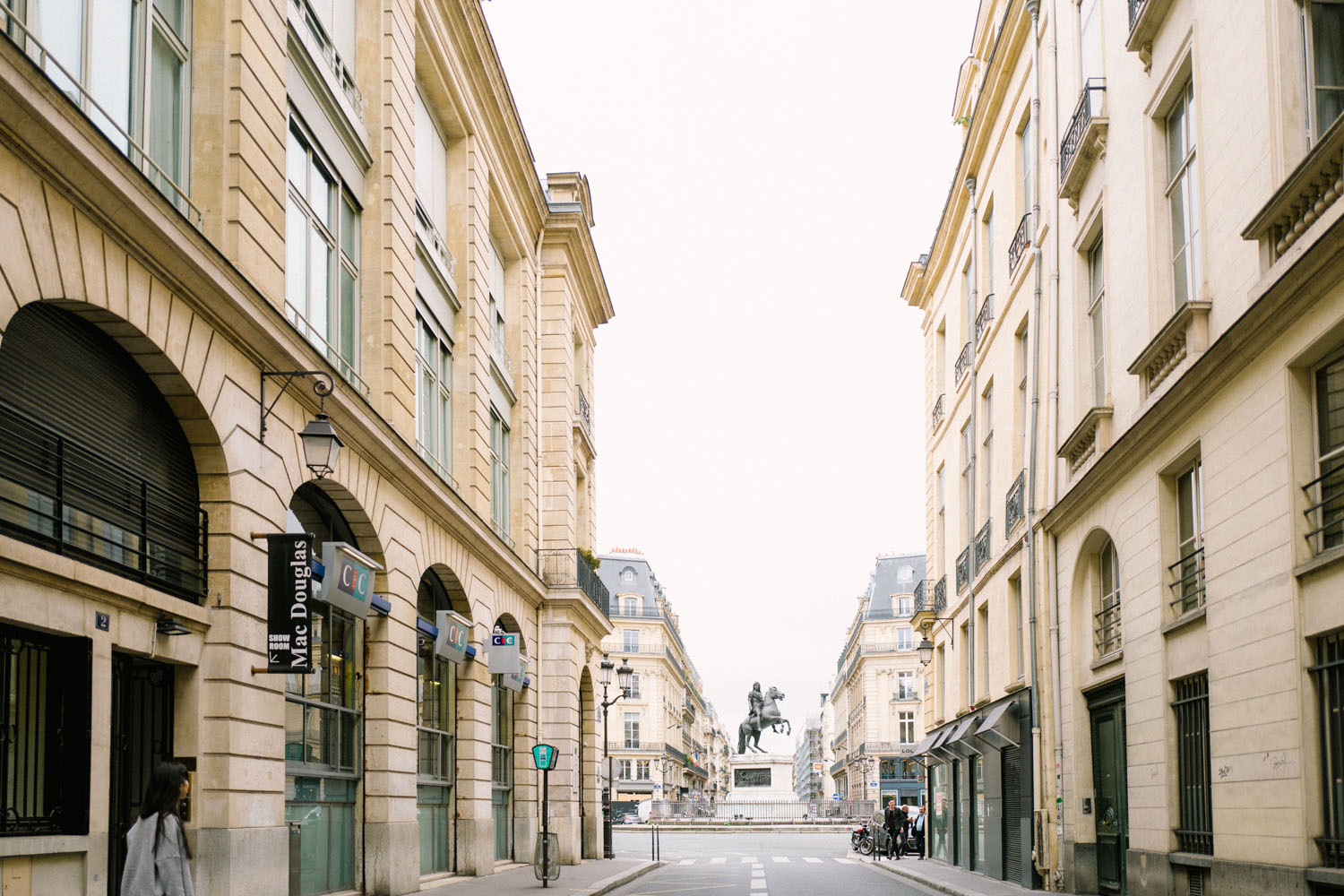 On our way to our first lunch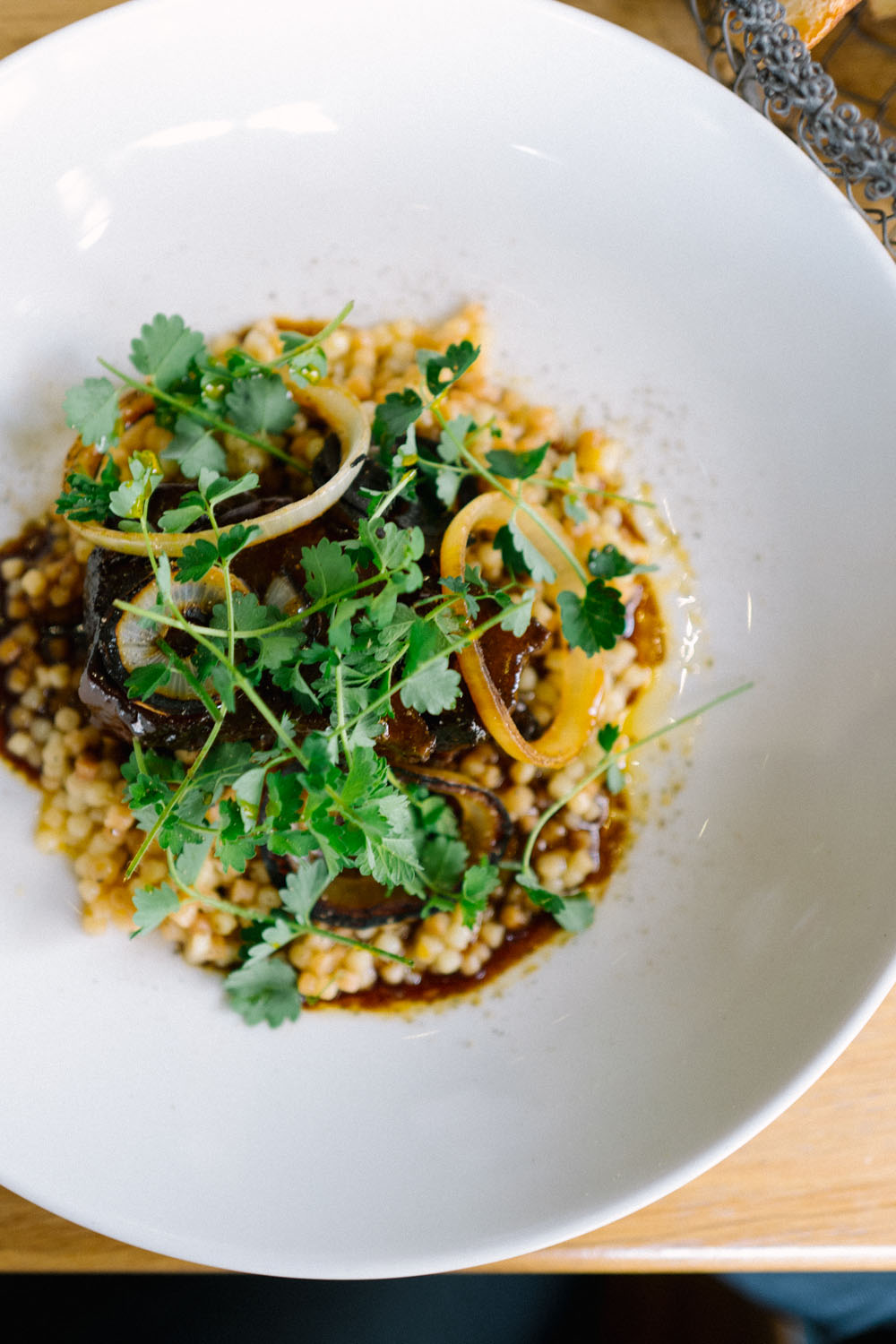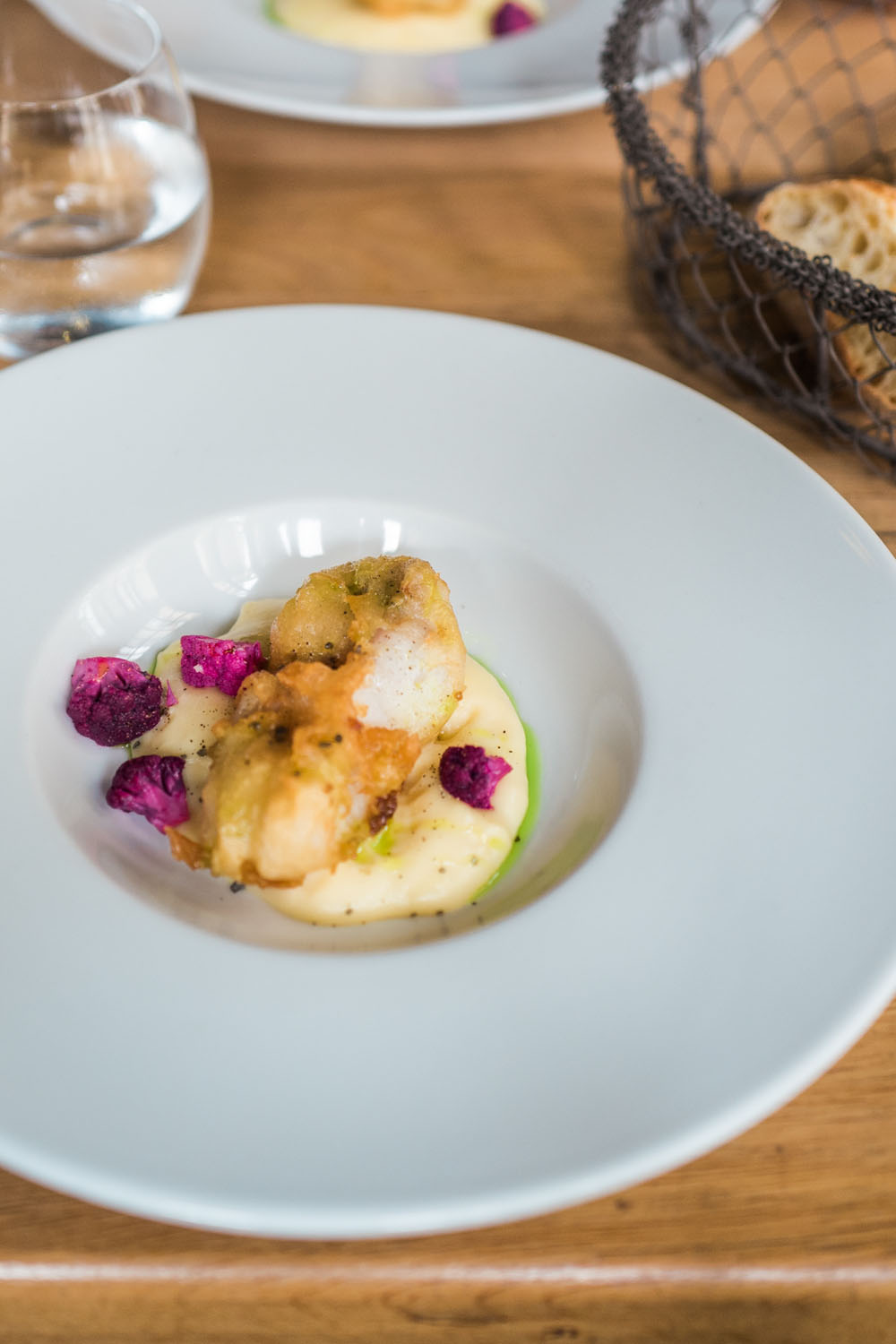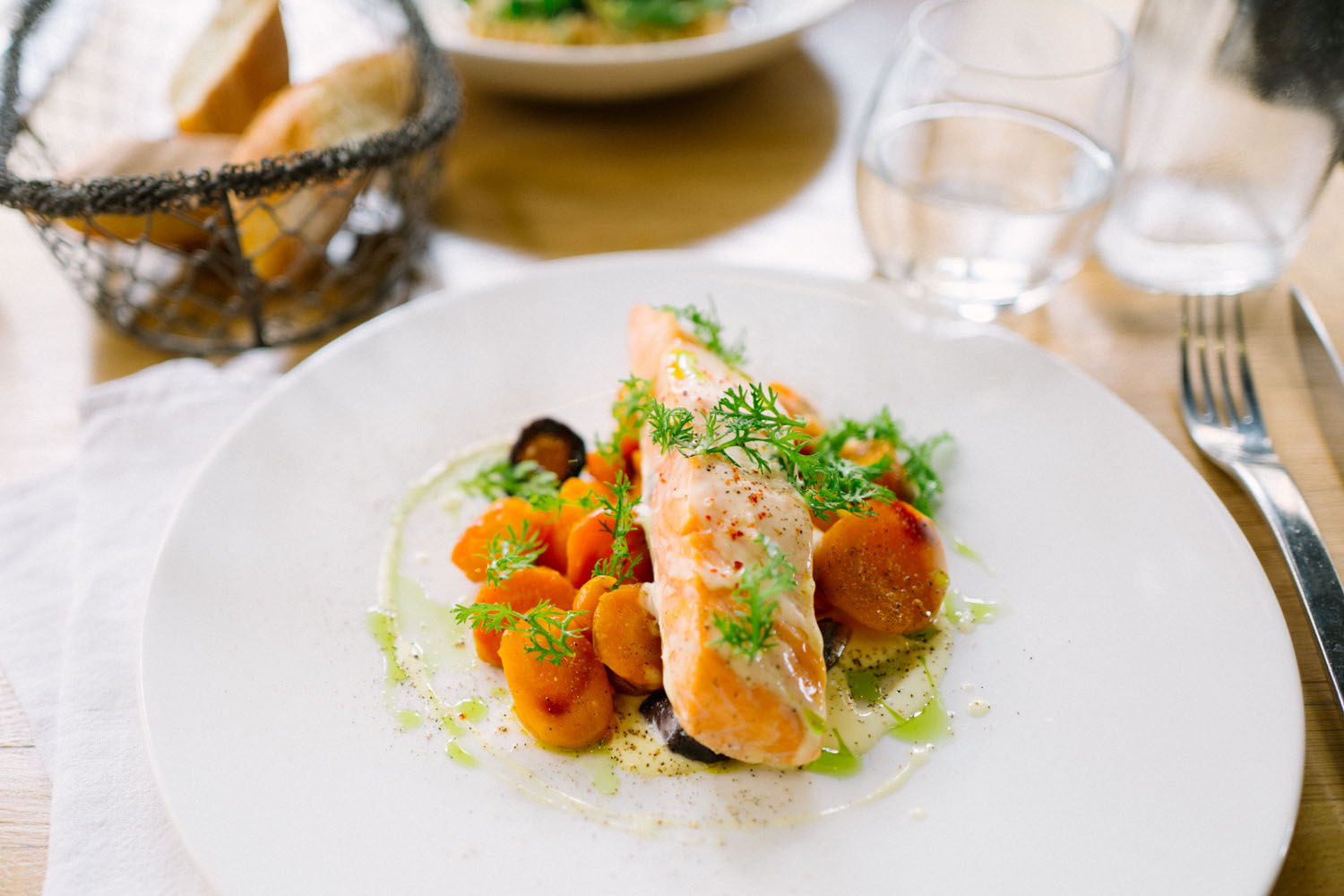 A tasty lunch at Pirouette, including beef cheeks, fish tempura with herb oil, and salmon over the sweetest, roasted carrots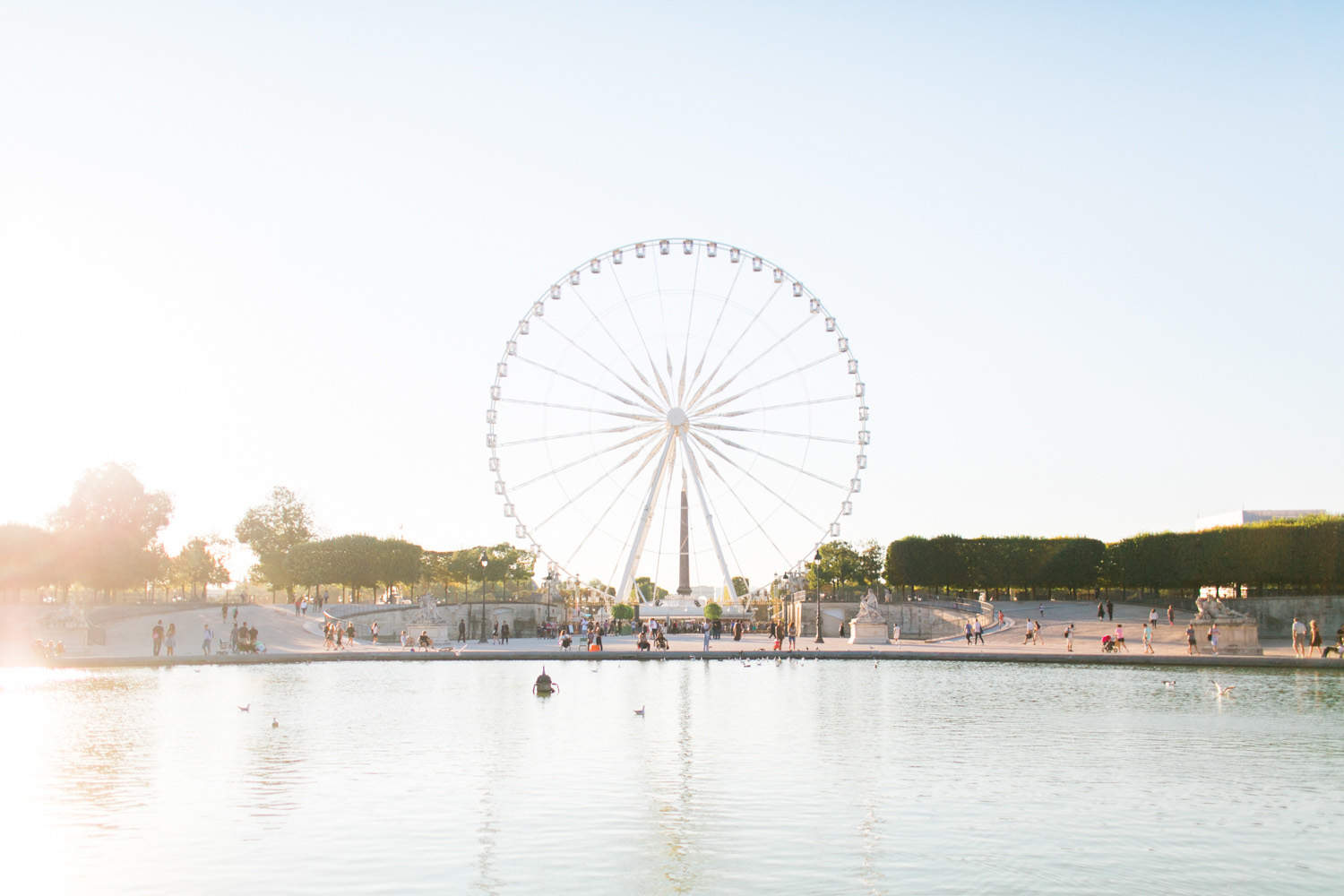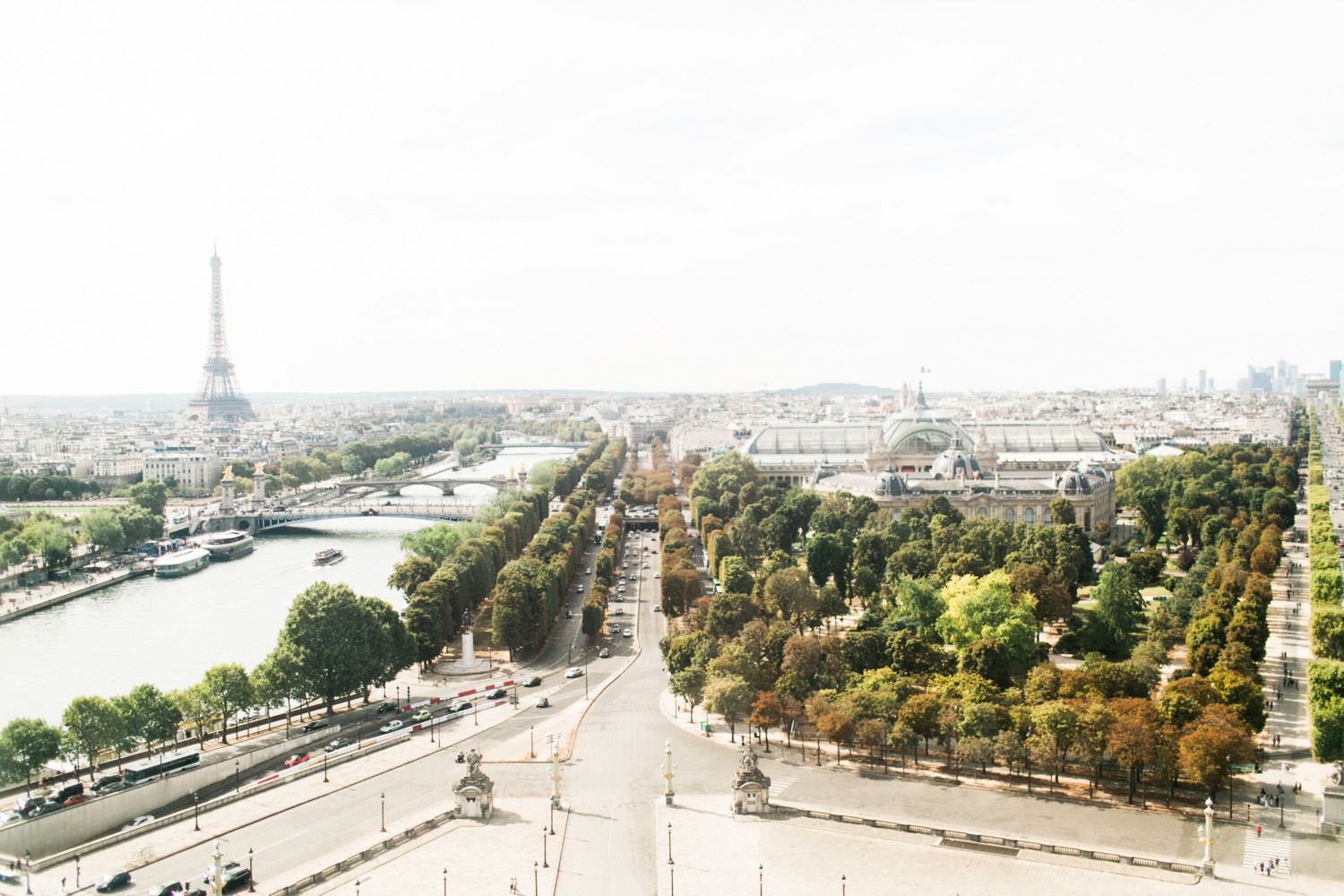 Went on the ferris wheel at the Jardin des Tuileries! The most touristy thing to do, but I must say, great views up there 🙂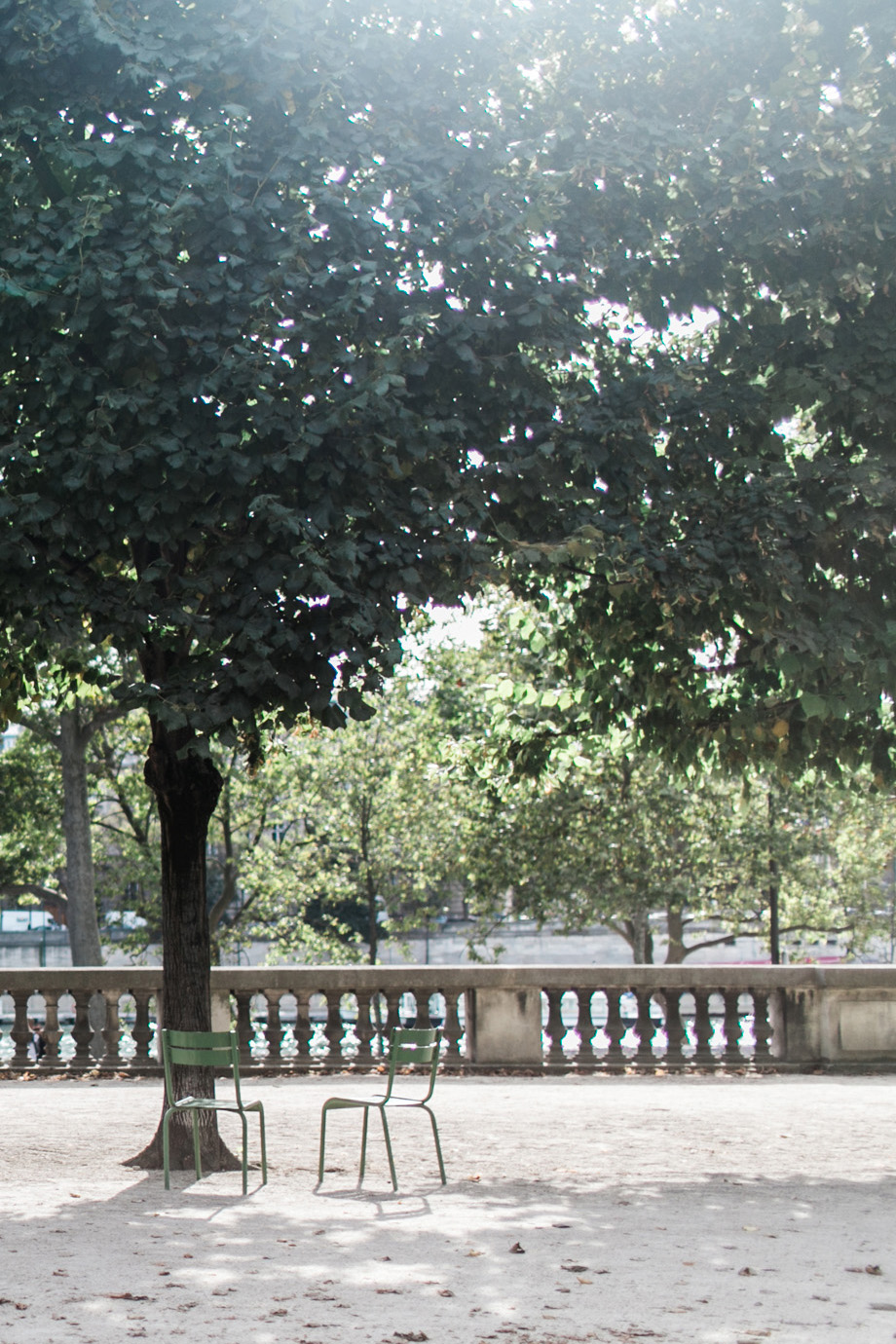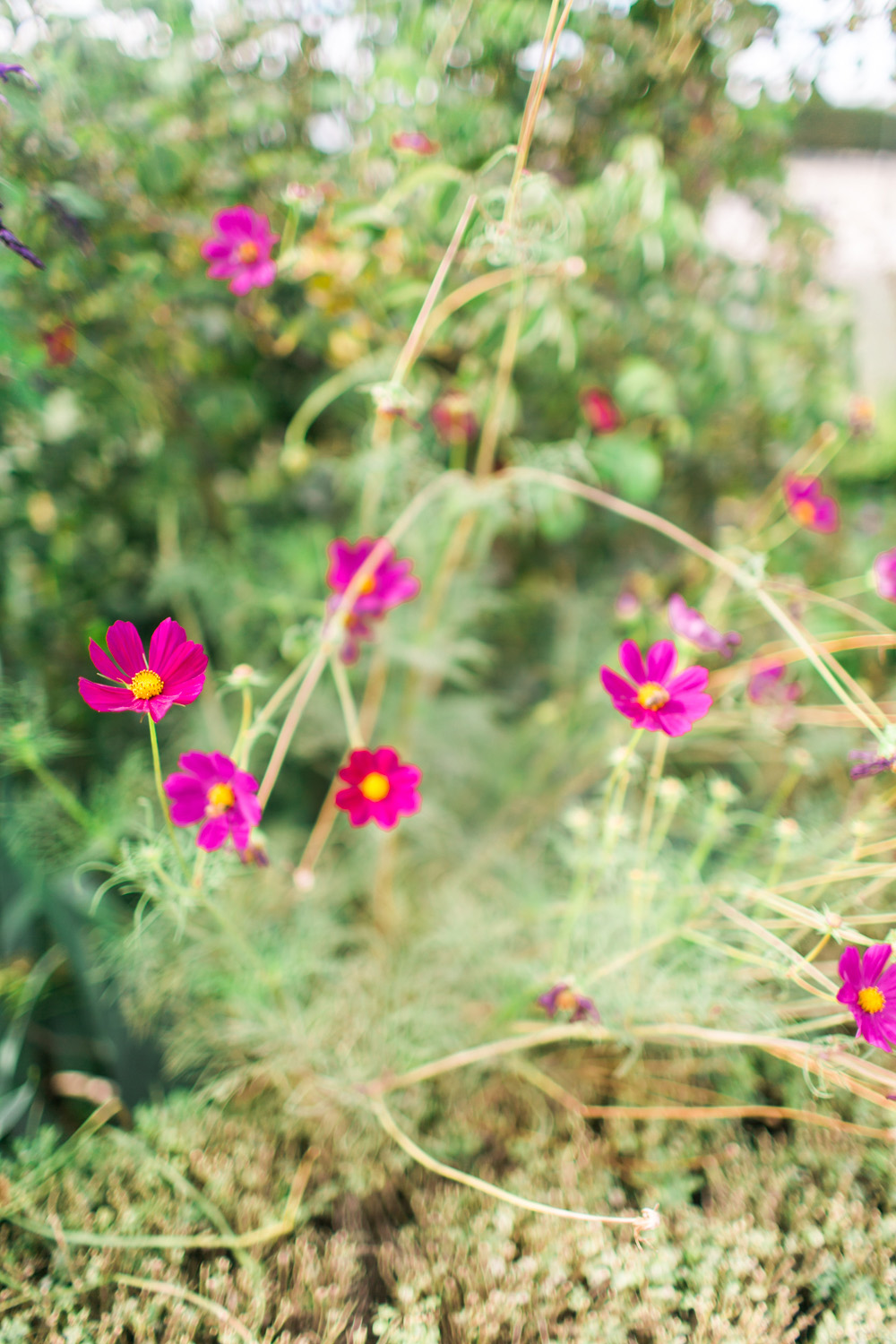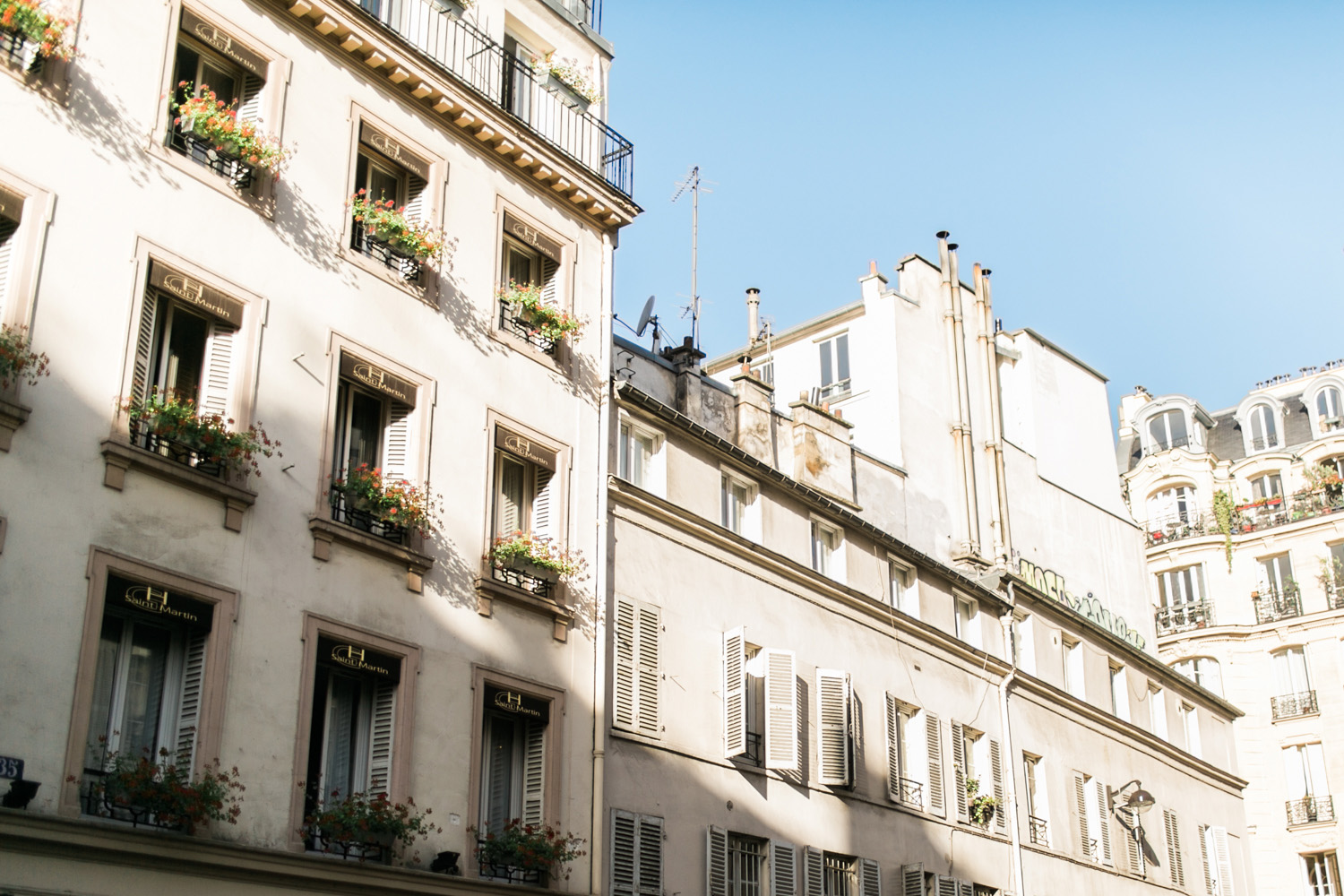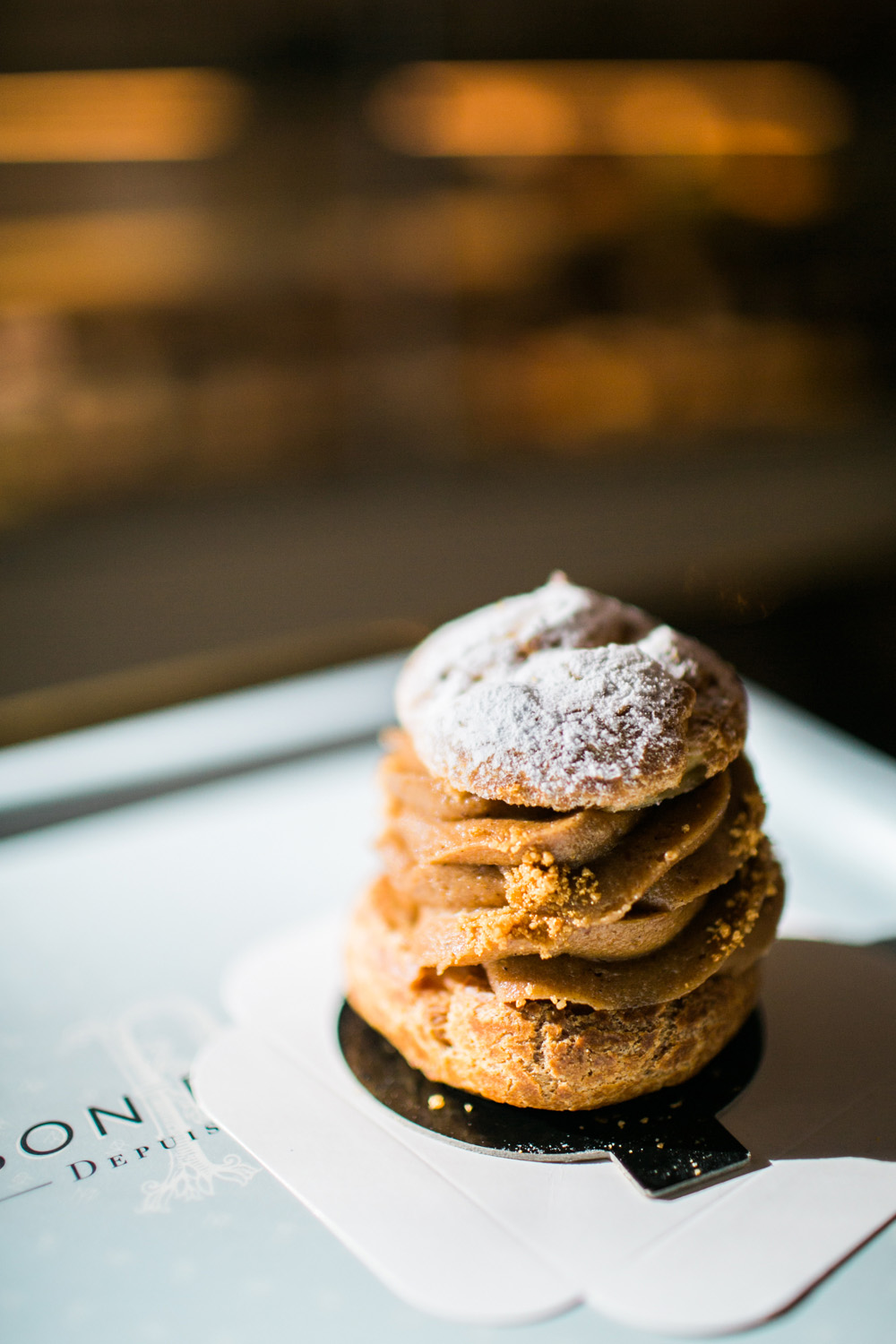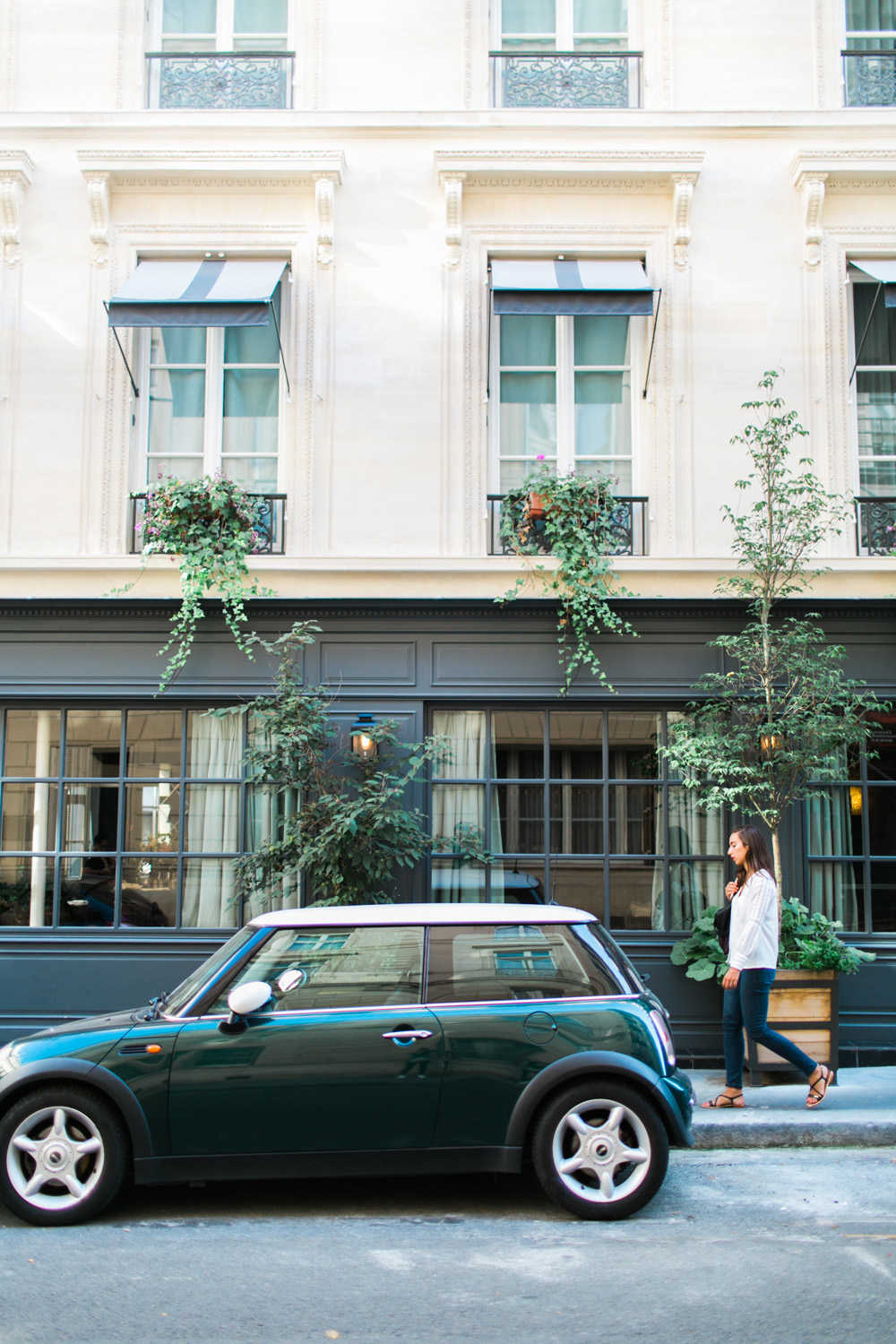 Wandering through the streets of Saint Germain and stopping for a yummy Paris-Brest at a bakery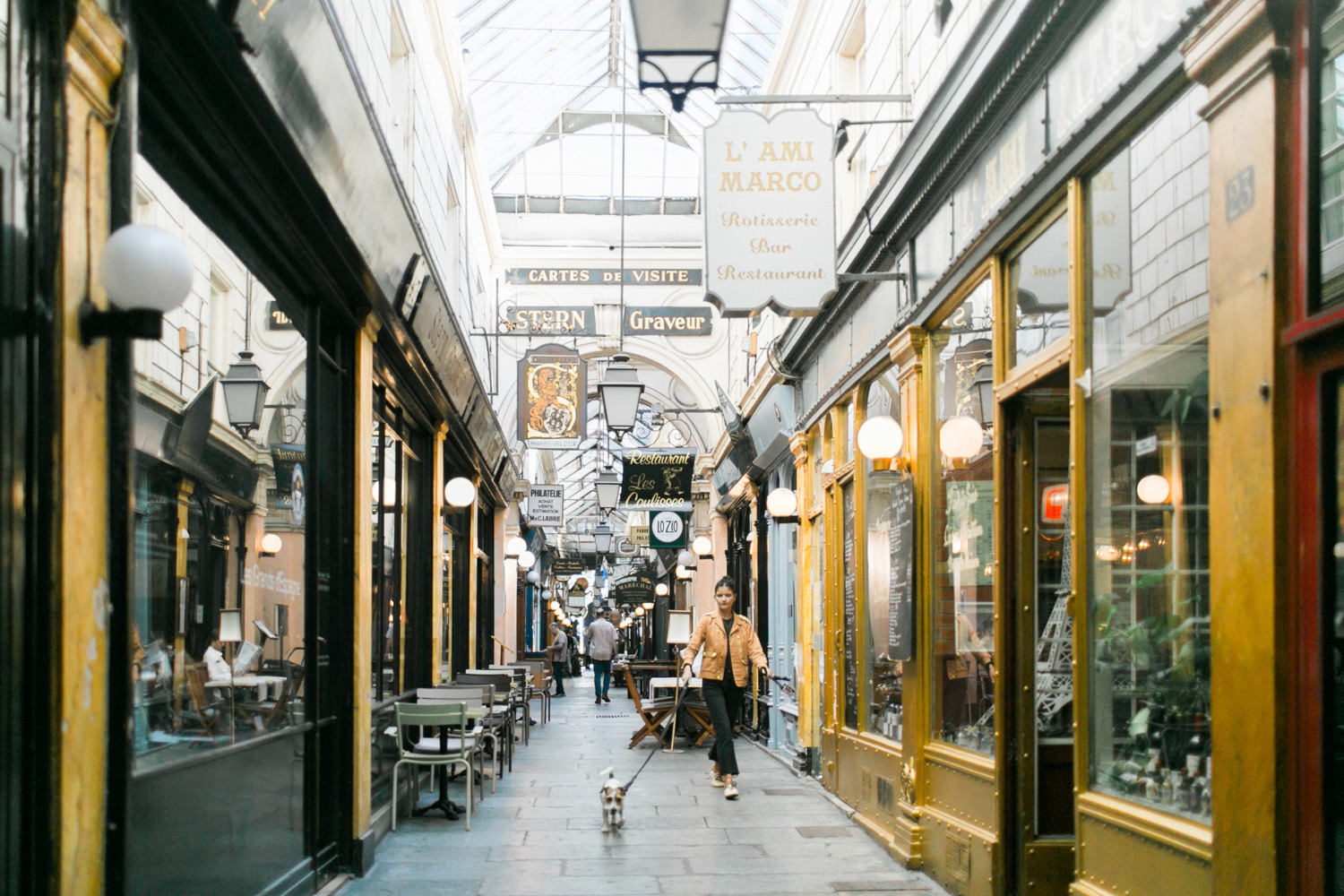 These secret-like covered passages were such a wonder to discover during our strolls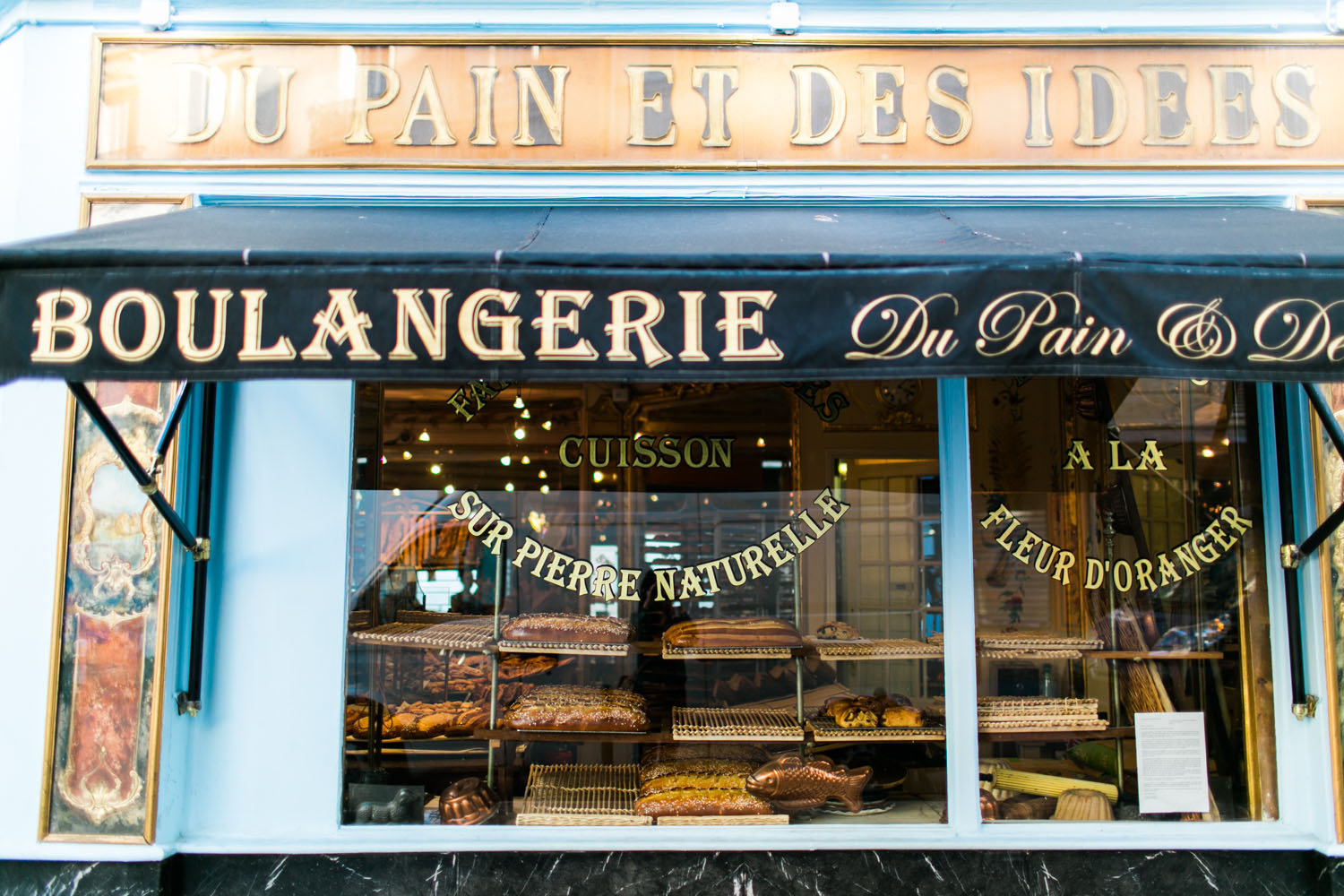 Du Pain Et Des Idees – Love love love the type on the storefront of this place! (and also the scrumptious croissants!)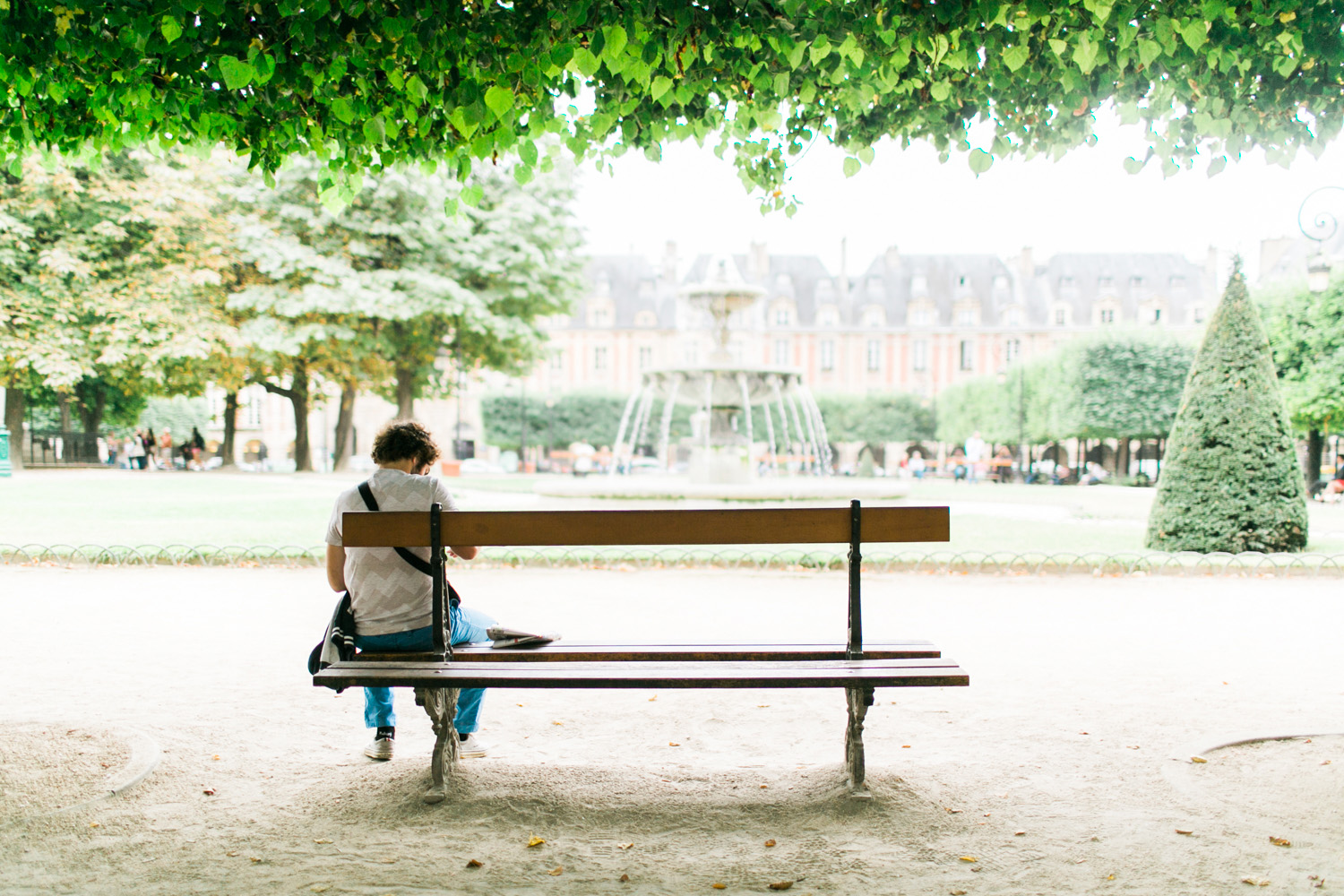 Place des Vosges – a quiet and peaceful place for a break from walking around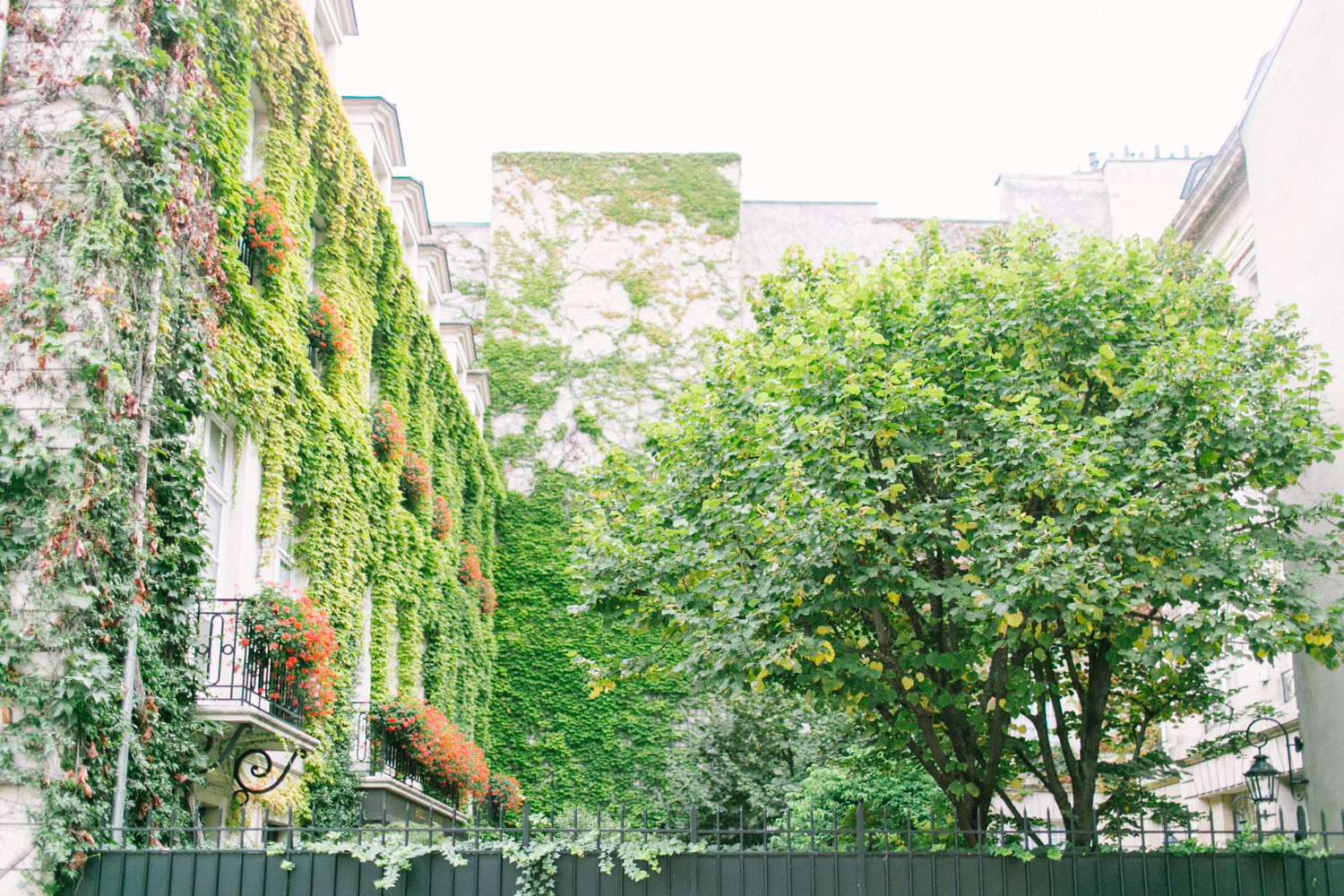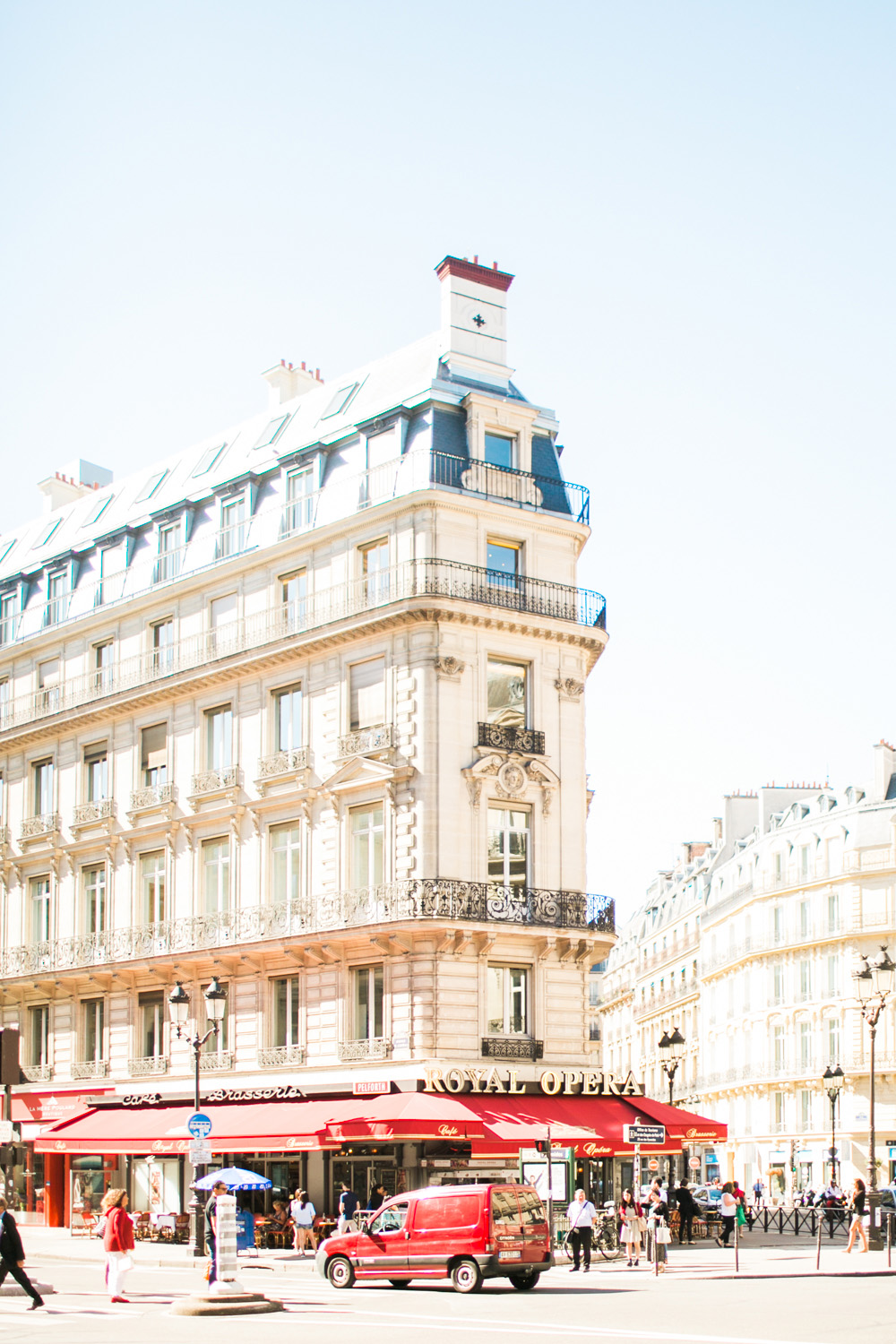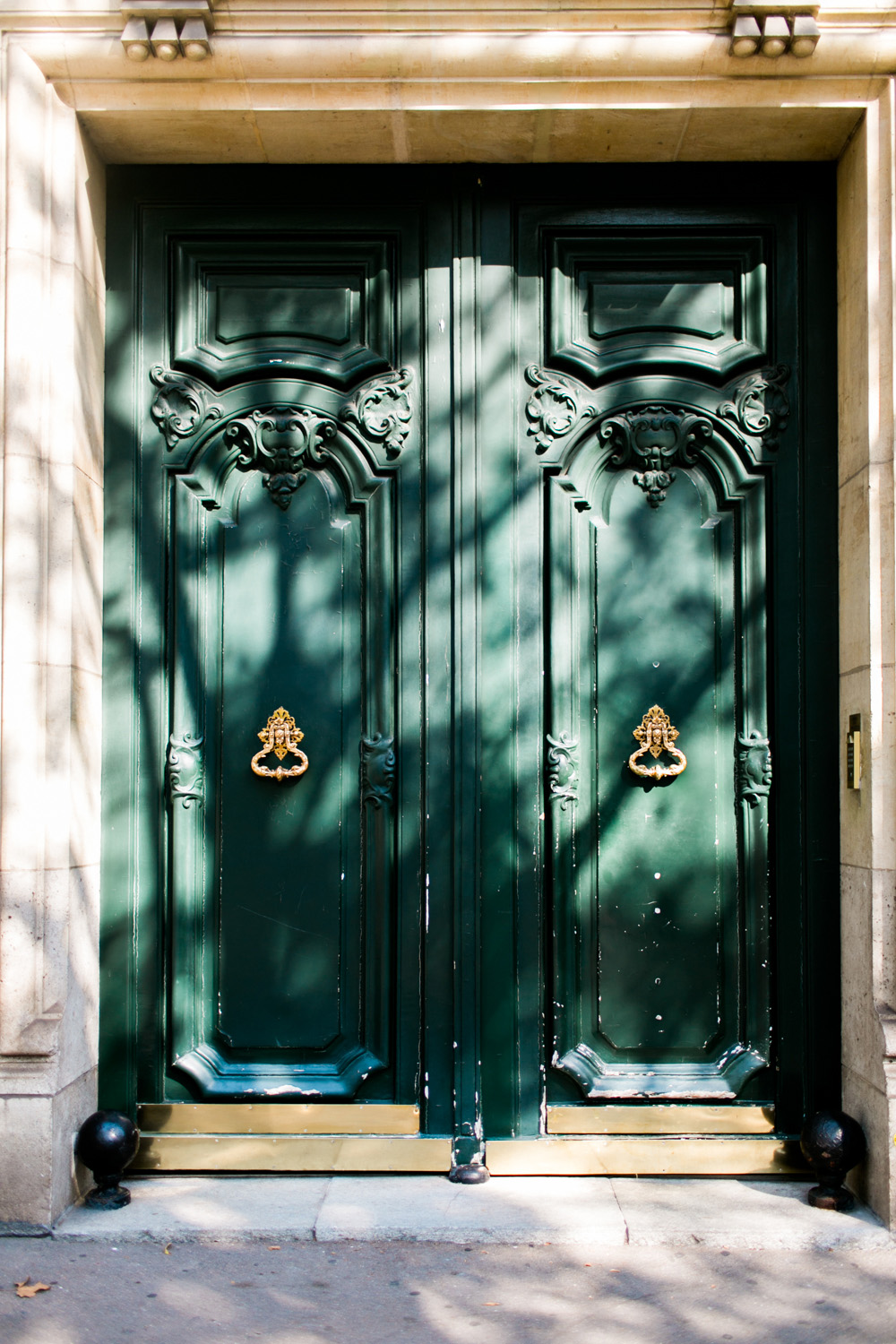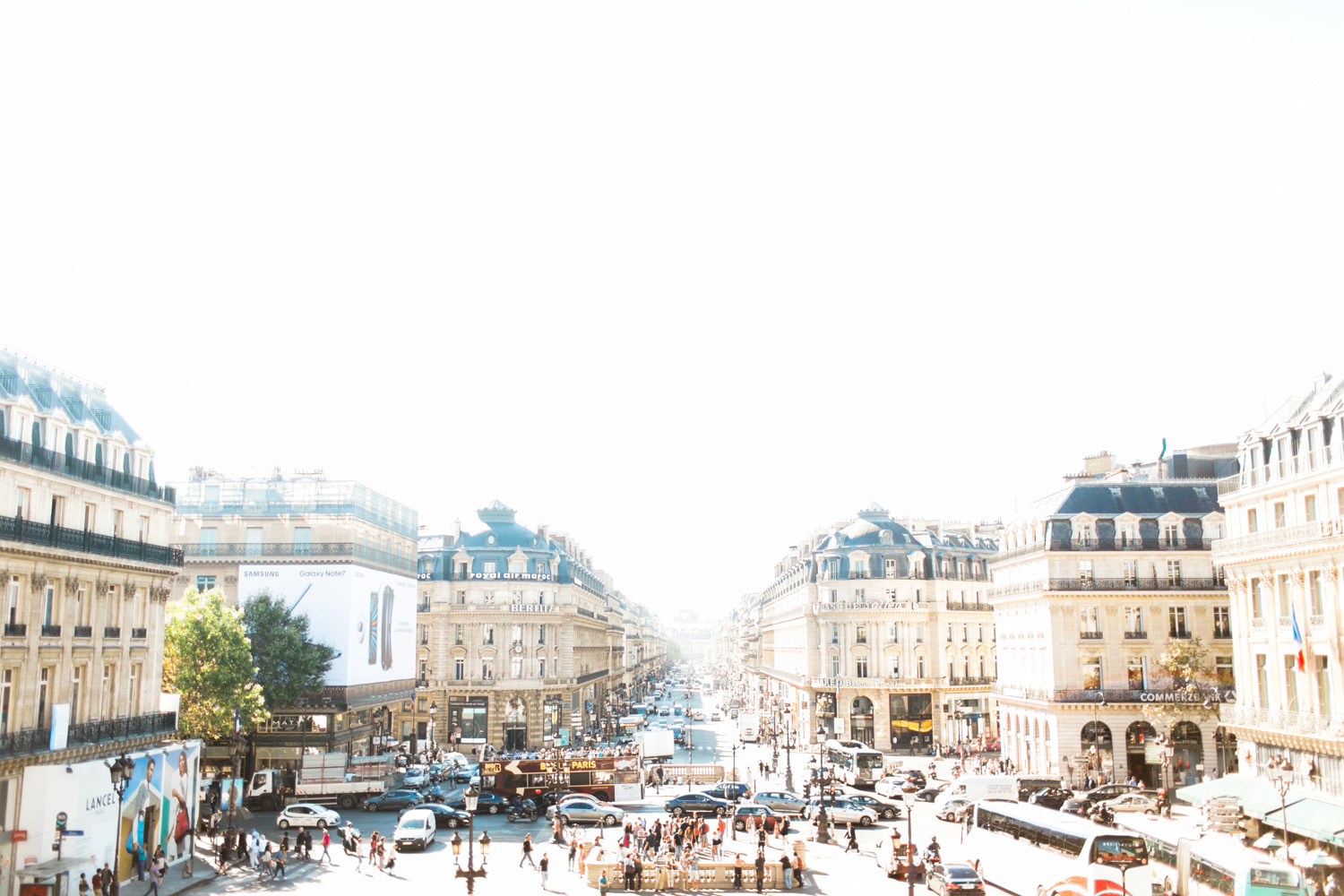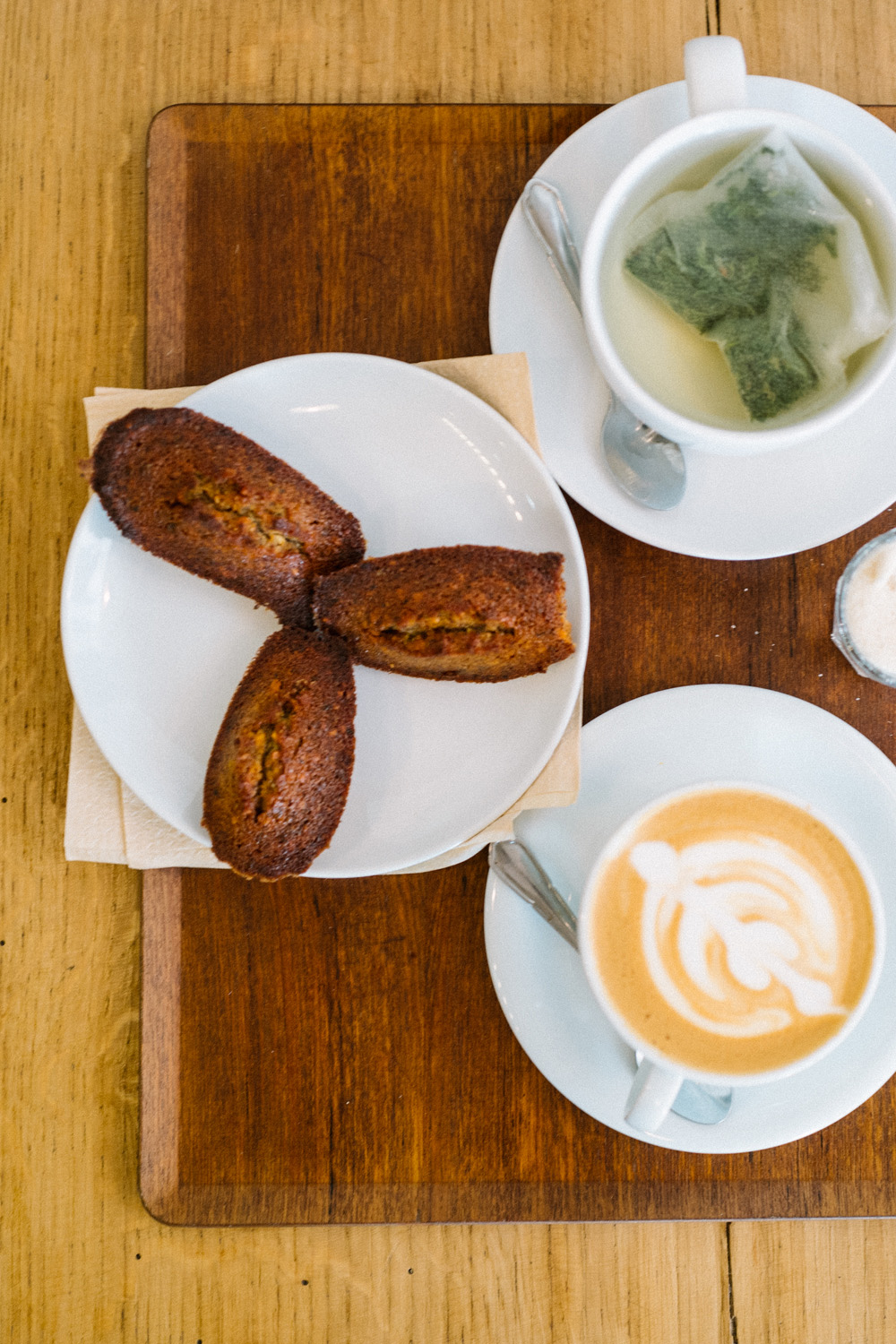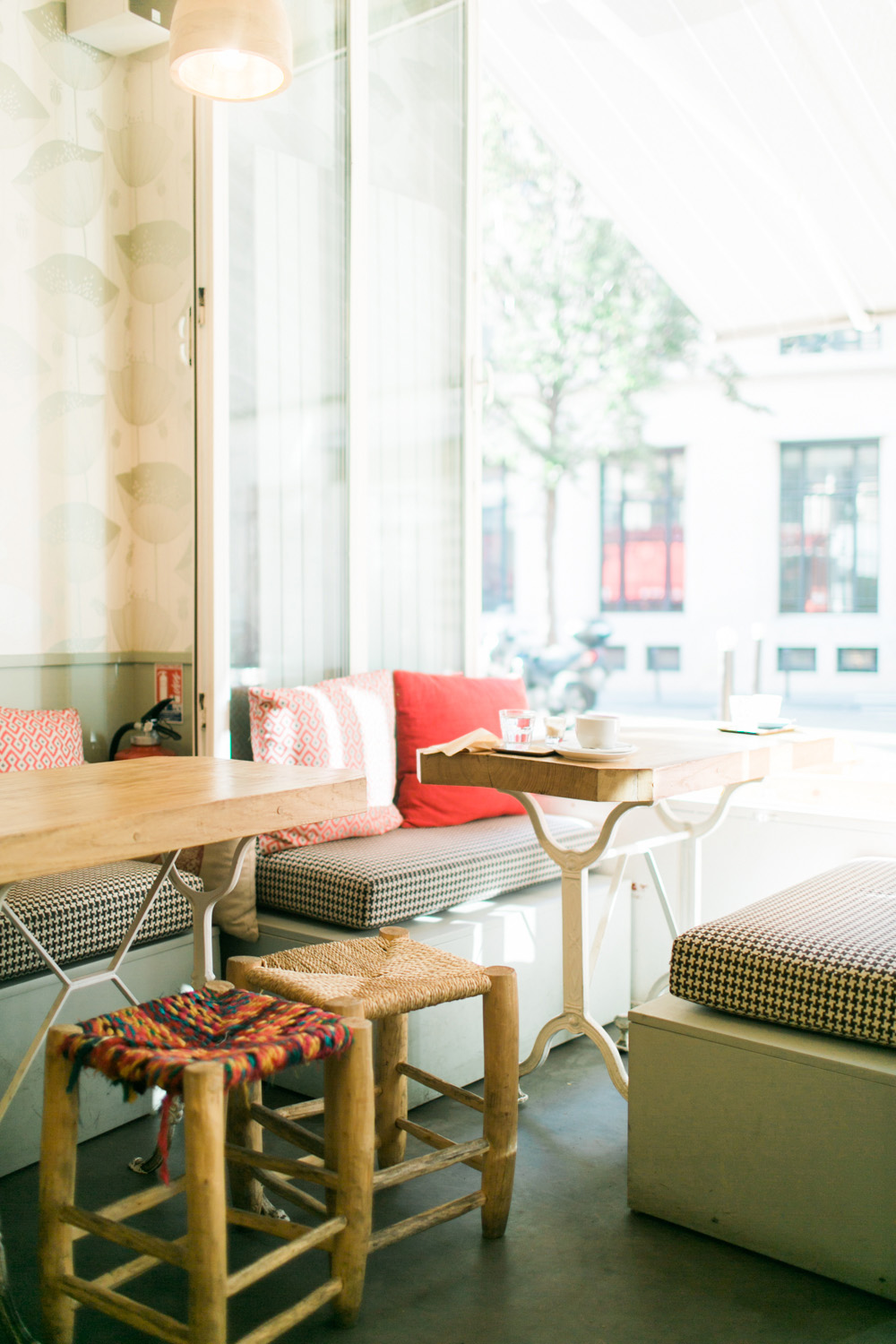 MÛRE, the coffee shop run by the most charming lady who made us feel welcomed to Paris…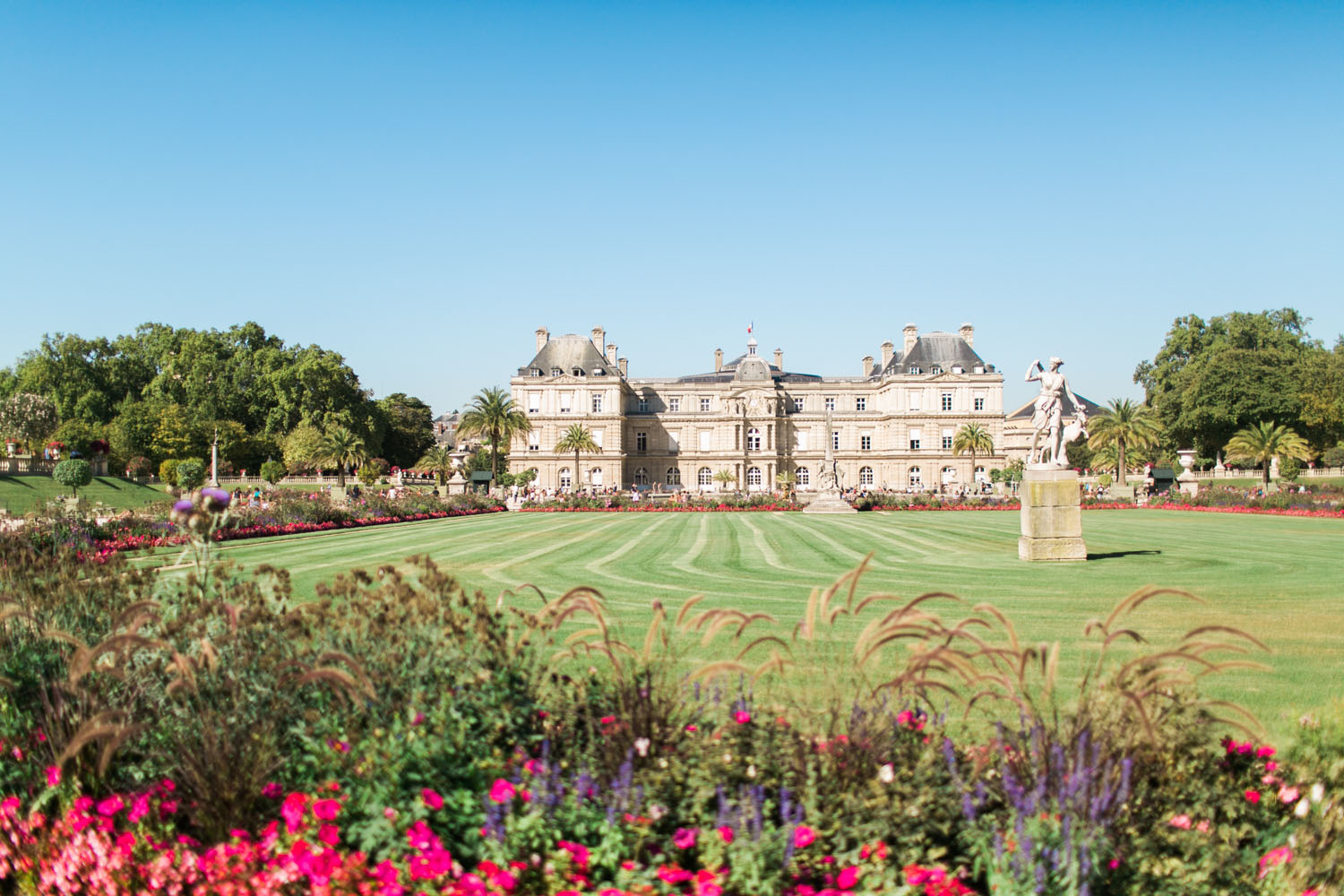 Jardin du Luxembourg – Paris has the most beautiful gardens, seriously!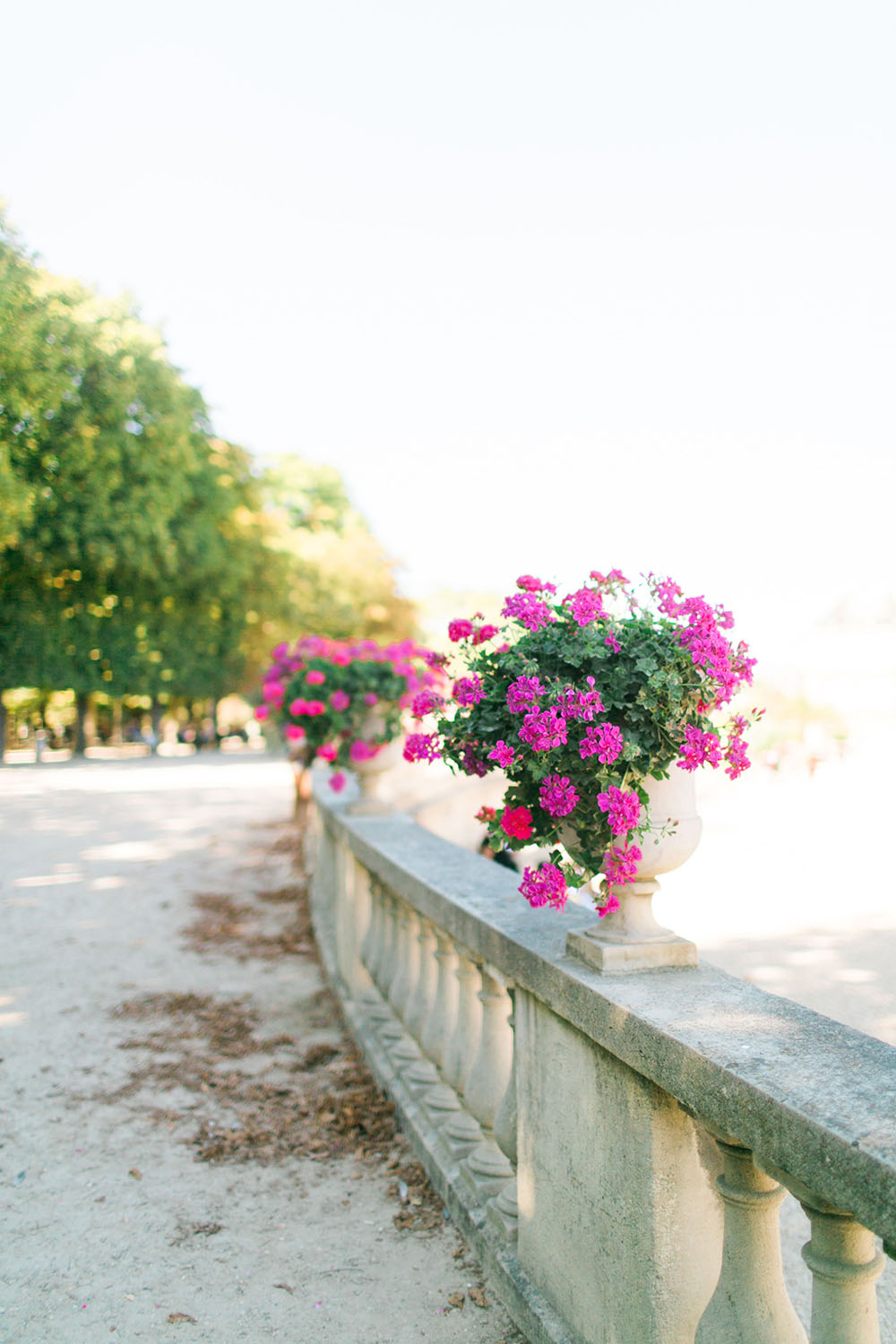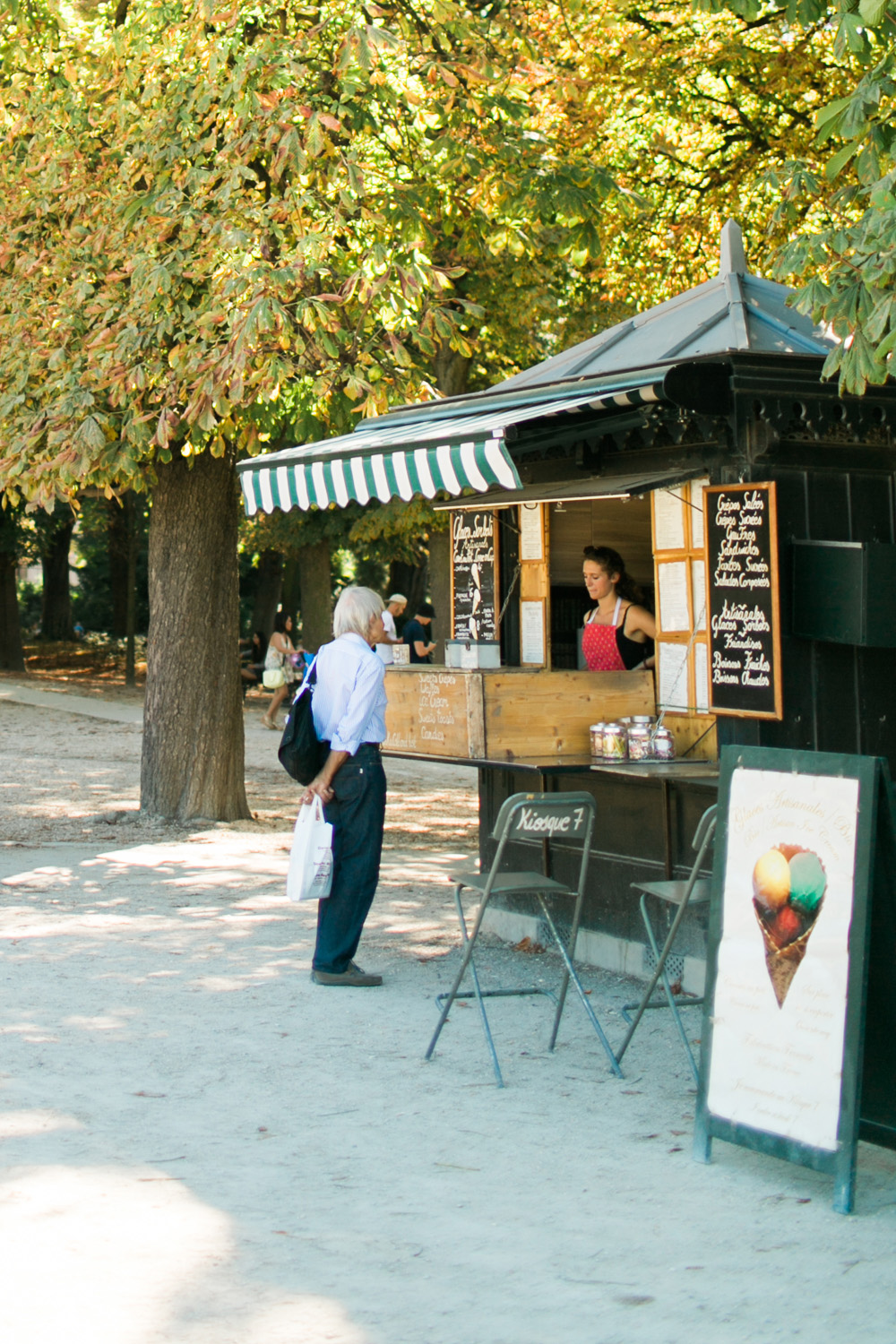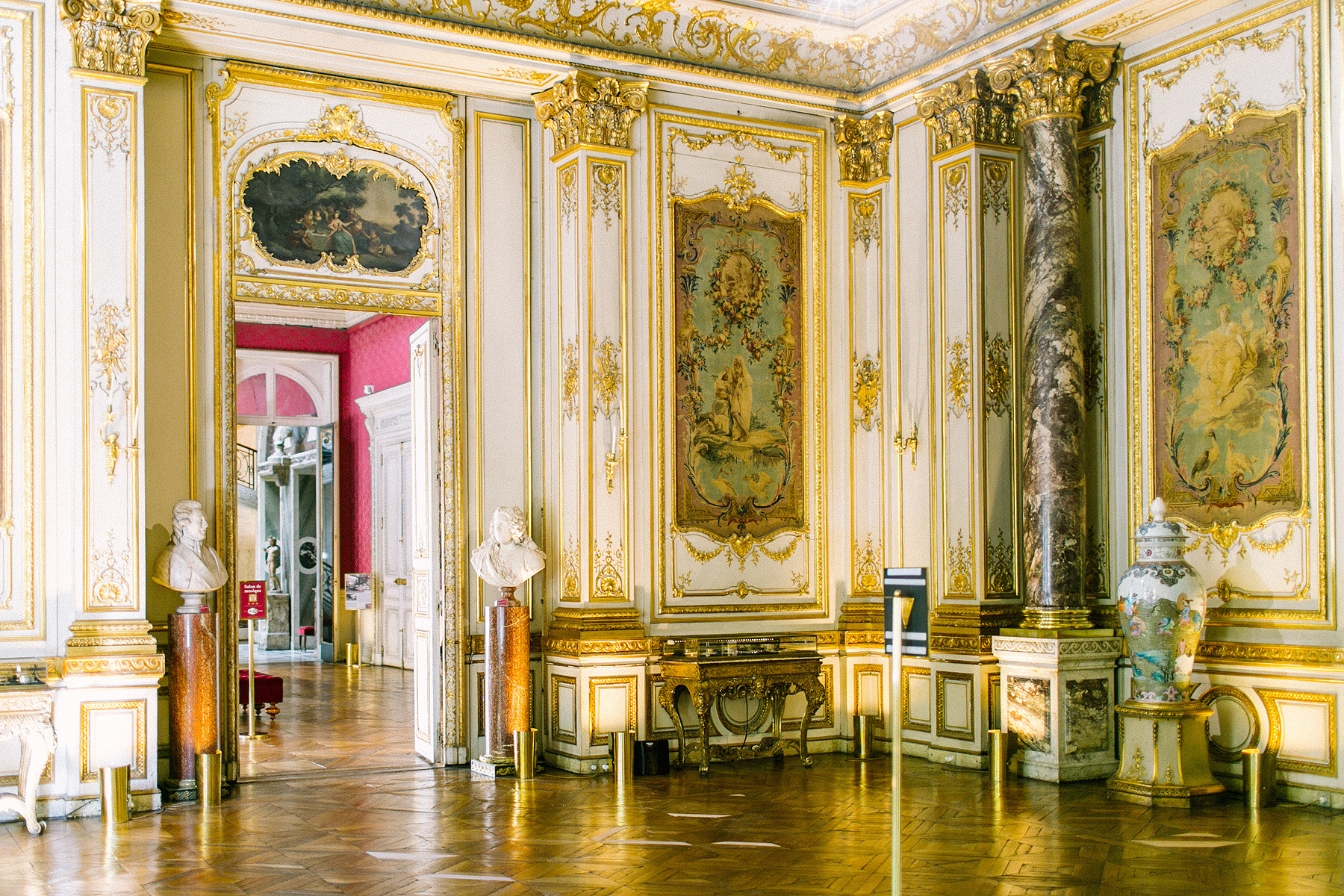 A few hours spent at the quiet Musée Jacquemart-André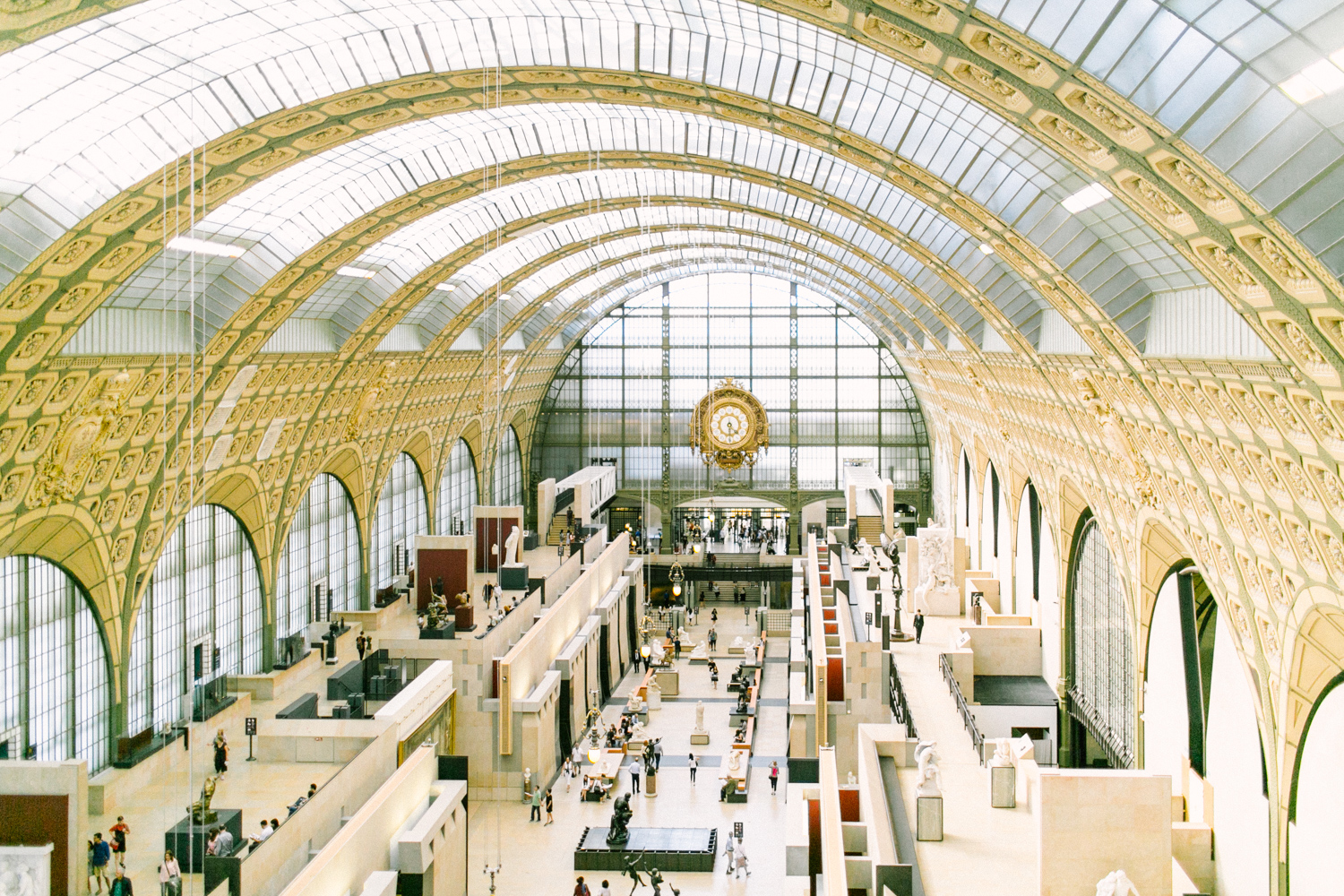 A must-visit to Musee D'Orsay!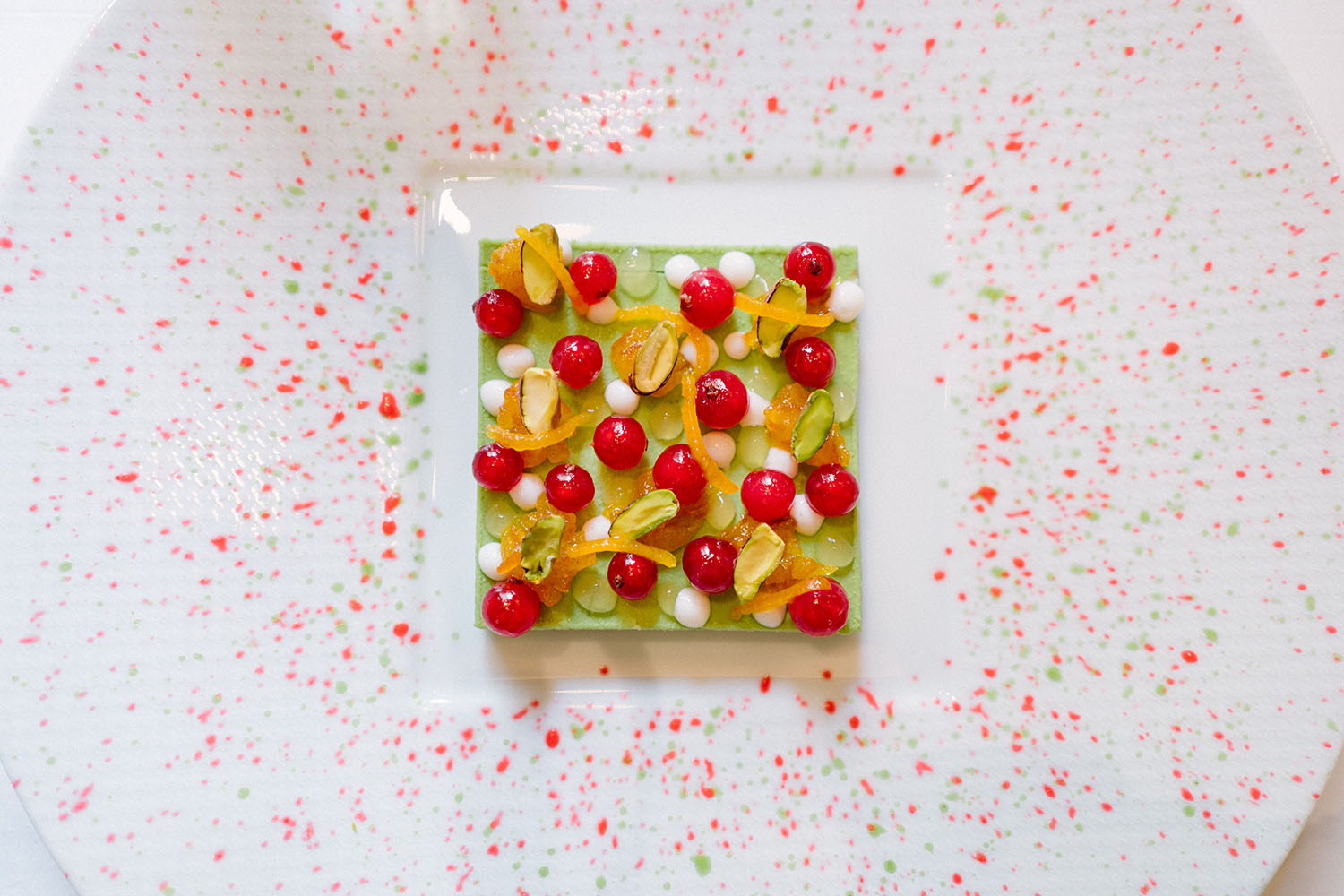 The cherry pistachio dessert at Le Cinq for lunch – unforgettable!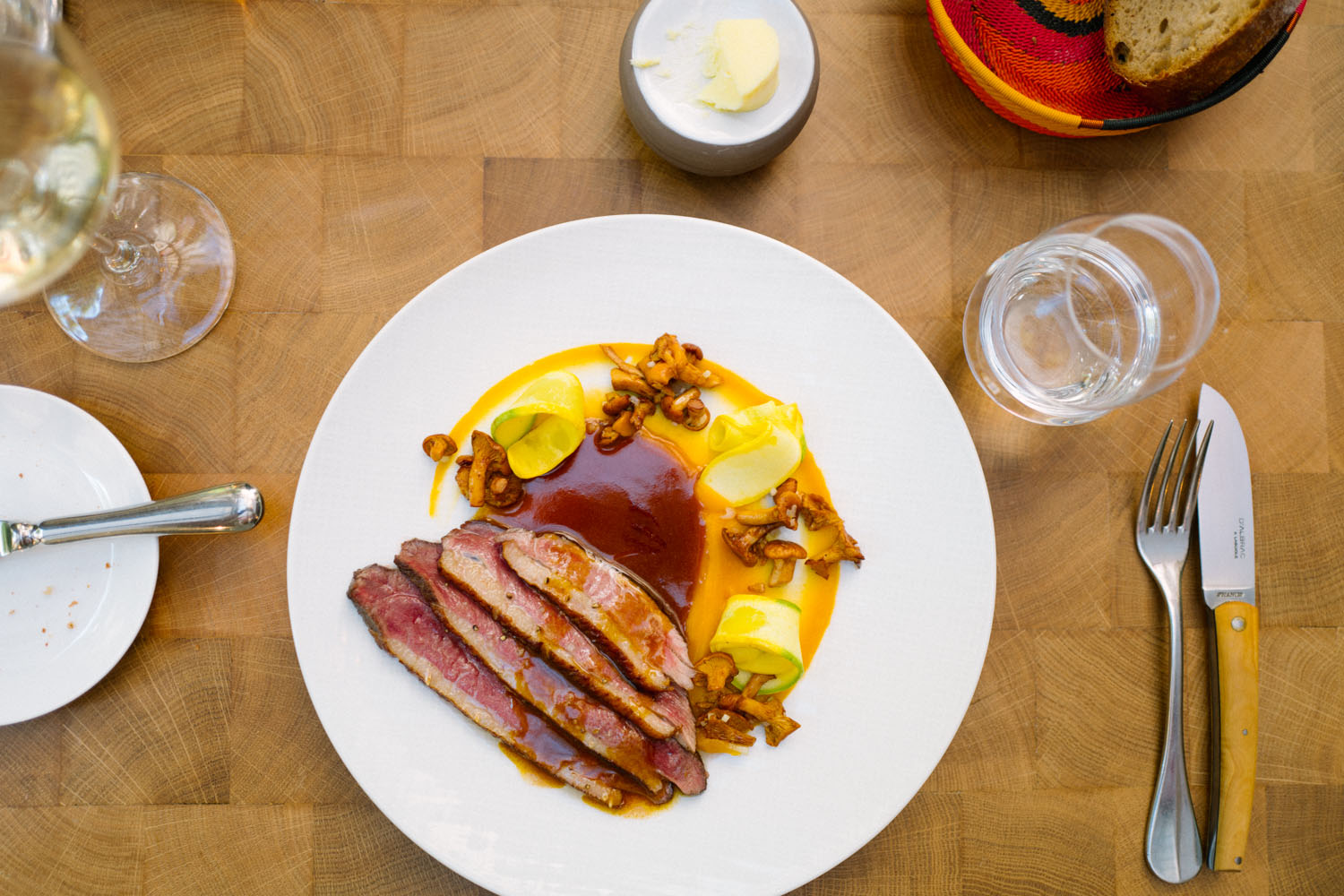 Lunch at Les Climats, a restaurant with art deco decor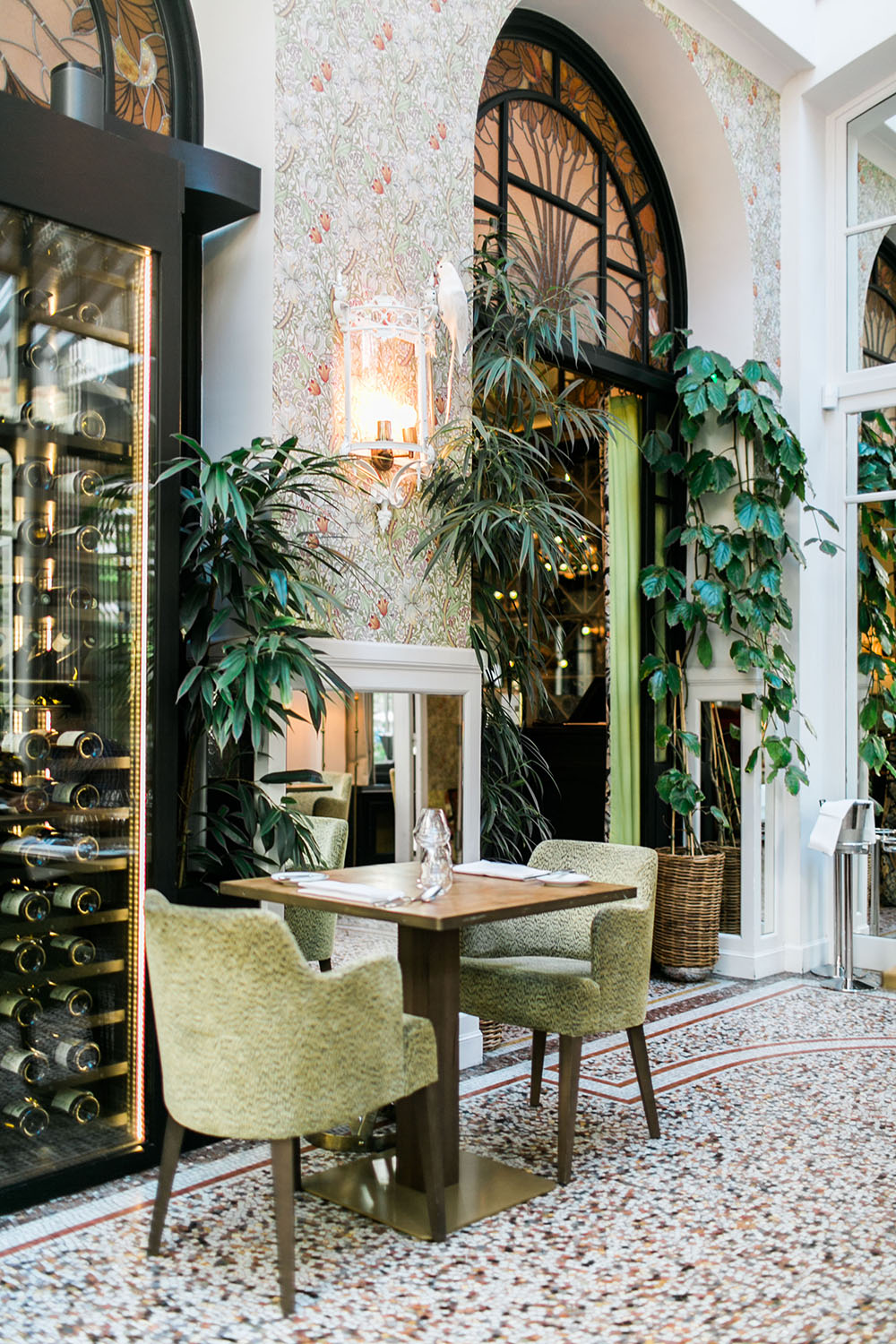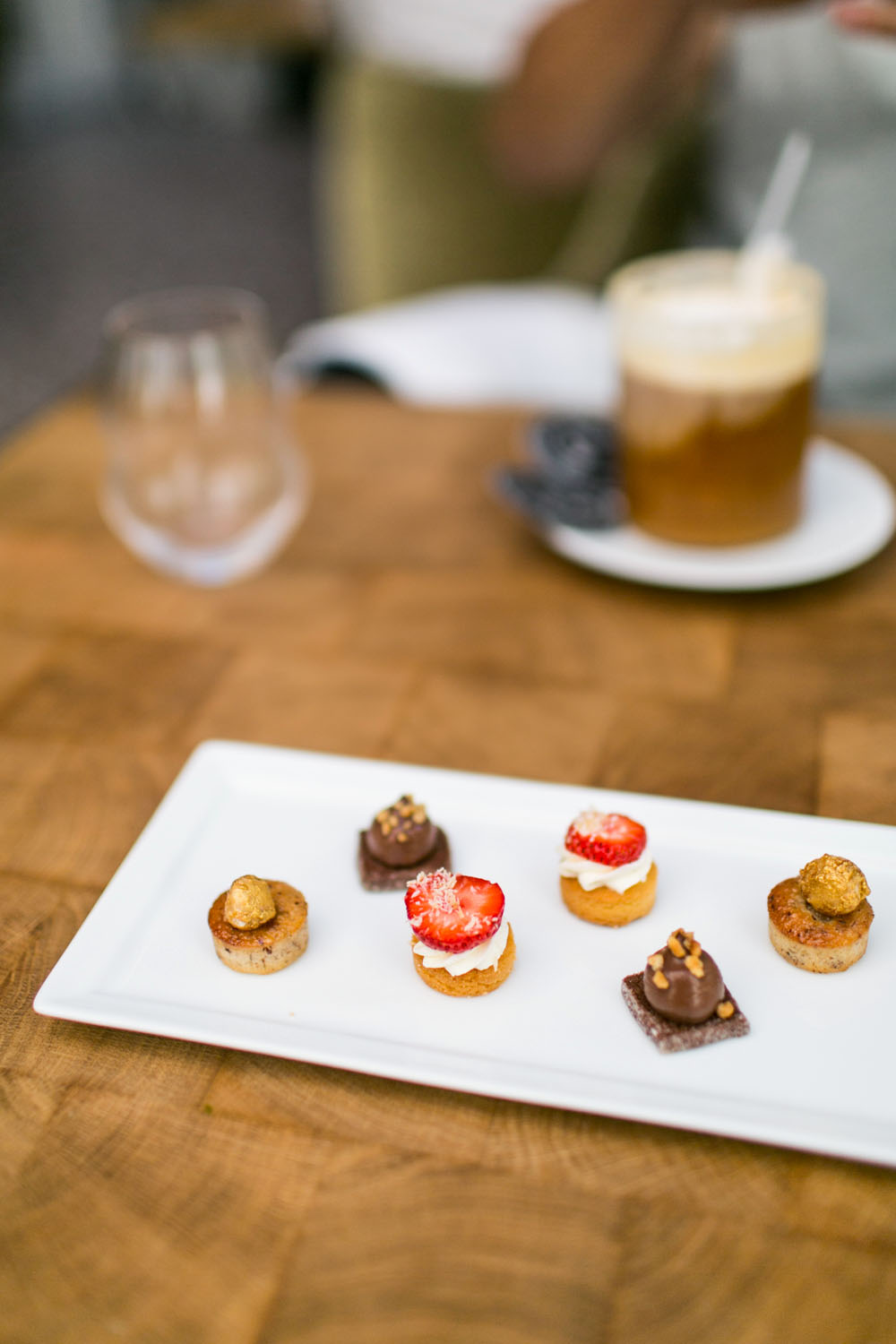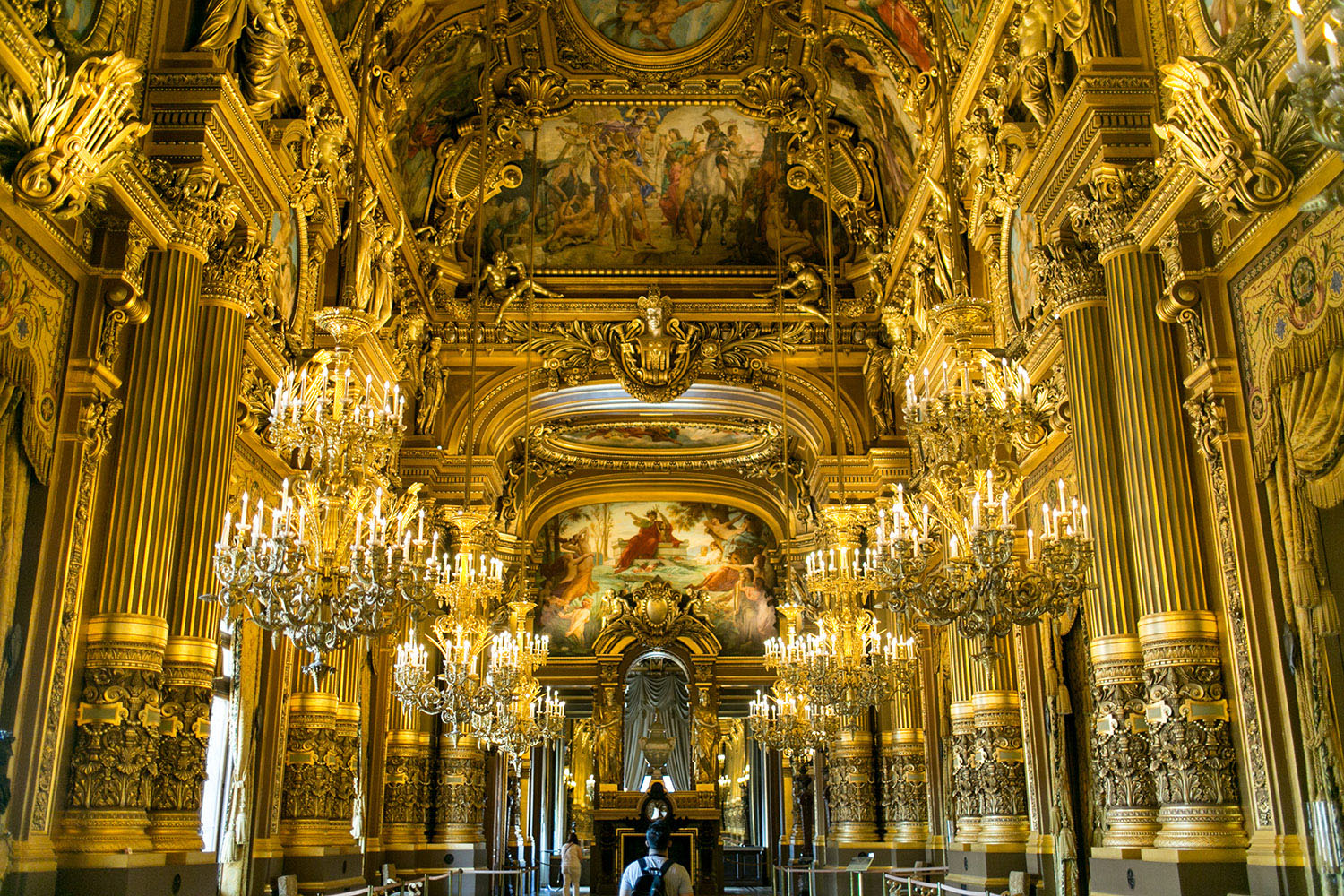 Palais Garnier – One of our highlights while in Paris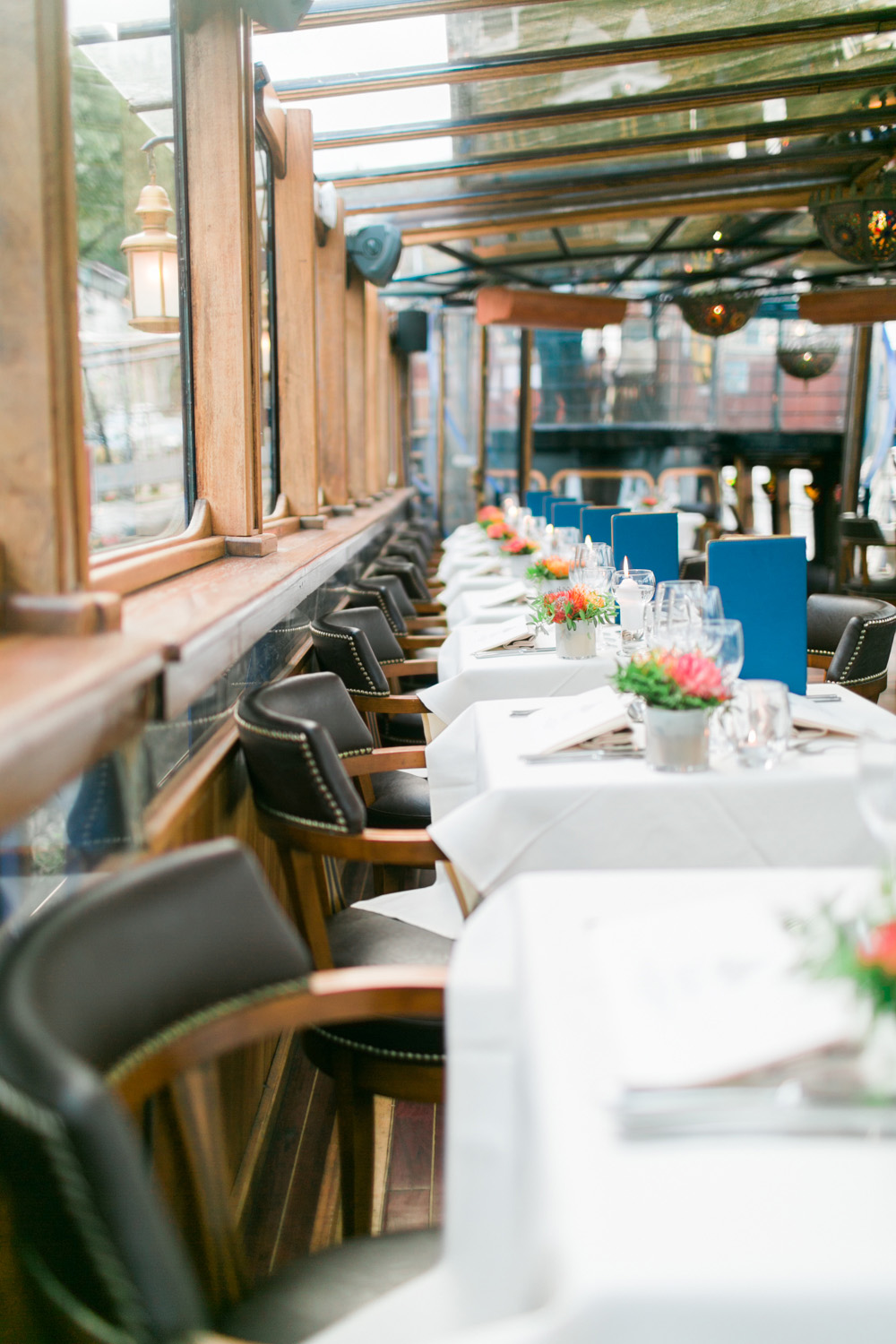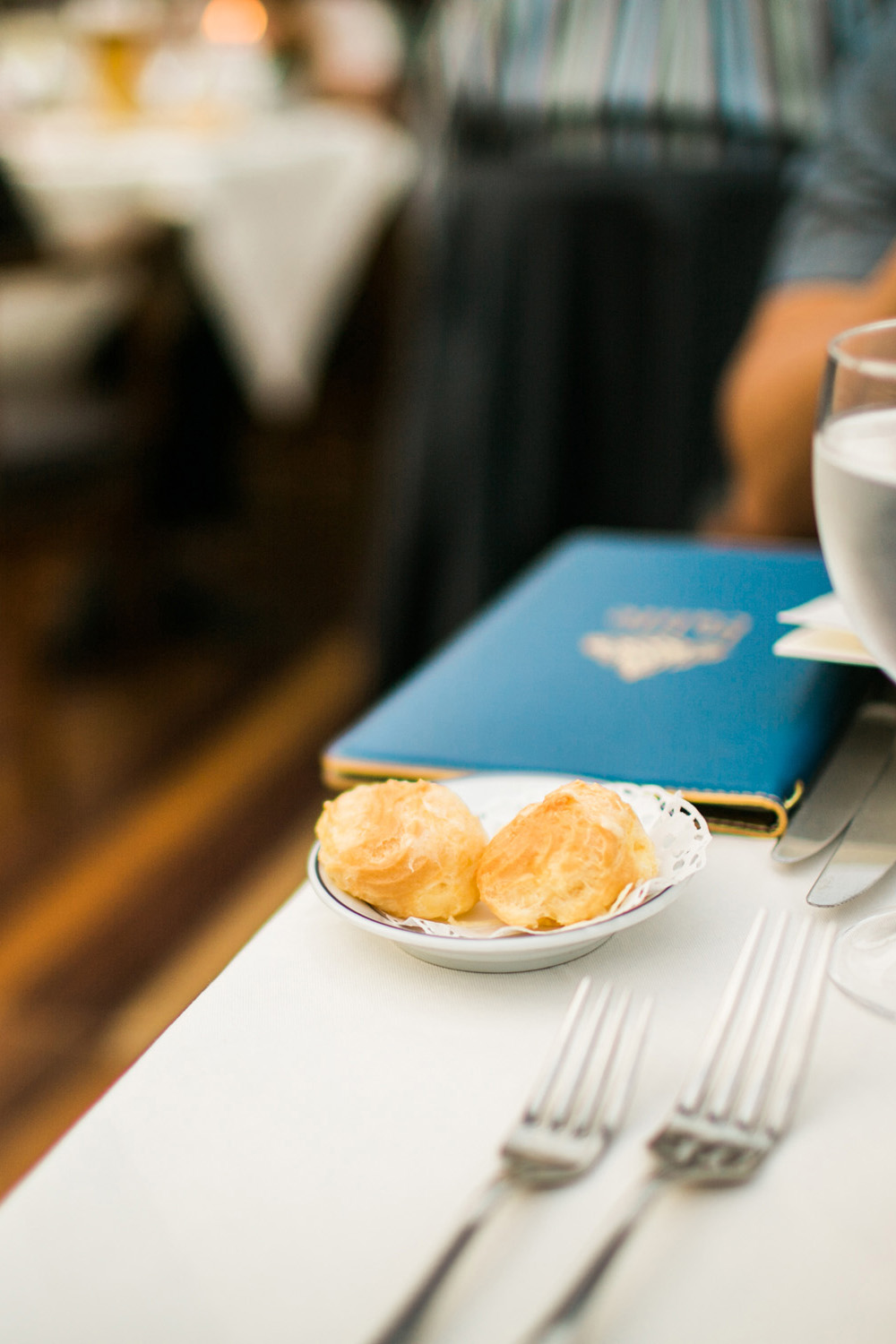 Calife Cruise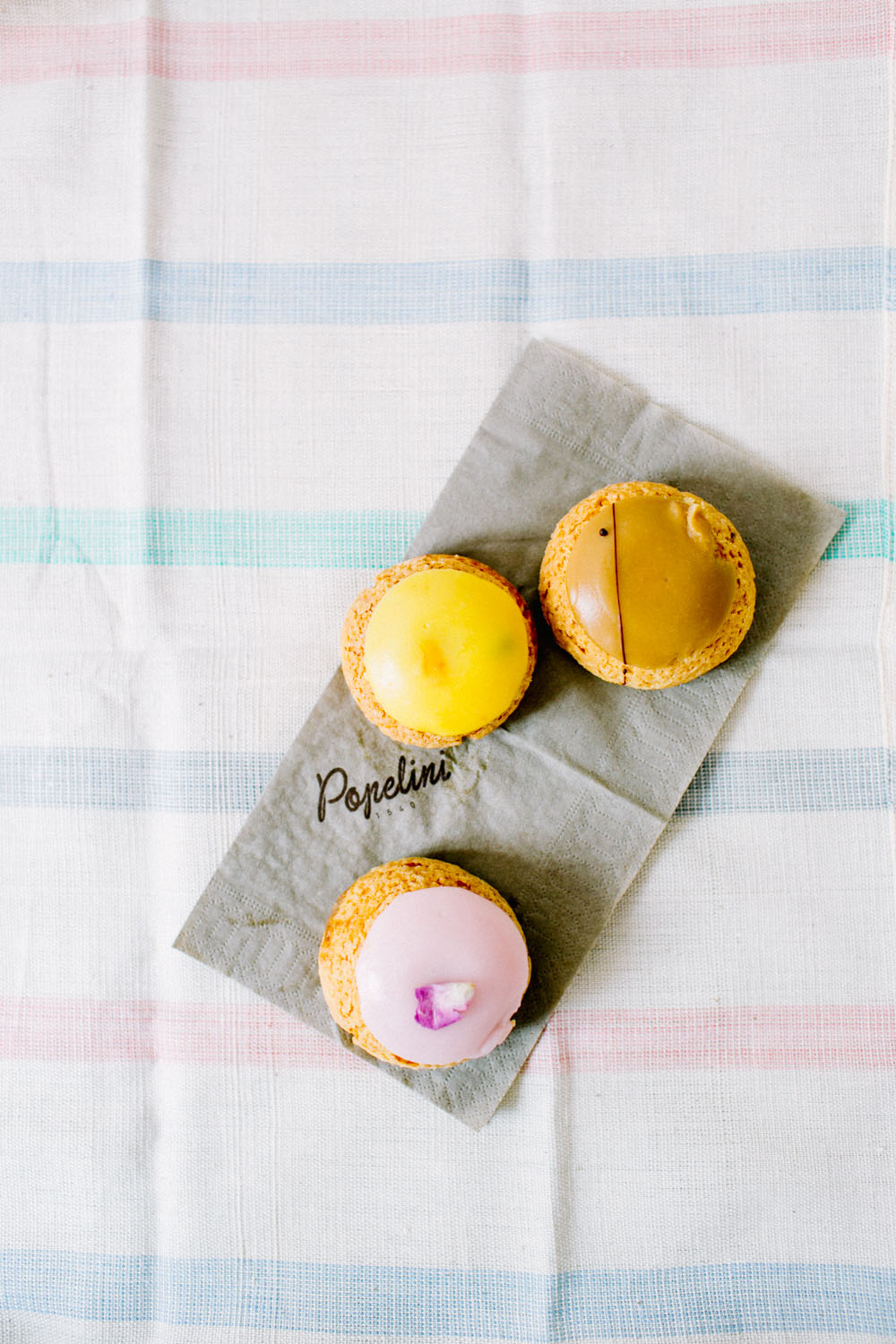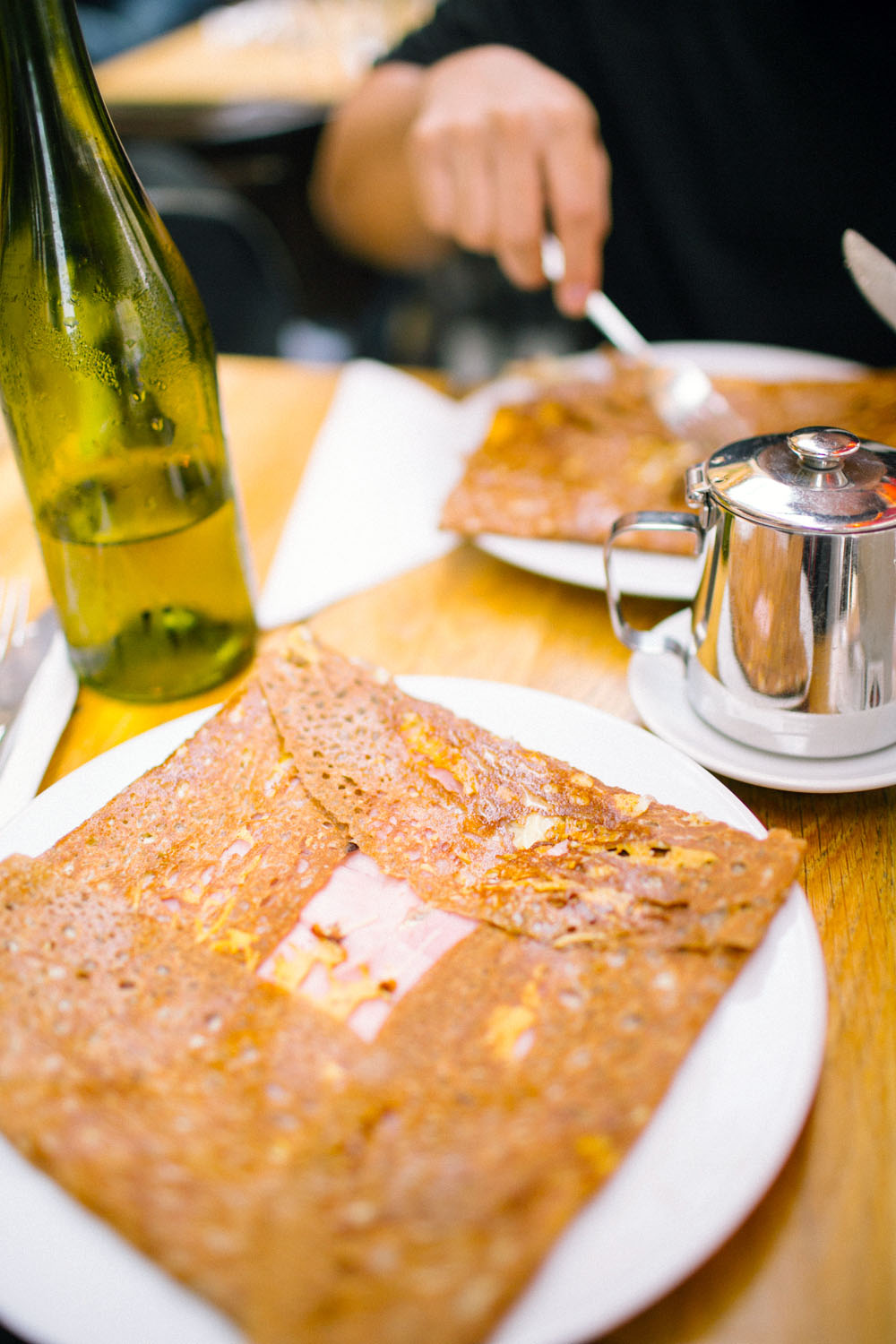 When in Paris, you have to have crepes, right?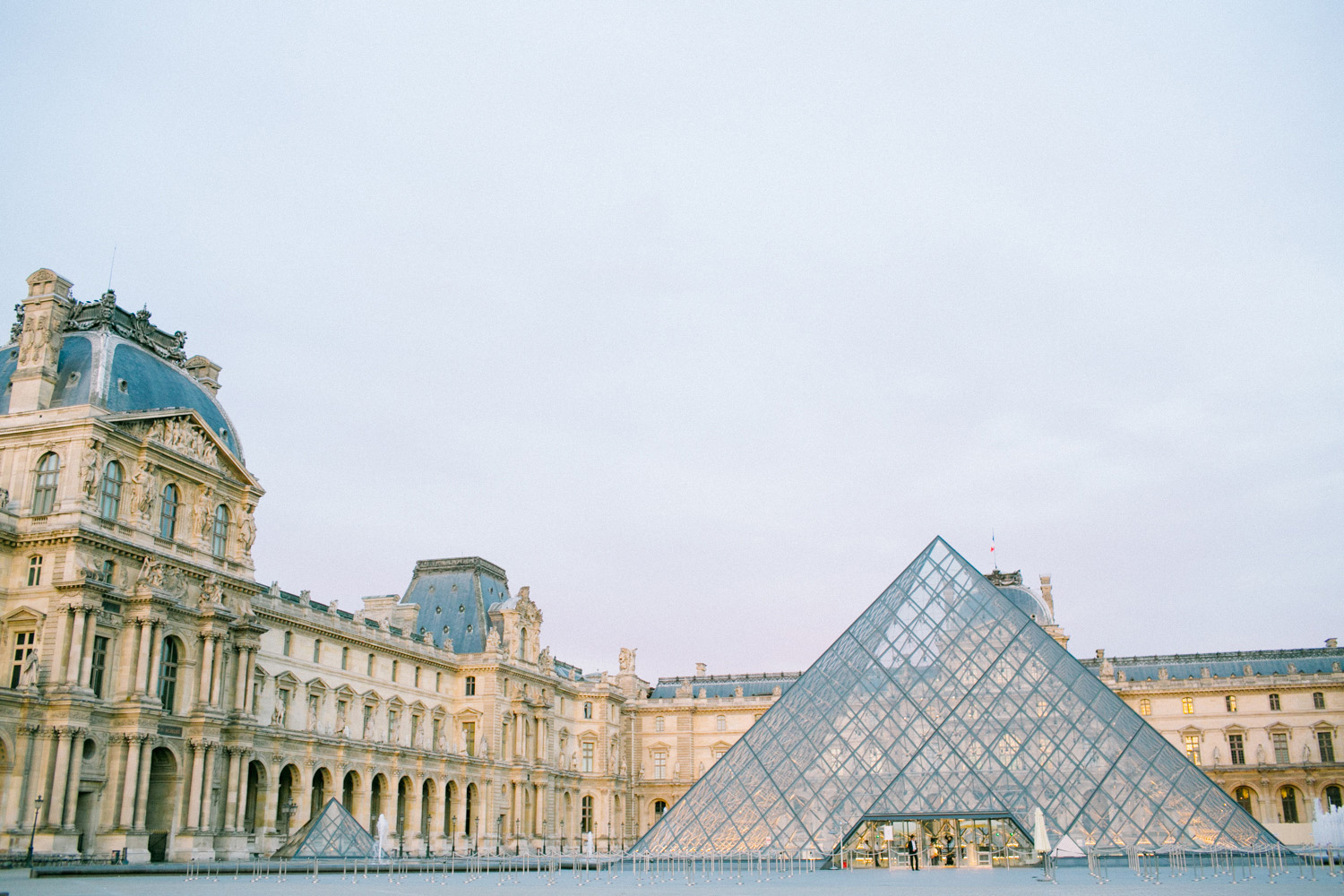 Louvre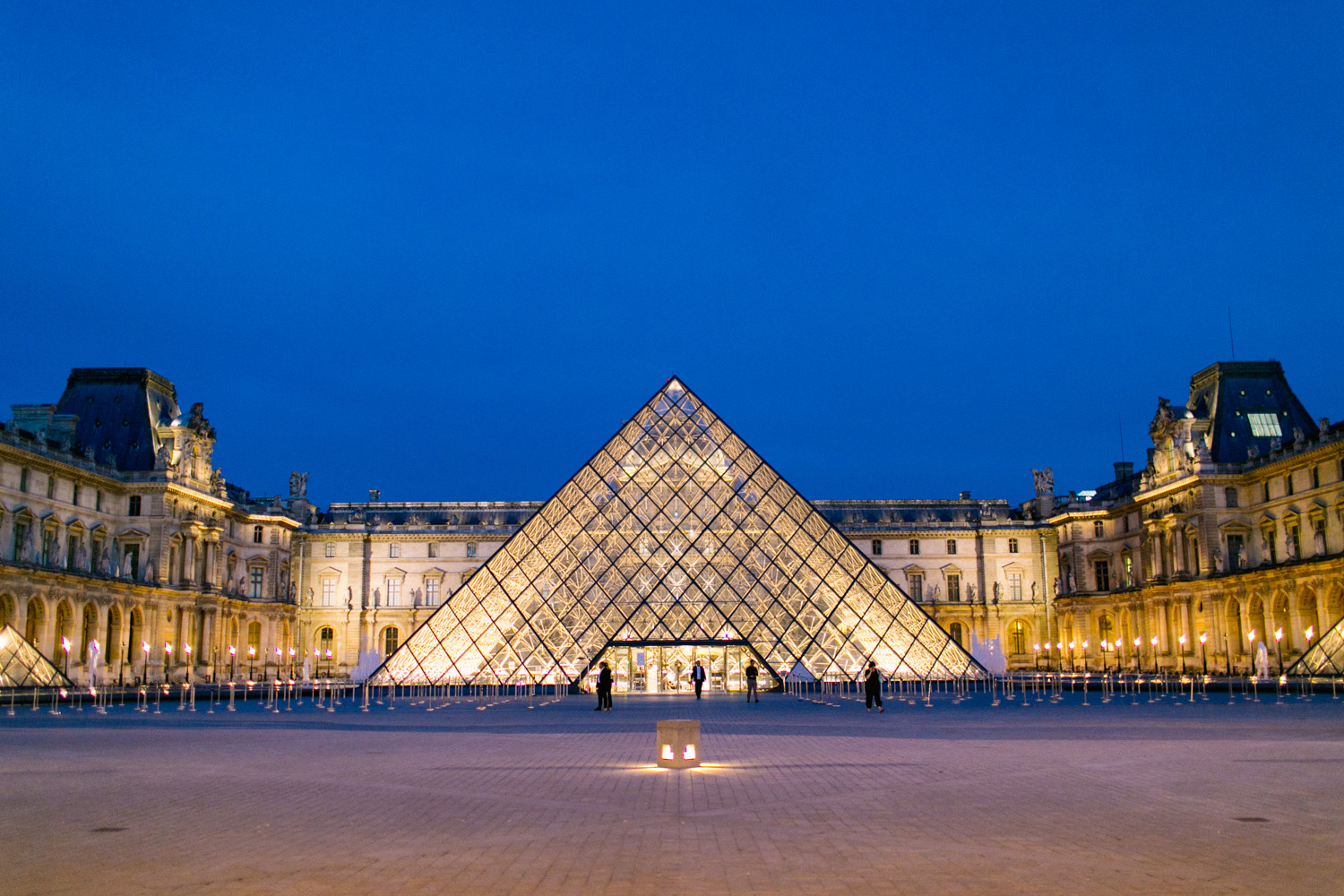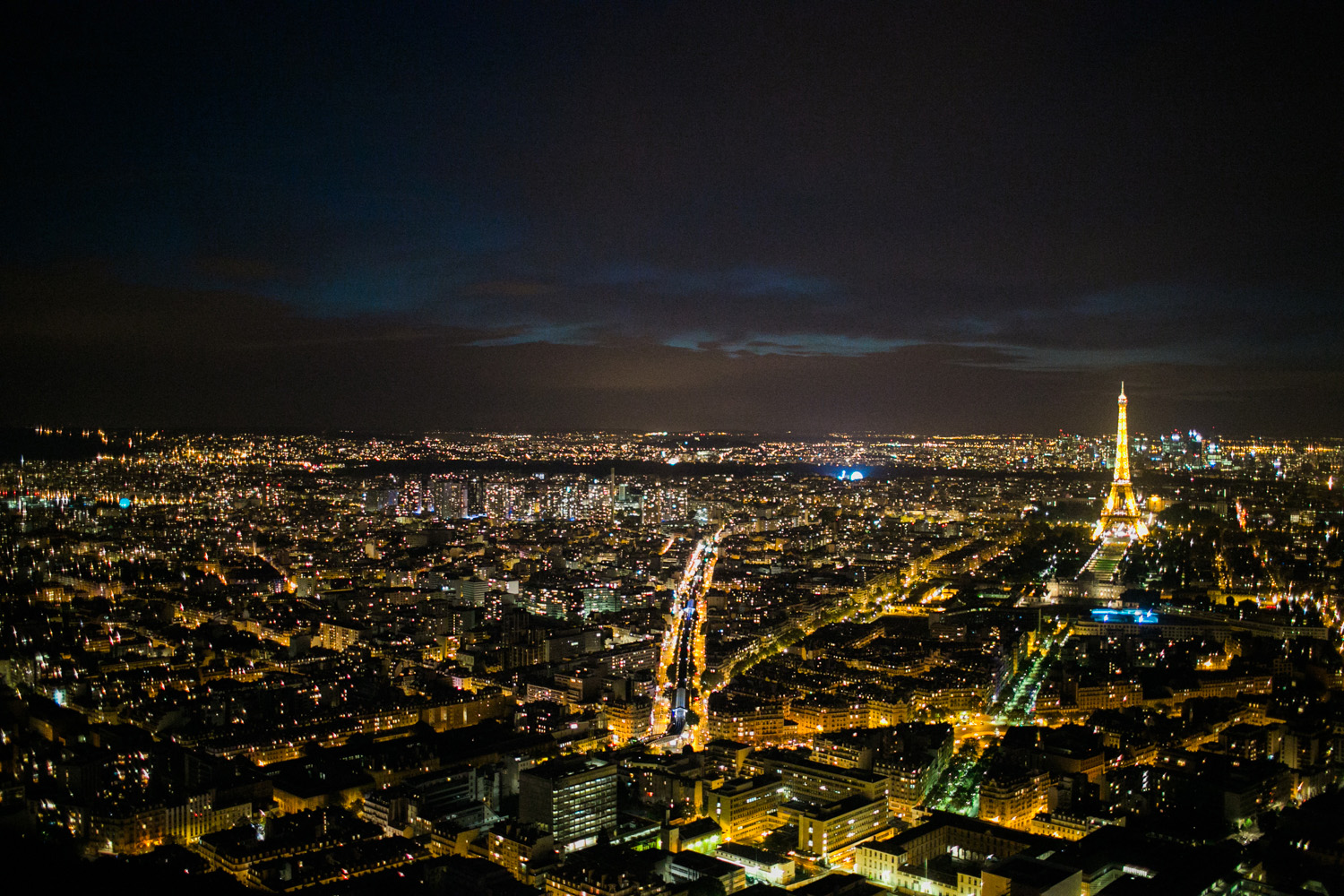 Paris is a place I hope to visit again – but here are my favorite places I think you'll enjoy too!
Eat
See + Do
Shops
La Trésorerie A lovely, airy kitchen and home goods store where I picked up some wares to take home
Merci Merci A popular concept store and cute cafe to browse and spend an hour – and did I mention the red car in the courtyard that is very instagrammable?
La Grande Épicerie Anyone who loves food and cooking will love it here – floors full of gourmet food and groceries with a butcher, bakery, patisserie, a restaurant, and so much more. A great place to get souvenirs.
Attractions
Musée de l'Orangerie For admirers of Impressionism and especially Claude Monet's works … the oval rooms with his water lilies cycle paintings were a dream come true to see in person.
Musée d'Orsay Airy and bright and perfect for a long afternoon of wandering through the rooms and halls of artwork. Especially loved the beautiful cafes in this museum and the famous clocks. More photos here.
Palais Garnier Came here for a self-guided tour for this Italian-style opera house, and we were in awe of the opulent, grand rooms and halls, especially the Grand Foyer. More photos here.

Palais Royal

Our first morning in Paris was spent exploring the beautiful courtyard and gardens, with a short break at Cafe Kitsune for coffee and tea. More photos here.

Jardin du Luxembourg

A beautiful garden with manicured gardens and a fountain, in the heart of Saint Germain, perfect for taking a break at after exploring the neighborhood

Louvre Pyramid

Saw the Louvre lit up aginst a dark blue night sky – a really beautiful moment for us.

Jardin des Tuileries

We strolled past this garden a lot – it's very much in the middle of everything! It's such a nice garden to sit and people watch. One evening, we just sat here and had a simple dinner of sourdough bread with lots of butter, salami, strawberries, and salads. You just have to have a little picnic in Paris!
Musée Jacquemart-André A beautiful private art museum with monumental stairways and its winter garden room. More photos here.

If you've visited Paris, where have you been to and loved? Would love to know!