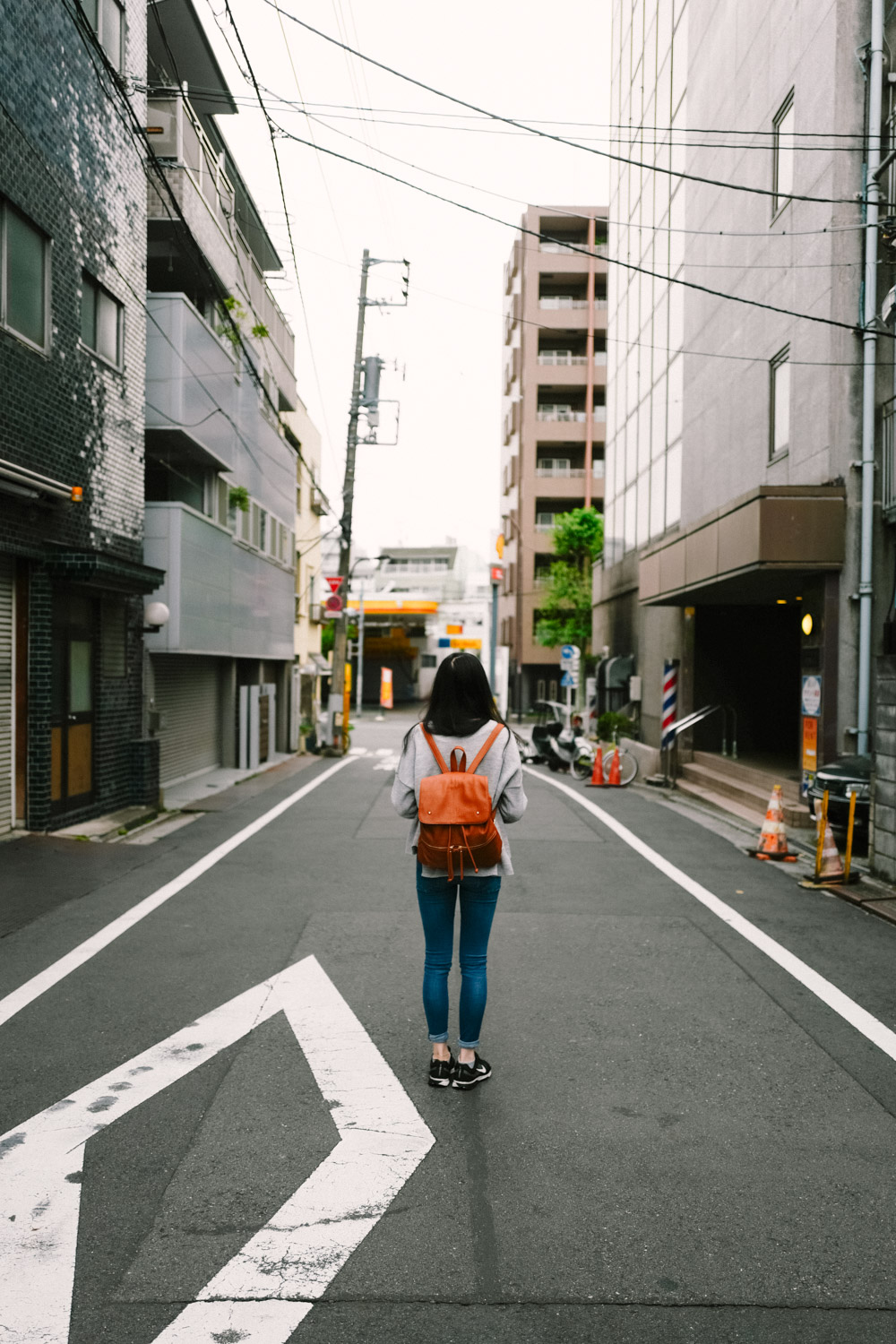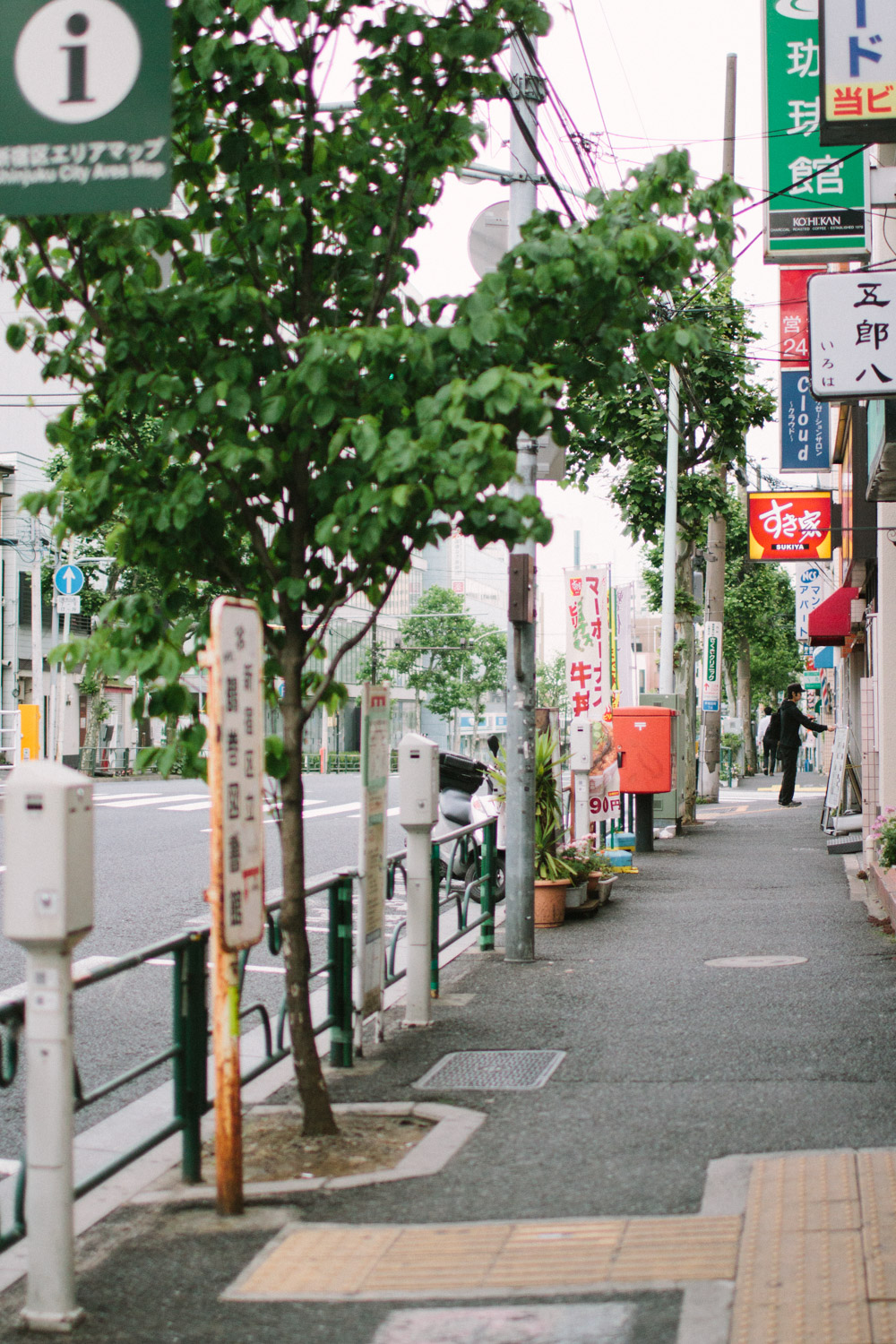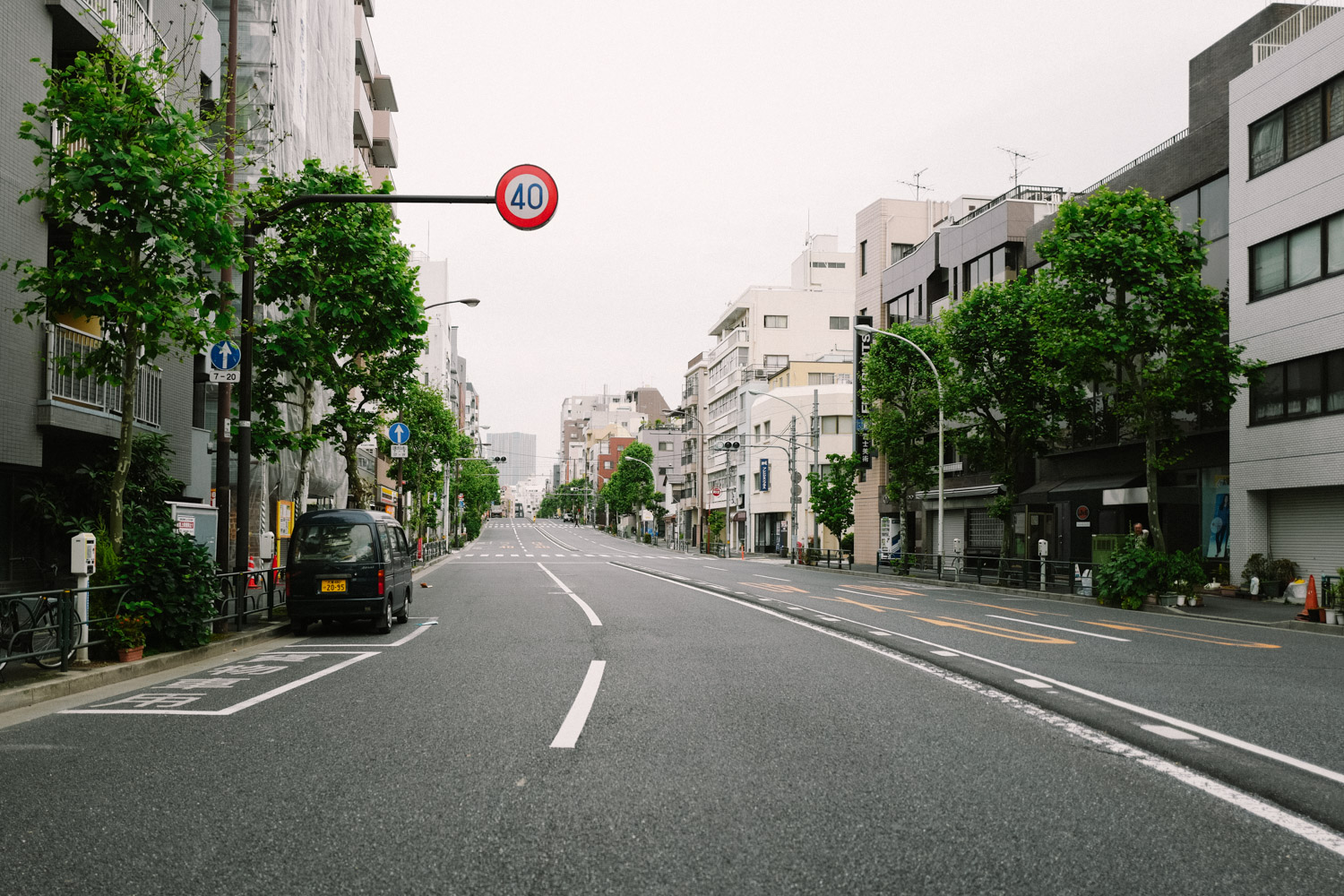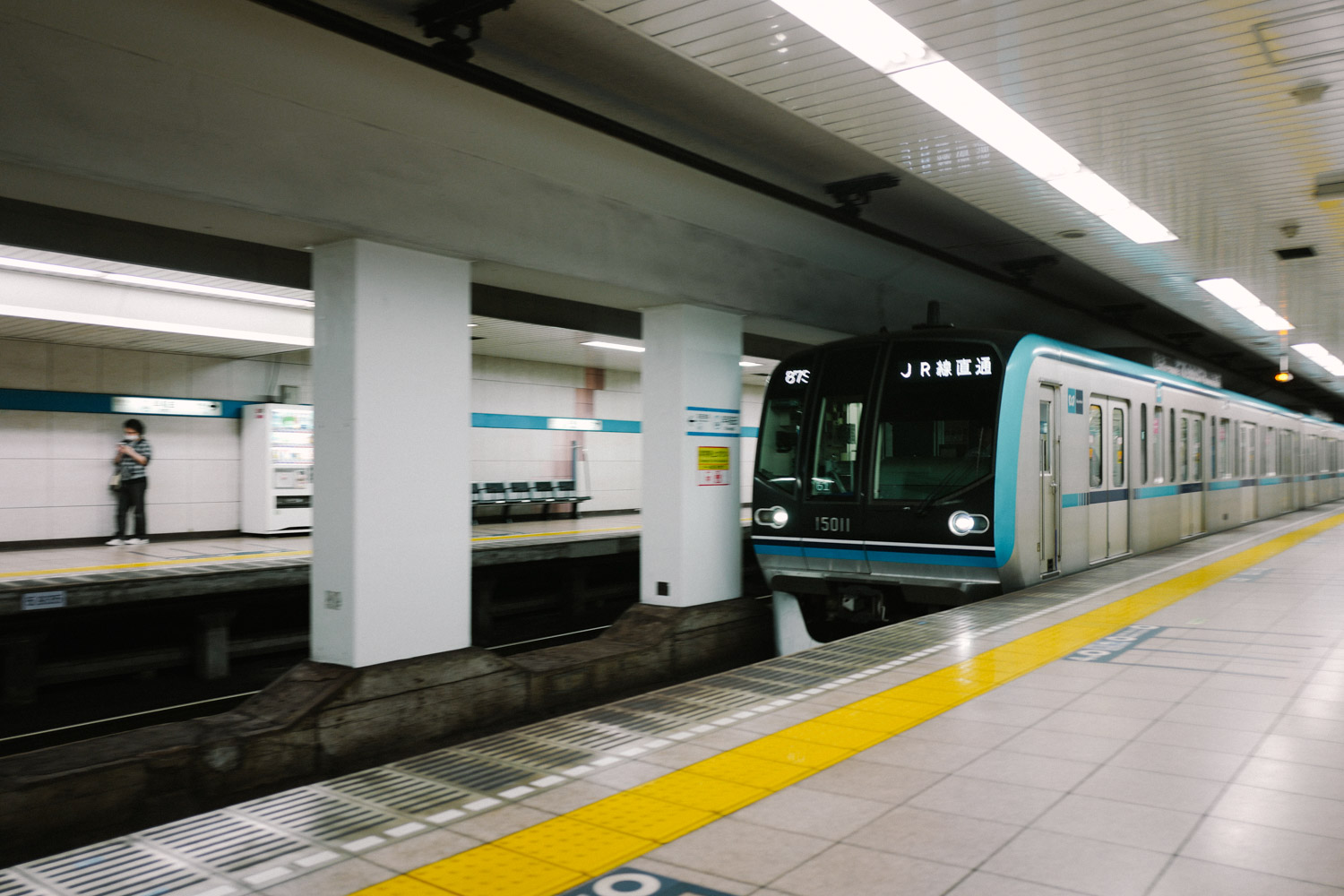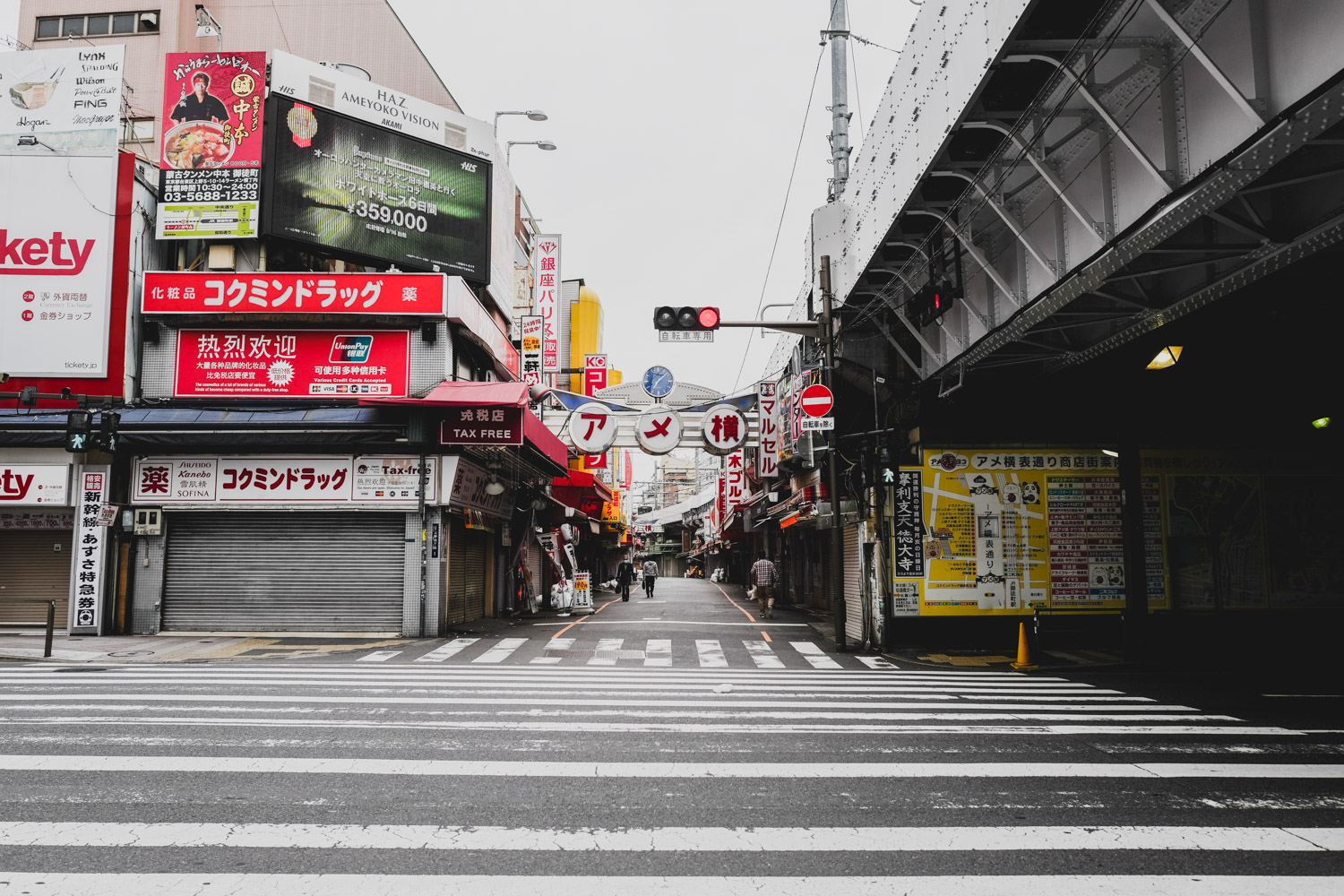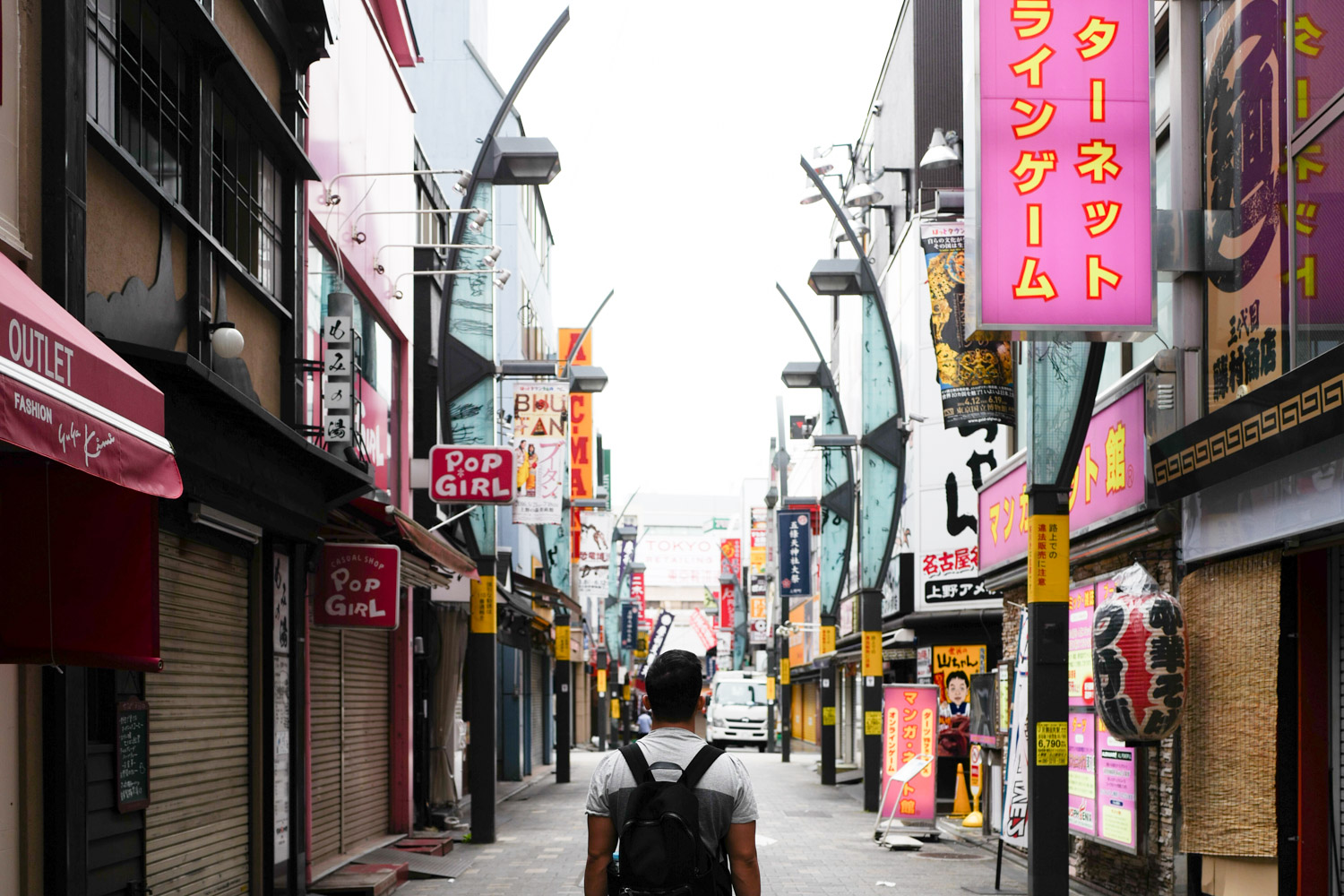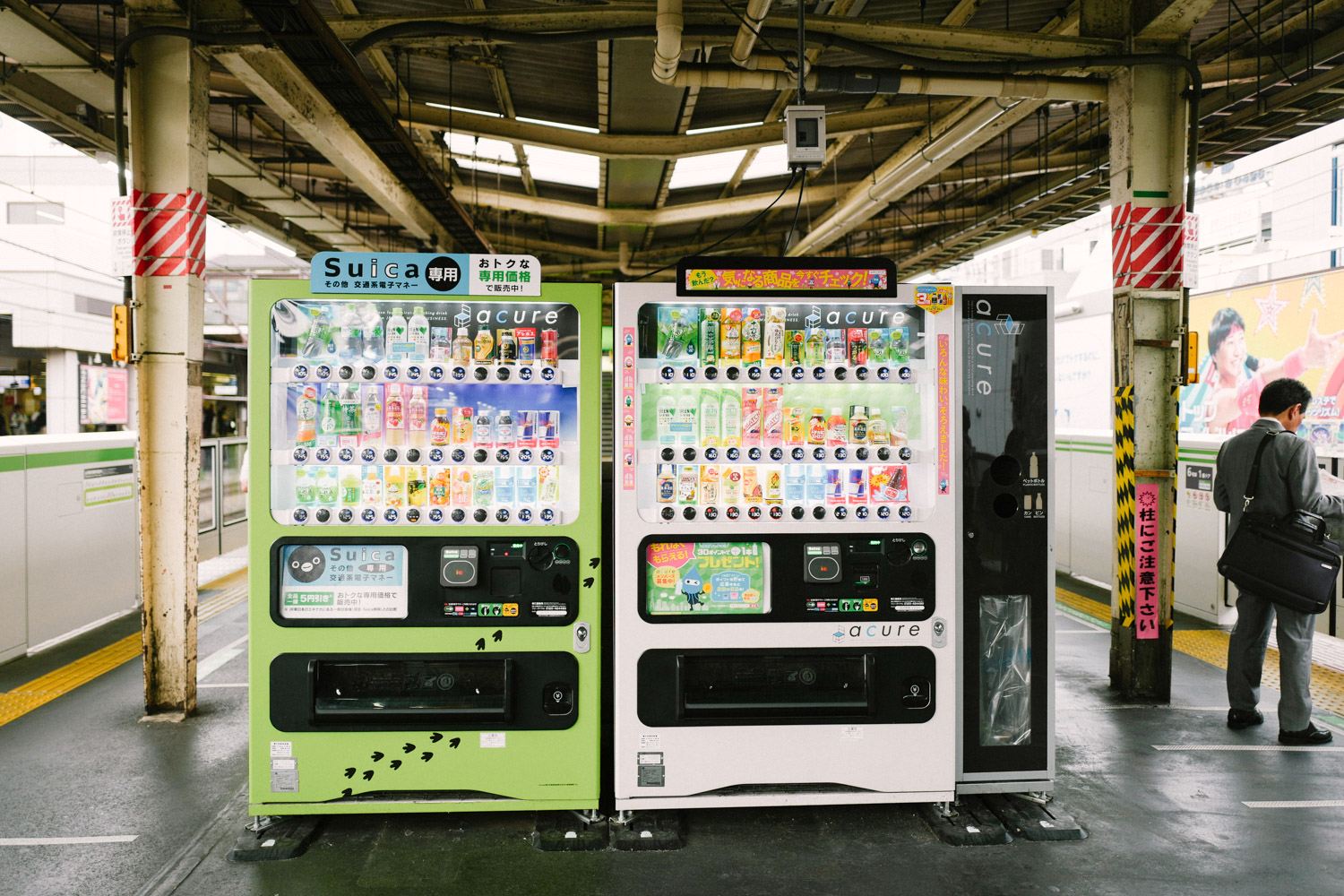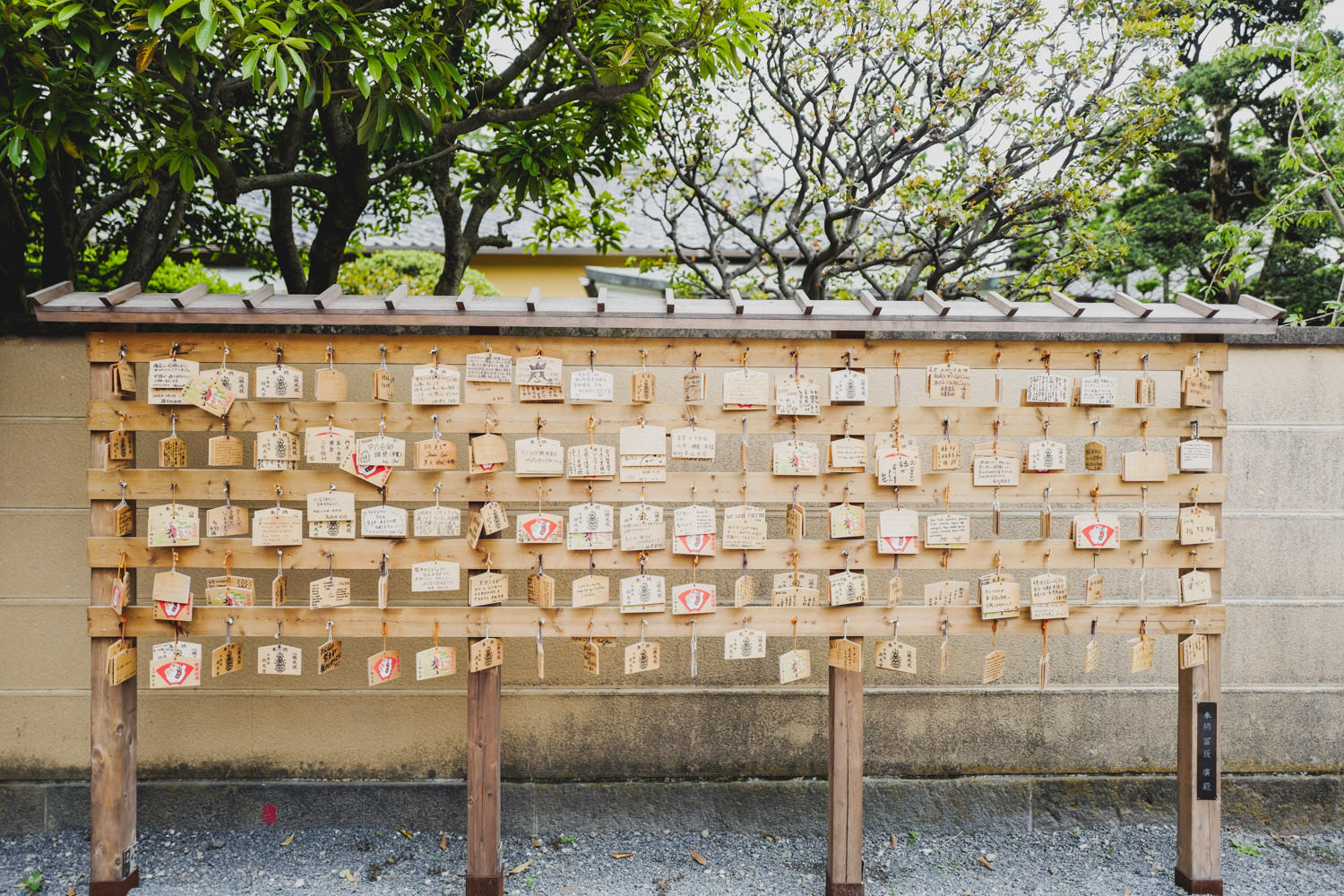 Ueno Park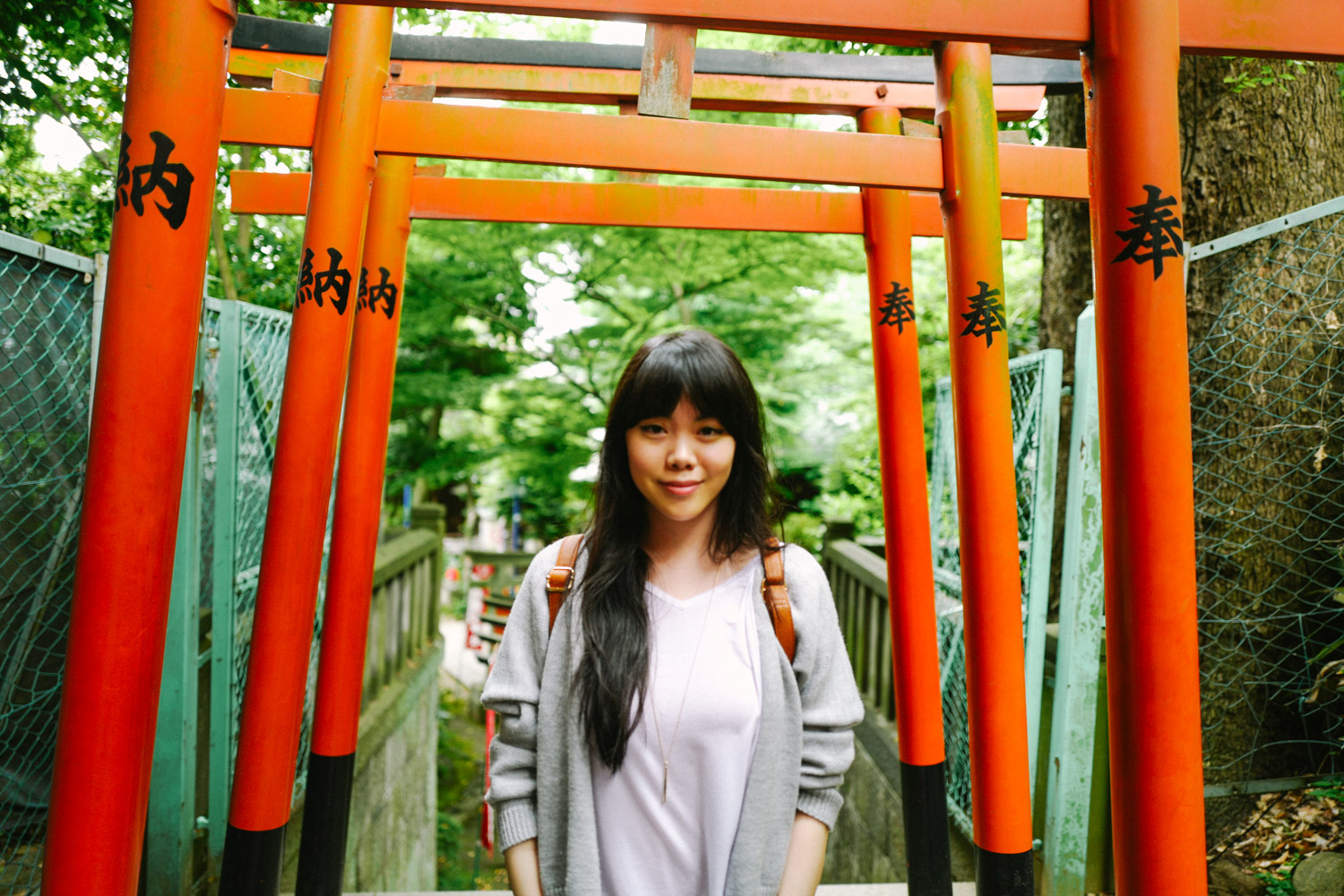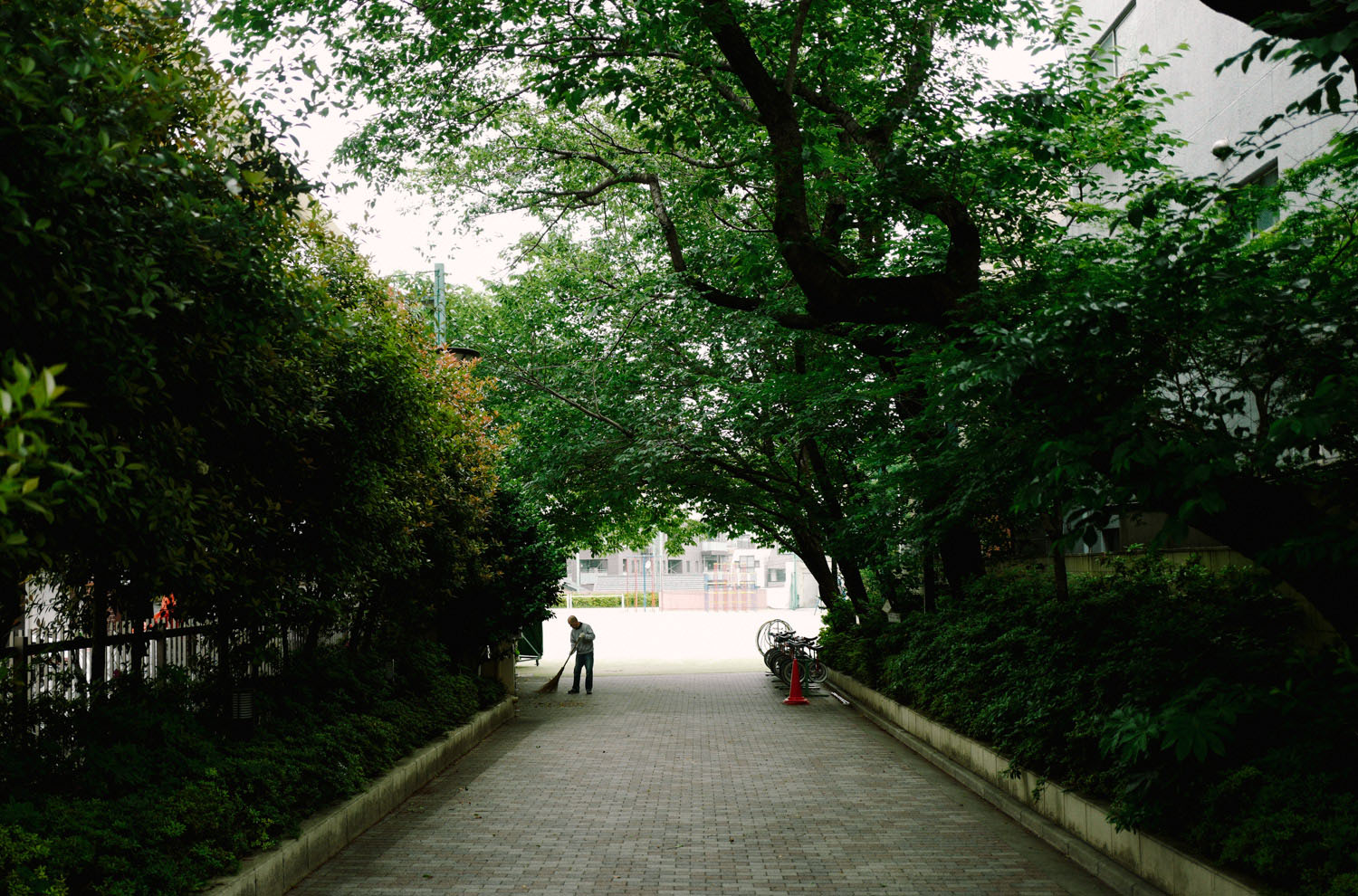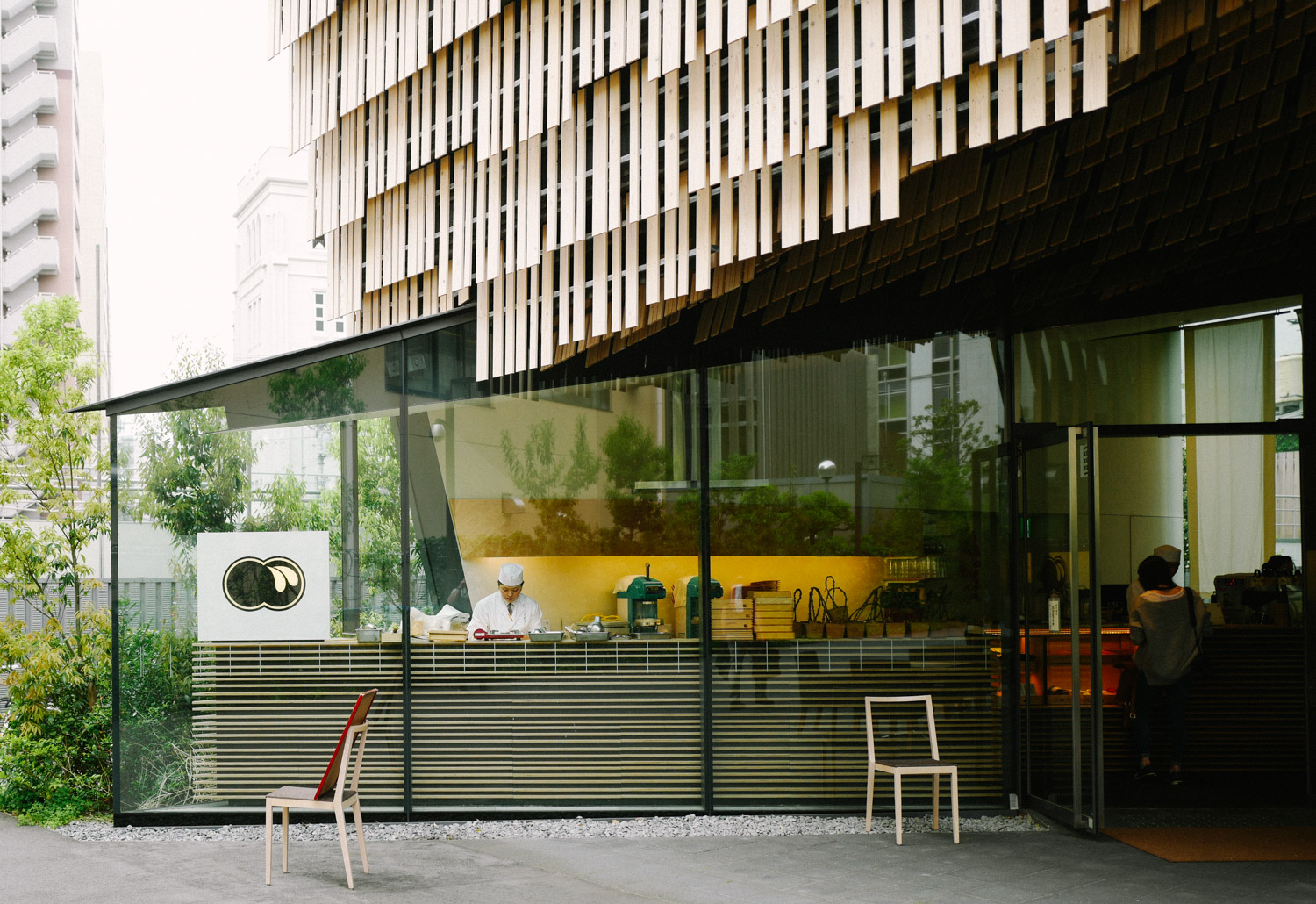 Kuriya Kashi Kurogi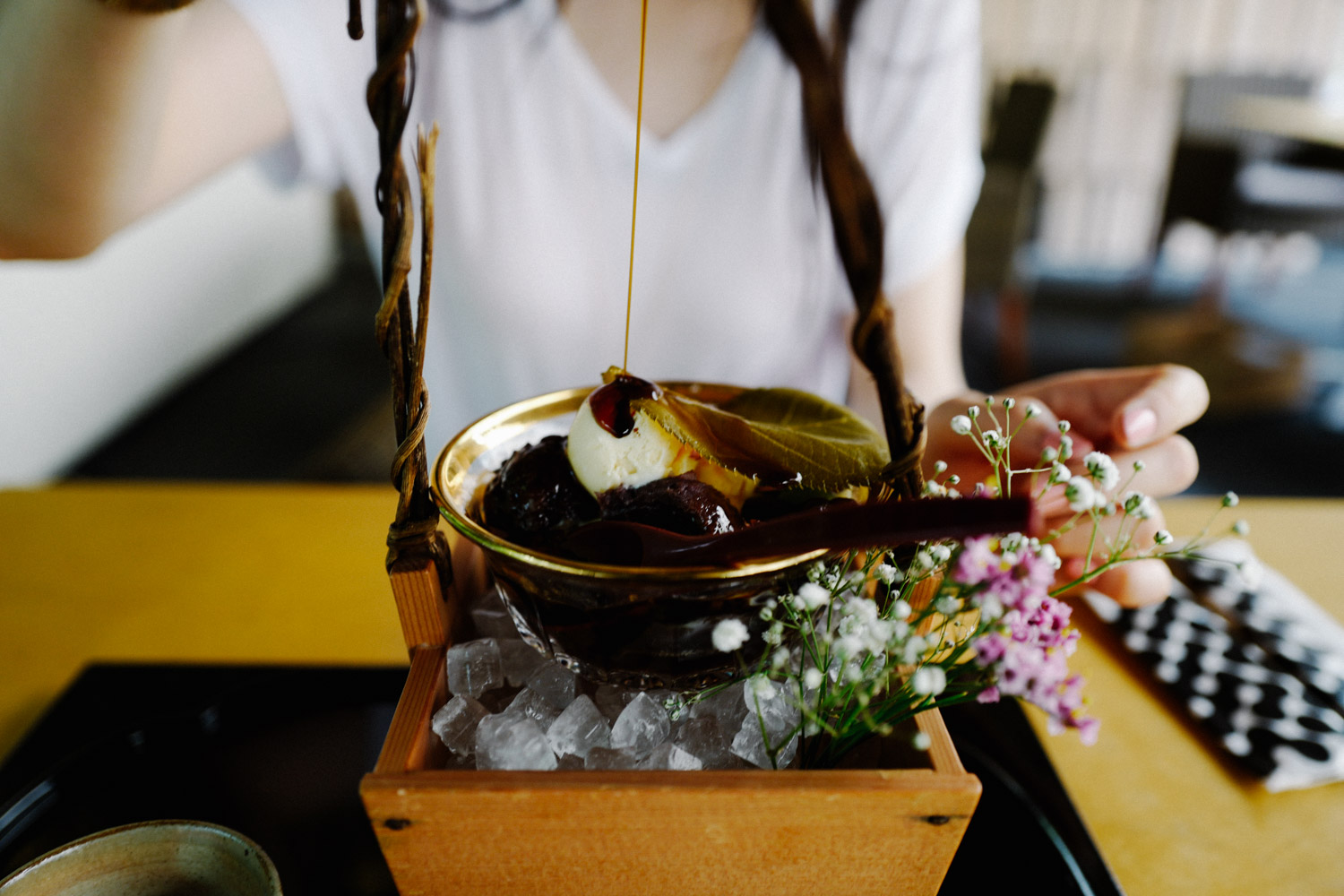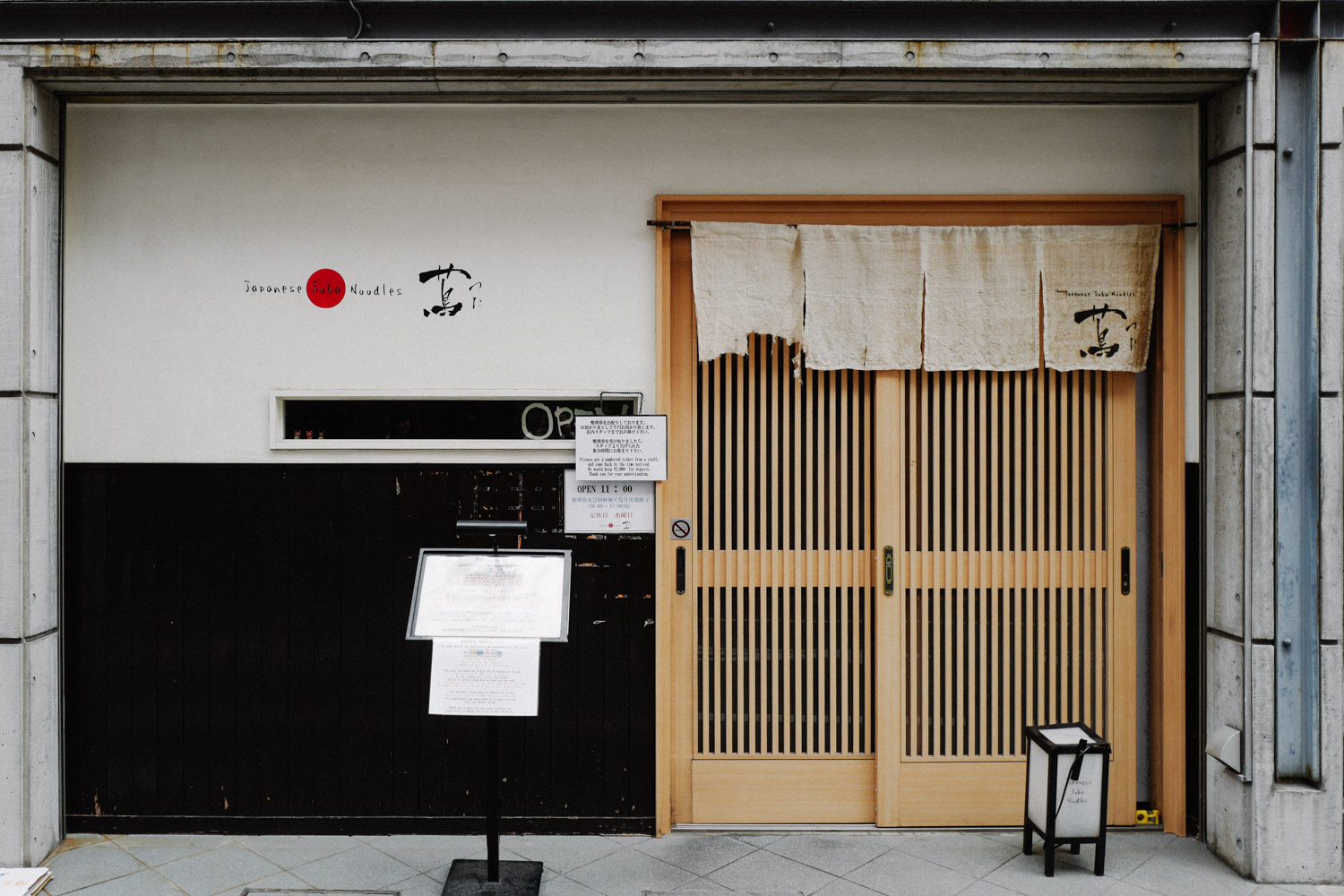 Michelin Star Ramen at Tsuta Ramen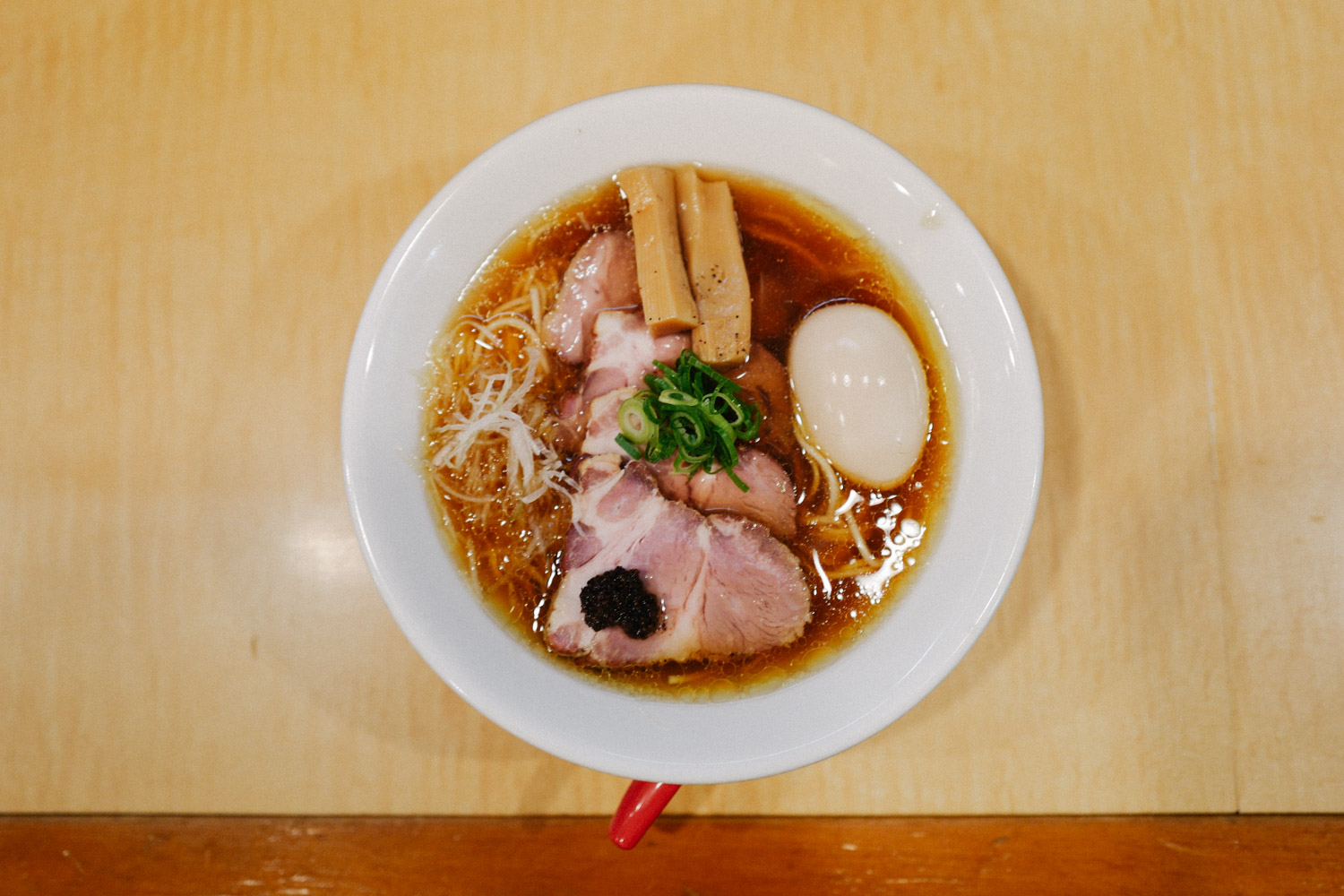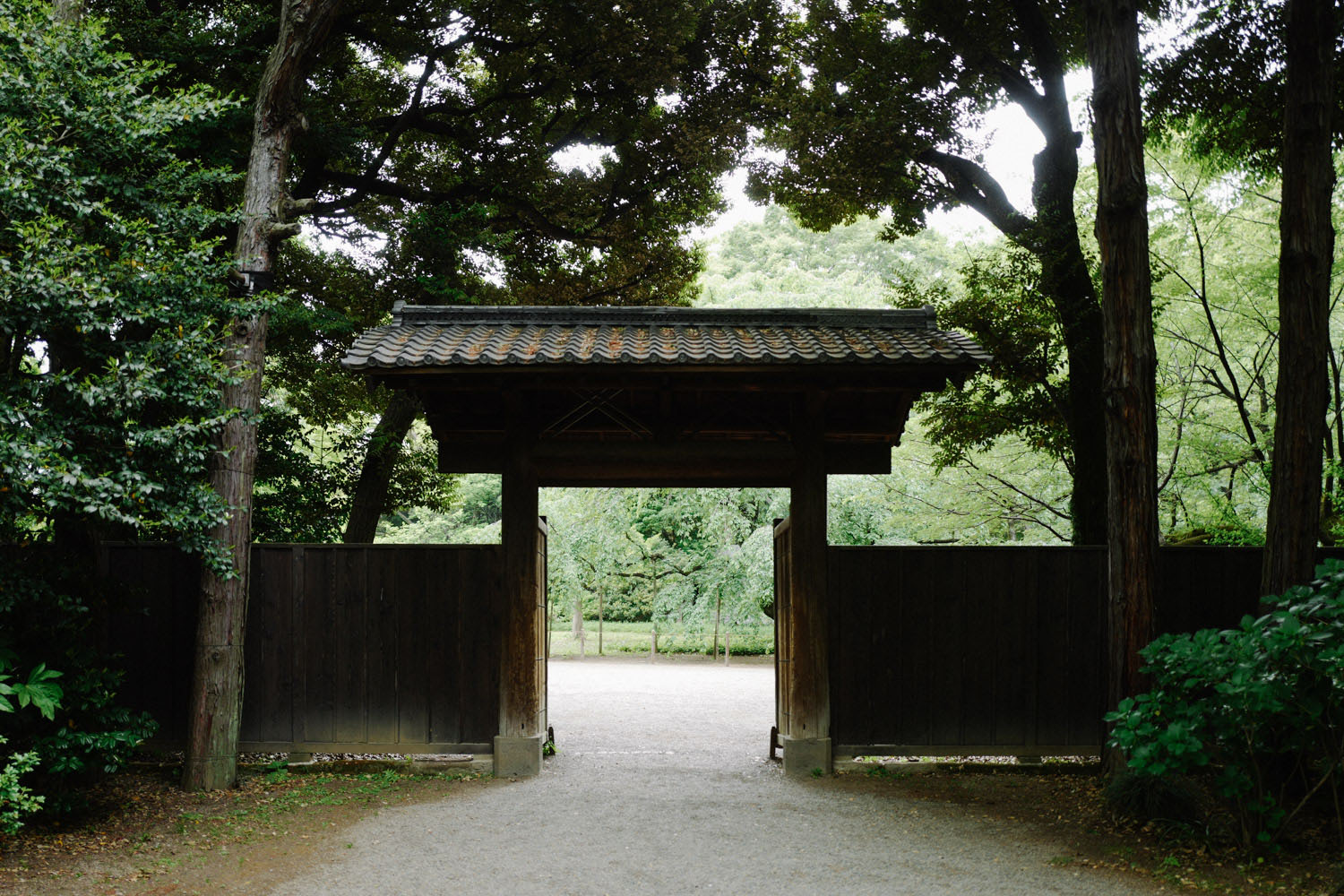 Rikugien Gardens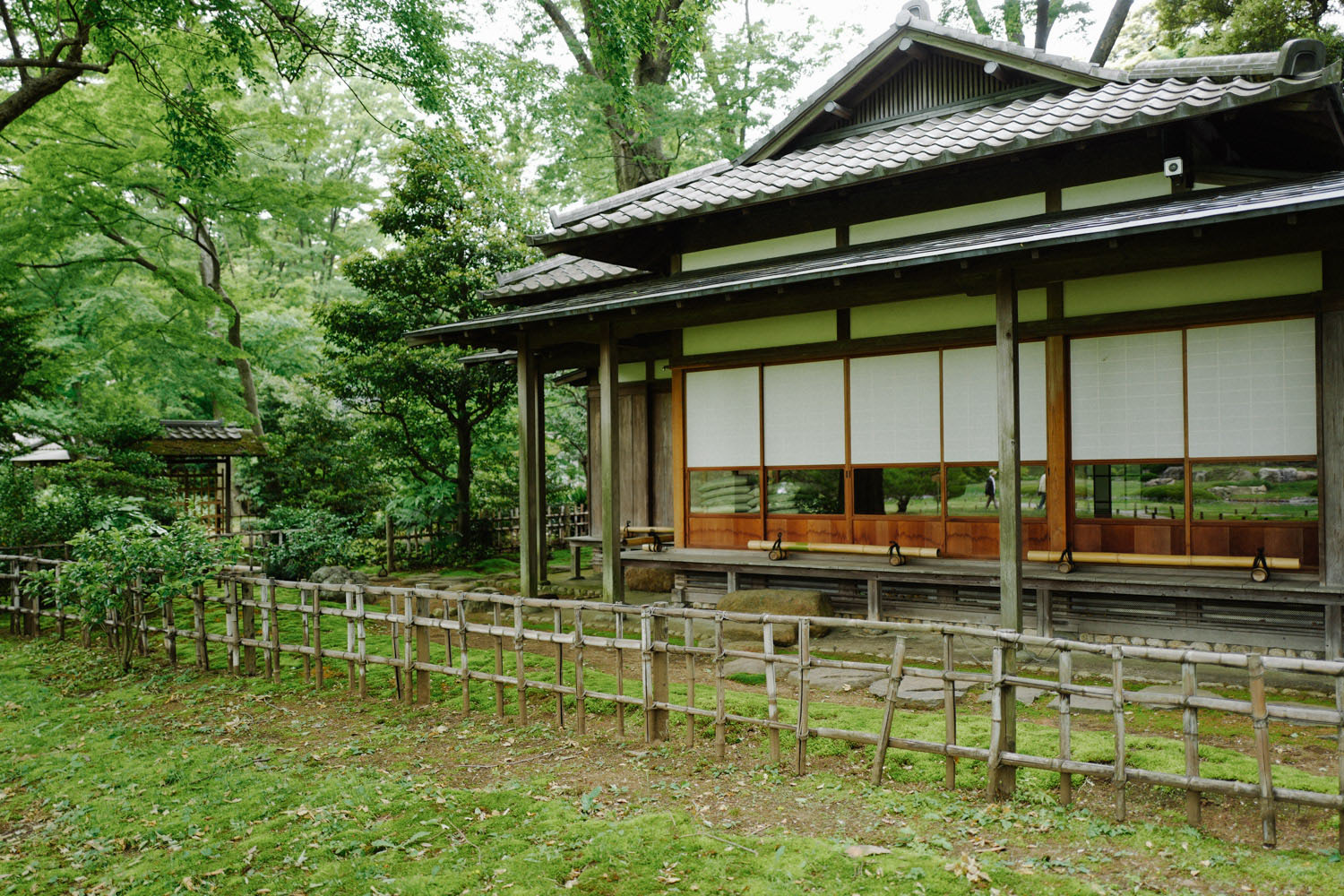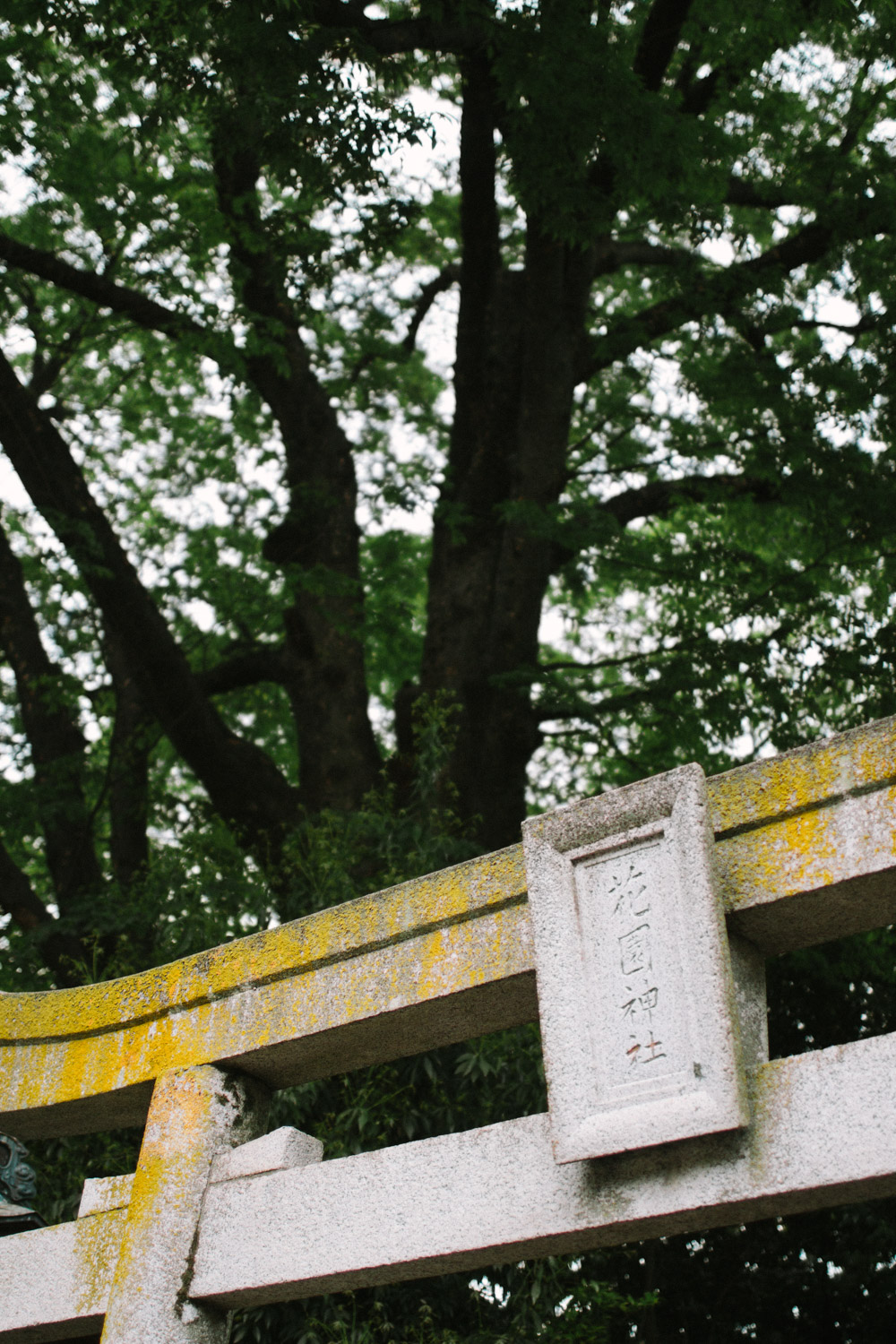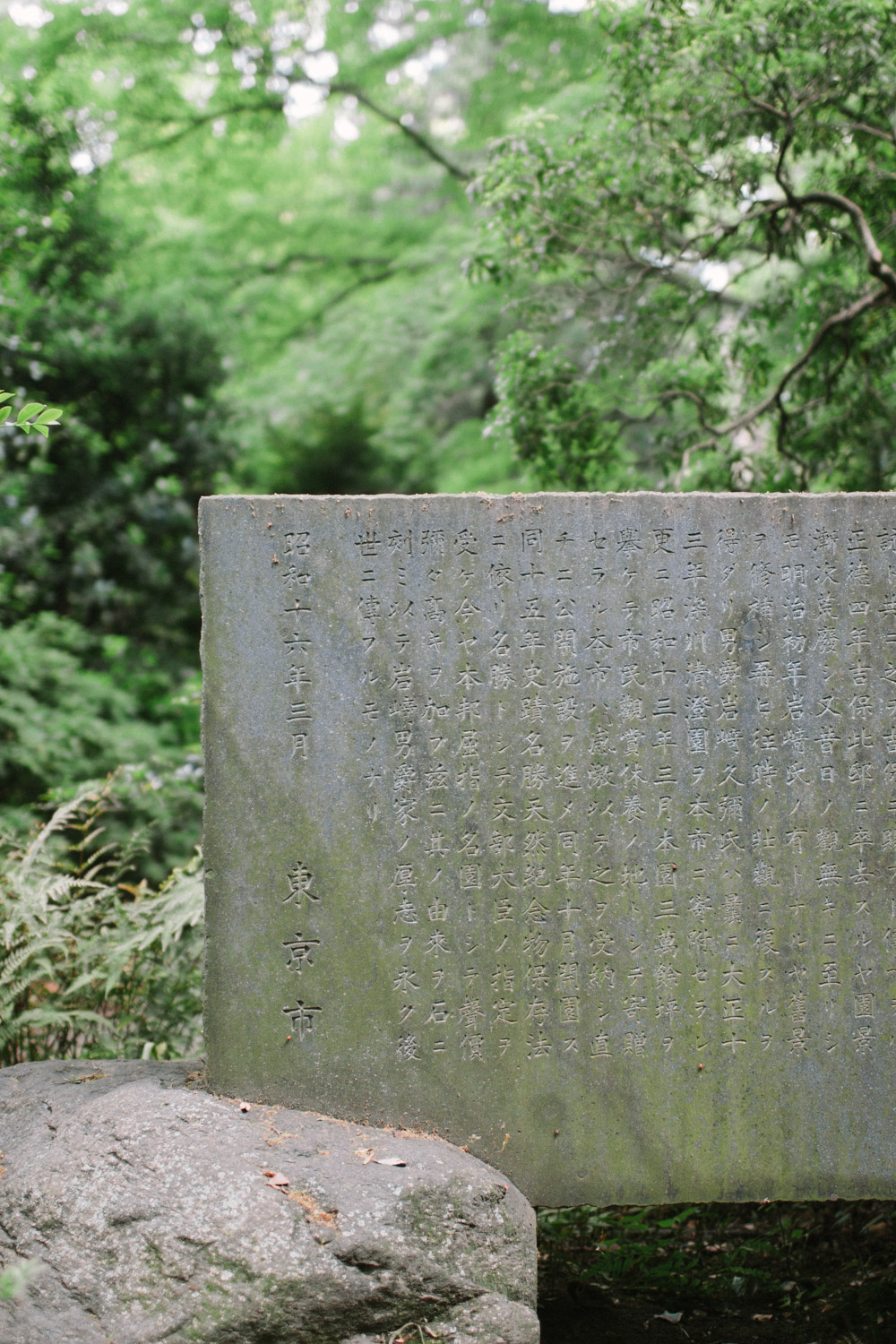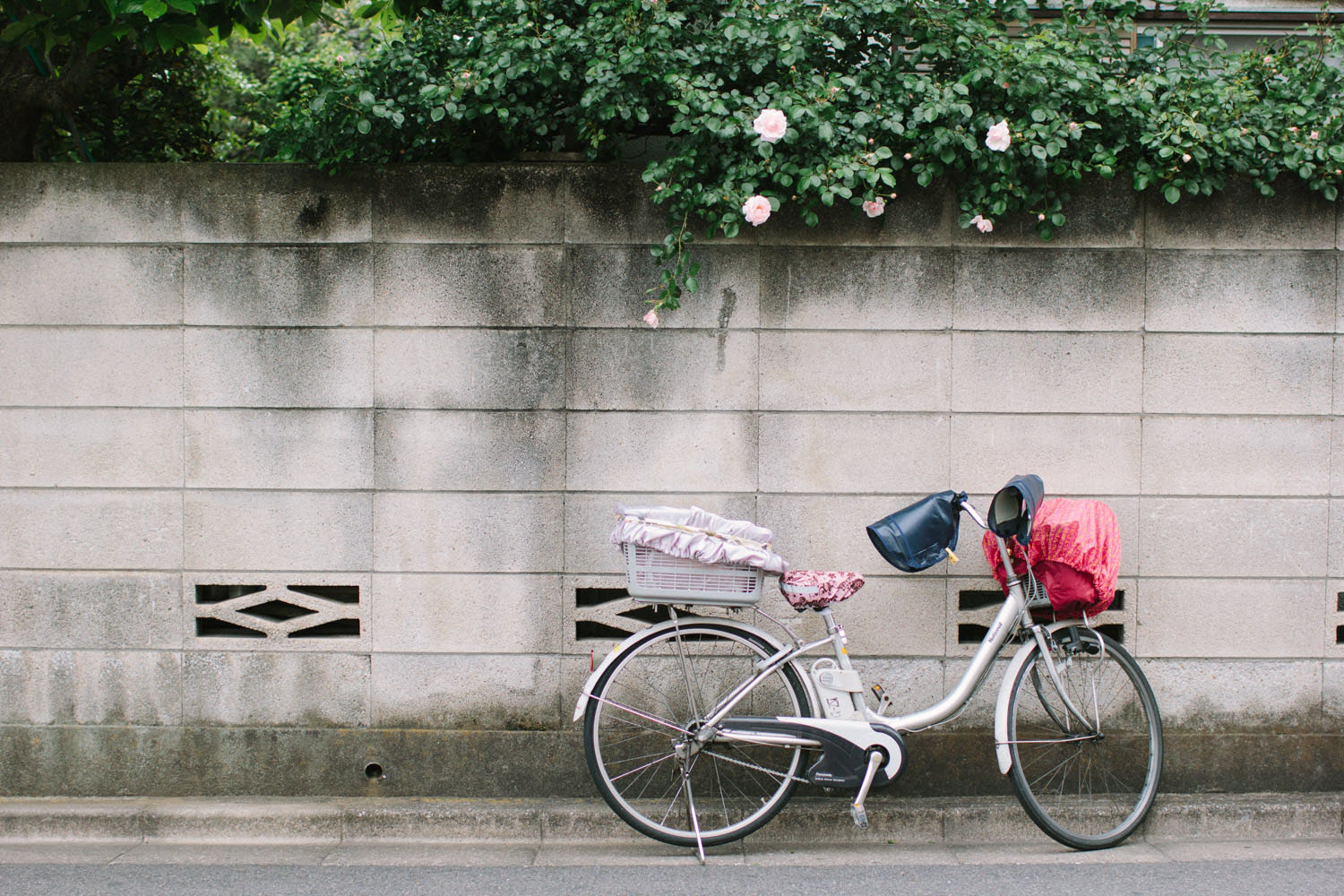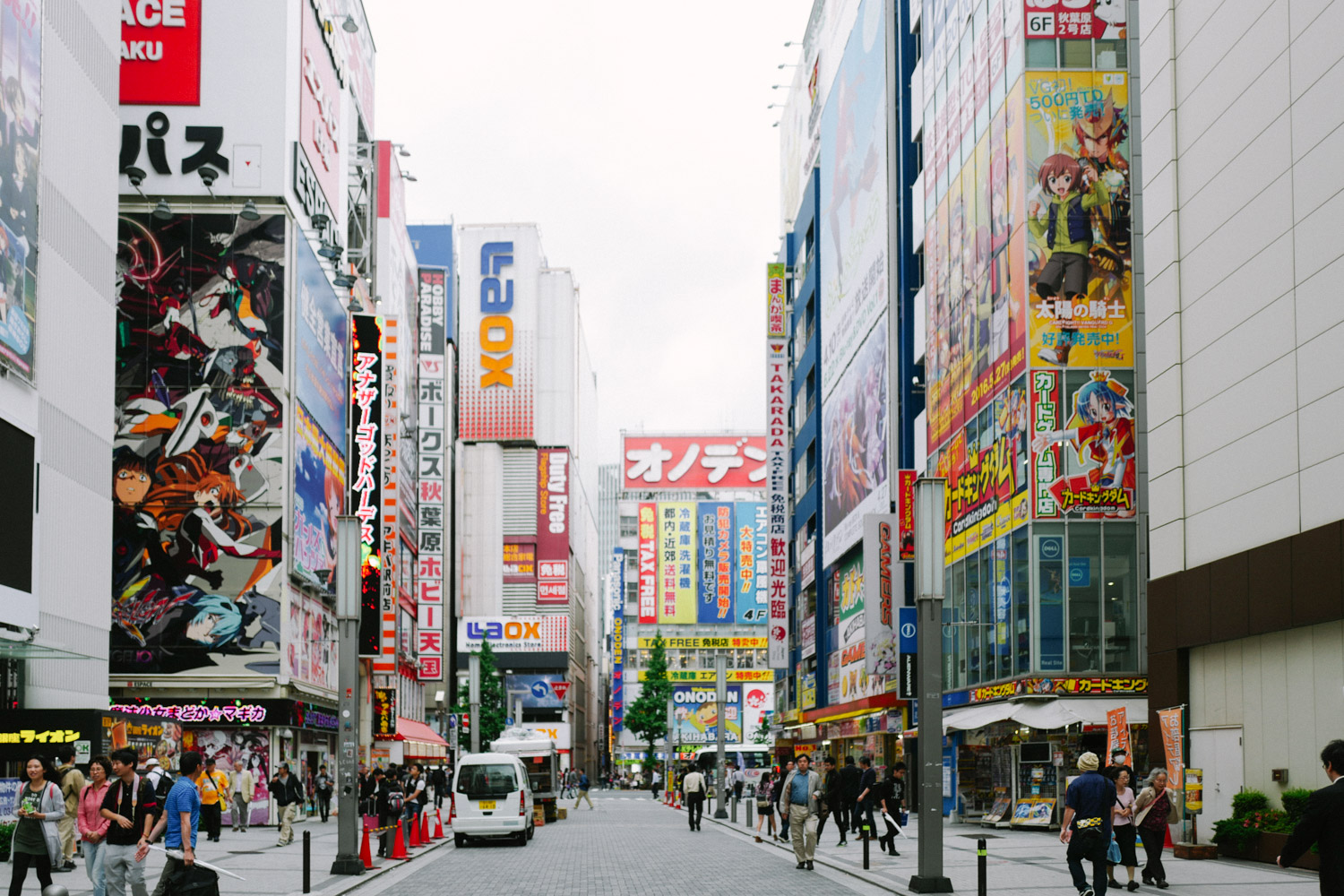 Akihabara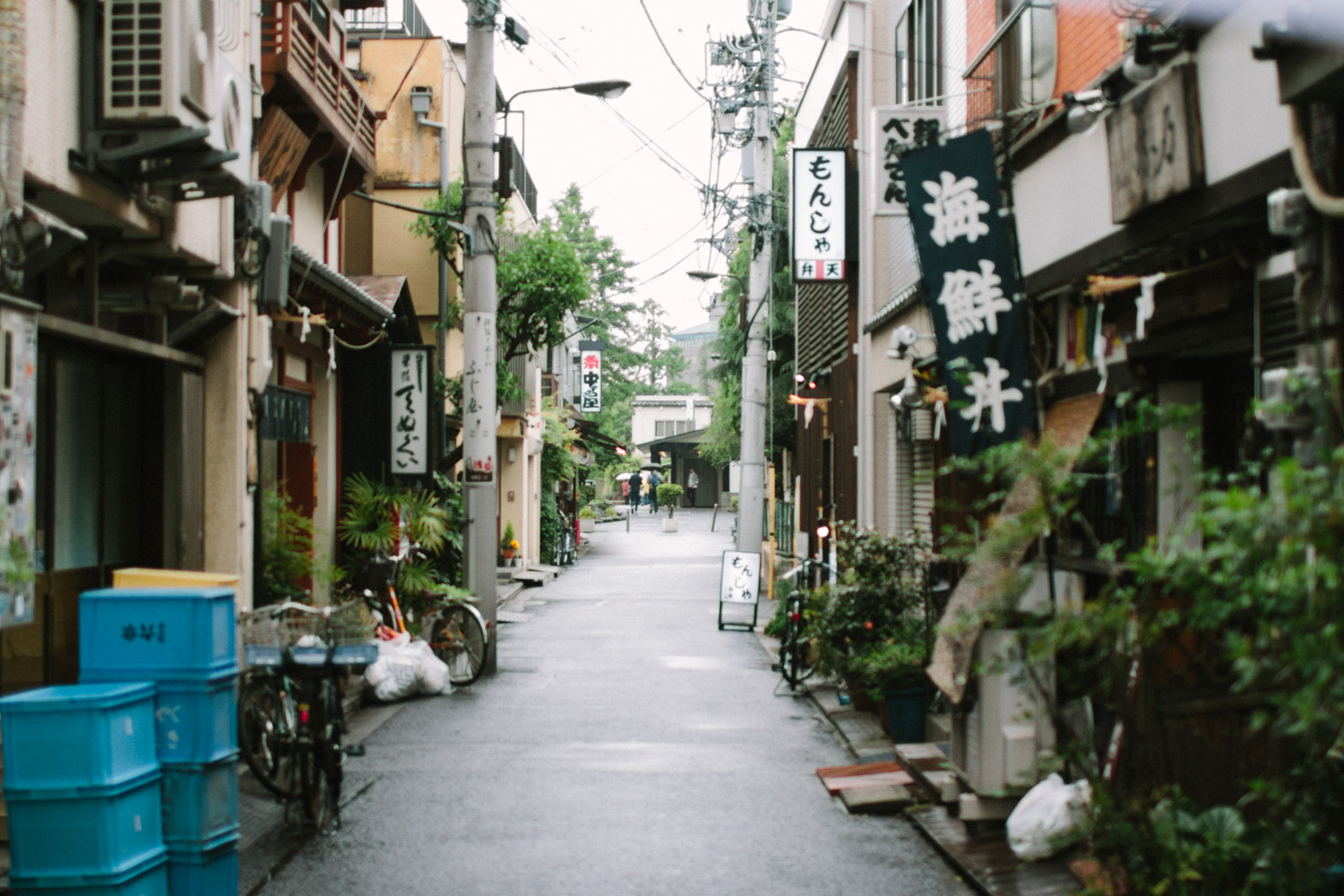 Exploring Asakusa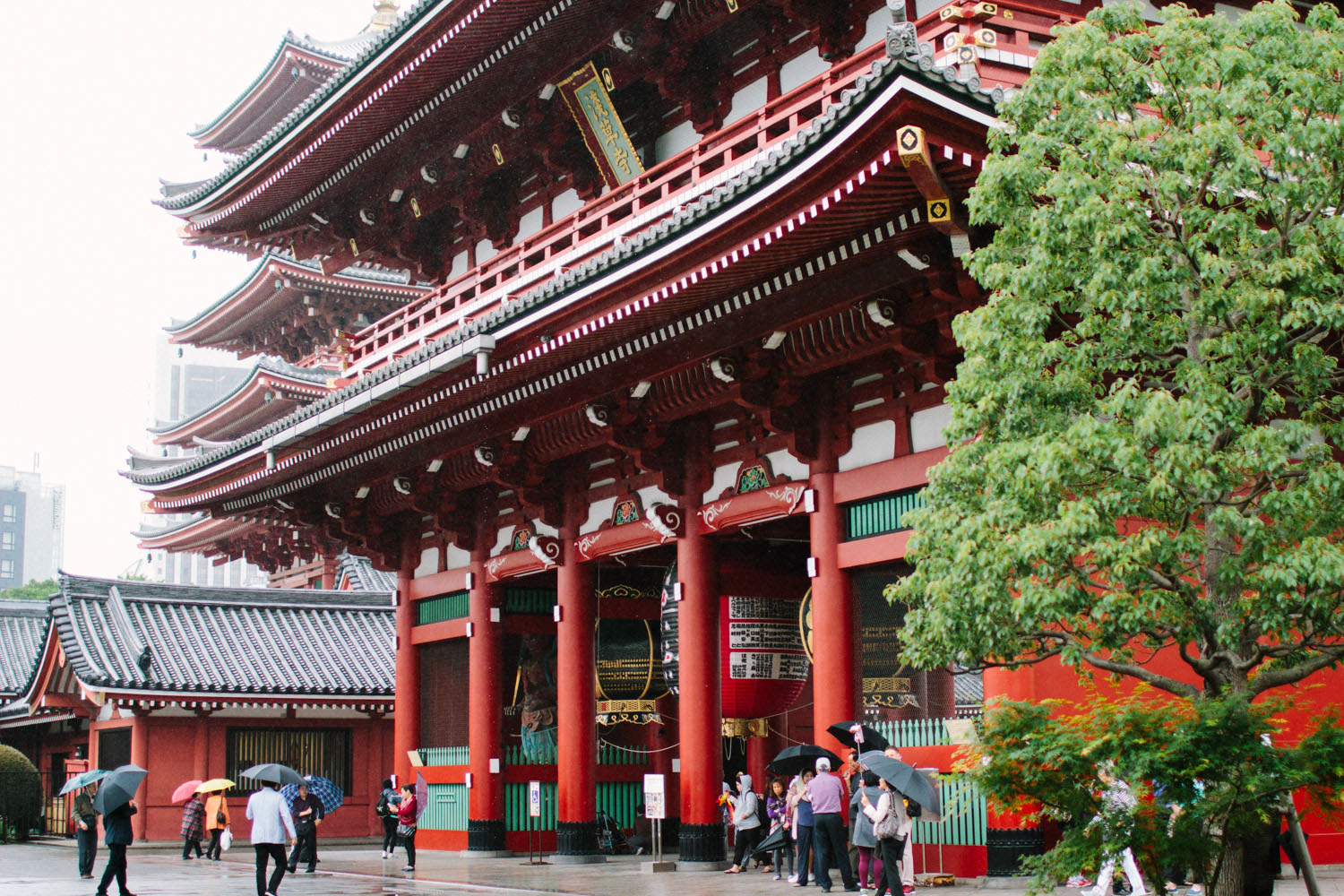 Sensoji Temple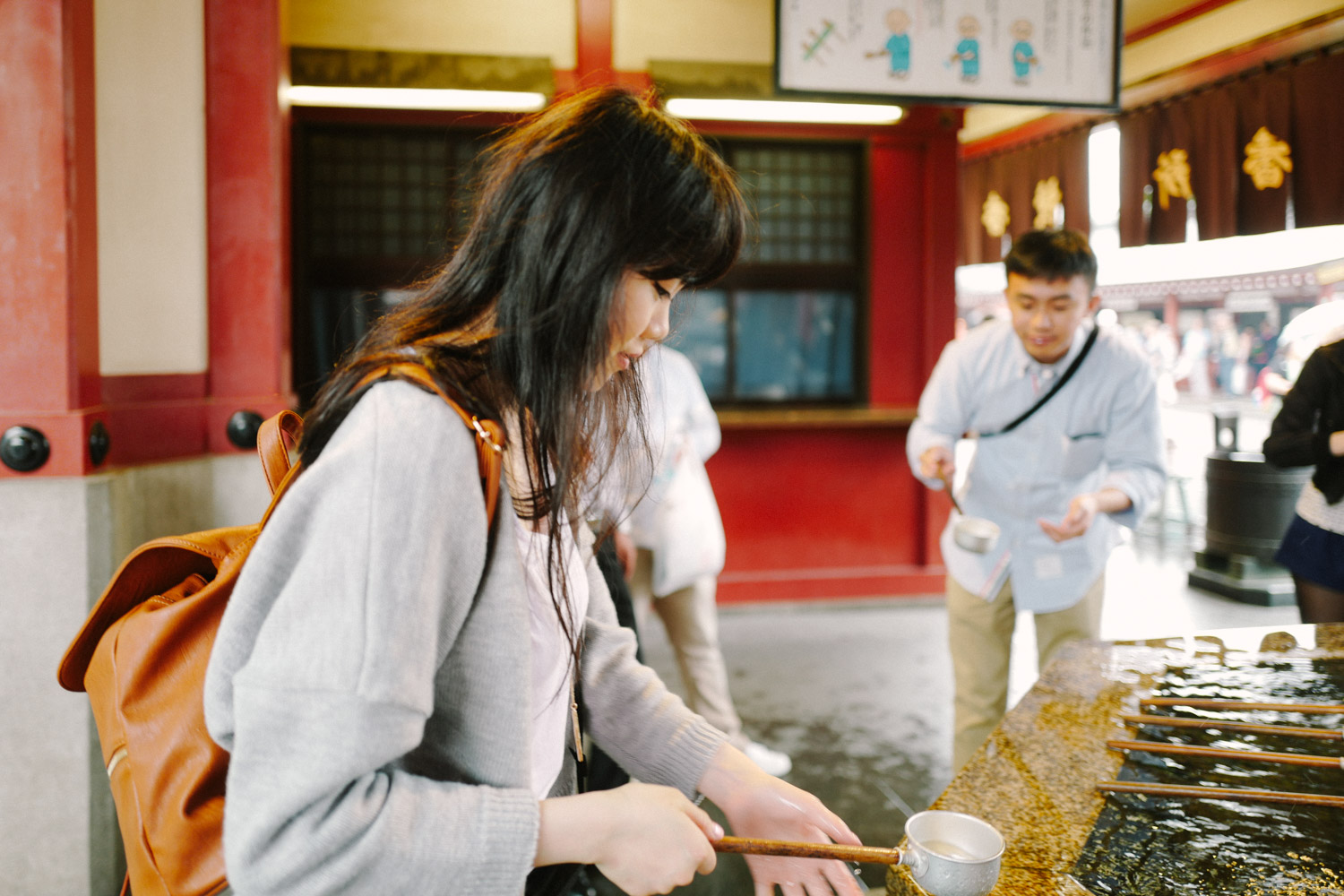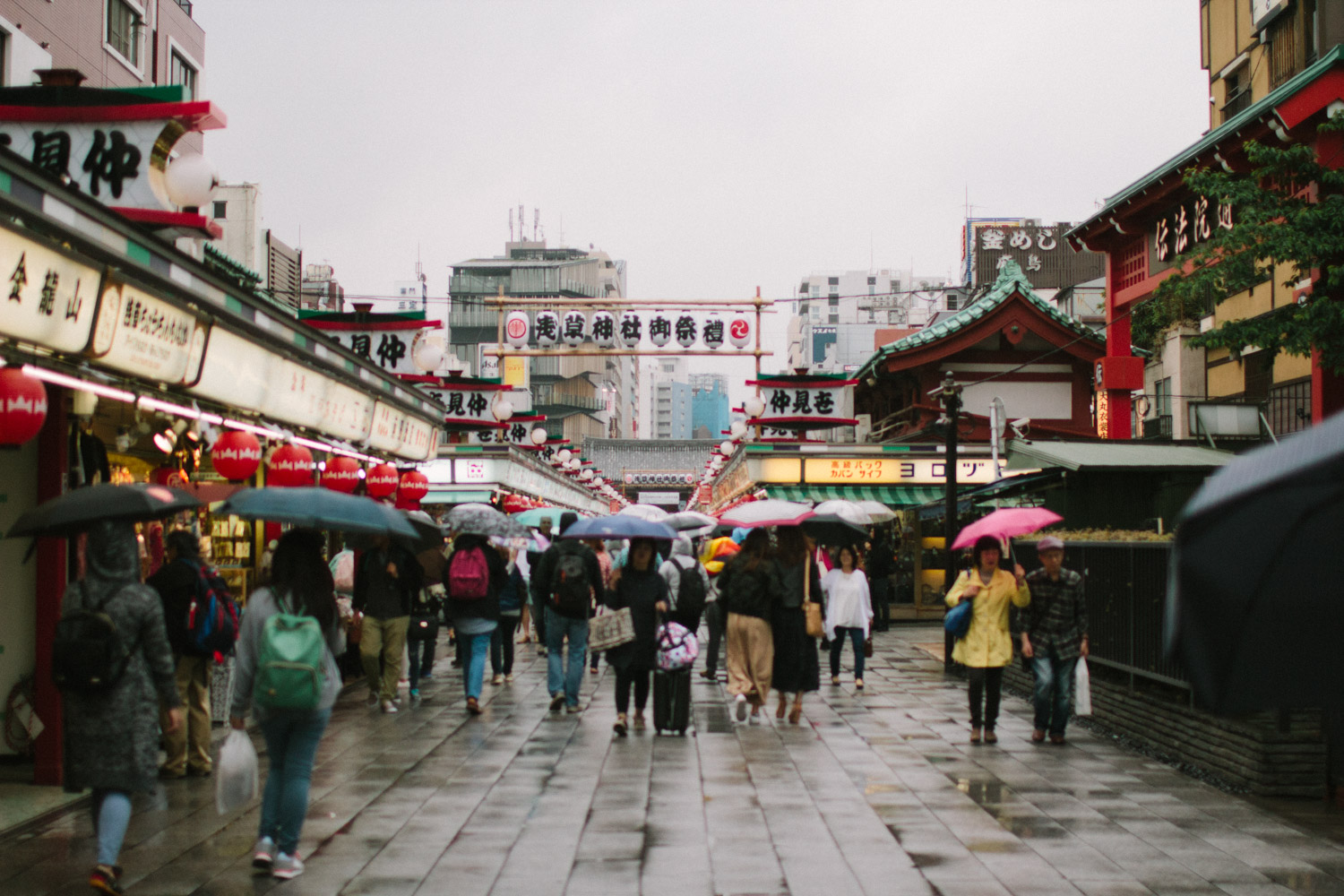 Nakamise Street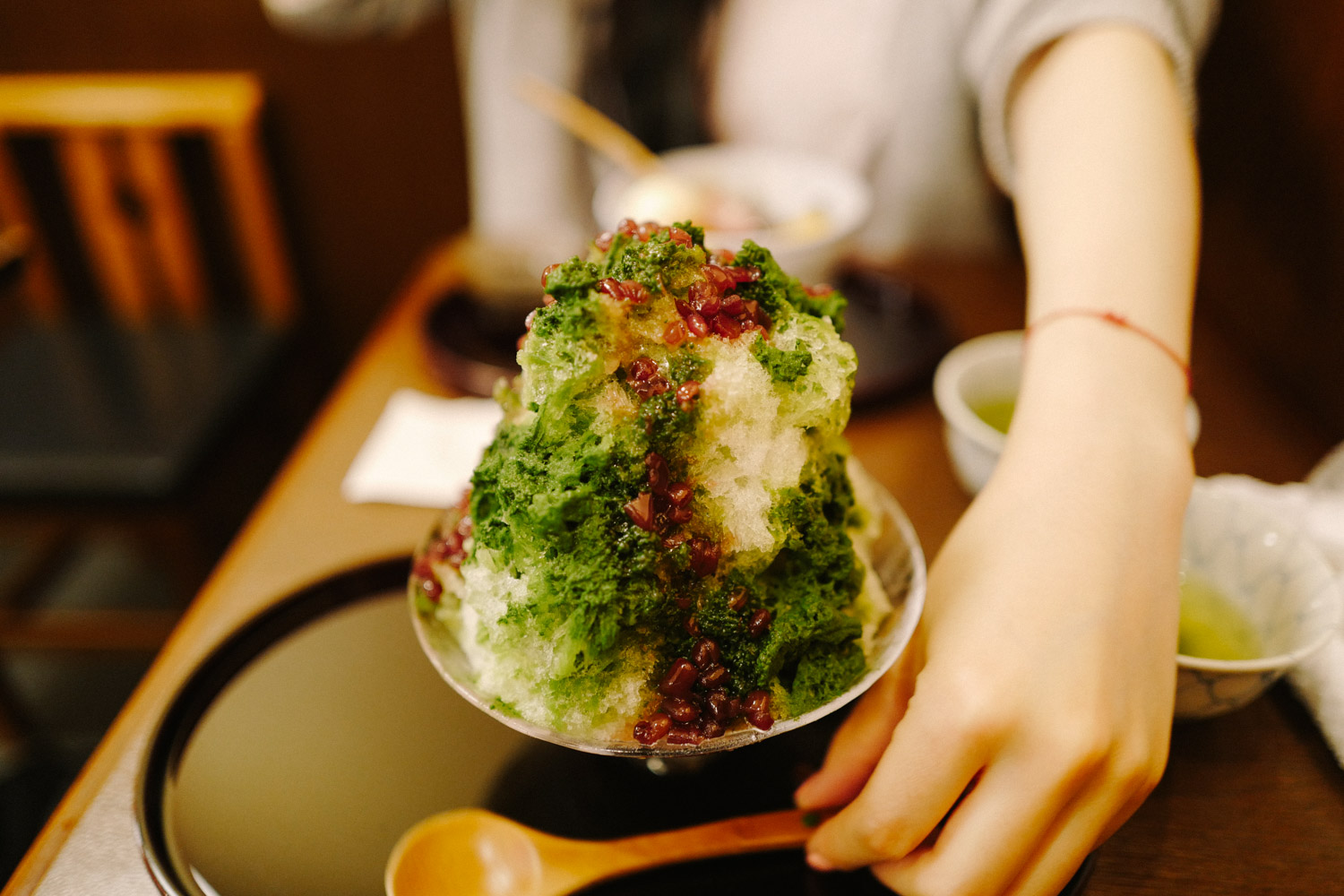 Sweets and tea at Asakusa Izumi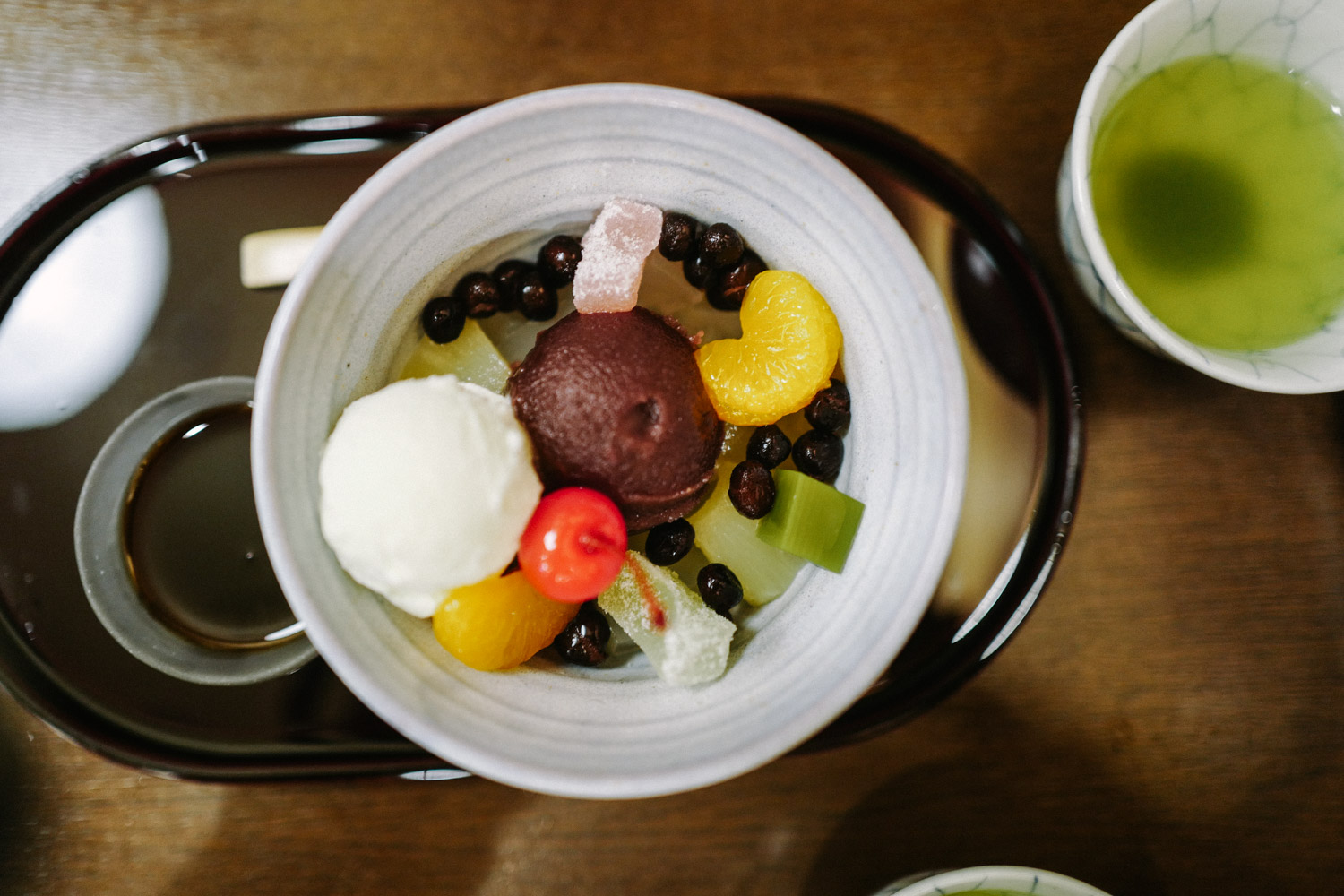 On our first day in Tokyo, we had quite the itinerary … we made plans to wake up really early to line up and secure tickets at Tsuta Ramen to guarantee spots when they open. Tsuta Ramen is the only Michelin Star ramen in the world, and it was one of the top places my ramen-loving boyfriend said he wanted to visit. We were the second in line when we came at 6:30am, and we watched the line steadily grow so long until a worker at Tsuta Ramen came out at 7am. He gave us "11:00am" tickets after we handed off 1,000 yen bills as a deposit, and he told us to come back at that time.
Since the restaurant would not open until 11am, we had so much time to kill! We went to Ueno Park since it was just about the only place nearby that was open. We explored the area and eventually stayed at a nearby Starbucks, where I had the best chai latte of my life. We then walked over to Kuriya Kashi Kurogi for Japanese sweets and tea until *drumroll* it was time for the best ramen of our lives! Or so we thought? The ramen at Tsuta Ramen is actually soba, but regardless, it was a really tasty bowl. My boyfriend and I chose ramen that had truffle in it. We didn't know as we couldn't read Japanese, but we eagerly ate the bowl of noodles. It was definitely good, but I'm more of a tonkotsu ramen person!
Afterwards, we walked off the ramen by taking a stroll in Rikugien Gardens, which was just a few blocks away from the ramen shop. It was rather peaceful and nice to see all of the elders just walking around. We stopped by their teahouse to have a cup of tea and a sweet. Afterwards, we went to Akihabara, known for the anime and manga shops and electronics. It's quite a cultural experience here. I loved exploring the shops and peeking into stores that were full of vending machines and crane machines. We went to Yodobashi Camera to check out their duty-free goods as well as to eat on their food floor before taking the train to see the Sensoji Temple.
Alongside Sensoji Temple, we also visited the Nakamise Street and Asakusa Shrine, all within the same vicinity. It was lovely to be surrounded by tons of tourists for just a little bit. Suddenly I didn't feel too much of a foreigner in a foreign place. It was rainy when we came here, so it was really foggy and misty while we explored the area. It also discouraged us from walking around so long since our umbrellas kept bumping into other people's. We had a short break at Asakusa Izumi, a nearby cafe serving traditional Japanese sweets, before heading to dinner! I love anmitsu and can't ever pass it up! By the end of the day, we were so tired and ended up retiring early for the evening. But it was a great first day in Tokyo.
Itinerary
Toshima & Bunkyo
Akihabara
We came here on a recommendation by my cousin who said their food floor is just full of… food! Of course the whole point in coming here is because Yodobashi Camera offers a huge variety of things for sale, all duty-free if the value of your total purchase goes over a certain amount. They do not just offer camera equipment as their name suggests, but also other electronics, toys, clothes, and just so much more. We had a lot of fun exploring all of the gadgets and toys and eating on their food floor, where we had a quick bite at a conveyor belt sushi restaurant. Now that was quite the experience.
Taito
I read that you have not been to Tokyo unless you step foot into Sensoji Temple, kind of like you haven't been to New York City if you haven't visited Time Squares. While really touristy, I would say this was a must-see! I really liked seeing the scores of people just visiting the temple, paying respects, and shopping for souvenirs and snacks in Nakamise Street. Nakamise Street, Sensoji Temple, and Asakusa Shrine are all in the same area. I enjoyed exploring the surrounding neighbhorhood here the most, however. It has different vibes from the rest of Tokyo!

I really wanted to have more than my fill of traditional Japanese sweets in Tokyo, so I found this place and had their anmitsu while my boyfriend had their shaved ice. The place is really small with maybe about a few tables and chairs, but they have a nice selection of sweets. I enjoyed the anmitsu a lot!
---
Photography by Ray Sison and me