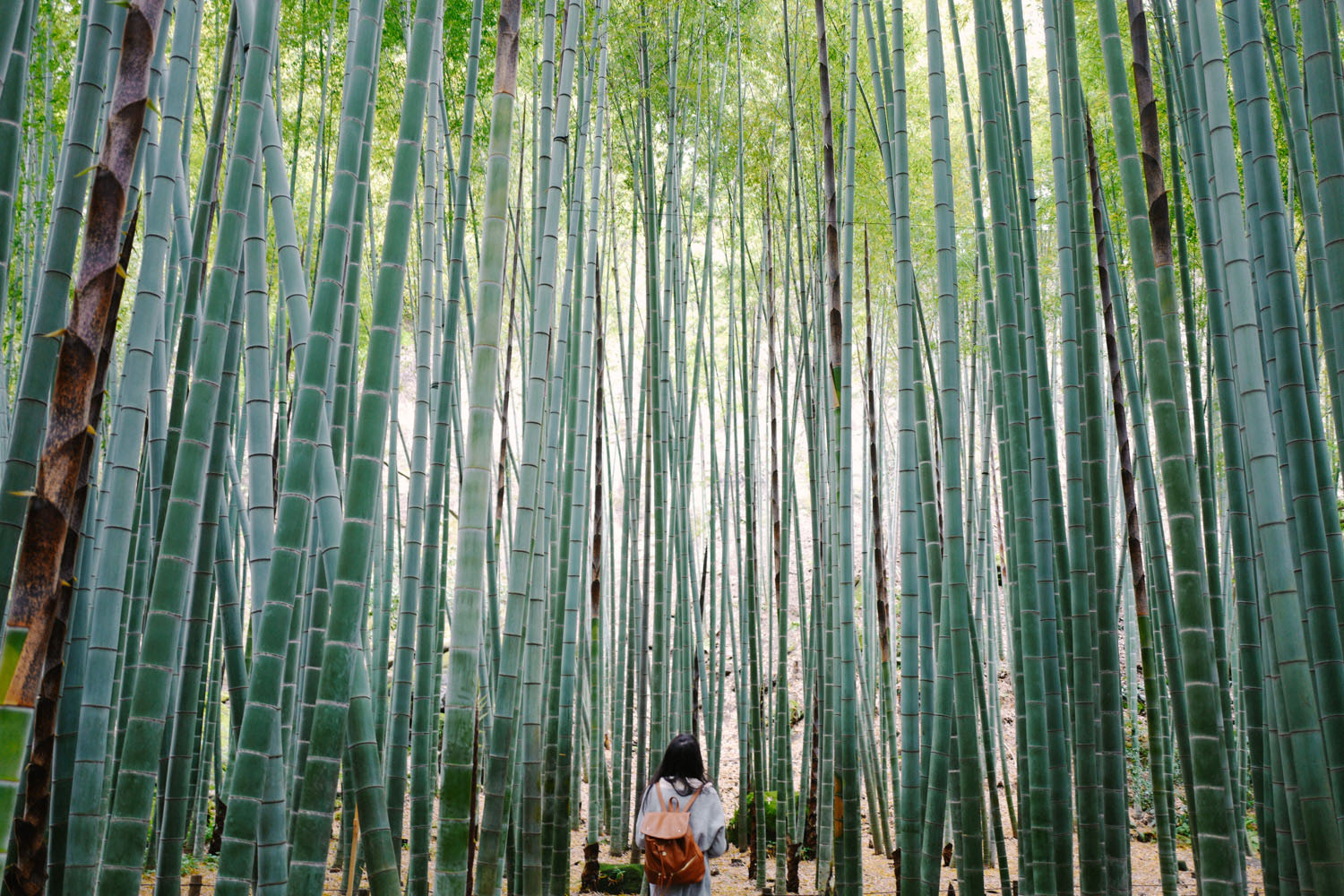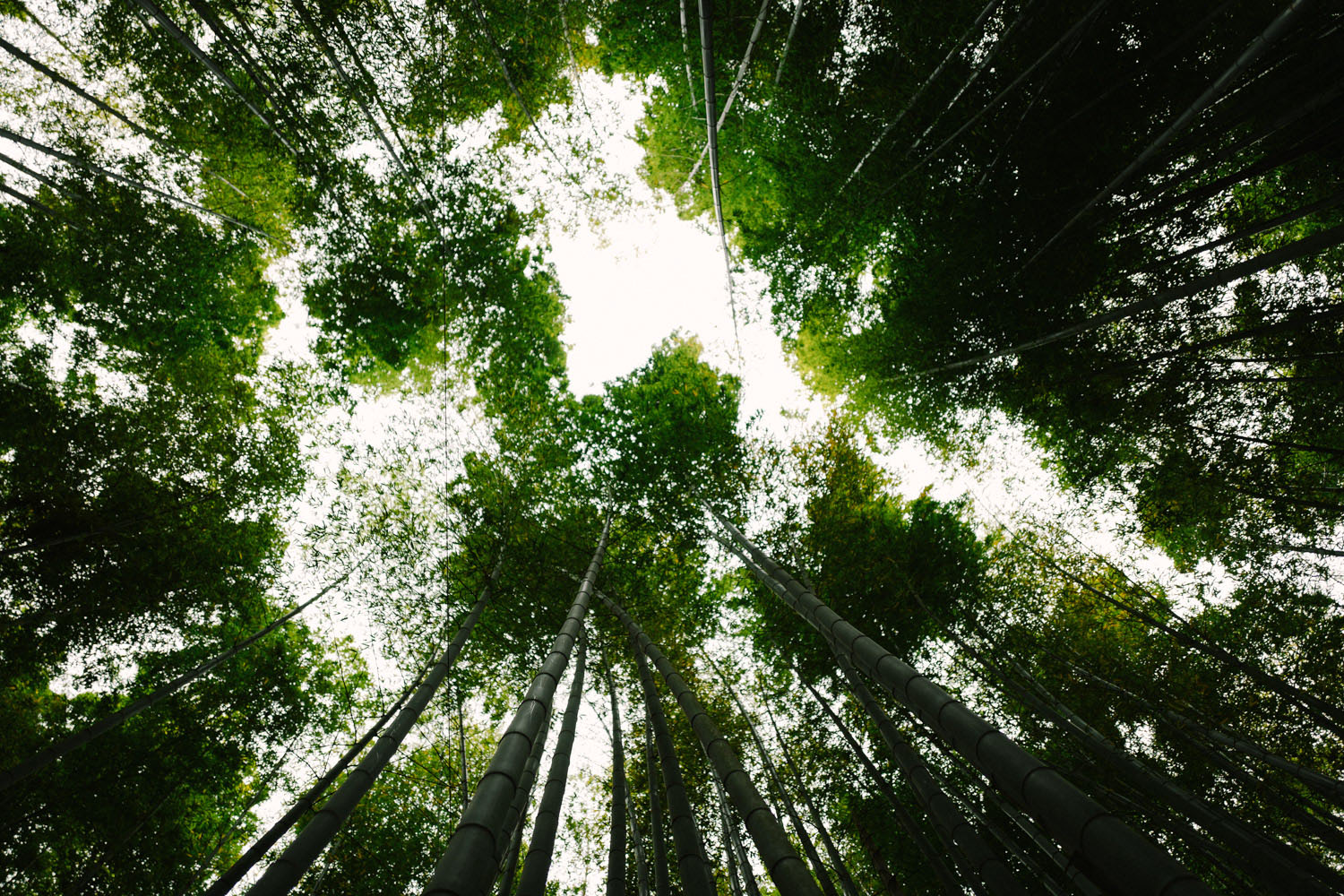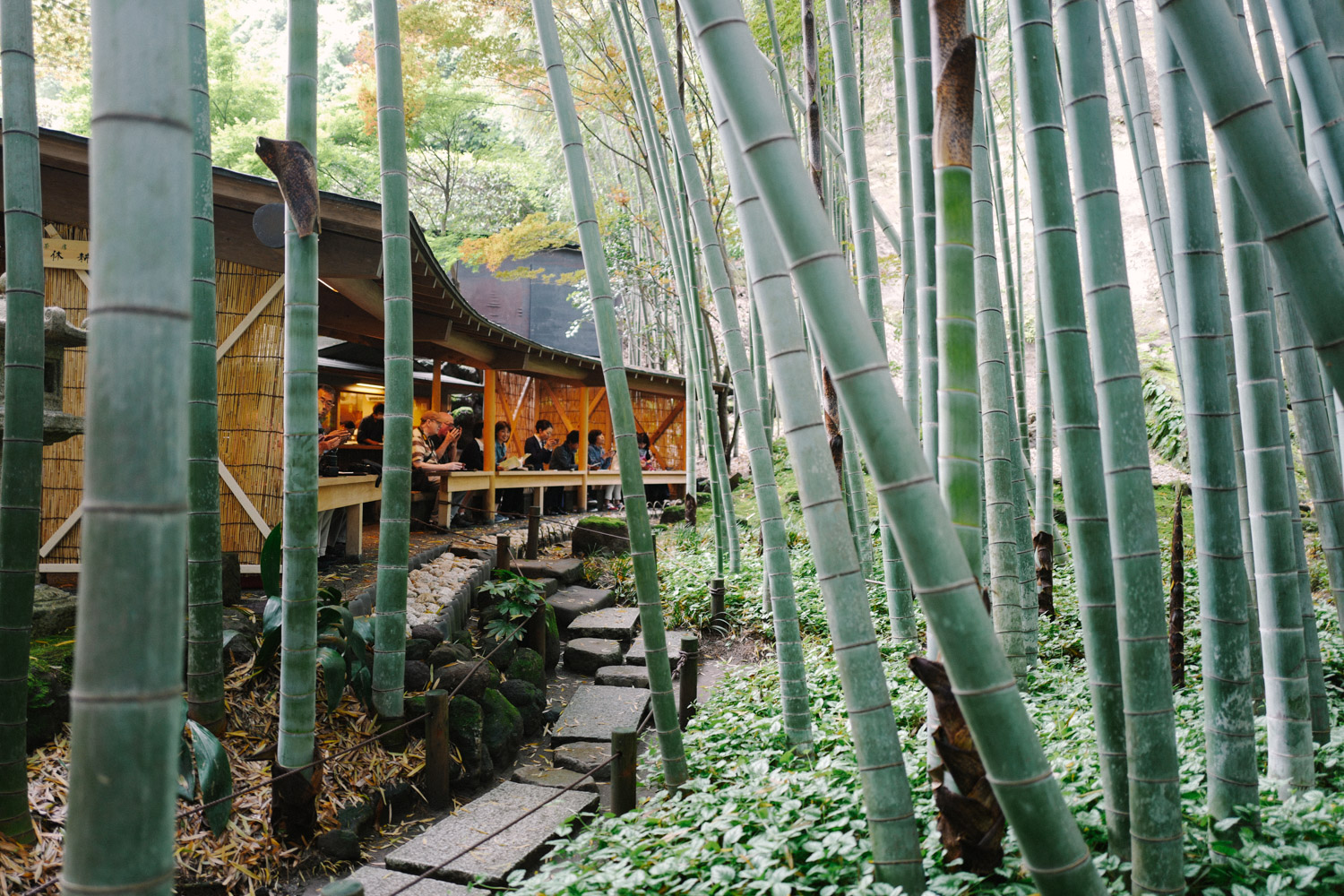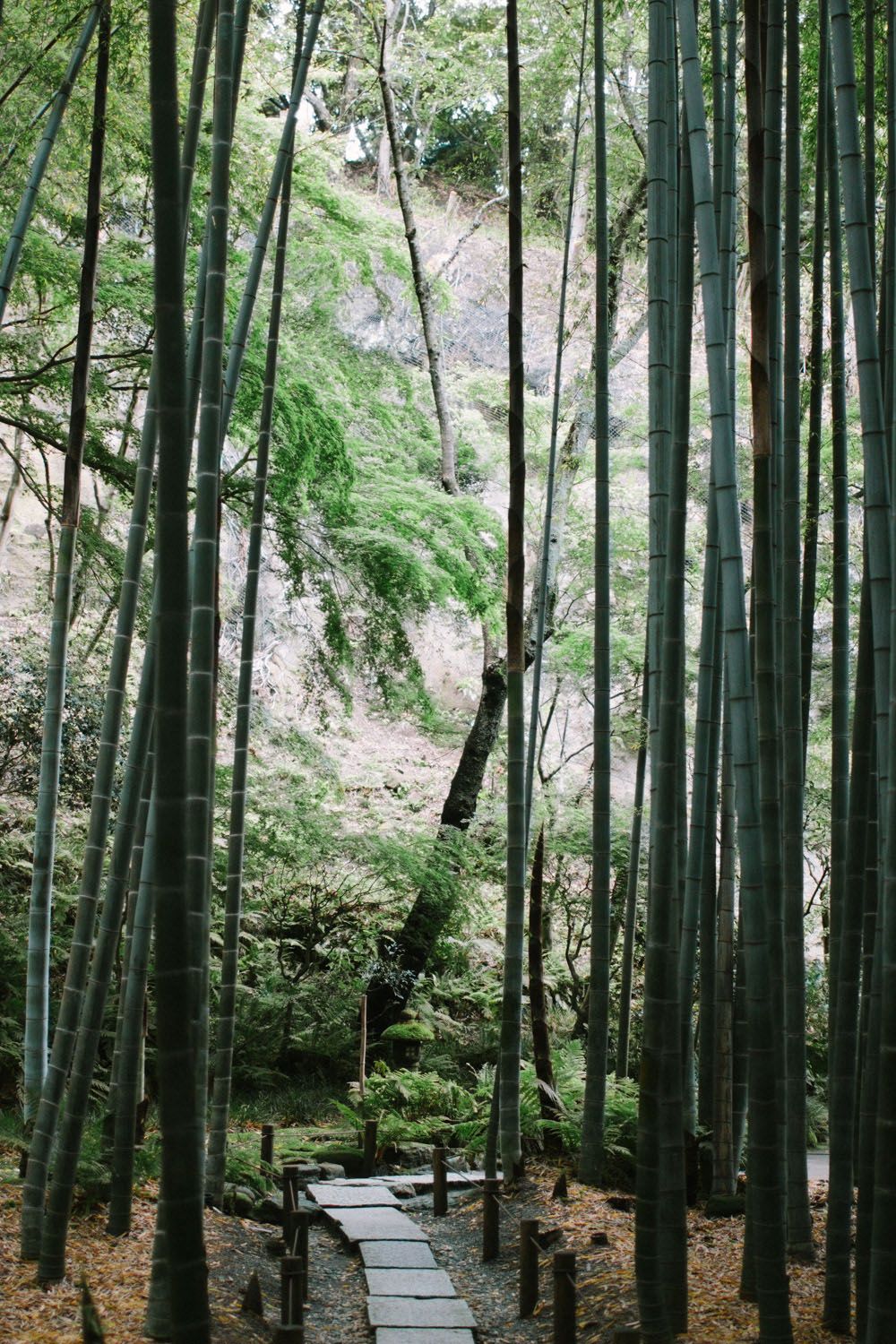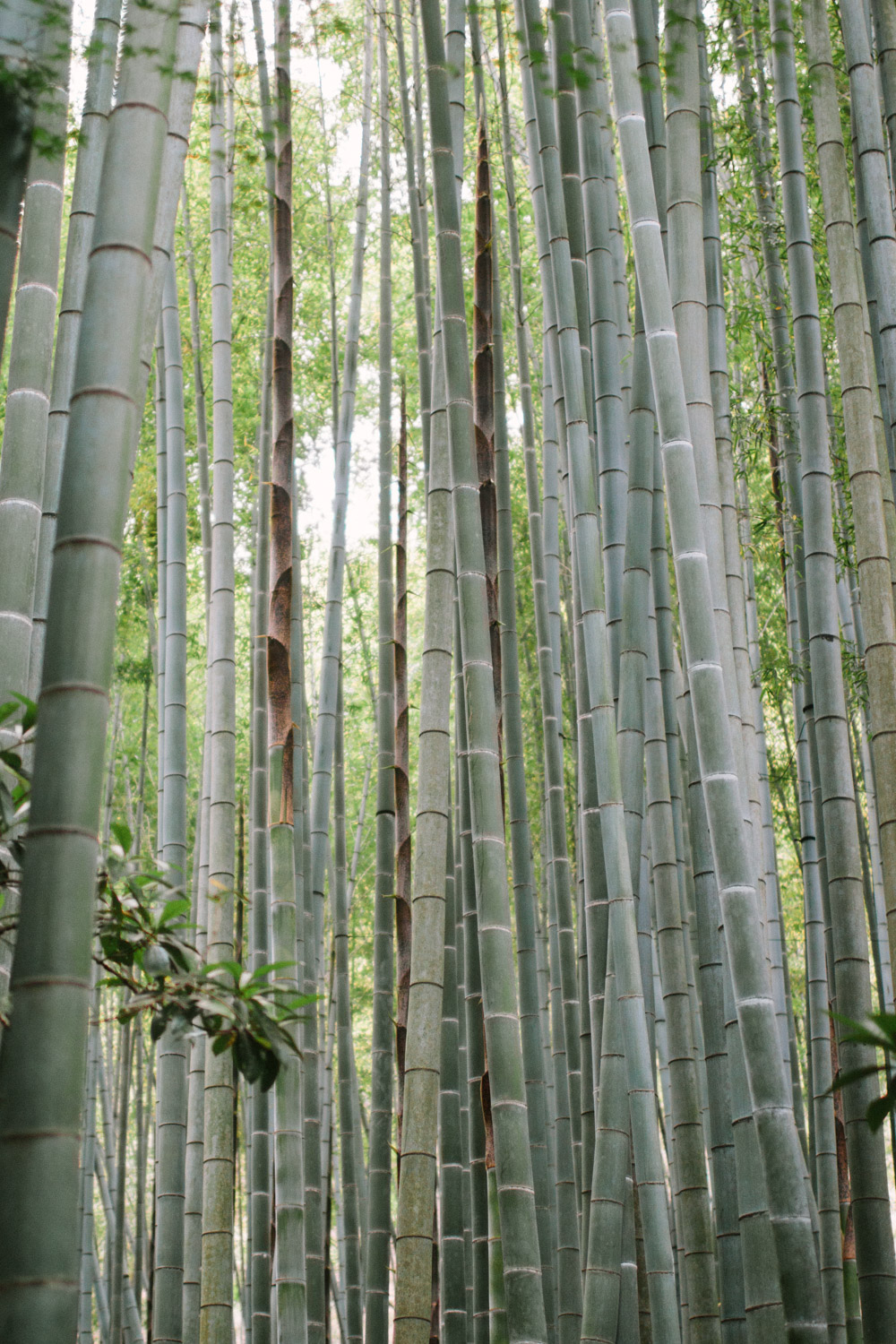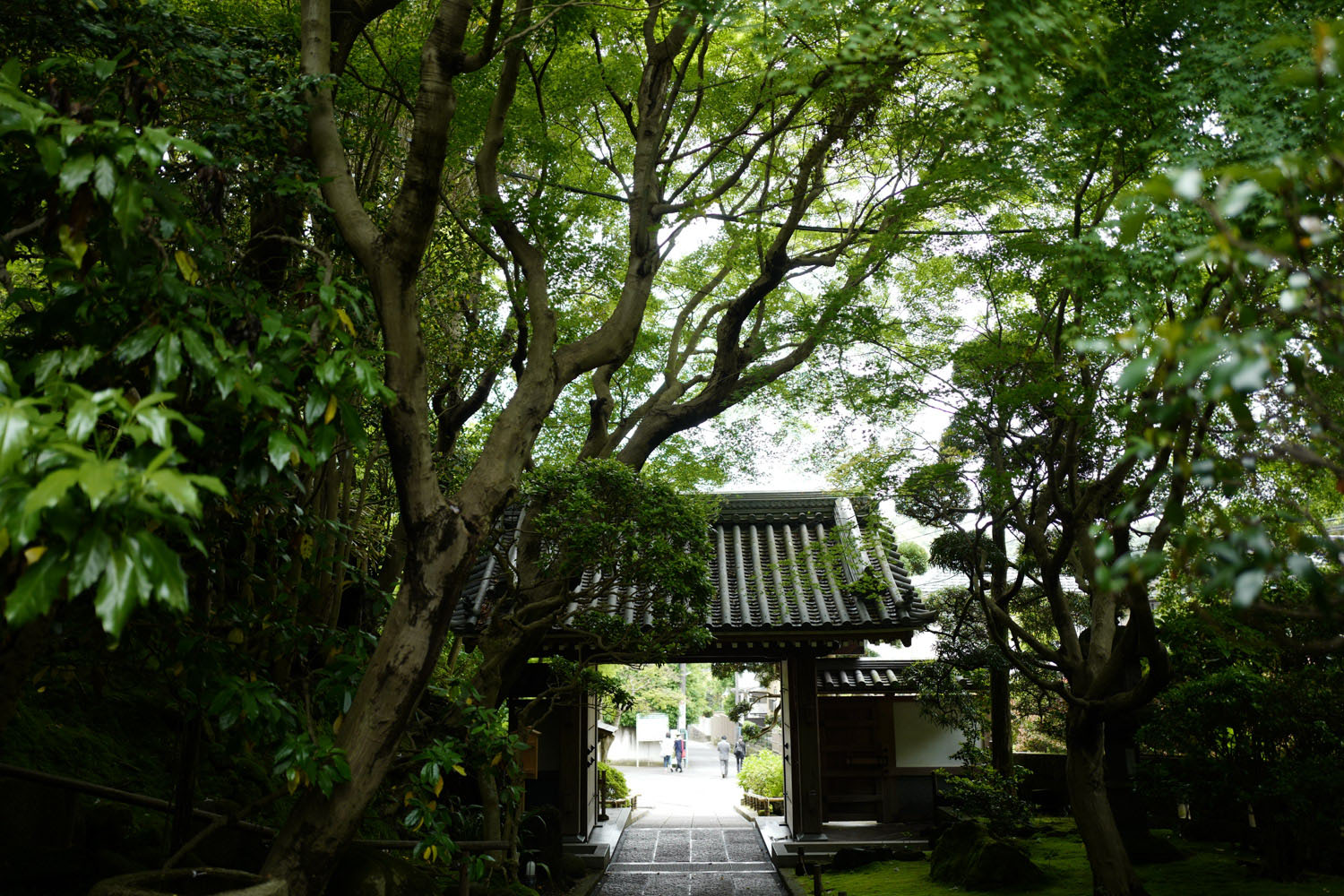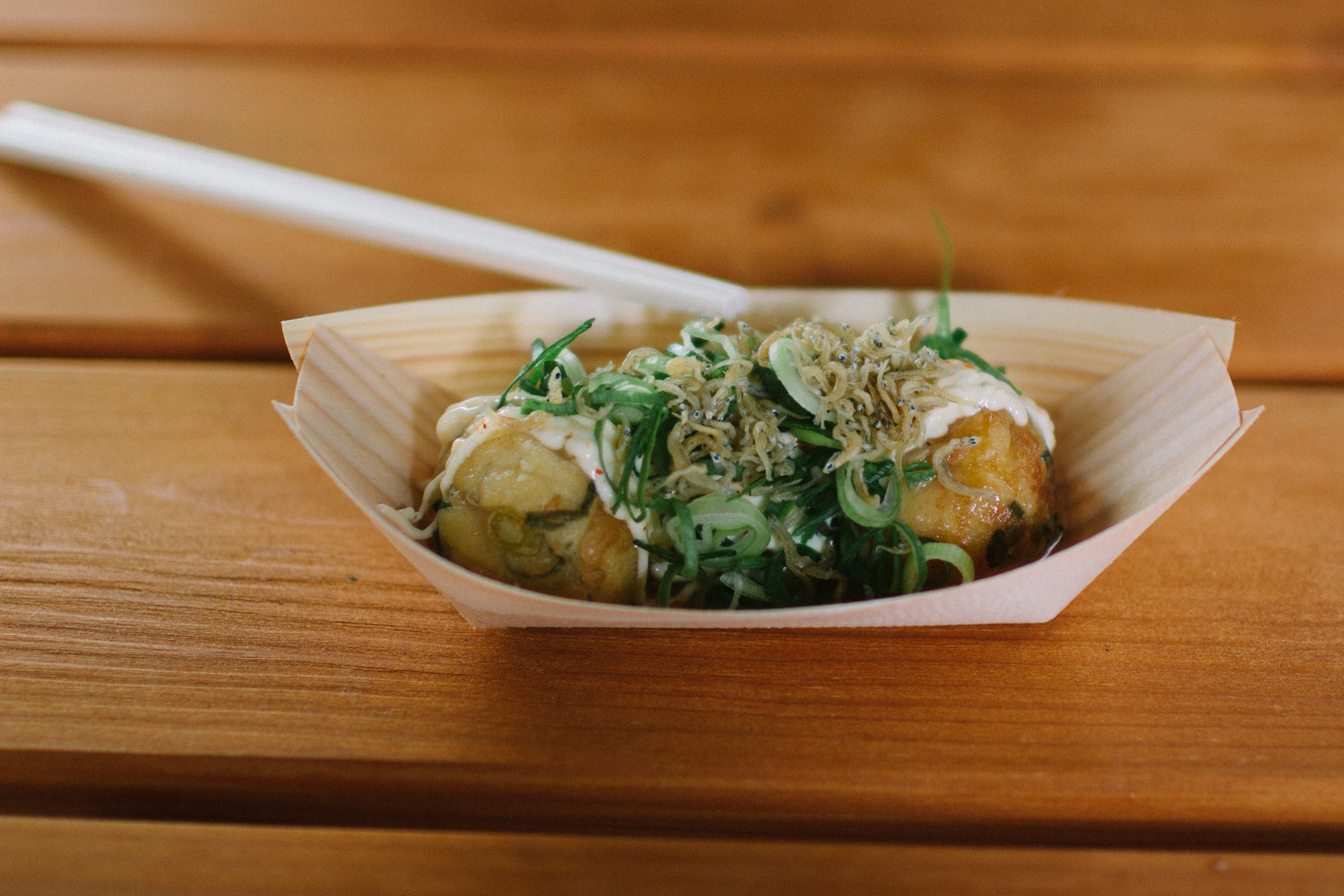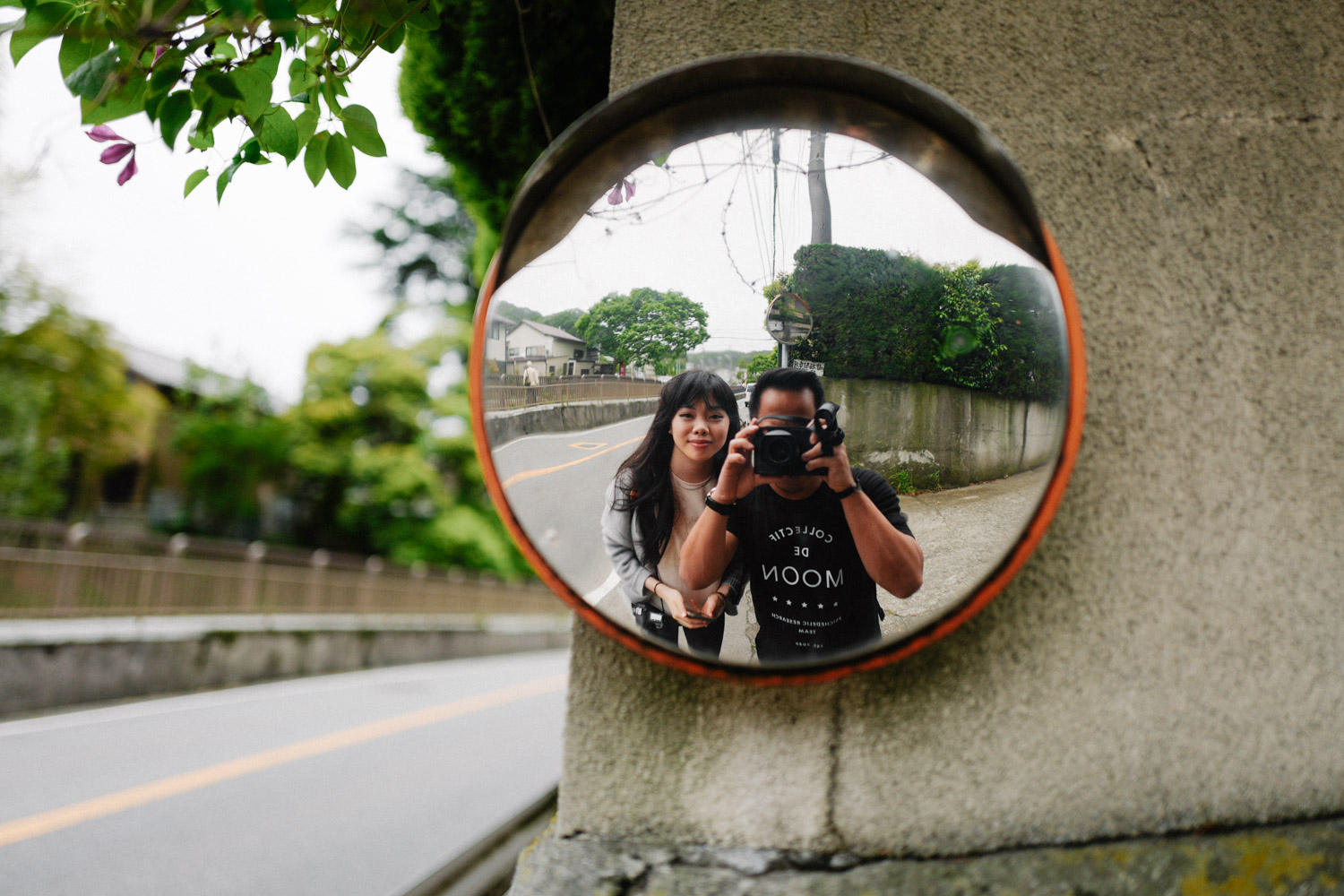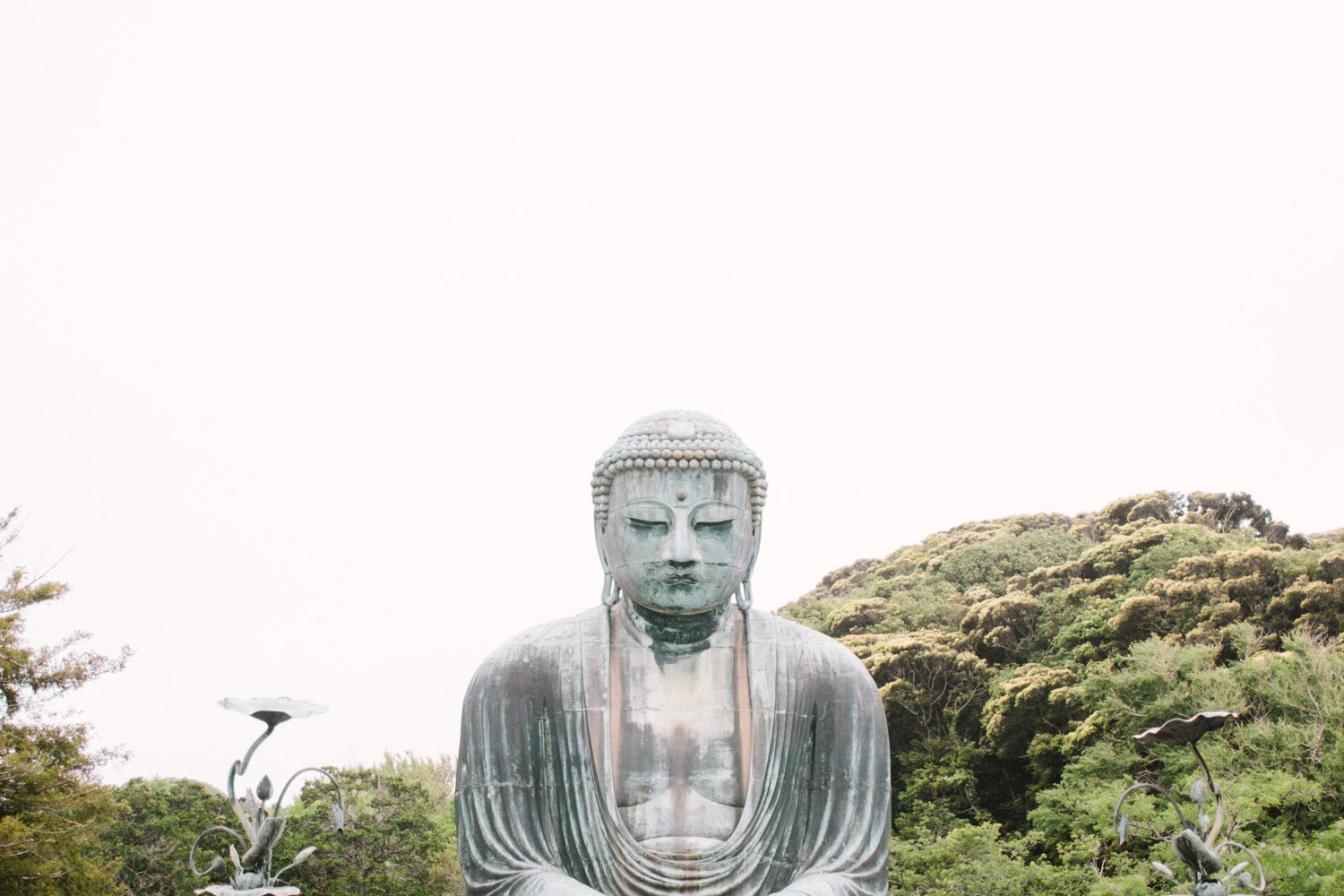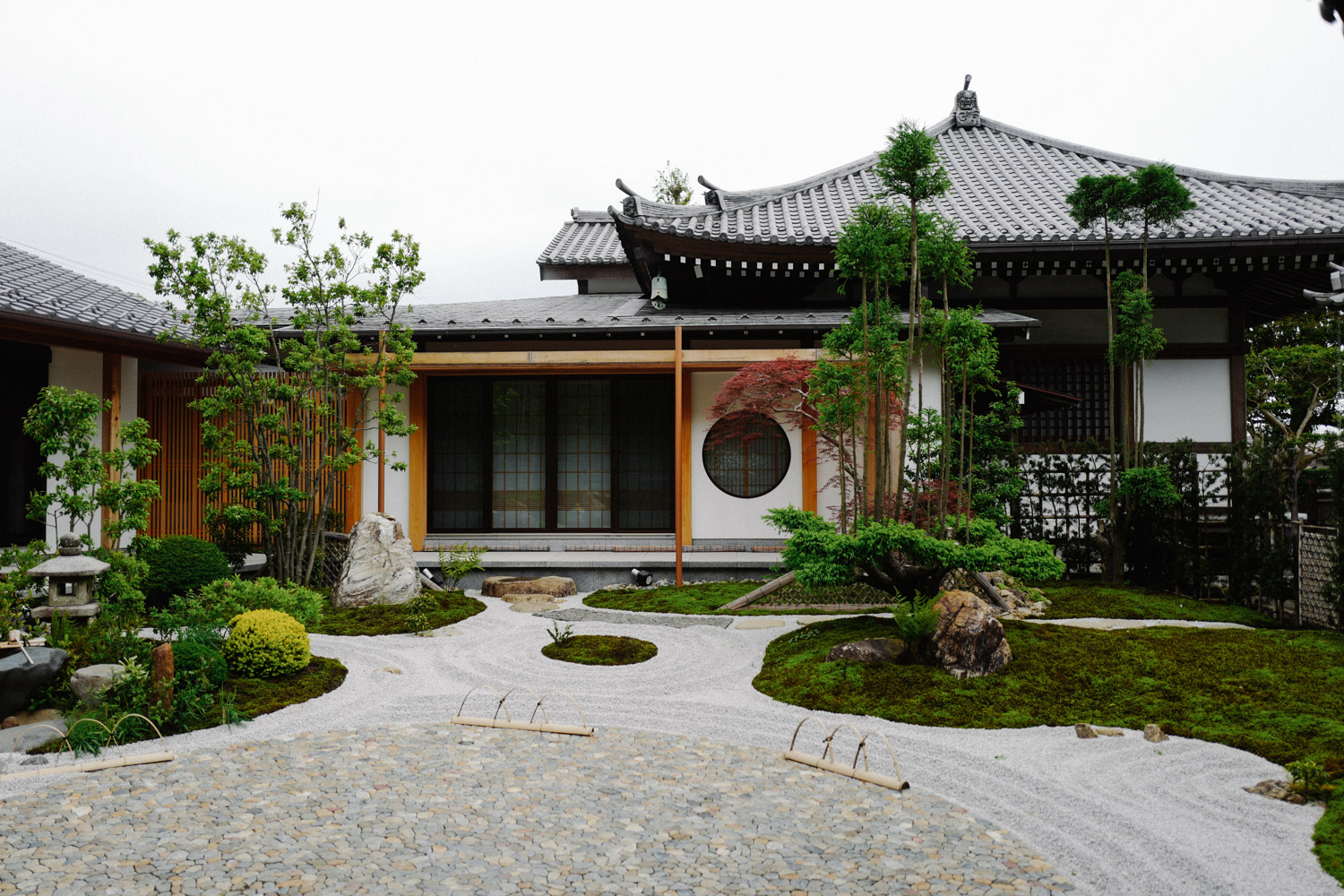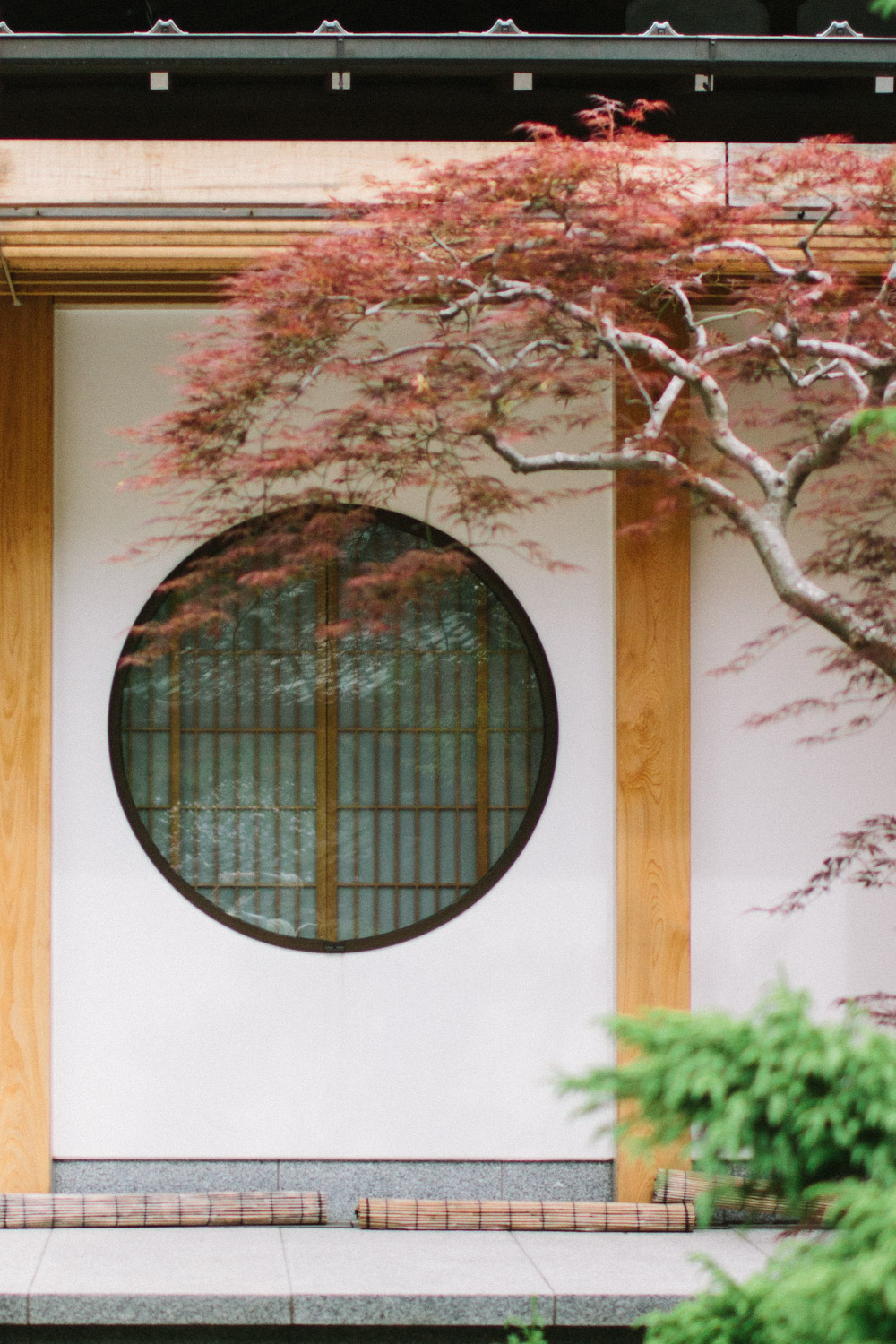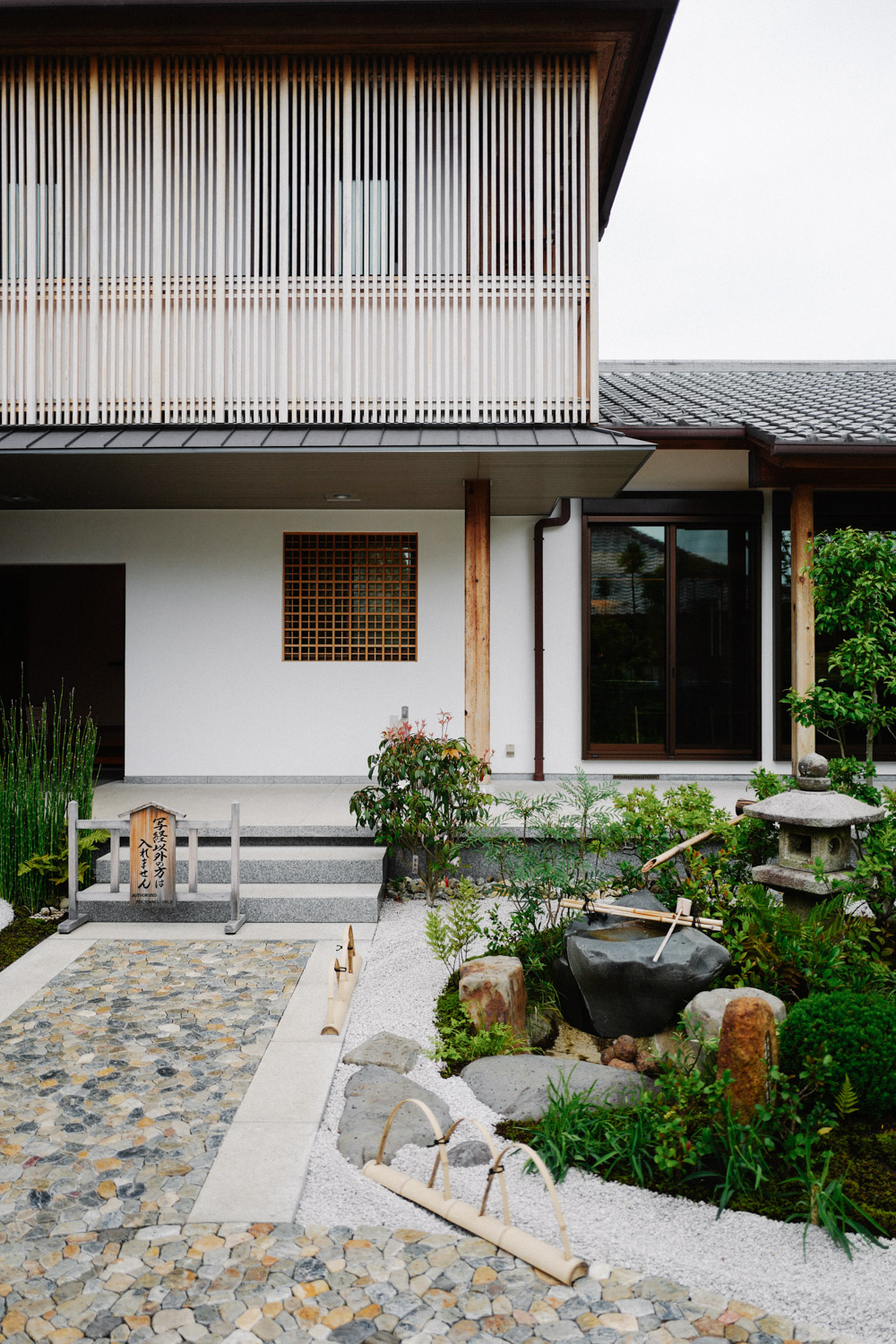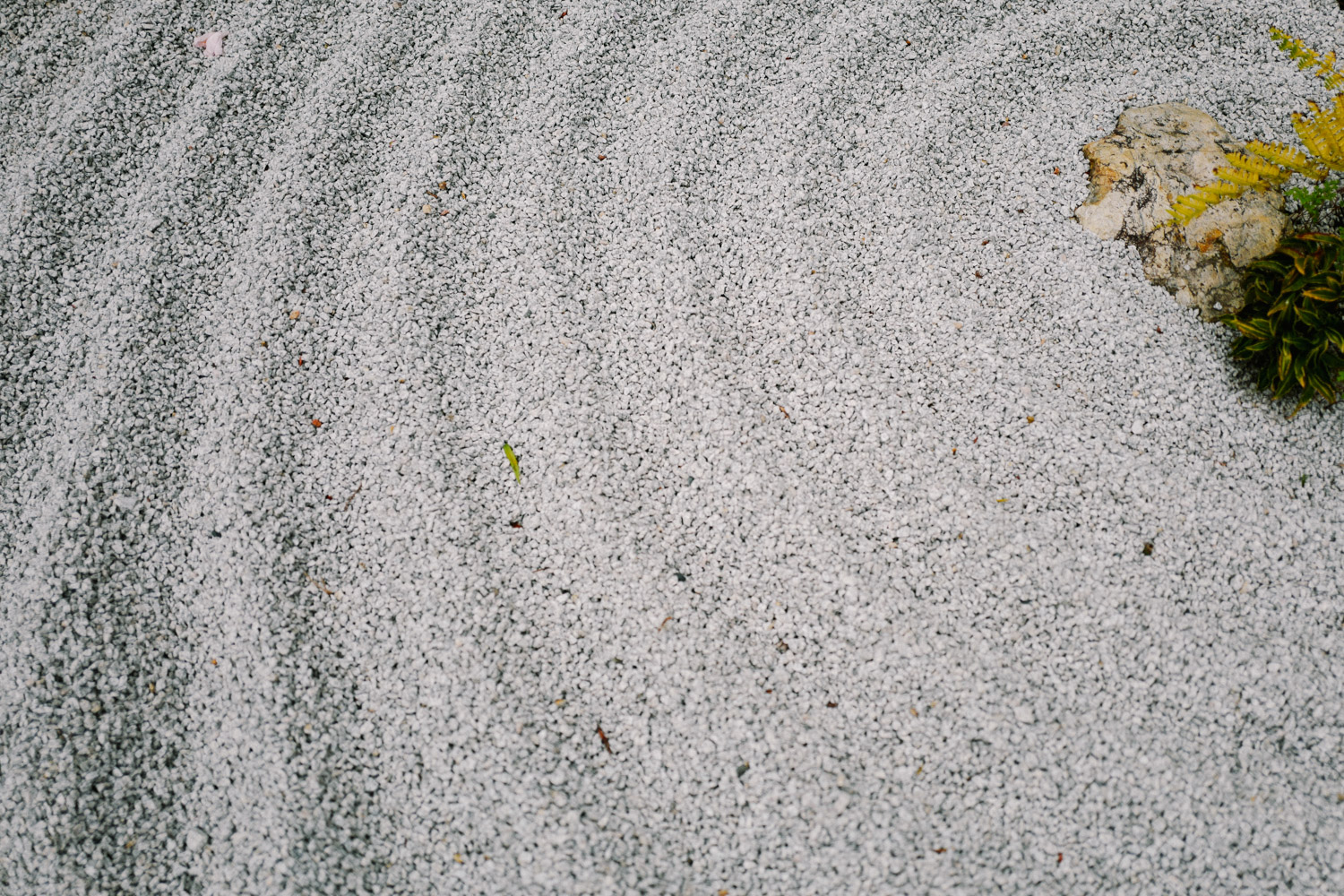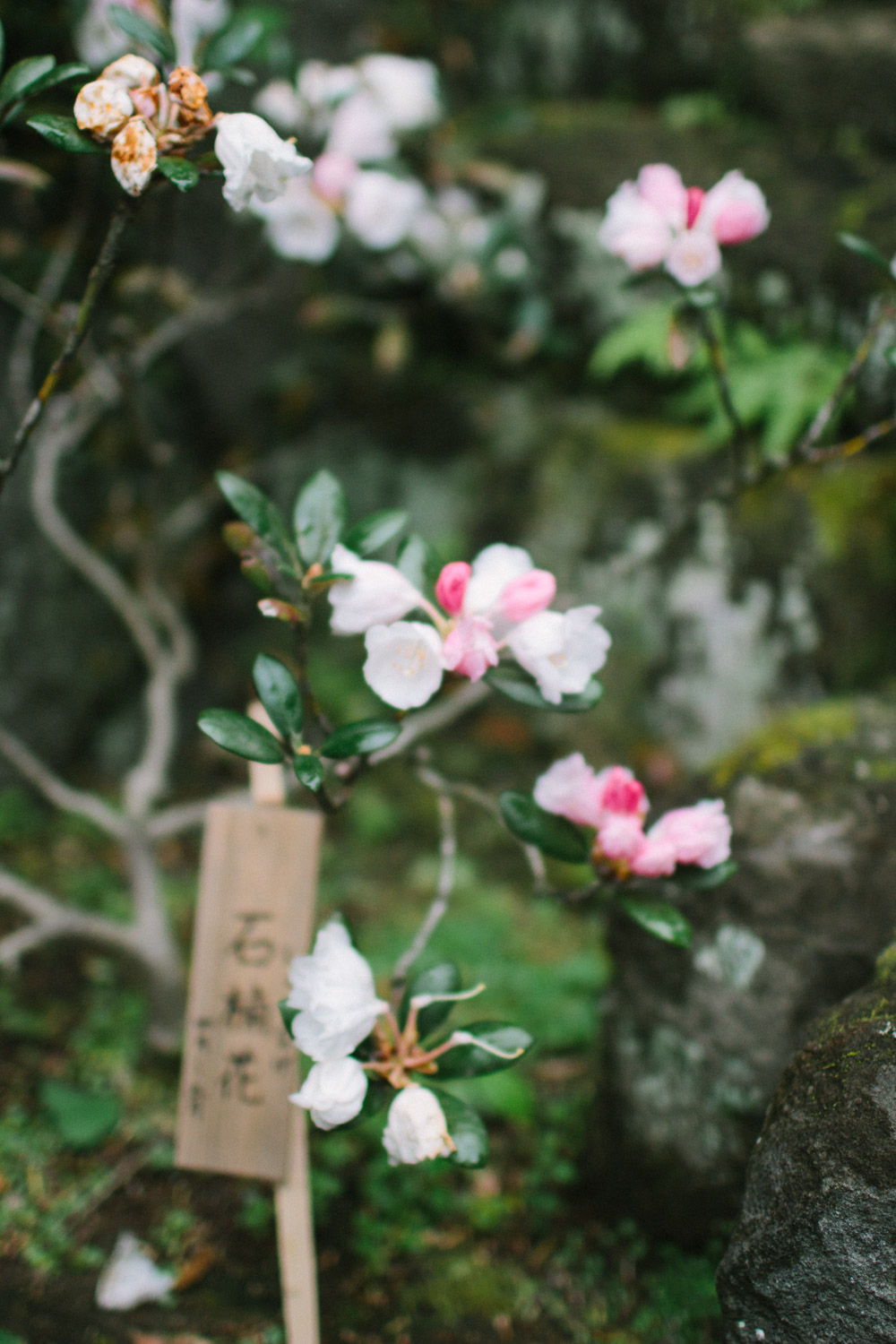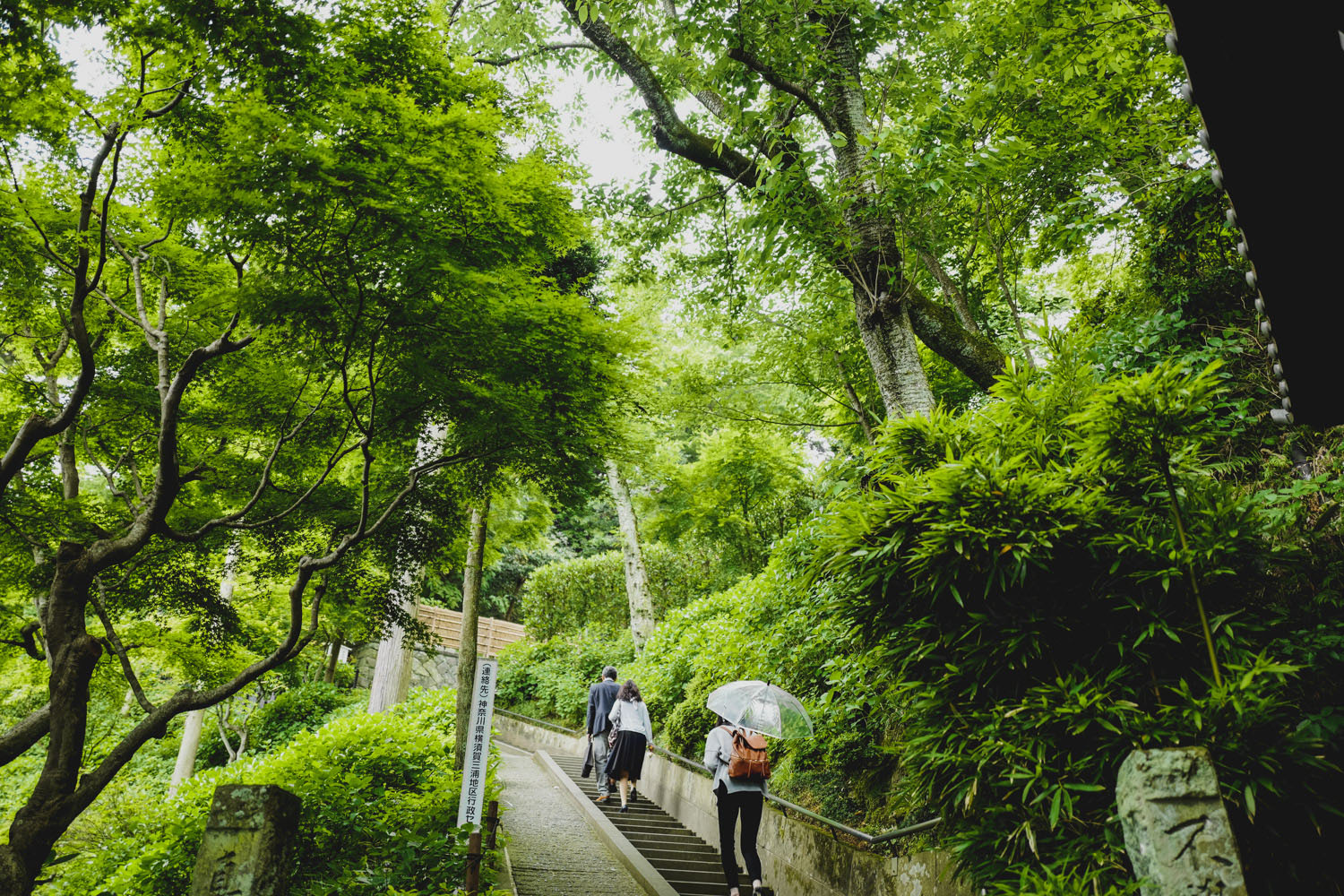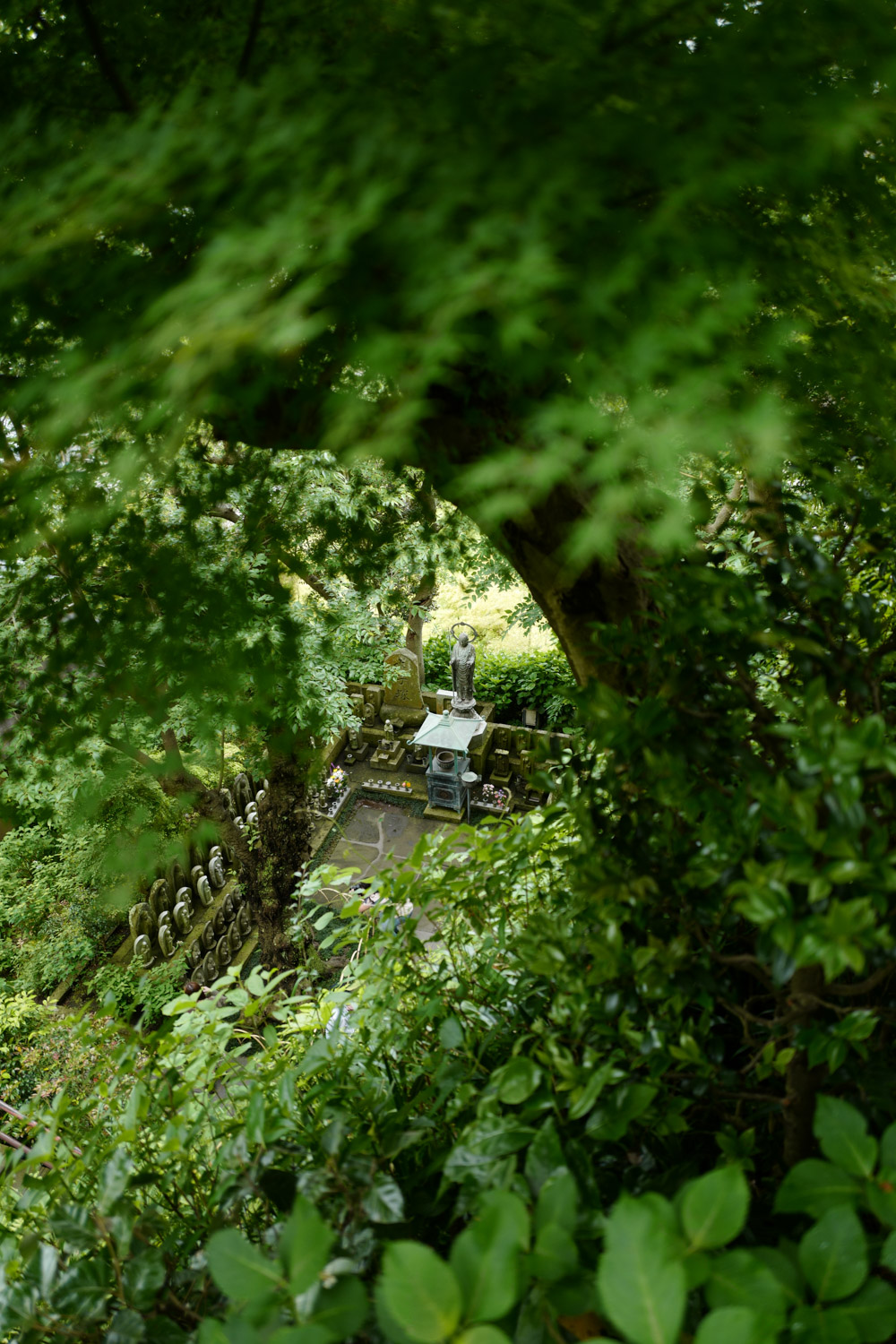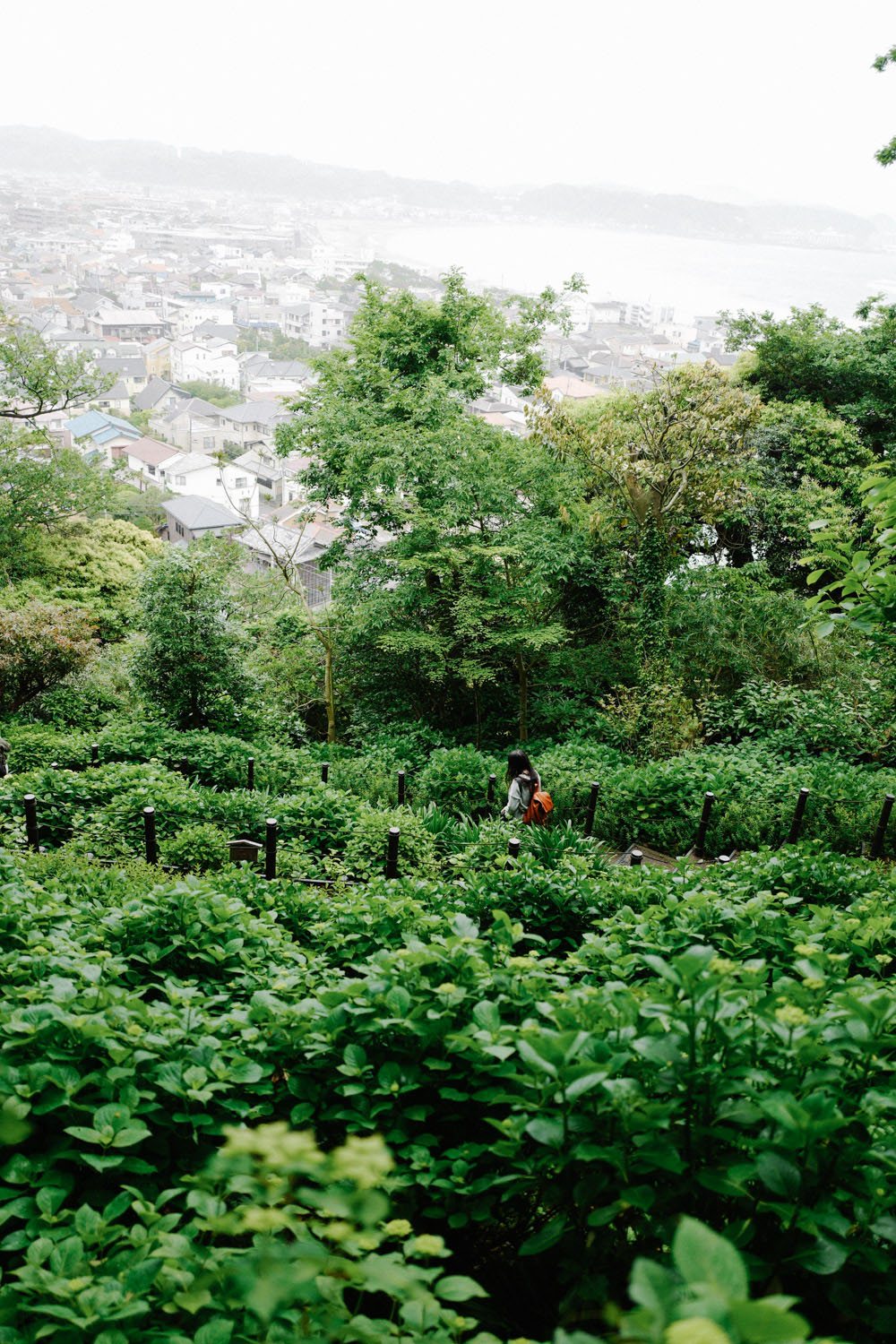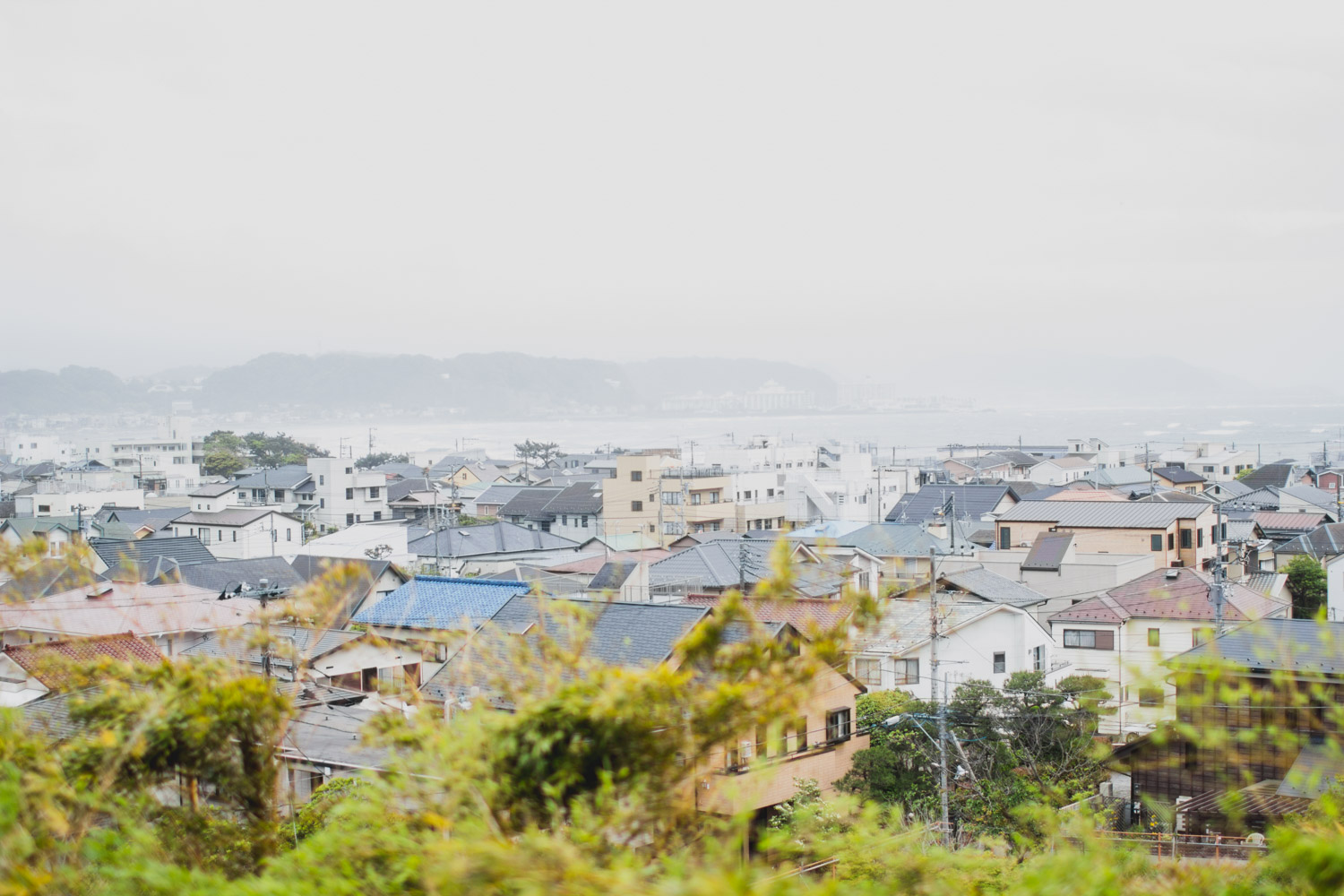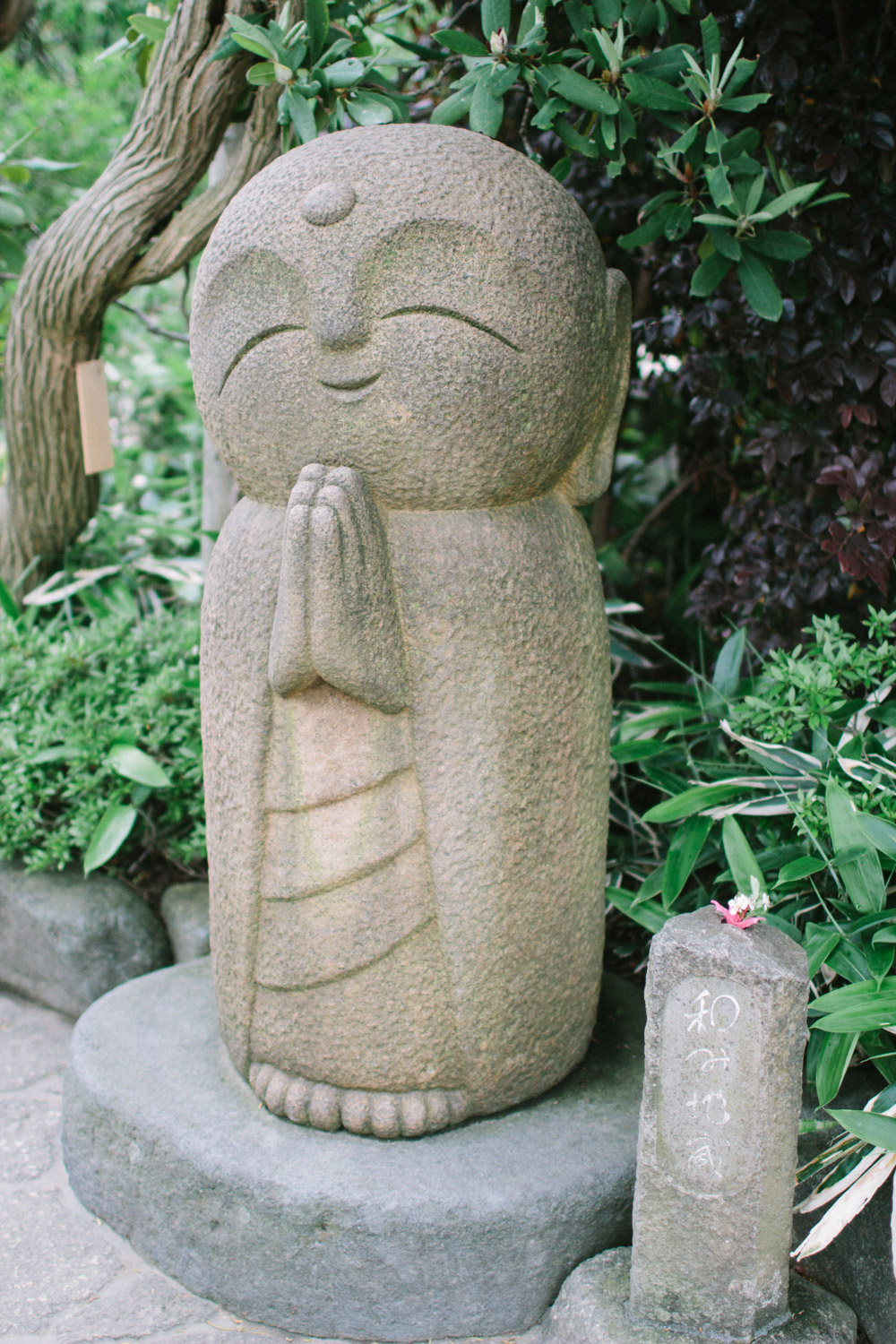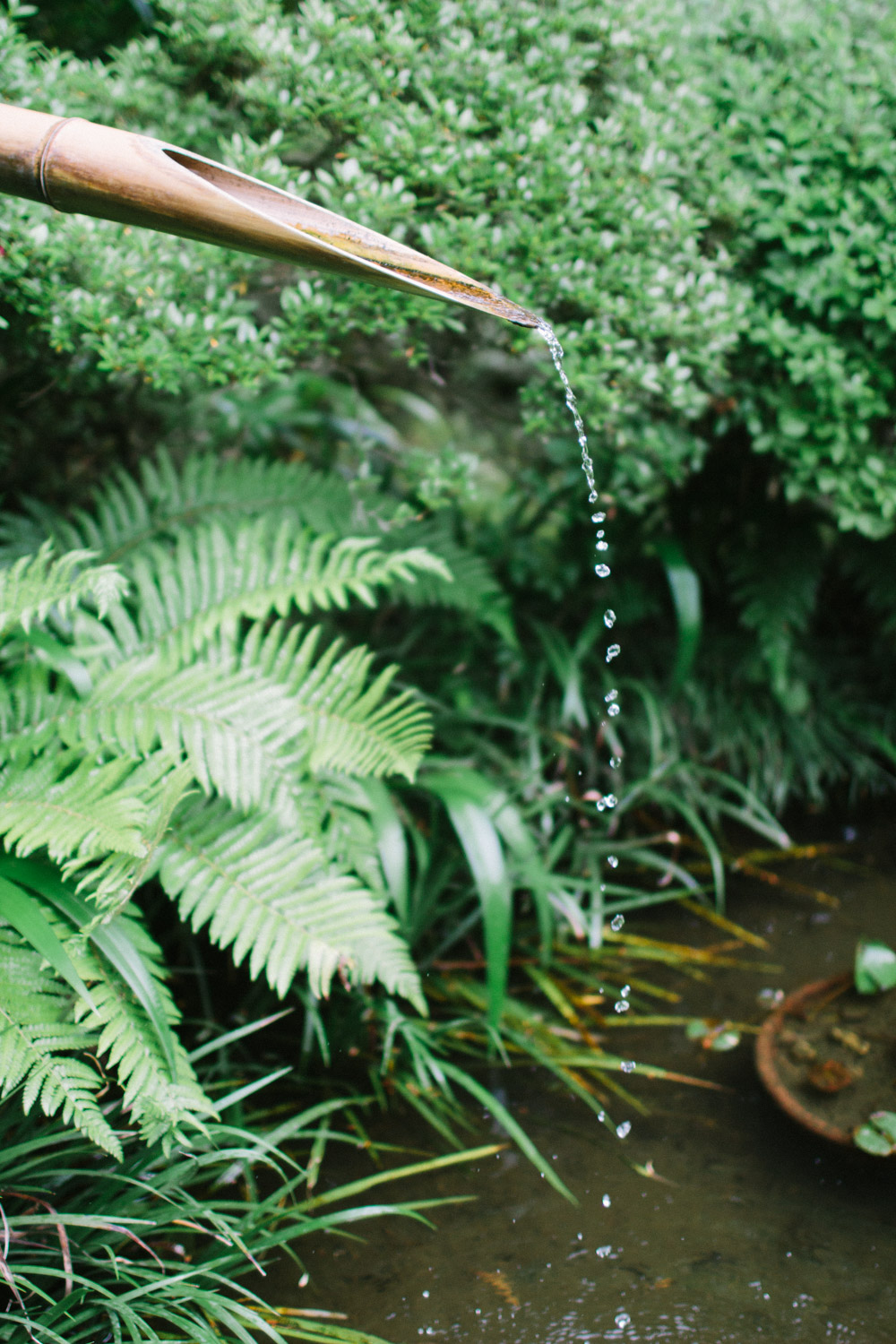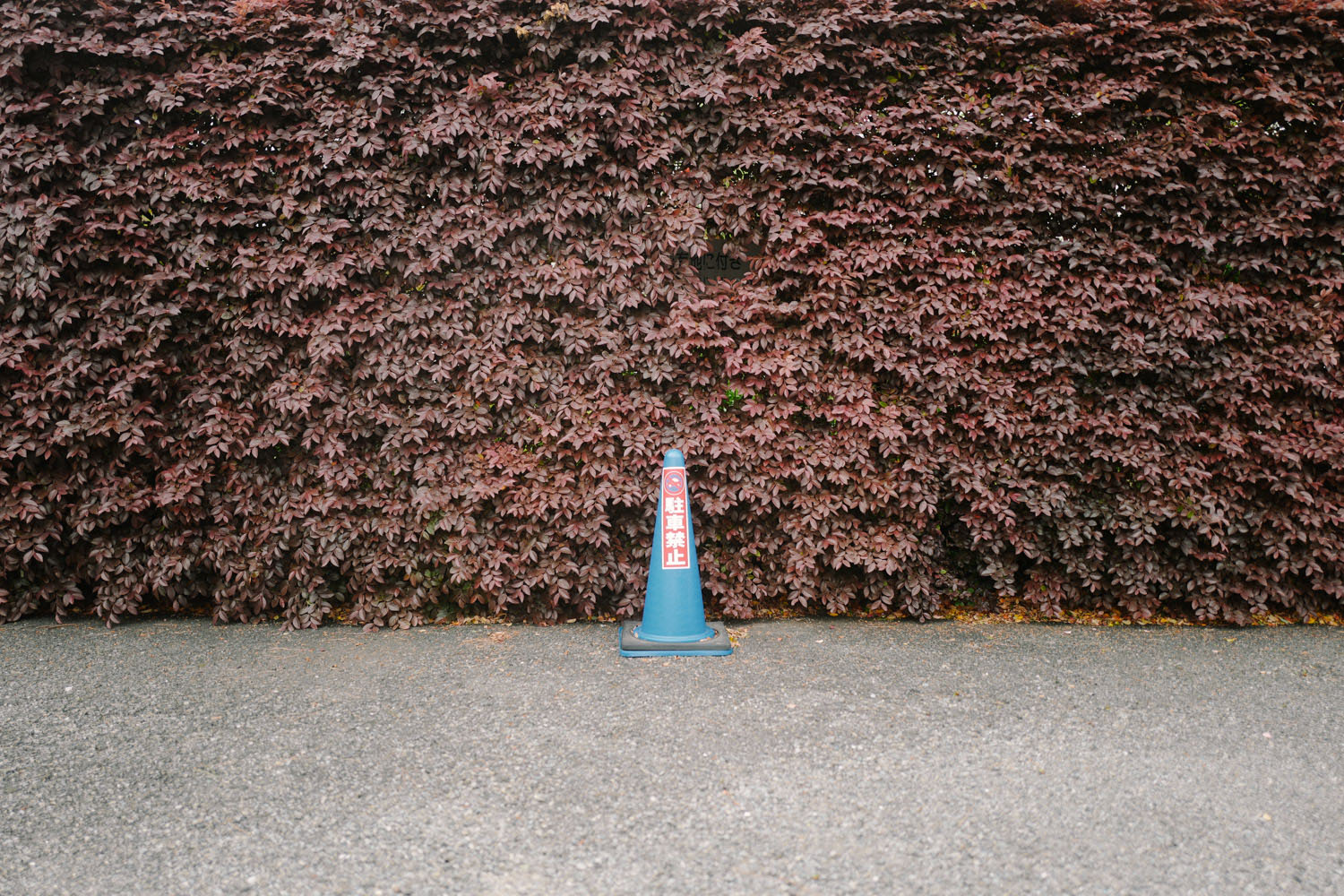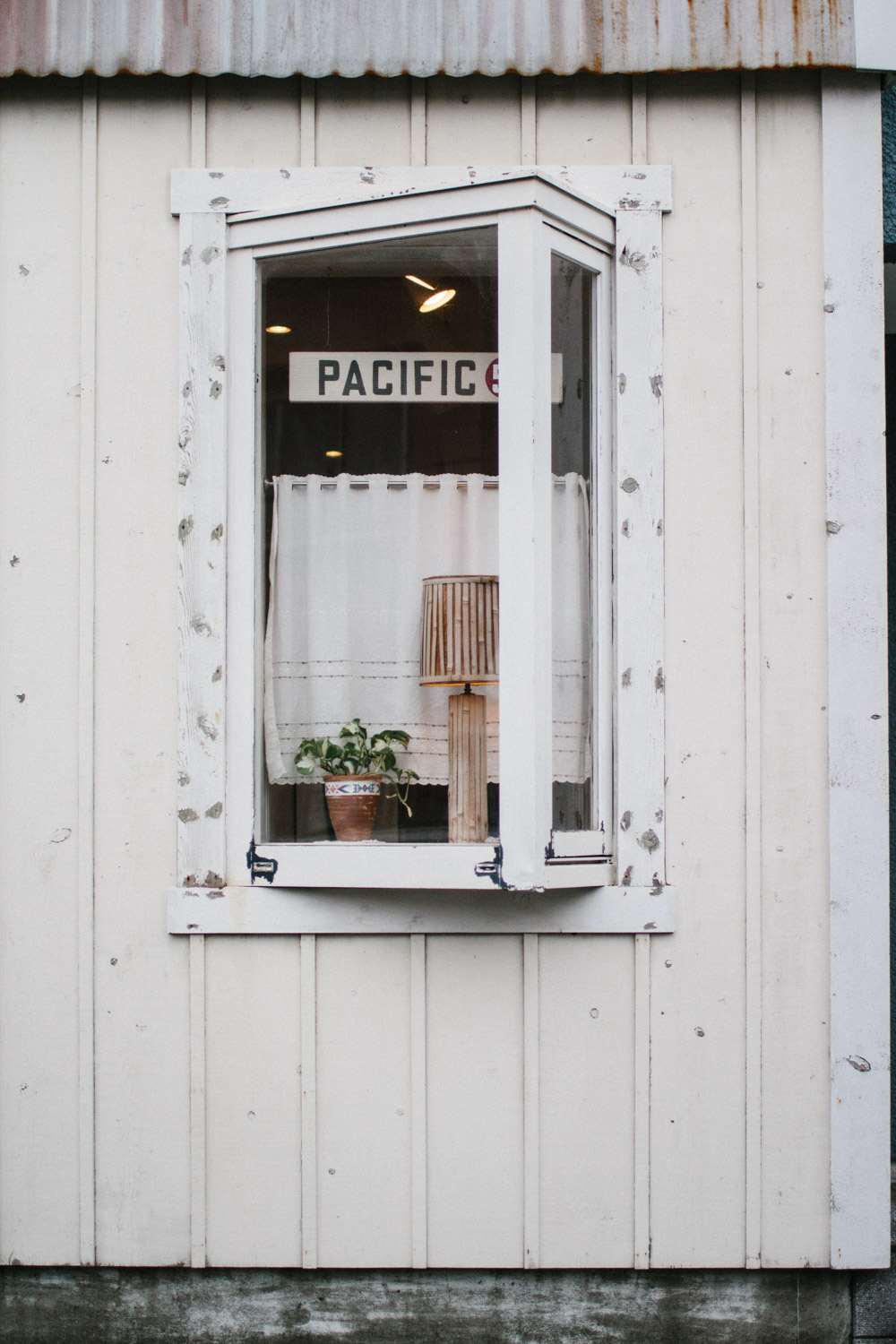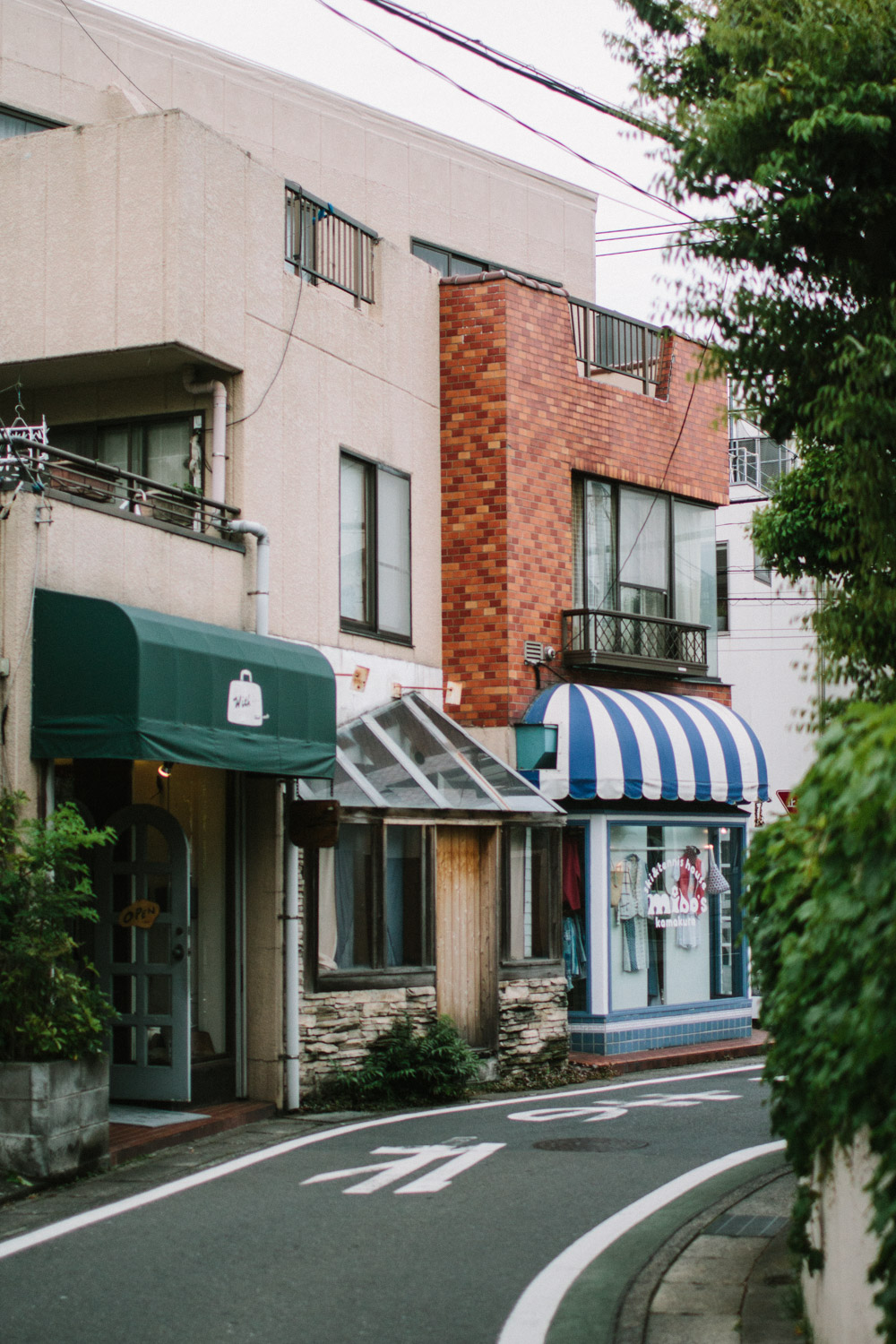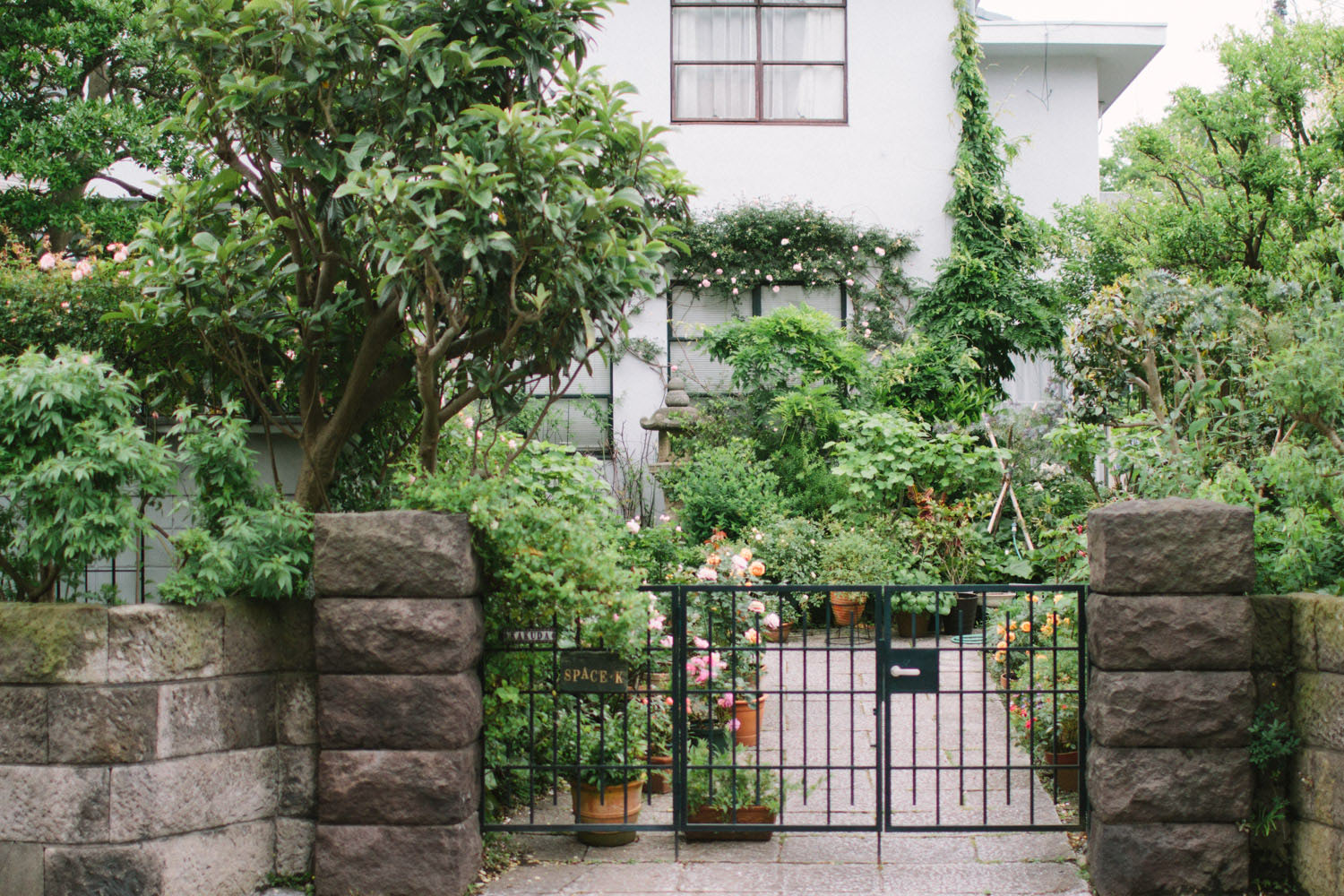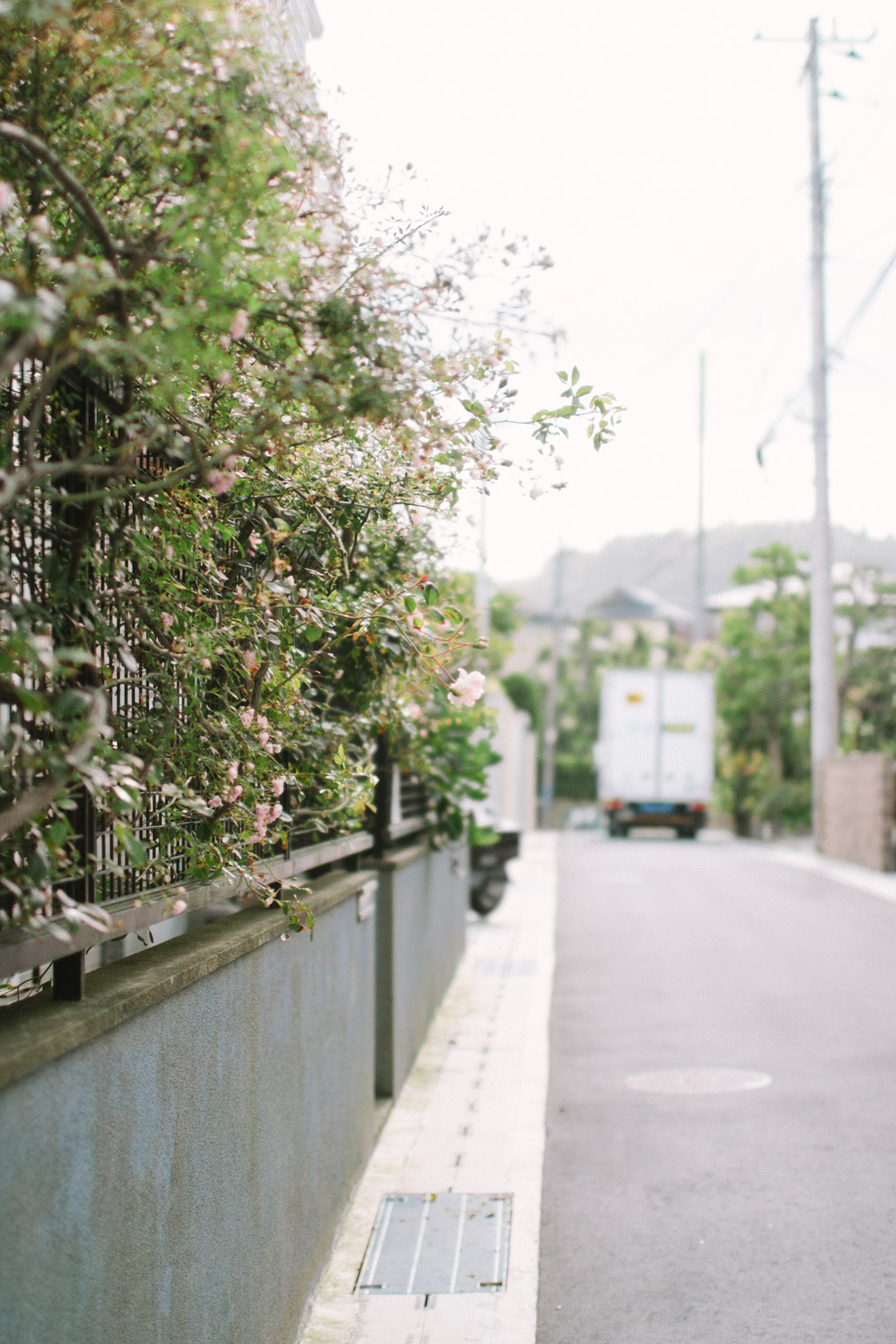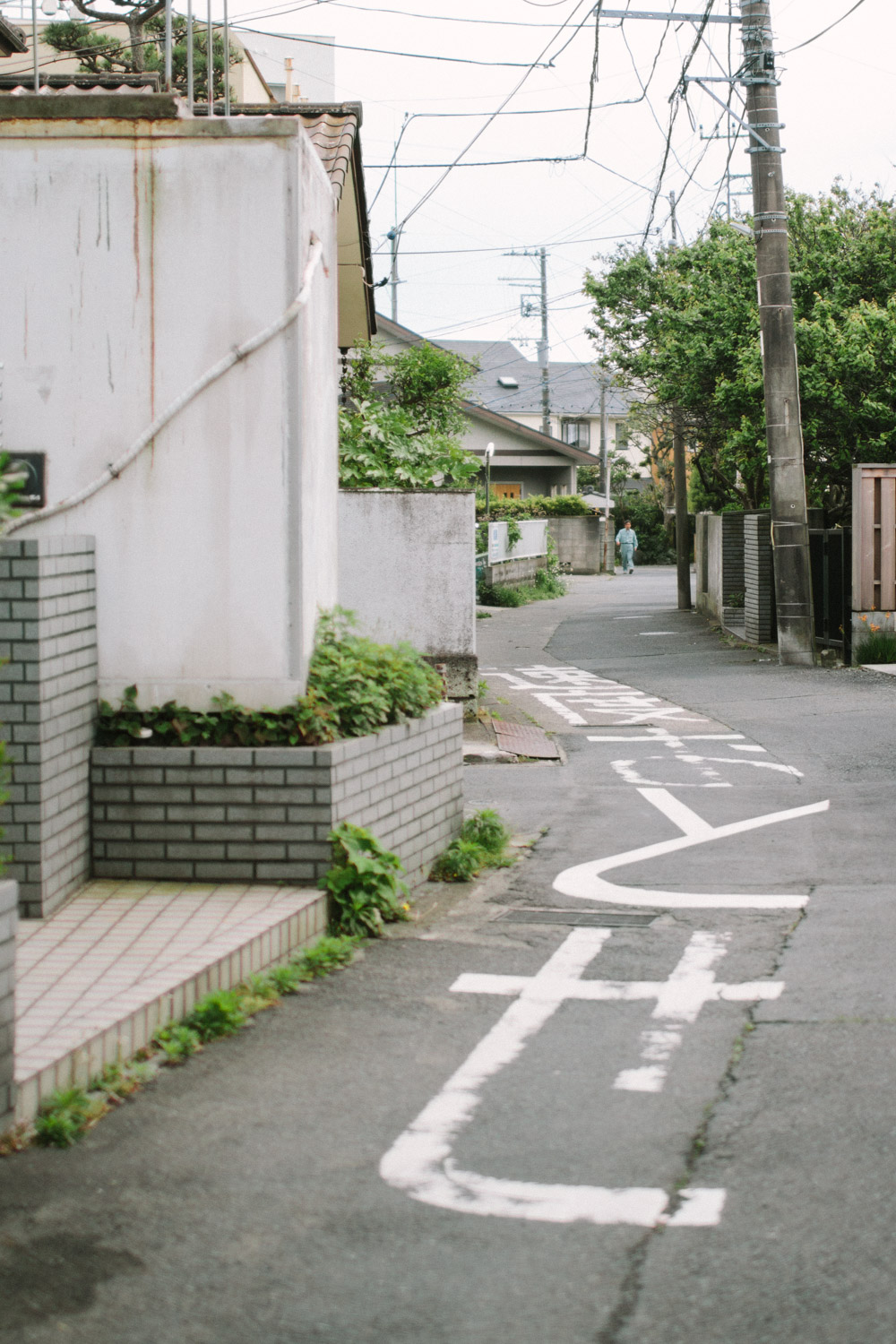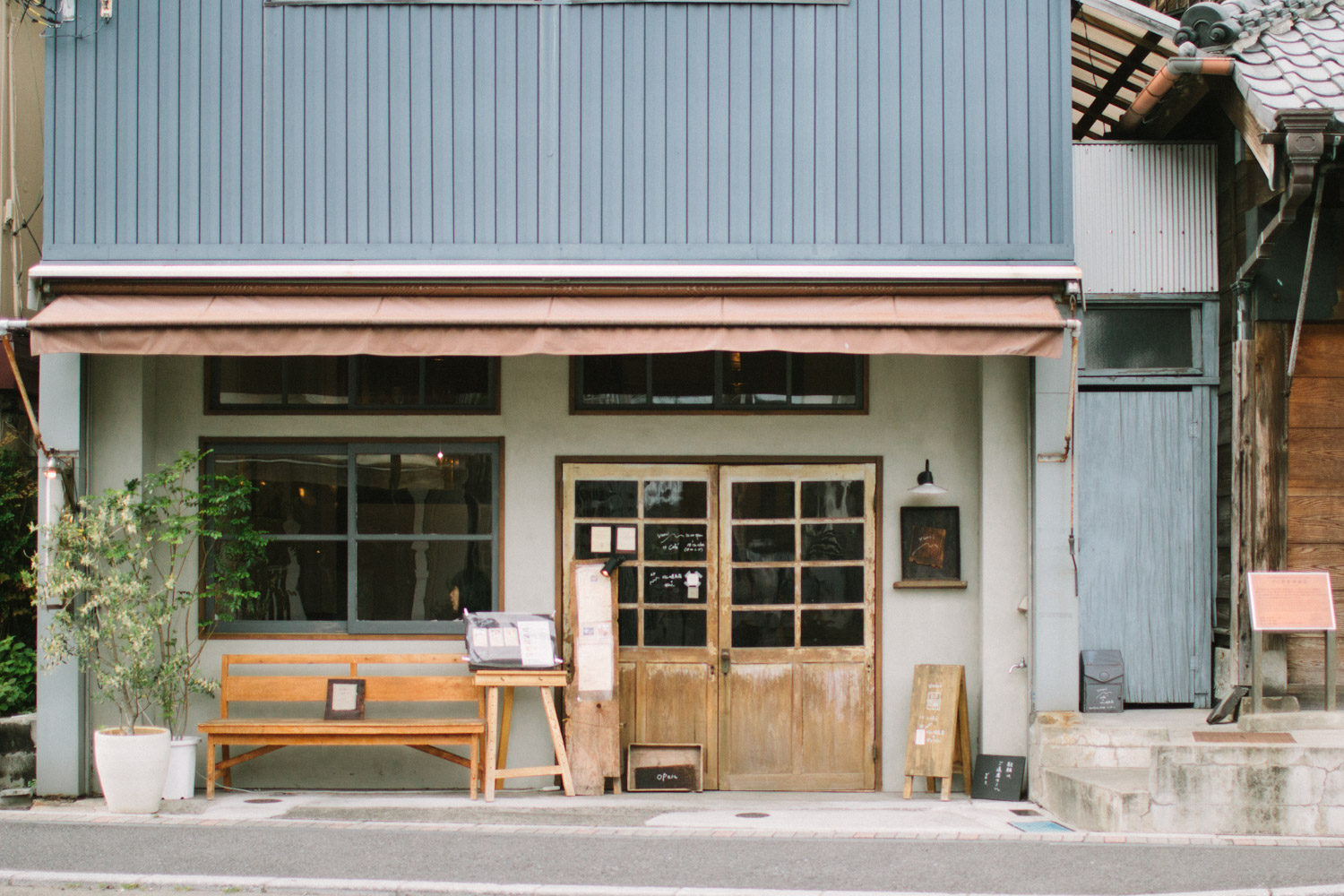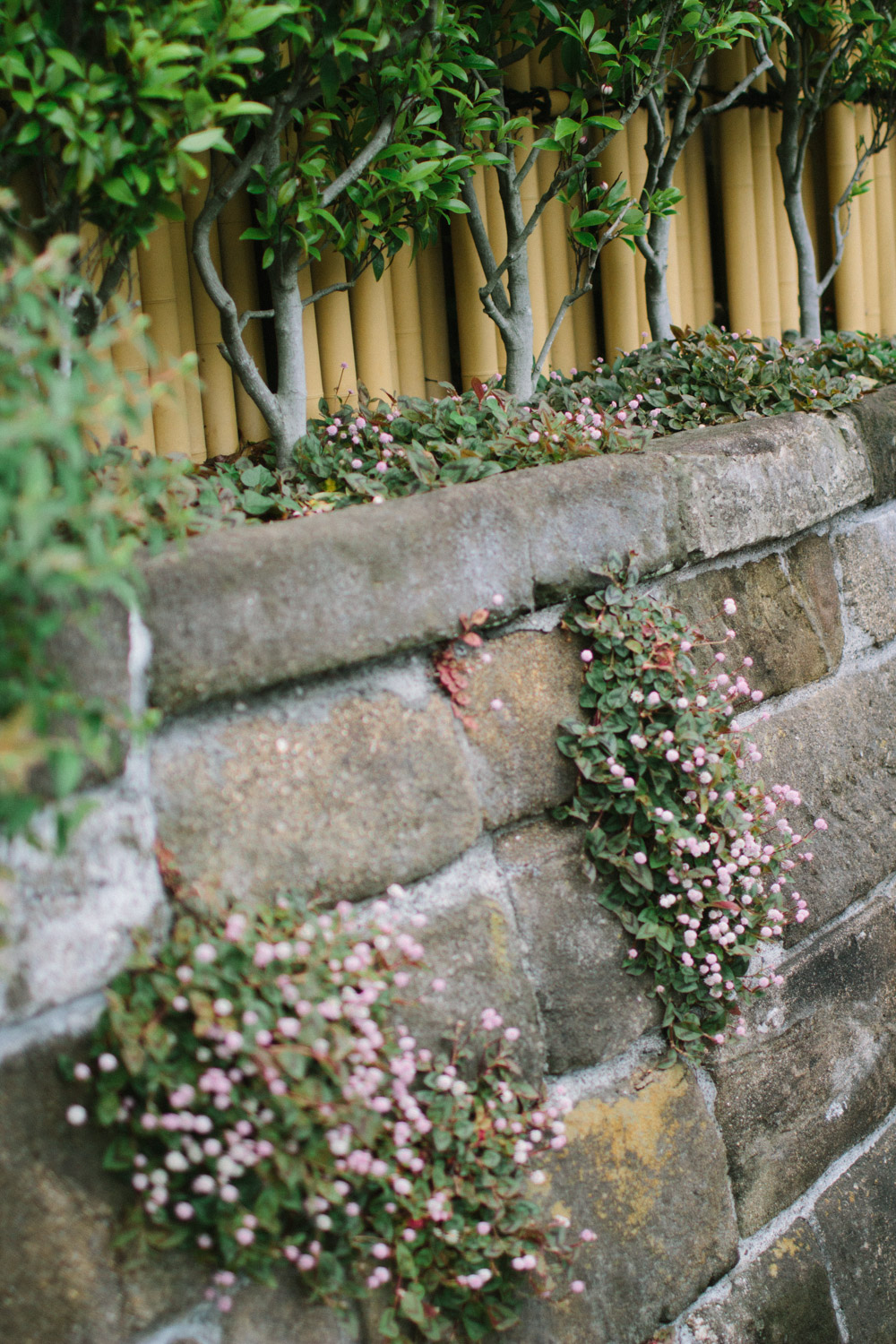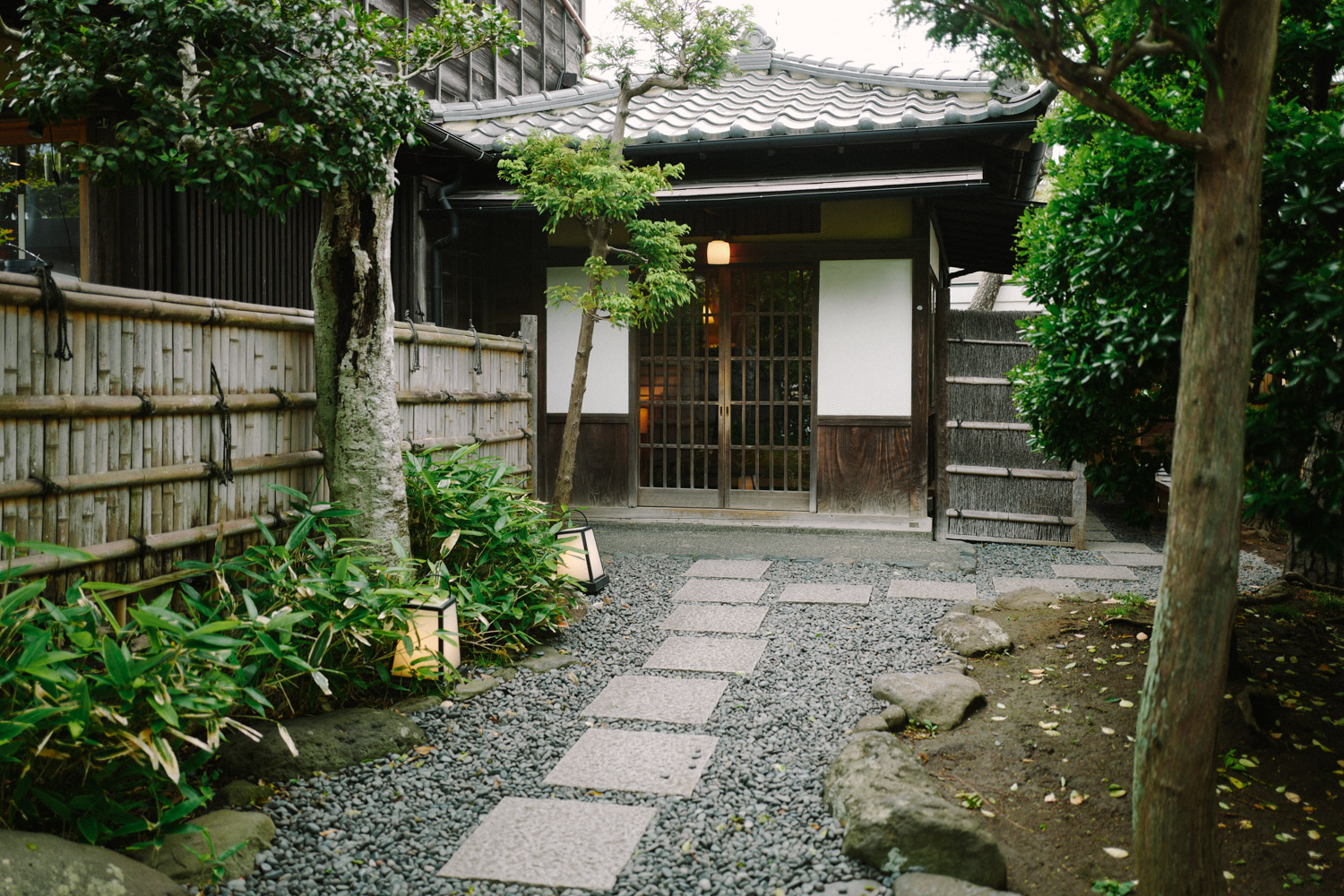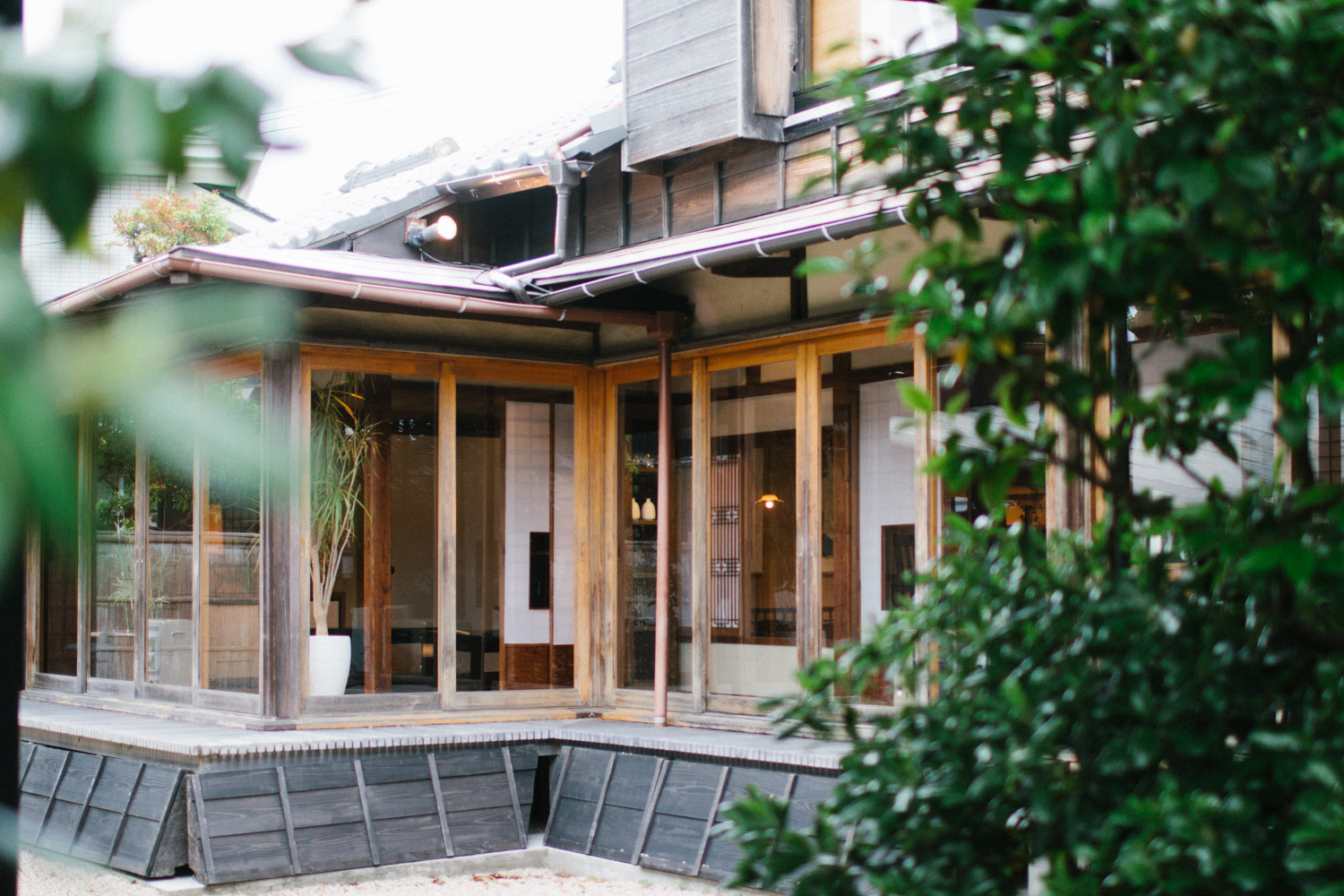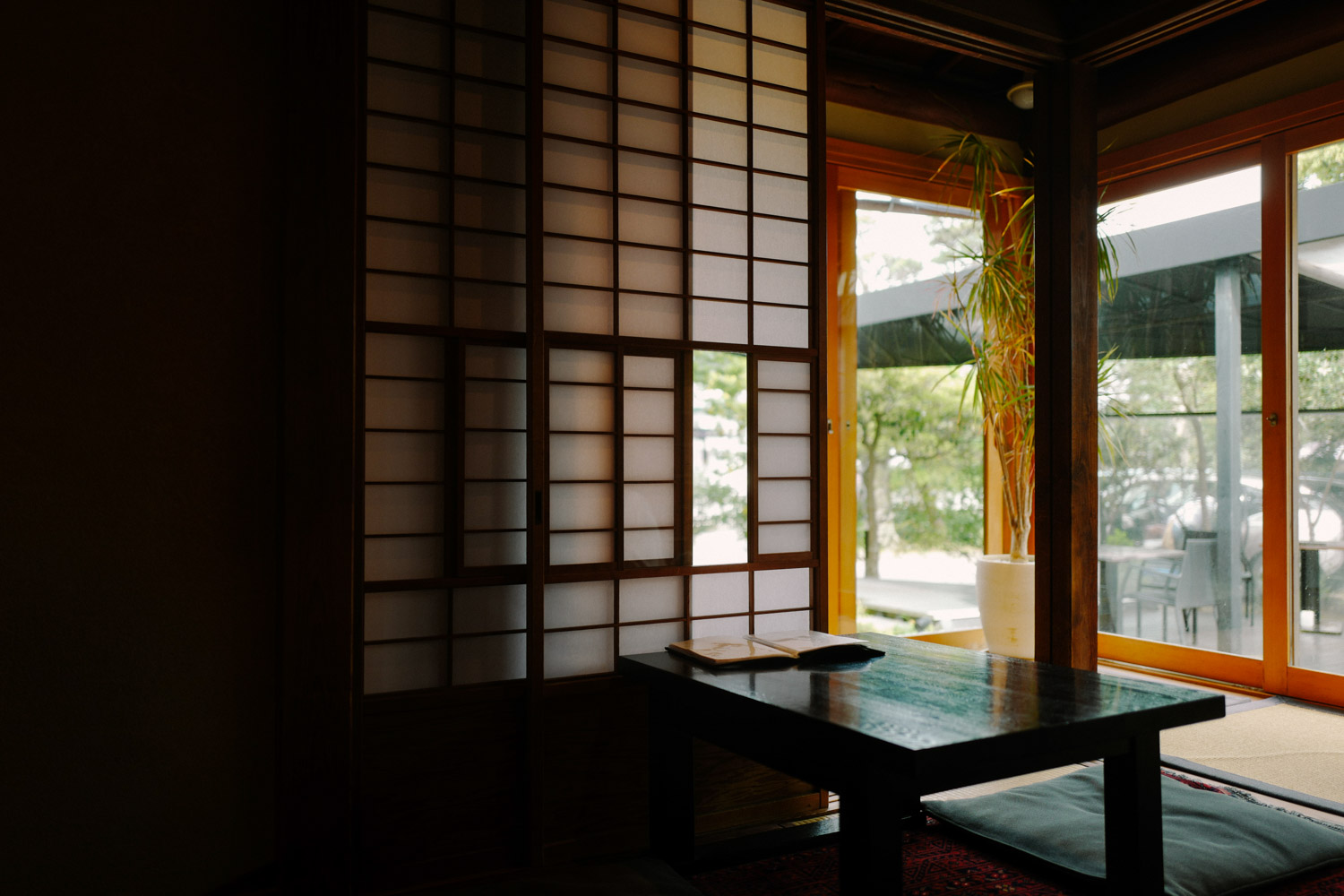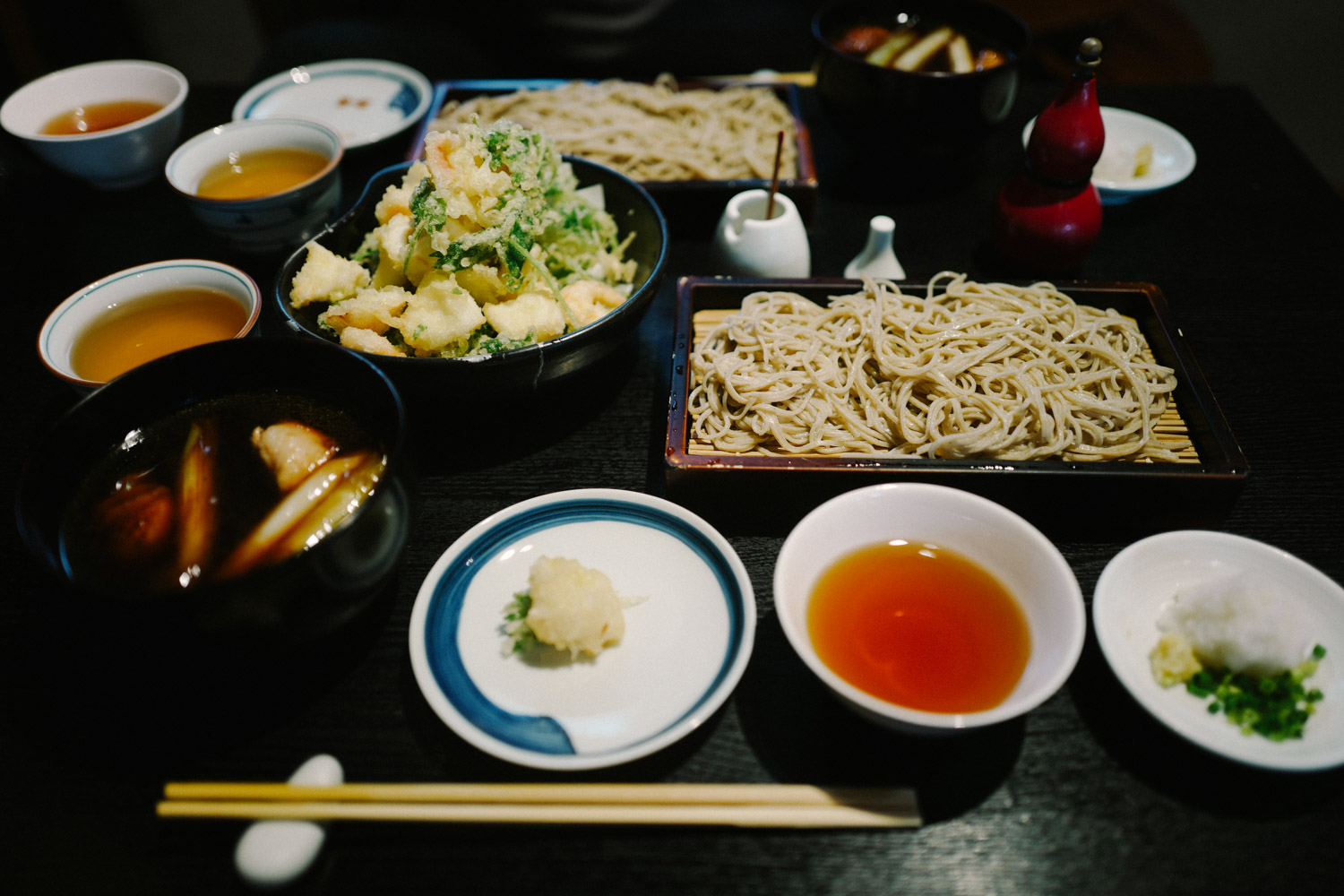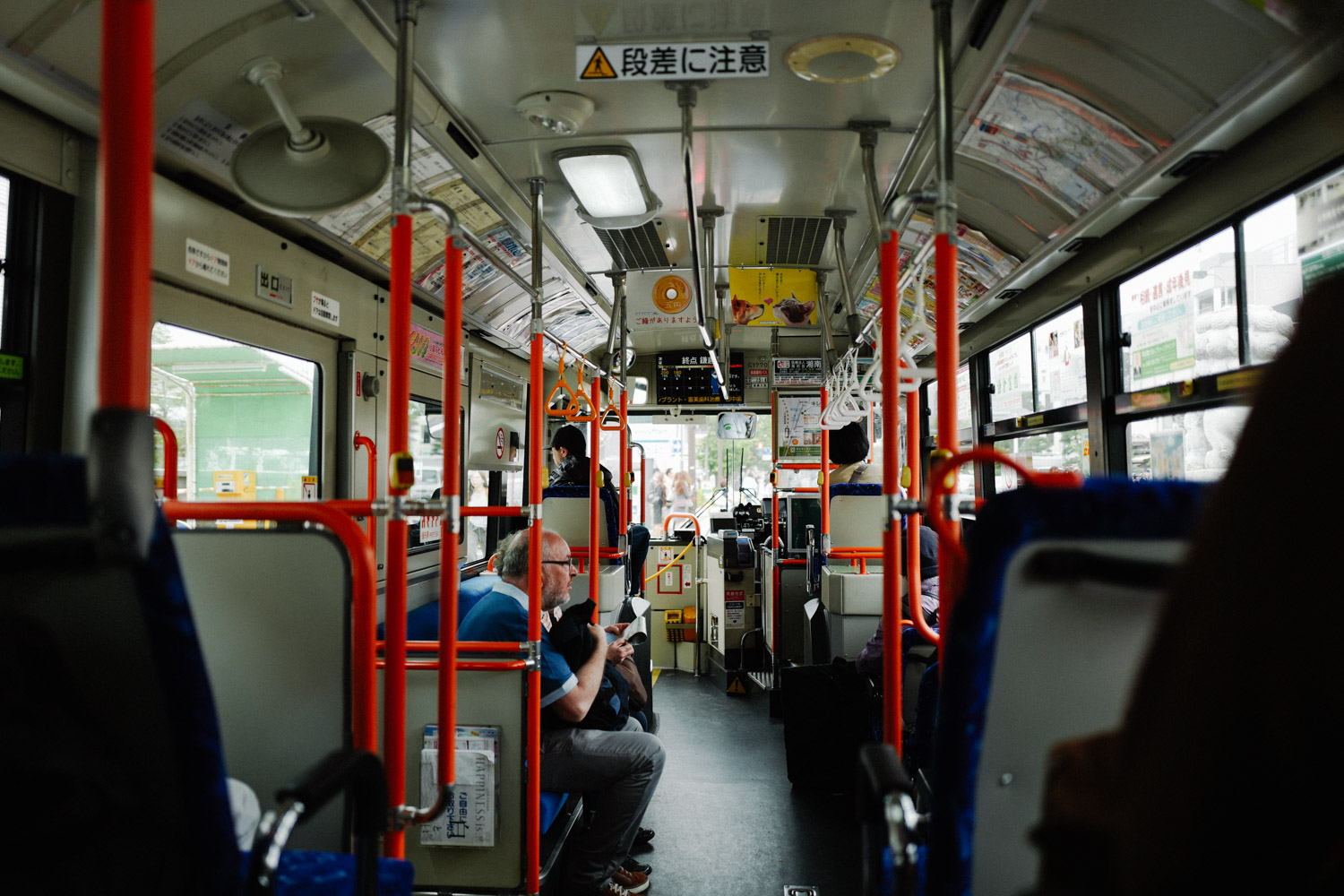 Kamakura was the best day trip that we could have asked for out of Tokyo. Kamakura is a small, coastal city known for its temples and shrines and, during the summer, its large sand beaches become very popular. Kamakura is a choice destination for tourists. Our first stop was the Hokokuji Temple, which was one of our highlights here in Kamakura. It has a gorgeous, awe-inspiring bamboo garden with a path that takes you deeper into the temple and the temple's teahouse where visitors can sit and enjoy a cup of hot green tea while viewing the bamboo. It's a beautiful temple on its own with its luscious and abundant plant life. Afterwards, we enjoyed a walk back to the train station for a taxi to go to our next stop, Kotokuin Temple, famous for its Great Buddha statue.
The Kotokuin Temple ended up being a very short visit. Other than the statue, there wasn't too much to see, and it was crowded with everyone coming to visit the statue, but it was still very much worth the visit! We also happened to pick a day when a couple of schools seemed to be holding class trips; there were so many groups of uniformed students walking around. It was interesting to watch groups of students, unsupervised, looking at a map and their phones to work together on getting around. I don't think I've seen that before in America.
After Kotokuin Temple, Hasedera Temple was just a five-minute walk away, and it was, to us, *the* temple experience. It had beautiful gardens, a beautiful Japanese traditional yet modern looking set of buildings any designer would appreciate, caves, statues, shrines, a teahouse, and even some hiking at the top of the temple. It's situated against a mountain, so visitors have to walk up sets of stairs to explore everything the temple has to offer. After spending almost an hour at the temple, we reached the teahouse at the top and enjoyed matcha, fried and candied Japanese sweet potatoes, and plain rice dumplings skewered on a stick and covered in a thick, soy sauce-based sweet and salty sauce. I loved the snacks we had and love how the bitter matcha just balances everything out.
For an early dinner, we walked about half an hour to Matsubara-an, a restaurant famous for its housemade soba. It was supposed to take ten minutes to walk there, but we took some detours to explore the neighborhood, the beaches, and the more residential areas, which was just so lovely. We wandered through quiet, winding streets of cute residential houses. There were so many intricate details to notice and appreciate as we walked along like roses and flowers spilling over fences, cute laundry hanging out, and random tiny doors built into fences that are just tall enough for hobbits.
At Matsubara-an, we enjoyed cold soba with a hot duck dipping broth and fried seafood and vegetable tempura. Loved the soba tea that they served!
Itinerary
---
Photography by Ray Sison and me