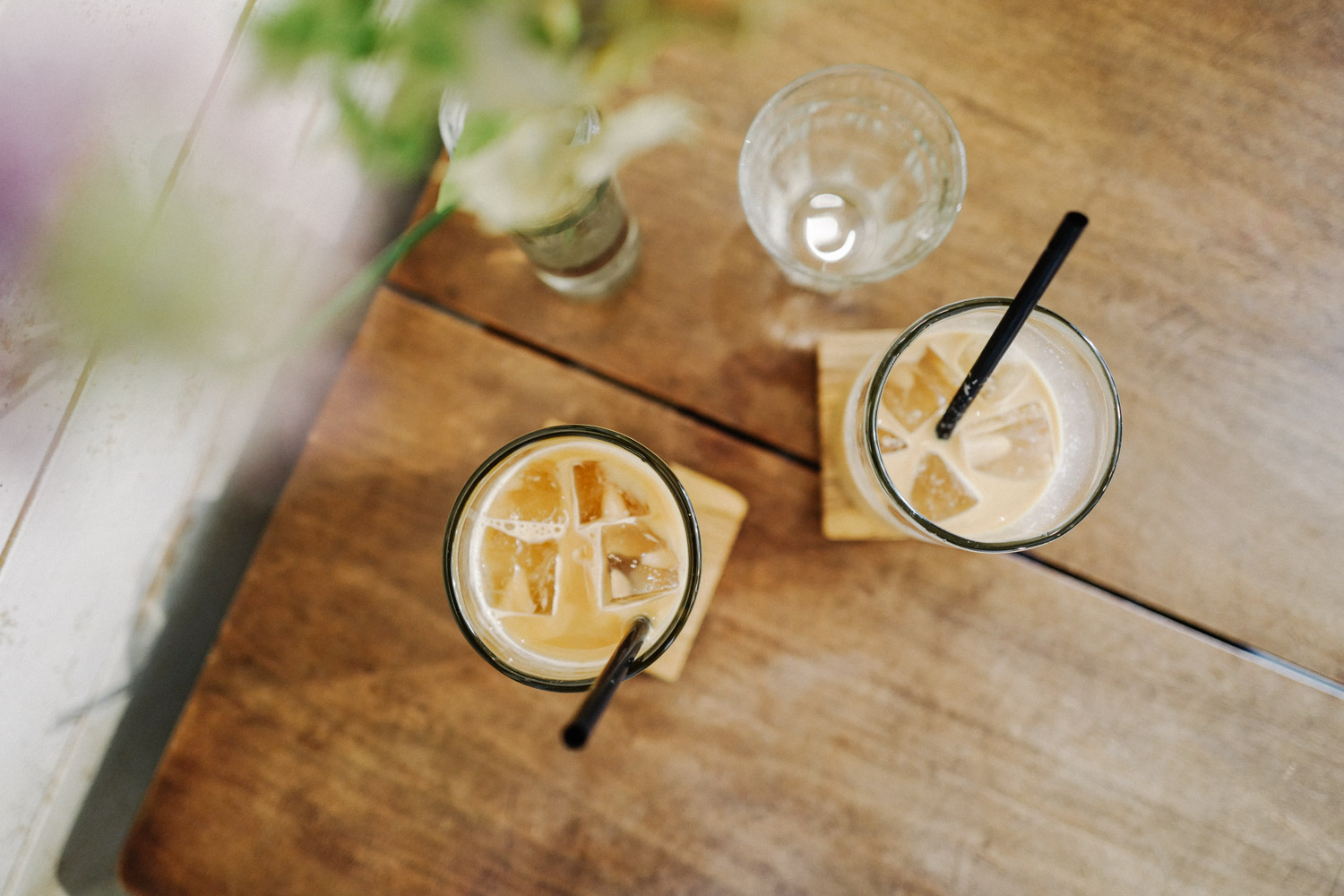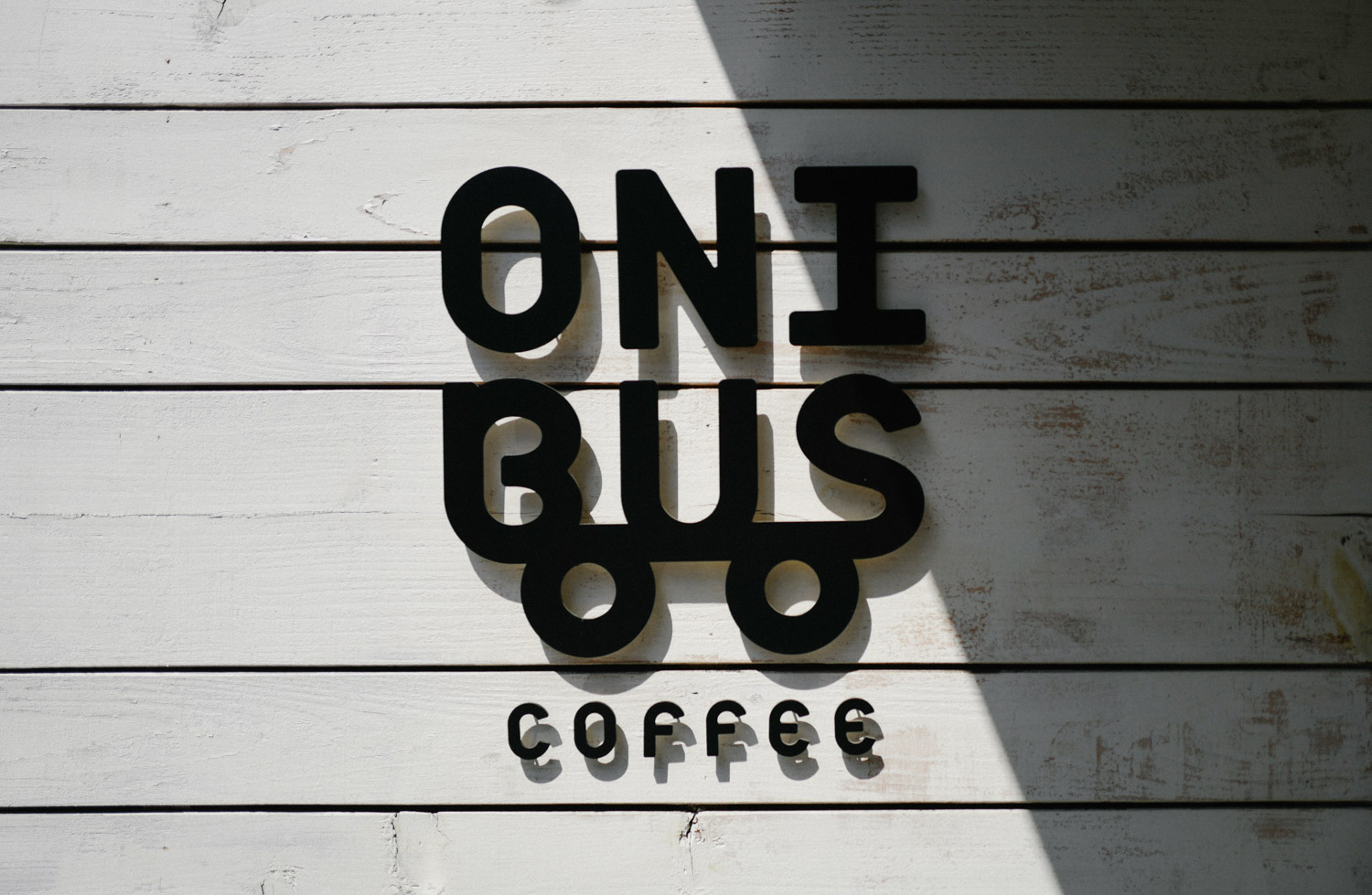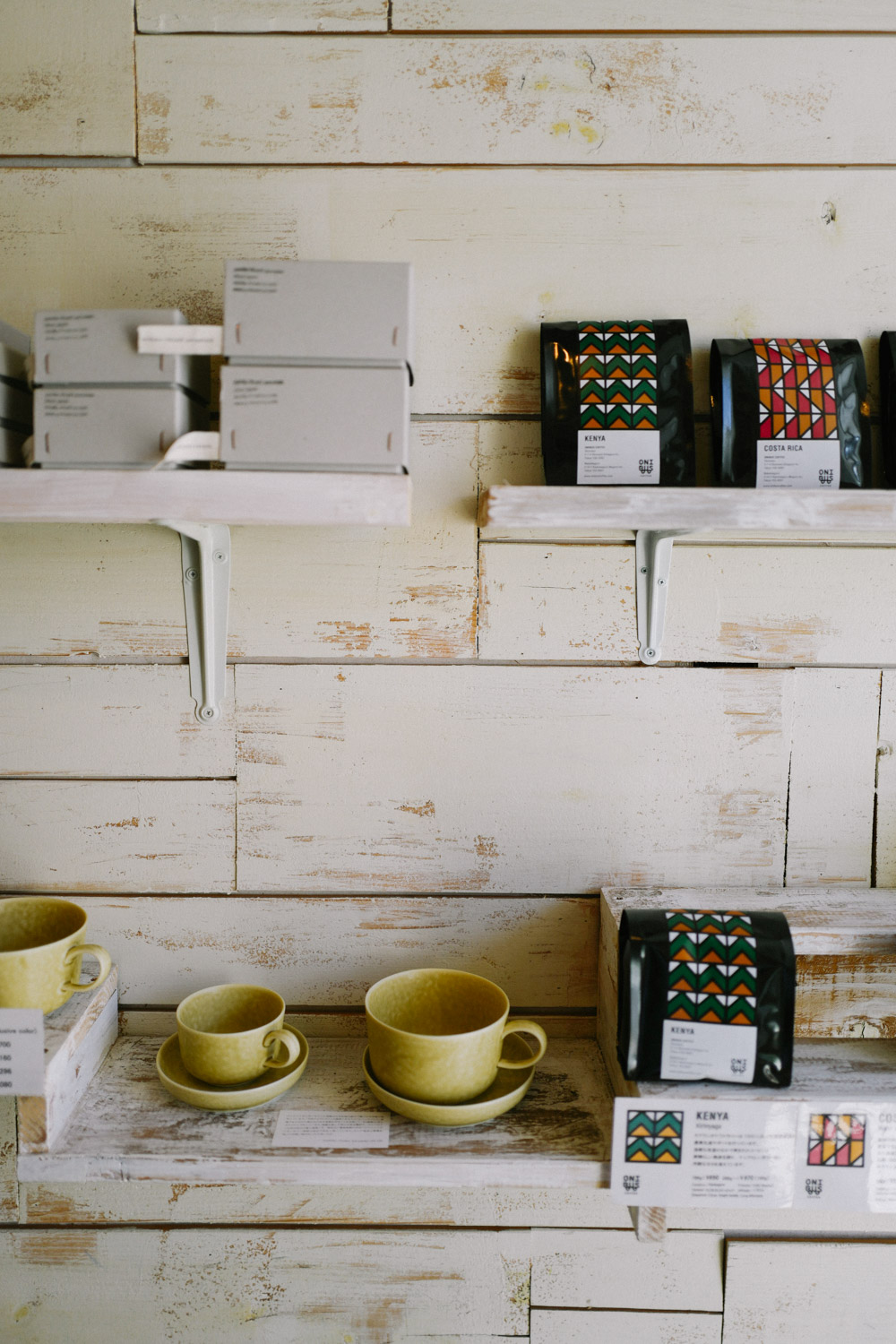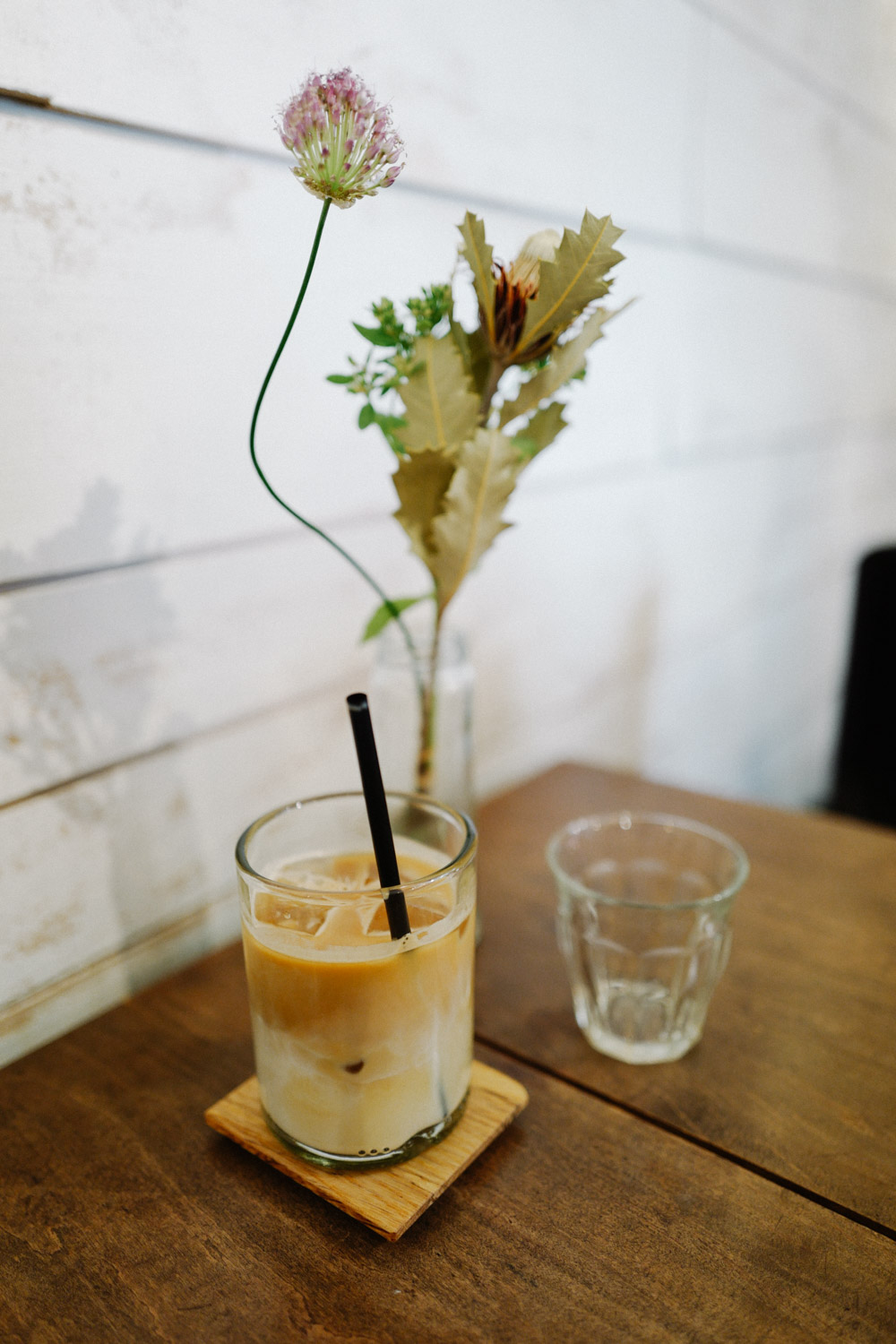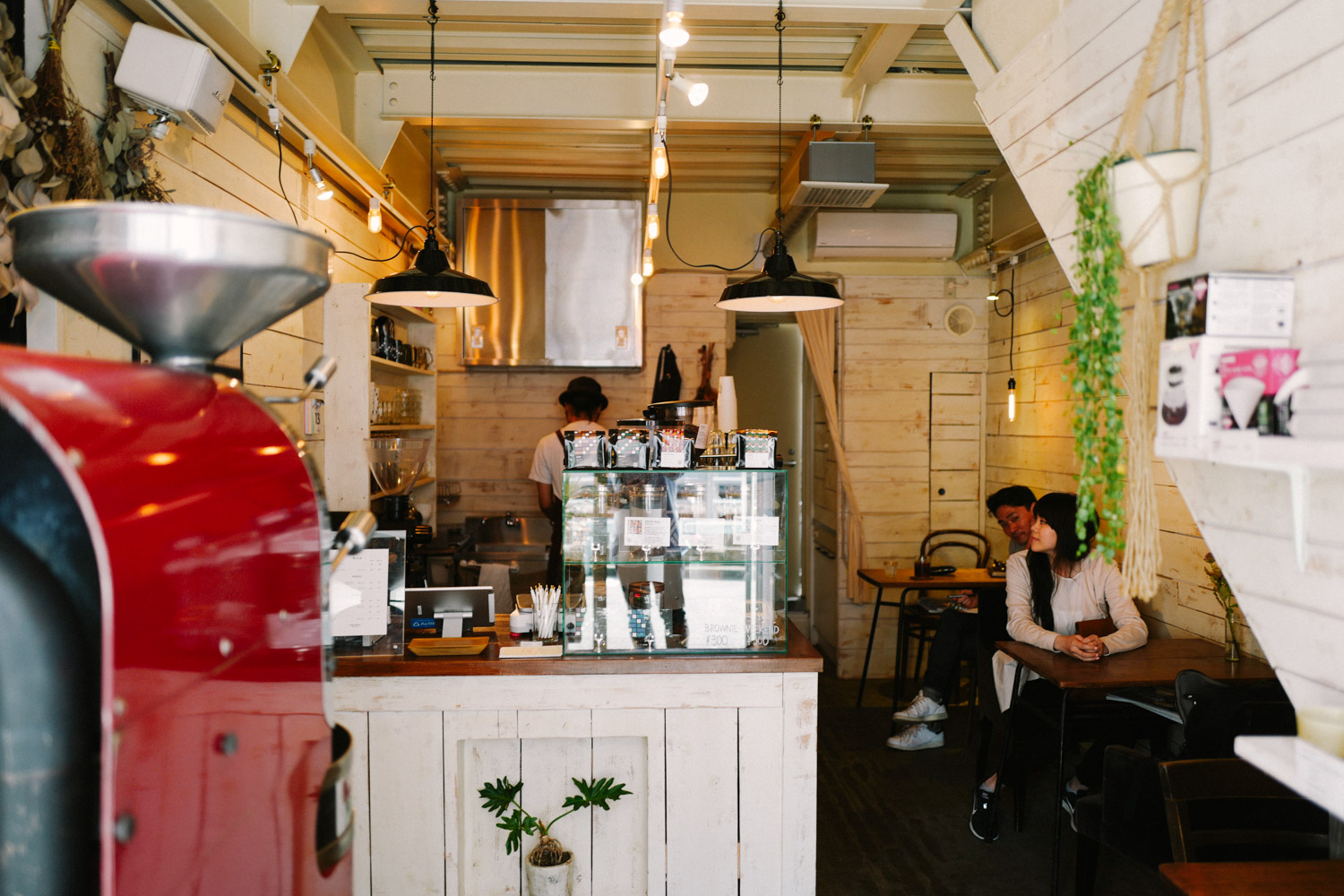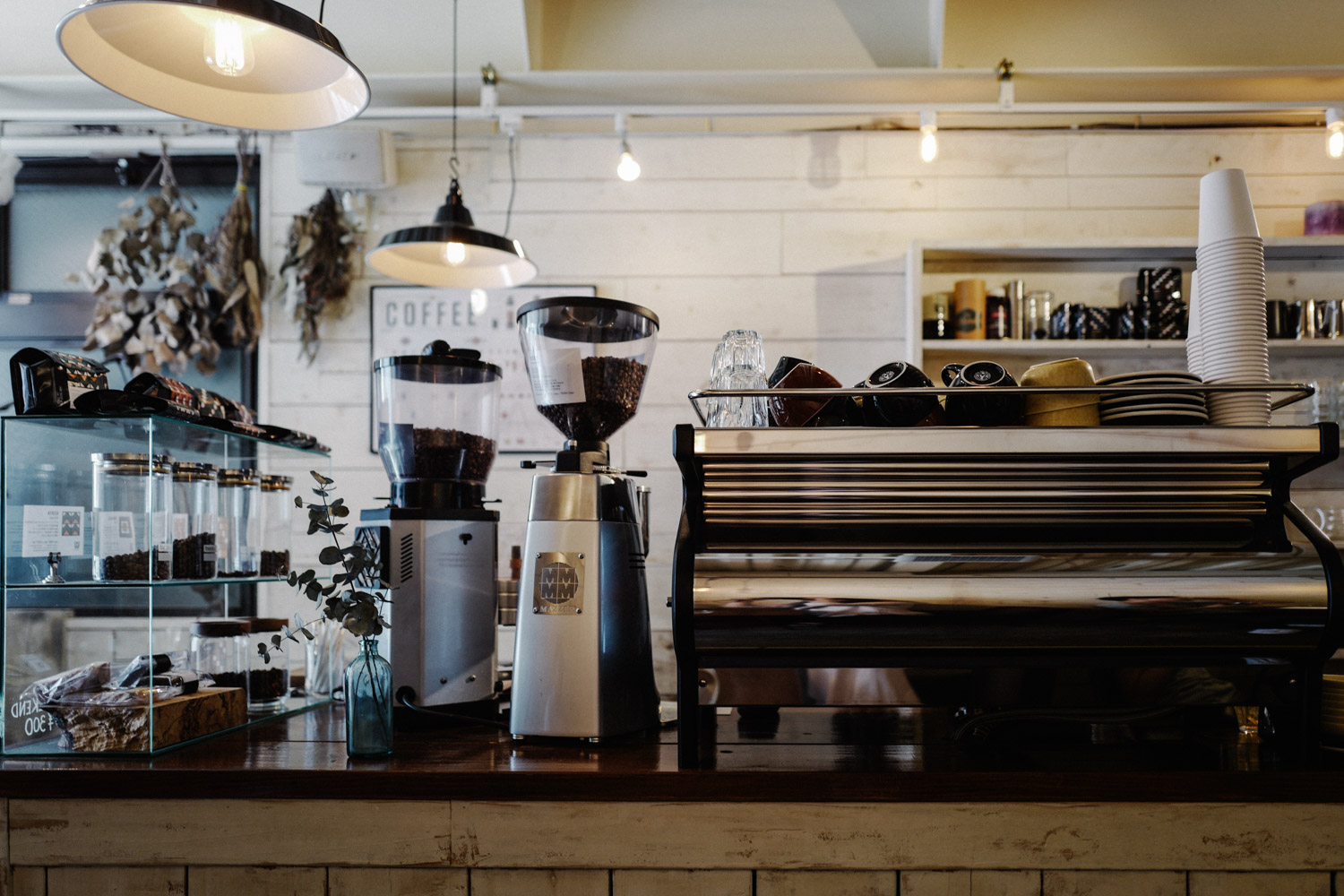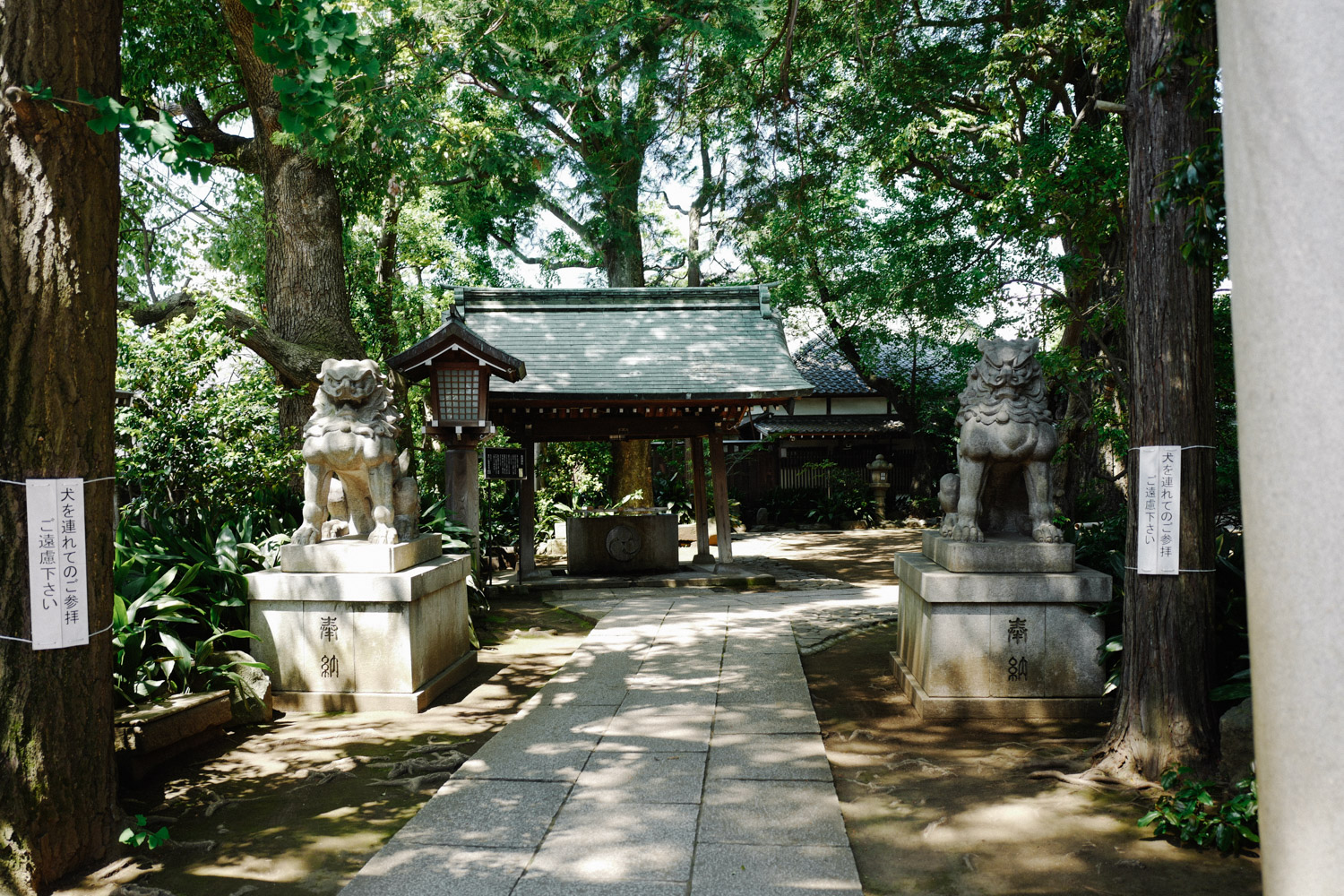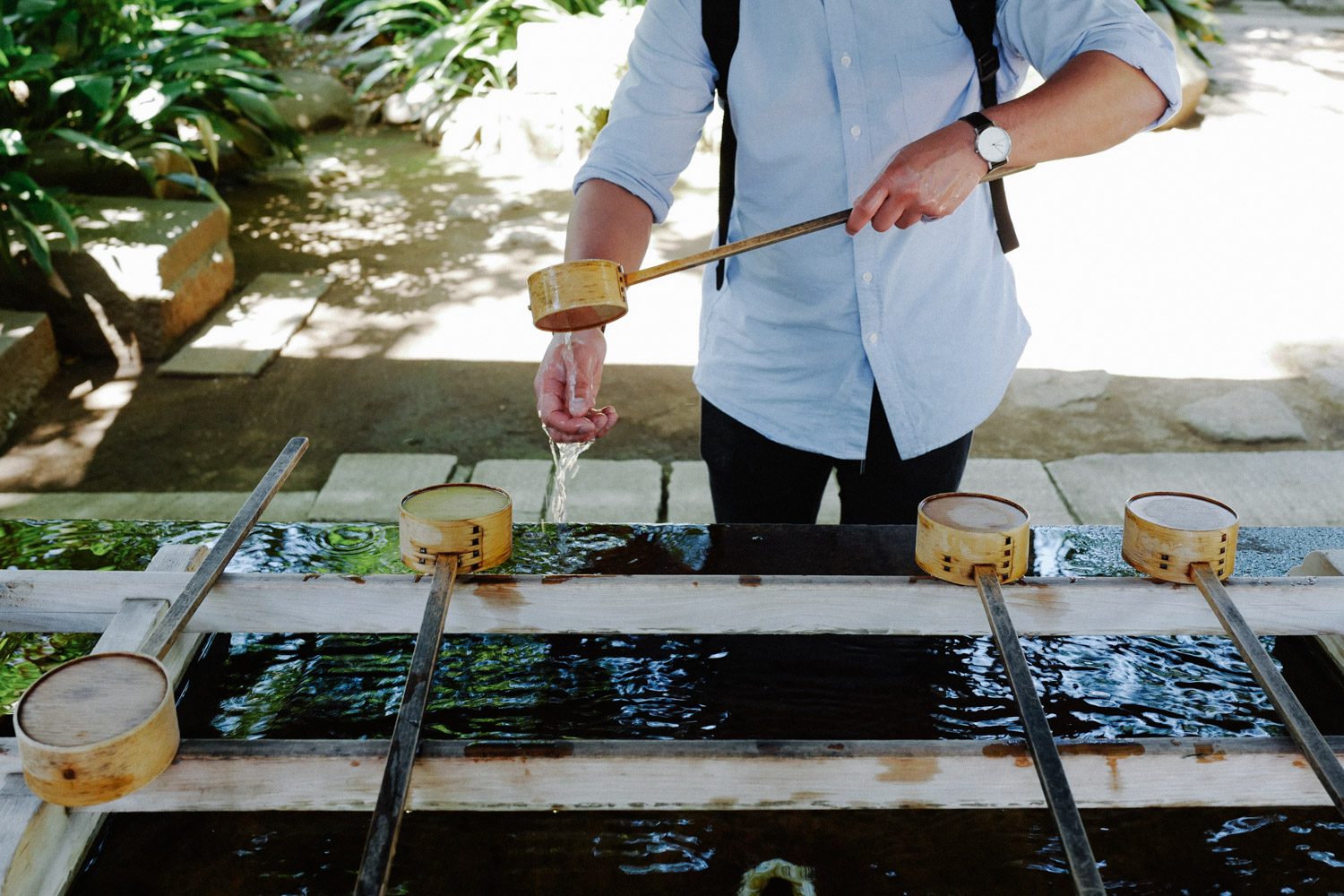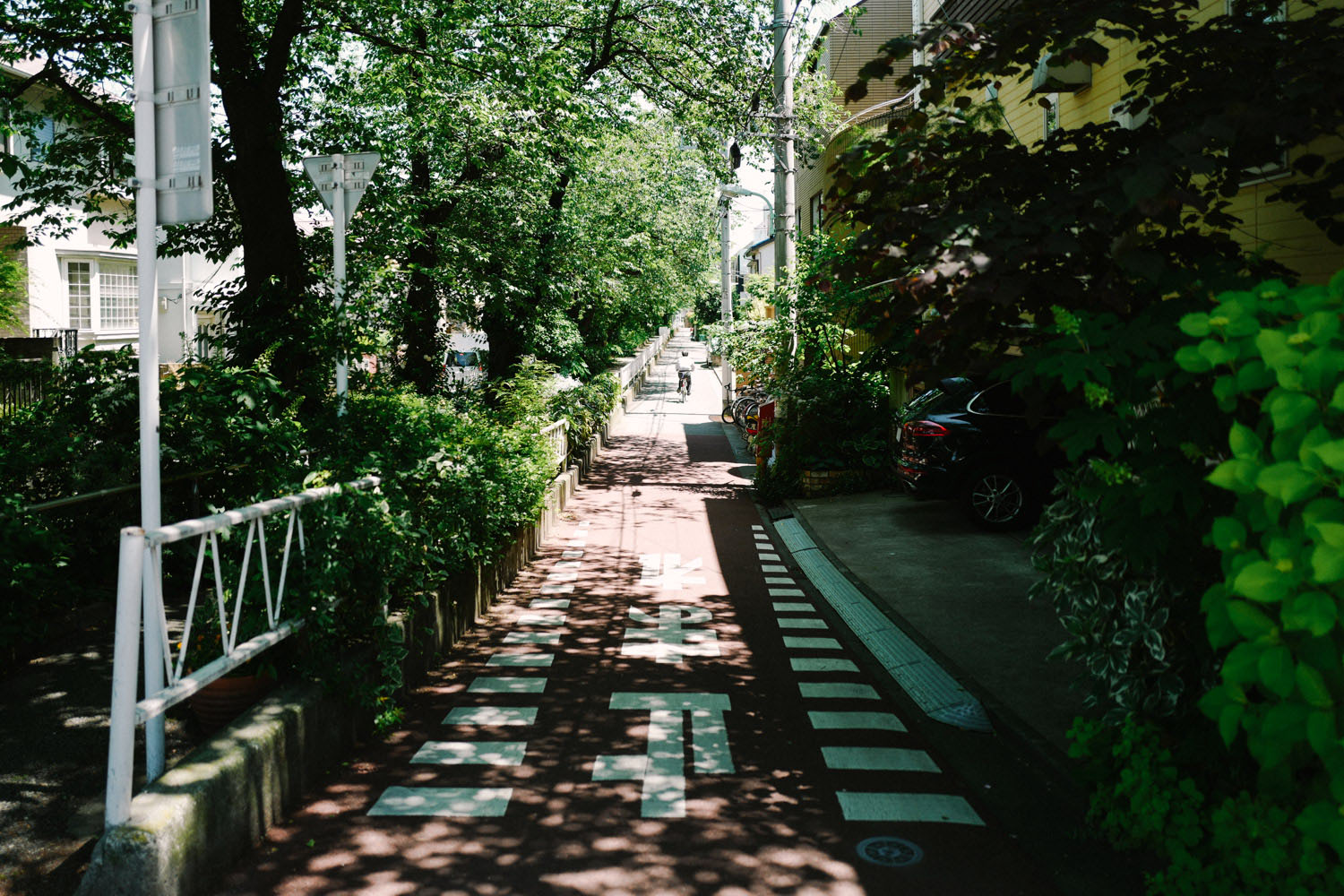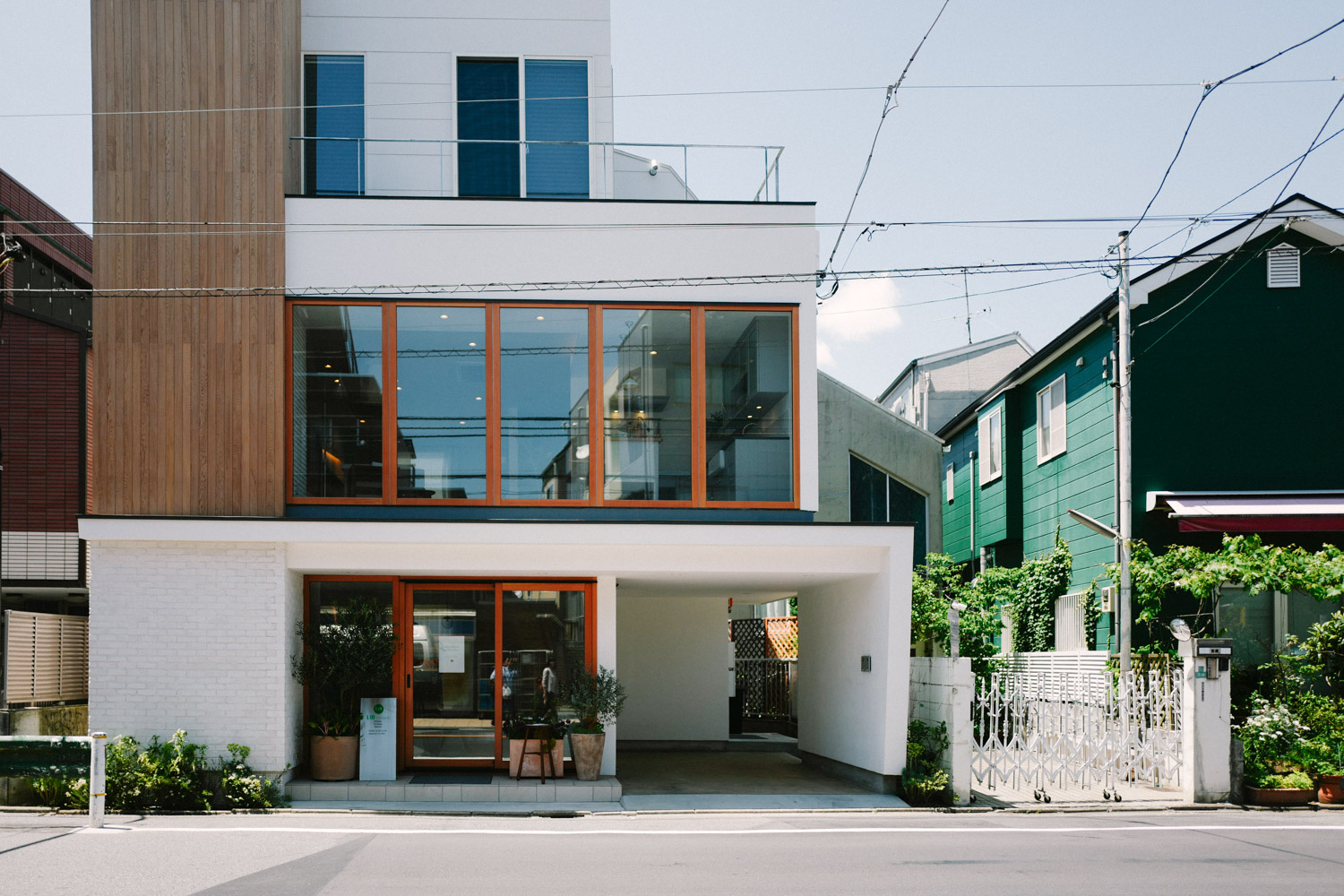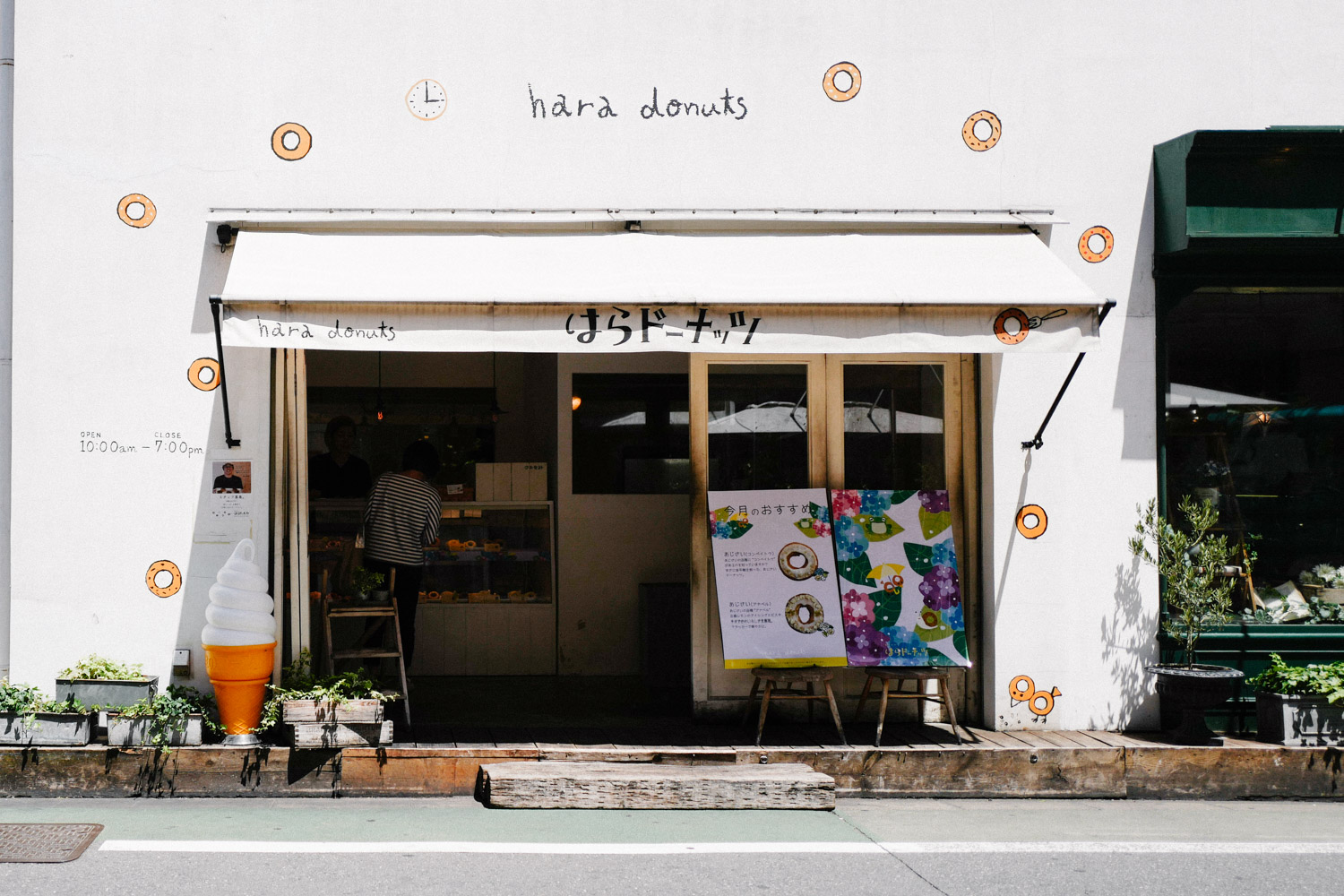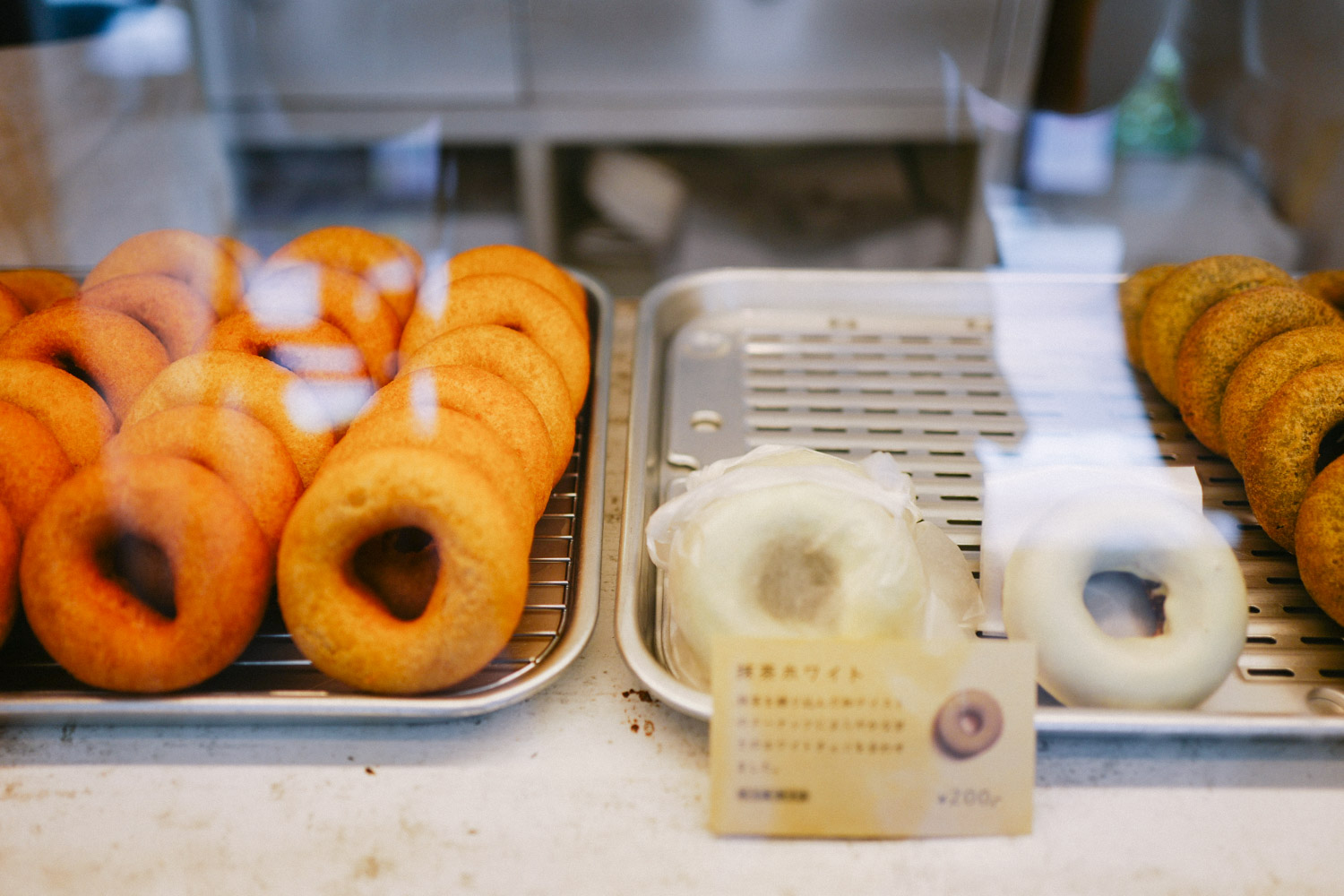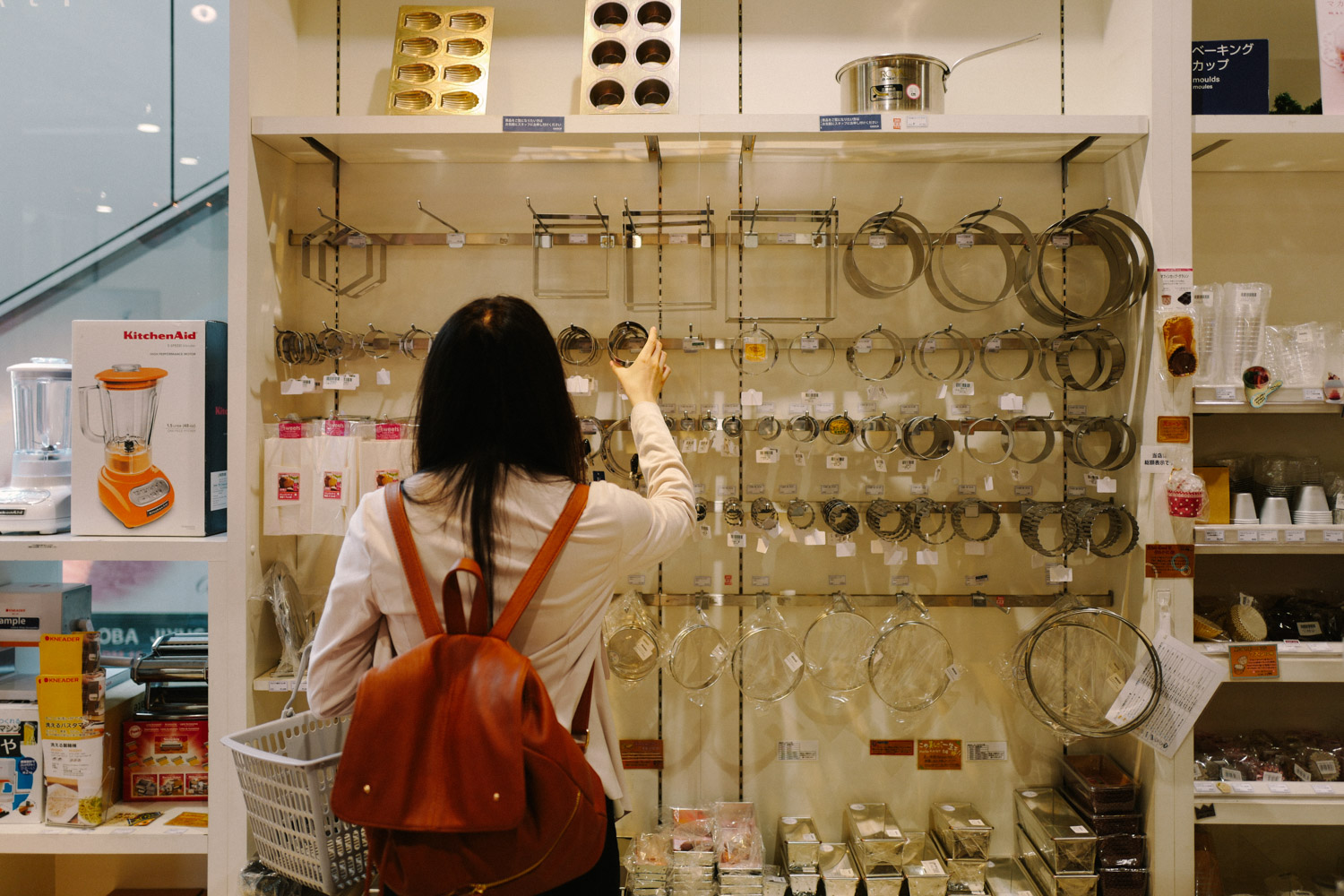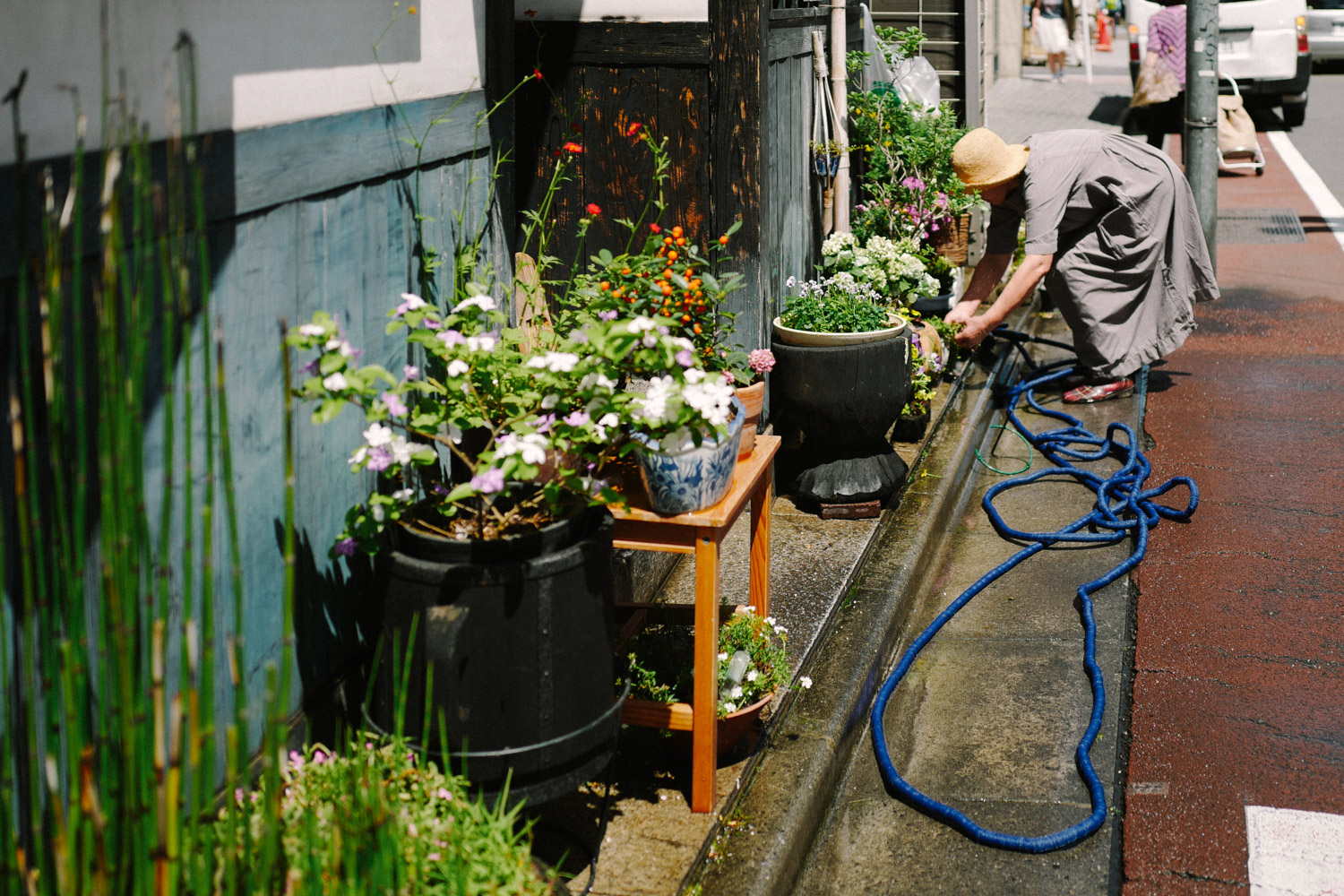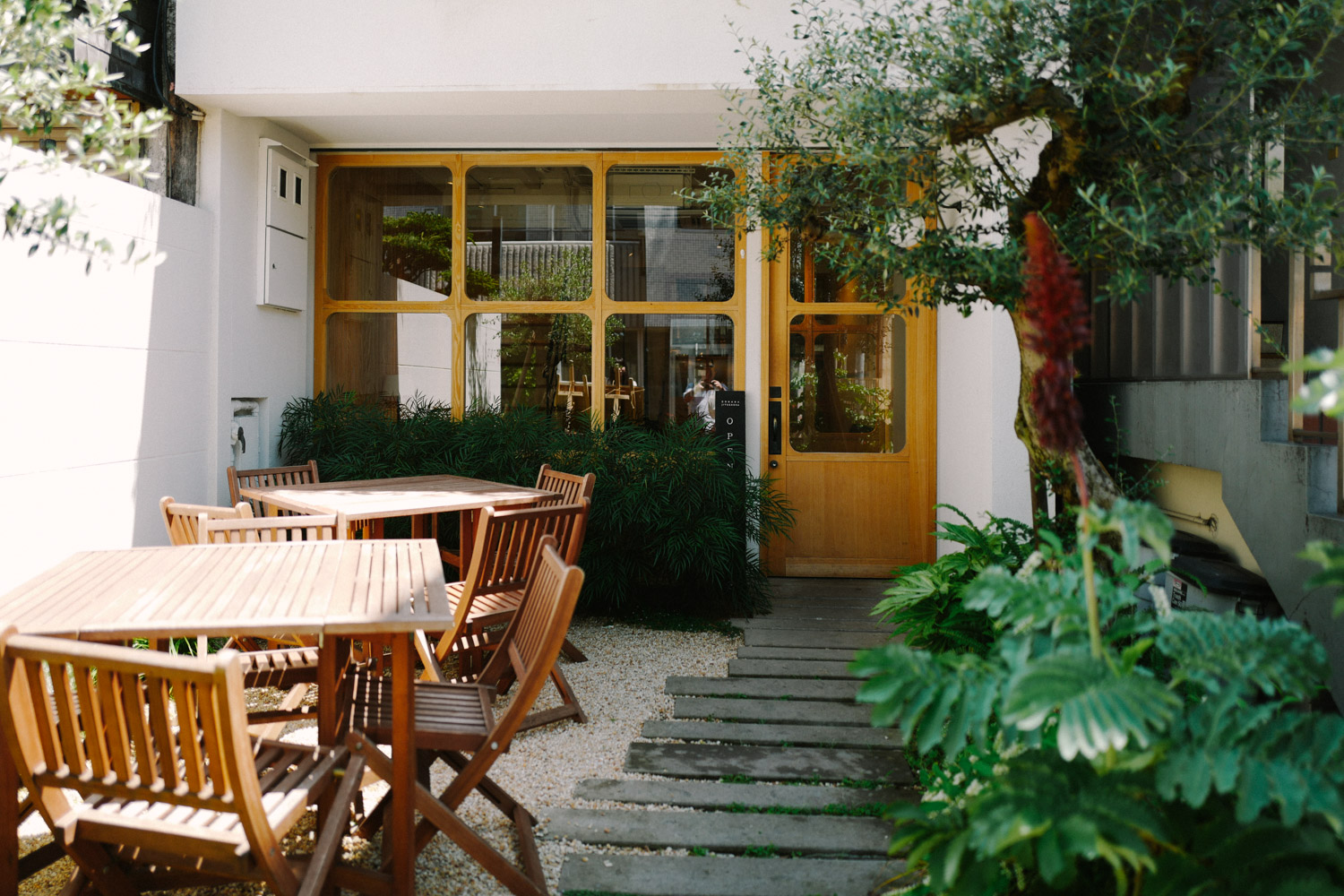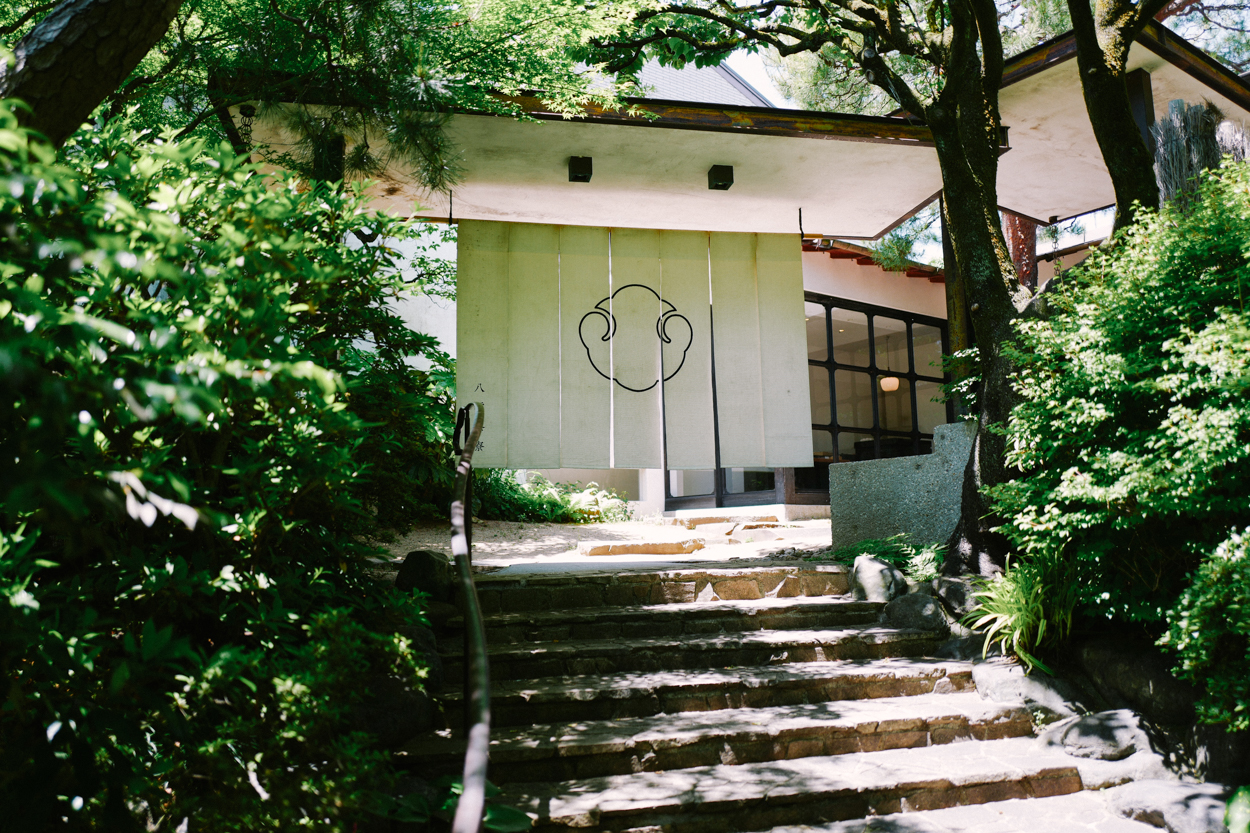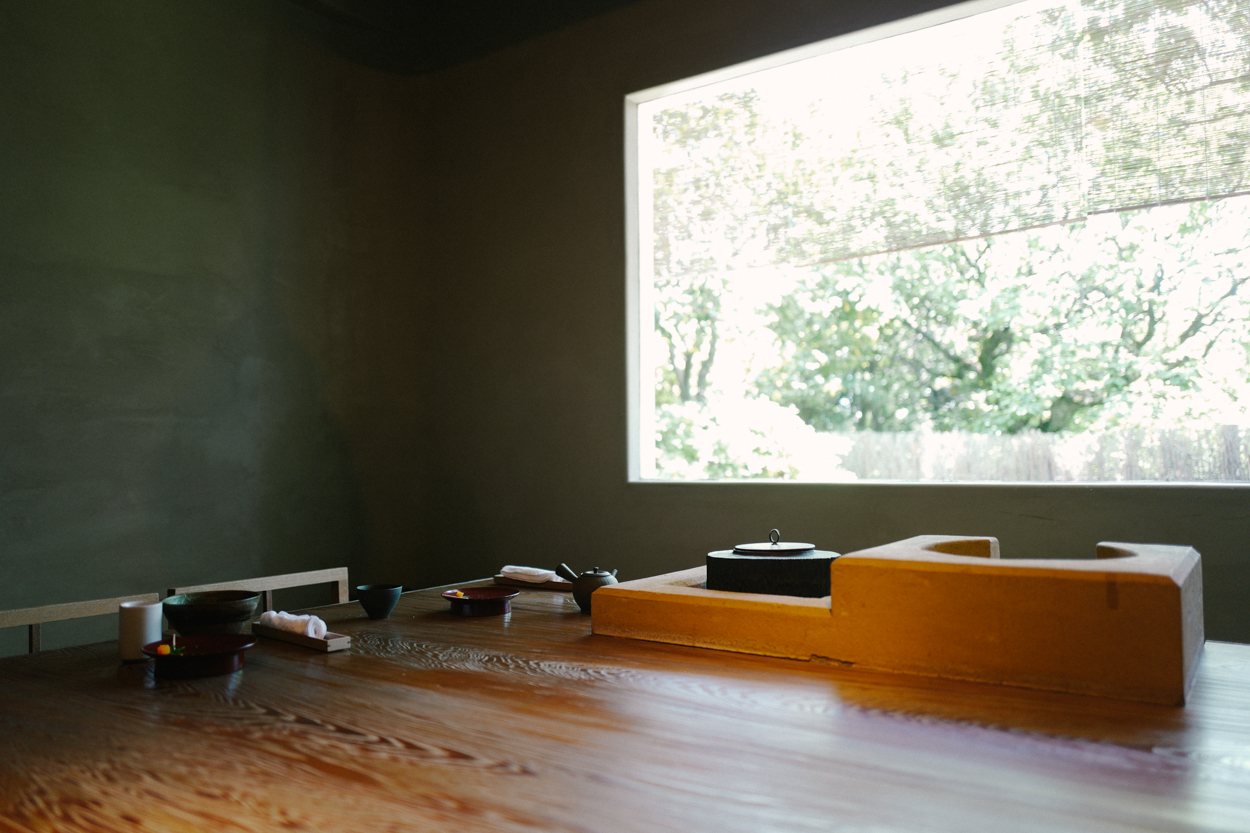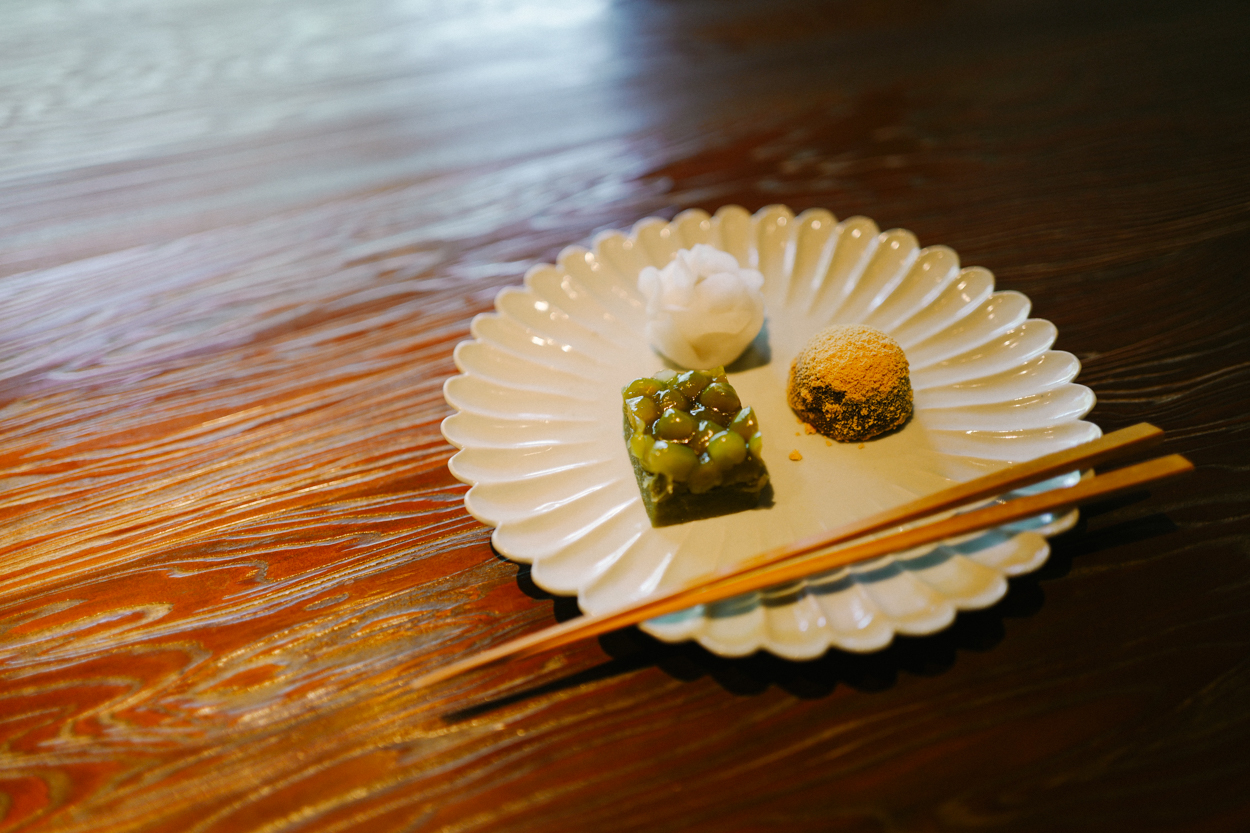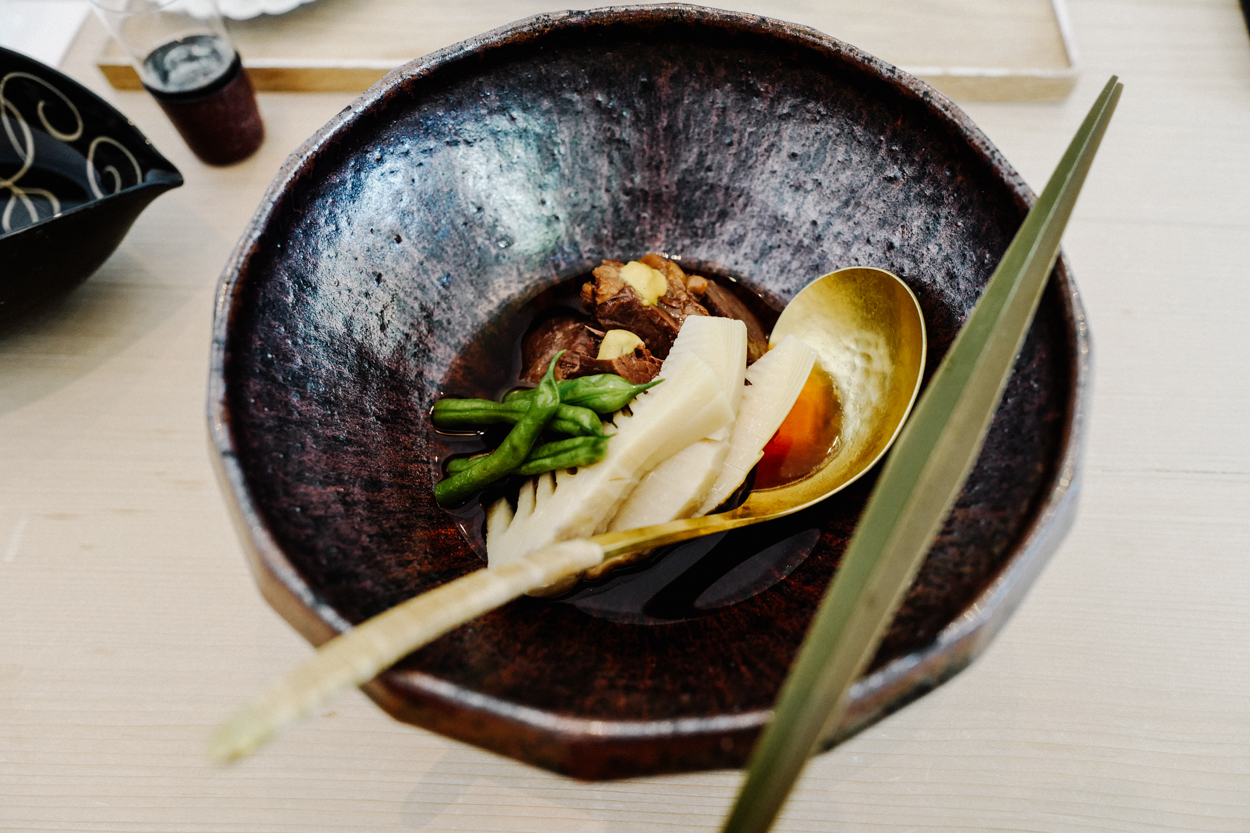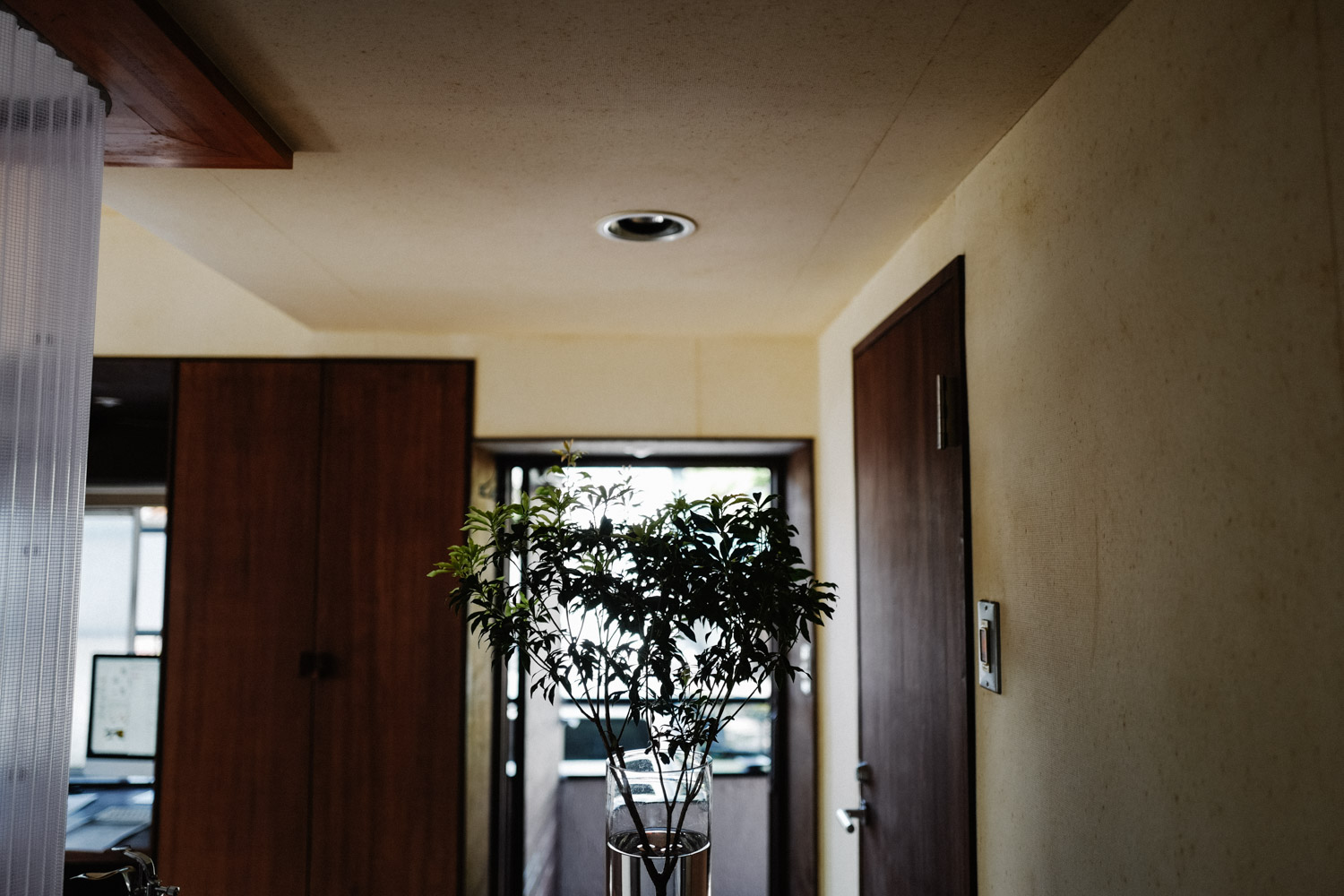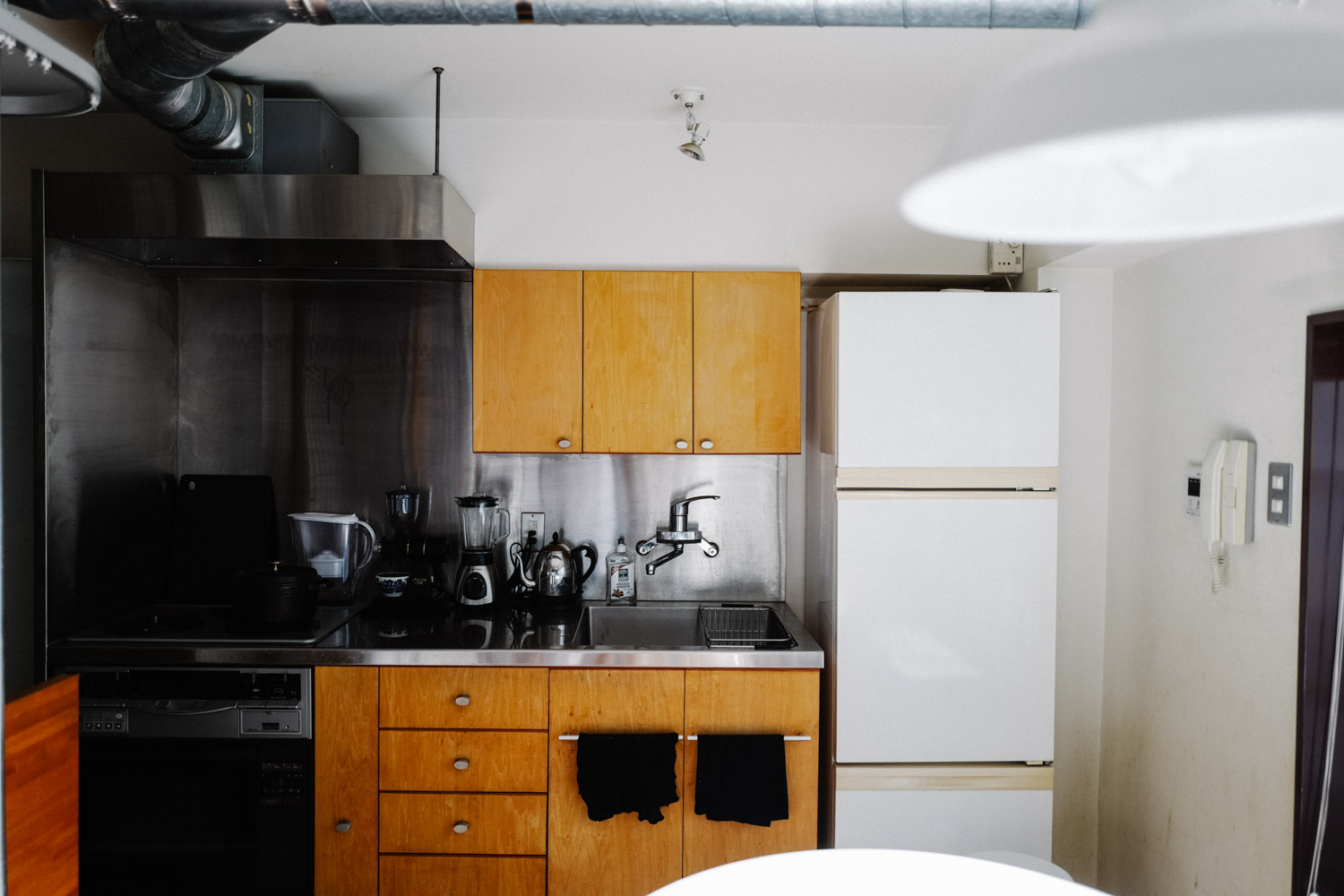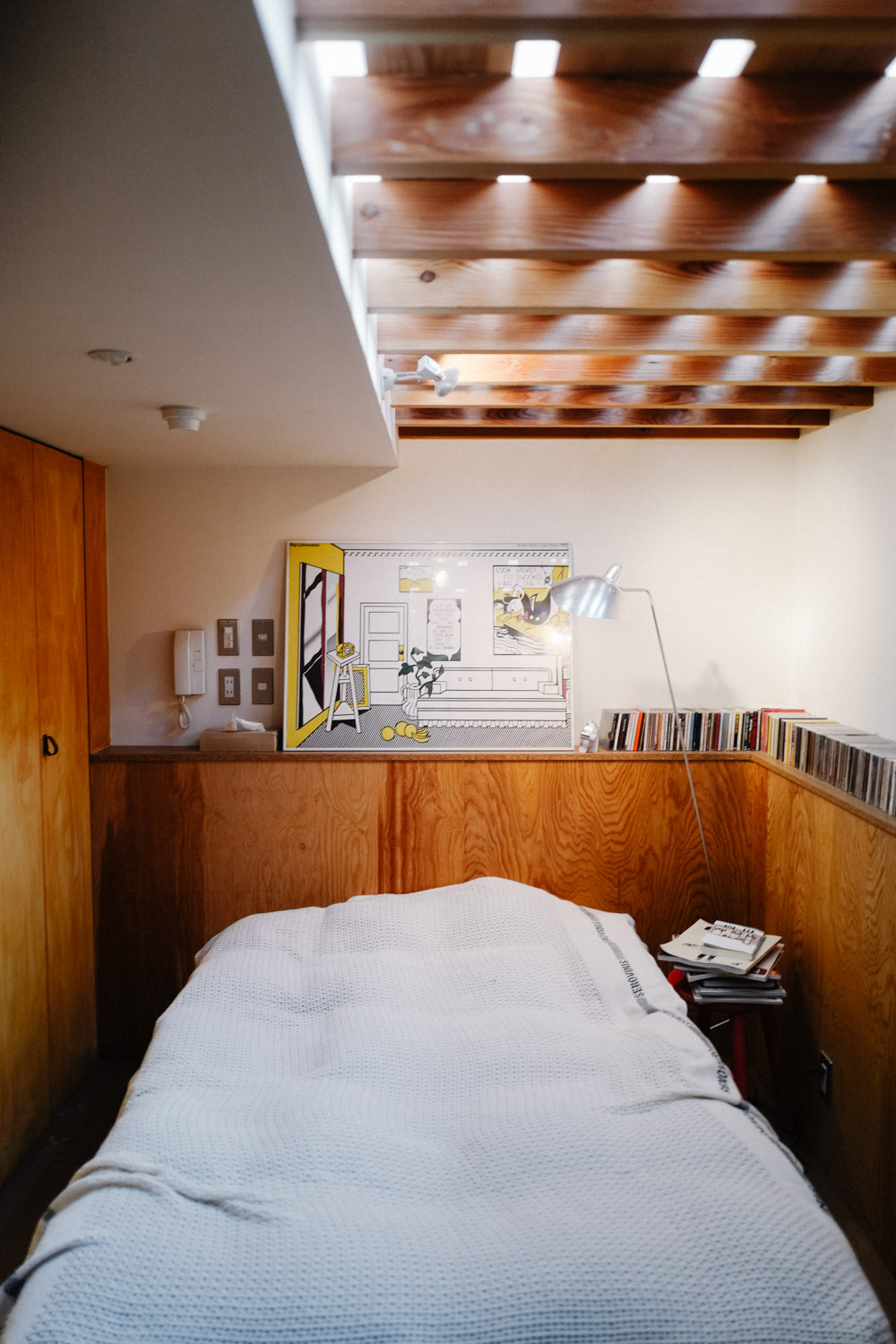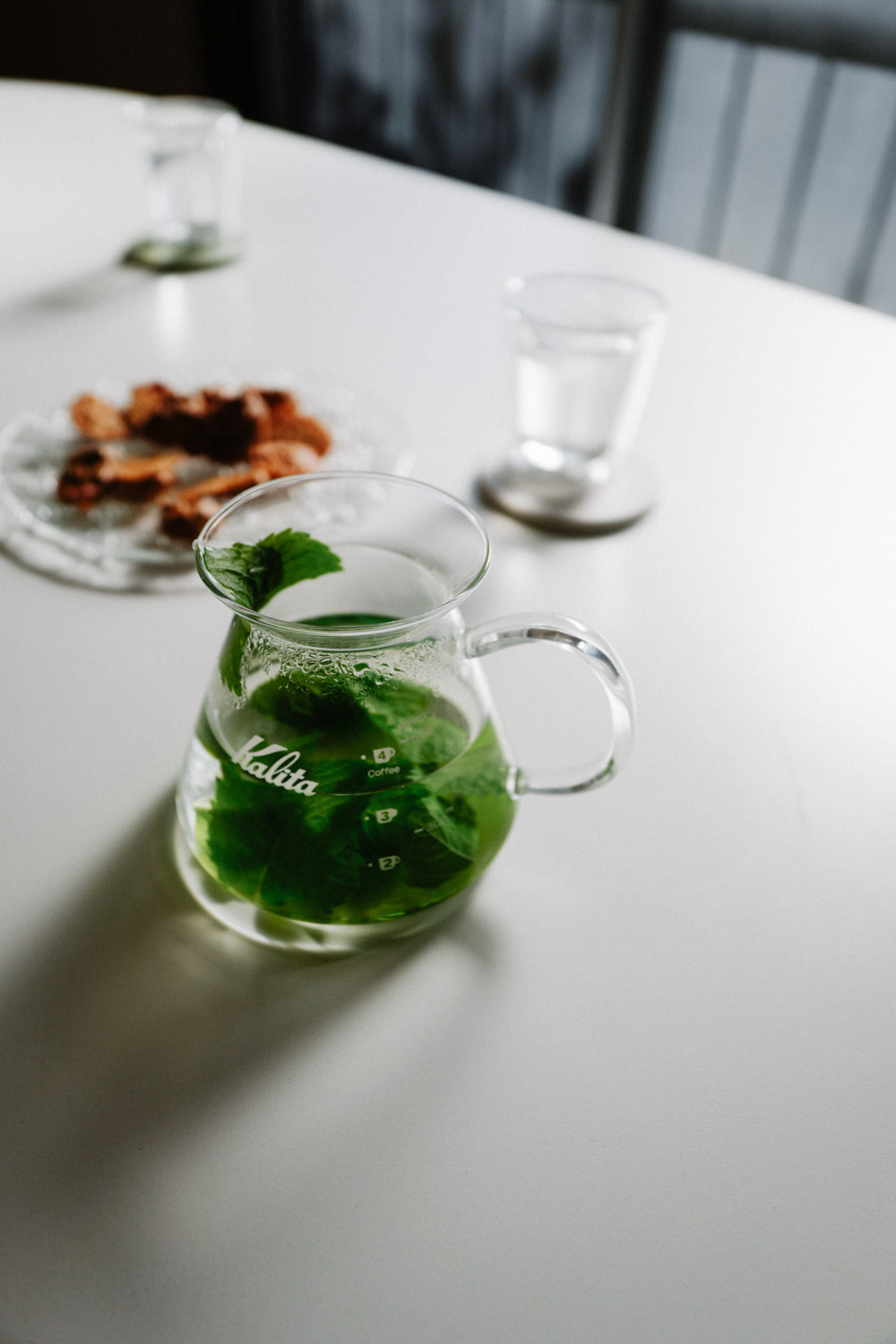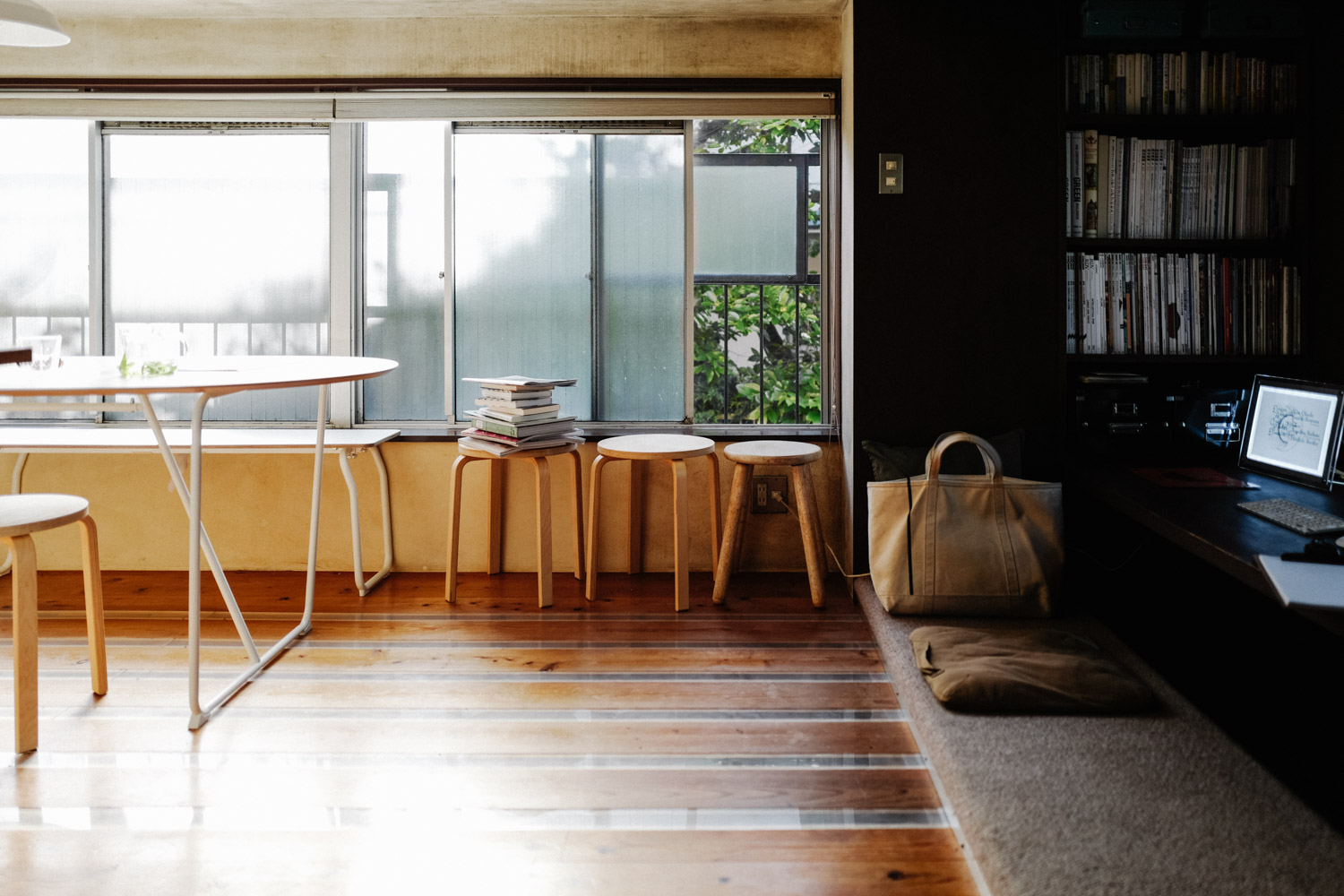 As a home baker, I did research before coming to Tokyo on baking supply stores there. Whenever I go to my local Japanese bookstore in New York City, the Japanese baking books I look at have the cutest and prettiest photos that feature cute baking papers, pretty styling, and gift wrapping ideas and whatever else cute or stylish. Even though I can't read the recipes, I love looking through the books for inspiration, which subsequently makes me wish I could buy such cute paper goods and things in those baking books! After some research, I found out about Cuoca, a baking supply shop with branches all around Tokyo. The main branch is in Jiyugaoka within the Meguro ward, and when I looked up the location on Google Maps, I started clicking around on other spots on the map; one thing led to the next, and I started building a list of places to visit in Setagaya and Meguro.
One of the things I loved most about Tokyo was our quiet walks through neighborhoods discovering quaint temples, little cute places, and small cafes. The neighborhoods here in Setagaya and Meguro had so many stylish and cute boutiques, cafes, design shops, and restaurants. It was delightful to explore these neighborhoods on a sunny late morning. We went to Onibus Coffee before venturing to Cuoca and ended up talking with a local there who welcomed us to come for tea in his home later on in the day!!! My first look in a Japanese home! It felt a little bit like a dream. He boiled water and steeped fresh mint grown out of his garden in it. The mint "tea" was really fragrant and refreshing. I'd have to say it beats any ole mint teabag I've had… He served the tea alongside a plate of his favorite nutty cookies from a local bakery down his block. This visit to his home was welcomingly unexpected and spontaneous, and it made our stay in Japan so much more warmer.
We made a brief stop at Hara Donuts for a snack before making our way to Yakumo Saryo for lunch, where we were too early for our lunch reservation so we waited in their teahouse and had tea and sweets. It was quite the best. More on Yakumo Saryo here.
Itinerary
---
Photography by Ray Sison and me