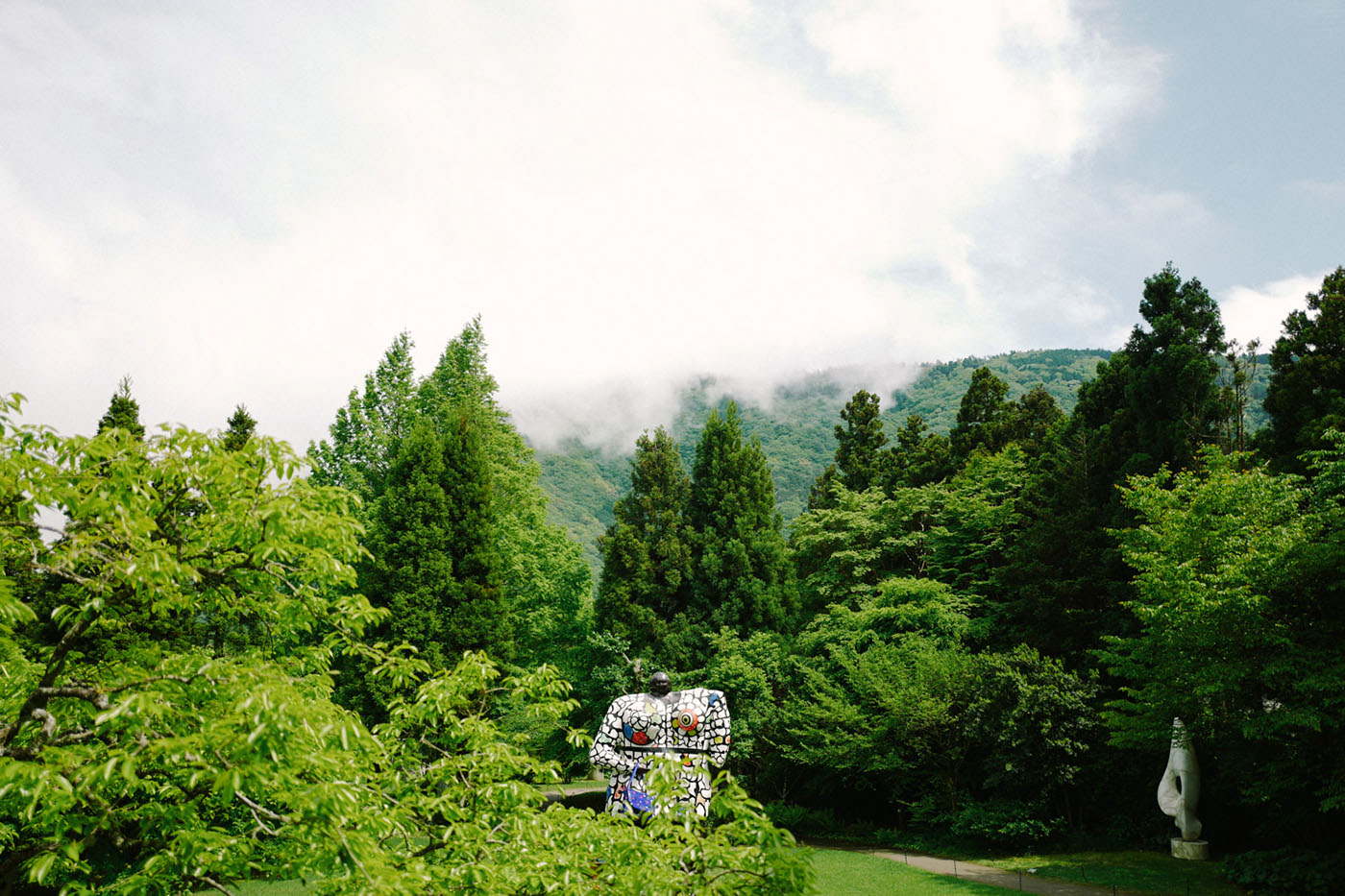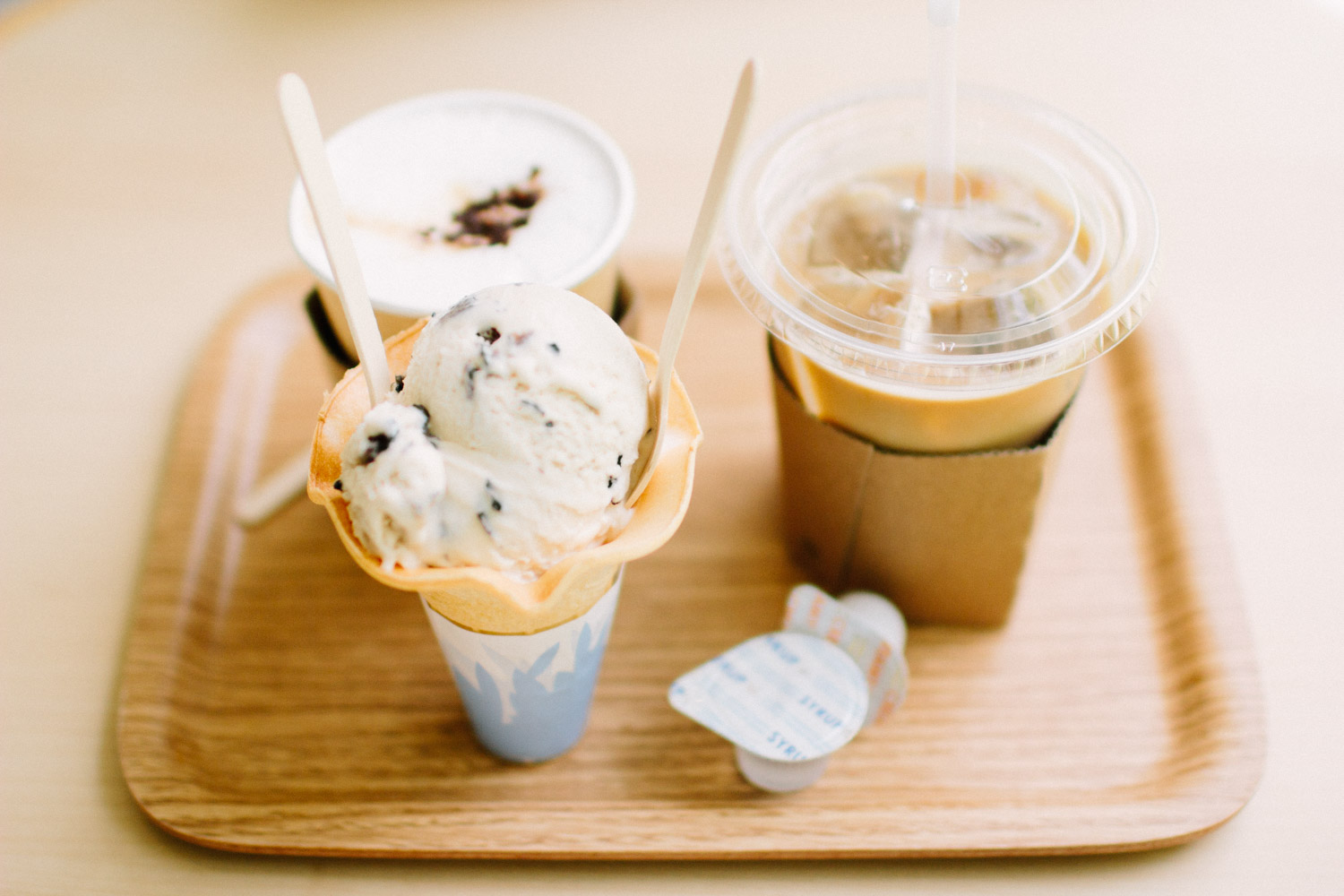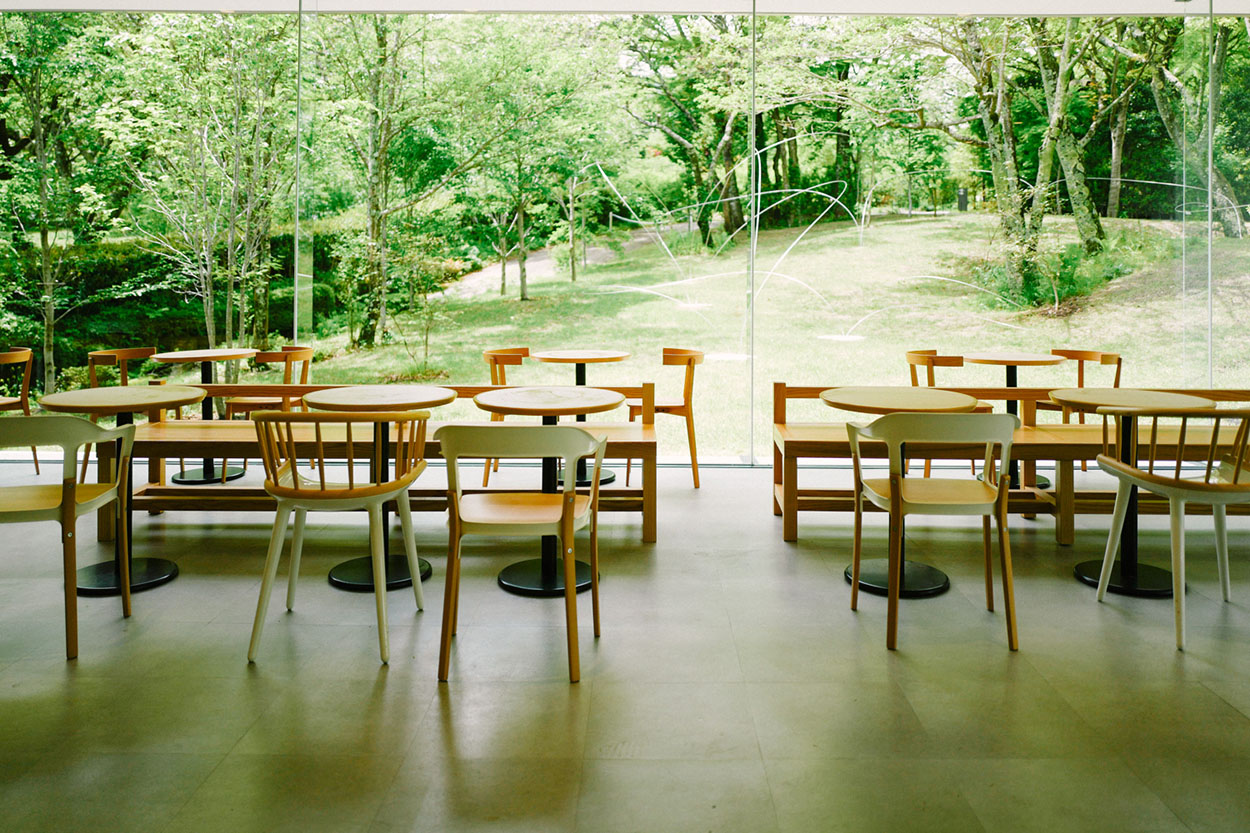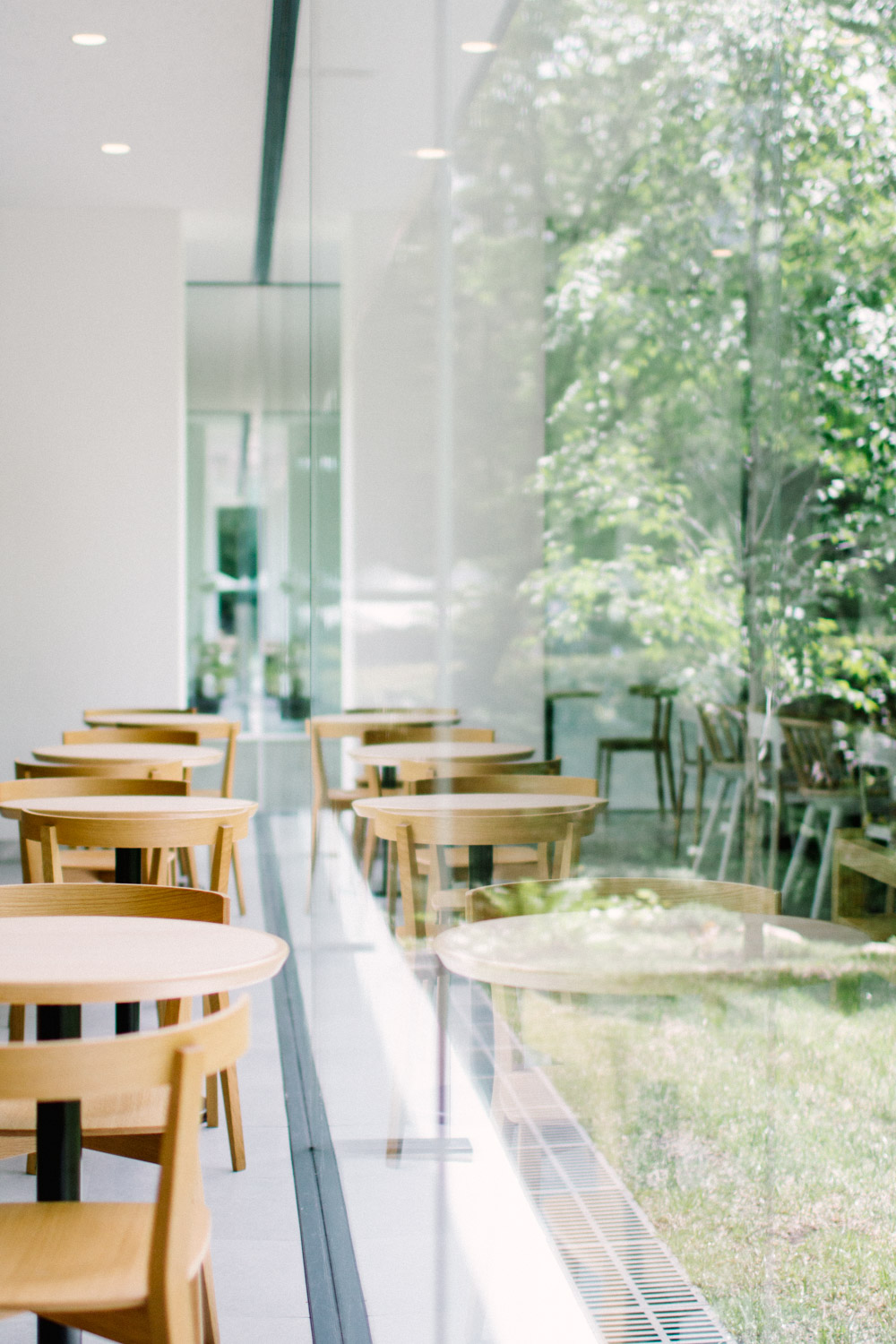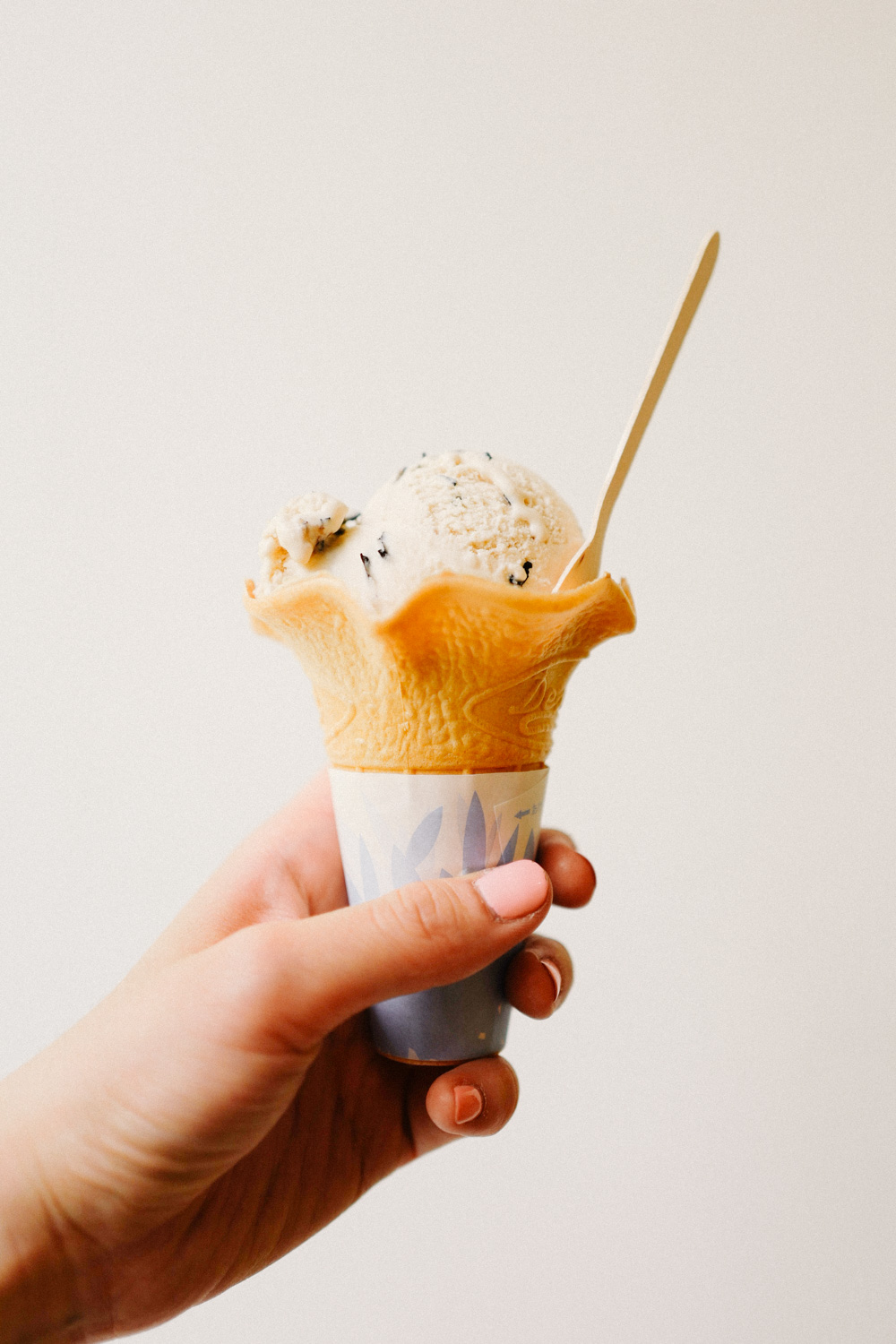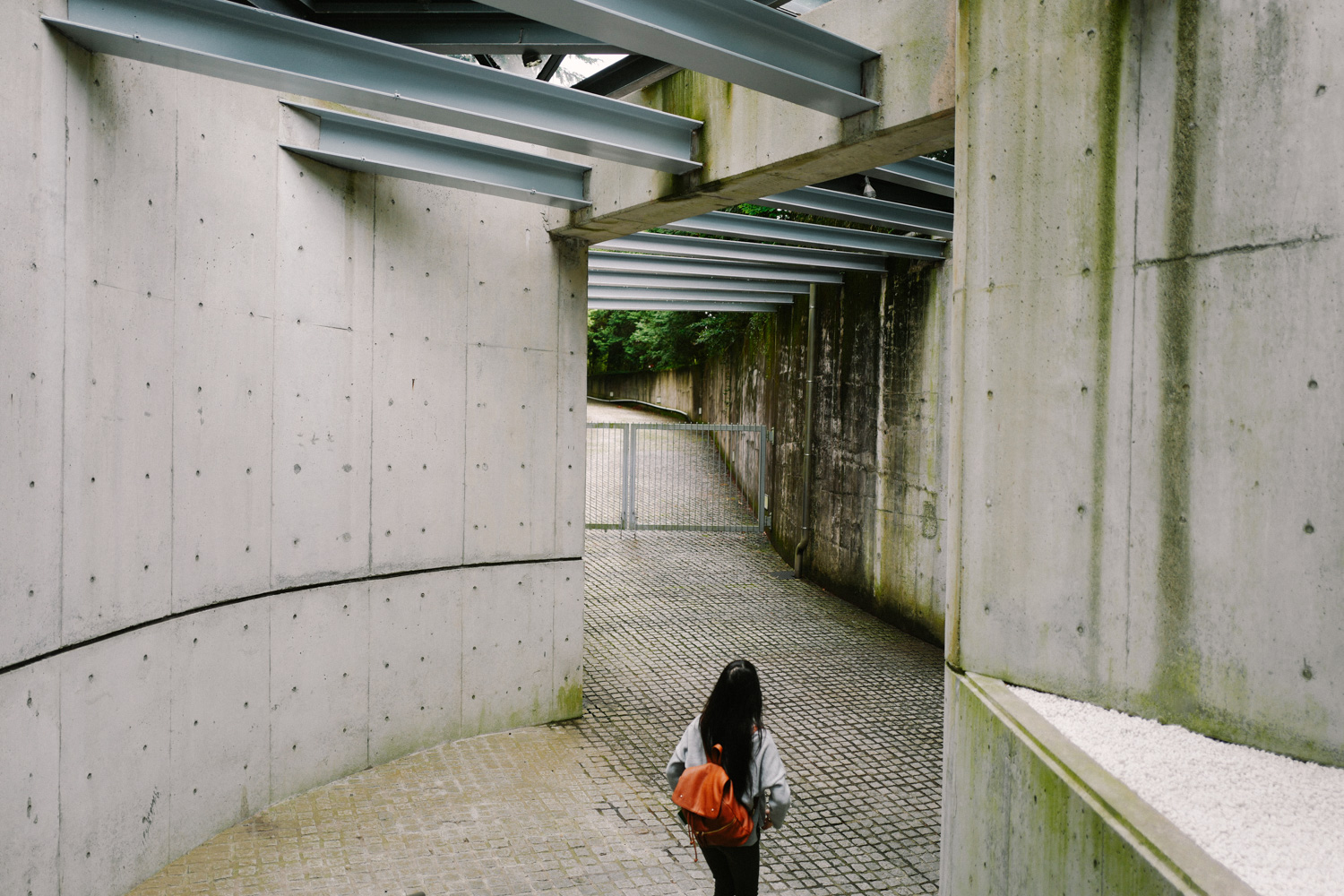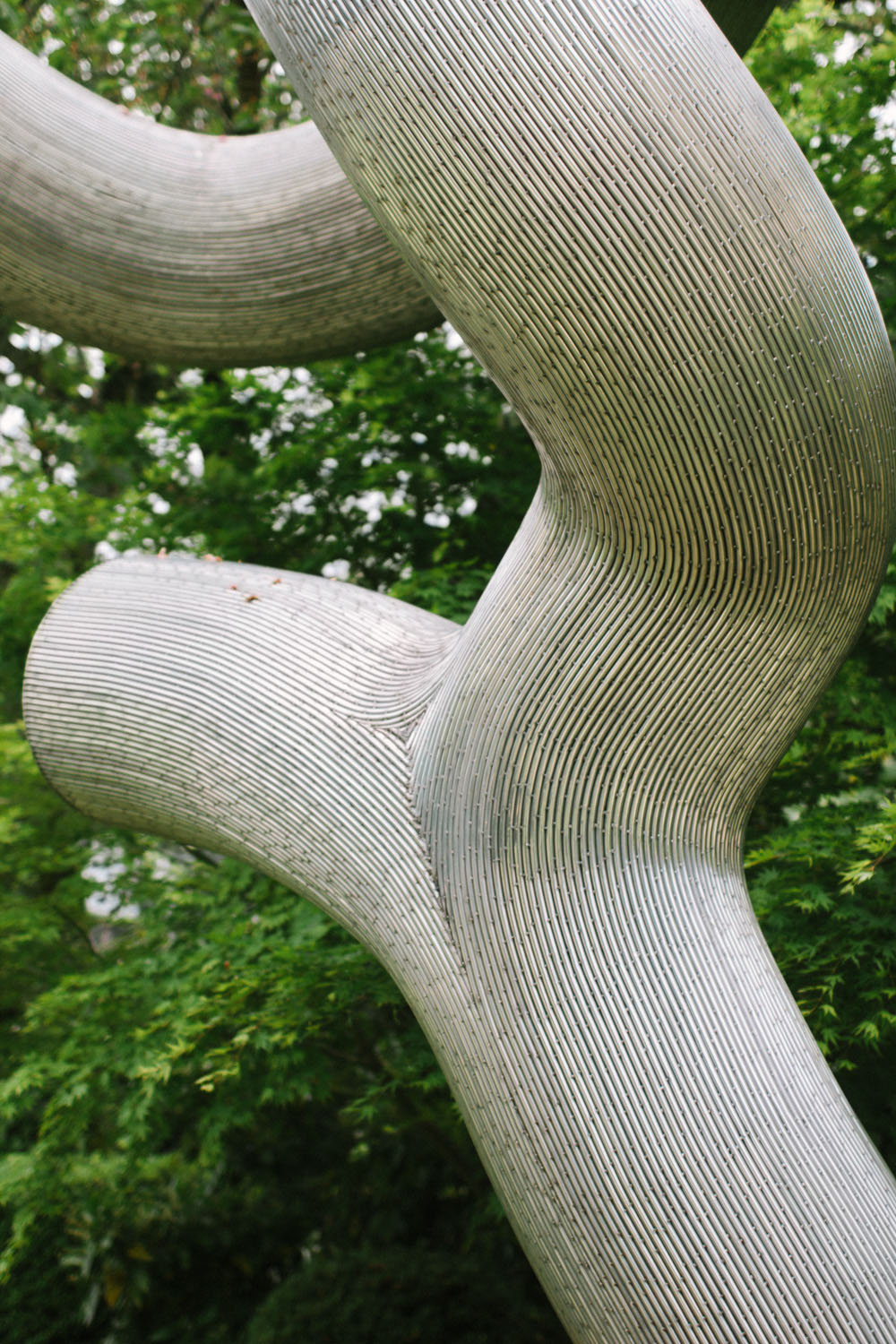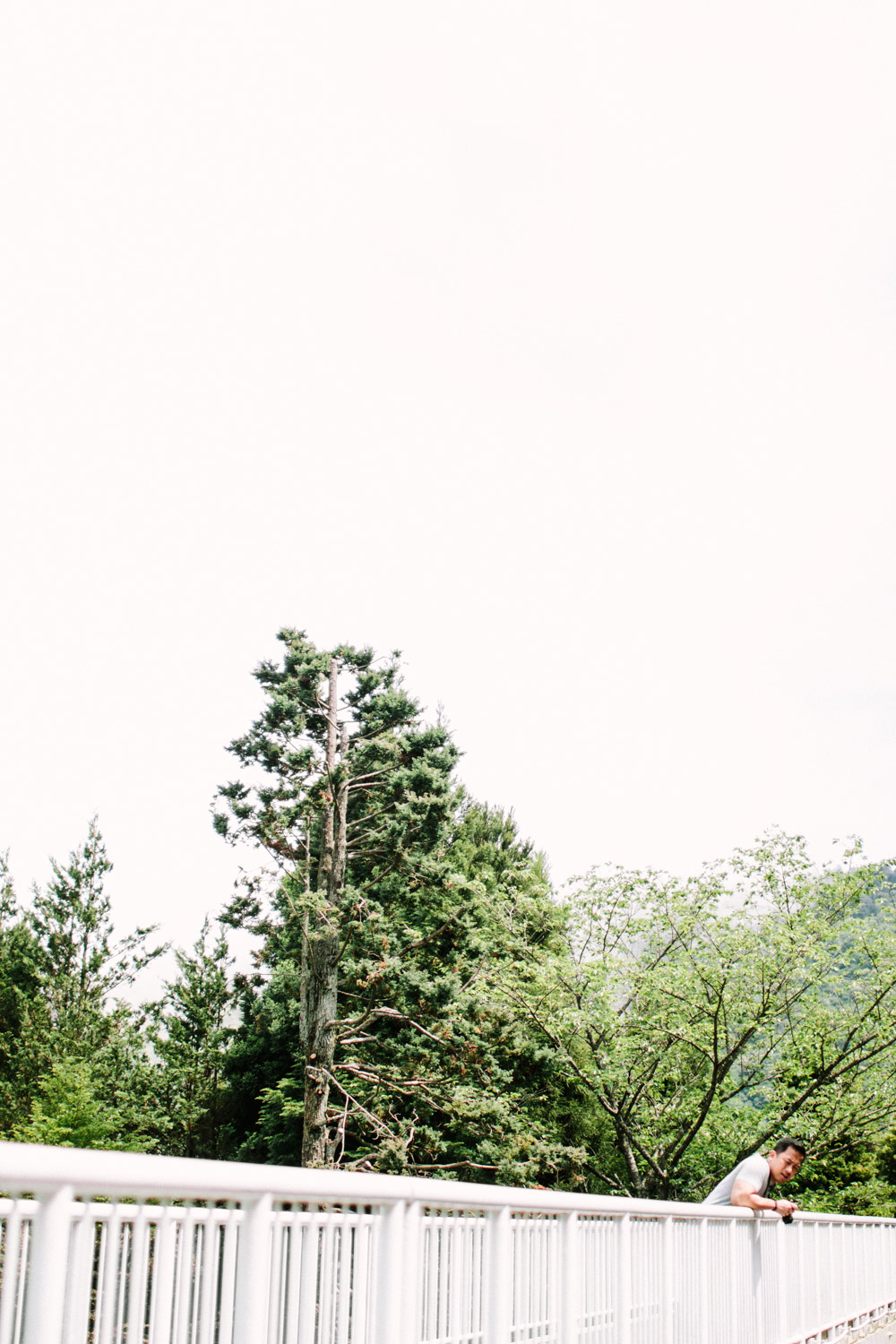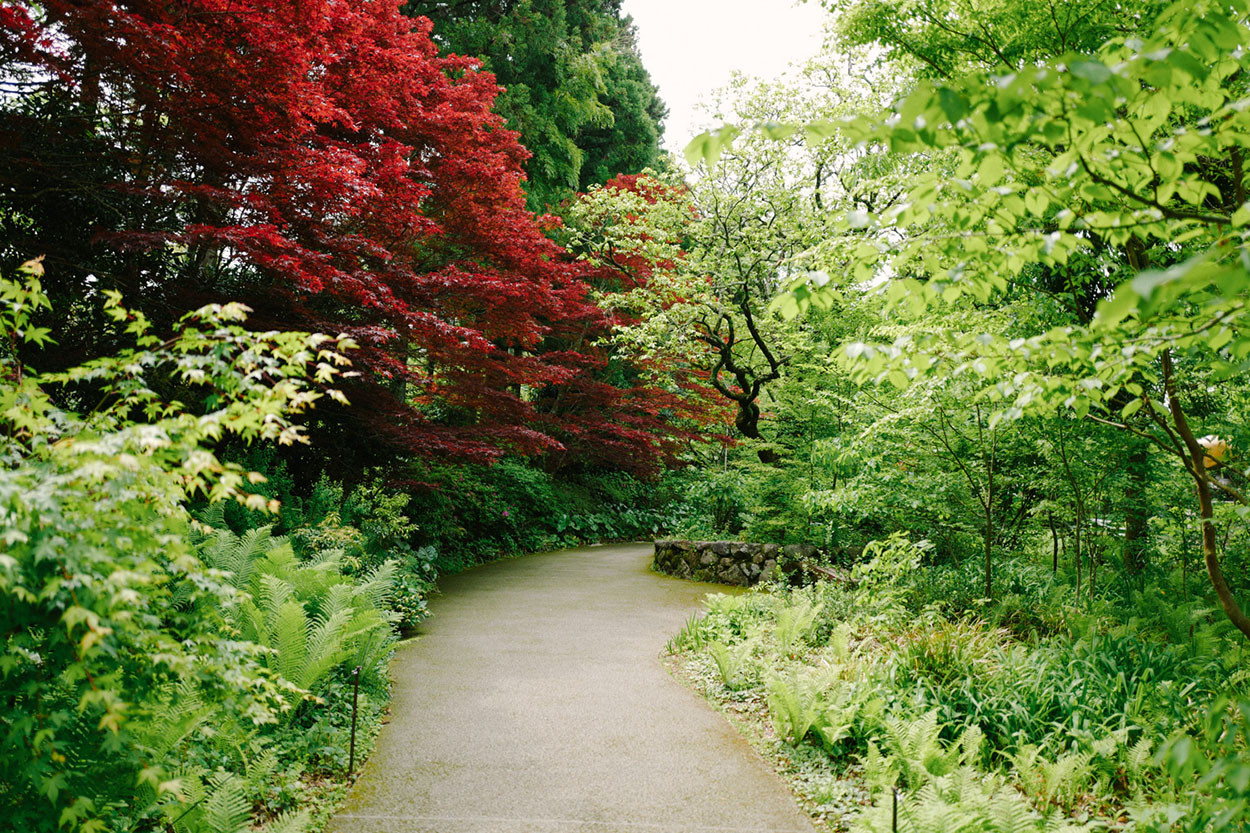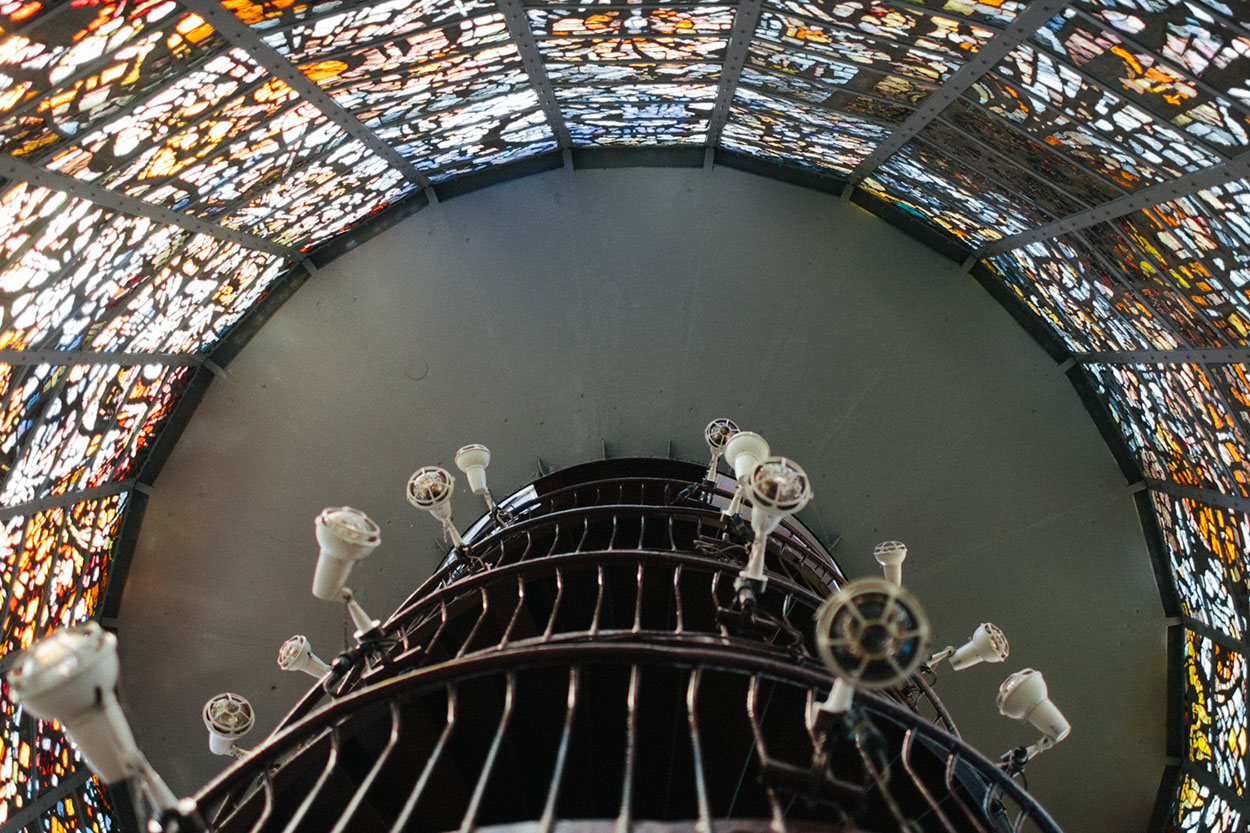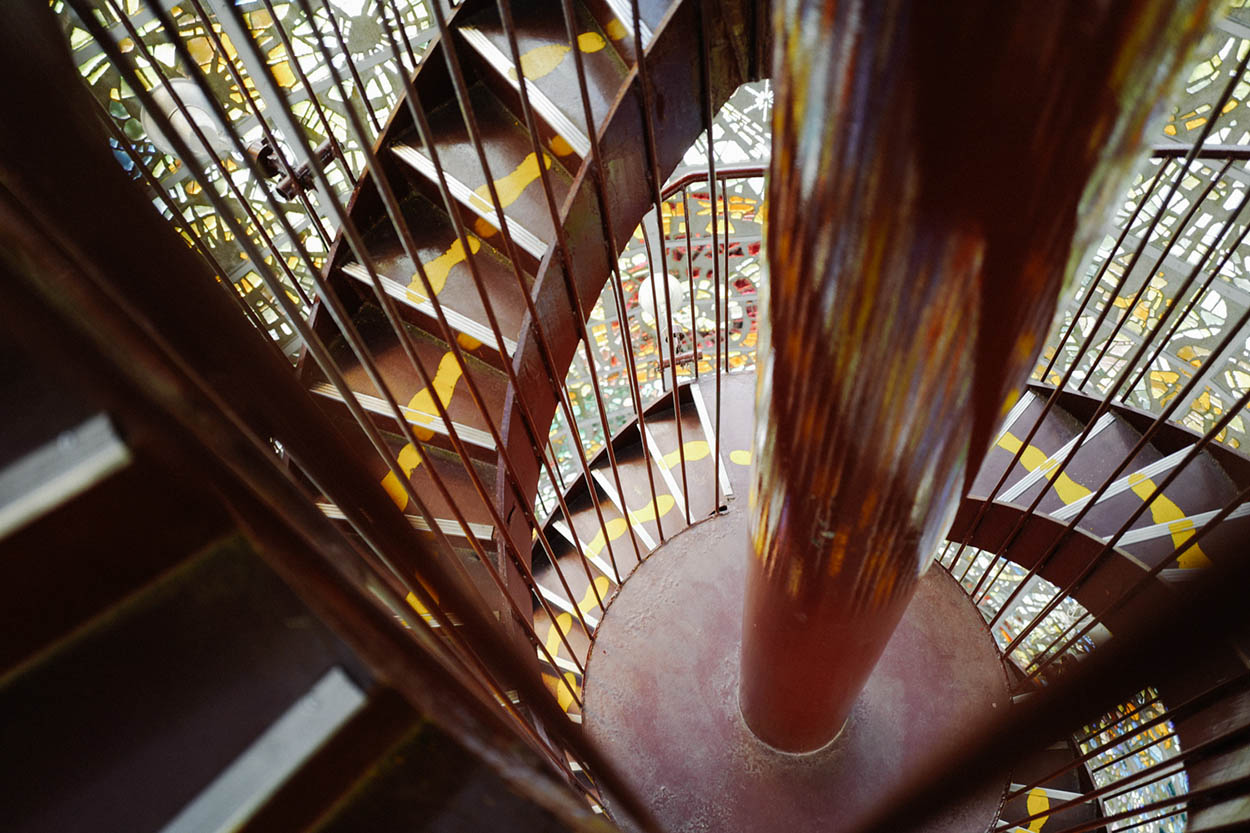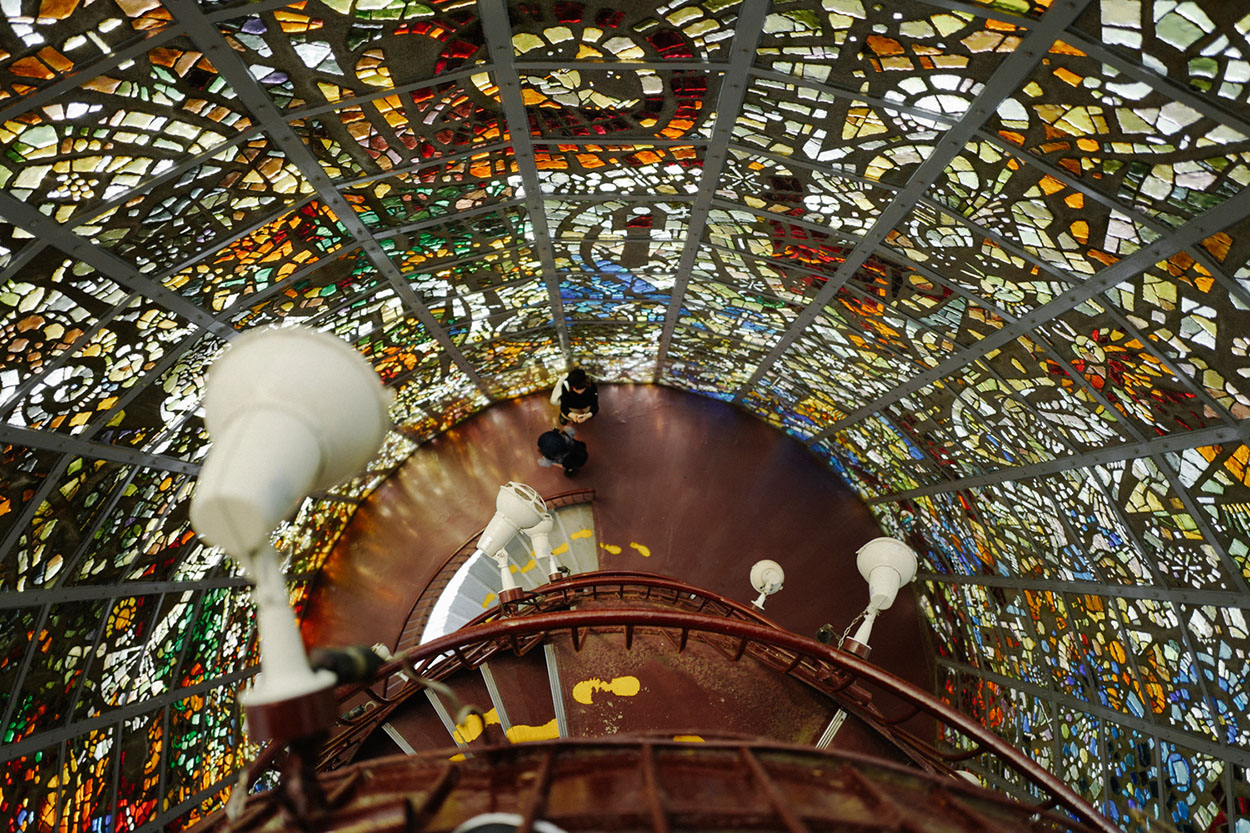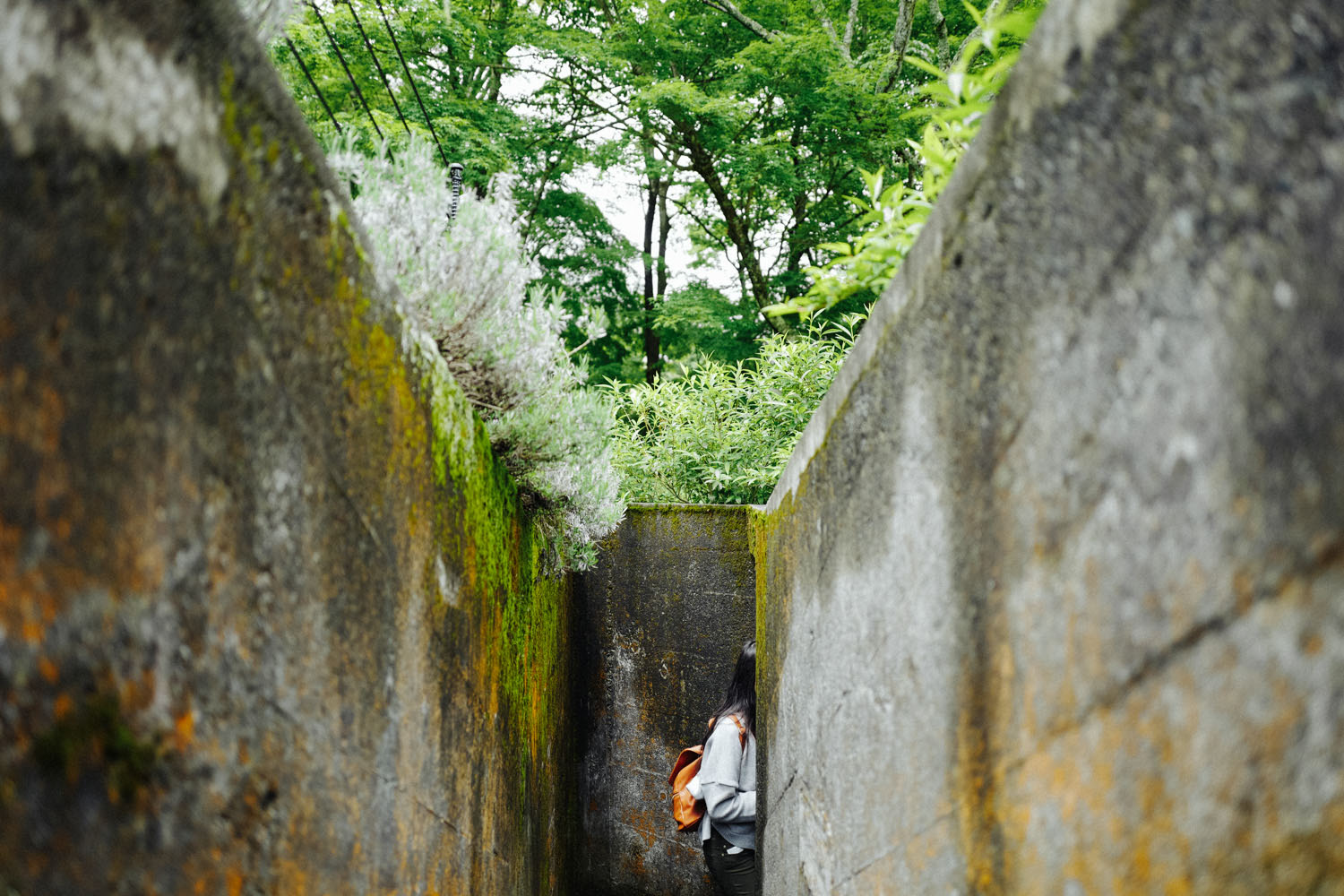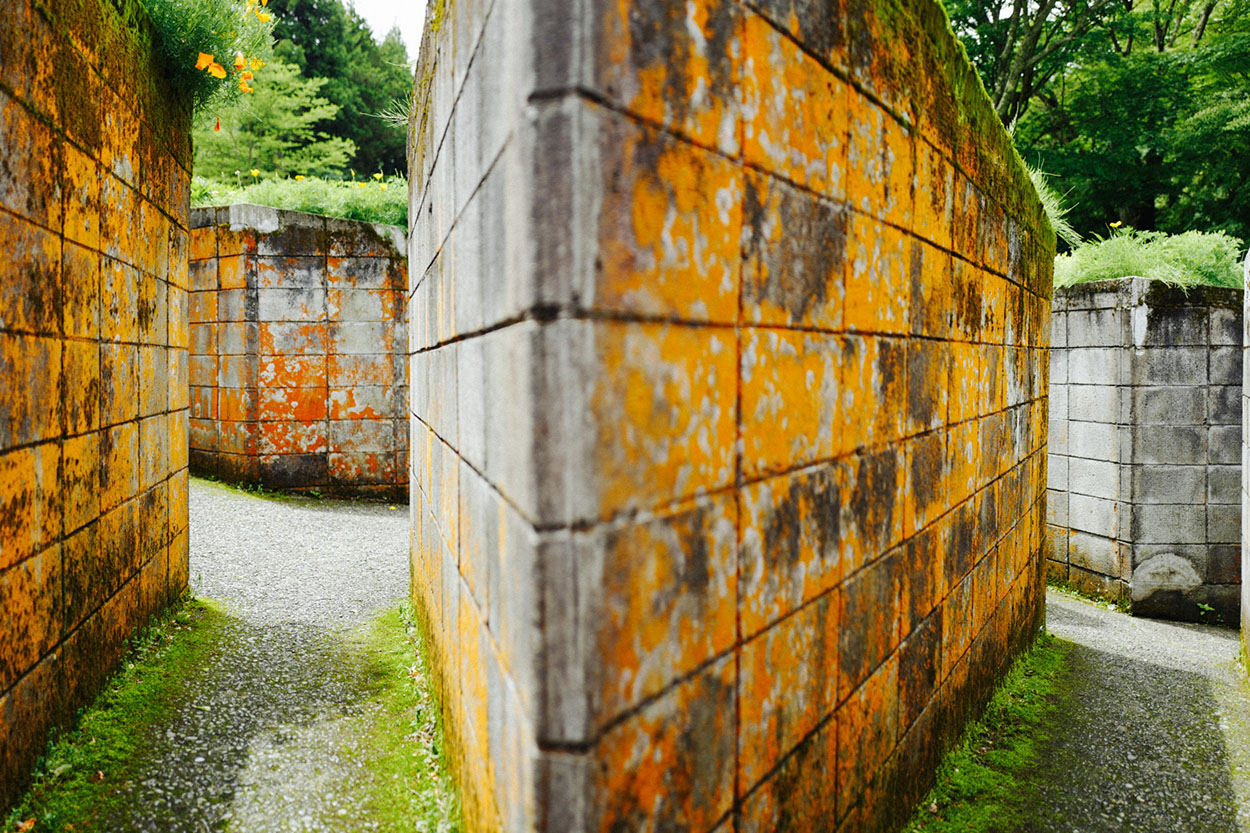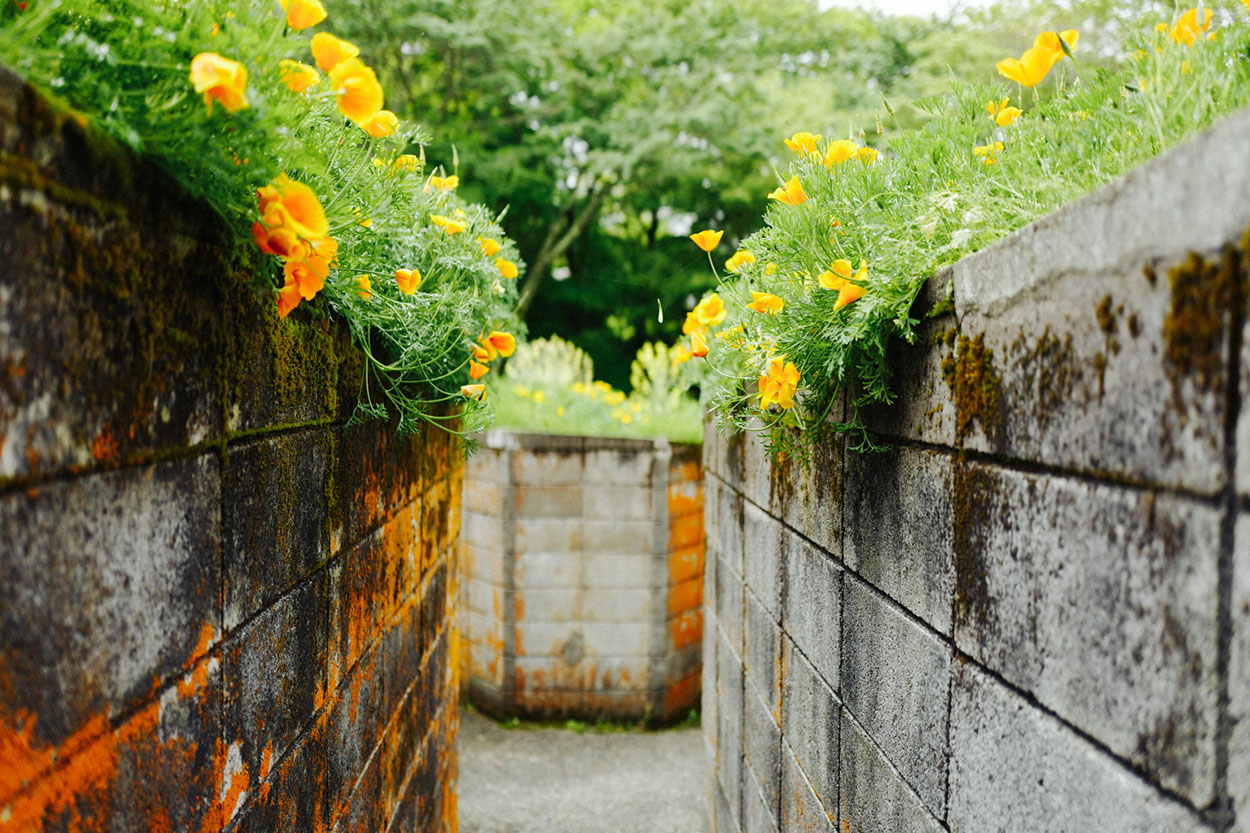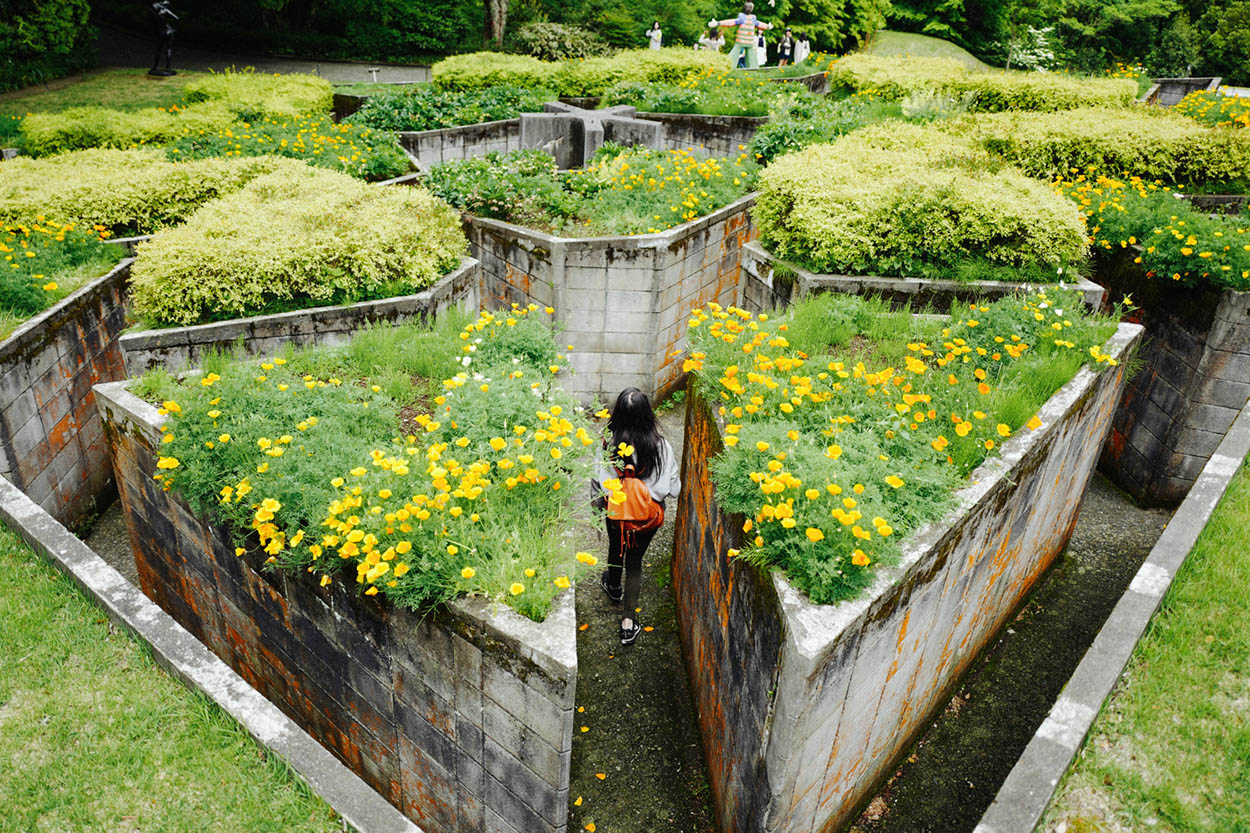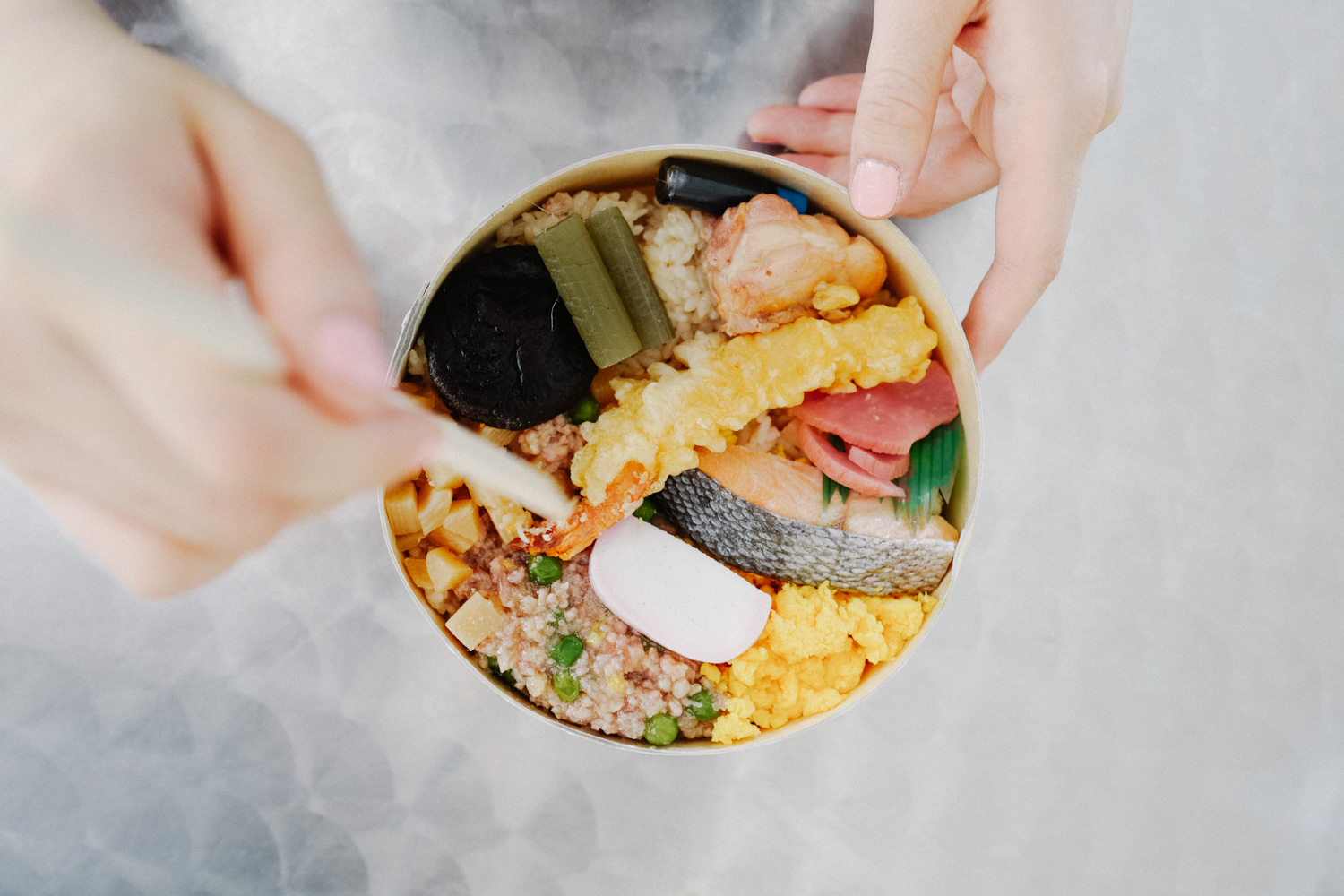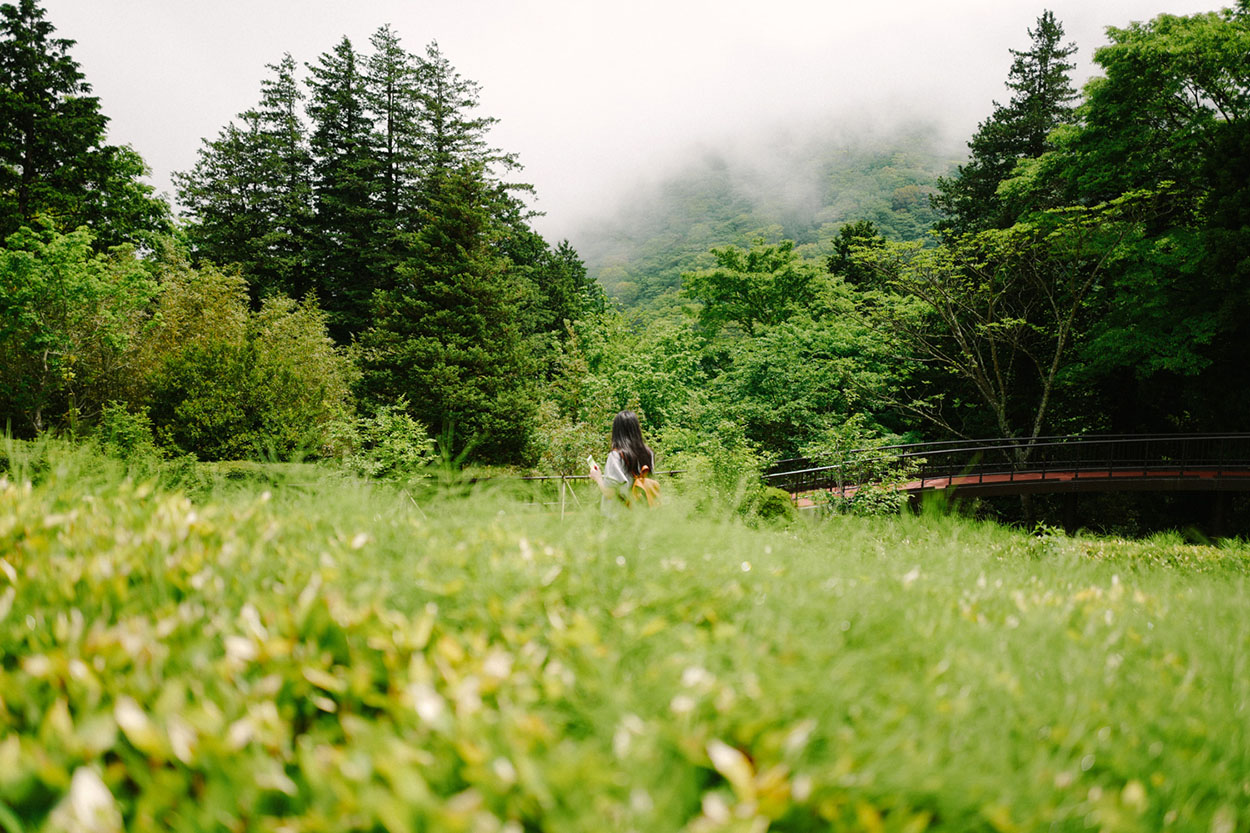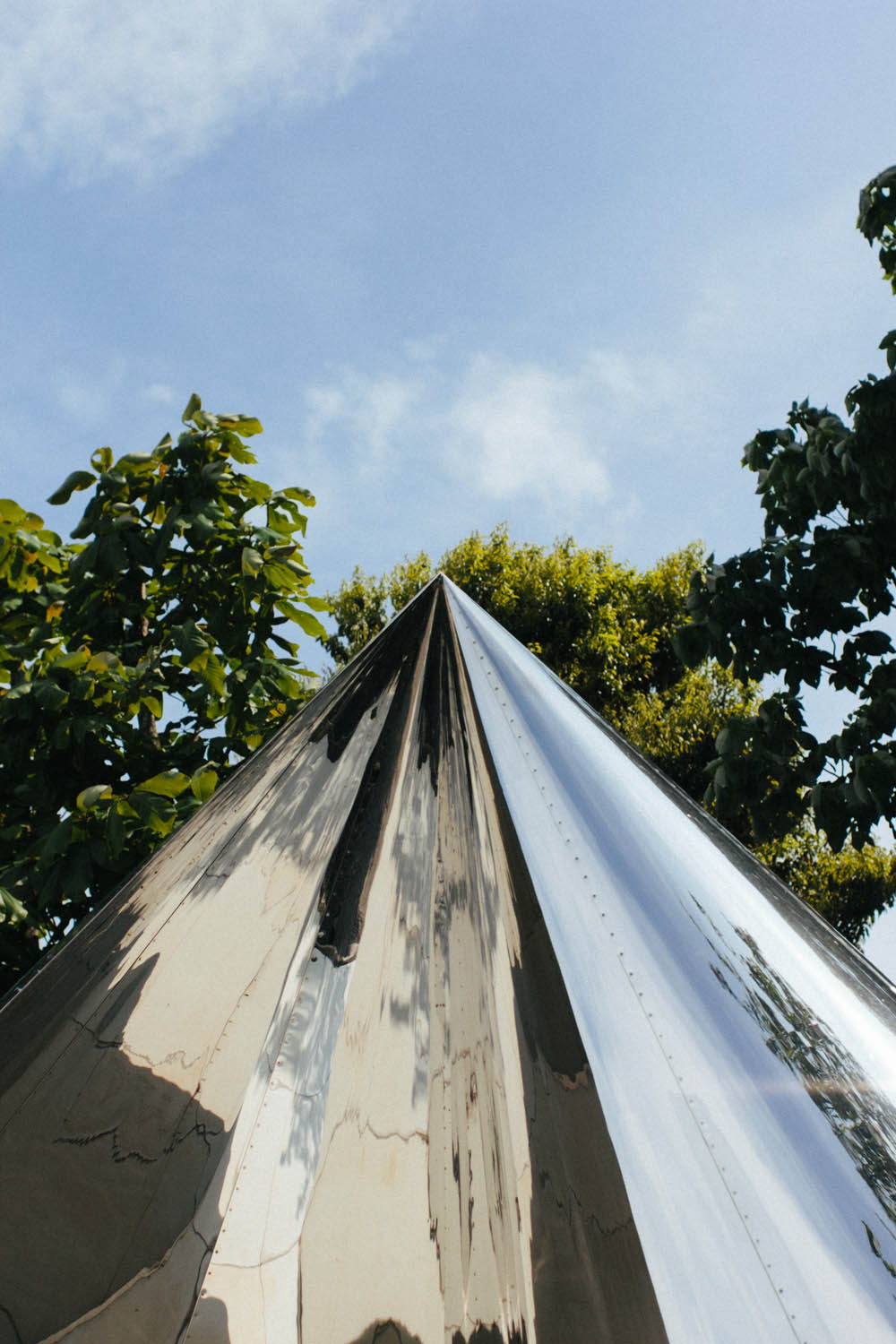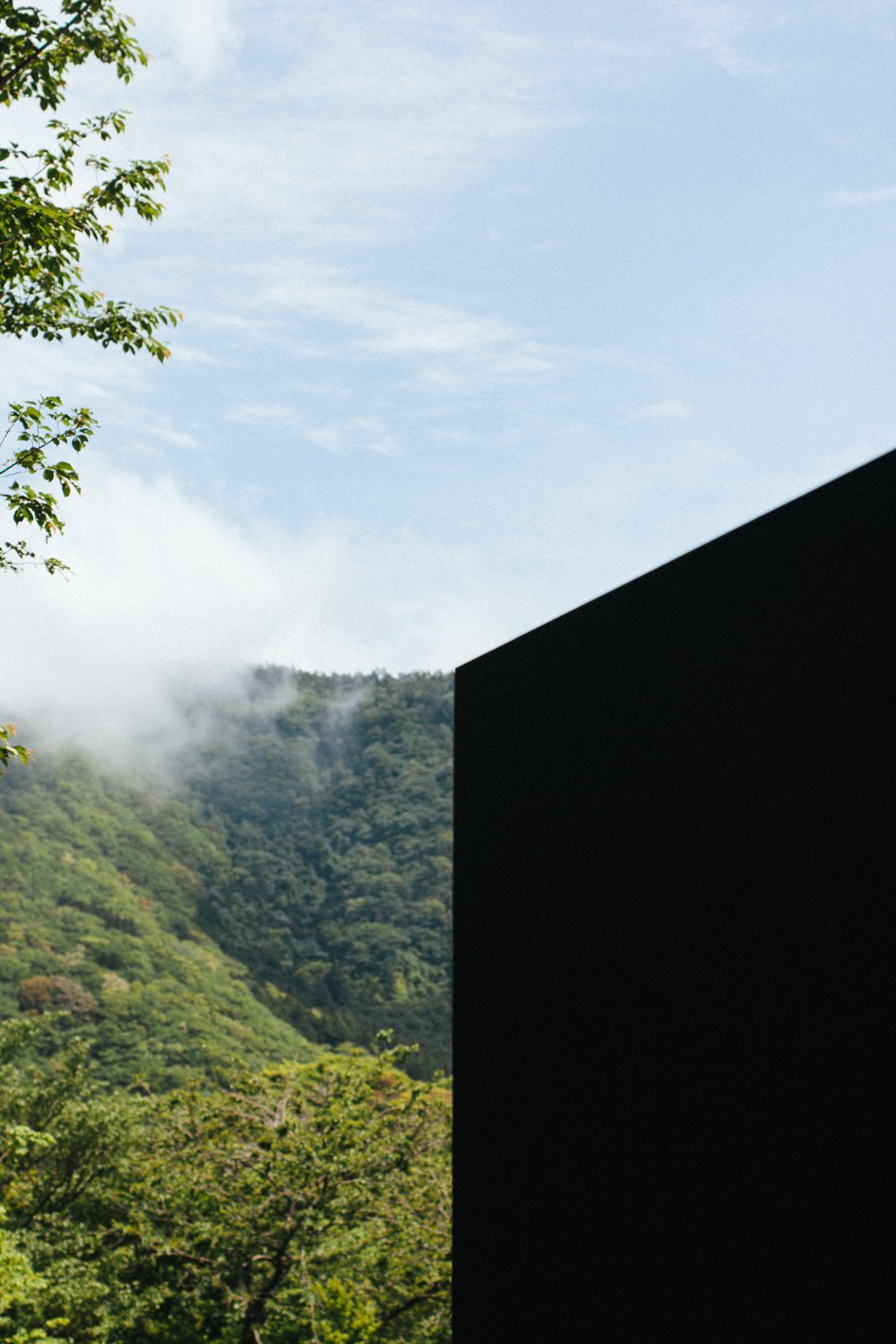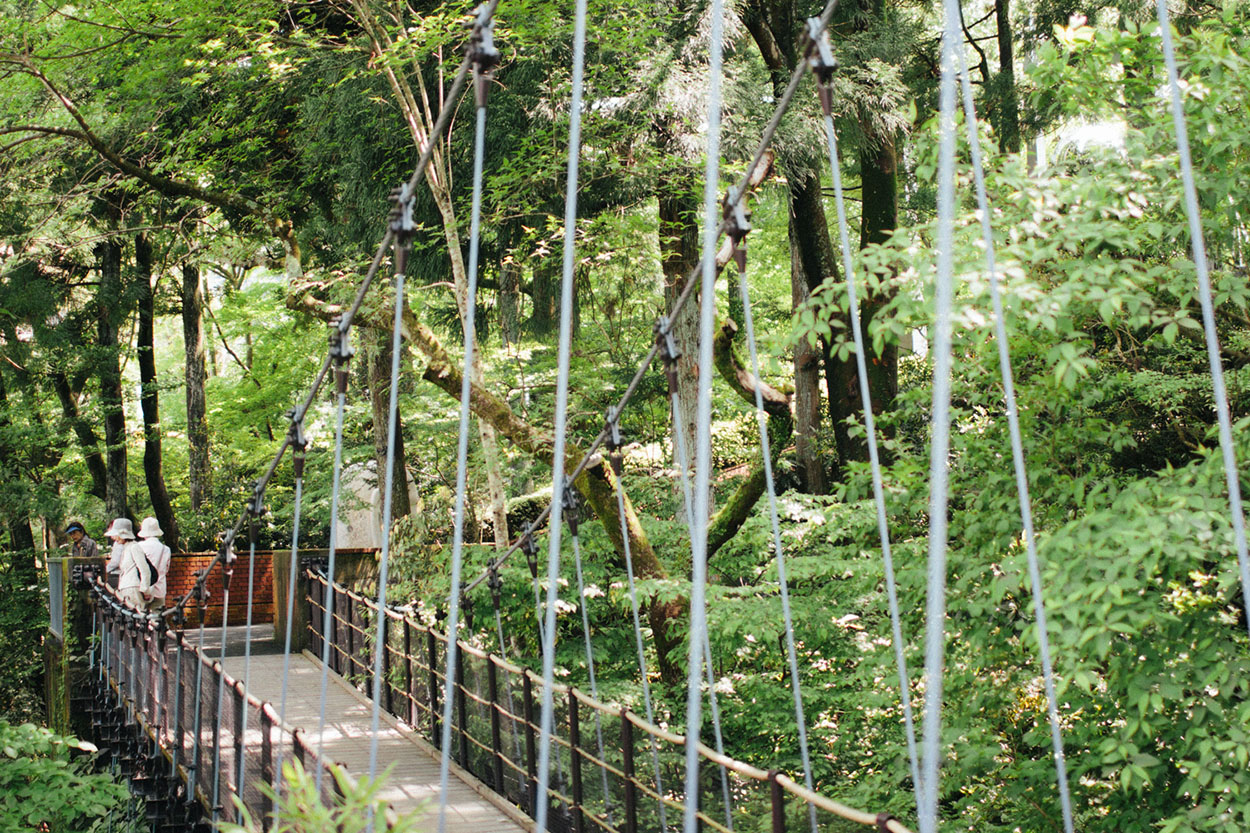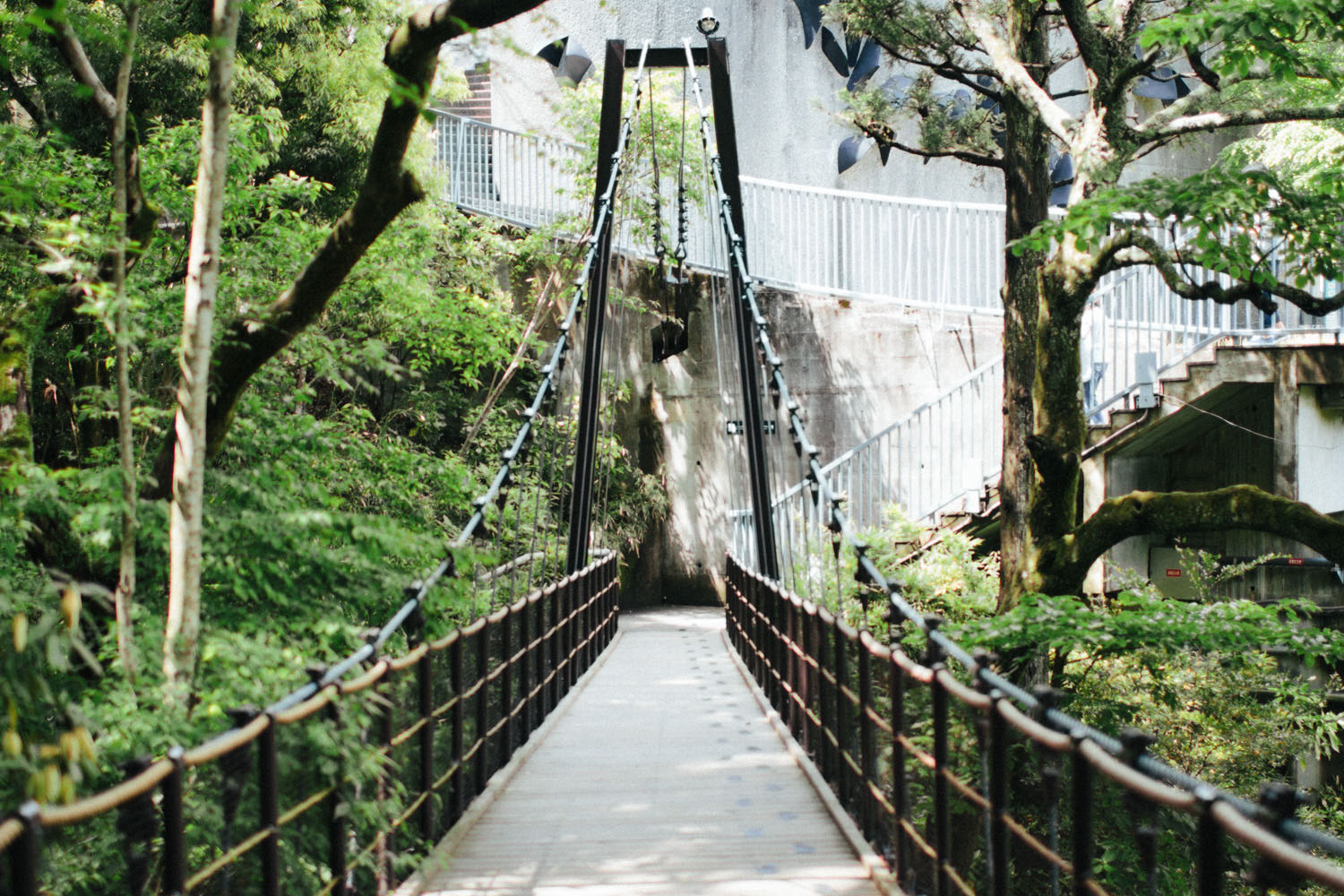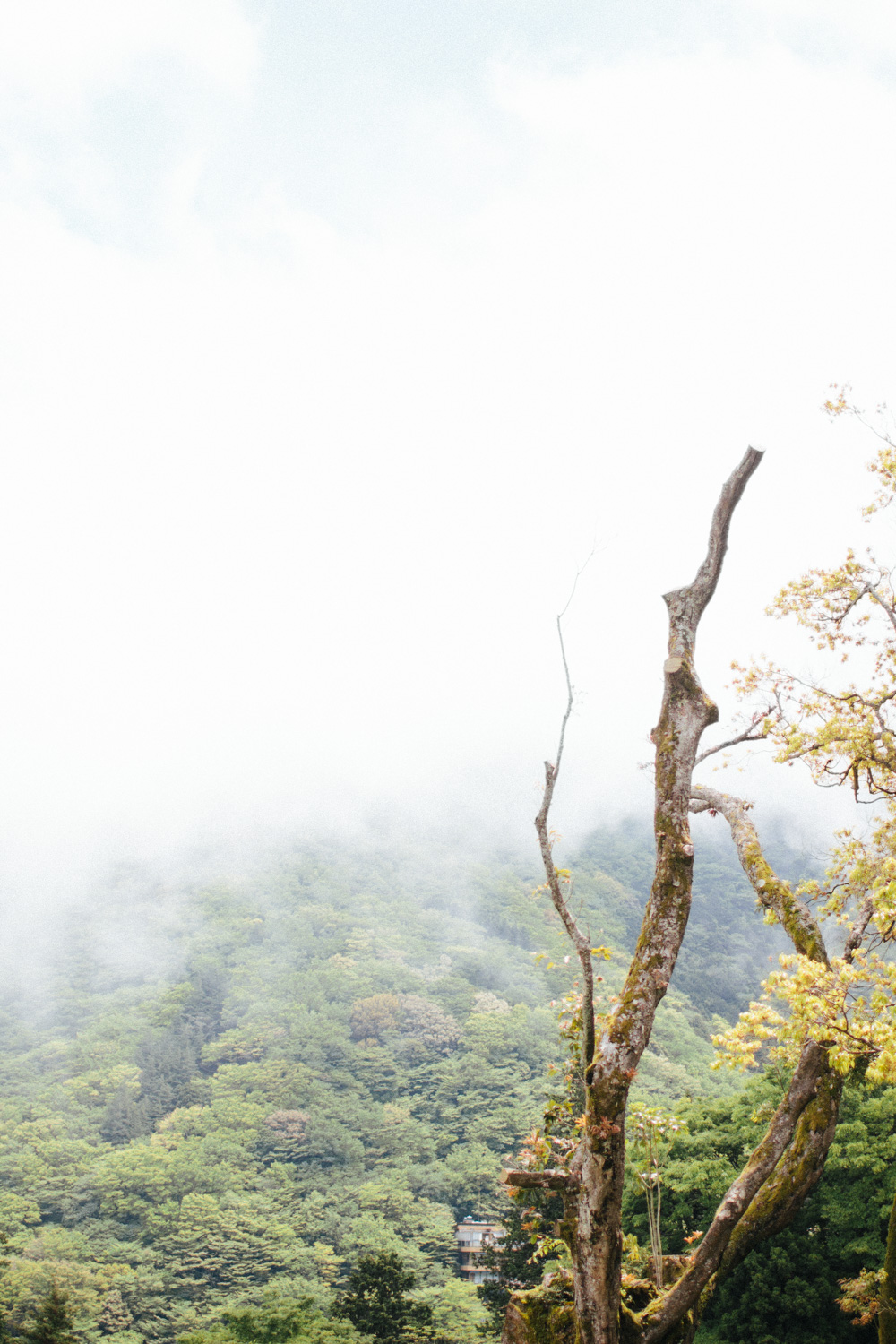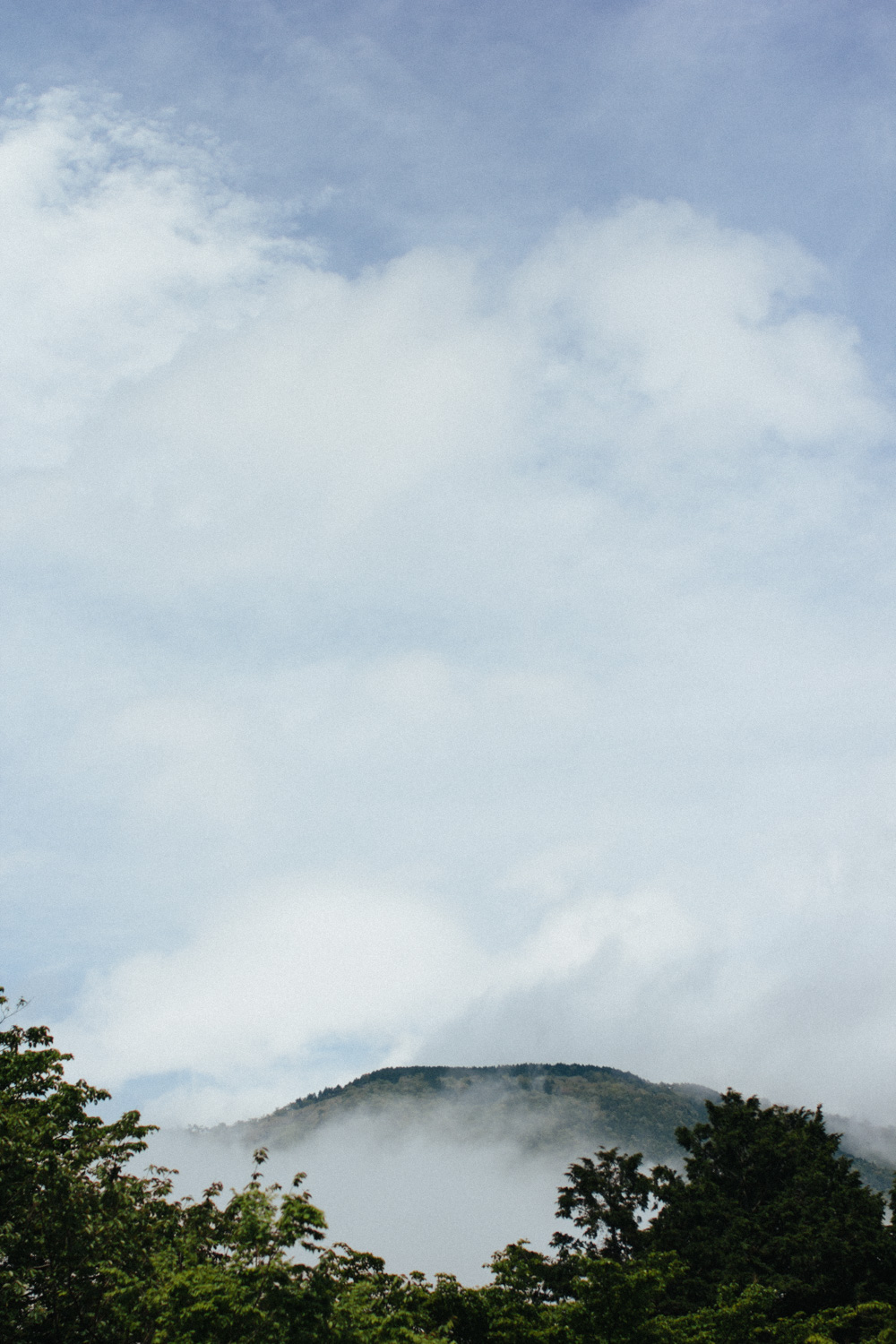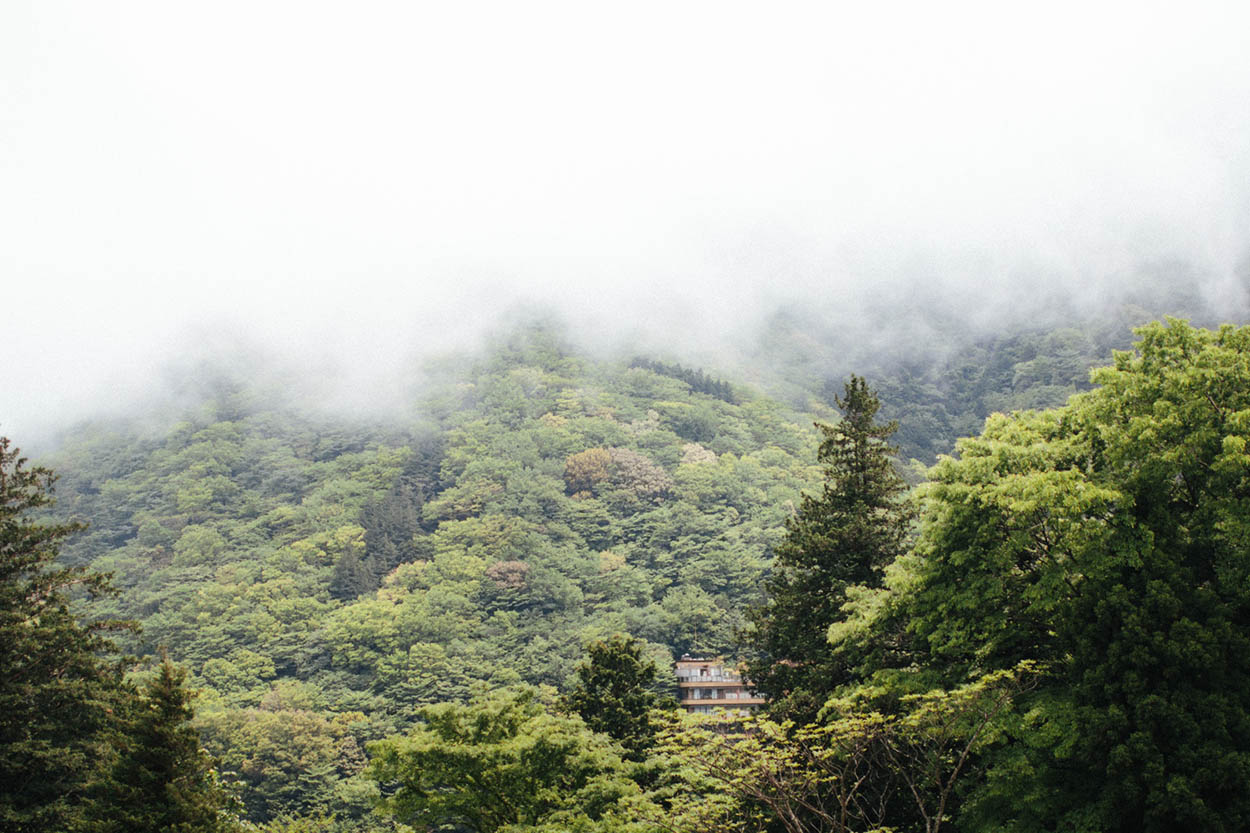 If you are a New Yorker, chances are you may have heard of Storm King Art Center up in New Windsow. Storm King Art Center is an open air museum with sculptures spread throughout an open field. Another open air museum in the tri-state area is Grounds for Sculpture in New Jersey. I've gone to both at least 2-3 times each and absolutely love these types of museums. It feels more like an adventure in the outdoors than being in a typical indoor museum. Hakone Open Air Museum in Japan is the same idea, so I was so excited to come here. We stayed for 3-4 hours here before checking in to our onsen ryokan, Yama no Chaya, in Hakone.
First may I say, I really, really loved this place! It was incredibly relaxing, and it was a lovely break from bustling Tokyo. It was a great way to spend a late morning looking at sculptures, many of which are interactive, immersed within nature and surrounded by the mountains in Hakone.
I have so many favorite things here. One being the easy-to-use and well-designed lockers to store personal items, which is everywhere in Japan including the train stations – why doesn't America have this?! I also loved the cafe. It was the prettiest, cleanest, and nicest modern cafe. I had black soybean ice cream in a cone and cafe latte while my boyfriend had a cappucino. The ice cream was served in the crispest, most delicate yet delicious wafer cone. I think I was more in love with the cone than the actual ice cream, which was really good too. And then there was the mini maze with the brightest orange flowers growing on top of the maze walls. This was so whimsical and magical. Maybe it's the orange flowers? I felt like a kid again walking around the maze. You don't know what awaits you when you turn the corner. Deeper within the museum, there's a mini tower with beautiful and colorful stained glass walls. A spiral staircase leads you all the way to the top, offering an aerial view of the museum and clearer view of the mountains. The view was splendid, but my fear of heights kicked in as I reached the top and descended back down. Definitely a challenge here if you're deathly afraid of heights.
The museum also had a footbath. I don't have a picture of it here, but we took a short break here in the shade. We soaked our feet in hot water with fresh oranges bobbing around in the water. I think it's the little things that I love so much about Japan. Towards the end of our time here, we ate a bento box we bought from the ekiben inside the Shinjuku Station back in Tokyo. It was so tasty, but I can't remember exactly what it is.
I have so much more to say, but perhaps it wouldn't be so fun if I gave away everything. I just recommend this place so much. Some of our best memories in Japan were here.
Hakone Open Air Museum
Japan, 〒250-0493 Kanagawa Prefecture, Ashigarashimo District, 箱根町二ノ平1121
www.japan-gude.com/e/e5208.html
Also has a few souvenir and gift shops and restaurants.
---
Photography by Ray Sison and me